'RHOA' Shocking Exit: 'Snake' Accused Of Recording Cynthia Bailey Abruptly Leaves The Show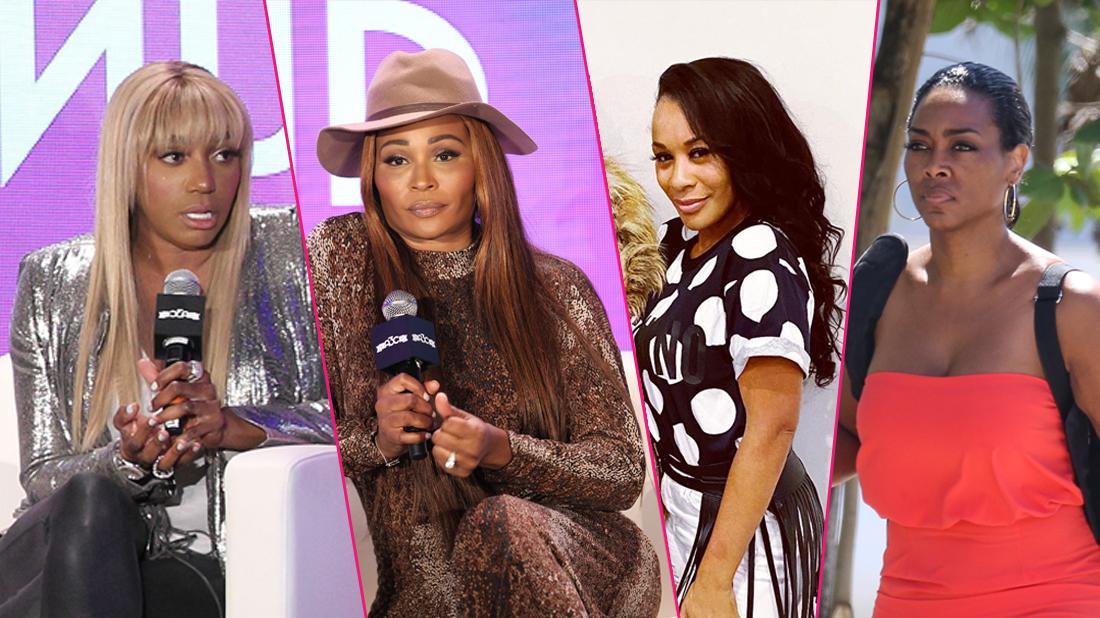 Bye, snake!
After a huge blowout with the Real Housewives of Atlanta stars, the woman Kenya Moore accused of being a "snake" will finally be ousted from the show, RadarOnline.com exclusively learned.
Trouble has been brewing in Atlanta ever since NeNe Leakes claimed that a friend secretly recorded Cynthia Bailey trash talking her.
Tensions exploded when Kenya called the friend out for the sneaky move.
Article continues below advertisement
"That person needs to step up, because you need to be a sly dog and a little snake in front of everybody," Kenya said on the hit Bravo show as she tried to identify the culprit.
"Don't bring it up unless you can really show the receipts," she warned.
As Radar readers know, a source revealed Gail "Yovanna" Momplaisir was behind the secret tape.
"Of course, Yovanna is the 'snake' they all speak of, but she didn't do it all by herself," the insider spilled.
However, Yovanna's time as the chief troublemaker was short lived.
"Kenya keeps pushing for the details about who took the recording that NeNe was talking about," the source said.
"Yovanna gets outed as the one who Nene says recorded Cynthia."
The RHOA insider told Radar that the ladies holding a peach took action.
"Kenya and Cynthia refused to film with Yovanna, so she left the show mid-season!"
Scroll through the gallery for more details about the "snake" ending her reign of terror on RHOA.
Hurt Feelings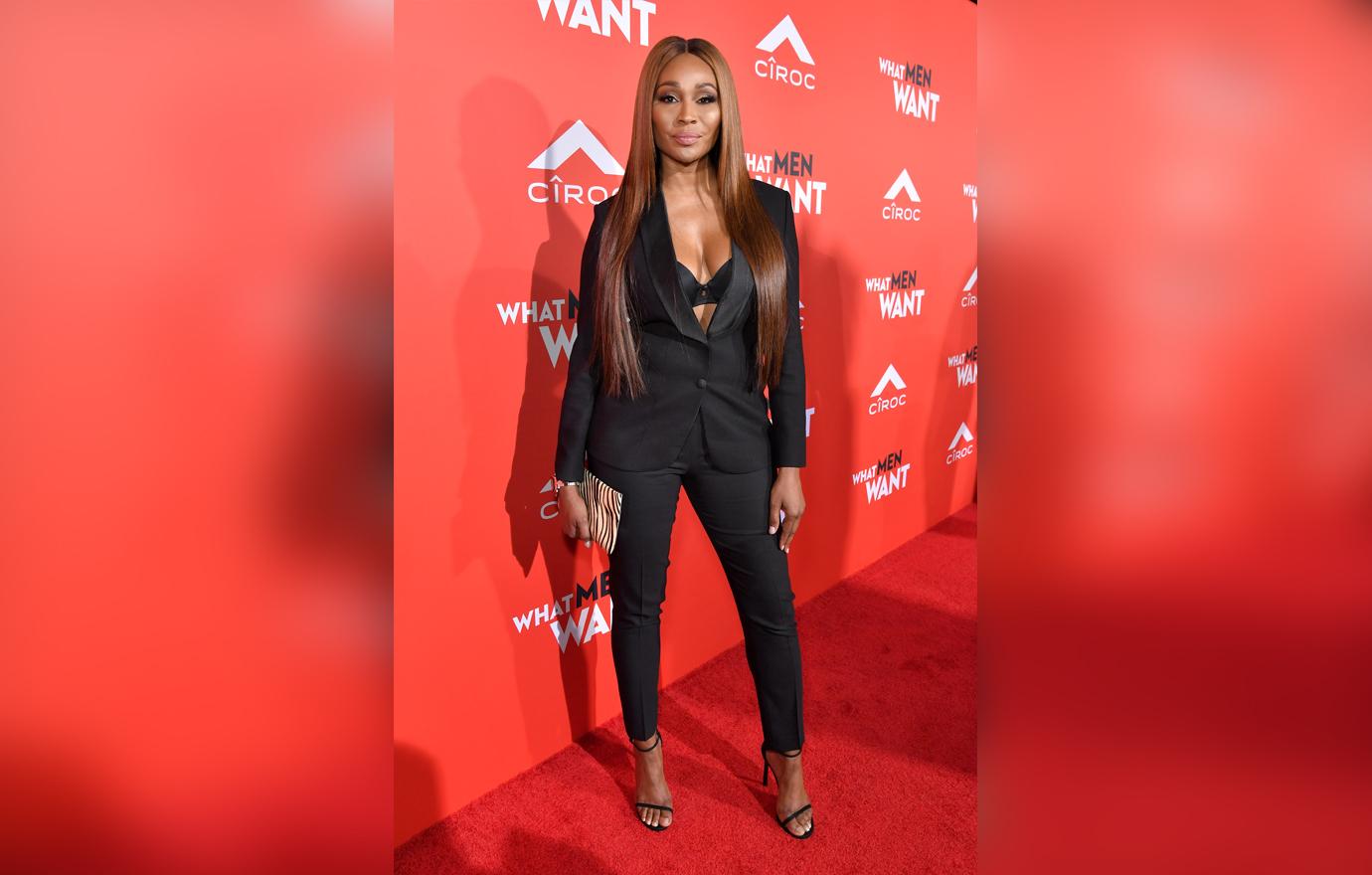 "Not only that, she spoke to someone else that we both know in common and talked about me like a dog and unfortunately for her, they recorded everything she said," NeNe told Kandi Burruss about her bad blood with Cynthia.
Article continues below advertisement
Cashing In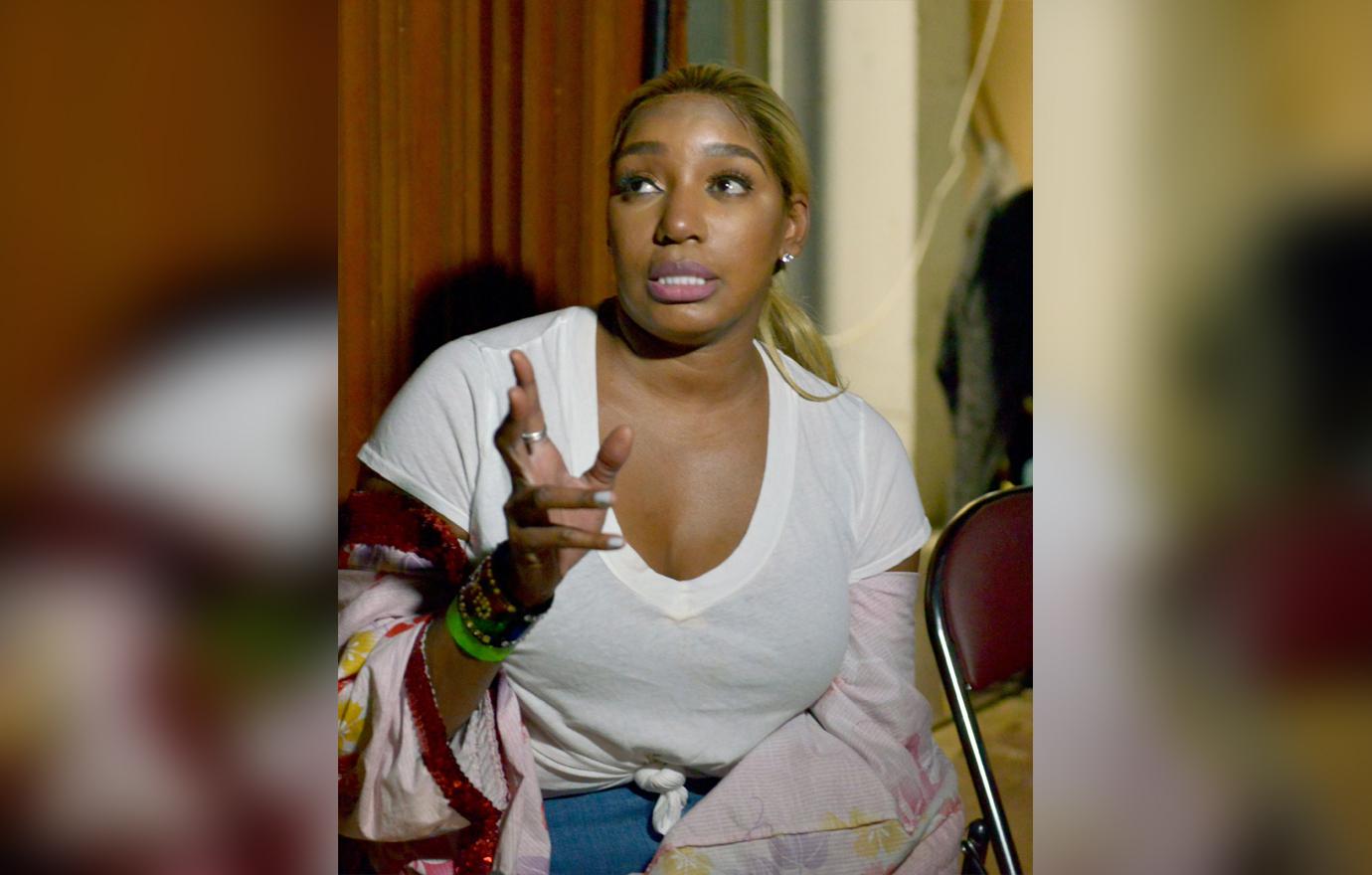 As the highest paid woman on the show, and on all of Bravo, NeNe's $2.85 million salary kept her happy during all of the drama.
Article continues below advertisement
Damage Done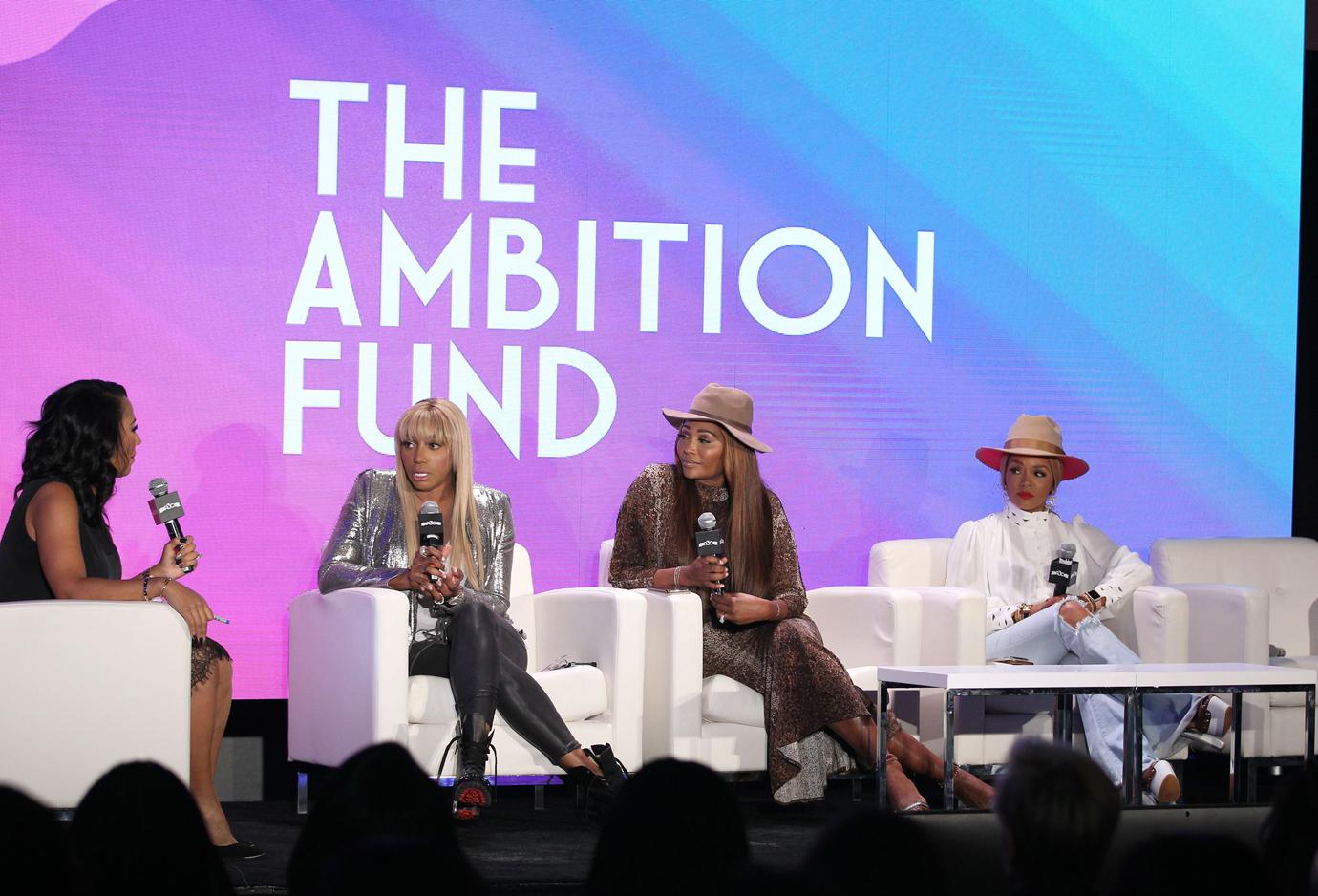 "NeNe doesn't care if it was/is real, she knows Cynthia trash talks her," the insider told Radar about the OG from ATL.
Article continues below advertisement
Don't Care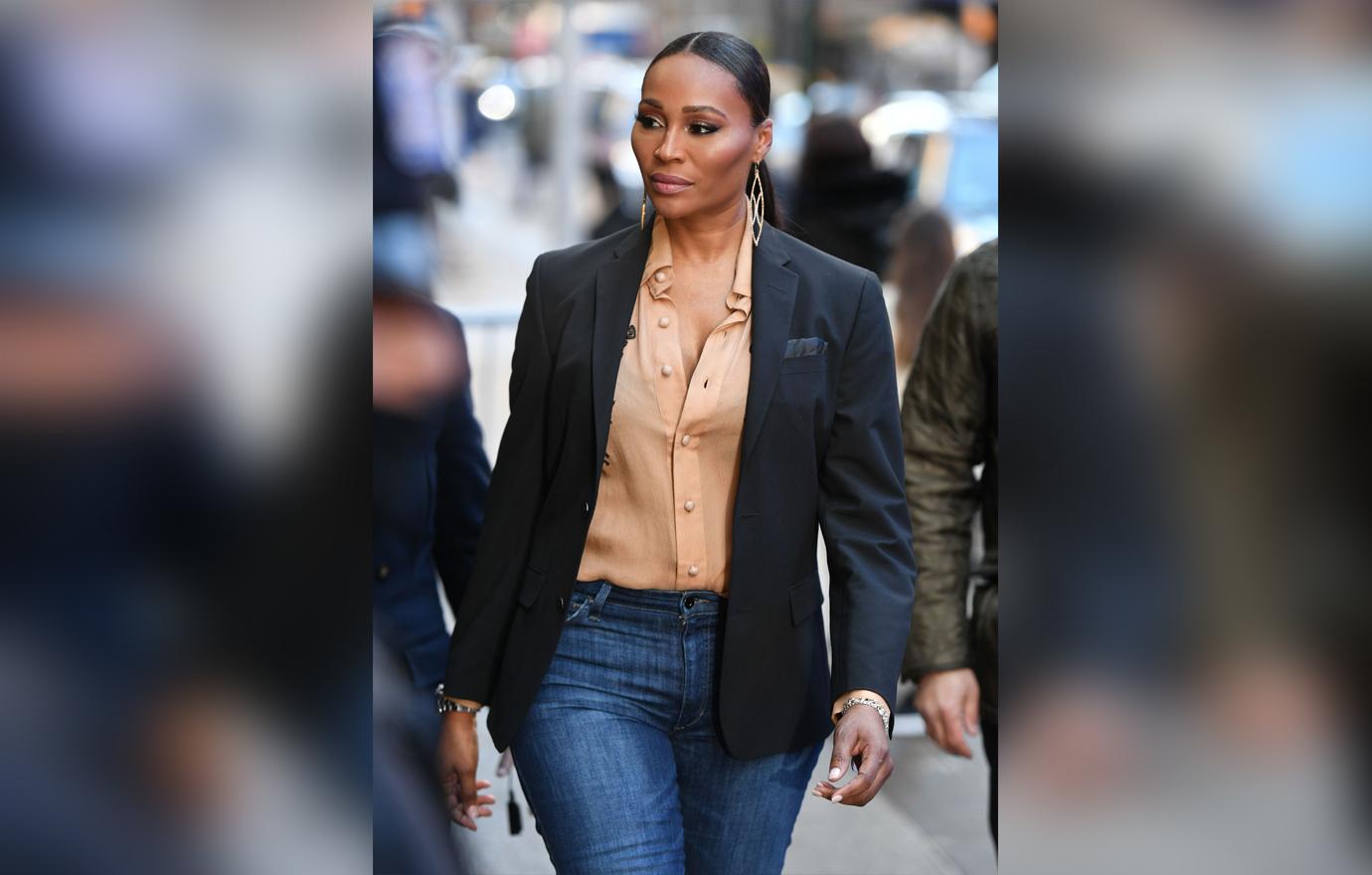 Cynthia had no issue with possibly getting caught on tape trashing NeNe. "I don't care what she has," Cynthia said on RHOA. "I am sure that I have talked about NeNe in defense of all the things she's said about me, and if somebody felt the need to record it then somebody recorded it. So what?"
Article continues below advertisement
WHY LIE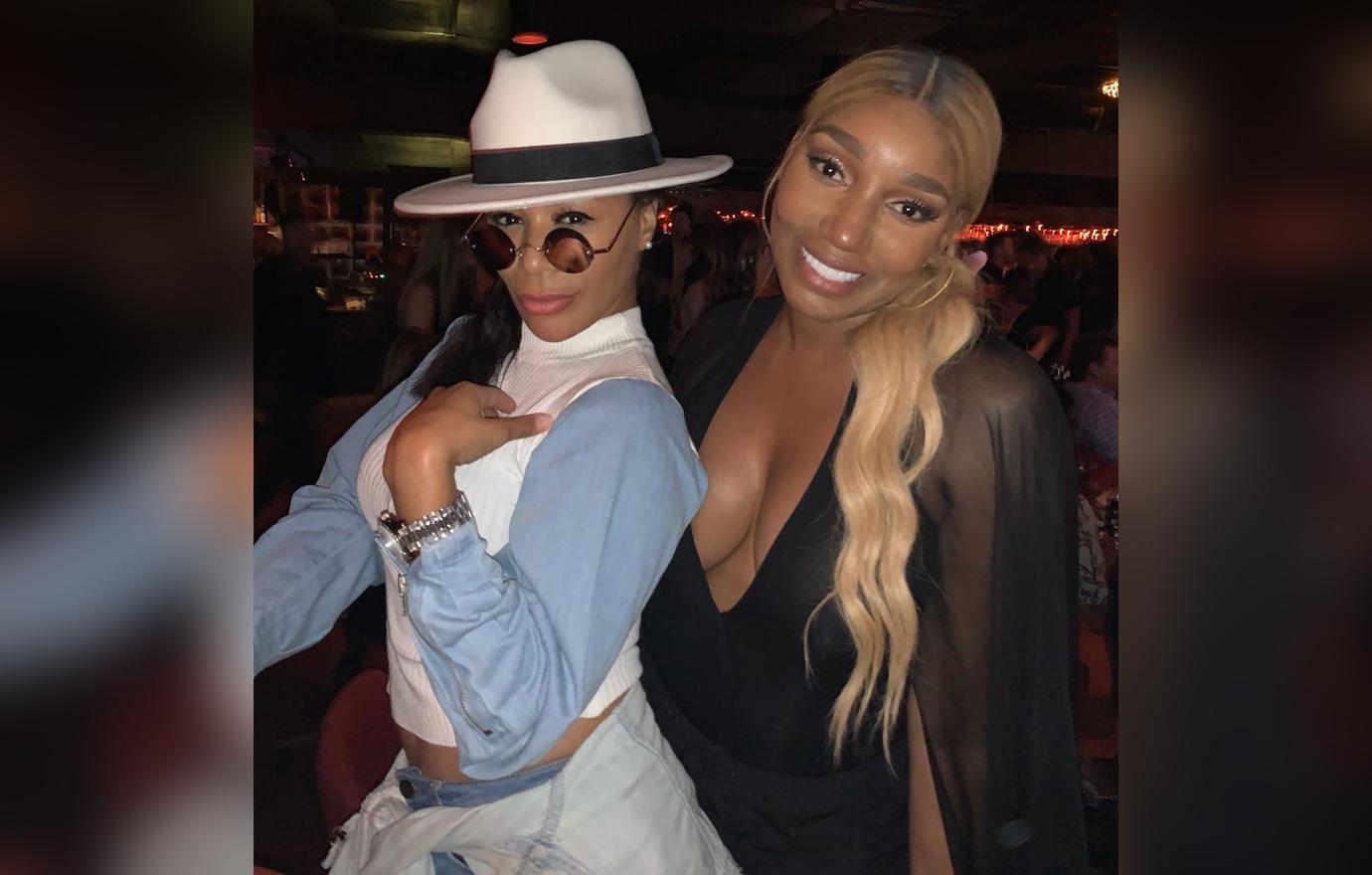 An insider told Radar that Yovanna may have falsely claimed that she recorded Cynthia trash talking Nene. "Many believe she made it up to keep filming," the source said.
Article continues below advertisement
Ratings Gold .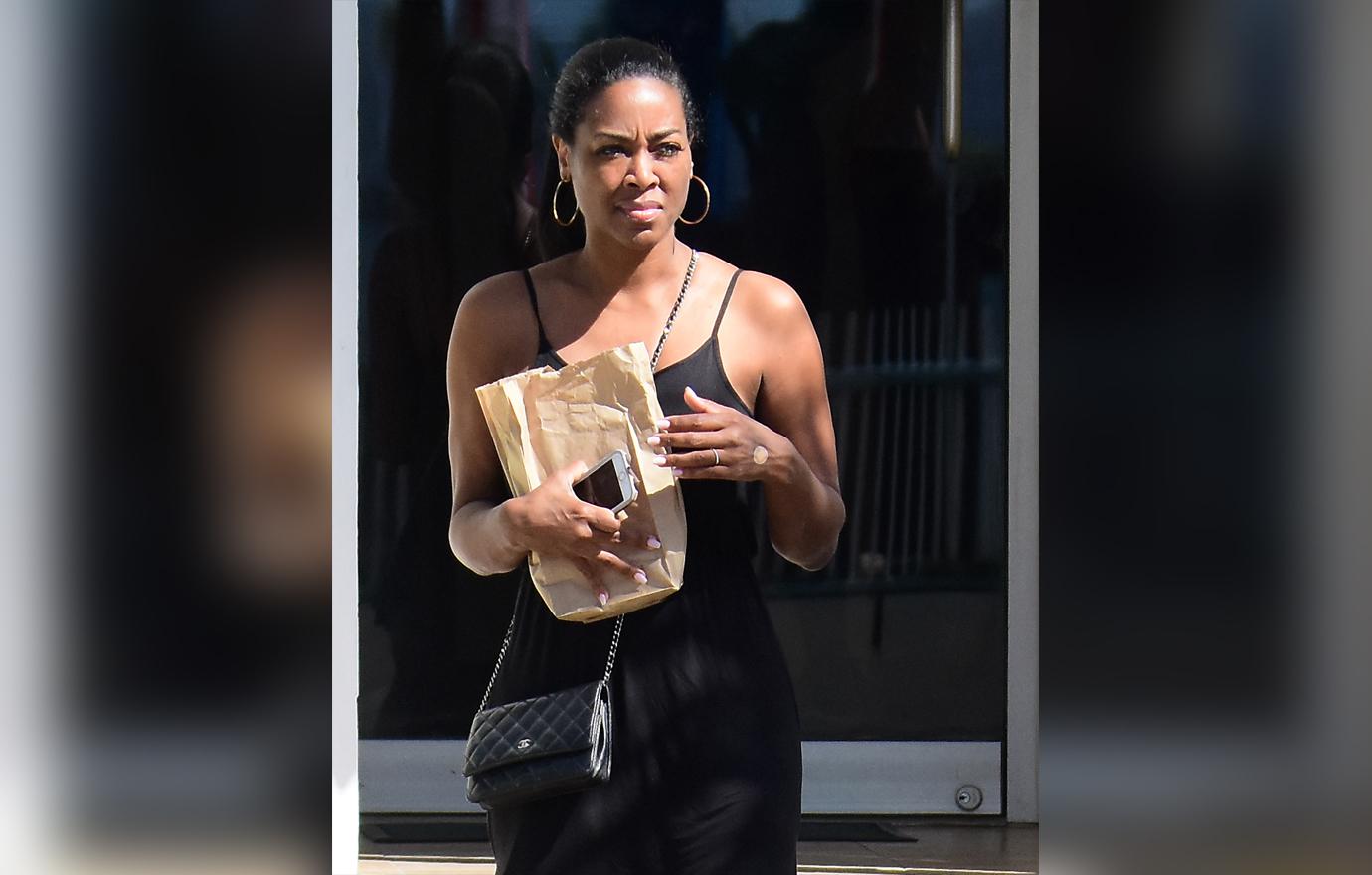 The NeNe and Cynthia drama was ratings gold for the show, with RHOA scoring huge numbers for the season and winning the coveted 18-49 demographic.
Article continues below advertisement
Troublemaker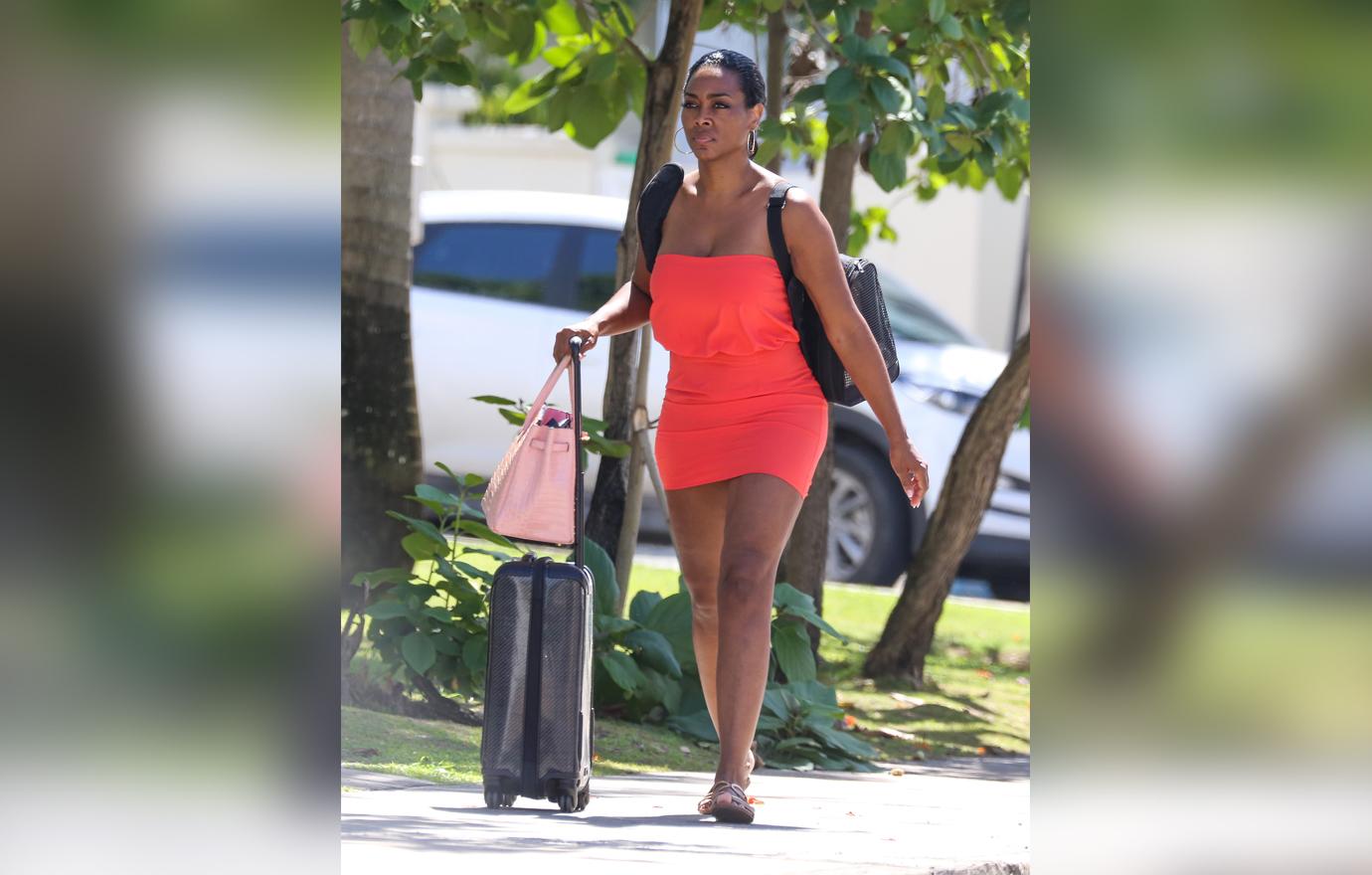 According to a source, Yovanna wasn't the only lady causing drama. "Yovanna dishes out so much trash talking, stirring up trouble, but Cynthia and Kenya are in the middle of it all," the source said.
Article continues below advertisement
NOT TRUE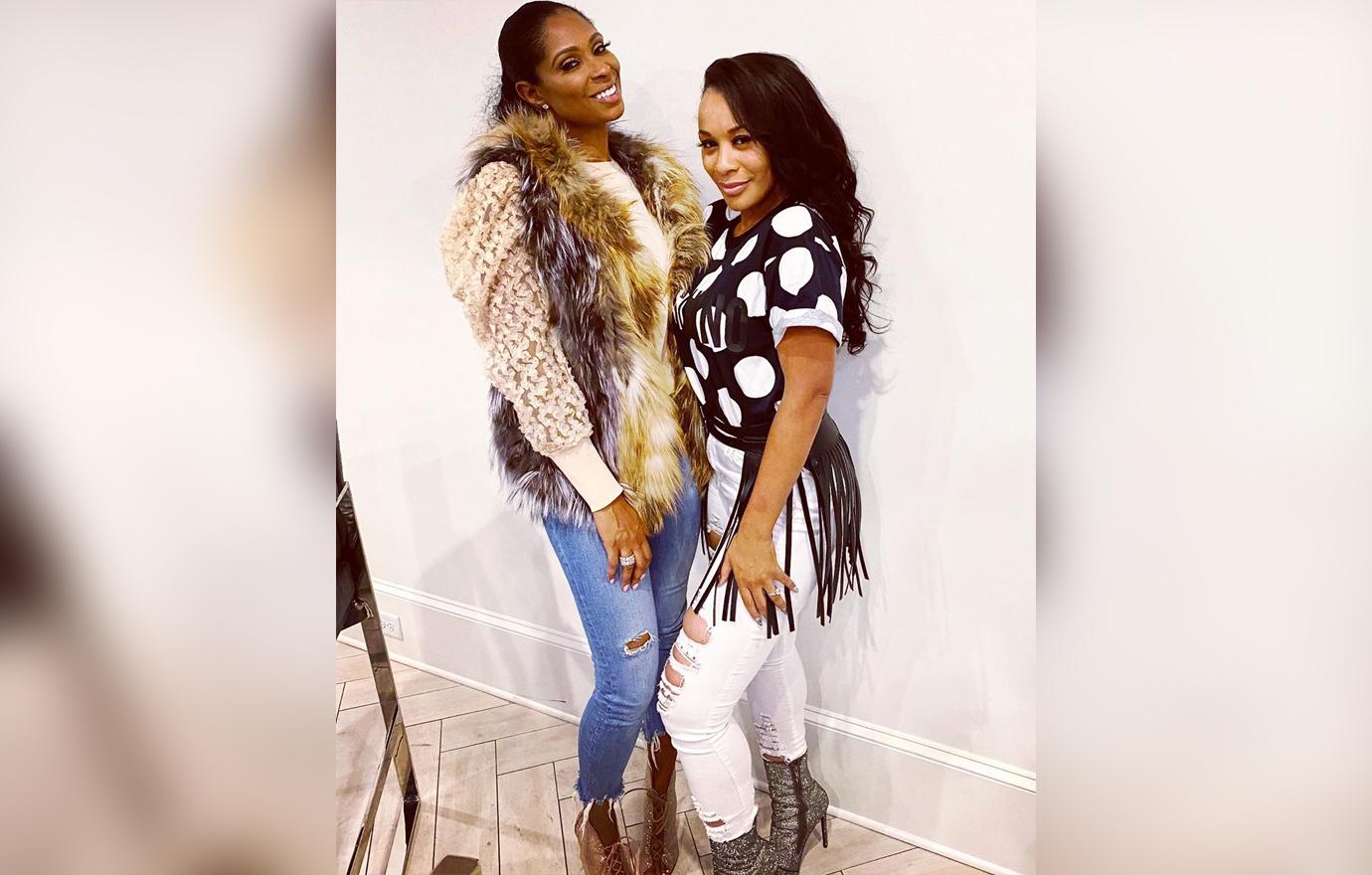 "There is allegedly audio but to date no cast member or staffers have heard said audio," a source previously told Radar about the recording NeNe claimed to have heard.