Rebecca Loos Has 'No Regrets' Over Alleged David Beckham Affair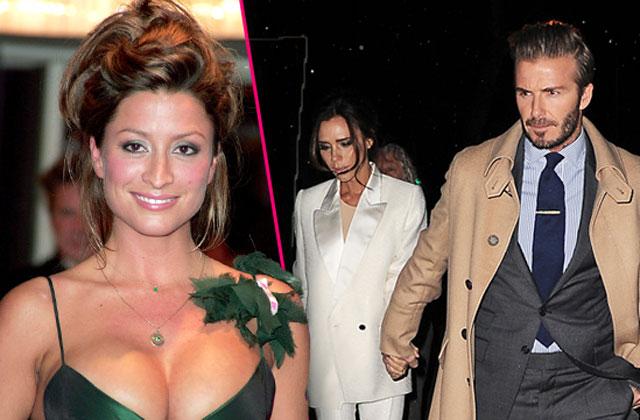 At age 26, Rebecca Loos found herself in some hot water over an alleged affair with soccer star David Beckham.
Nearly 12 years later, the 39-year-old has "no regrets" about the scandal.
The couple also boasts two sons, whom Loos refers to as her "little Vikings."
"I clean the house, scrub the bathroom, make dinner every night, do the washing - I love caring for my home and family," she told the Daily Mail of her life as a so-called "Nordic domestic goddess."
Victoria and Romeo Beckham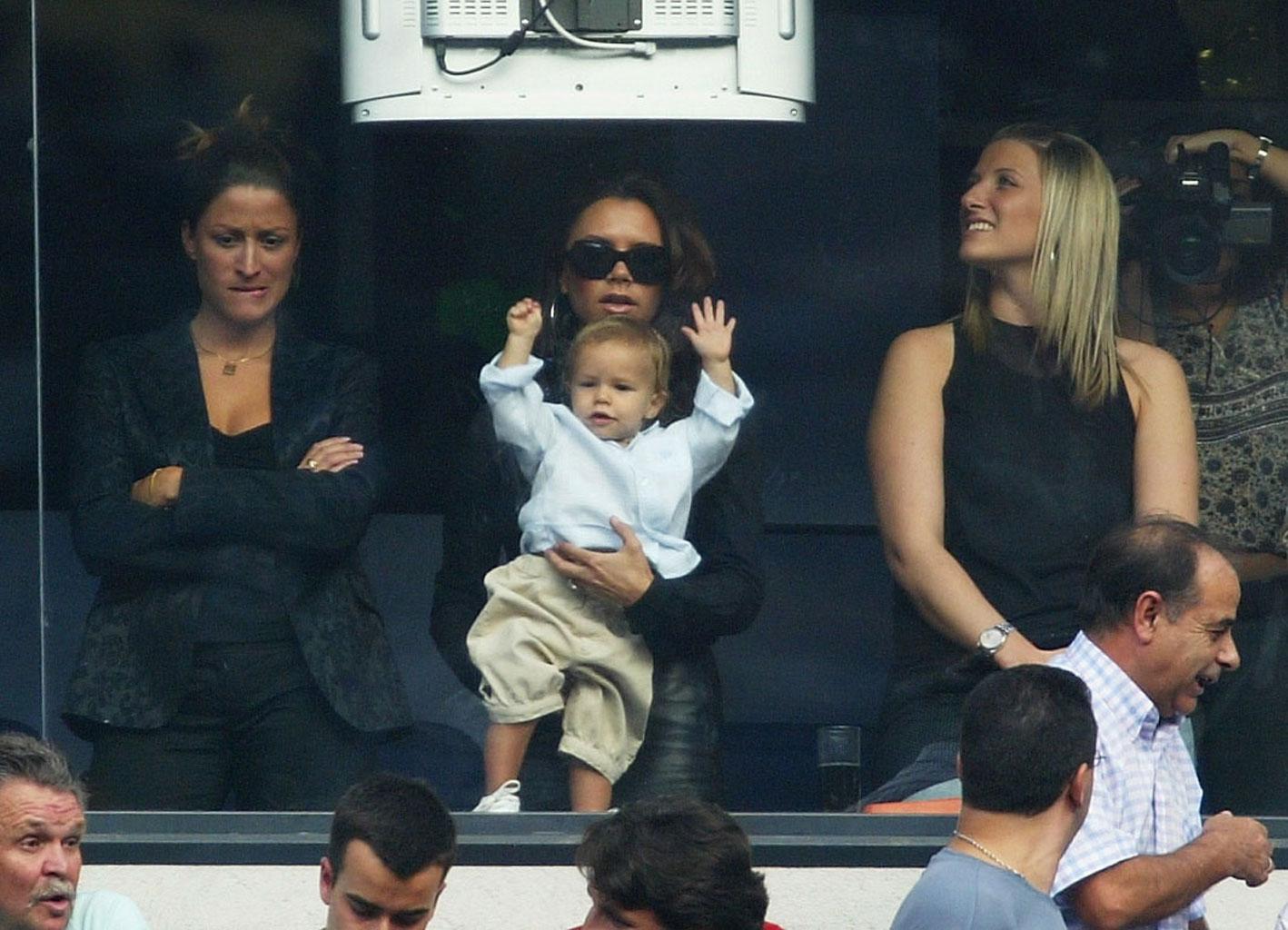 But Rebecca's alleged affair with Victoria Beckham's hubby will not be forgotten anytime soon.
Article continues below advertisement
11th Annual Pink Ribbon Ball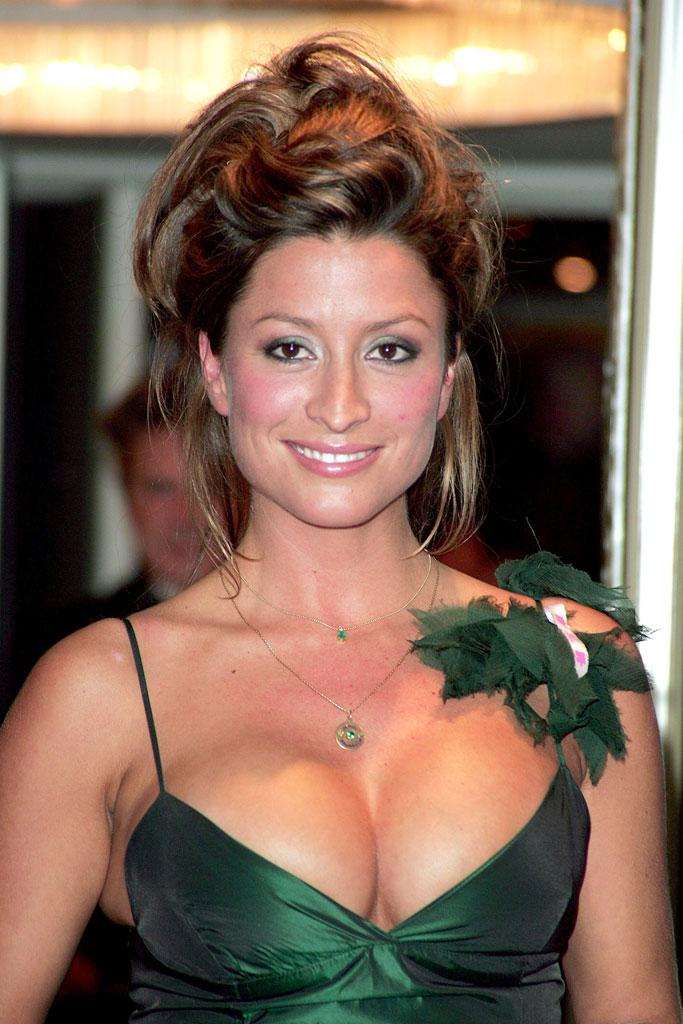 Back in 2005, Loos was photographed in a nightclub with then 28-year-old Beckham. She denied the affair at the time, but lost her job working for the family nonetheless. "People said I was mad, who was this guy? I hardly knew him, what on earth was I doing? But look at everything I have now, I am so happy. I have no regrets, I am so happy with my life now," she told DM.
Article continues below advertisement
You, Me & Dupree – London Premiere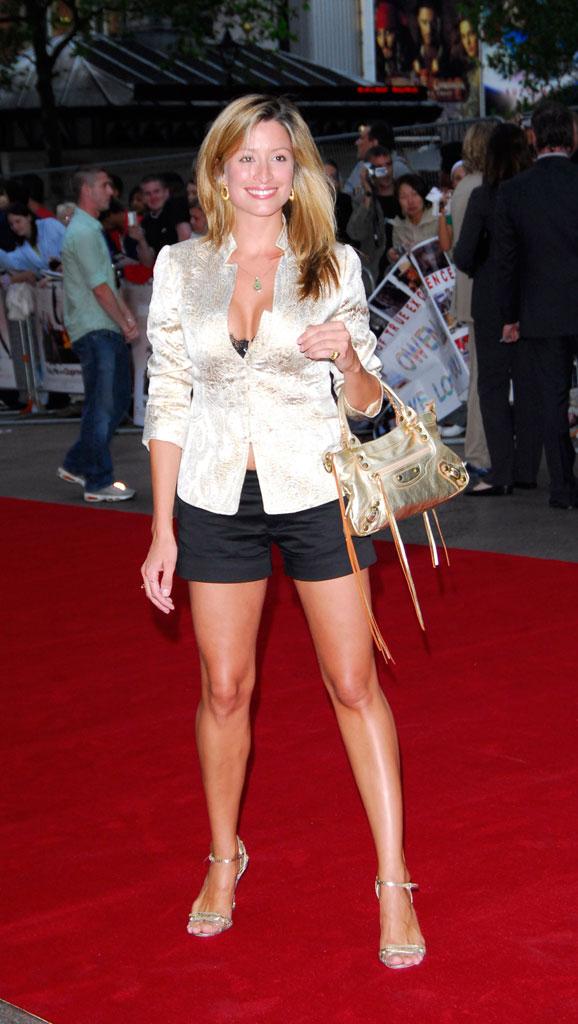 Since then, Loos has dabbled in reality TV and modeling, even posing topless for Playboy. Though she's cleaned up her act since then, the starlet credits her time in reality TV for introducing her to medical consultant and anaesthesiologist husband, Sven Christjar Skaiaa.
Article continues below advertisement
*PREMIUM EXCLUSIVE* David Beckham takes a Double-Look at Attractive Fan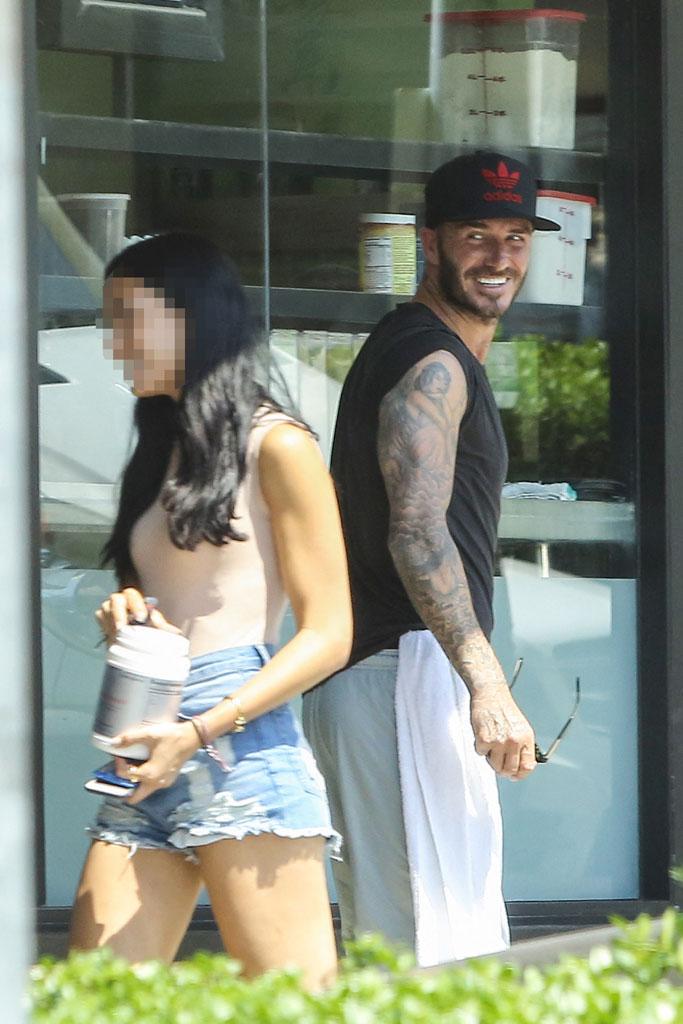 Article continues below advertisement
*EXCLUSIVE* David Beckham chats up a cute mom in line at Earthbar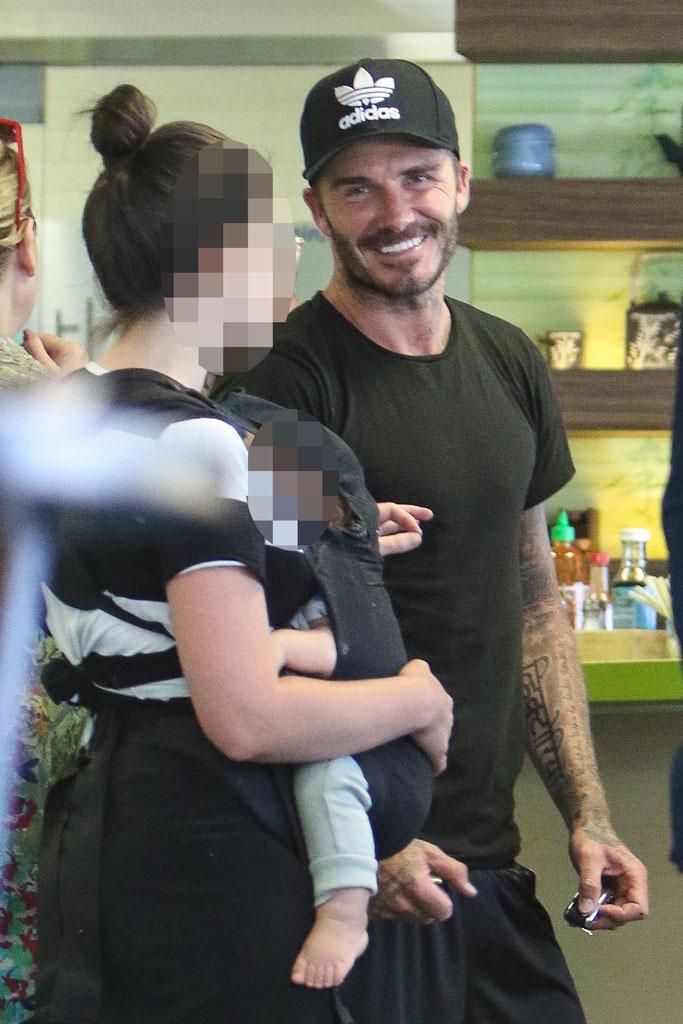 Even in the last few weeks he's been spotted chatting up the local ladies!
Article continues below advertisement
Victoria Beckham and David Beckham dressed up as they headed to Anna Wintours apartment in NYC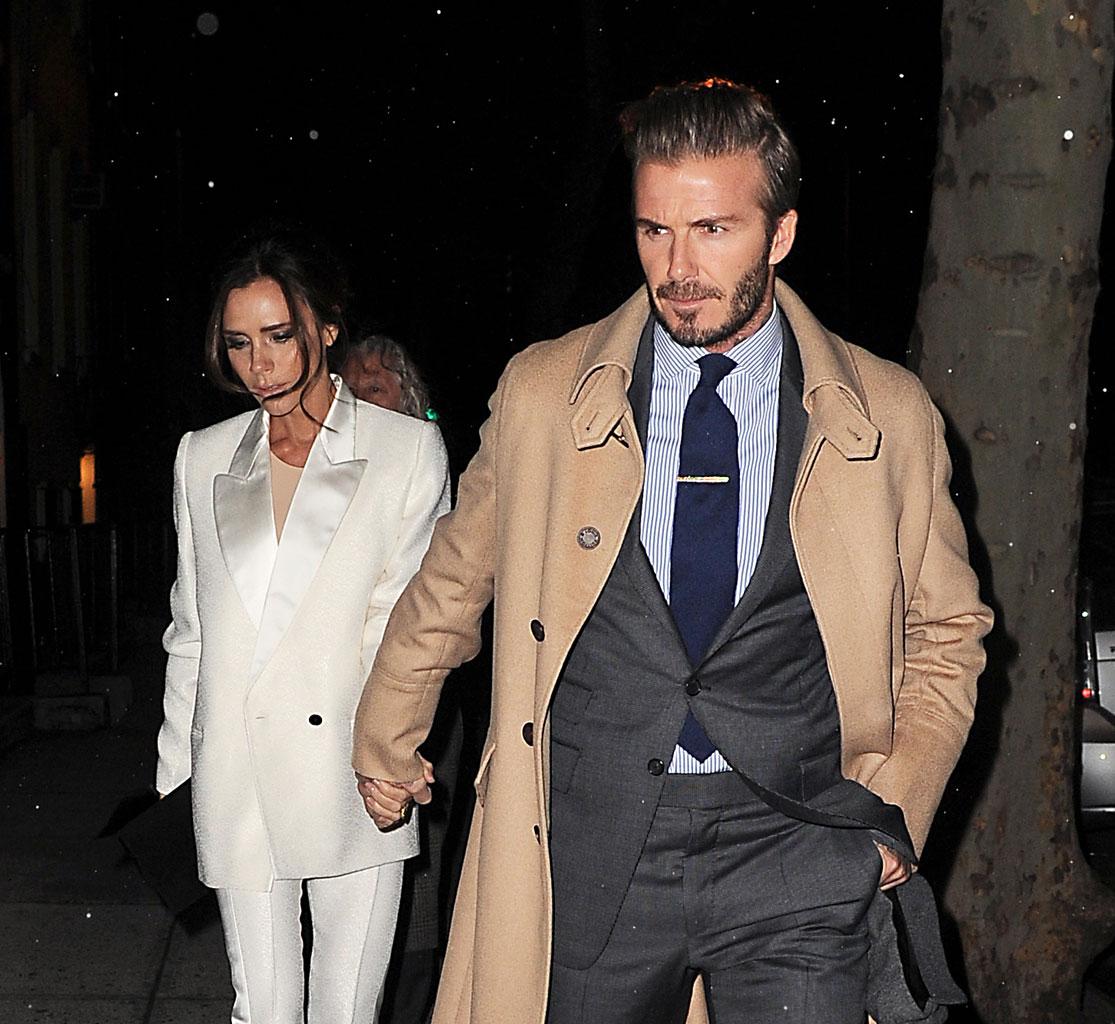 Do you think David and Victoria are headed for an official split? Sound off in the comments below.