Busted Again: David Beckham Caught Flirting With Mystery Brunette At SoulCycle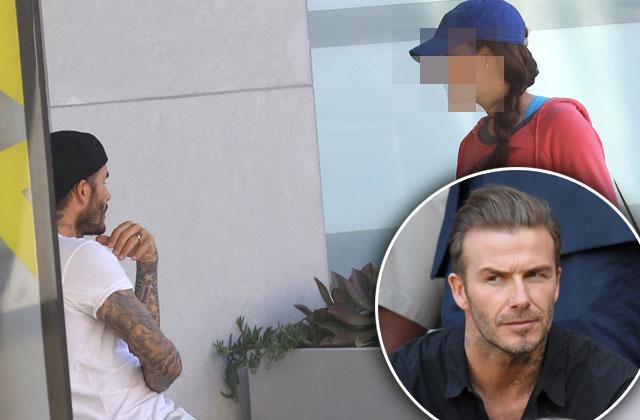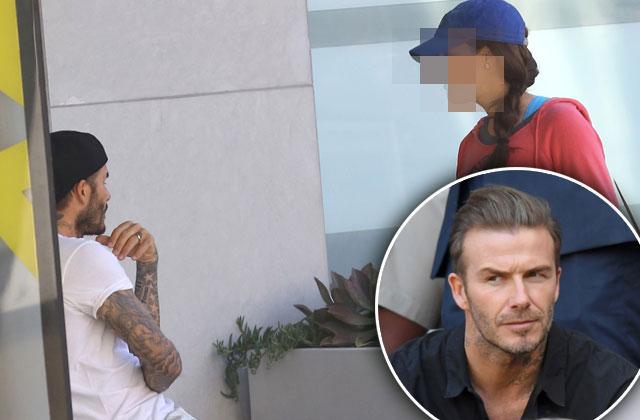 As rumors swirl that David Beckham's marriage to Victoria is crumbling rapidly, the 41-year-old was spotted chatting with a beautiful brunette outside the gym — see the photos.
Article continues below advertisement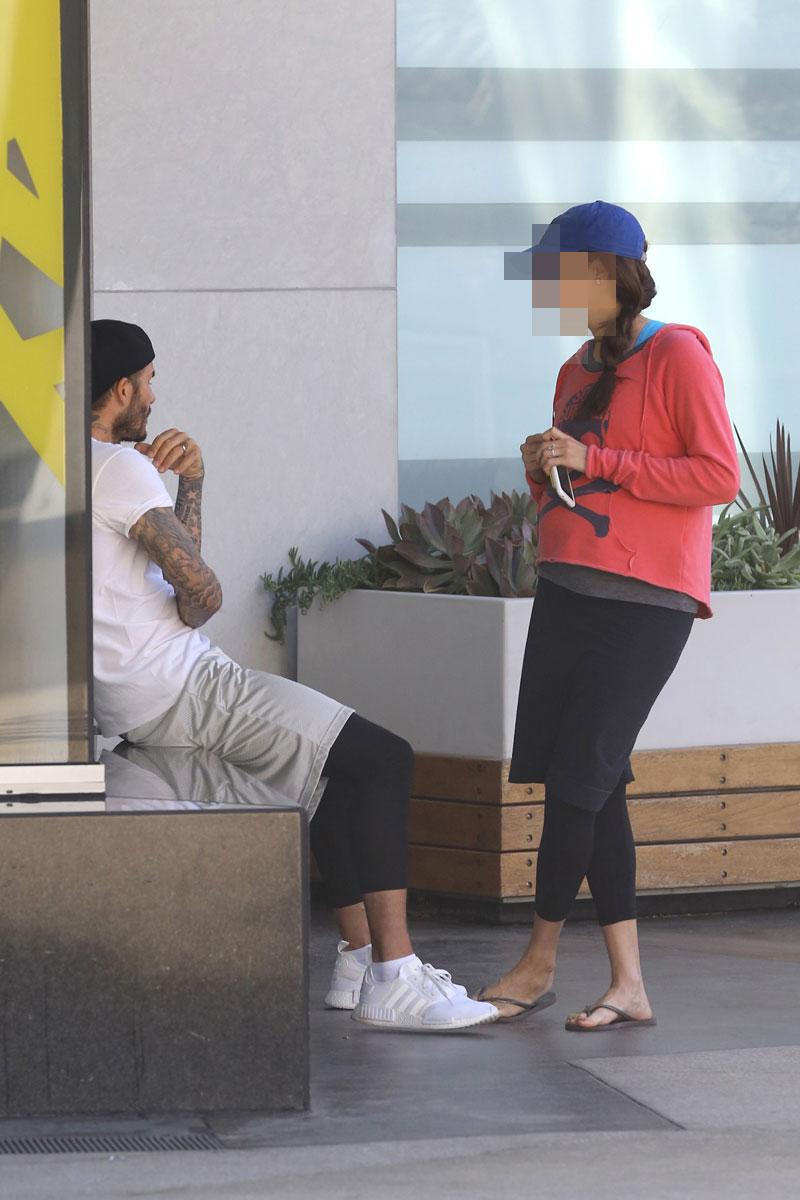 Uh oh David, you could be in big trouble for this one!
*EXCLUSIVE* David Beckham shares a chat with a young woman at the gym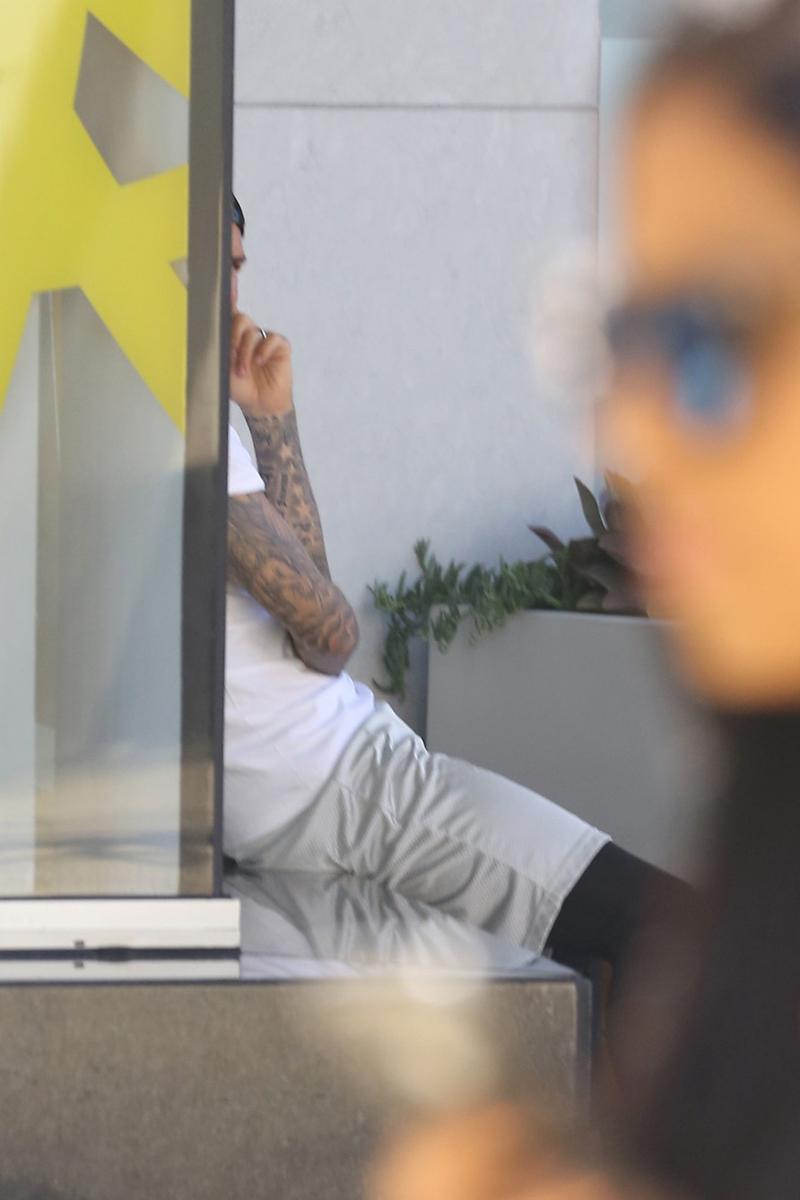 The soccer superstar was caught talking up a mystery woman outside of SoulCycle in L.A. this week.
Article continues below advertisement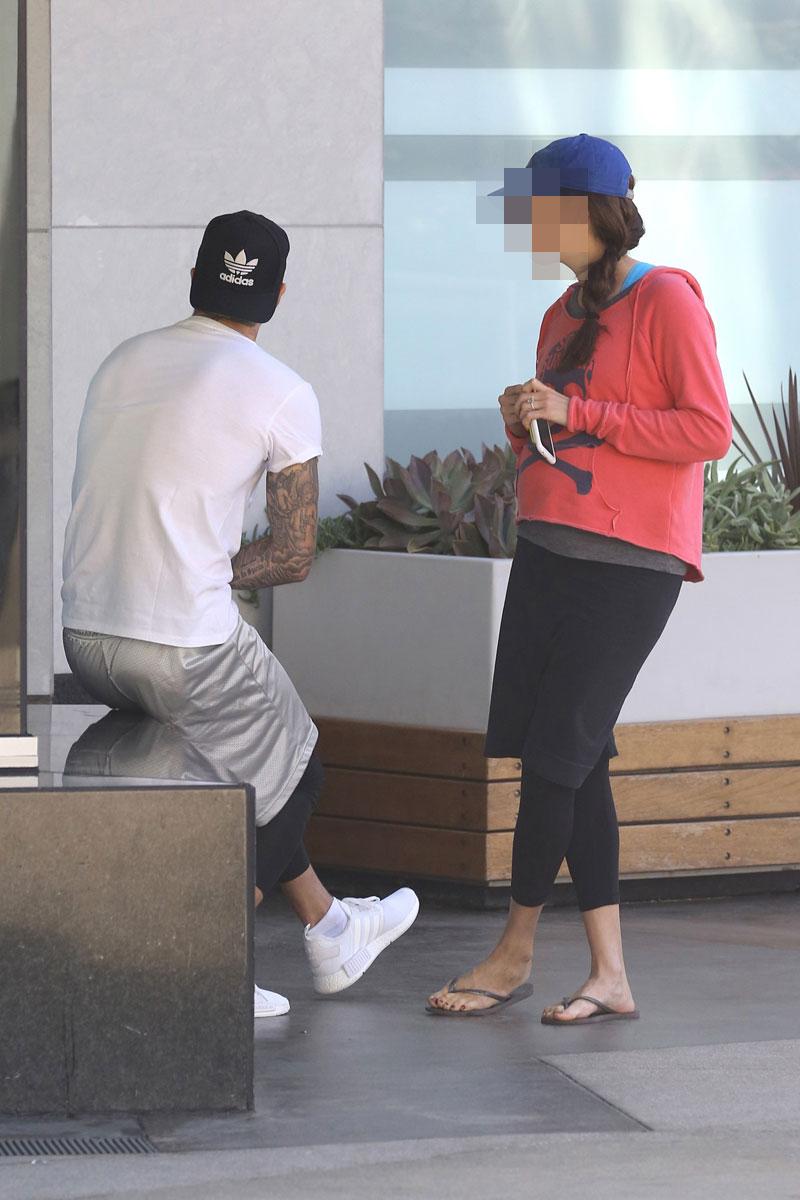 Unfortunately, this isn't the first RadarOnline.com has caught the athlete flirting with a pretty brunette — at SoulCycle no less!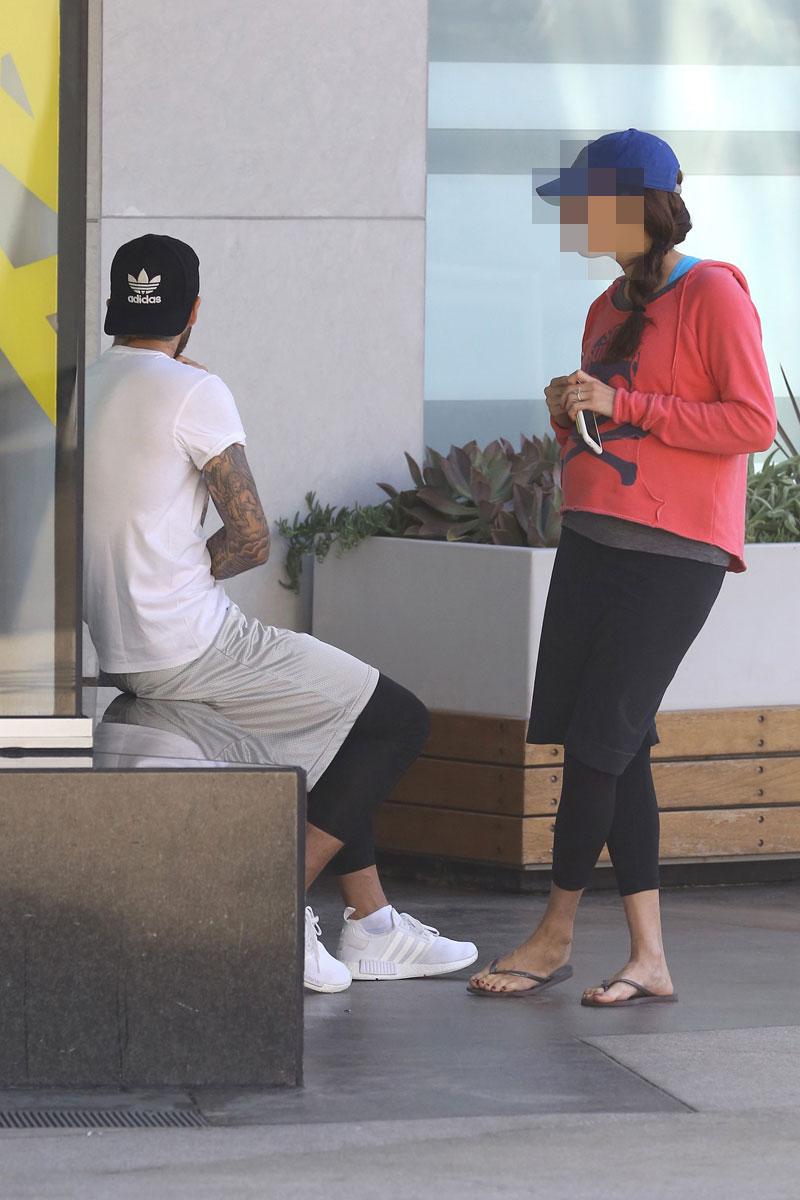 Article continues below advertisement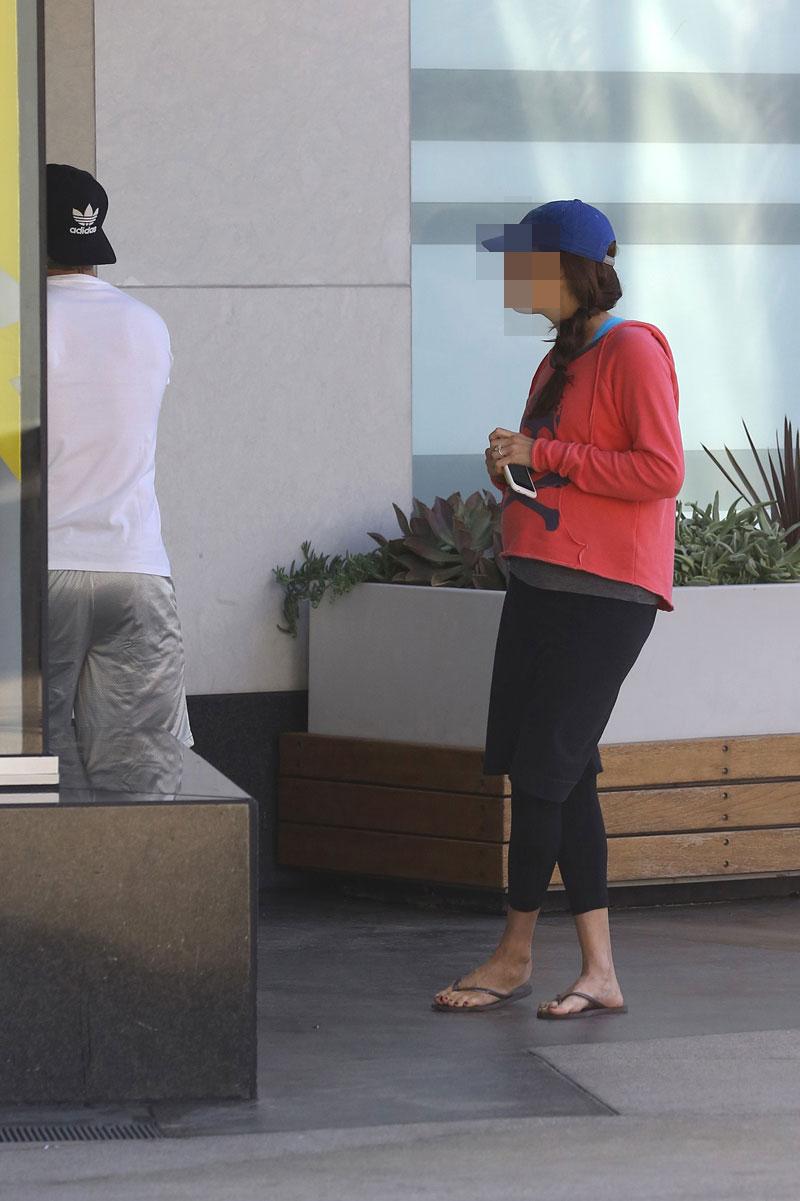 "David was completely charming her. He laughed and smiled and asked her silly questions about working out and what she was doing after class," the source said.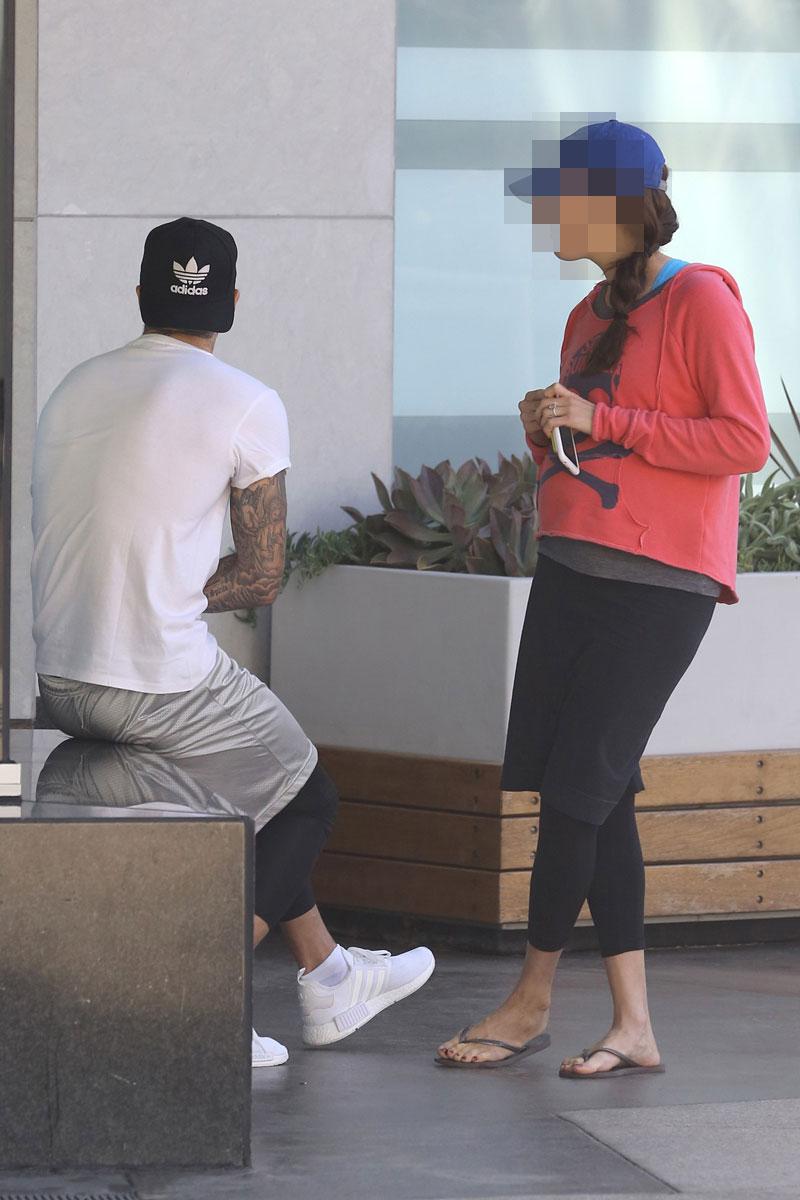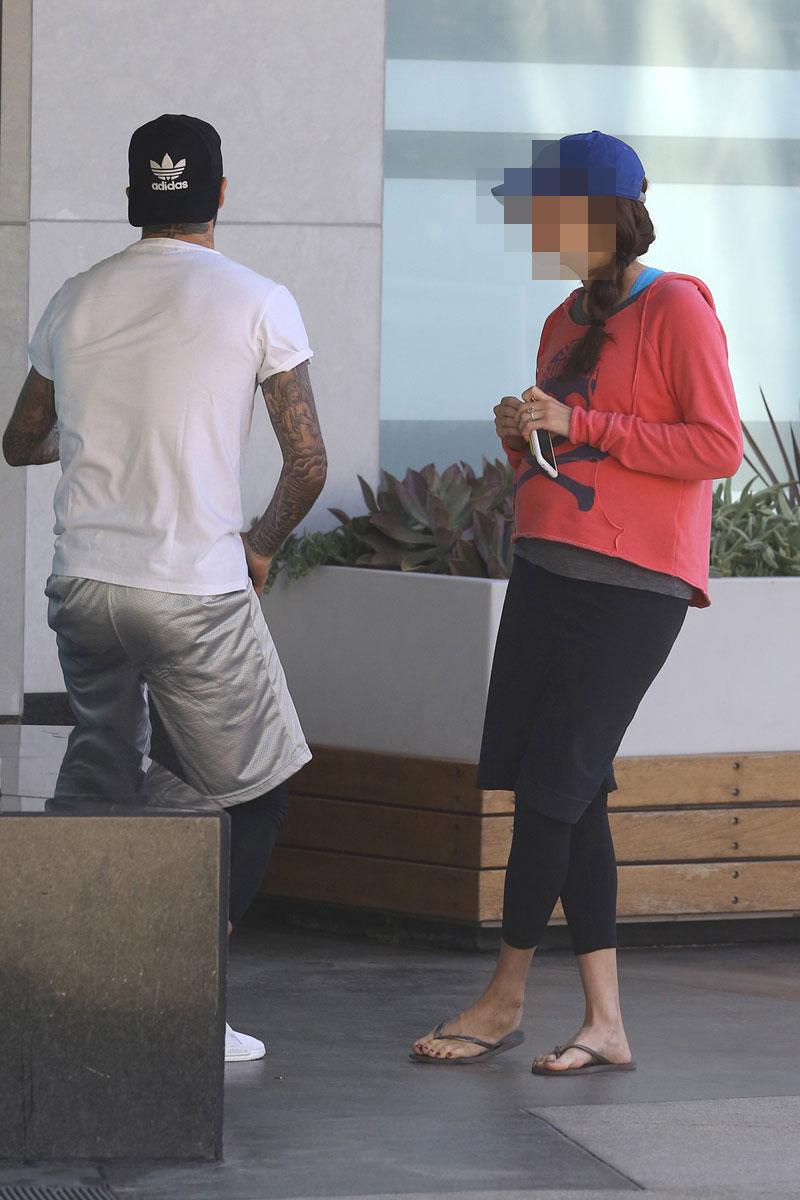 Do you think David and Victoria are headed for a split? Let us know in the comments below!