Proof Of Her Heartbreak: 'The Bachelor' Star Kelsey Poe Releases Wedding Album With Dead Husband — 7 Photos To Silence The Haters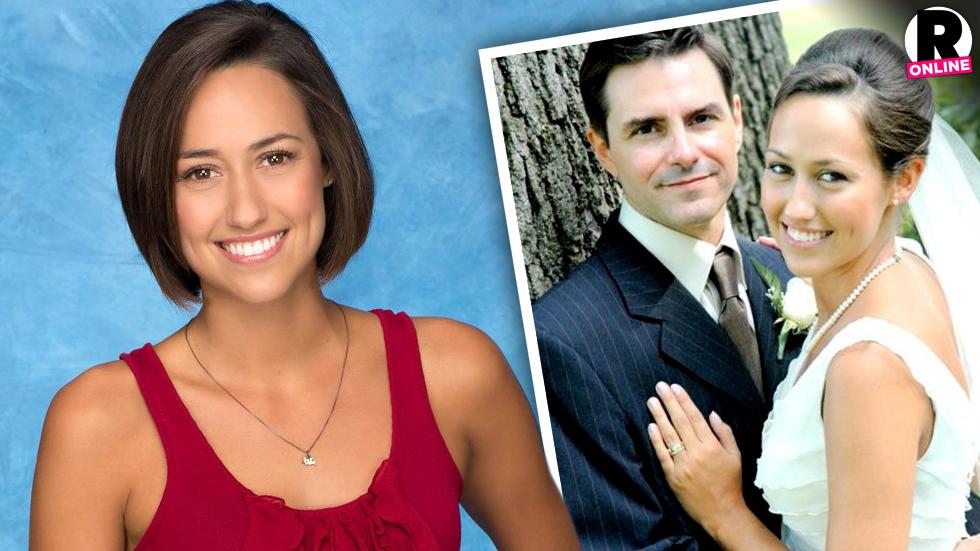 In Season 19 of ABC's hit show The Bachelor, runner-up contestant Kelsey Poe faced "disgusting" accusations that she faked having a dead husband for the sake of a sympathetic storyline. Now, RadarOnline.com has obtained exclusive photos proving that not only is her husband Sanderson Poe real, but also that the two were wed in a joyous ceremony that Poe says "was the happiest day of my life."
Article continues below advertisement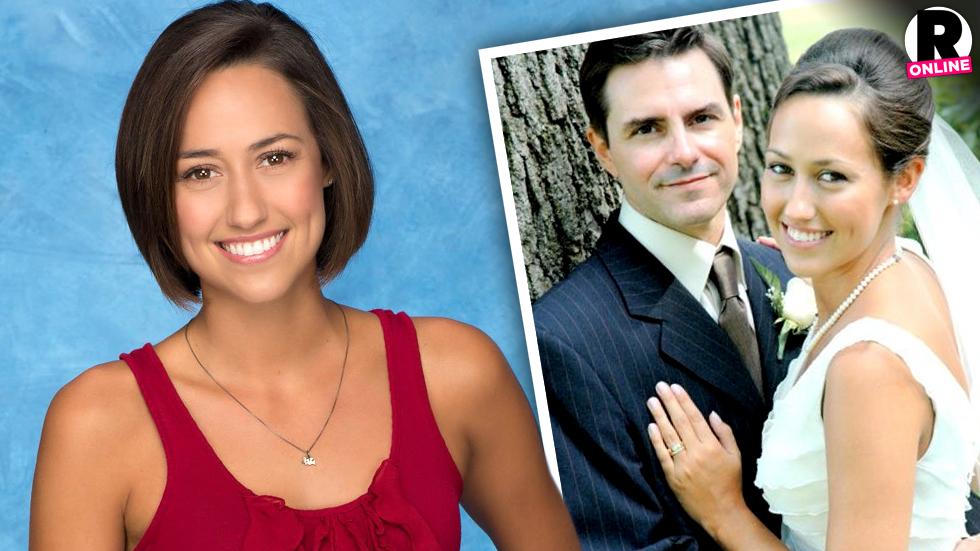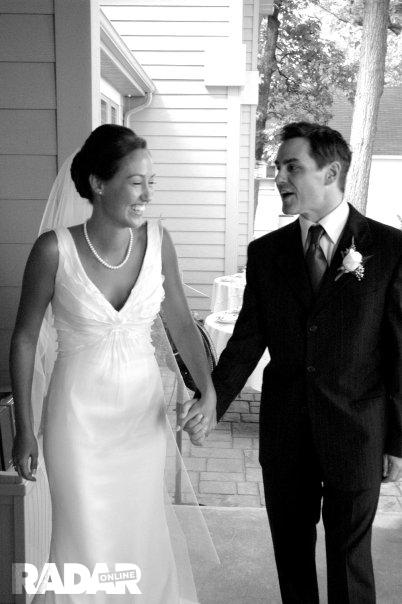 The reality star and her husband Sanderson, were ecstatic on their 2009 wedding day. Four years later, he tragically died 2013 when he collapsed while walking to work. But while she was a contestant on the show, she faced intense scrutiny as to whether or not Sanderson actually existed.
Article continues below advertisement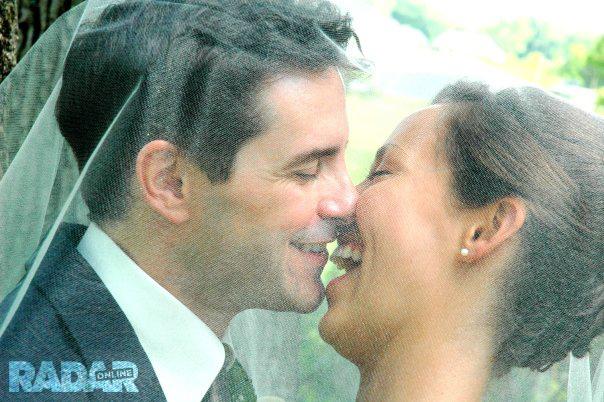 "I learned from doing the show that, no matter how mean or nasty people are, they will never bring me down to their level," Poe told Radar. "I know when I am fully recovered from this, it will make me stronger in hindsight. But mainly I learned how ugly it is to treat others with contempt, and I am glad I do not have that trait.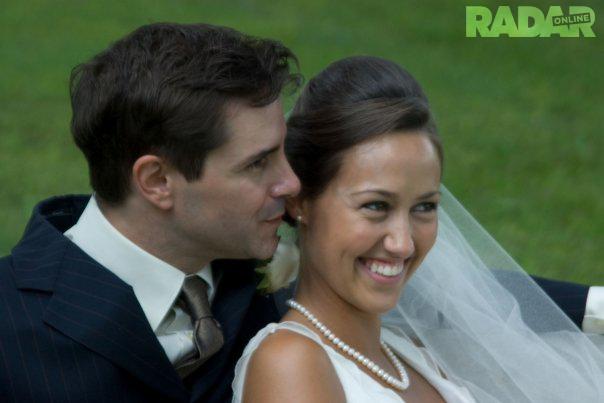 Article continues below advertisement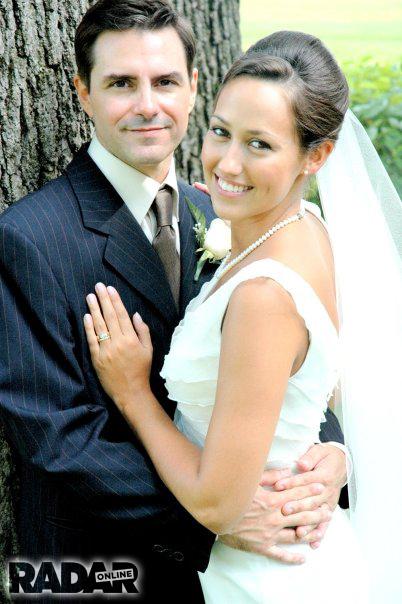 Poe was eliminated in episode 6, but says she has no hard feelings.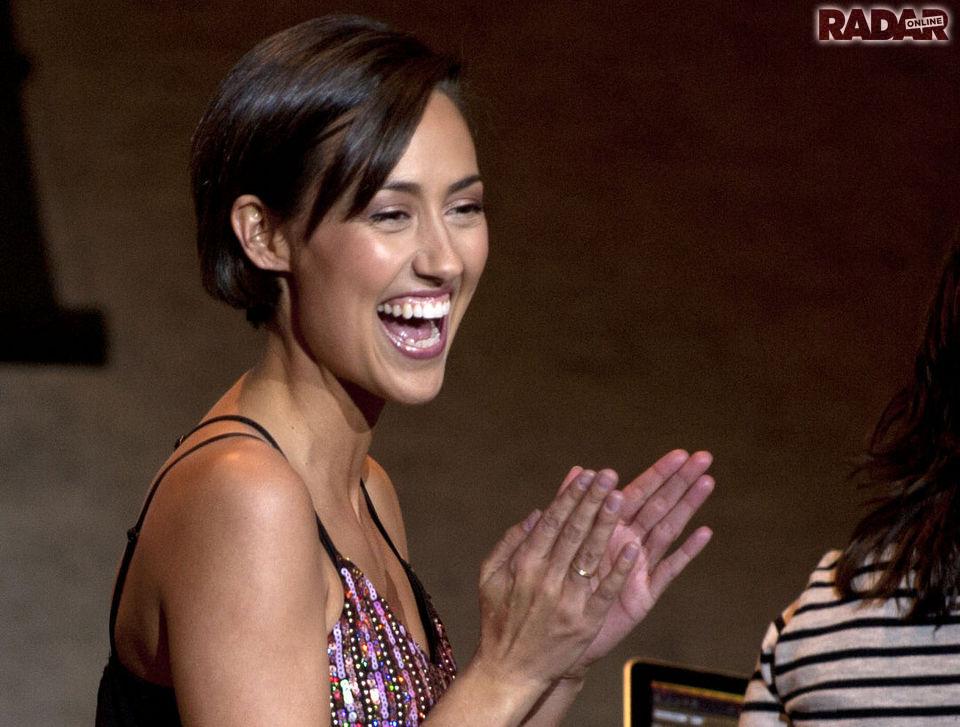 She told Radar, "Sanderson, my husband would want me to find happiness and a new lease on life. That much I know is true."
Article continues below advertisement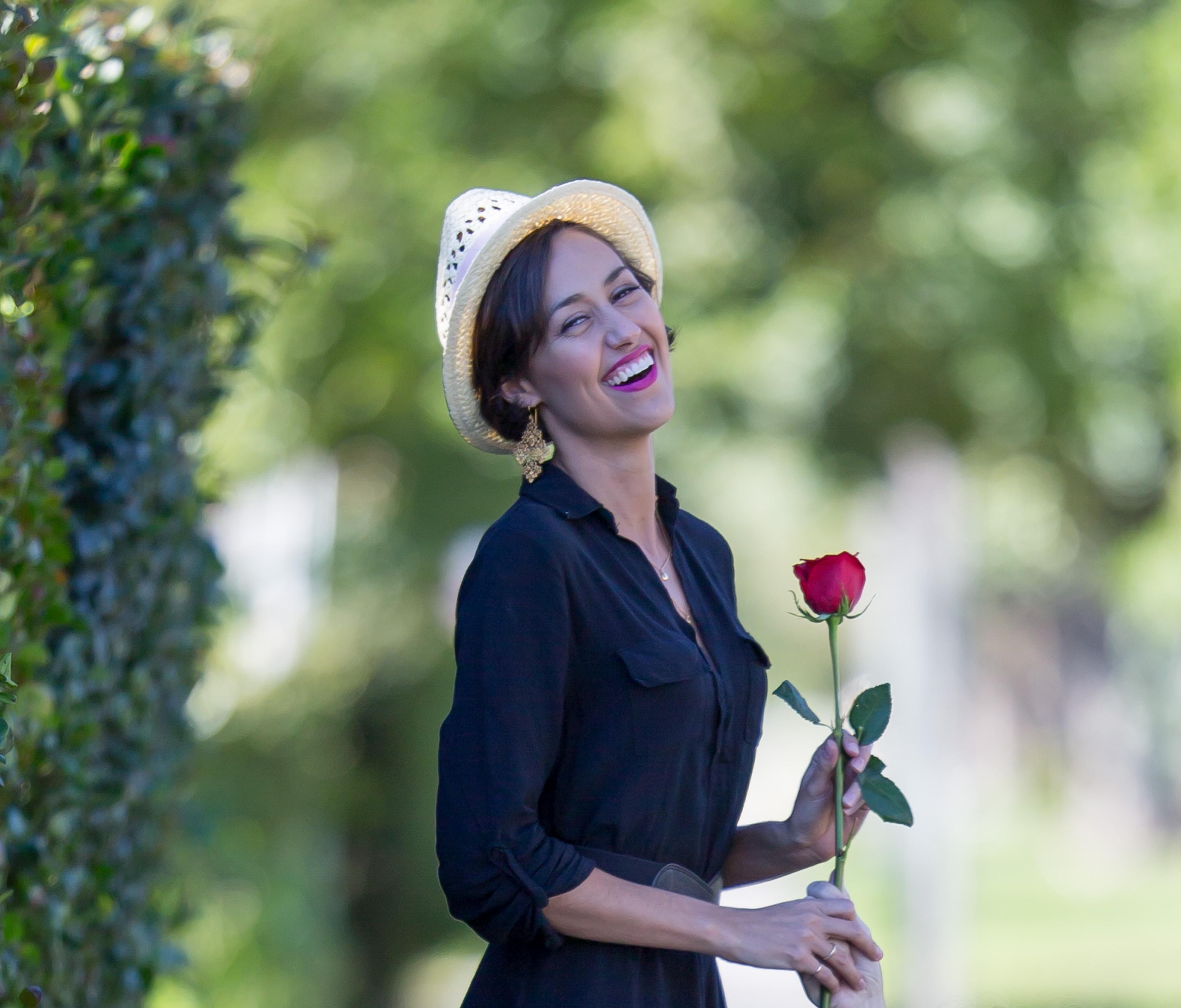 "He knew me since we were young," she said. "He knew me as full of life and love, so yes he would want me to have that again."
KELSEY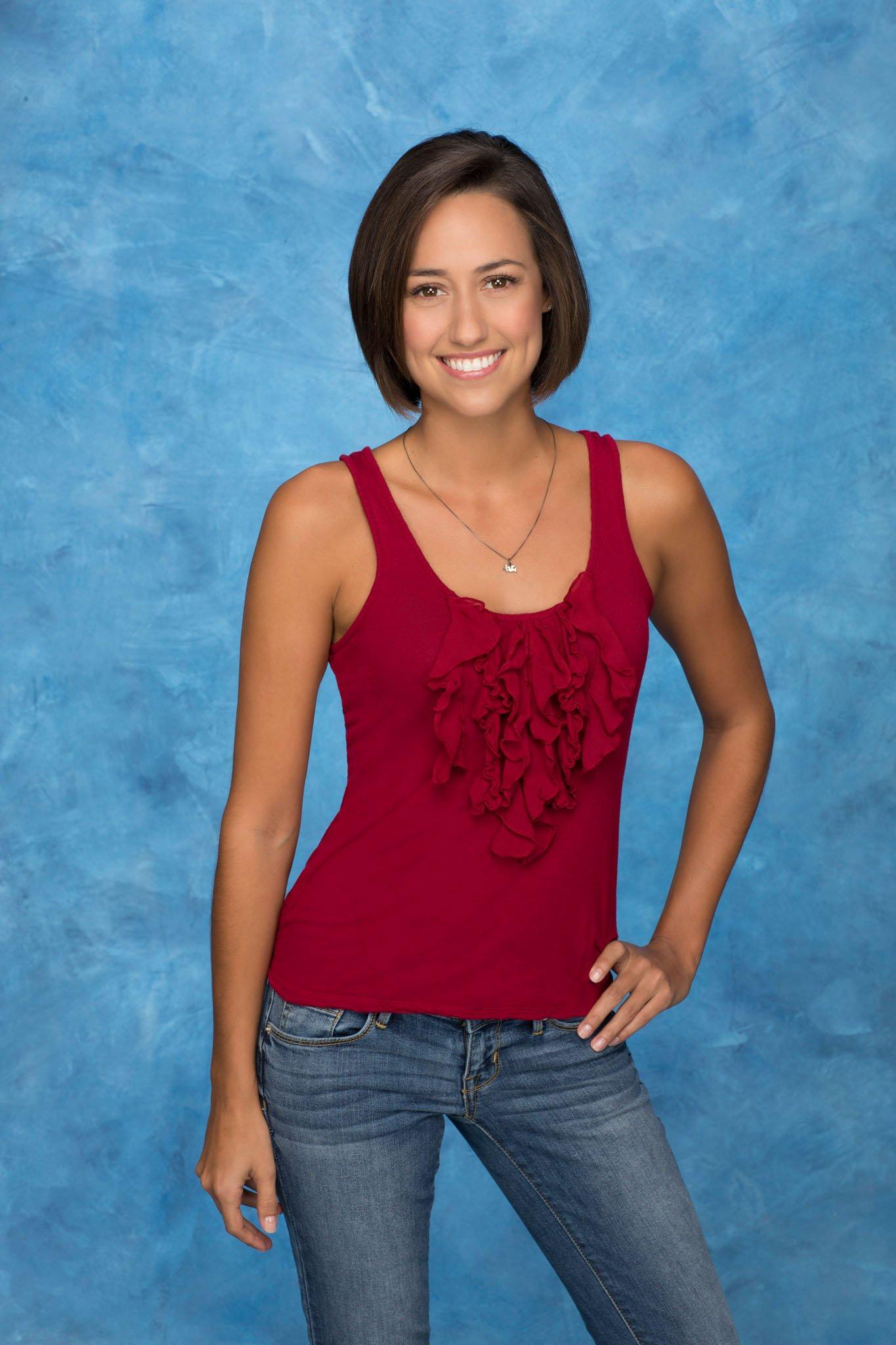 "I feel that the show set me back in terms of finding that special someone," she added. "I thought my heart was ready, but to be honest, I am going to give it a break and focus on other great opportunities I am creating. I am staying positive, learning to get back on track as a single lady and having a positive attitude. I hope that maybe, just maybe I will find love again in a true organic manner. I know I deserve it."