Porsha Williams' And Dennis McKinley's Rocky Relationship Exposed After Cheating Scandal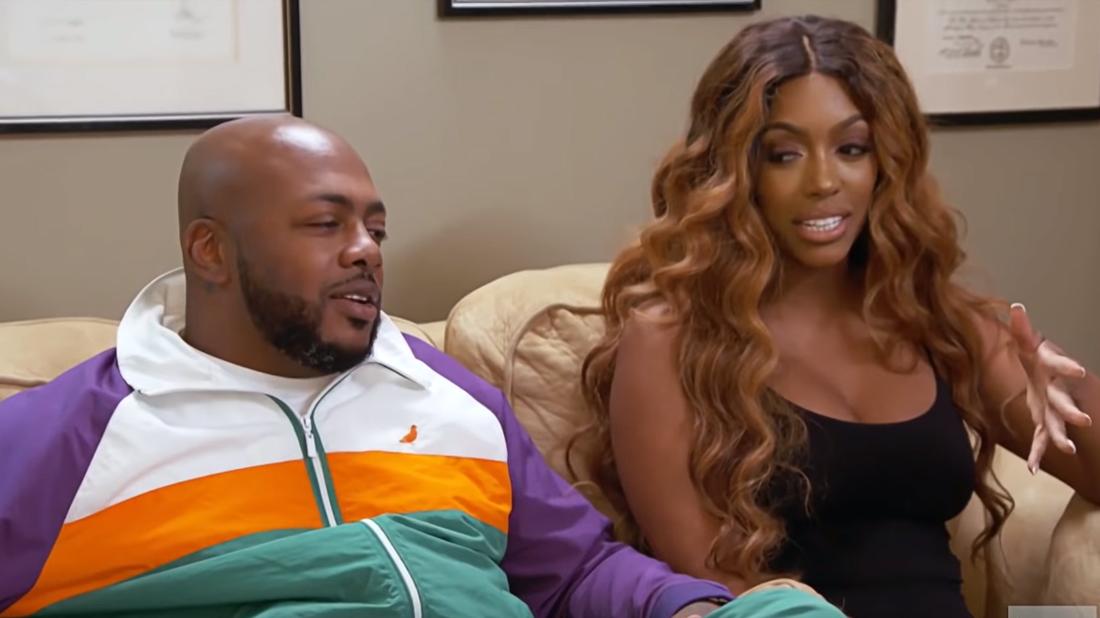 It's been the best of times and it's been the worst of times for Porsha Williams and Dennis McKinley.
As RadarOnline.com exclusively reported, the Real Housewives of Atlanta star's fiancé was spotted out Saturday, January 4 with four gorgeous women – none of whom were Porsha, just months after he confessed to cheating on her!
"Porsha was not with him. Dennis was the only man in the group and all of the women were flirting with him," a witness told RadarOnline.com about the video where Dennis was seen canoodling with a group of mystery women.
Article continues below advertisement
Of course, RadarOnline.com readers know this is not the first time Dennis, 43, has battled allegations of infidelity, and has even admitted to cheating on his then-pregnant fiancée.
That led to an epic and messy breakup between the two. But it seems, so far, Porsha, 38, has yet to unleash hell on Dennis this time around.
Instead, just hours after RadarOnline.com broke the story, Porsha reacted with an inspiring, yet cryptic, note.
"Nothing will stop my happy 2020! #SelfCare," she wrote on Instagram alongside a photo of her sitting on a swinging beach chair in a sultry white, purple and yellow swimsuit.
It's just the latest controversy in the couple's union. Take a look at the ups and downs of Porsha and Dennis' romance in this RadarOnline.com gallery.
Friends Then More
Long before the new bombshell video, Porsha and Dennis were reportedly friends for years, but only started dating in 2018. That September, she revealed that she was pregnant with his child.
Engaged!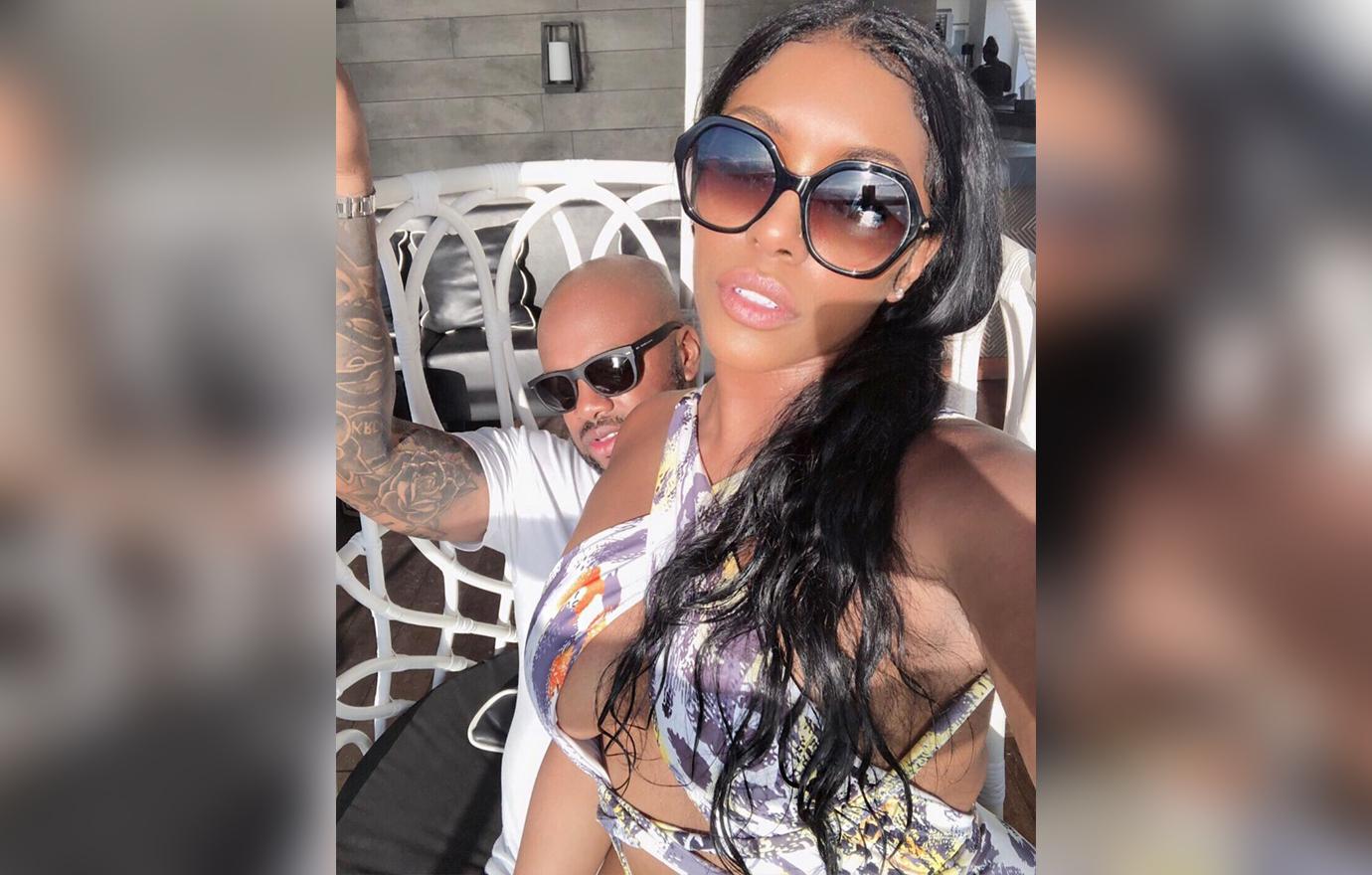 A month later, RadarOnline.com revealed the couple got engaged, complete with cameras rolling. Porsha's ring reportedly cost a whopping $750,000!
"I've dreamt about how he would propose," she explained in her confessional during the show. "For him to do it like this with a helicopter and the flowers. Can we talk about the ring? He did that! Thank you boo!"
Birth!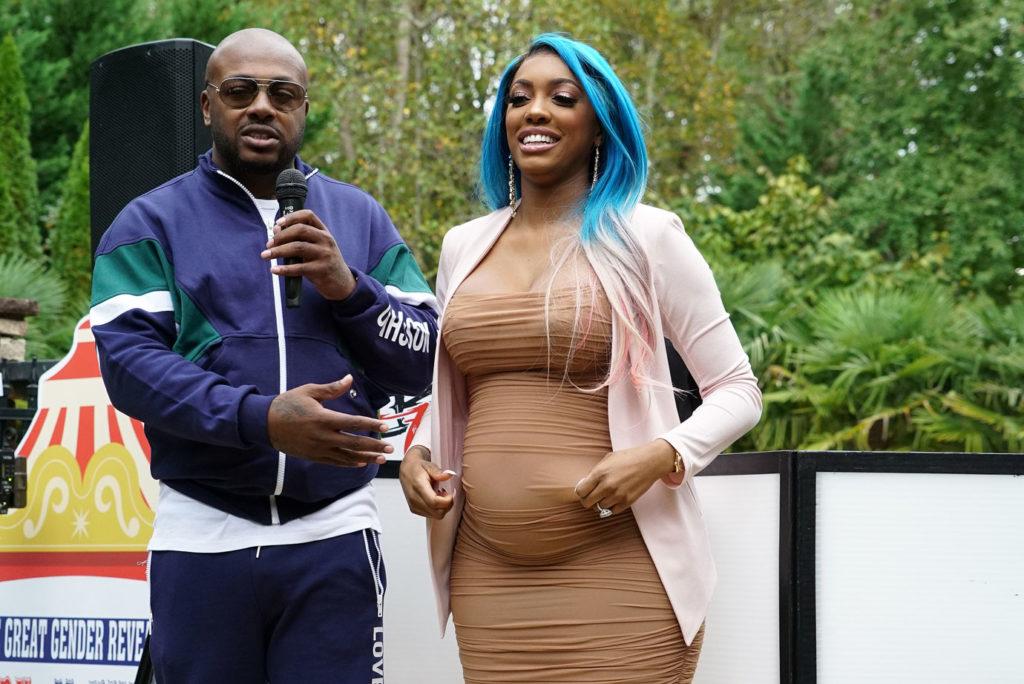 Fights!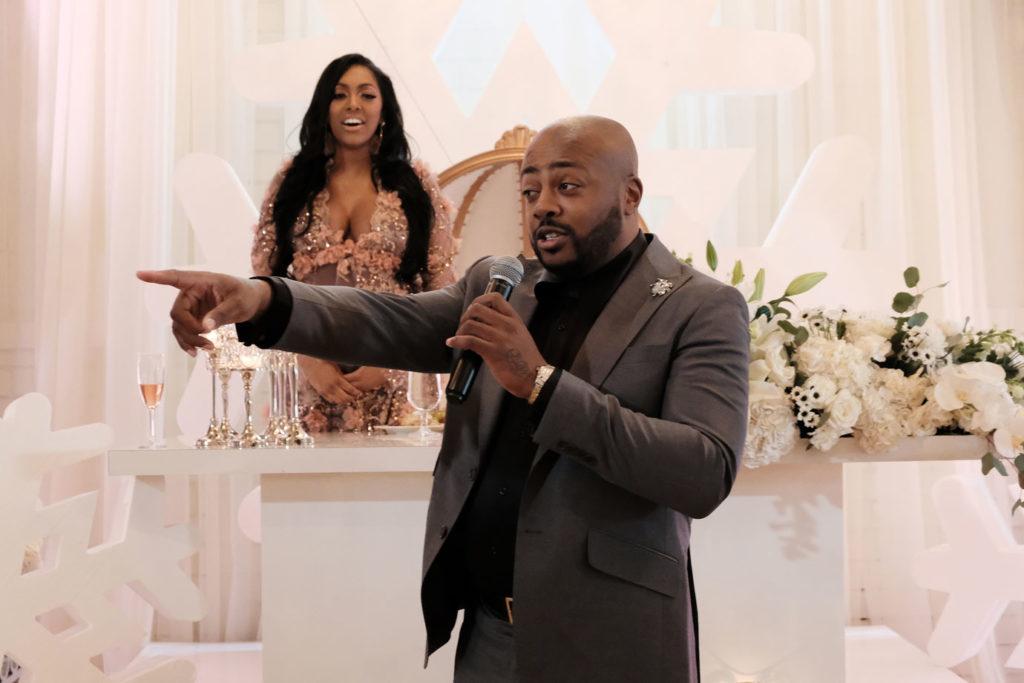 But their happiness was shattered in May, when the couple had a blowout fight over money problems after Porsha was hit with a $240,000 tax lien.
Article continues below advertisement
The Break Up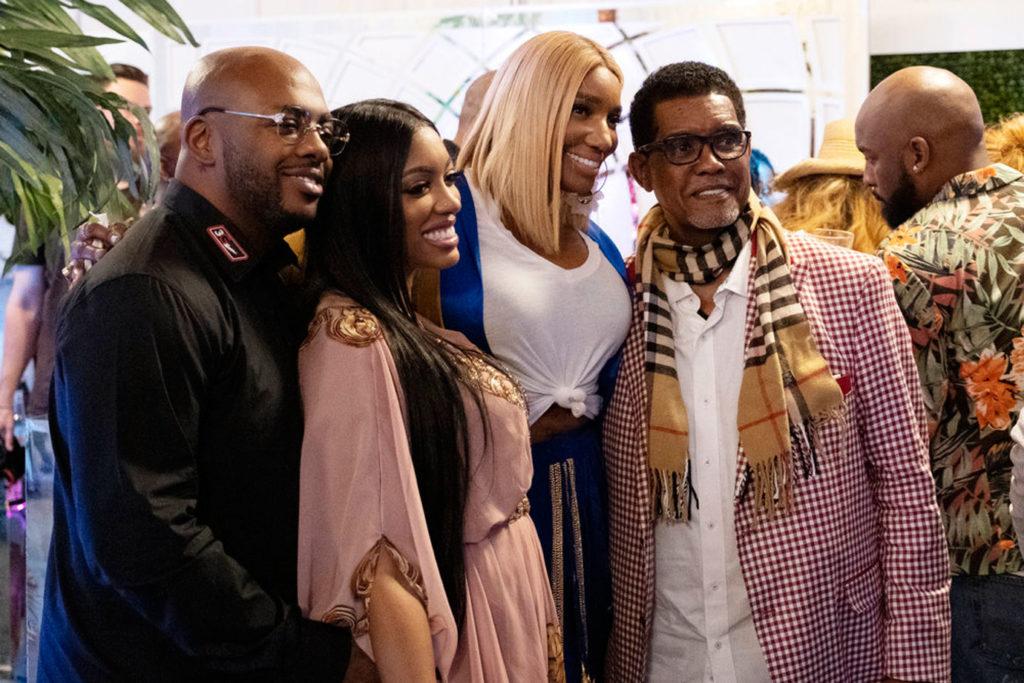 Dennis also was accused of cheating on Porsha throughout their relationship, and in June, just three months after the birth of their daughter, Porsha and Dennis broke up – in front of cameras.
Article continues below advertisement
Dennis' Defense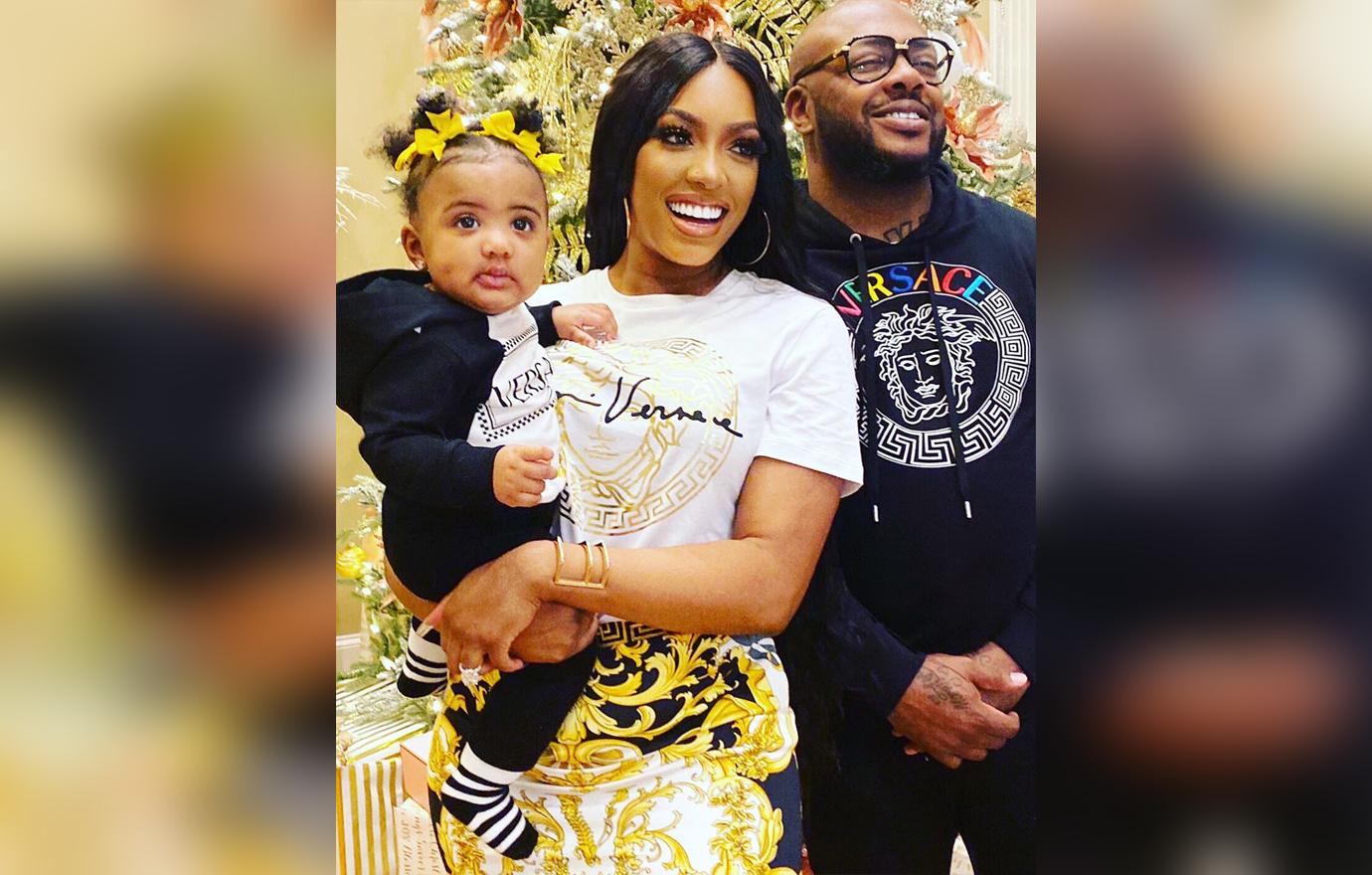 Dennis tried to defend his infidelity during an emotional therapy session with his baby mama, during which he dropped the bombshell that her physical appearance during her pregnancy and her postpartum depression after the baby's birth are what drove him to be unfaithful.
"We had a rough pregnancy, all the way from start to finish," he said in an episode that aired in December . "Sex during pregnancy, it's nothing what a man wants to do … and after PJ got here, postpartum was very real. We cried together like every night. That's not a good enough why, but that's the why."
Article continues below advertisement
My Bad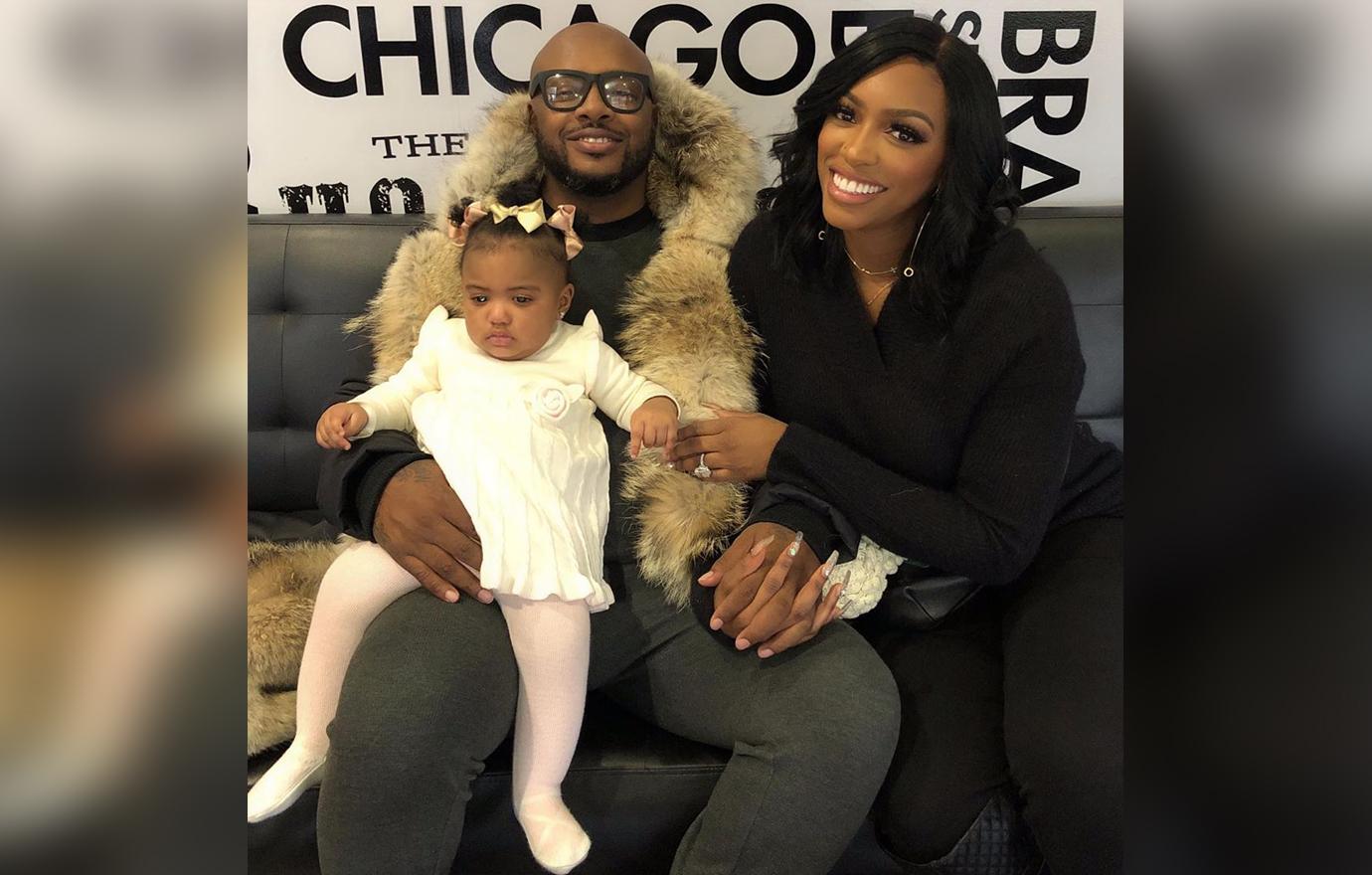 "It was a poor decision and it was a selfish decision," Dennis continued, addressing his cheating scandal. "I made a mistake, I cheated. … I've done my best to let Porsha know that I love her and I'm remorseful and apologetic. The priority for me is the baby."
Article continues below advertisement
Love Conquers All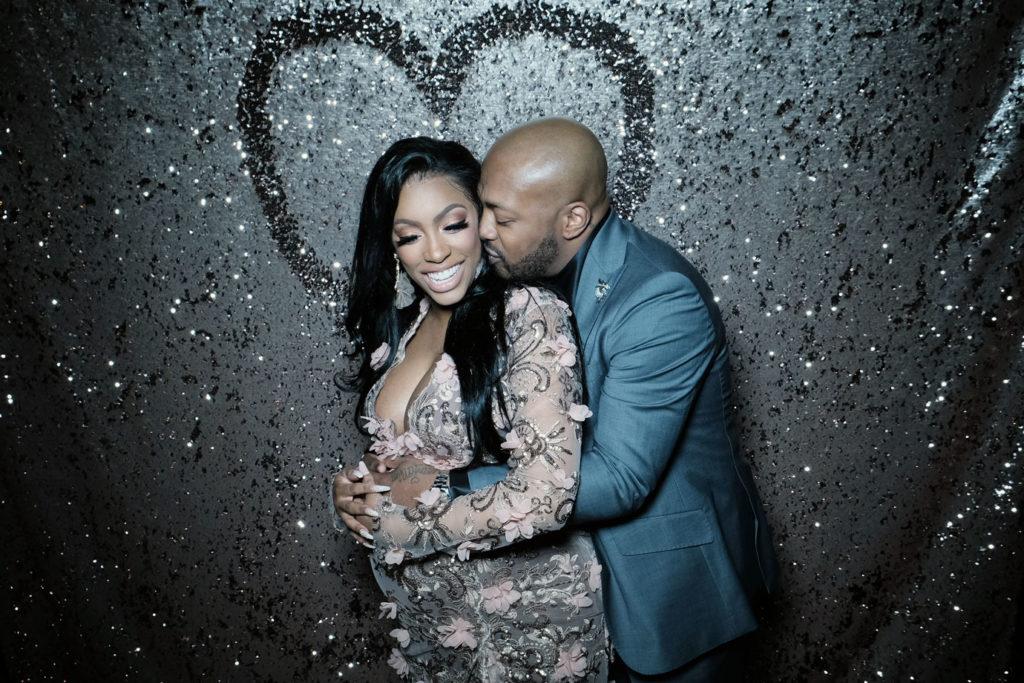 That seemed to be good enough for Porsha, and in August, RadarOnline.com revealed the two had rekindled their romance. Dennis even proposed a second time, reuniting his love with her pricey engagement ring.
Article continues below advertisement
Baby No. 2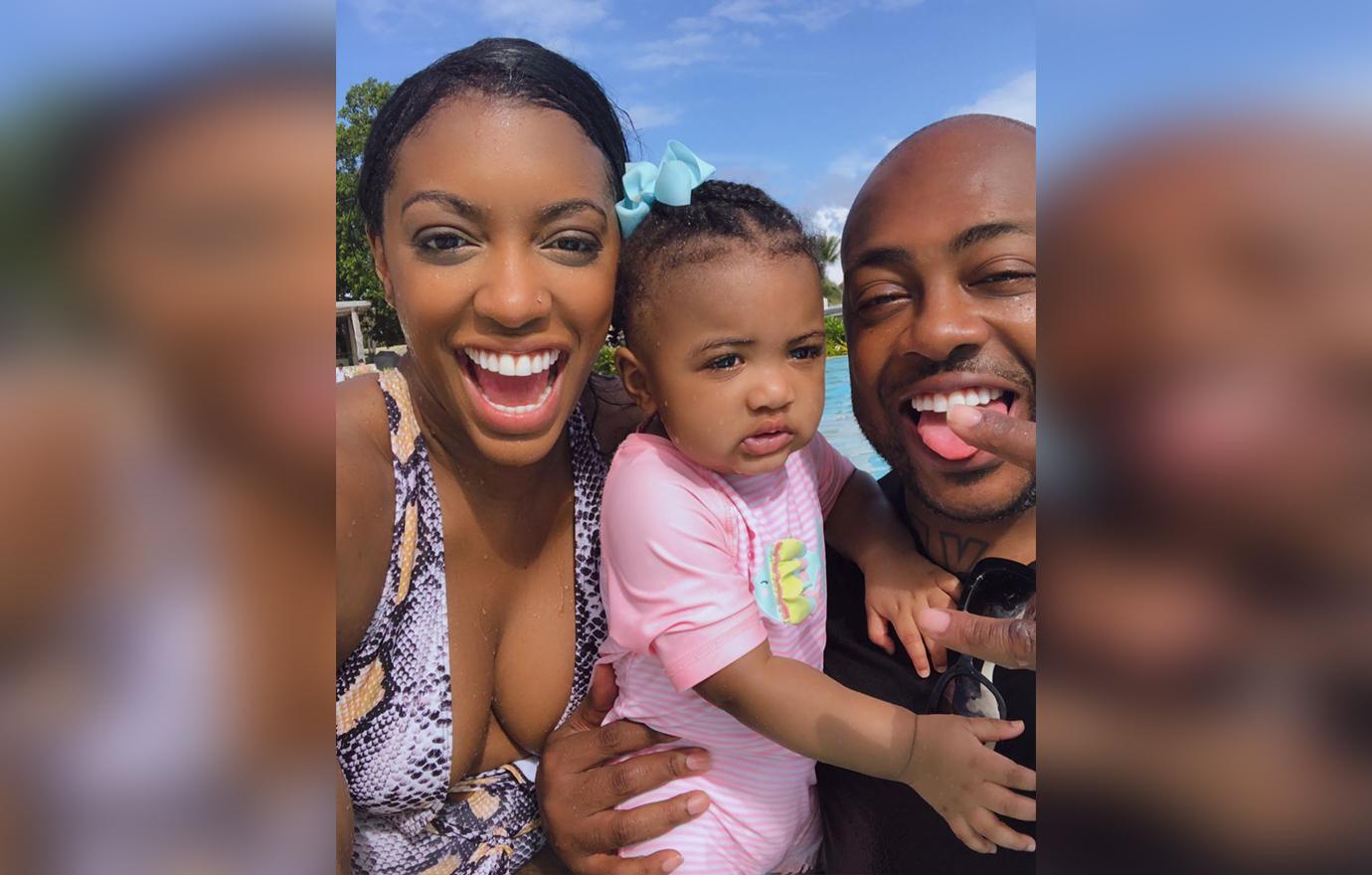 The reunited couple even started talking about having a second baby together!
"We trying to work on No. 2, like, later today," the entrepreneur admitted on the Aug. 15 episode of Dish Nation. "We going right back in."
Article continues below advertisement
Maybe Not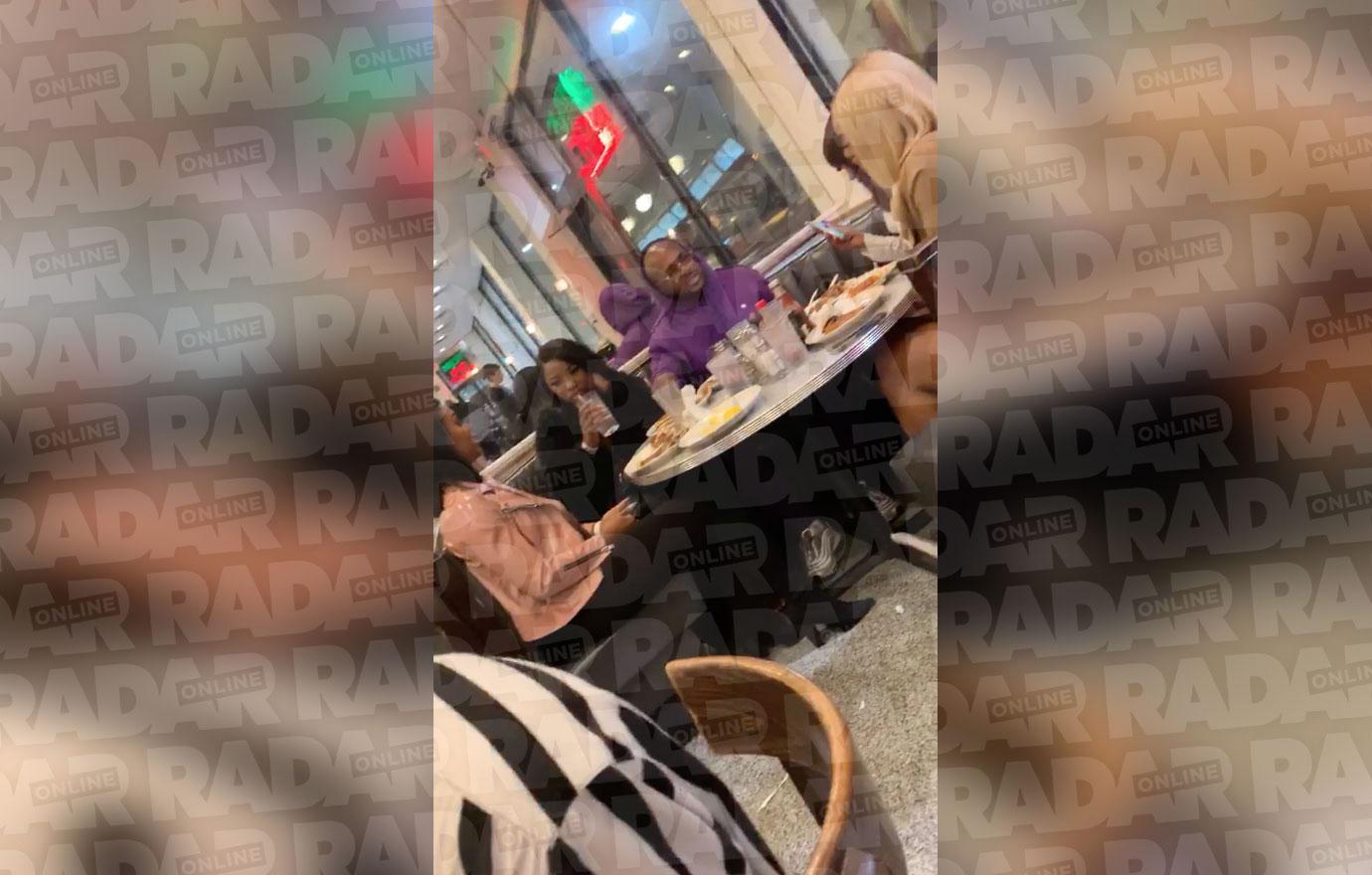 Sources said the pair was planning a summer 2020 wedding, but it is unclear what will happen after Dennis' taped dinner debacle.