Shocking Photos: Police Recover Helicopter After Billionaire Chris Cline & Daughter's Fatal Ocean Crash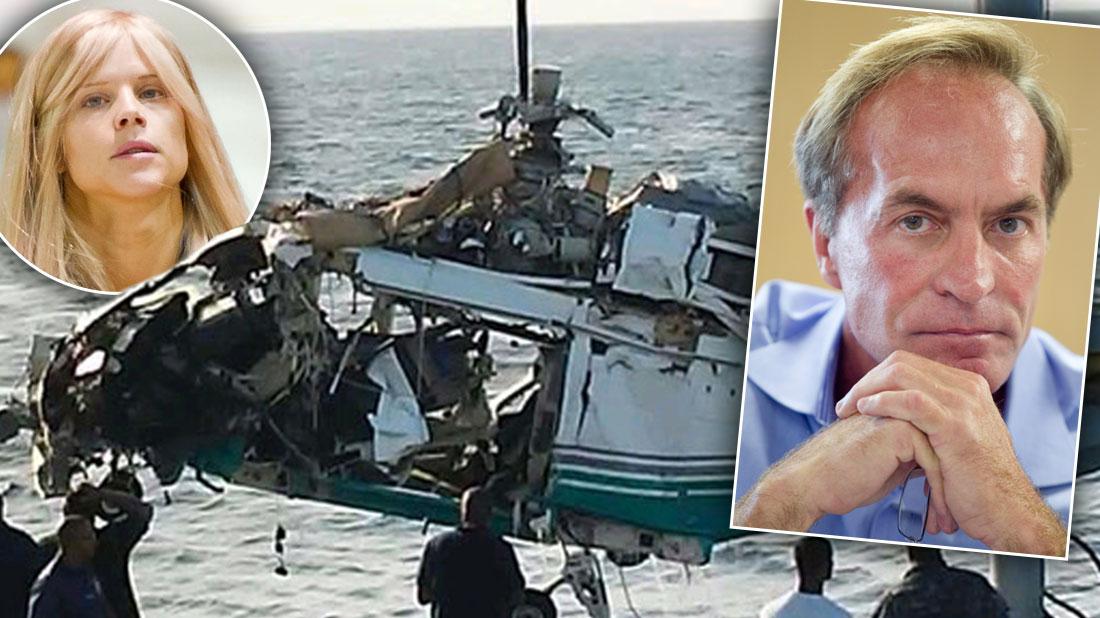 Police have recovered the helicopter in which billionaire coal magnate Chris Cline, his daughter and five others died three days after the tragedy.
RadarOnline.com has learned the 17-seat Augusta Westland AW-1339 was brought to the surface by a police recovery team in the Bahamas.
Shocking photos show the jet's destruction following the fatal crash.
The helicopter plummeted on July 4 while the businessman — and ex-boyfriend of Elin Nordegren — was taking daughter Kameron Cline to a hospital in Florida after she suffered a medical emergency during his 61st birthday party. The bash was being held on a private island near Grand Cay.
Article continues below advertisement
It's unknown what medical emergency Kameron, 22, suffered at her father's party.
Just minutes after takeoff at around 2:00 a.m., the helicopter crashed, killing all seven passengers on impact. Relatives contacted authorities around 2:50 p.m. when the chopper failed to reach Fort Lauderdale.
A short time later, residents and police officers of Grand Cay found the helicopter in 16 feet of water two miles off the Abaco Islands. Officials are still investigating the cause of the crash.
Following the tragic news of the deaths, West Virginia Governor Jim Justice voiced his sadness in a series of tweets.
"Today we lost a WV superstar and I lost a very close friend," he wrote. "Our families go back to the beginning of the Cline empire – Pioneer Fuel. Chris Cline built an empire. and on every occasion was always there to give. What a wonderful, loving and giving man."
Article continues below advertisement
Untimely Death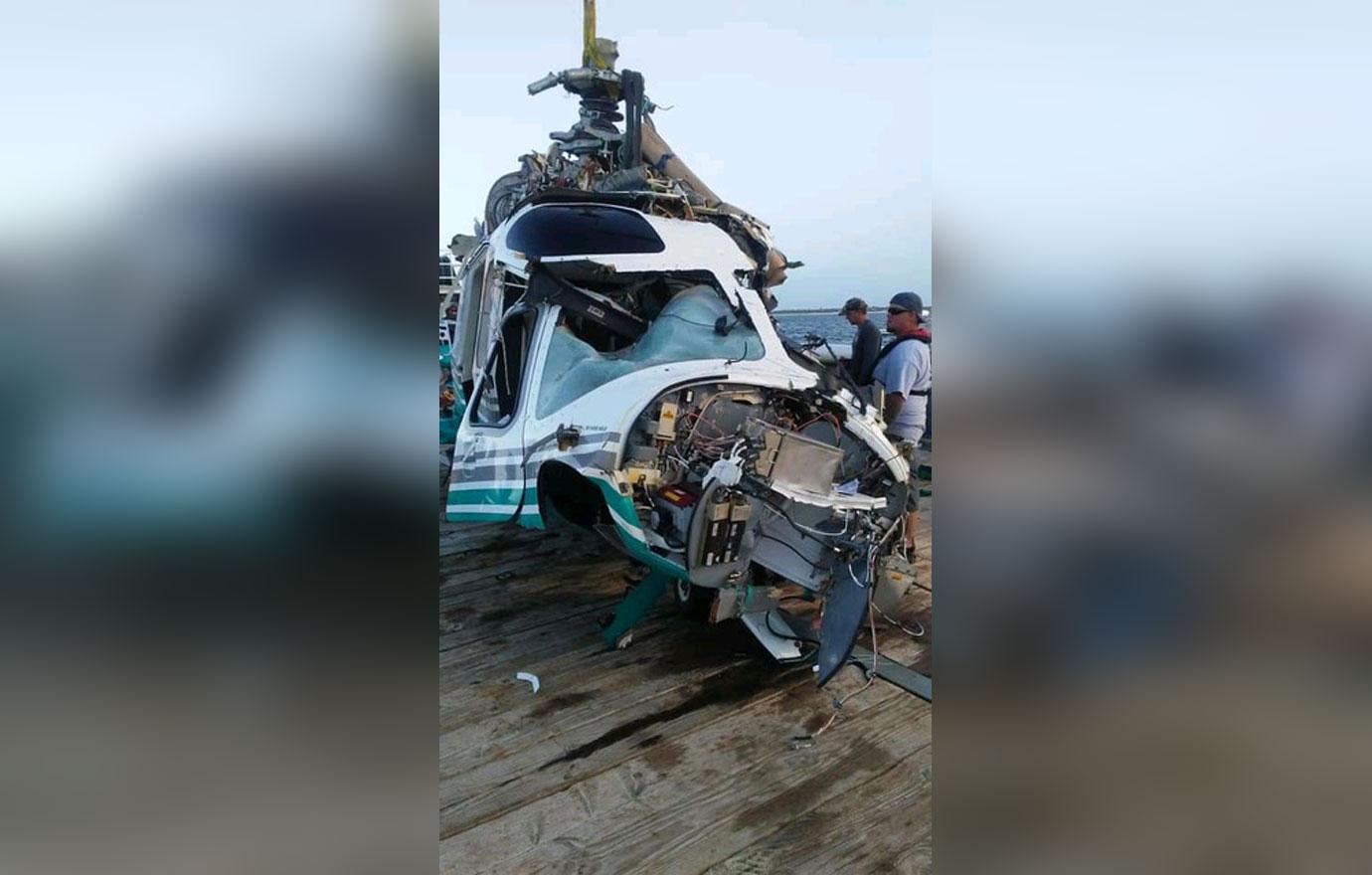 Kameron was raised in Beckley, West Virginia. She had recently graduated from Louisiana State University, and was involved in one of her school's sororities.
A Full Life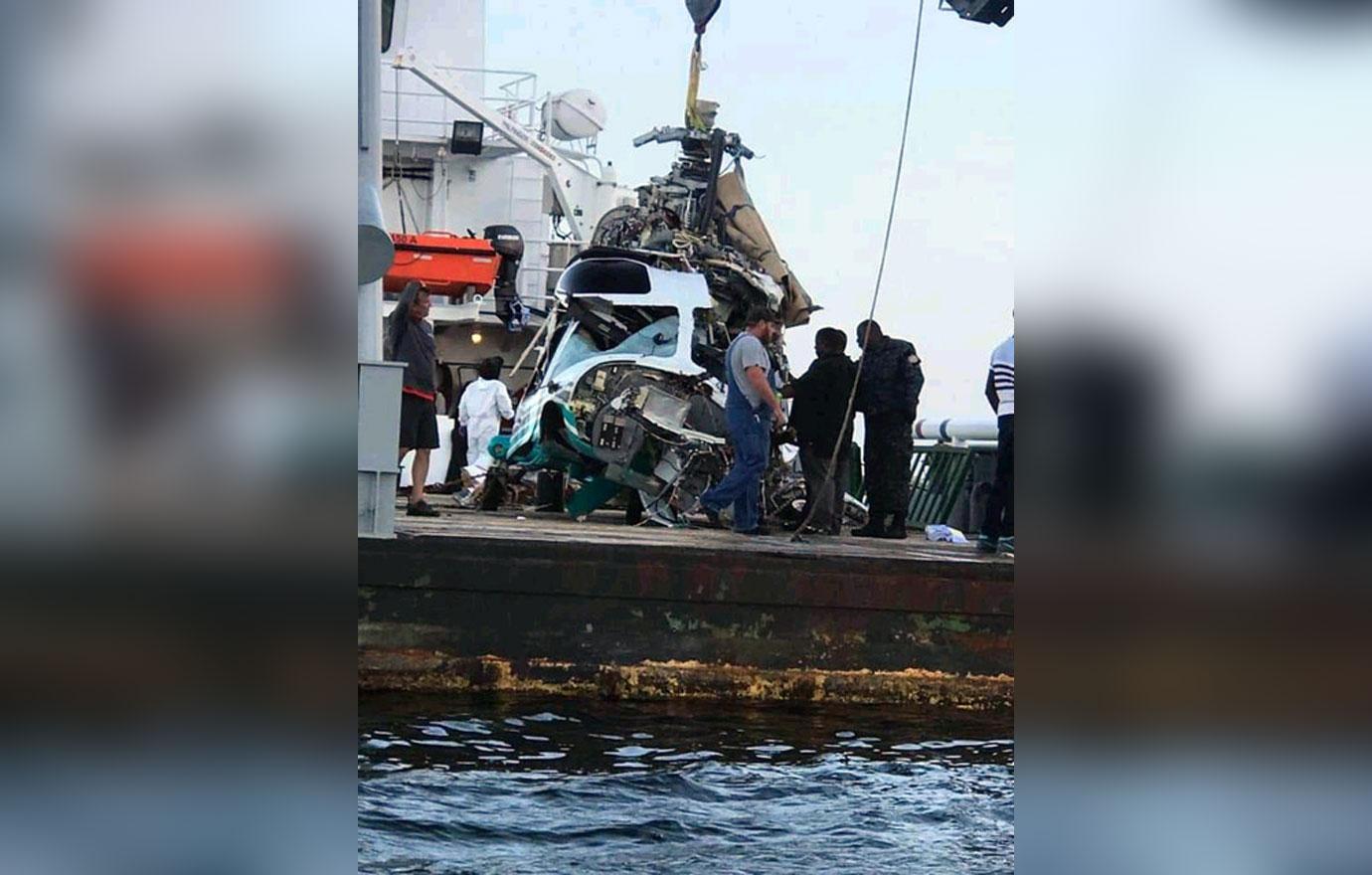 Chris — who died hours before turning 61 — was worth an estimated $1.9 billion from the coal mining industry. He made his fortune operating over 25 coal mining facilities and was the founder of Foresight Energy. He leaves behind two sons and another daughter.
Tragic End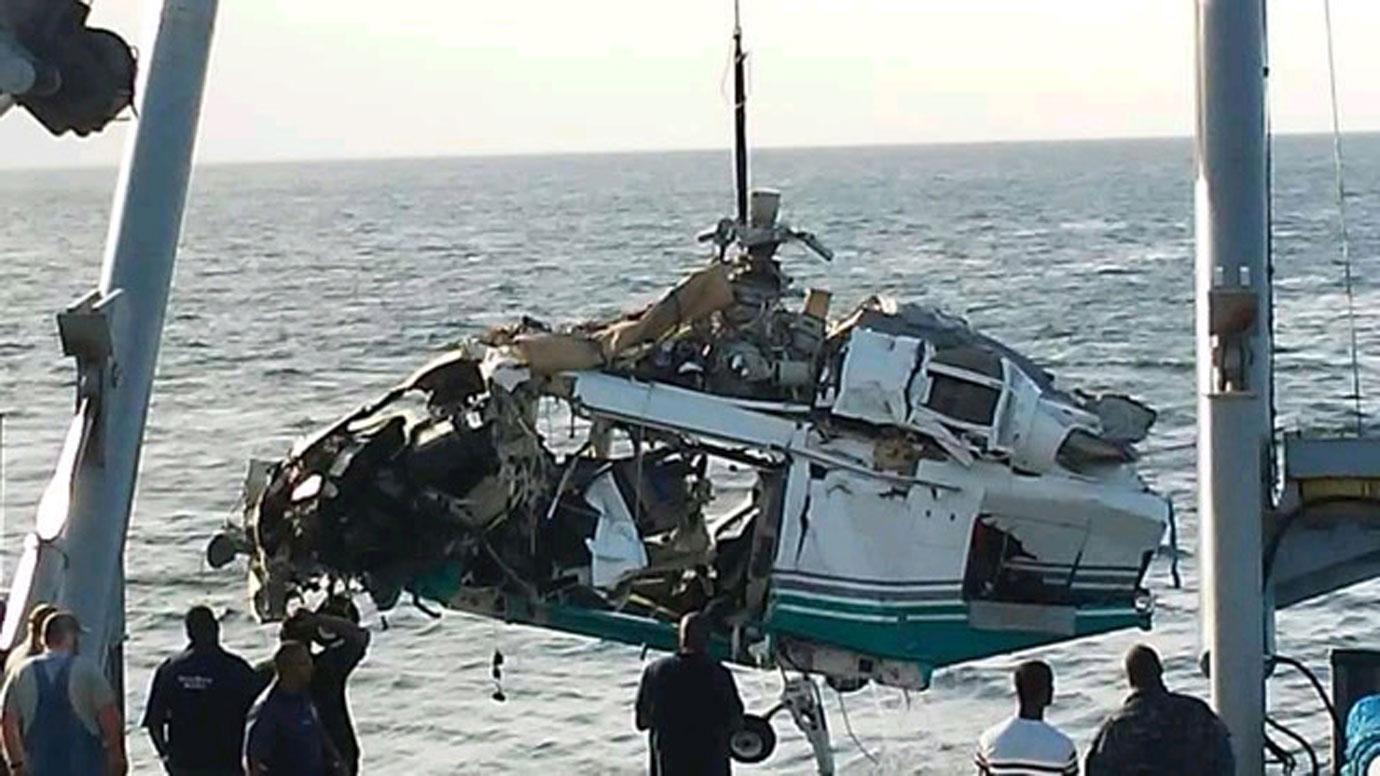 After the crash, photos of the scene were released. These include shots of the totaled helicopter submerged in water, officials investigating the aircraft after hauling it back to land, and of the victims' bodies being carried into ambulances.