Elin Nordegren Ex Chris Cline's Helicopter Crash Photos Reveal Horrific Aftermath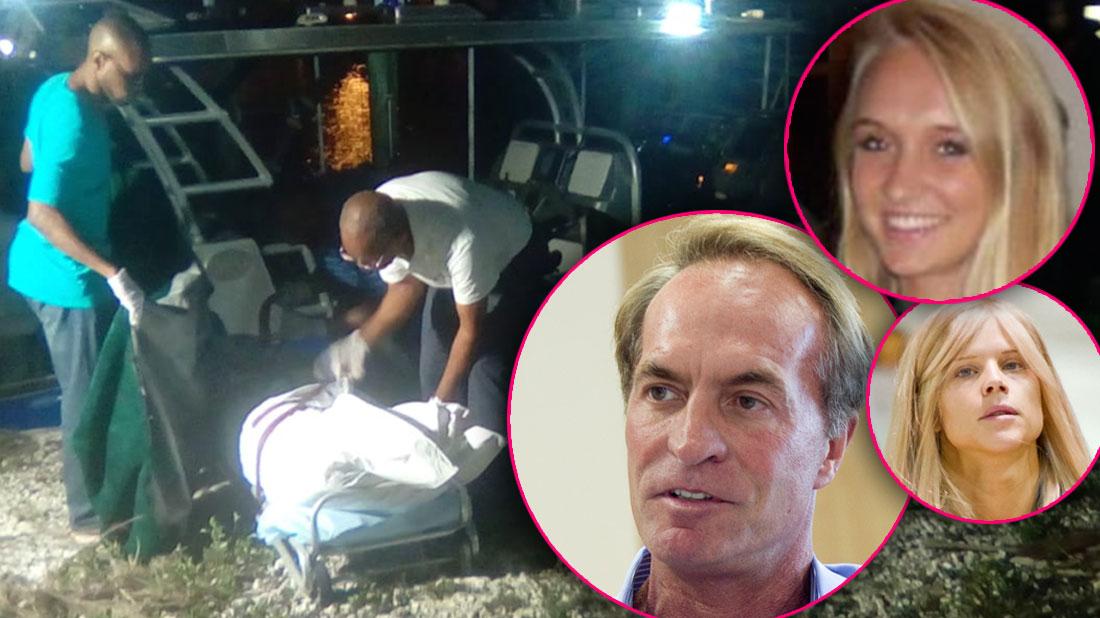 Elin Nordegren's billionaire ex Chris Cline and six others were tragically killed in a helicopter crash over the 4th of July holiday.
Cline, 60, and his daughter, Kameron, were among the group flying off the coast of the Bahamas from Big Grand Cay when their aircraft crashed just minutes after take off.
Scroll through RadarOnline.com's gallery below to see shocking photos of the horrific aftermath at the scene.
Article continues below advertisement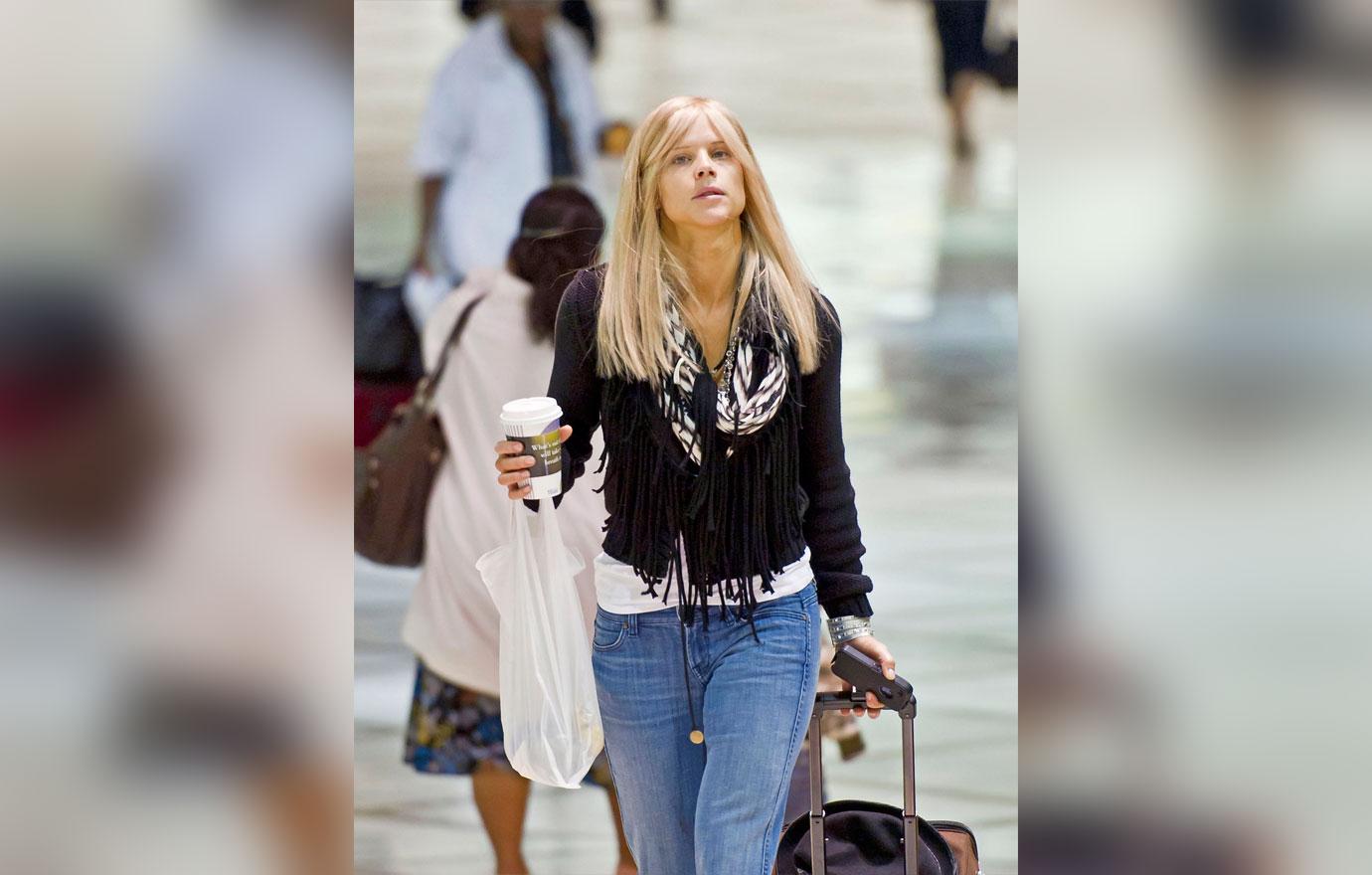 Cline began dating Tiger Woods' ex, Elin Nordegren, in 2013. It was Nordegren's first serious relationship following her scandalous divorce from the professional golfer in 2010.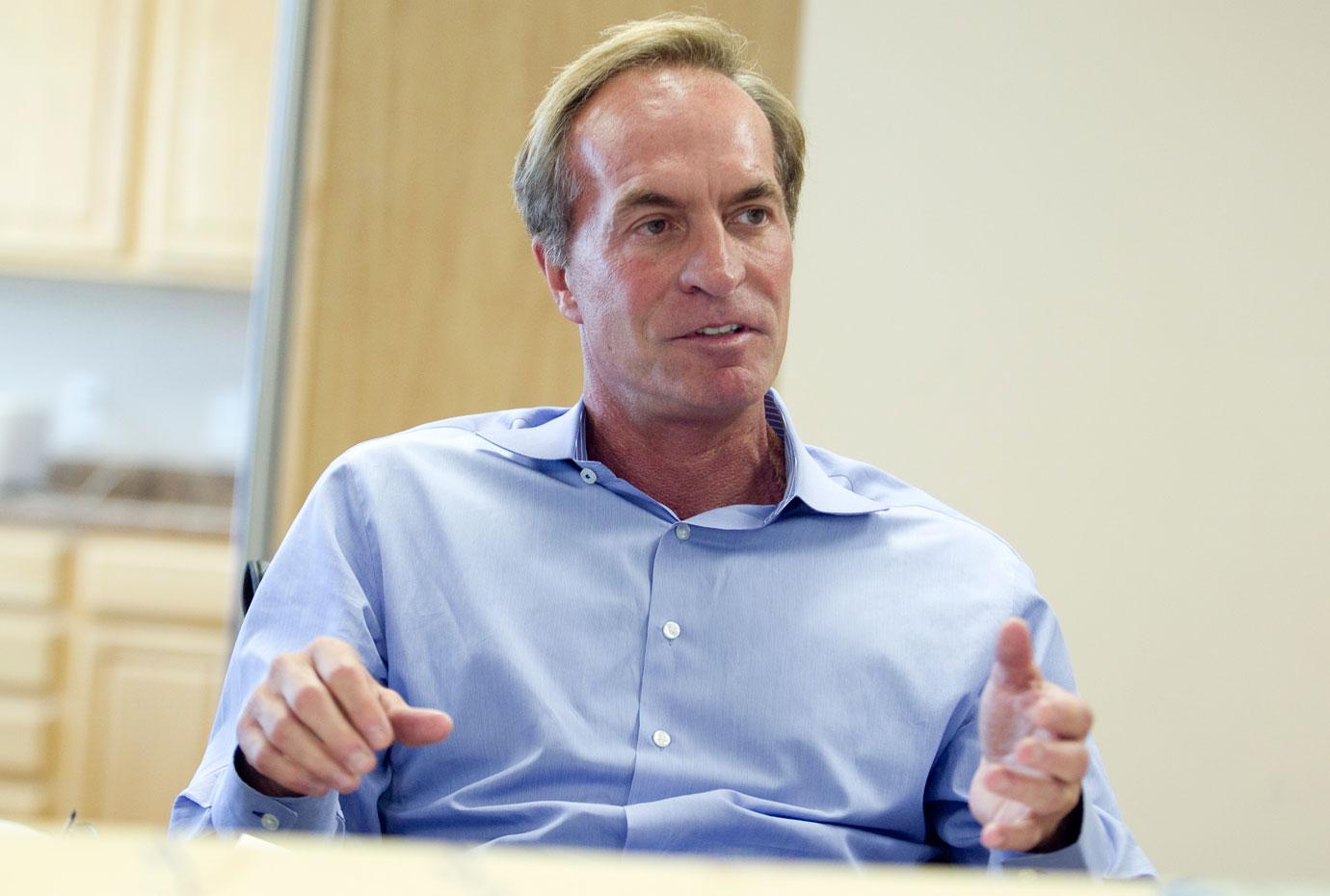 Cline is worth an estimated $1.9 billion from the coal mining industry. He made his fortune operating over 25 coal mining facilities and was the founder of Foresight Energy. Cline, who was married twice, leaves behind two sons and another daughter.
Article continues below advertisement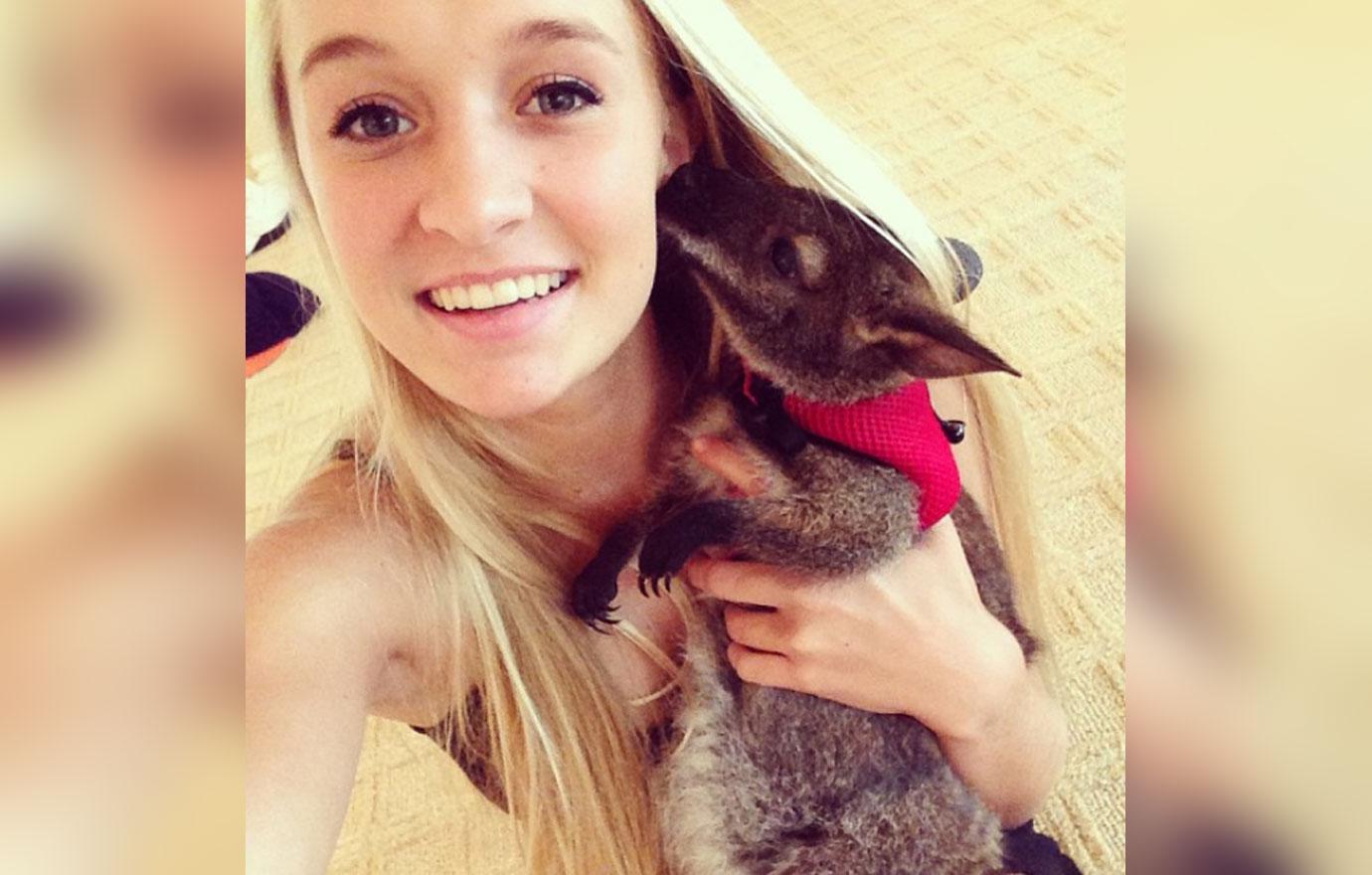 His daughter Kameron, who was one of the victims in the crash, recently graduated from Louisiana State University. She was involved in one of her school's sororities.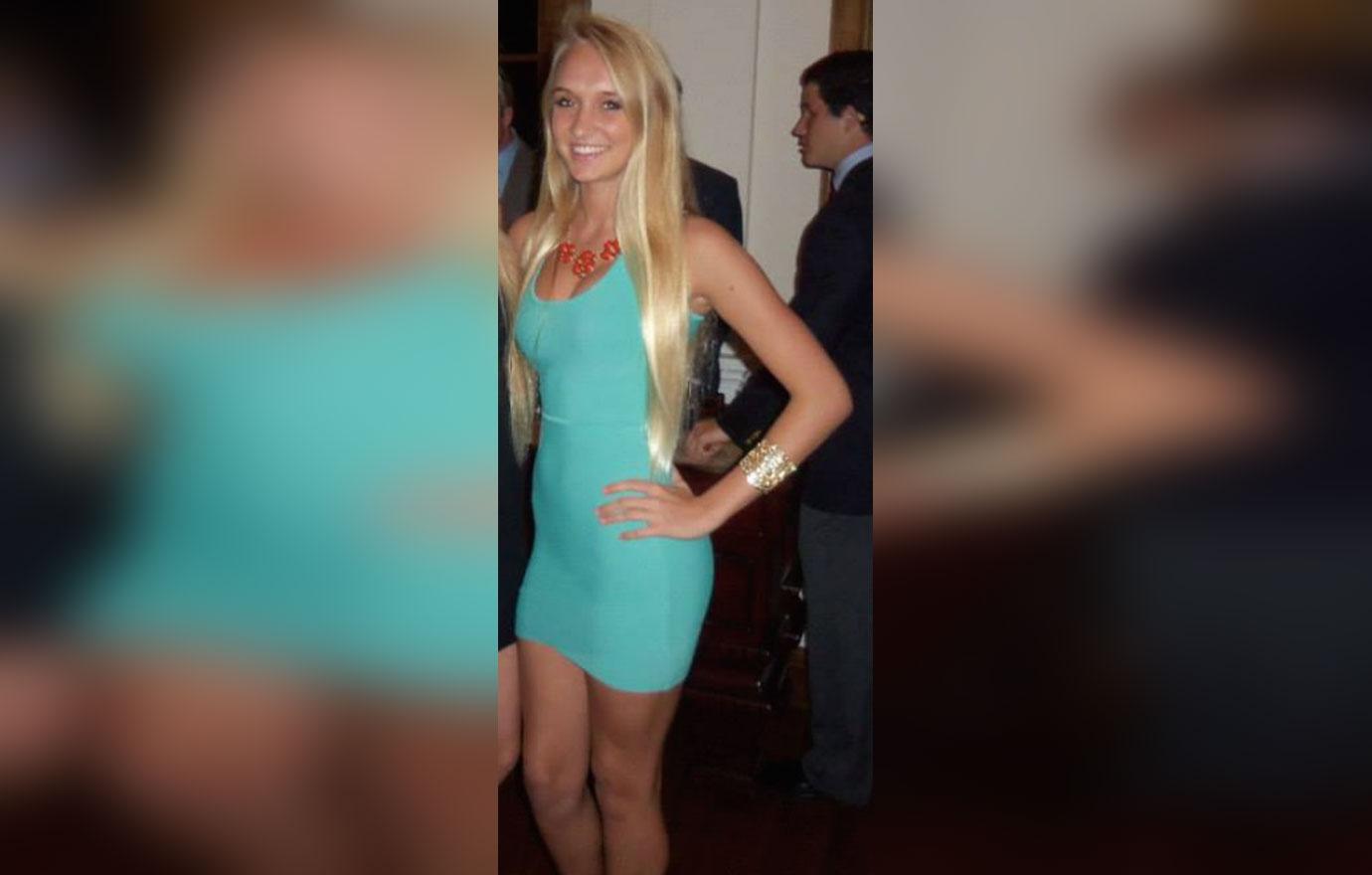 Kameron was raised in Beckley, West Virginia. On her Facebook account, she expressed her love for wake boarding.
Article continues below advertisement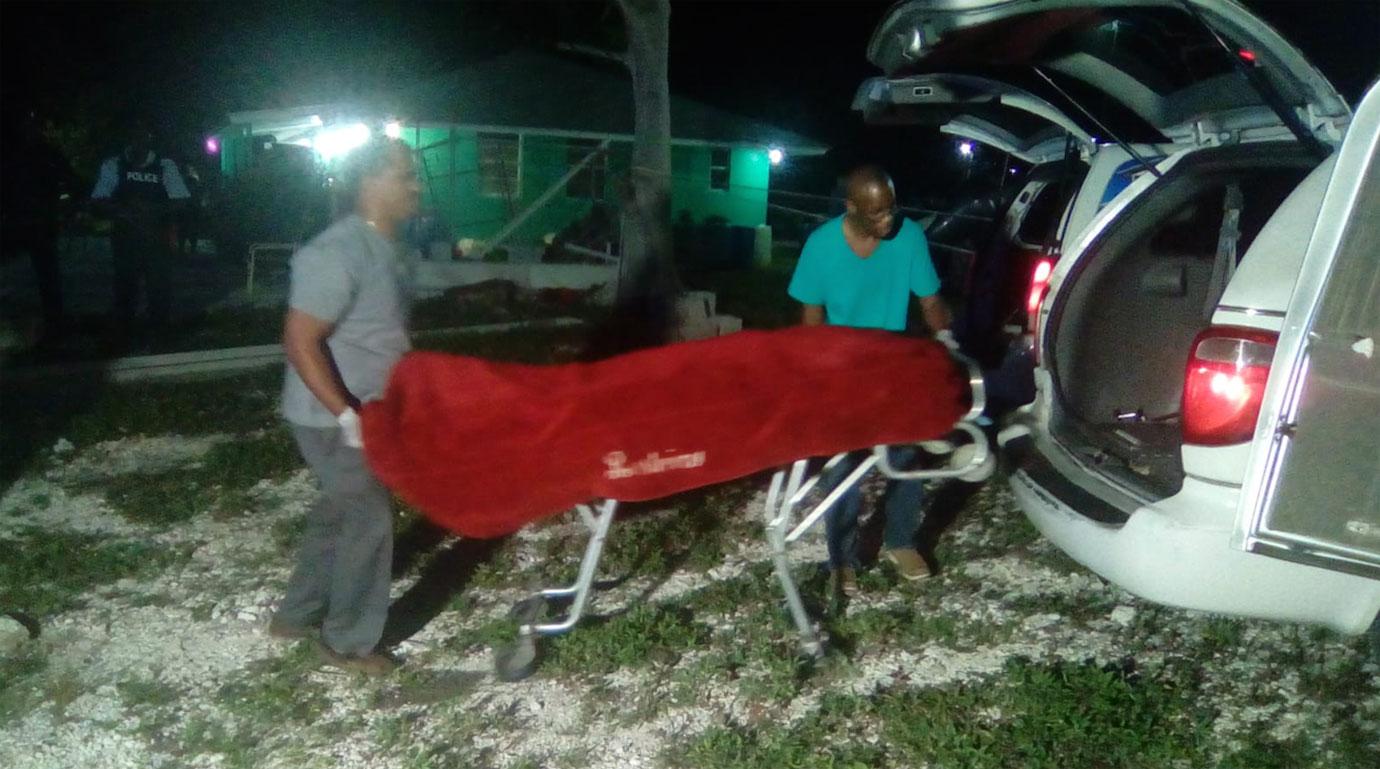 Photos of the horrific cash show body bags being rolled out on gurneys at the scene. All seven onboard were killed on impact.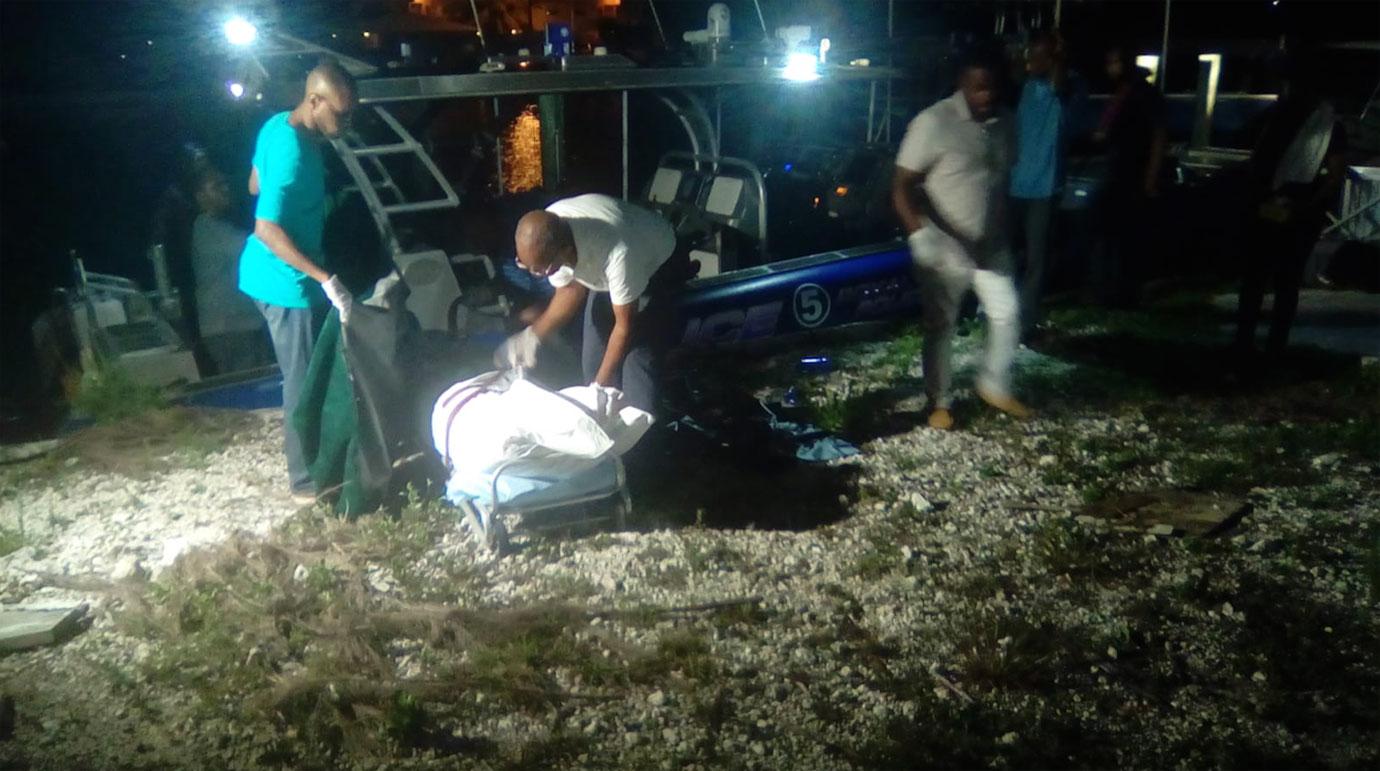 West Virginia governor Jim Justice was the first to report the sad news. "Today we lost a WV superstar and I lost a very close friend," the governor tweeted. "... Chris Cline built an empire and on every occasion was always there to give. What a wonderful, loving and giving man."
Article continues below advertisement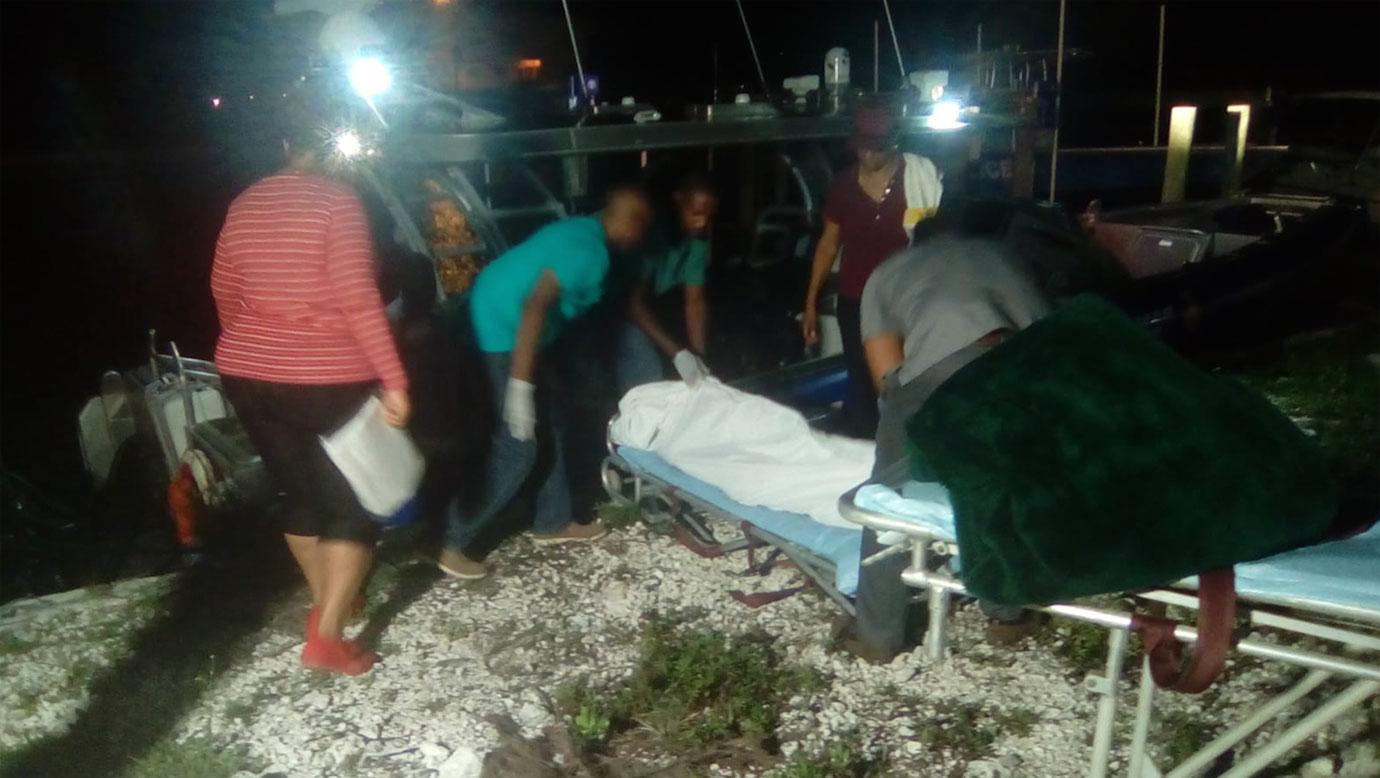 Bahamian officials confirmed a helicopter took off from Big Grand Cay around 2 a.m. on Thursday, July 4, and was reported missing around 2:50 p.m. when it didn't arrive at its intended destination in Fort Lauderdale, Florida.
A short time later, residents and police officers of Grand Cay discovered the the aircraft overturned in 16 feet of water two miles off the island in the Abacos.
Article continues below advertisement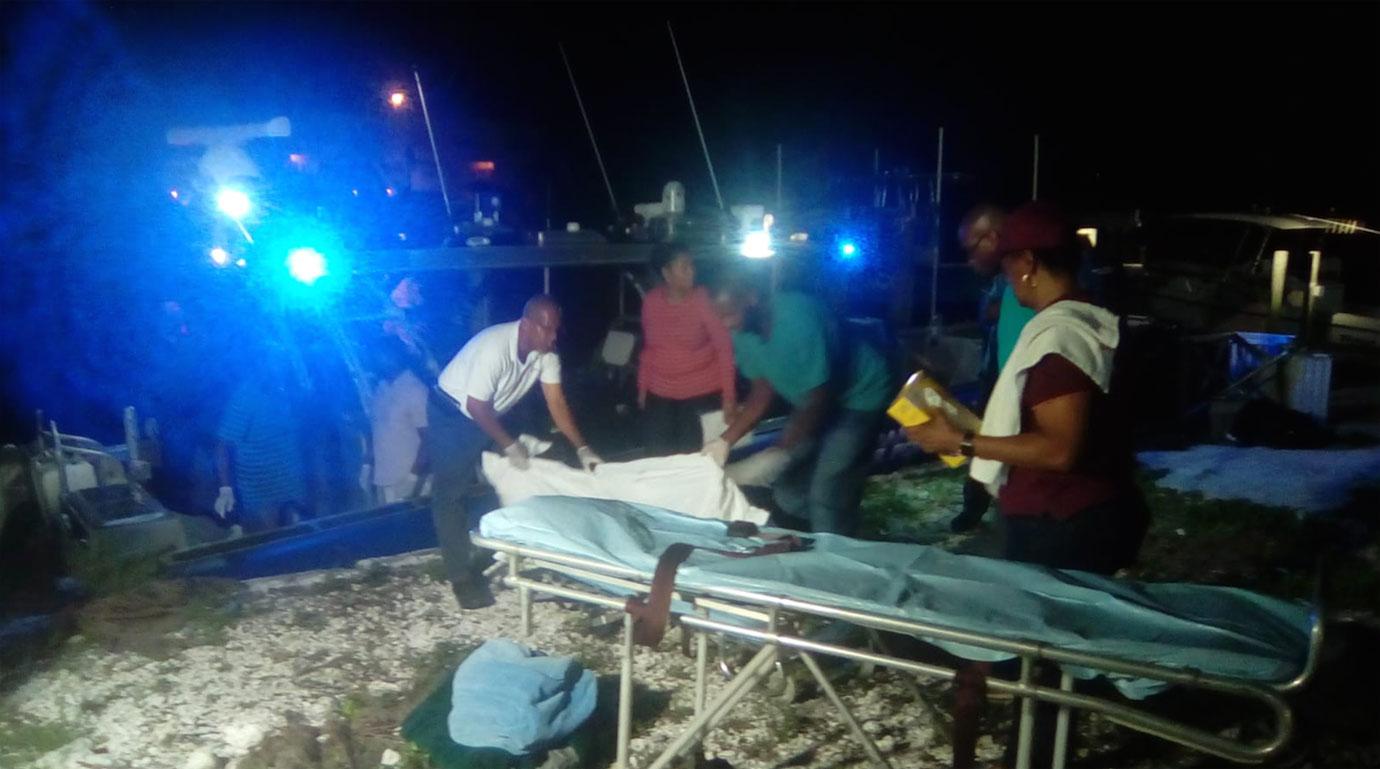 Police announced that the bodies of four females and three males were recovered from the scene. The Bahamas Press also wrote: "We confirm Cline's daughter, David Jude, Delaney Wykle, two unidentified friends and an unidentified helicopter mechanic from Florida are among the victims."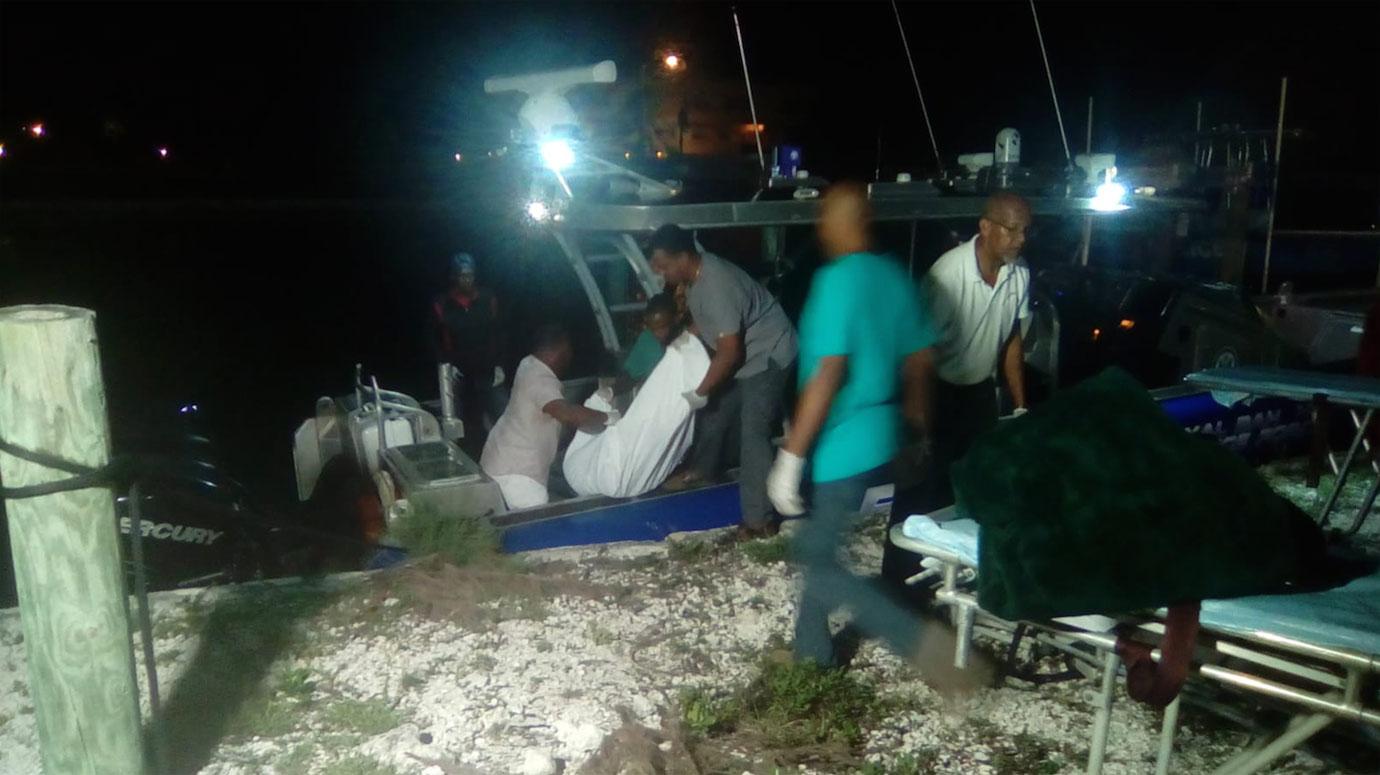 Authorities have not formally released any names. Officials are now investigating the cause of the crash.