Pregnant Elin's Heartbreak: Nordegren's Billionaire Ex Dies In Helicopter Crash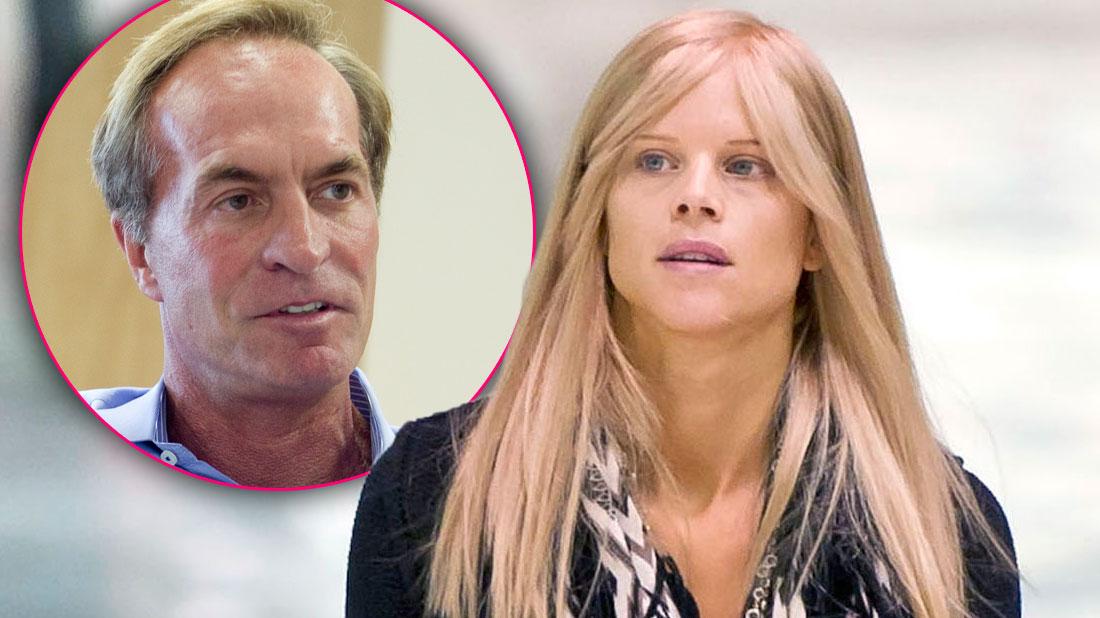 Pregnant Elin Nordegren's billionaire ex-boyfriend Chris Cline died in a horrific helicopter crash on the fourth of July, RadarOnline.com has learned.
West Virginia Governor Jim Justice announced the tragic death of the 60-year-old coal tycoon in a devastating series of tweets on Thursday.
"Today we lost a WV superstar and I lost a very close friend," Justice tweeted. "Our families go back to the beginning of the Cline empire - Pioneer Fuel. Chris Cline built an empire and on every occasion was always there to give. What a wonderful, loving and giving man."
Article continues below advertisement
The helicopter crashed in the Bahamas just hours before the billionaire businessman would have turned 61 on Friday, July 5. According to reports, a total of seven aboard the aircraft were confirmed dead. Cline's friend, U.S. Senator Sue Cline, announced that the coal giant's daughter, Kameron, also died in the crash.
As RadarOnline.com first reported, Tiger Woods' ex Nordegren, 39, is pregnant with her third child after her tumultuous divorce in 2010 from the pro golfer. Her baby daddy has been revealed as former NFL star Jordan Cameron, 30.
But after her humiliating divorce, Nordegren was linked to Cline for years as the two had an on-again, off-again relationship.
In 2016, Nordegren was photographed showing PDA with the coal billionaire on a ski trip to Switzerland.
Nordegren and Cline had a rocky relationship, however. The pair reportedly broke up because they could not fit each other into their respective schedules.
Cline leaves behind three other children. Reports confirmed the Bahamas Police and Defense Force are investigating the incident.