On The Prowl! Tiger Woods' Alleged Lovers Exposed Amid Ex-Wife's Shocking Pregnancy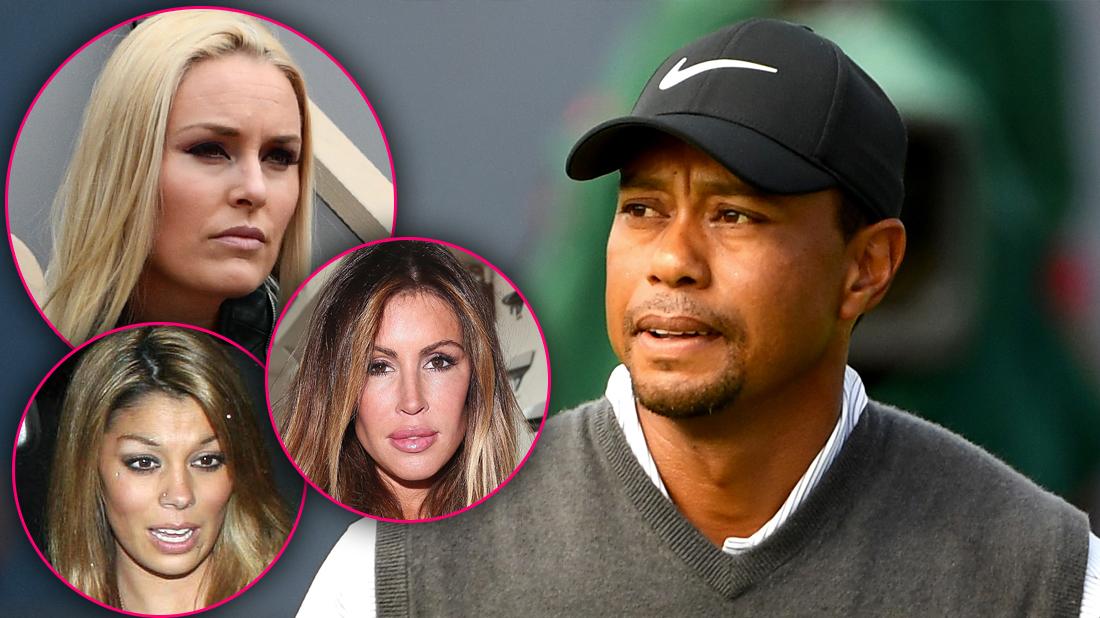 Tiger Woods is without a doubt one of the greatest golfers of all time. The California native has won 80 PGA Tour events over the course of his career, and is still hopeful for more.
However, in the love department, he doesn't exactly make the cut.
Woods, 43, has had years of problems with members of the opposite sex, and lost his wife, Elin Nordegren, when she discovered he was having multiple affairs behind her back.
Article continues below advertisement
Nordegren, the mother of Woods' two children, daughter Sam and son Charlie, have remained out of the spotlight since their 2010 divorce. But now the model has a shocking secret of her own: RadarOnline.com has learned exclusively she's pregnant with her third child — and the father is a mystery!
In exclusive photos RadarOnline.com obtained showing off her baby bump, the 39-year-old Swedish model was spotted without an engagement or wedding ring, and it is unclear who the father of the child is.
The blonde beauty most recently dated billionaire Chris Cline after her divorce from Woods. The two split in 2014 after over a year of dating. They reunited during a ski trip in 2016.
As for Tiger, he's had his share of dating stories as well – both before, after and even DURING his marriage. Take a look down Tiger's lovers memory lane in this RadarOnline.com Gallery.
Elin Nordegren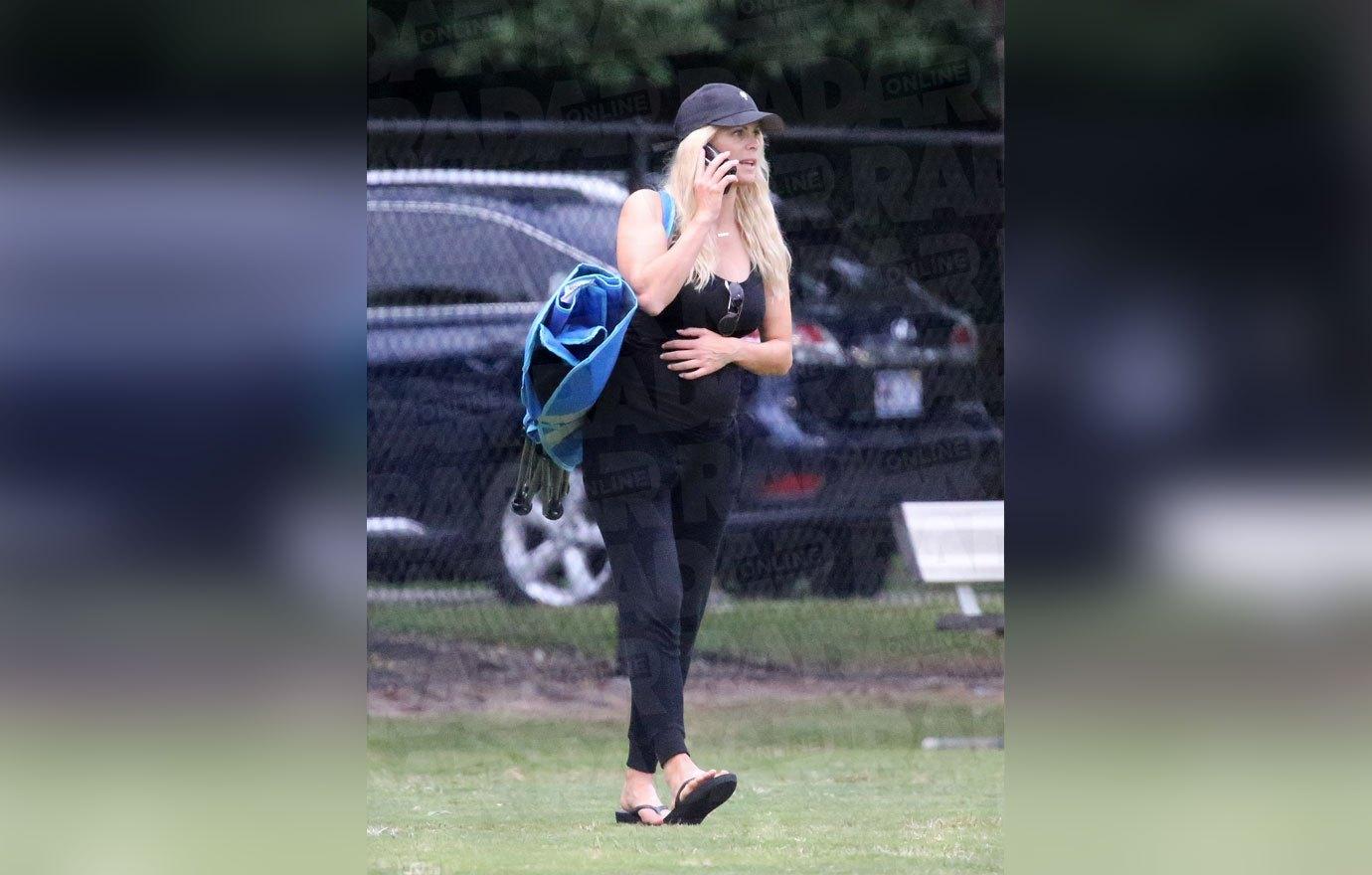 Woods was married to his now-ex-wife for six years. Nordegren was born in Stockholm, Sweden and met Woods while she was working as a nanny for another pro golfer, Jesper Parnevik. In 2004, Woods and Nordegren tied the knot, exchanging vows at the Sandy Lane Resort in Barbados.
Kids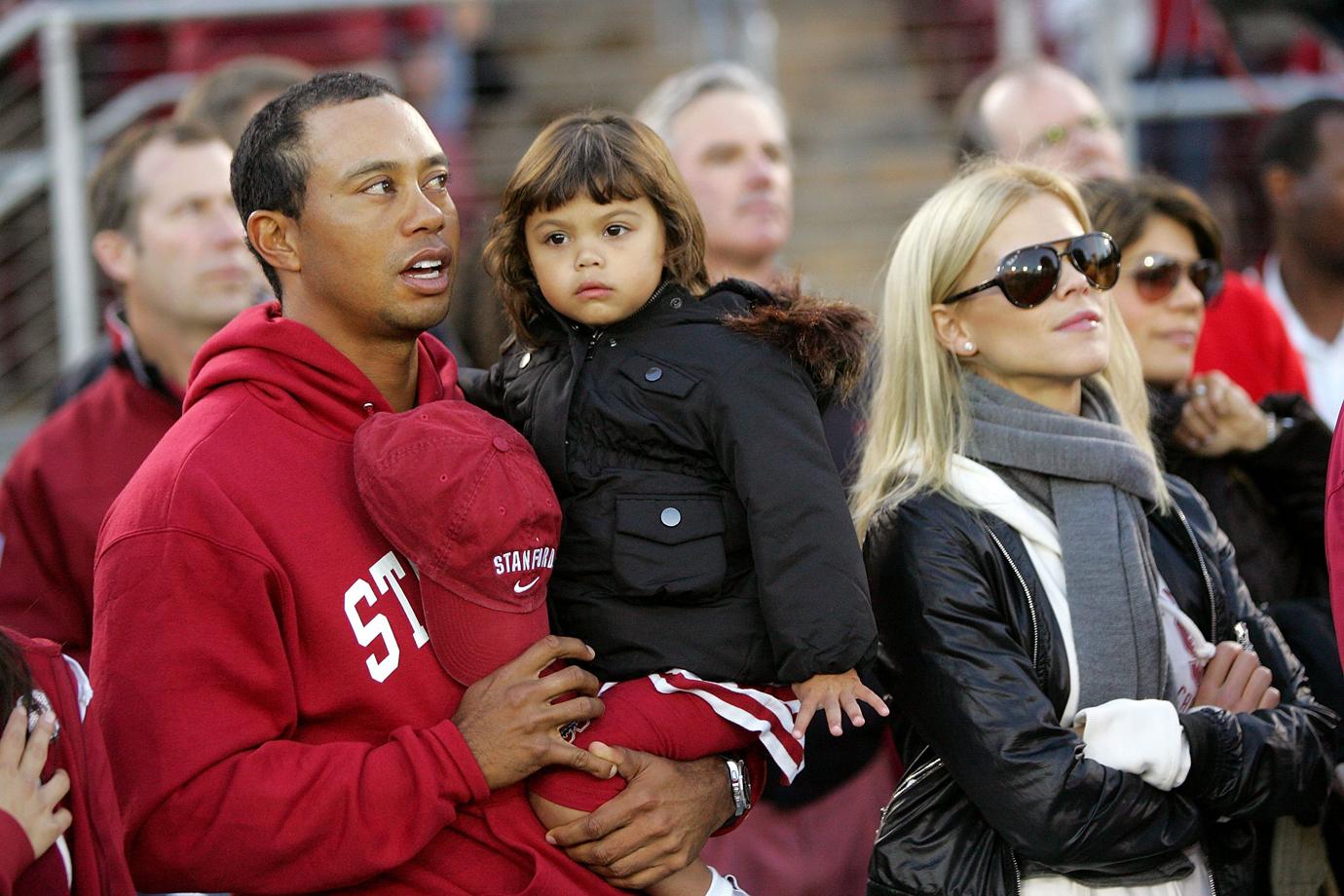 The couple welcomed their first child, daughter Sam Alexis Woods, on June 18, 2007. Their son, Charlie Axel, was born two years later on February 8, 2009.
Article continues below advertisement
Thanksgiving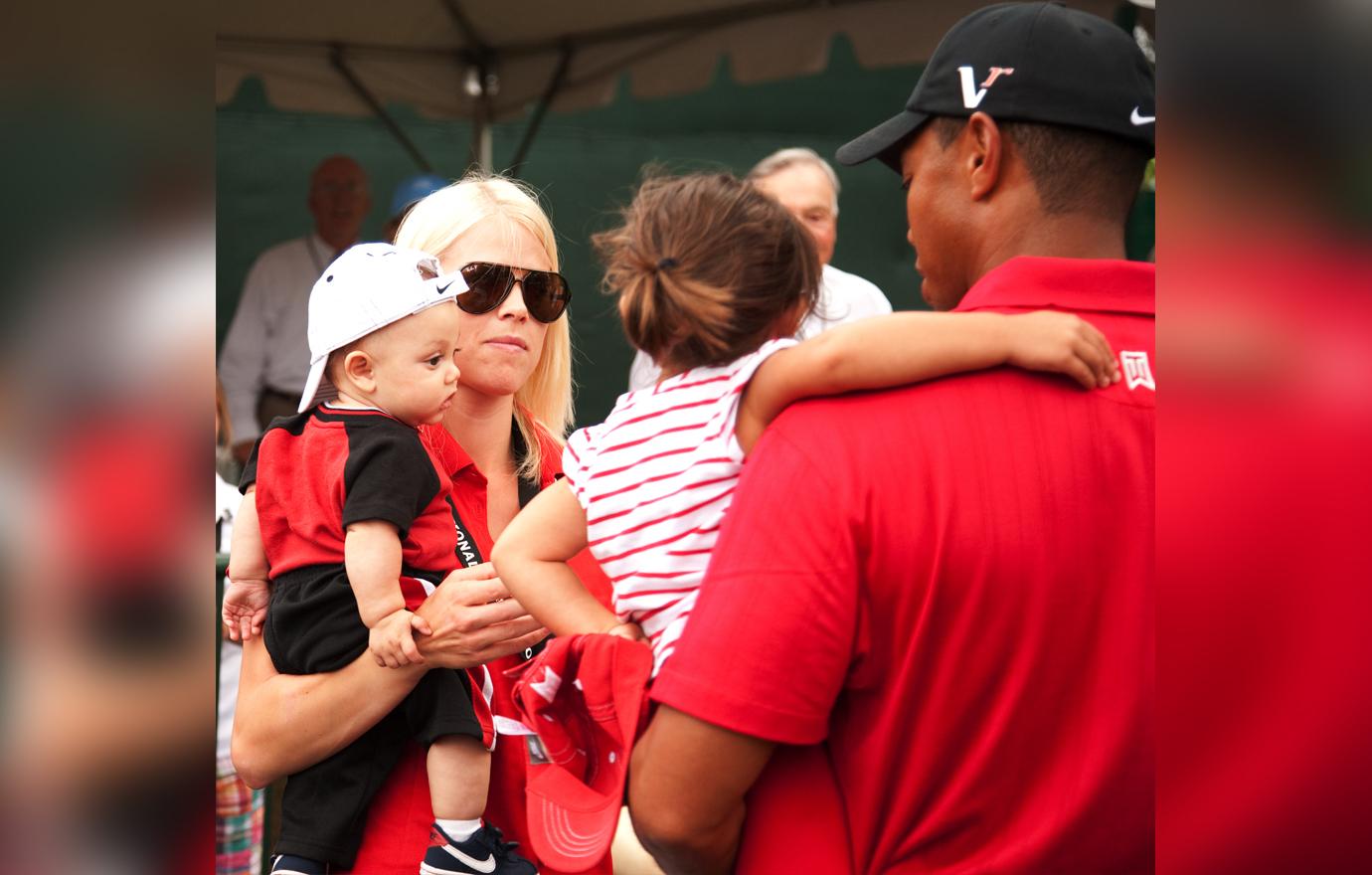 On Thanksgiving 2009, Nordegren discovered Woods had been unfaithful – apparently many, many times. She angrily and violently chased him out of their home with a golf club, and less than a year later, their marriage ended in divorce.
Article continues below advertisement
Rachel Uchitel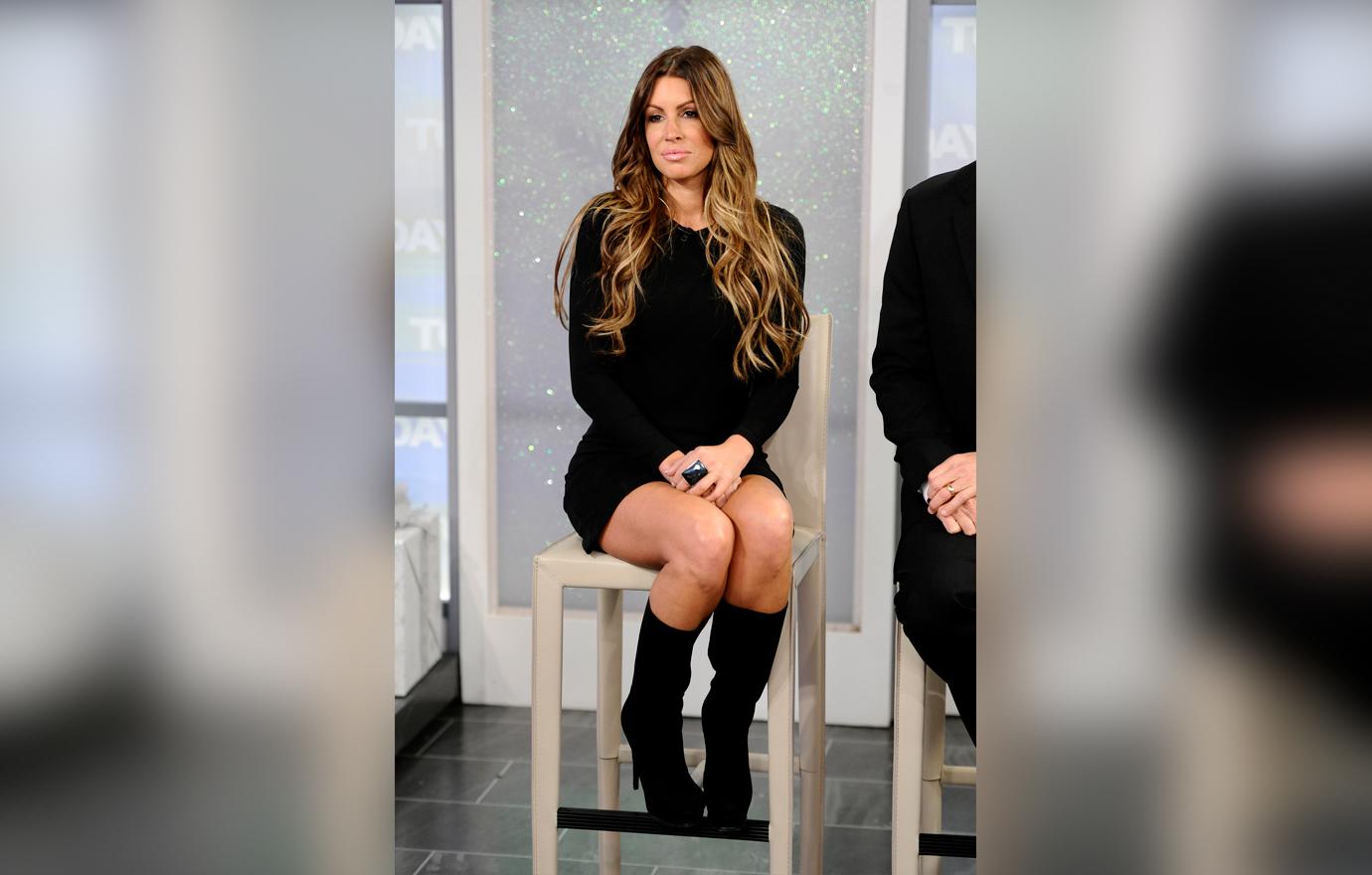 Rachel Uchitel is suspected to be the subject of Woods and Nordegren's original argument, after the unsuspecting wife intercepted text messages between the golfer and nightclub manager. After news broke of the affair, the floodgates opened, and multiple women came forward to reveal their relationships with Woods.
Article continues below advertisement
Jamie Jungers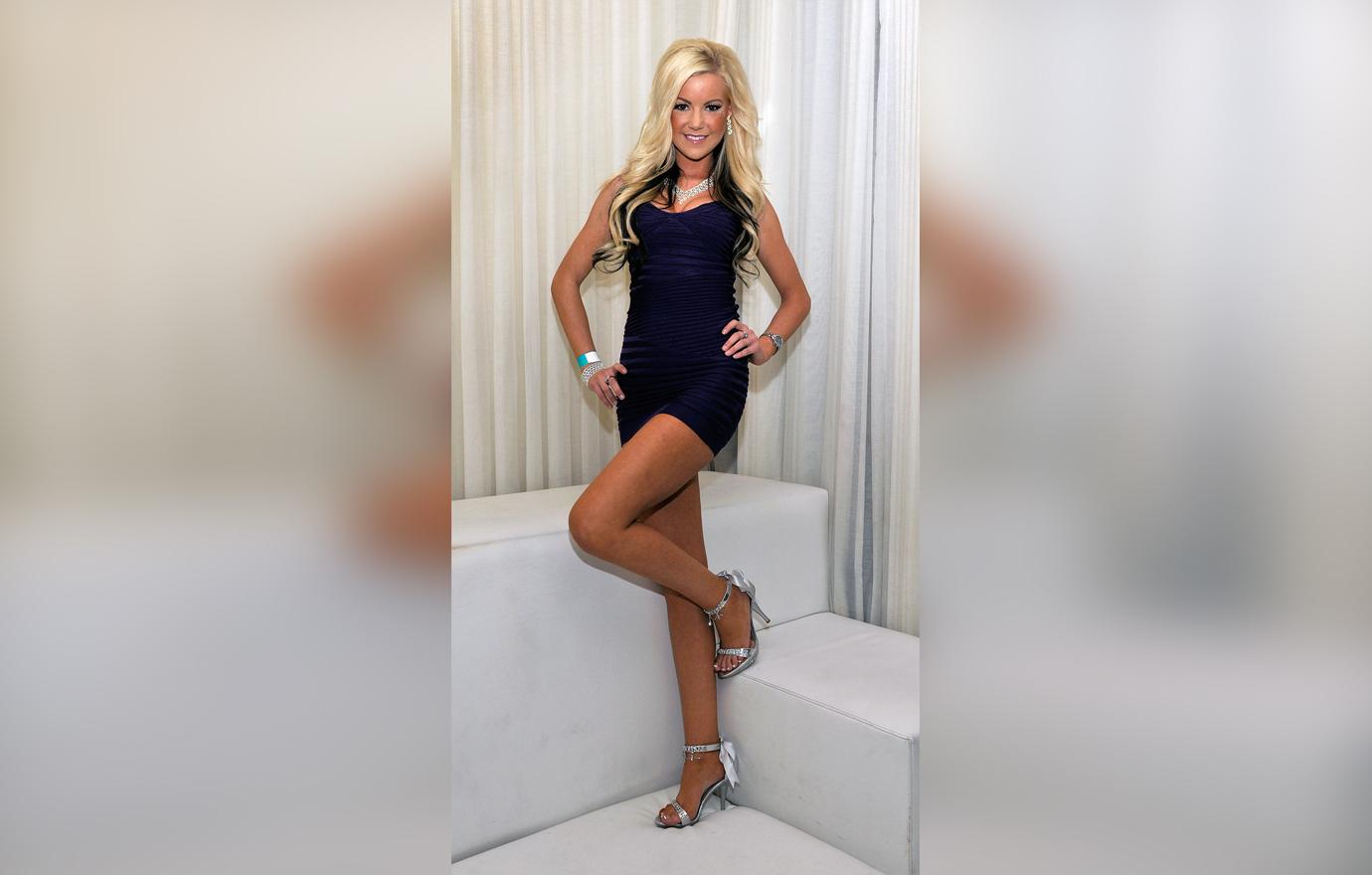 Jamie Jungers https://radaronline.com/search/?search=Jamie+Jungers
Former party girl Jamie Jungers admitted to an 18-month affair with Woods in 2009. Since then Jungers has faced a slew of criminal issues, and in April, 2019, pleaded guilty to drug charges after she was dramatically captured by Duane "Dog the Bounty Hunter" Chapman as a fugitive.
Article continues below advertisement
Jamie Grubbs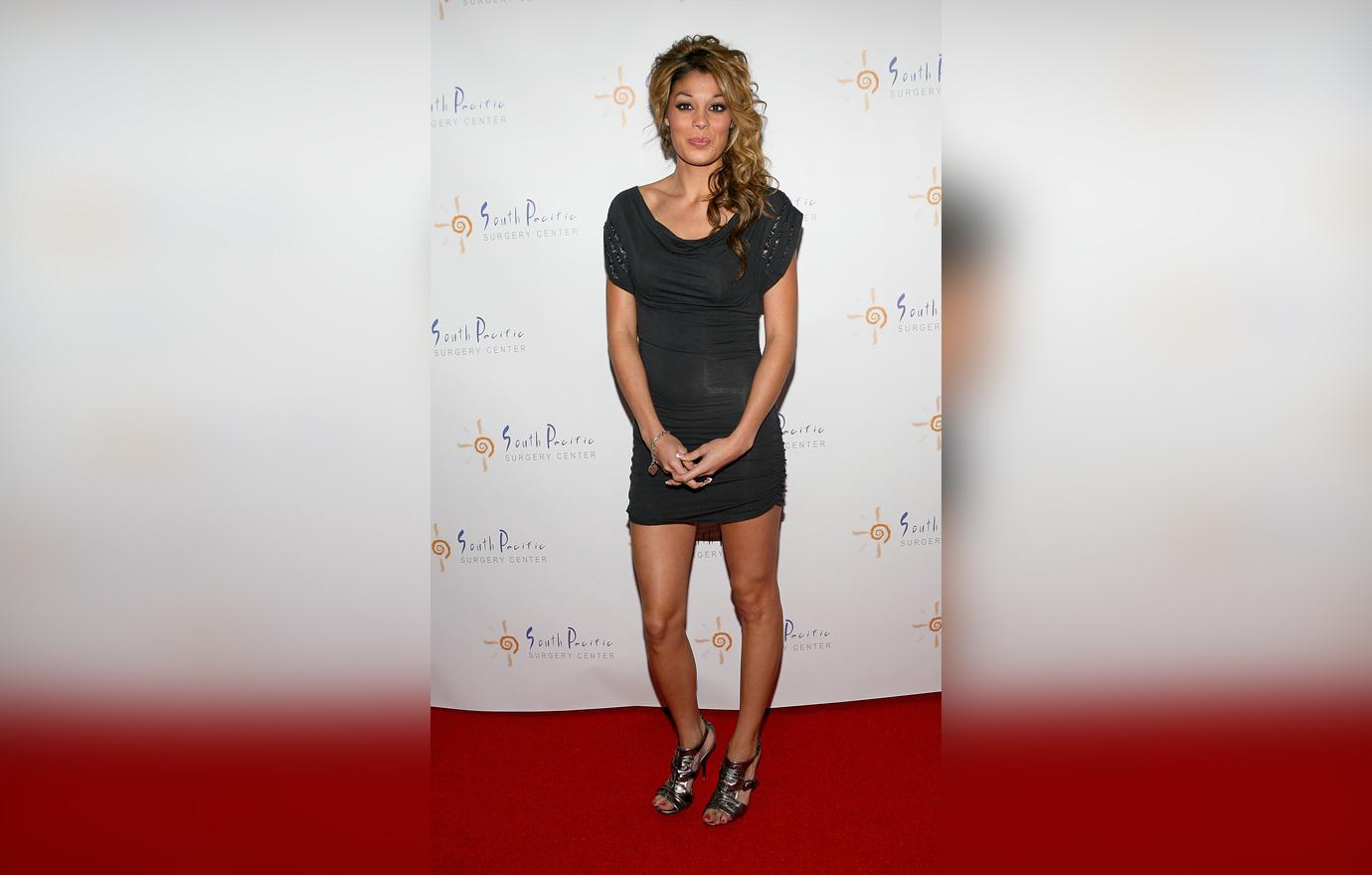 Los Angeles cocktail waitress/pot store employee/reality TV star-wannabe Jaime Grubbs was just 21 when she allegedly had an affair with Woods.
Article continues below advertisement
Kalika Moquin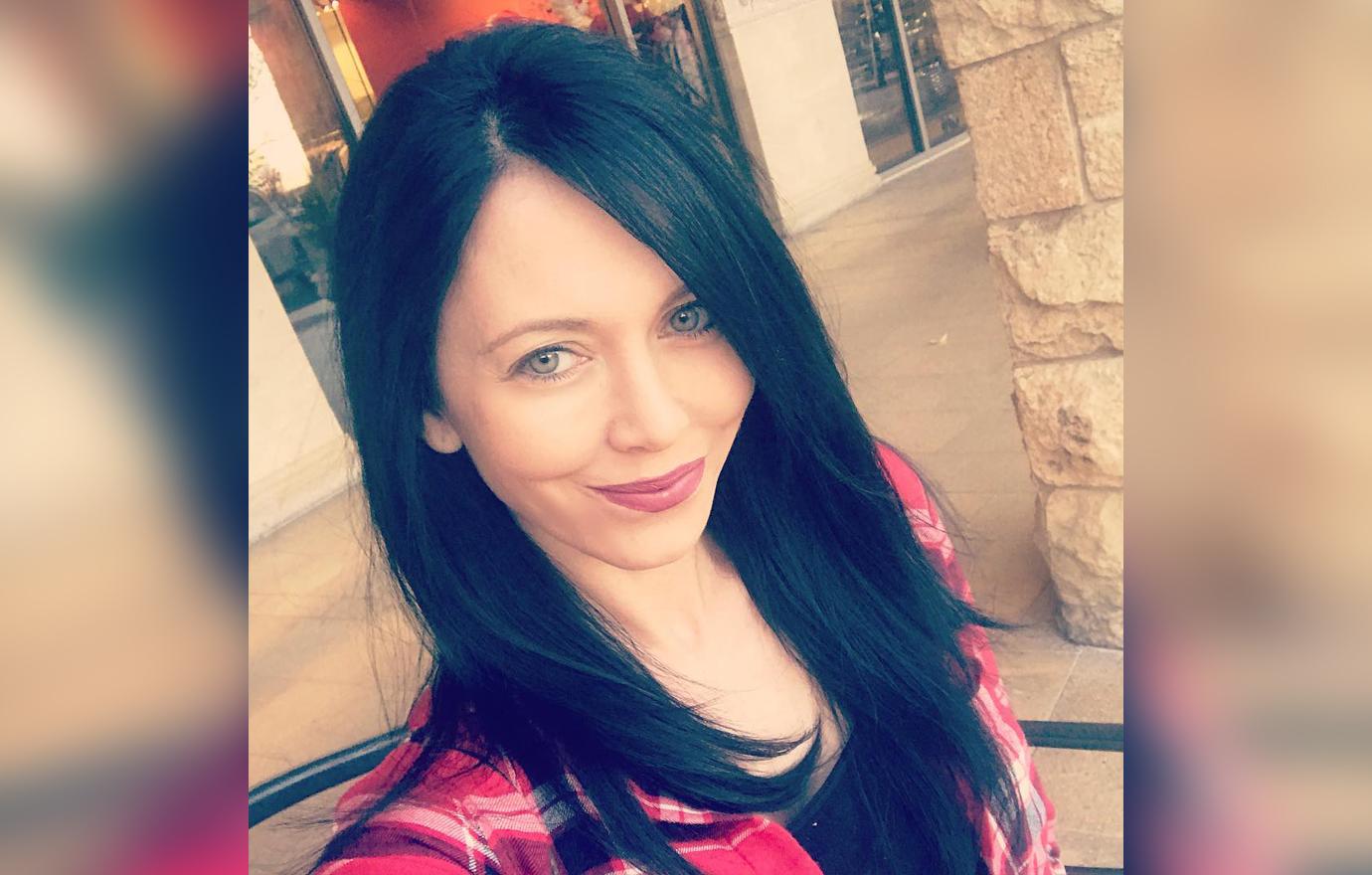 Las Vegas marketing manager Kalika Moquin reportedly hooked up with Woods more than once at his Las Vegas hotel during the weekend of Oct. 23, 2009.
Article continues below advertisement
Cori Rist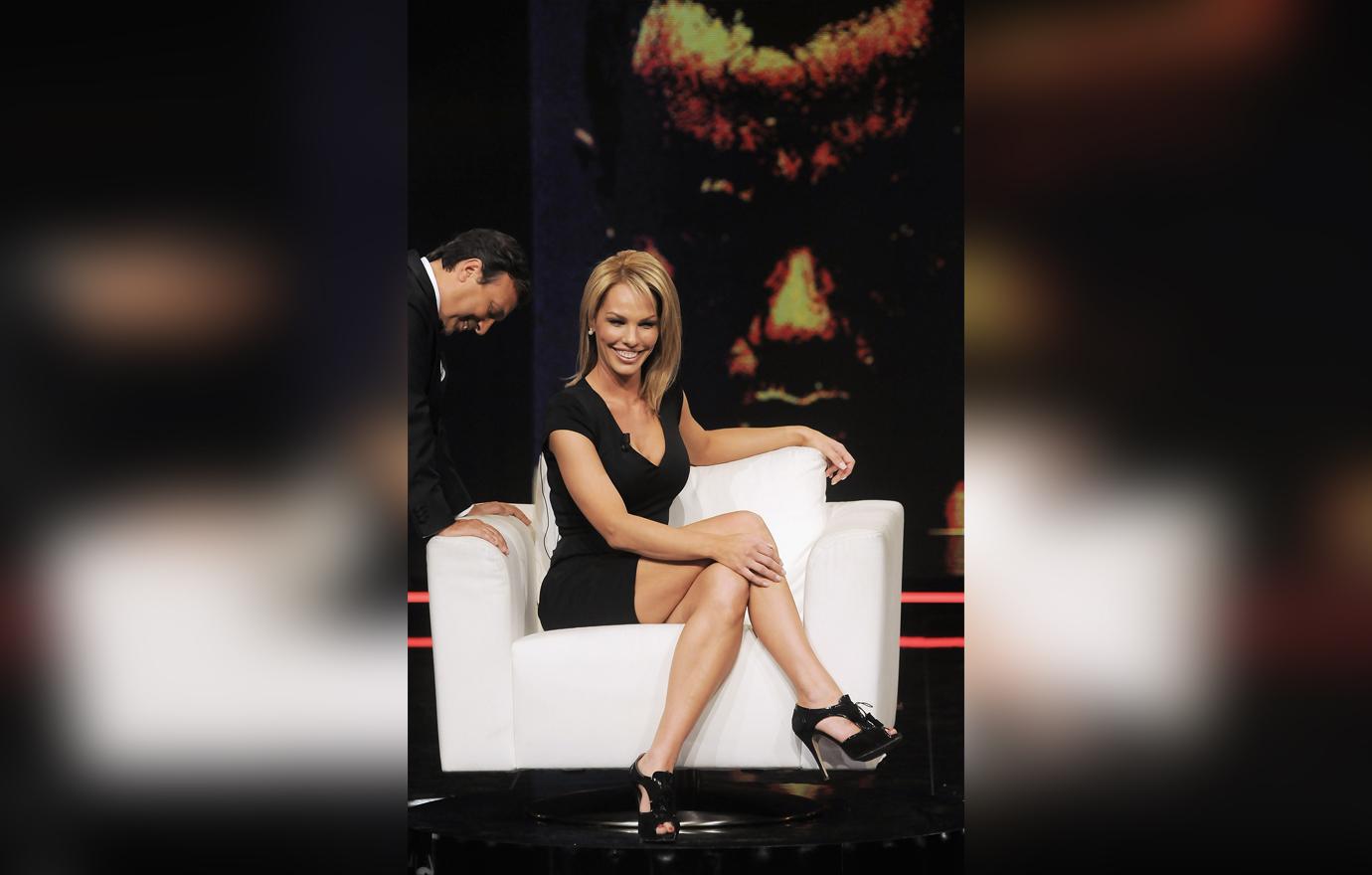 Cori Rist, who claims she slept with Woods for more than two years, admitted she felt sorry for Nordegren.
Article continues below advertisement
Feel Your Pain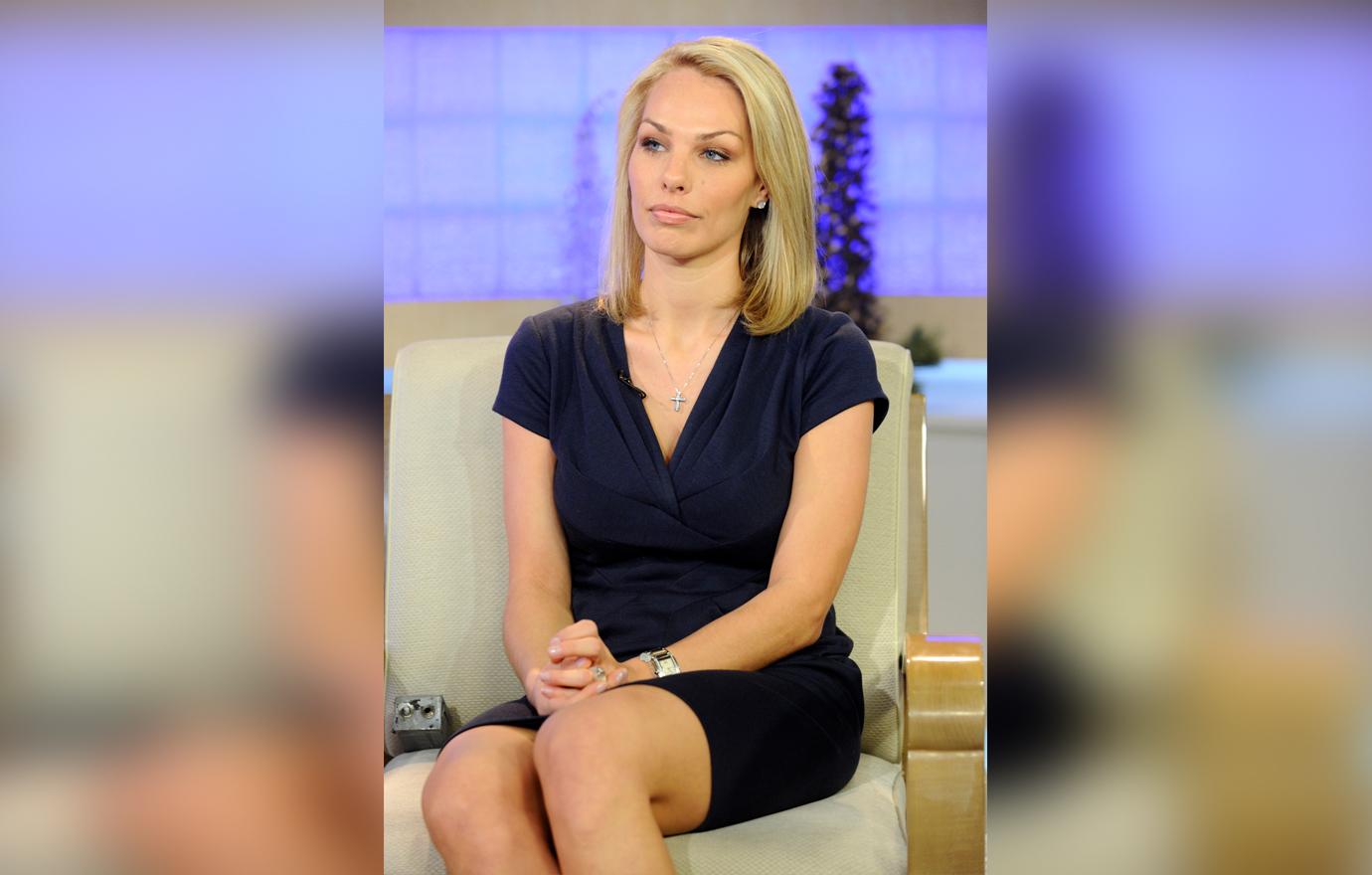 "I'm just very sorry for her pain," she told the Today show. "I hate that I'm a part of it. I feel like I have to take responsibility for the things I've done, and one day I'll have to look my son in the face and explain all this … so … I'm very sorry."
Article continues below advertisement
Mindy Lawton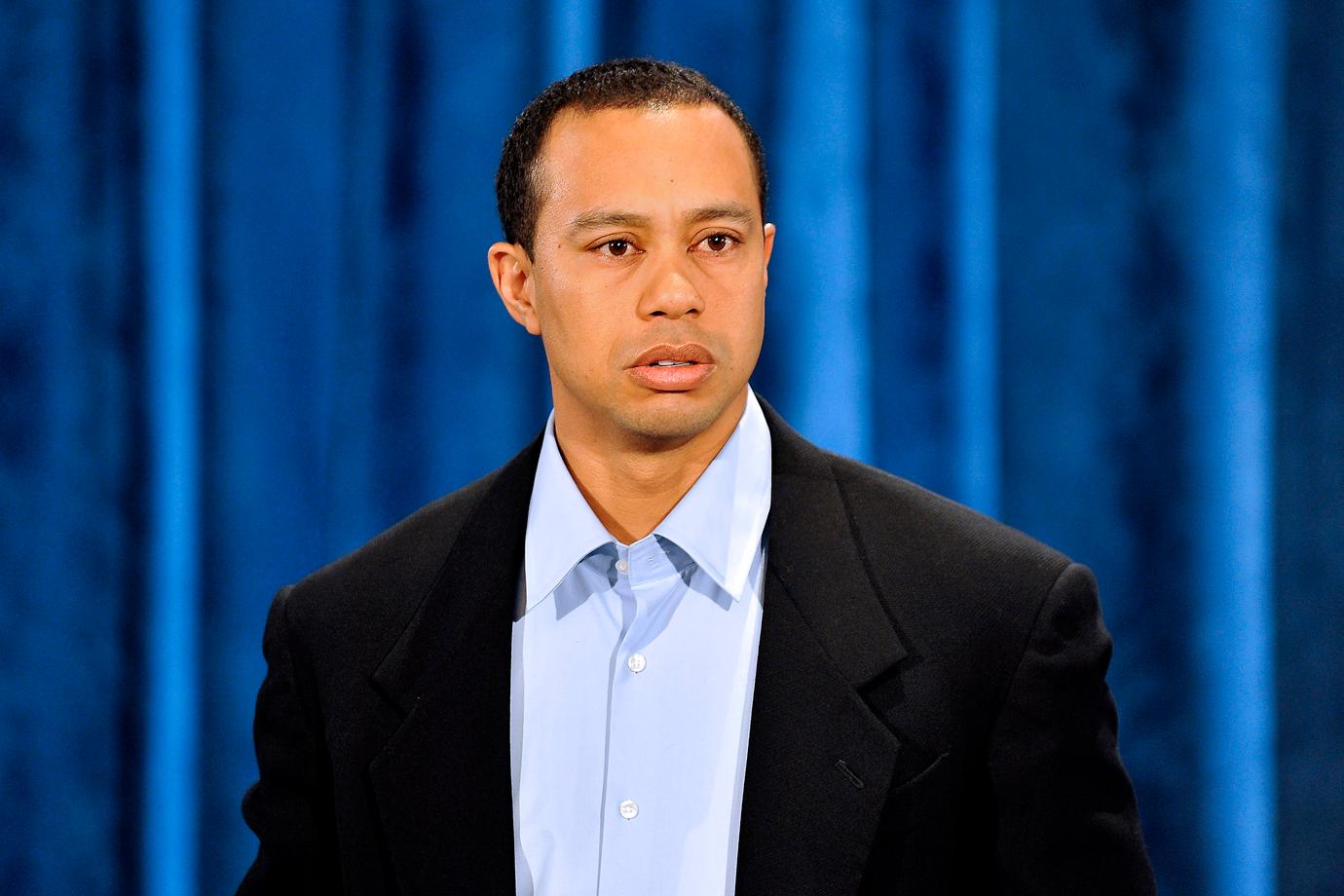 Mindy Lawton was a waitress at a small time diner near Woods' home, when she apparently carried on a year-long fling with the pro throughout 2006.
Article continues below advertisement
Holly Sampson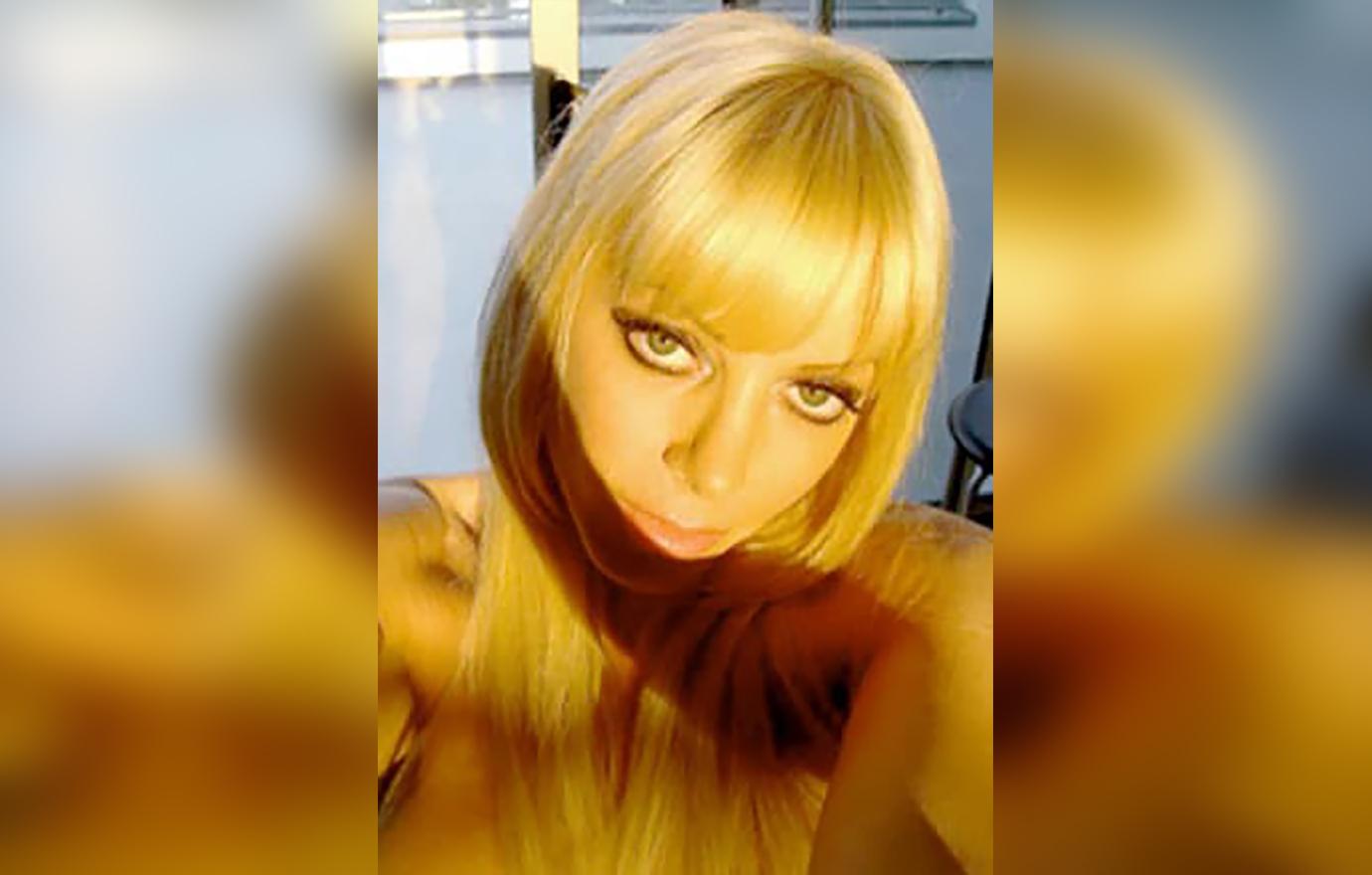 Adult film star Holly Sampson admitted to engaging with Woods during his bachelor party, but denies having an affair with him during his marriage.
Article continues below advertisement
Joslyn James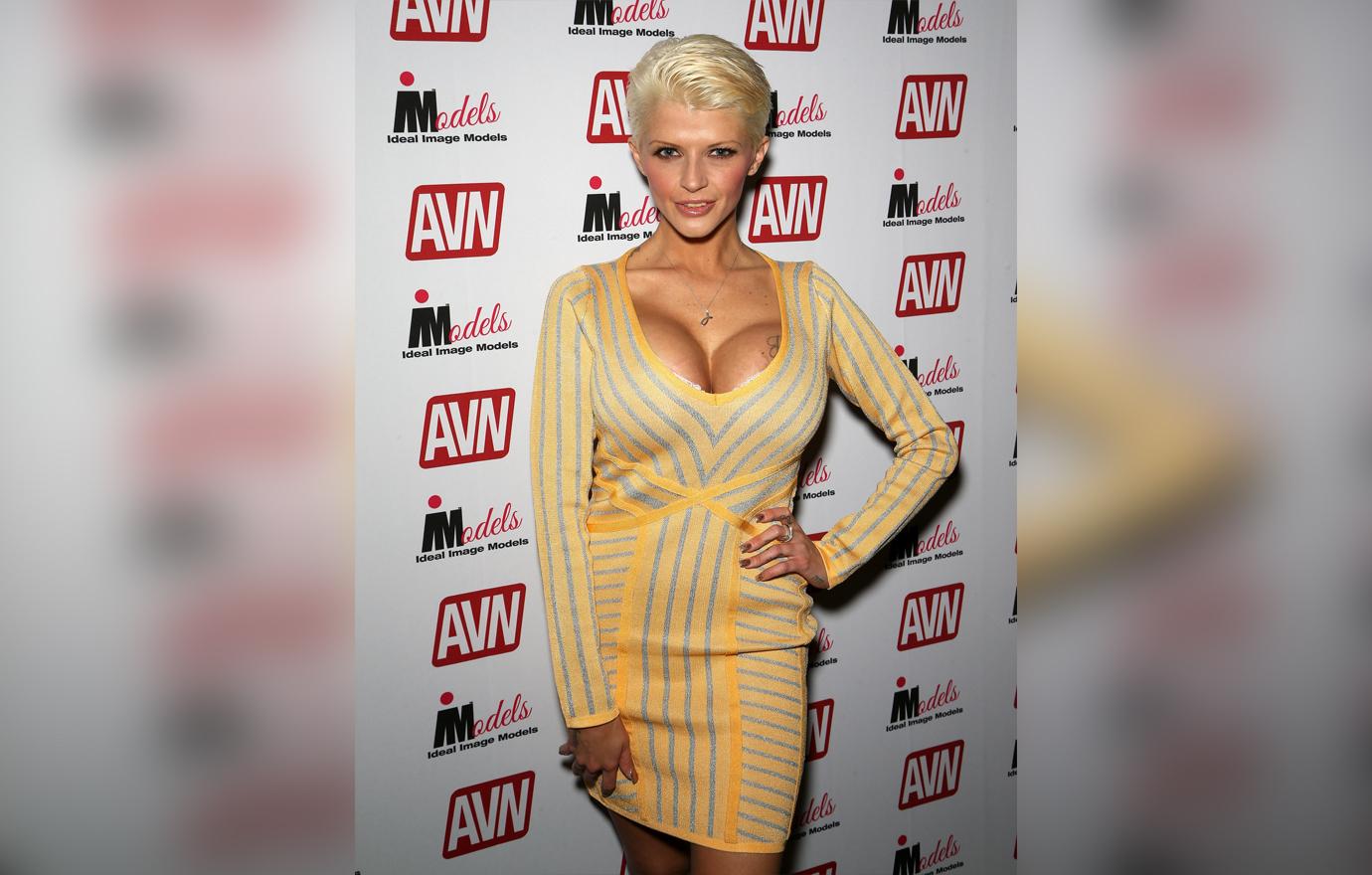 Also a porn star, Joslyn James met Woods at an Atlanta gentlemen's club where they were said to have engaged in an affair which lasted over three years. She would eventually cash in on the relationship, selling her sexual exploits to the media for big bucks.
Article continues below advertisement
Devon James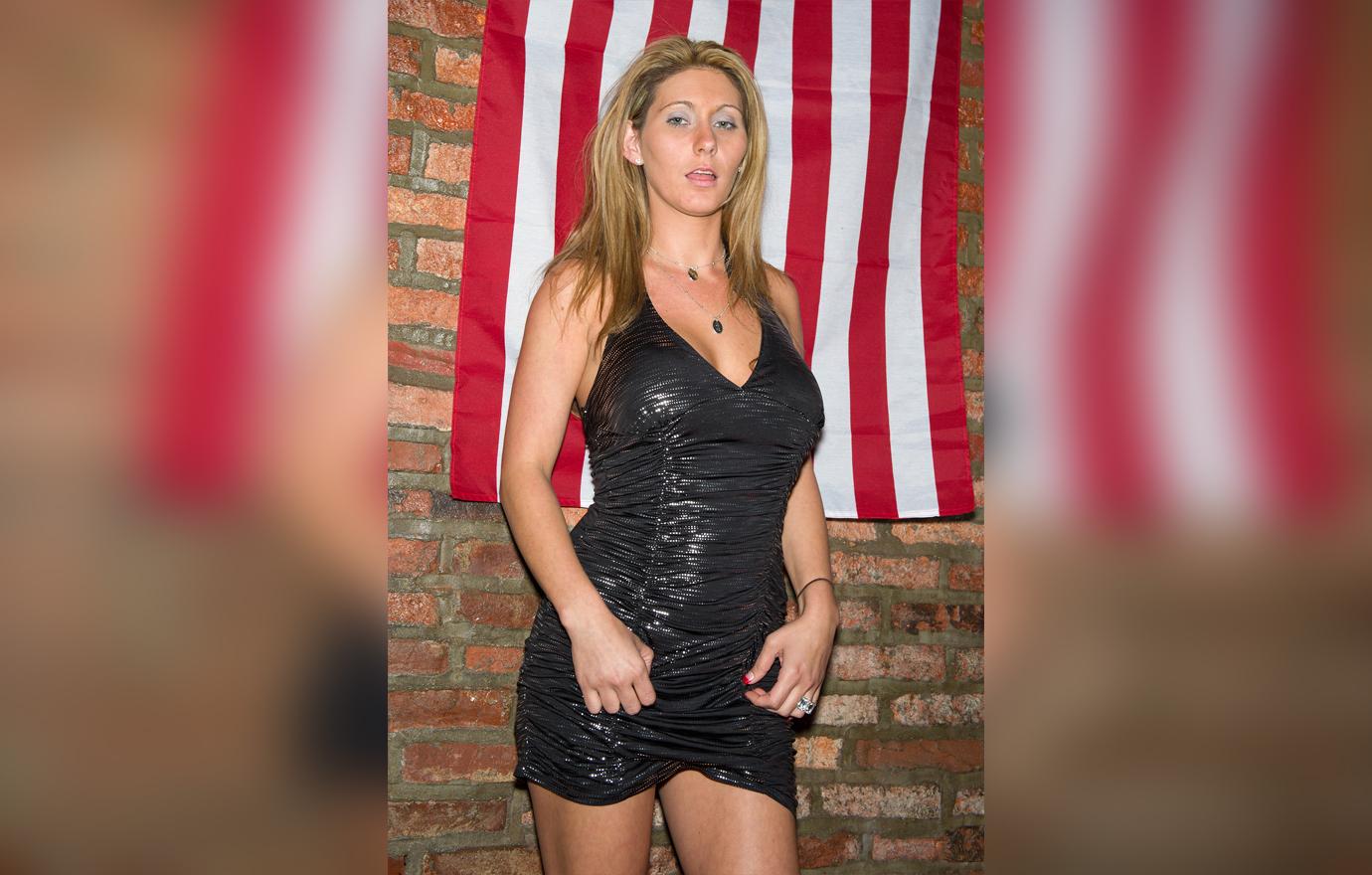 Not to be confused with Joslyn, Devin – also a porn star – claimed to have had and recorded a sexual encounter with Woods at a Tampa Bay condo in 2008. But after a RadarOnline.com investigation, Devin admitted it was a fake.
Article continues below advertisement
Julie Postle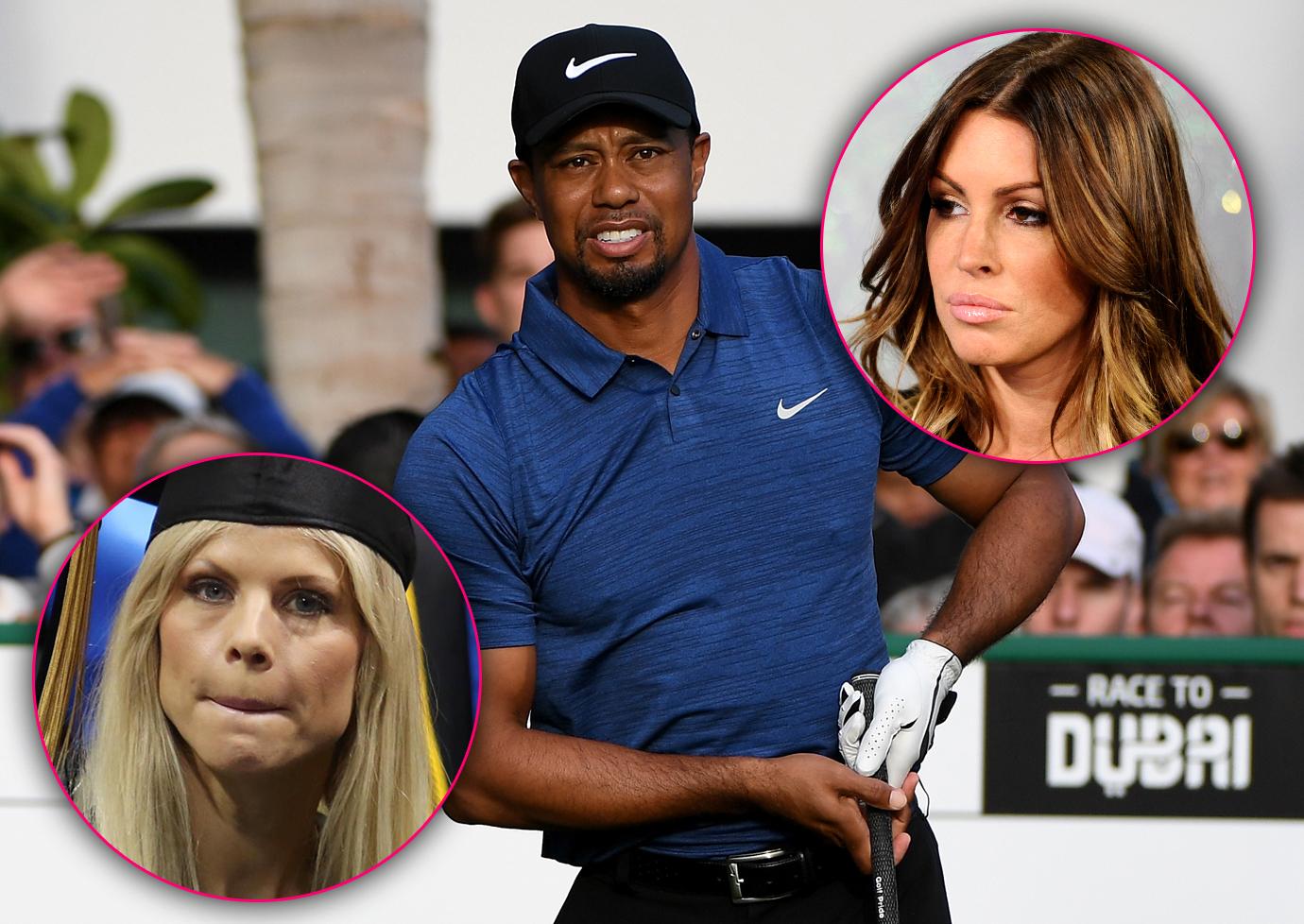 Sexy Texas native Julie Postle was a waitress at the Roxy in Orlando, Florida when she met Woods in 2004. Their alleged affair would last before and after the tour champ was married later that year.
Article continues below advertisement
Theresa Rogers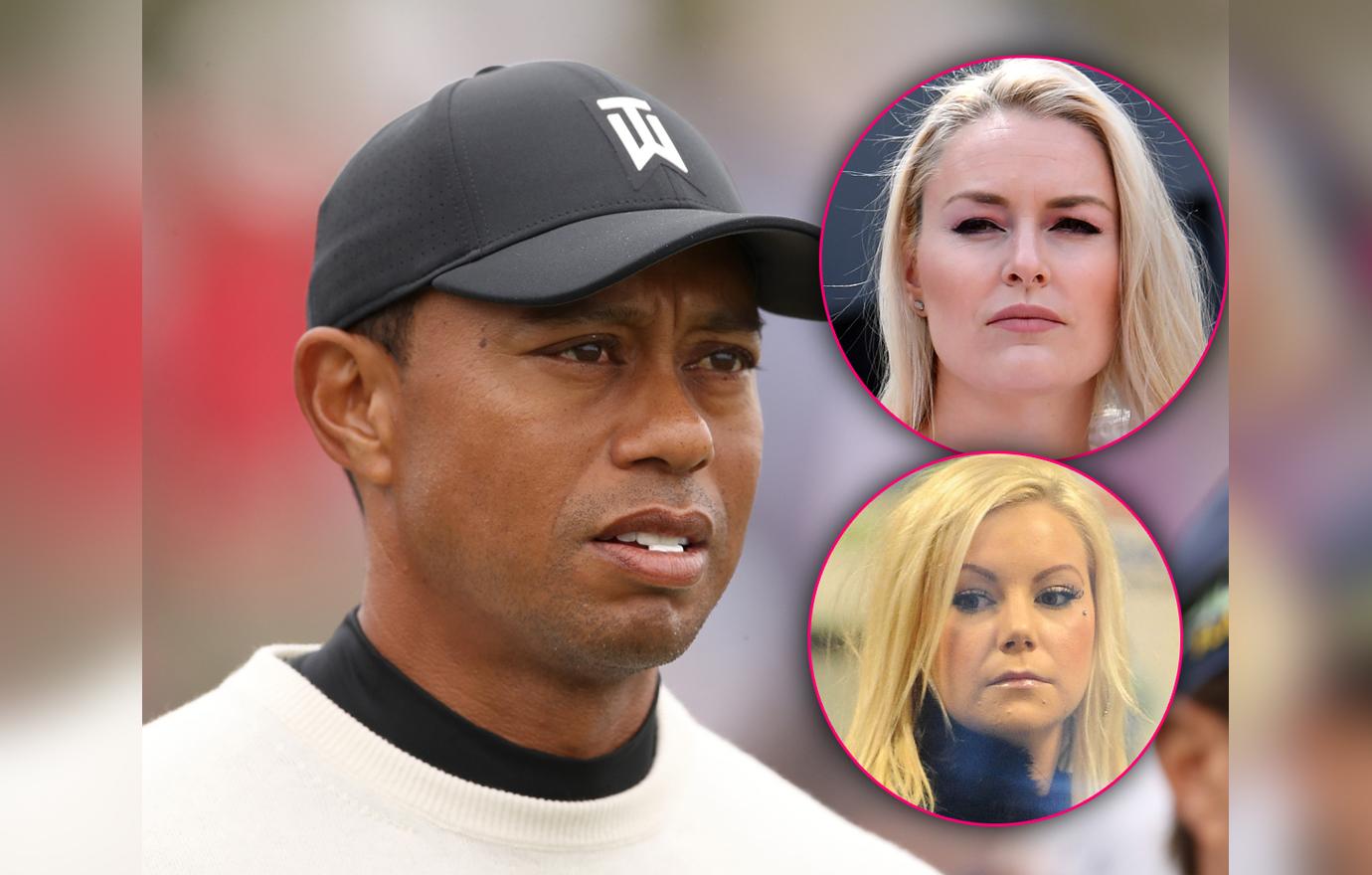 Theresa Rogers, who is said to have had the longest affair with Woods, was busted by her husband – and then continued the affair, sources told RadarOnline.com exclusively.
Article continues below advertisement
Lindsey Vonn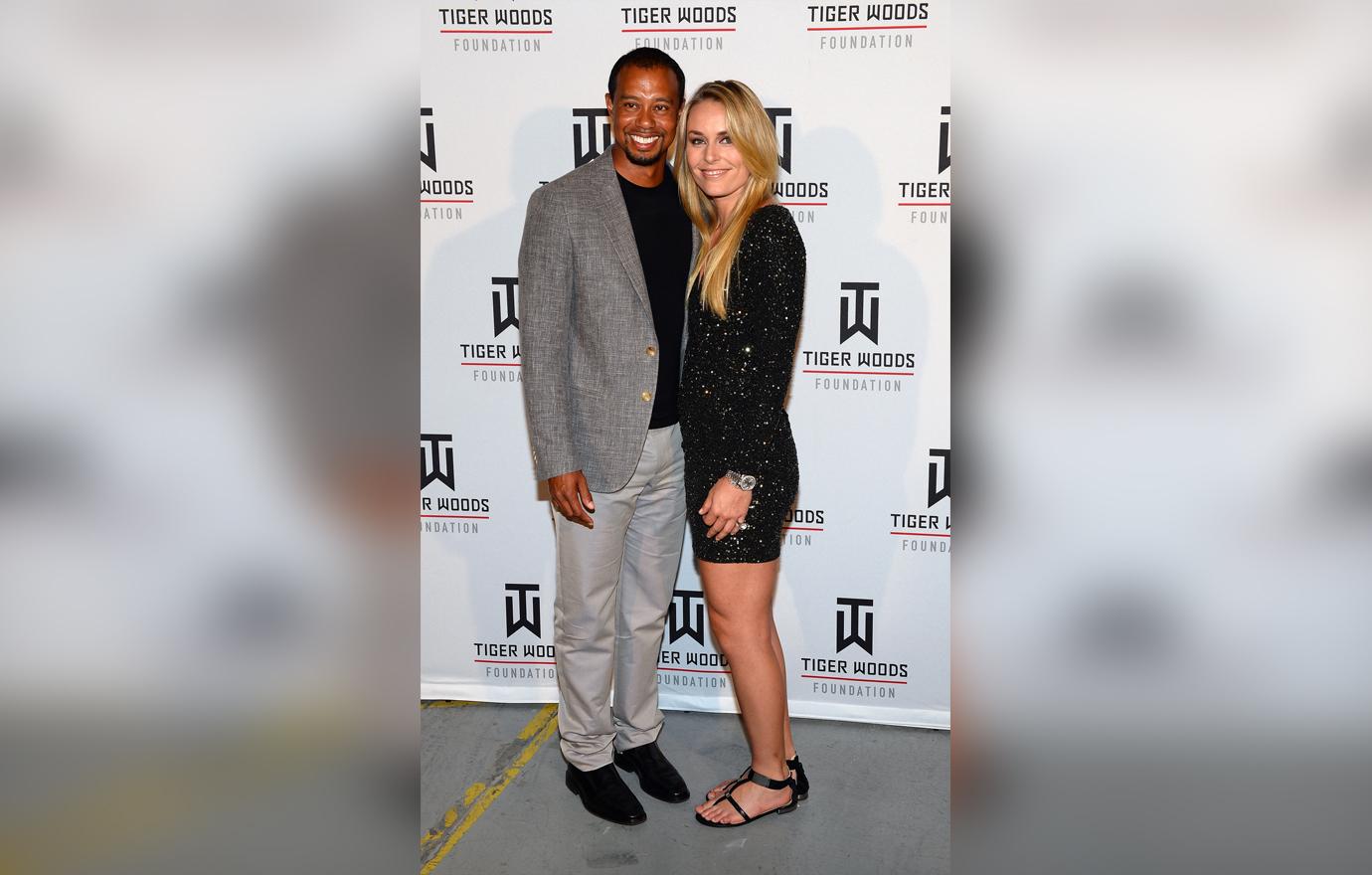 Years after the dust from his messy divorce and sexual affairs settled, Woods found himself in a committed relationship with Olympic skier Lindsey Vonn. But in 2015, after three years together, the relationship crashed. While there have been rumors that Woods cheated on Vonn, she blamed their hectic work schedules for their split.
Article continues below advertisement
Erica Herman
Currently, Woods is dating the former general manager of his Florida restaurant, Erica Herman. The 34-year-old has been Woods' arm candy for the past several months, and was by his side when he won his fifth Masters tournament in April.