Single Again! Tiger Woods Ex Elin Nordegren Splits From Billionaire Boyfriend Christopher Cline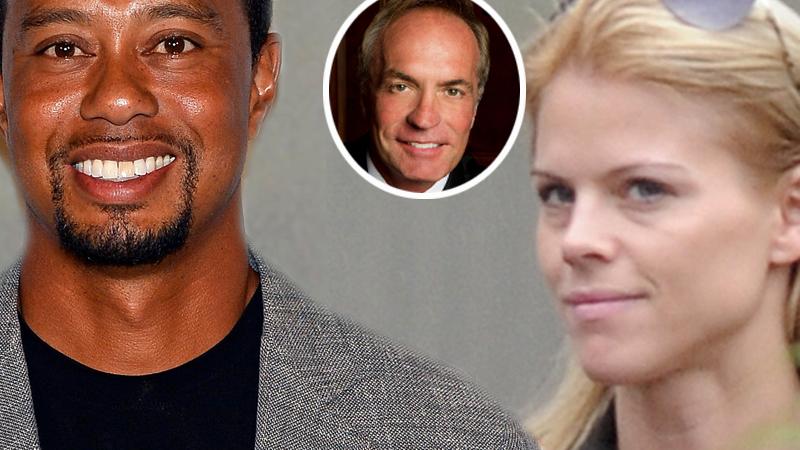 Elen Nordegren is on the market!
According to the New York Post, Tiger Woods' ex-wife has split from her billionaire boyfriend Christopher Cline.
But thankfully this breakup seems to have far less drama that her 2010 divorce from the golf pro, who infamously cheated on the Swedish former model, 34, with multiple women.
The couple of more than one year just "didn't spend enough time together," an insider told Page Six. "He has a thriving business and has been traveling a lot."
Article continues below advertisement
The 56-year-old entrepreneur's company, Foresight Energy, controls more than $3 billion tons of coal reserves in the United States. He is reportedly worth $1.4 billion.
In an effort to move on, the recent college graduate is now allegedly vacationing with girlfriends in Bridgehampton, New York.
But awkward run-ins between the exes are very likely: The mother of two's North Palm Beach, Florida, mansion