Up In Smoke: 10 Celebrities Who Lost Their Homes In Tragic Fires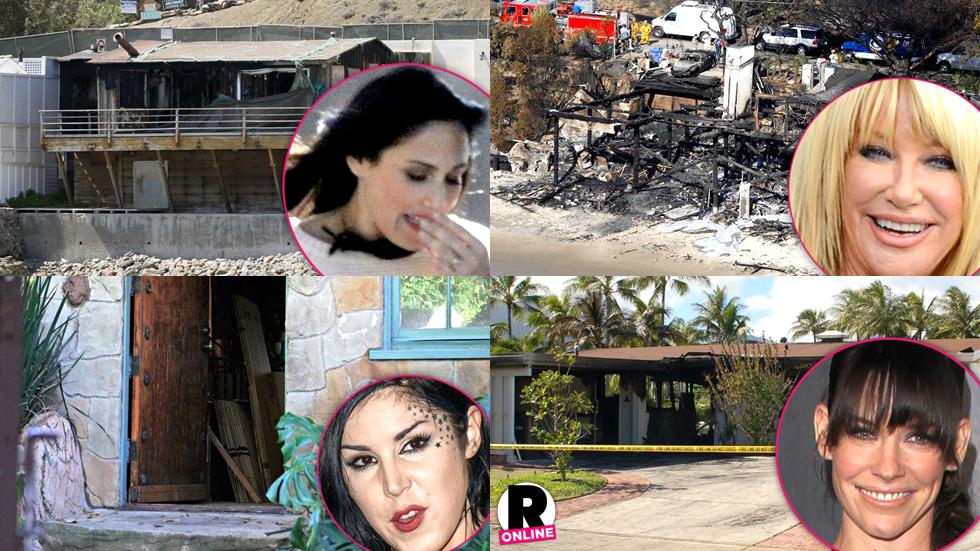 In March 2015 Sons of Anarchy actress Drea de Matteo lost her New York City home when she became one of the victims of a gas explosion that destroyed several apartments. The devastated star – who had lived there for 22 years – put a snap of the wreckage on her Instagram page, writing, "NYC's finest trying to put out the flames to mine n many others sic apartments. Speechless…" Unfortunately de Matteo isn't the only celebrity to have lost their home in a fire.
Article continues below advertisement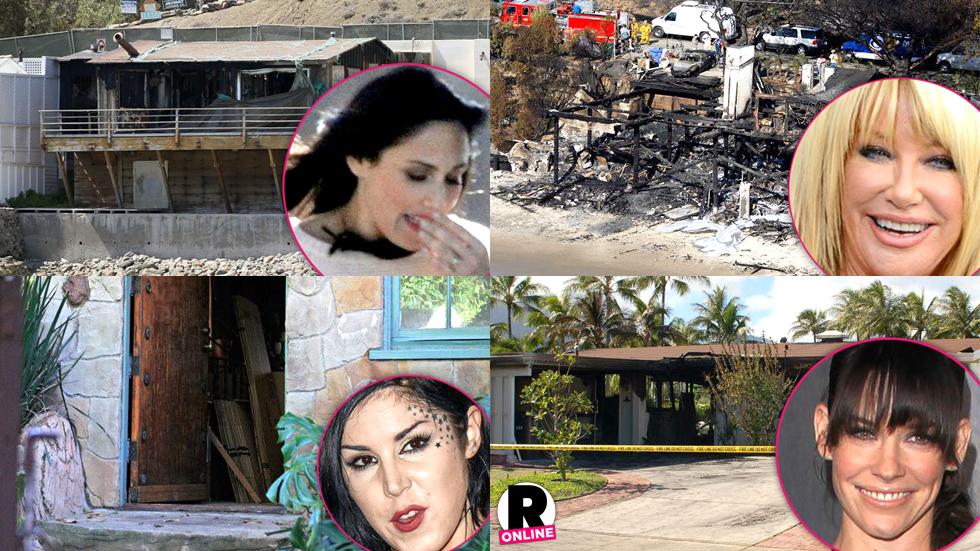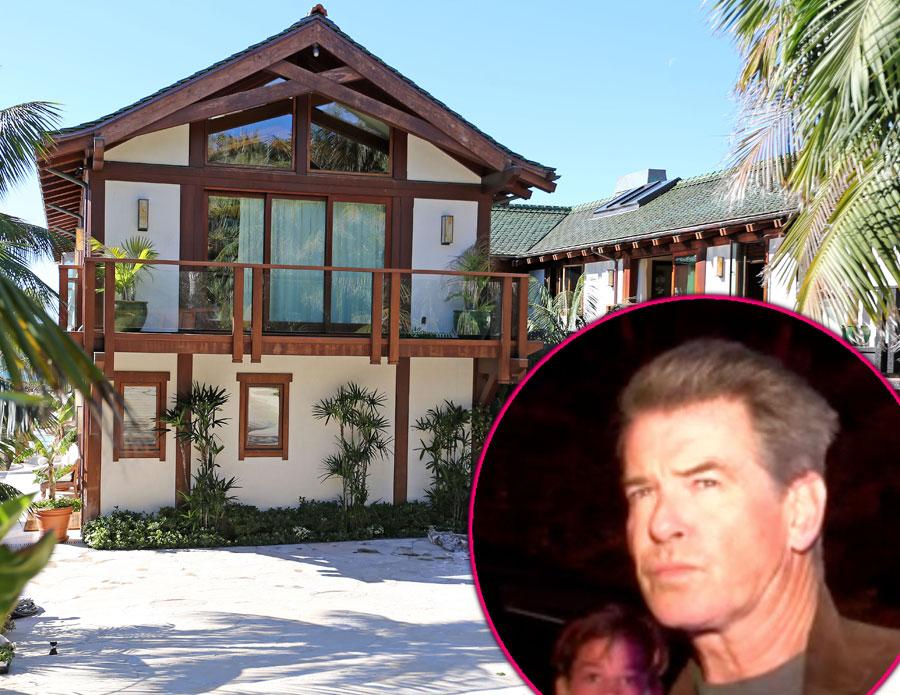 In February 2015, b called 911 to report that his Malibu home was on fire. The blaze – which ravaged the garage – reportedly caused more than $1 million worth of damages. In her call to 911 Brosnan's wife Keely Shaye Smith can be heard saying, "I've got to go because I don't wanna get blown up."
Article continues below advertisement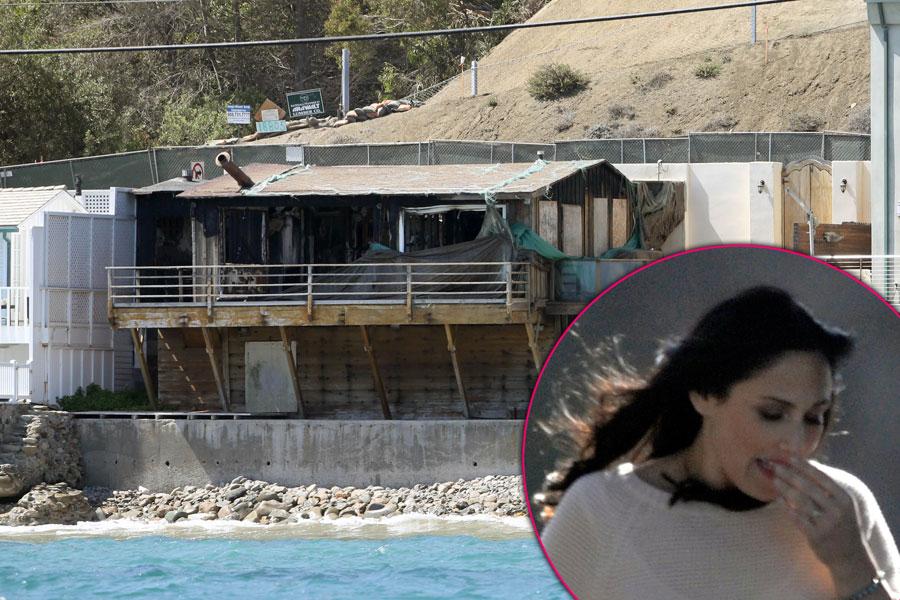 In 2010, talk show host Ricki Lake's $20,000-a-month Malibu rental burned down.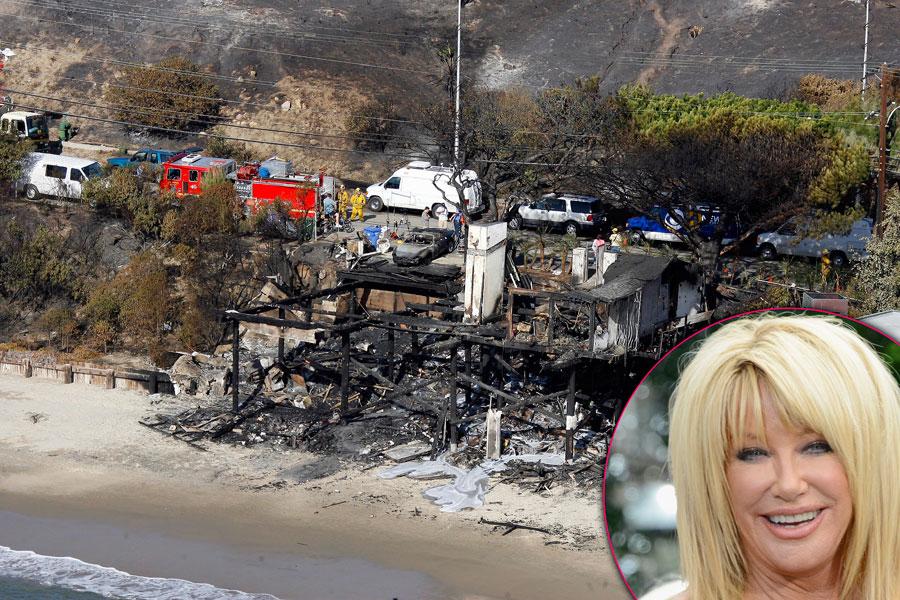 A Malibu wildfire took Suzanne Somers' home in January 2007. At the time the actress released a statement saying, "My nature is to look at the glass half-full… I haven't lost a loved one. We will rebuild, and I truly believe we will learn something great from this experience."
Article continues below advertisement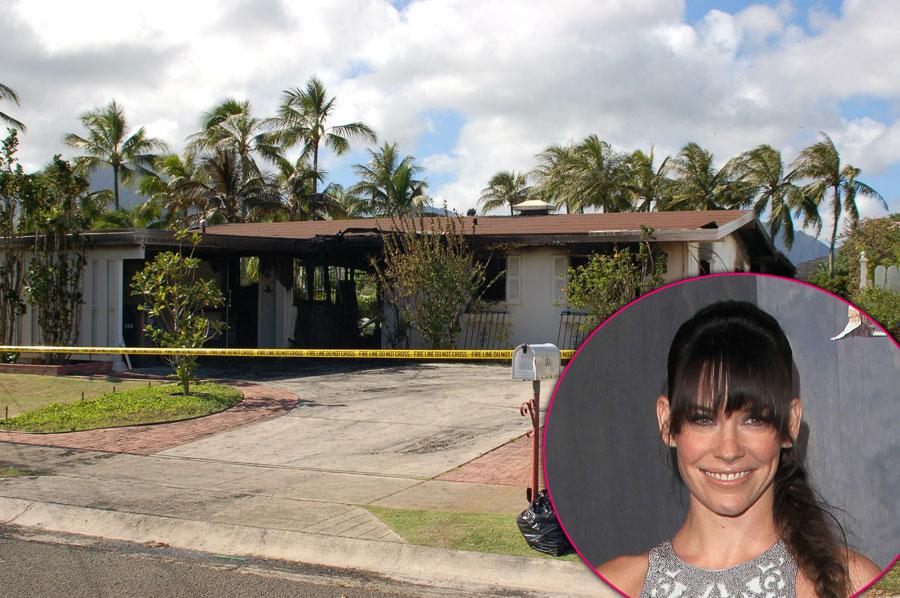 "Yes, it is unfortunately true that her home in Hawaii burned down this morning." That's how Evangeline Lilly's rep confirmed that the home the actress rented while filming Lost was destroyed in a blaze. The rep added, "Thankfully, Evangeline is safe as she was on set already when it occurred."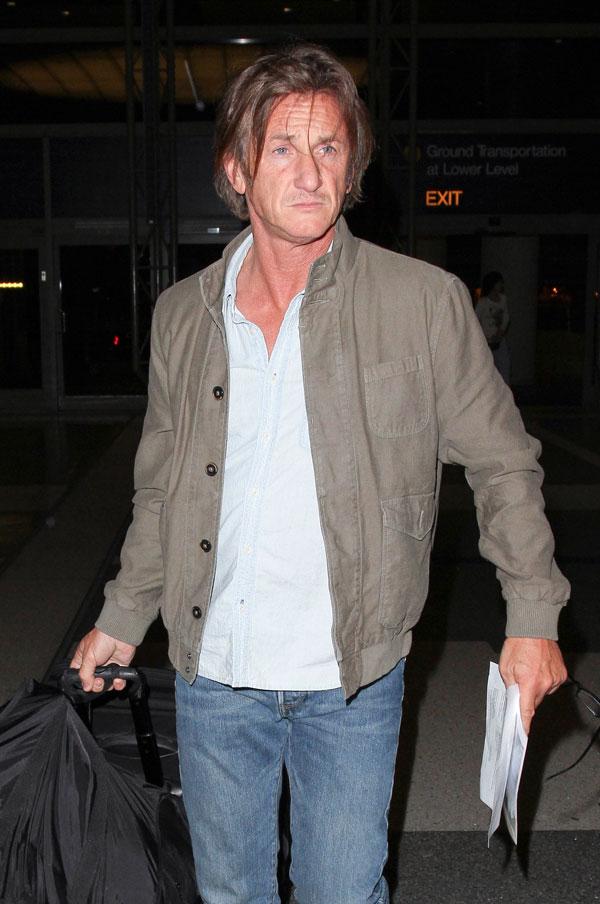 Sean Penn is philosophical about the fire that ripped through his $4 million Malibu home in November 1993. The star – who was then married to actress Robin Wright – said later, "Everything in my life burned, except my family, and it was so liberating… It sort of reinvigorated my interest in a lot of things."
Article continues below advertisement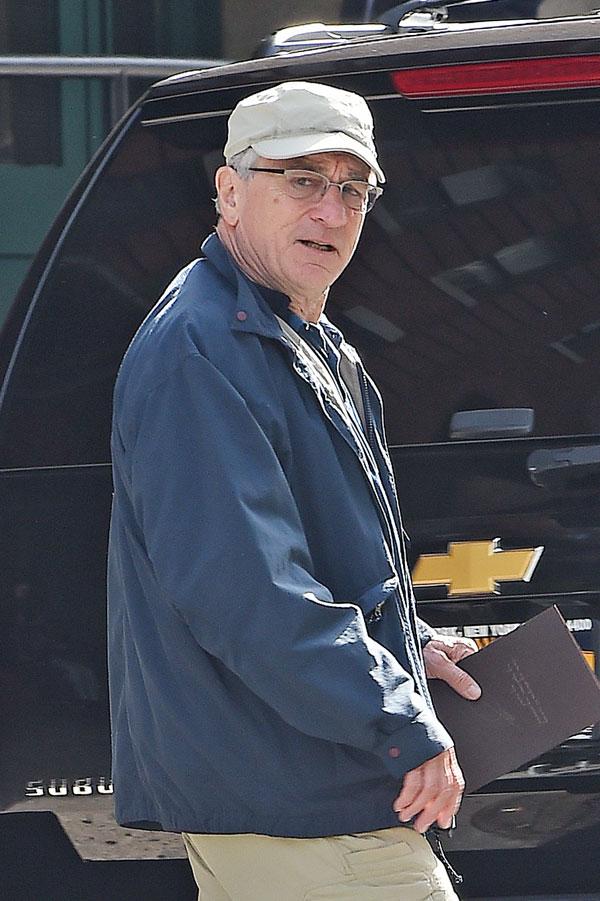 They share a birthday and unfortunately, like his friend Sean Penn, Robert De Niro has also been left homeless after a blaze ripped through his New York City apartment in 2012. According to the New York Post the fire was caused by lint buildup in a clothes dryer in the building and quickly spread.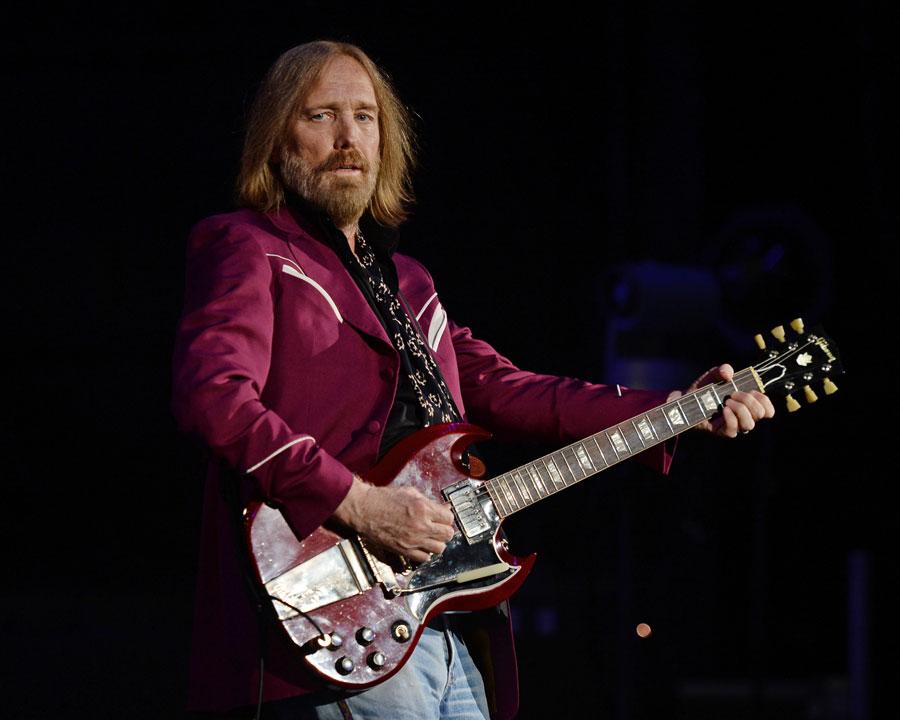 To this day it is not known who doused a staircase in Tom Petty's house with lighter fluid and set it alight. But in 1987, the rocker, his then wife, their five-year-old daughter and his housekeeper were lucky to escape with their lives when his Encino, Calif. home burned down to the ground. Petty later said, "We were shaken for years by it."
Article continues below advertisement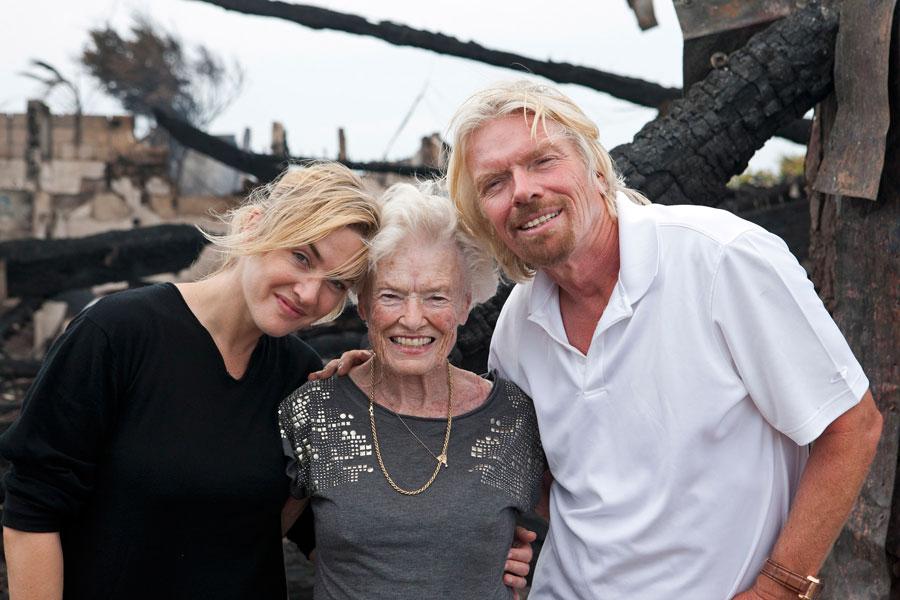 Kate Winslet was widely declared a hero for saving the life of Richard Branson's mom, while they were all staying at his private Caribbean island home in 2011 when it burst into flames. But in 2014 Eve Branson, then aged 90, told Britain's The Observer that it was a lot less dramatic. While her son's house was burning to the ground around them, the Oscar winner "just sort of picked me up and took me down four steps and that was it," she said.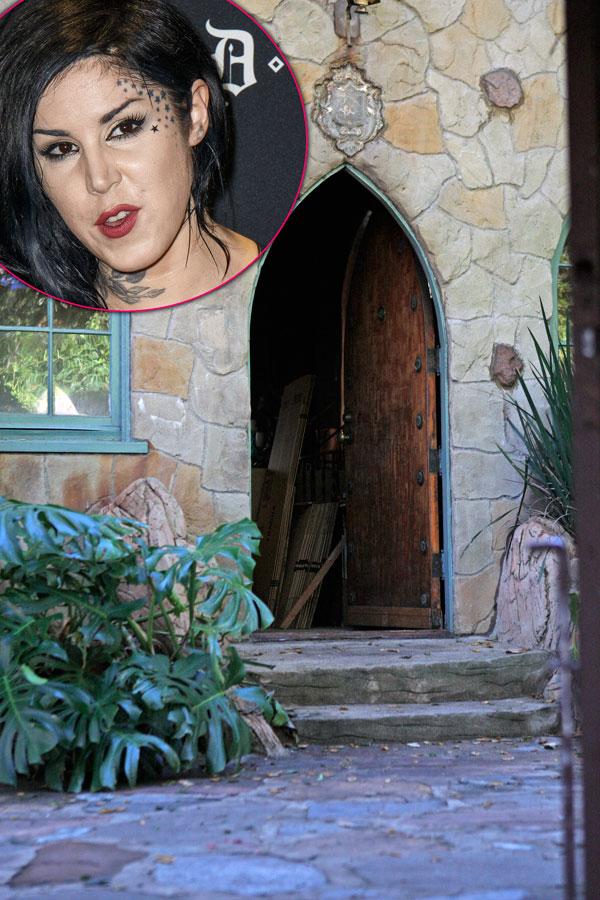 Celebrity tattooist Kat Von D lost both her home and her cat when her house went up in smoke in 2010. The devastated reality TV star tweeted, "My house burned down last night with my cat inside," adding, "In order to gain everything you must lose everything."
Trace Adkins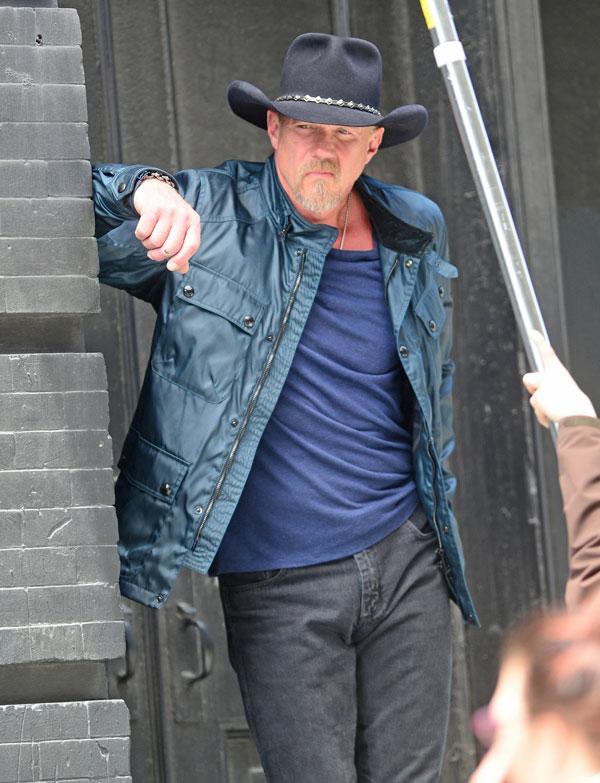 In 2011, country singer Trace Adkins' family were lucky to escape with their lives after an electrical fire consumed their Brentwood, Tenn. home. A week after the incident Adkins told a radio station, "I was going to shave a couple of days ago, and I don't even have a razor." He also said, "I got two hats left, a pair of boots, I got a guitar, truck and a great job, and my family is healthy, so I am good."