Three People Get Shot On Valentine's Day At Kandi Burruss' Restaurant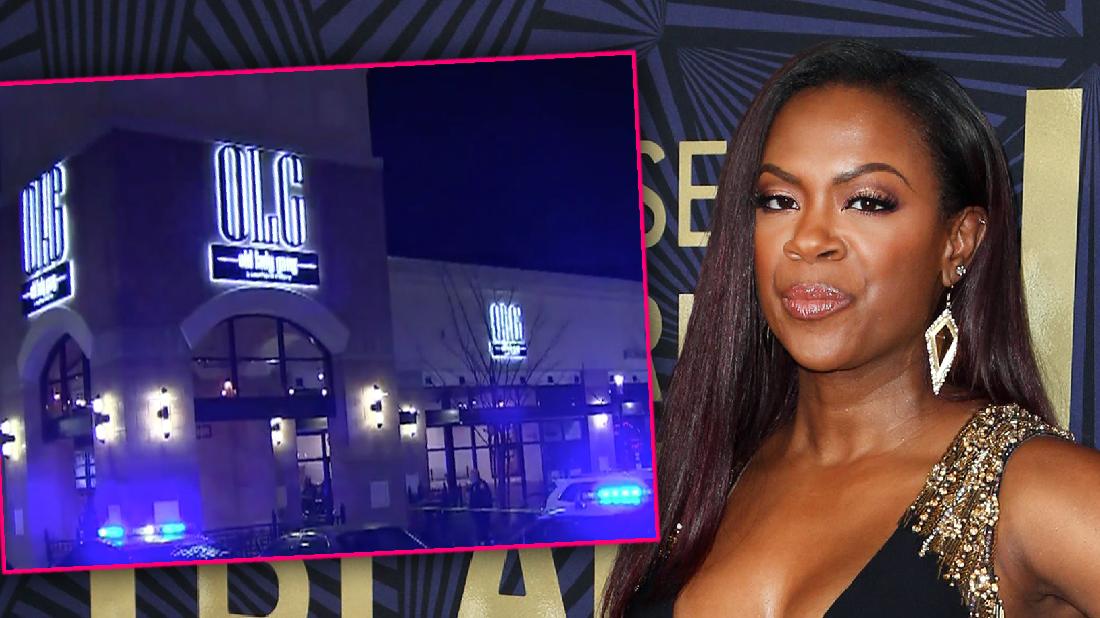 Gunfire reportedly erupted on Valentine's Day at the restaurant Kandi Burruss and her husband Todd Tucker own just outside Atlanta.
Three people were shot and wounded at the Old Lady Gang eatery on Friday night. According to ABC News, a man walked into The Real Housewives of Atlanta star's restaurant and targeted another man, East Point police Capt. Allyn Glover said.
Police explained that two bystanders were also shot, and all three shooting victims suffered non-life-threatening injuries.
Article continues below advertisement
The names and ages of the people injured weren't immediately released. The shooter wasn't in custody, Captain Glover noted.
It was a shocking scene as onlookers told CBS 46 that they heard gunshots and people screaming.
"We heard two gunshots, and I saw somebody went out that door," one eyewitness said. "And I ran."
Another restaurant goer said what was observed: "Screaming, a lady screaming."
Kandi said in an Instagram statement this weekend, "My family and I are truly saddened by the unfortunate events that occurred at Old Lady Gang (OLG) Camp Creek, on the evening of February 14th, an evening that was meant to celebrate love, unfortunately turned into something quite different."
She added, "Our prayers and thoughts go out to the individuals that were harmed or in any way negatively impacted. We are aware that this matter is being actively investigated by law enforcement and we are cooperating with law enforcement to bring to justice those involved."
CNN reported that Brynae Kinsey told WGCL she was outside the restaurant when gunshots erupted and someone ran out the door.
"I just heard her scream 'Ahhh,' and then I heard two pops. Pop, pop," Kinsey said. "I just wondered what was going through his head for him to pop off like that."
Just days ago, RadarOnline.com reported that Kandi is desperate to get a RHOA spinoff show as she fears "her time on the mother ship show is coming to an end," a source said.
The reality star recently "pitched a spinoff show about her growing family and her businesses." And that would include her eateries.
Kandi and Todd started the soul food restaurant in 2016, and it's now a chain with three locations in Georgia. The February 14 shooting took place at Old Lady Gang's East Point location, which is in a large shopping complex about 5 miles west of Hartsfield-Jackson Atlanta International Airport.
Establishment Rocked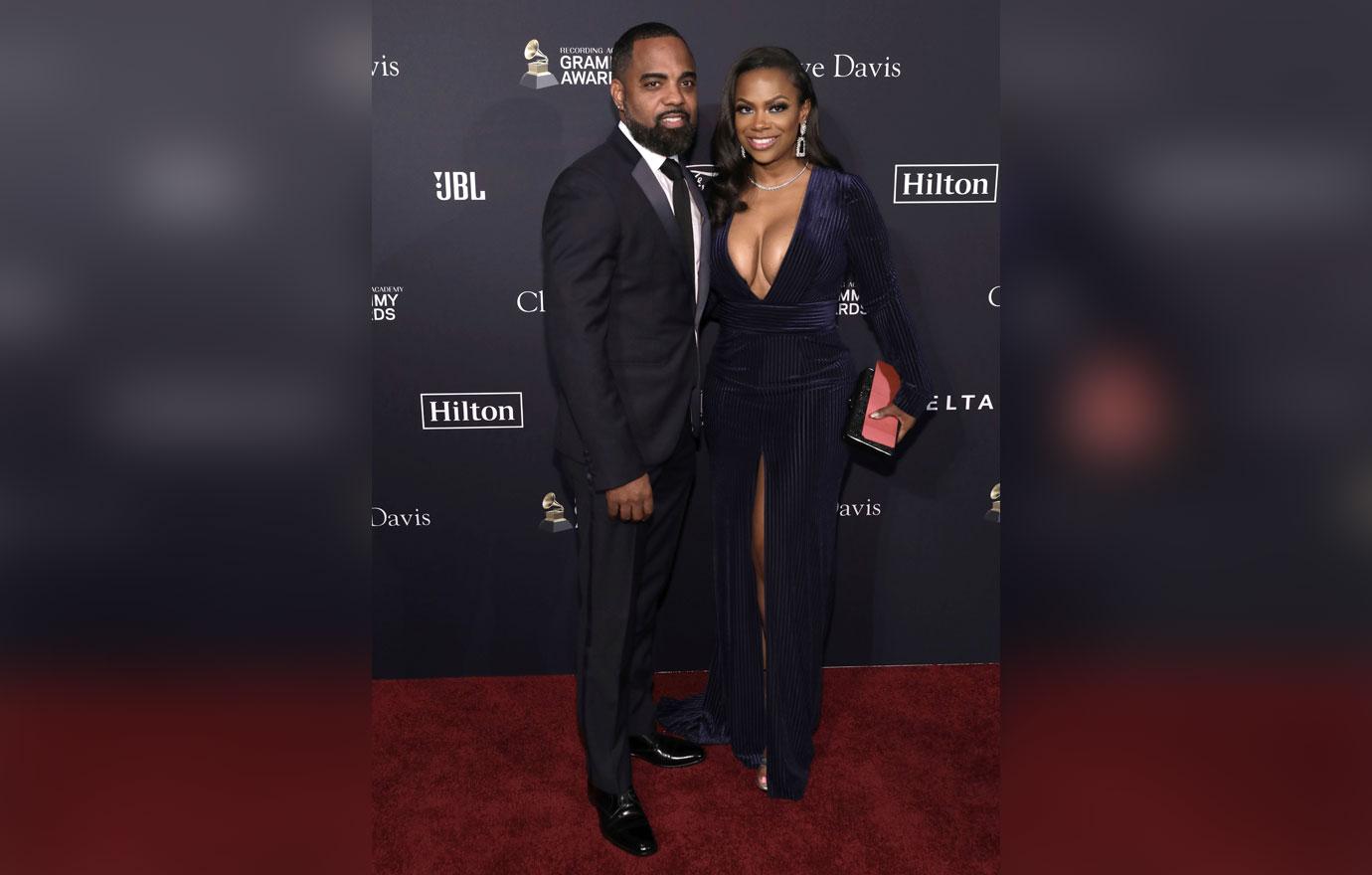 The RHOA star and her husband have built a strong business with the Old Lady Gang eateries, but on Valentine's Day, a nightmare shooting unfolded.
Article continues below advertisement
Shocker For Kandi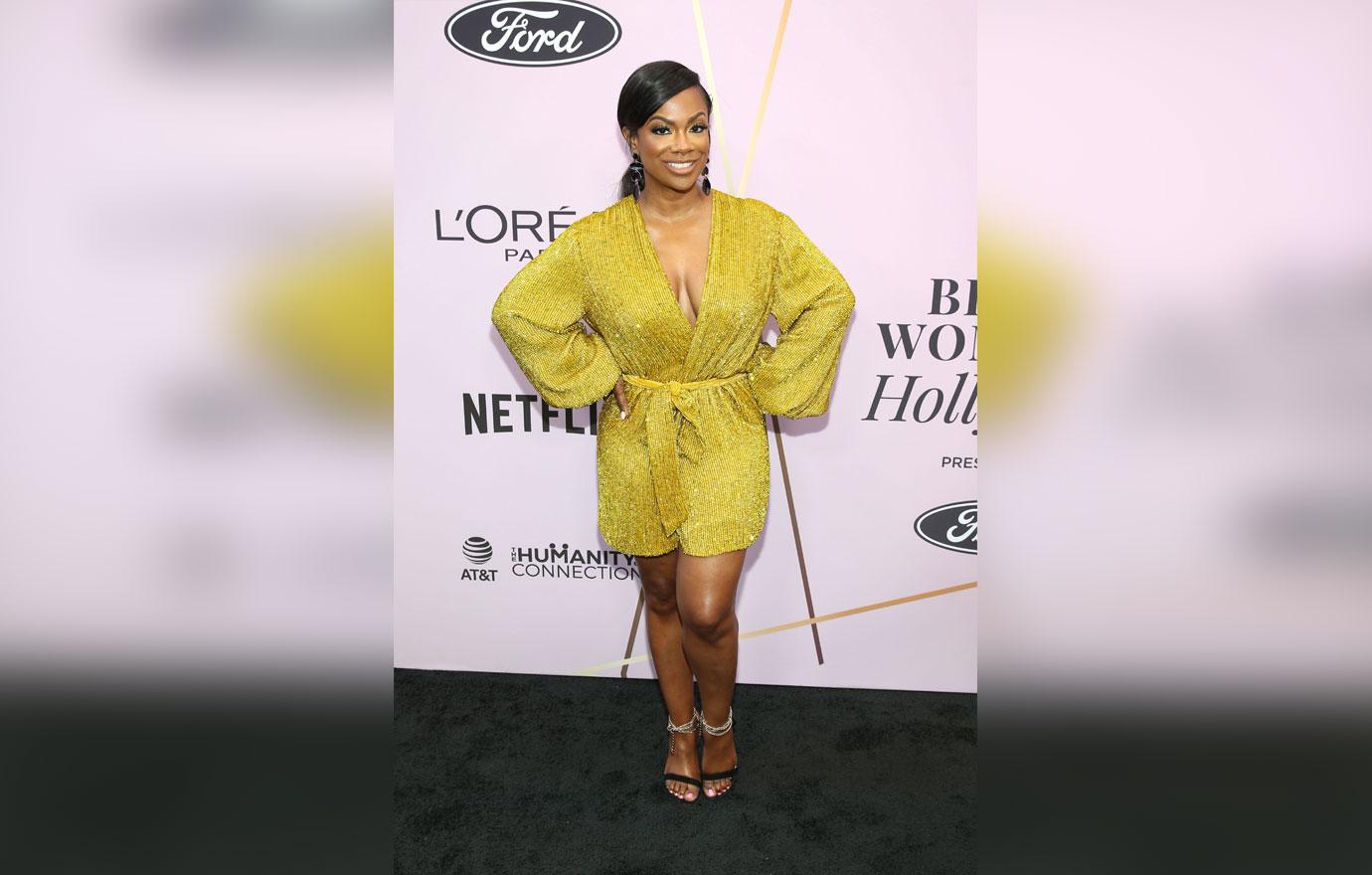 Police do not yet have a motive for the shooting at Burruss' restaurant, but believe it was an isolated incident.
Article continues below advertisement
Housewife Horror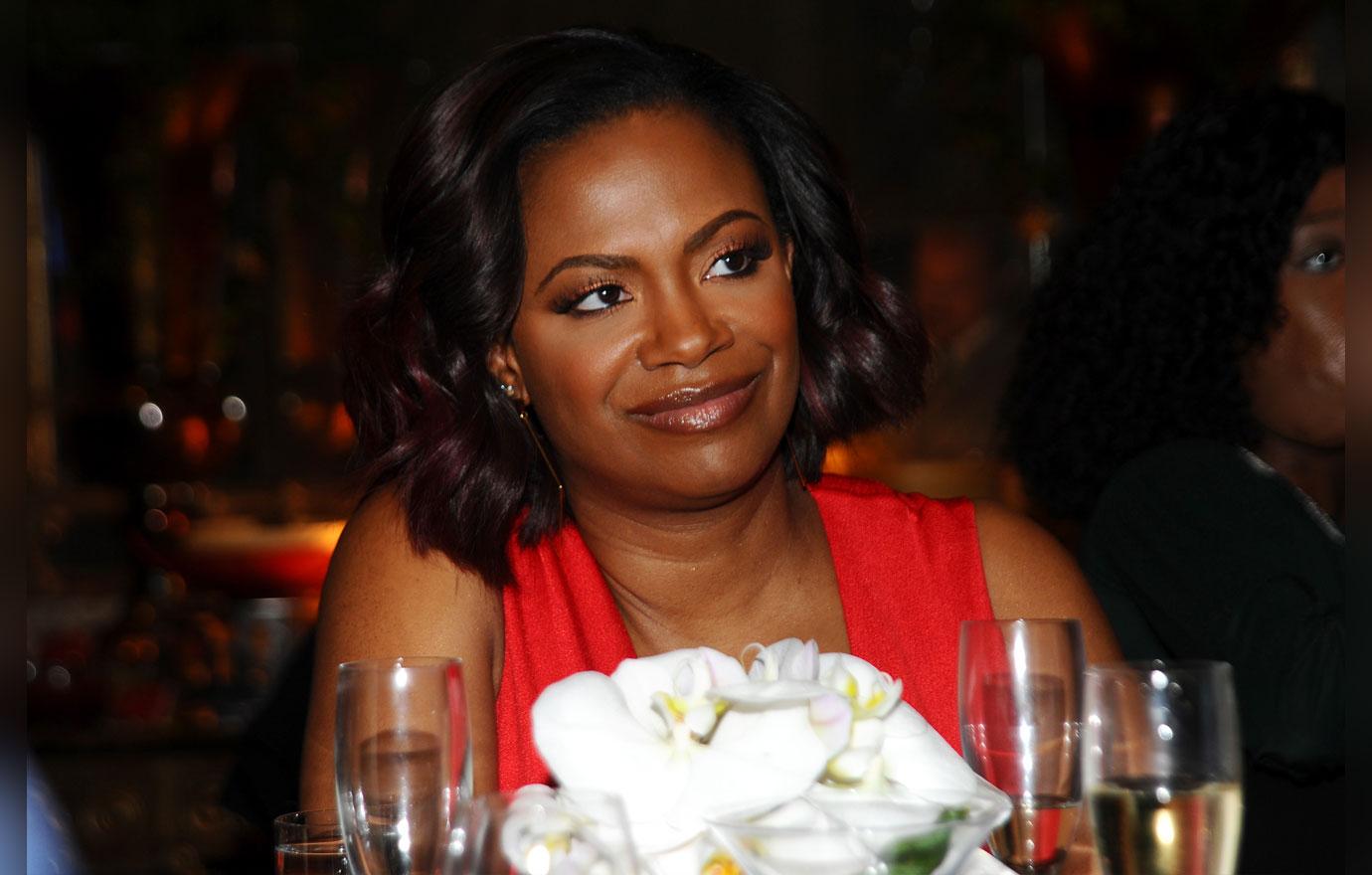 Police are reportedly searching for the suspect who shot multiple people at Kandi's Old Lady Gang.
Article continues below advertisement
Big Businesswoman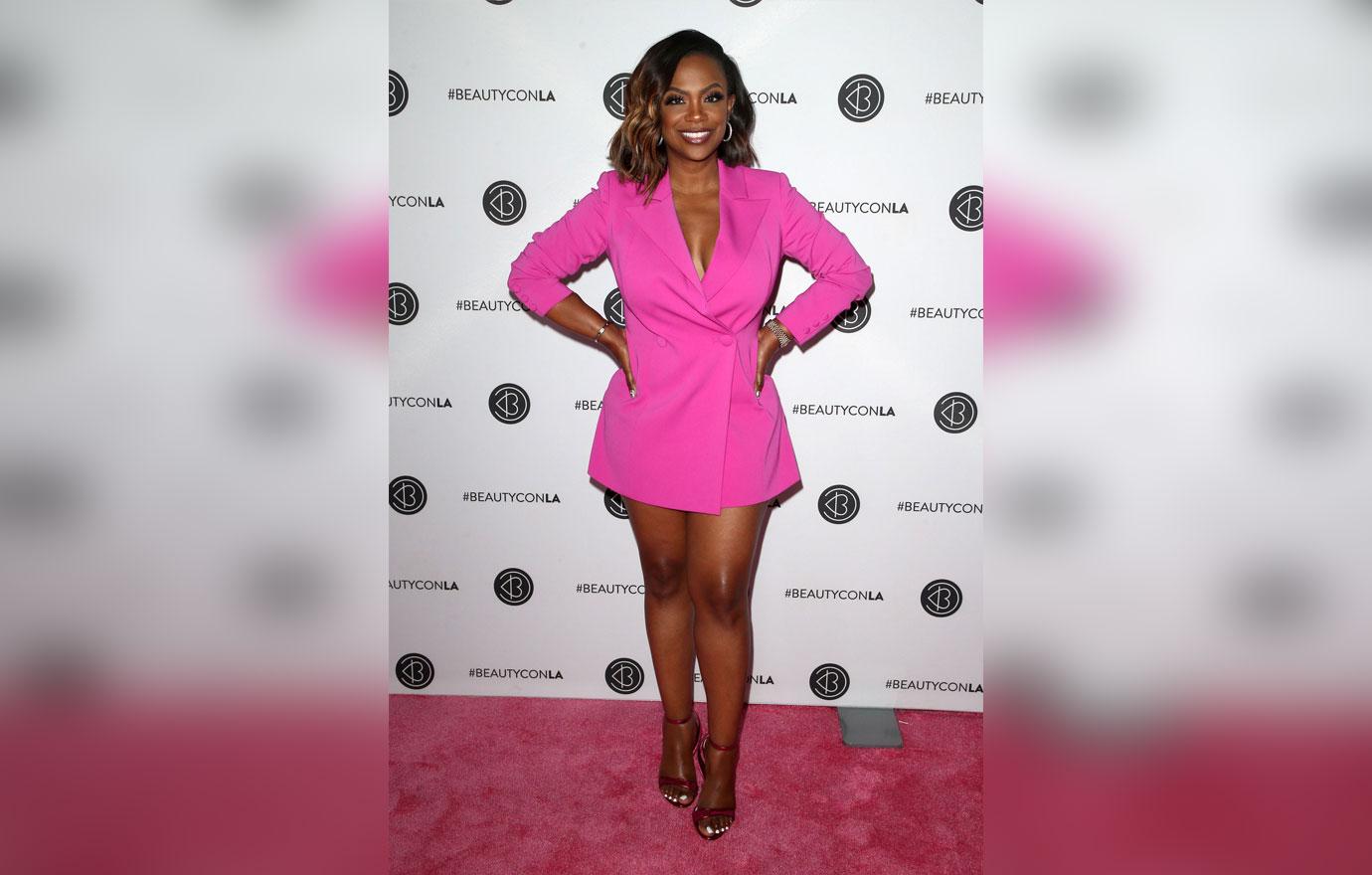 Before joining RHOA, Kandi was a member of the 1990s singing group Xscape and won a Grammy for co-writing TLC's hit "No Scrubs." Now she's a restaurant owner.
Article continues below advertisement
Long Run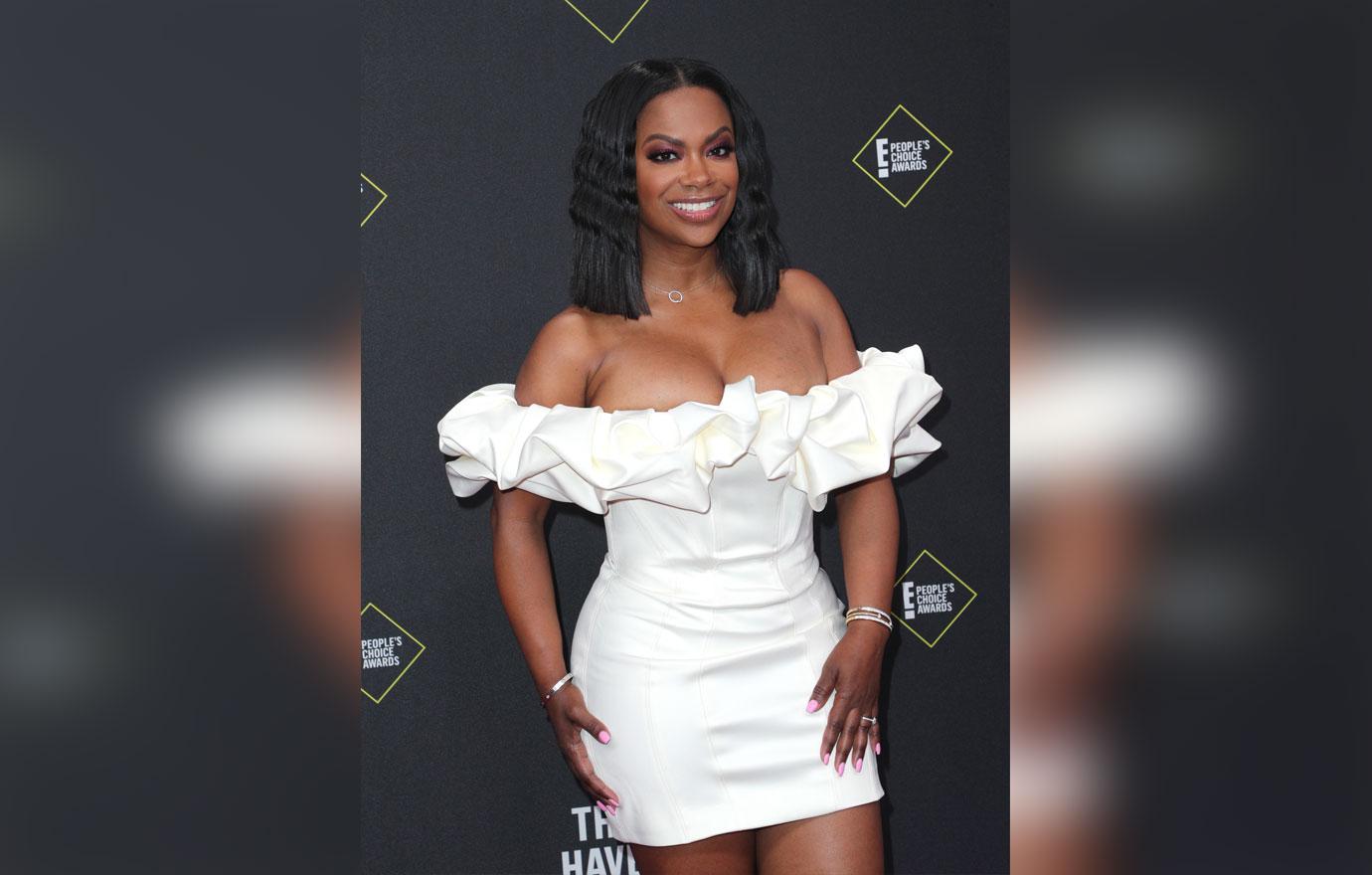 Kandi has been on the Bravo show since its second season in 2009 and that's how she met husband Tucker, a former RHOA line producer. RadarOnline.com discovered that her restaurant earned a shockingly low 78 out of 100 score during an inspection on August 24, 2017. Now Kandi is dealing with a shooting at one of her three establishments.