O.J. Simpson Told Whoppers About Kris Jenner & Khloe Kardashian, Lie Detector Test Reveals!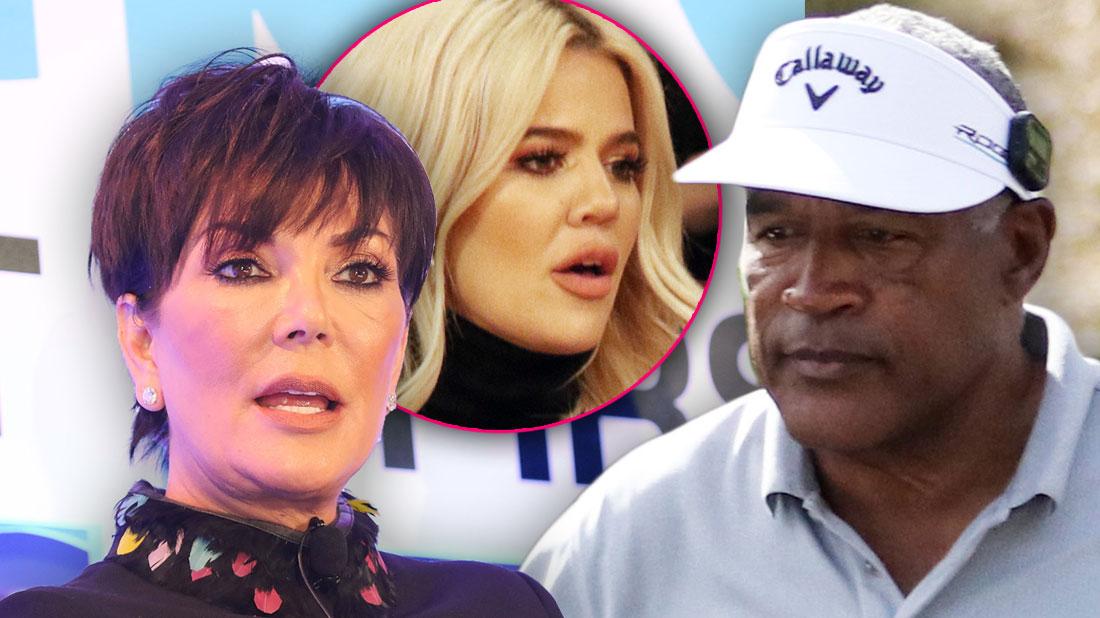 O.J. Simpson's claim that he never had an affair with Kardashian momager Kris Jenner is hogwash — according to RadarOnline.com's voice stress analysis tests that indicate his words could be bold-faced lies!
The former jailbird posted a video on social media to blast reports of his rumored affair with Kris — who at the time was married to his best friend and Dream Team lawyer, the late Robert Kardashian.
Article continues below advertisement
"Never — and I want to stress, never, in any shape or form — have I ever had any interest in Kris, romantically or sexually and I never got any indication that she had any interest in me," the 71-year-old insisted on a video message.
Scroll through Radar's gallery to find out more.
Extreme Tension

Certified voice stress expert Michael Sylvestre, who analyzed O.J.'s words for Radar, concluded the accused killer demonstrated "extreme" tension in refuting the affair — which Kris also denies.
"O.J. absolutely had interest in Kris," Sylvestre told Radar. "Just because he claimed that Robert was a great friend does not mean the relationship could not be fanned by the two of them getting together. He definitely had romantic and sexual interests. He changed the volume of his voice at times to conceal the truth."
The disgraced gridiron great spoke out after his former manager Norman Pardo revealed the pair's alleged 1990s hot tub hookup in a new documentary about the brutal murder of O.J.'s ex-wife, Nicole Brown Simpson, titled Who Killed Nicole?
Speaking Out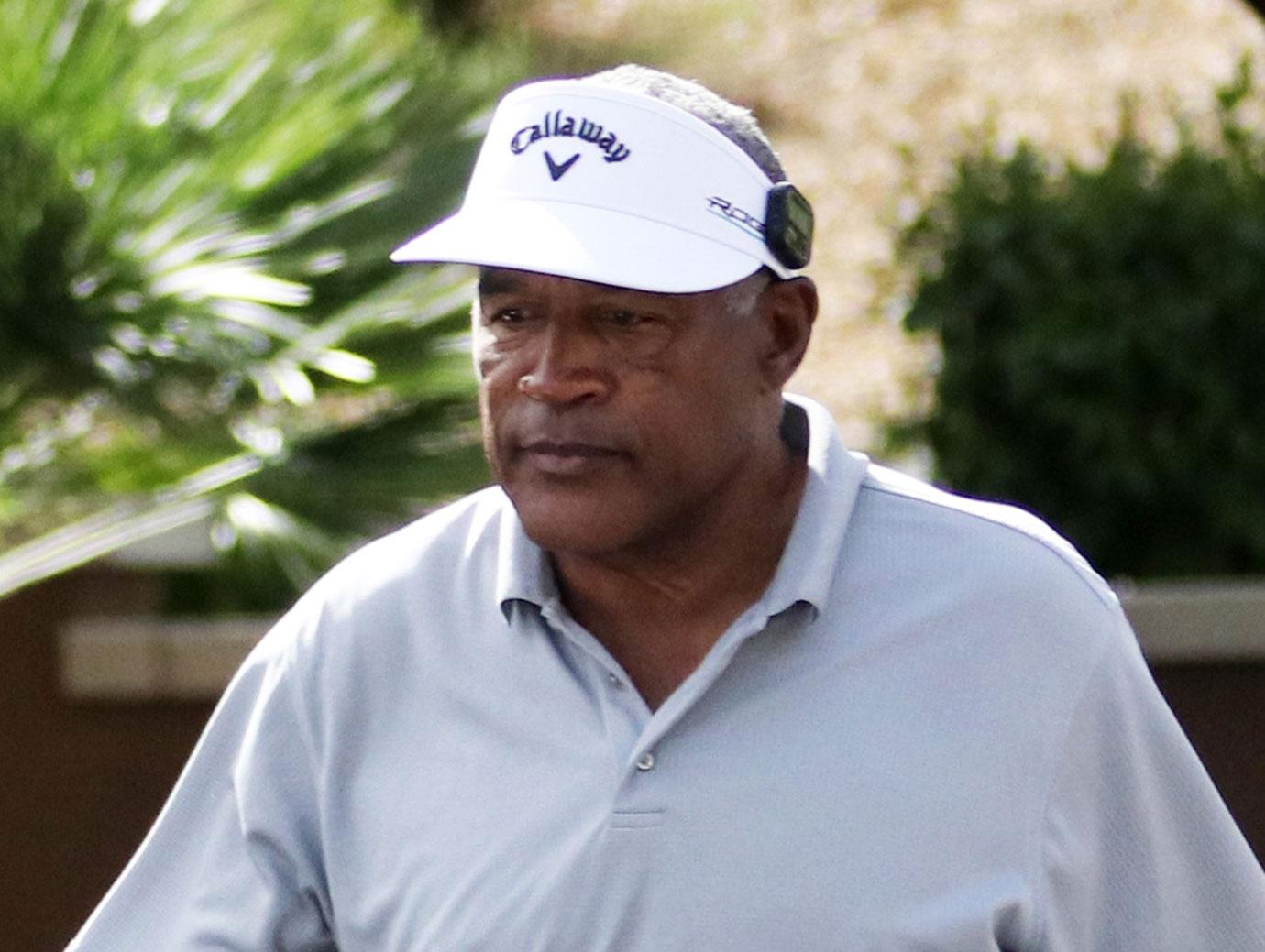 Simpson debuted his Twitter account just days after the 25th anniversary of the savage June 12, 1994, slayings of ex-wife Nicole Brown Simpson and Ron Goldman.
Although Simpson realized using social media would draw criticism, he felt the "pros" of posting his views outweighed the "cons" of remaining silent, his lawyer Malcolm P. LaVergne told Radar.
Simpson now lives in Las Vegas after serving nine years behind bars for a botched armed robbery.
Article continues below advertisement
Recurring Rumors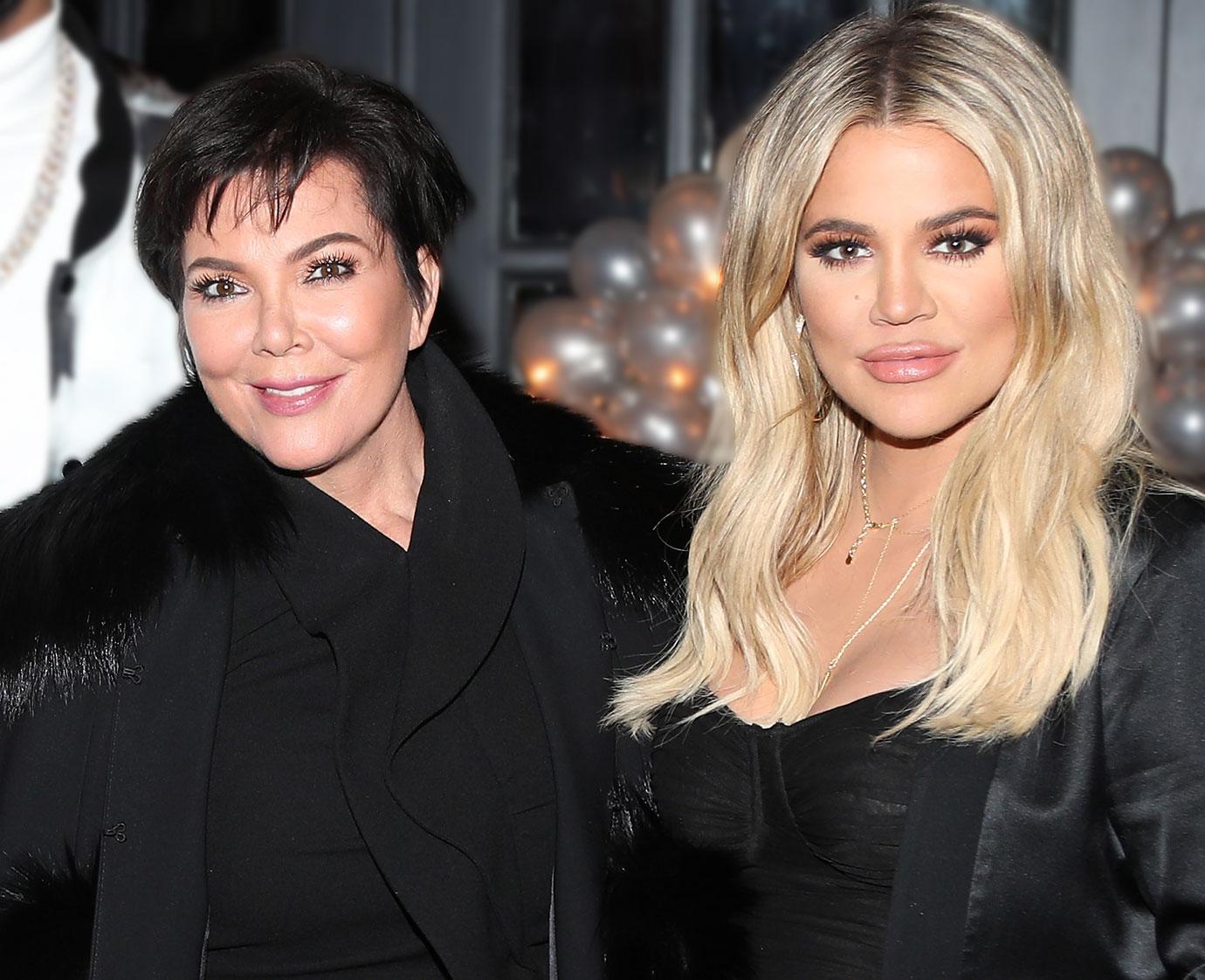 And he also used social media to try and shut down the long-running rumor that he fathered reality TV star Khloé Kardashian, which Kris has also denied.
"Khloé, like all the girls, I'm very proud of, just like I know Robert would be, if he were here. But the simple fact of the matter is, she's not mine," said Simpson, who didn't respond to Radar's request for comment.
Article continues below advertisement
Deception Detected

But Sylvestre's DecepTech Voice Stress Analysis Machine, which prints out elevated lines on a charge when it detects deception, suggests Simpson is full of hot air!
Article continues below advertisement
Elevated Stress

"There is a very high possibility that Khloé is his," Sylvestre said. "When he stated, 'She's not mine,' there should have been very little stress. However, this was not the case. When he stated the words 'not mine,' he was lying!"