Shameless! O.J. Simpson Is 'Fine' 25 Years After Murders, Vows To 'Never Revisit' It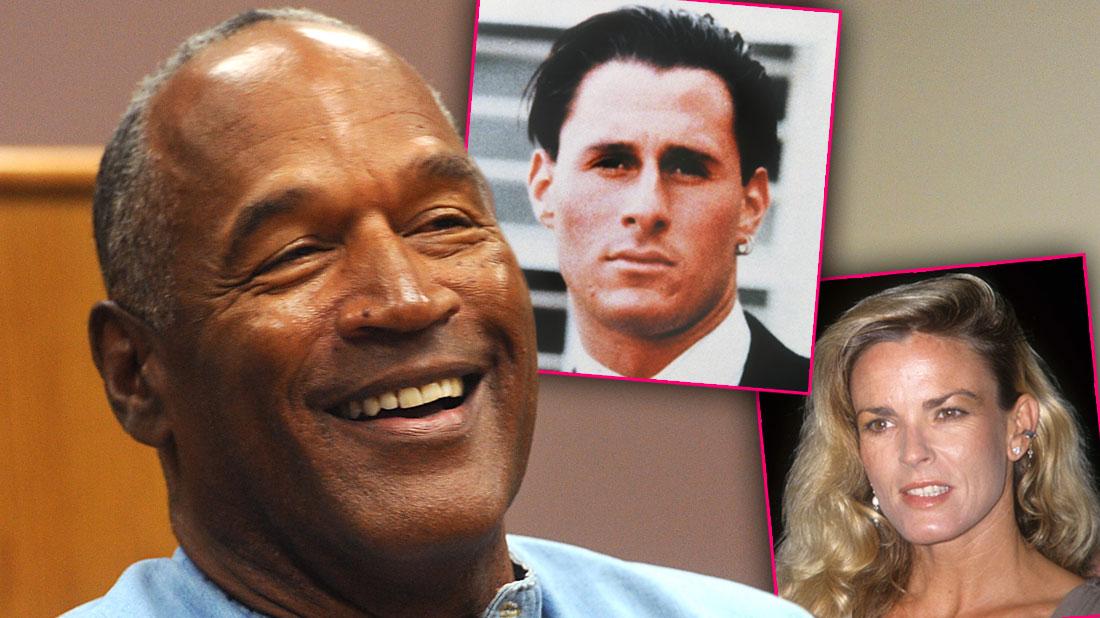 It's been 25 years since O.J. Simpson's ex-wife Nicole Brown Simpson and her friend Ron Goldman were viciously murdered in her California home. O.J. — who was acquitted of the murders — revealed he doesn't think about the killings today.
"We don't need to go back and relive the worst day of our lives," Simpson, 71, told The Associated Press of the June 12, 1994 murders. "The subject of the moment is the subject I will never revisit again. My family and I have moved on to what we call the 'no negative zone.' We focus on the positives."
Article continues below advertisement
The former football player is currently living in Las Vegas after being released from prison in October 2017. He served nine years for robbery-kidnapping after trying to steal back his memorabilia.
"I believe in the legal system and I honored it," he said of the sentence. "I served my time."
Simpson's parole officer allows him to take short trips to Florida to visit his children Justin and Sydney. His oldest daughter, Arnelle, lives with him in Las Vegas.
"I've been to Florida two or three times to see the kids and my old buddies in Miami," he said. "I even managed to play a game of golf with them. But I live in a town I've learned to love. Life is fine."
As for Las Vegas, he said the town has been "good" to him.
"Everybody I meet seems to be apologizing for what happened to me here," he said.
He's been out of the spotlight since his release from Lovelock Correctional Center, as he revealed he plays golf almost everyday with members of a "retired guys" club.
The murder trial lasted nearly a year before he was acquitted. He maintains his innocence today.
He still owes $70 million in a wrongful death judgment to the family of Goldman.
But while Simpson claims he's living a low-key lifestyle, RadarOnline.com broke that he's actually living in luxury! The NFL Hall of Famer has been driving around in a $220,000 convertible.
"He's a disgrace," a source told RadarOnline.com. "This guy was once the biggest football star in the world and a role model for America's youth. But he's turned into a shameful sleaze, a cheater and a con man."