Nicole Brown Fought With Princess Diana's Lover Night Before Murder, New Documentary Reveals
A shocking new documentary about the infamous O.J. Simpson murders reveals his tragic wife had a vicious argument with billionaire playboy Dodi Fayed the night before she was found butchered alongside her friend, RadarOnline has exclusively learned.
This is the first time Princess Diana's lover, who died with the royal in a 1997 Paris car crash, has ever been implicated in the June 12, 1994, deaths of Nicole Brown Simpson and Ron Goldman.
Article continues below advertisement
The new documentary, Who Killed Nicole? interviews one of Brown's "supermodel" friends who says she went into a self-imposed exile after the double murder because she felt Fayed and his bodyguard were involved in the killings.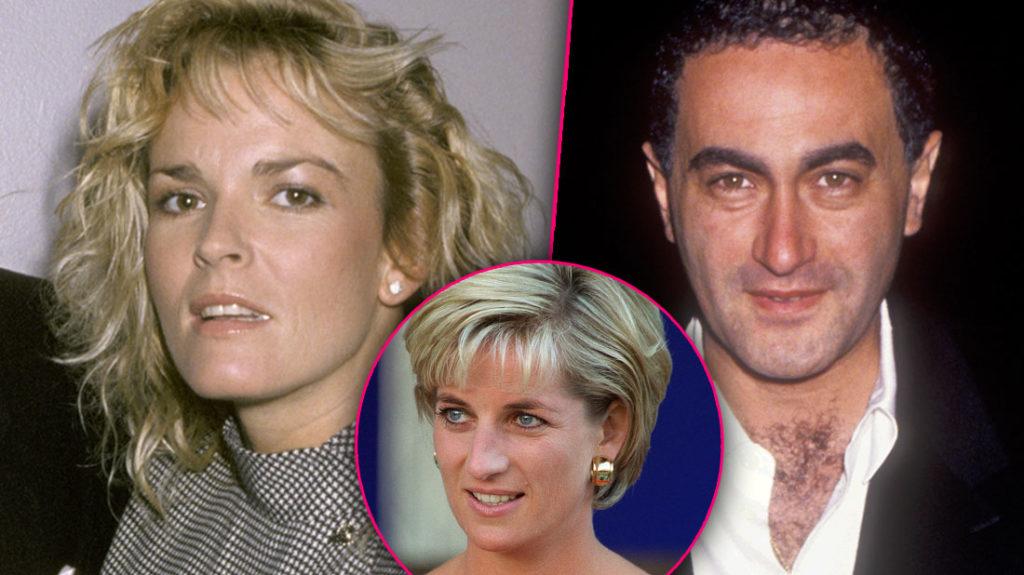 The woman said Brown and Fayed got into a spat in a Los Angeles nightclub after his angry bodyguards began manhandling her and another female friend that were hanging out with Egyptian scion's entourage.
"The bodyguards said that the women disrespected Dodi because they went out and danced with some other guys," O.J. Simpson's former manager, Norman Pardo, tells Radar. "So, his gangster guards said, 'You disrespected Dodi Fayed' and they roughly grabbed the girls."
Shocked by the rough treatment of her friends, Brown got in Fayed's face, triggering a spirited back and forth argument that ended when the women were safely escorted out of the night club, Pardo said. The next day Brown and Goldman were found dead outside her Los Angeles home.
"She thought Dodi Fayed and his goons were behind Nicole's murder – that's why she was so scared to say anything until now," Pardo noted.
Pardo, who spent a decade with Simpson trying to resuscitate the running back's tarnished image following his acquittal for the infamous 1994 double-murder, said the documentary will once and for all reveal what happened.
The series, which features about 70 hours of never before seen video Pardo shot of Simpson during their nationwide publicity tour, also reveals that the now 71-year-old running back "didn't act alone."