Ron Goldman's Sister Slams O.J. Simpson's Twitter Threats: 'He's Compelled To Lash Out'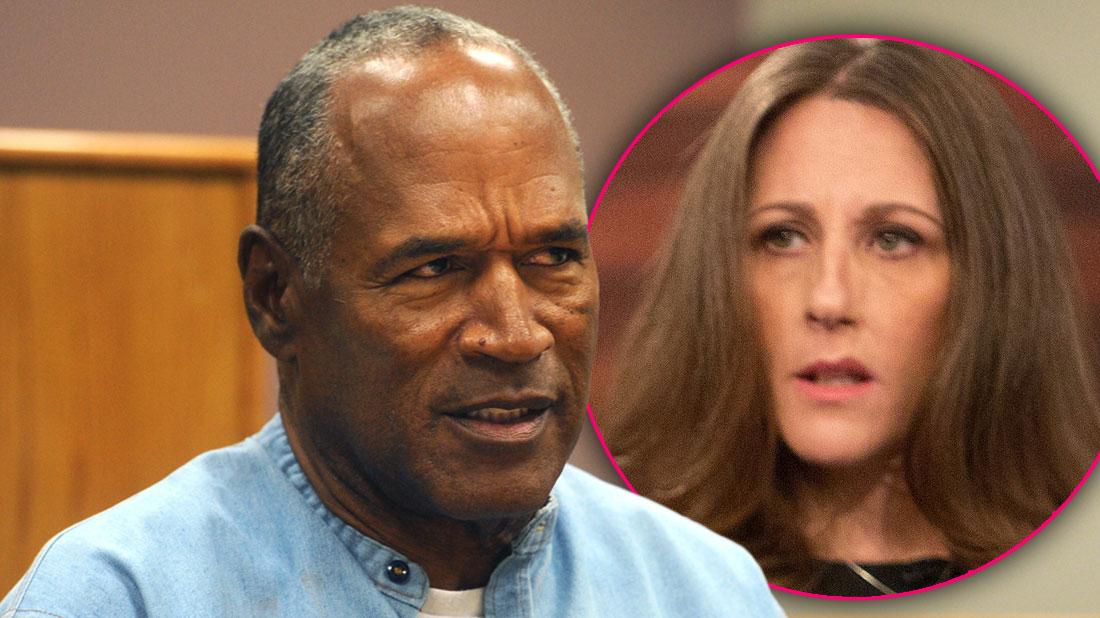 In an exclusive statement to RadarOnline.com, slain Ron Goldman's sister slammed O.J. Simpson as someone who is "compelled to lash out" after the former murder suspect said he wanted to "get even" with naysayers.
"In the killer's predictable fashion, like he did when we released our book if I Did It: Confessions of the Killer, he is compelled to lash out," an angry Kim Goldman told RadarOnline.com.
As RadarOnline.com reported, Simpson — who was infamously acquitted of the grisly June 12, 1994, killings of Goldman and ex-wife Nicole Brown — joined Twitter just two days after the 25th anniversary of the slayings.
Article continues below advertisement
"Now there's a lot of fake O.J. accounts out there, so this one, @TheRealOJ32 is the only official one. So, it should be a lot of fun," The 72-year-old said with a smile in a 22-second video he posted on his new Twitter account, adding, "I got a little getting even to do. This should be fun. So God Bless, take care."
Just days later, Simpson caused chaos on social media. A parody account user posted a video of a disturbing alleged back and forth exchange with the disgraced former NFL player.
"Think I'm playing motherf***er…" Simpson allegedly wrote under The Juice's new Twitter handle @TheRealOJ32.
"Sadly, nope," responded @KillerOJSimpson before pointing out that the alleged real Simpson was "weak AF" if the parody account with a few hundred followers bugged him.
"Seen that video just posted about me. You think I'm playing? Tired of all your bulls**t. I WILL FIND YOUR A** AND CUT YOU. Don't believe me? Just watch and see bitch," @TheRealOJ32 allegedly fired back.
The parody account owner then responded: "You gonna cut me? Awesome, is that what you said to Nicole?"
Simpson allegedly responded with a row of knife emojis followed by the words "you next."
However, the Blast reported from sources that the video exchange was fake.
Goldman's sister Kim challenged Simpson to call in to her podcast.
"If he feels he needs to 'get even,' he is invited to join me on my podcast Confronting: O.J. Simpson, where I welcome him to voice what he claims are 'setting the record straight,'" she continued, noting, "If my first three episodes have upset him, just wait until he hears the remaining episodes."