Oh, Baby! Did You Know These 32 Celebrities Have Secret Children?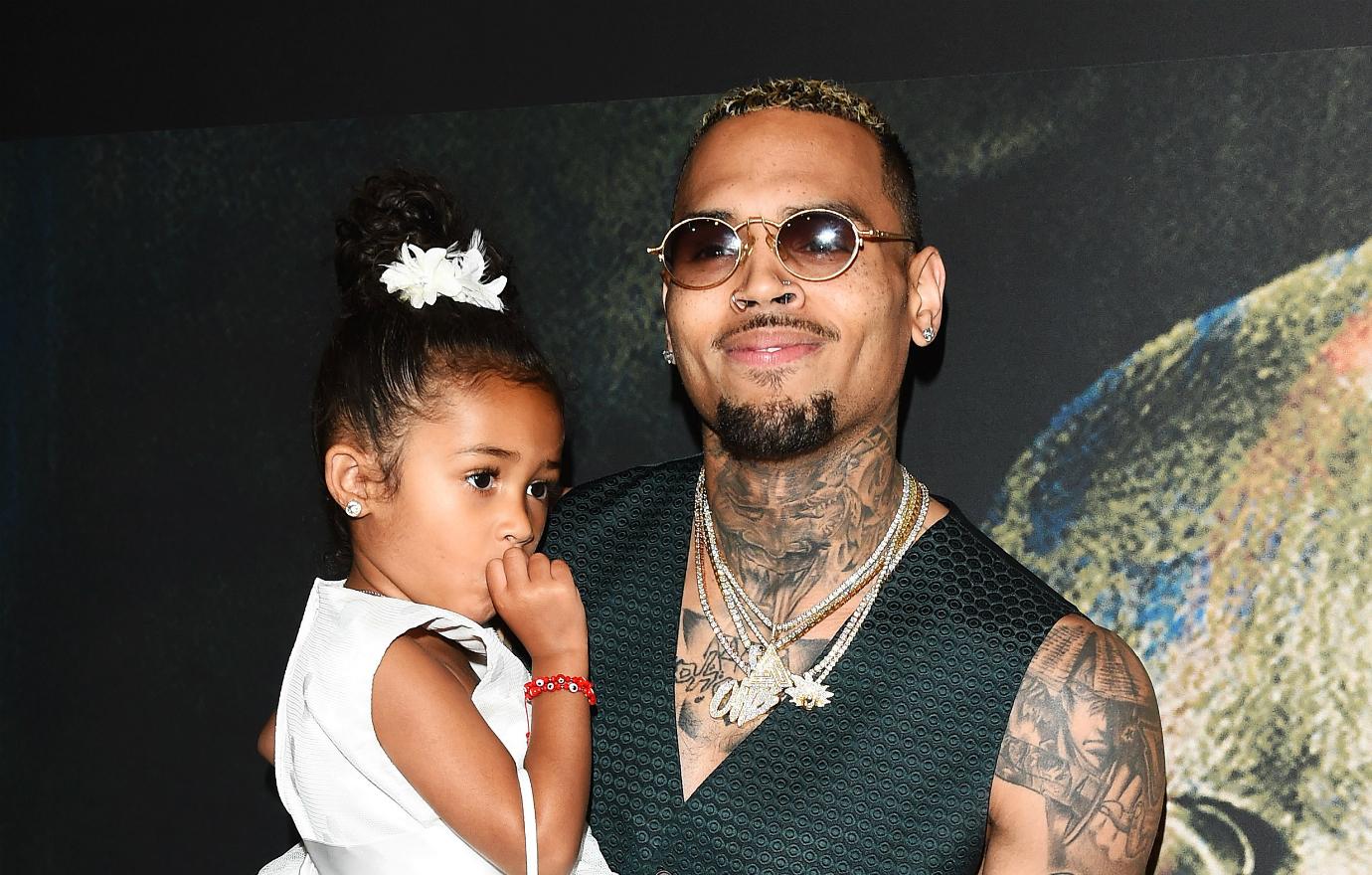 Usually when an individual discovers they are about to have a child, it is a moment filled with unbridled bliss. For these celebrities with secret babies, the news of their pending parenthood caused more of a sweep-it-to-the-sidelines response rather than a shout-it-from-the-rooftops celebration.
MORE: HUGH GRANT WELCOMES HIS FIFTH CHILD!
These famous people with secret kids are a product of all walks of life, from A-list movie stars, politicians, rappers, singers, up-and-comers and legends alike. It is a diverse group, but they all share one thing in common. The birth of their child was kept quiet at least at first, sometimes for decades (like Arnold Schwarzenegger!), and sometimes it took legal battles (some are still ongoing!) and even DNA tests for these souls to embrace their parenthood. So, who are these celebrities with secret babies? Who are their partners and what is the latest with the child itself? Read on to find out!
Article continues below advertisement