O.J. Simpson's First Wife Marguerite Whitley Wants Nothing To Do With Him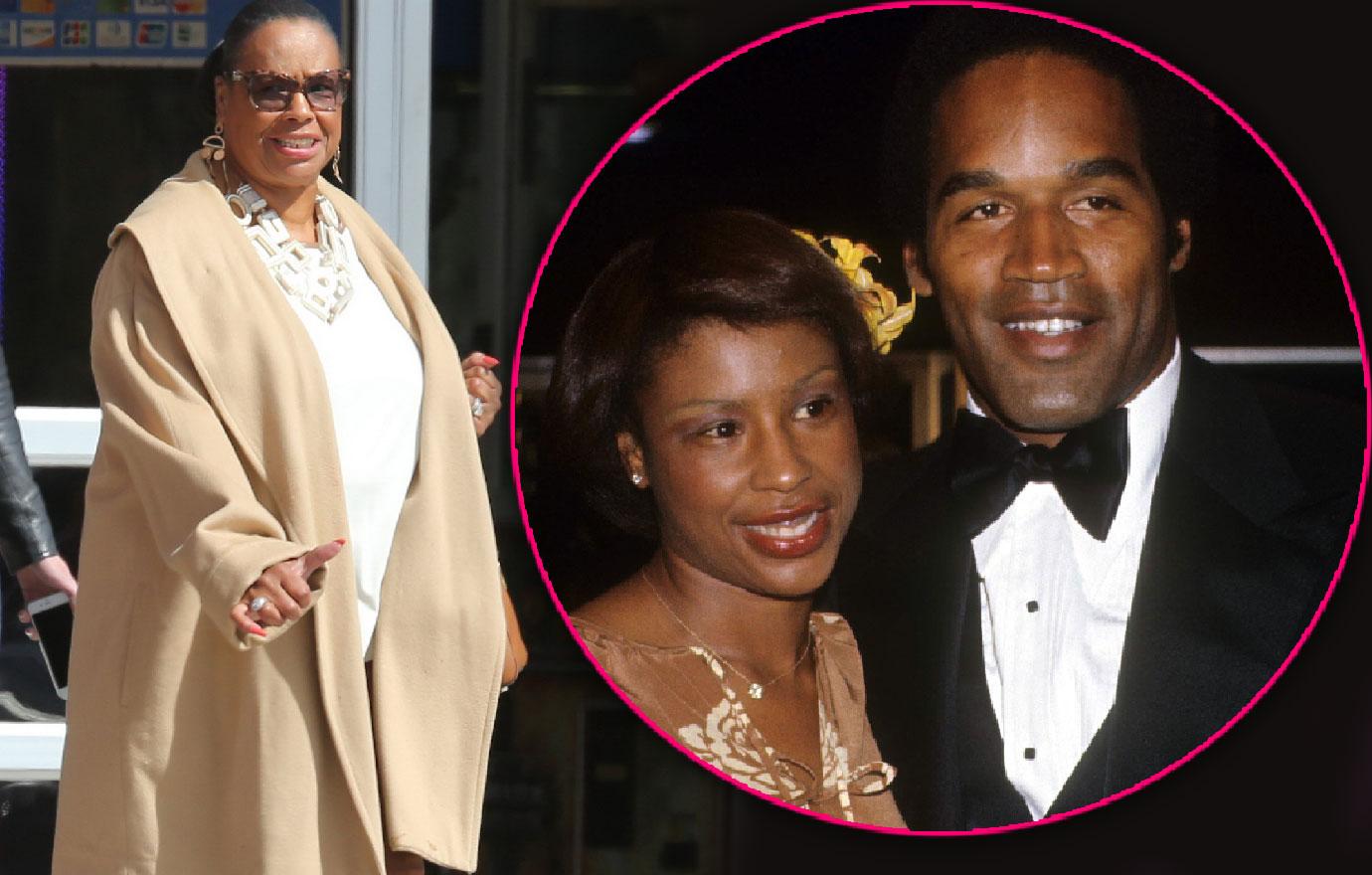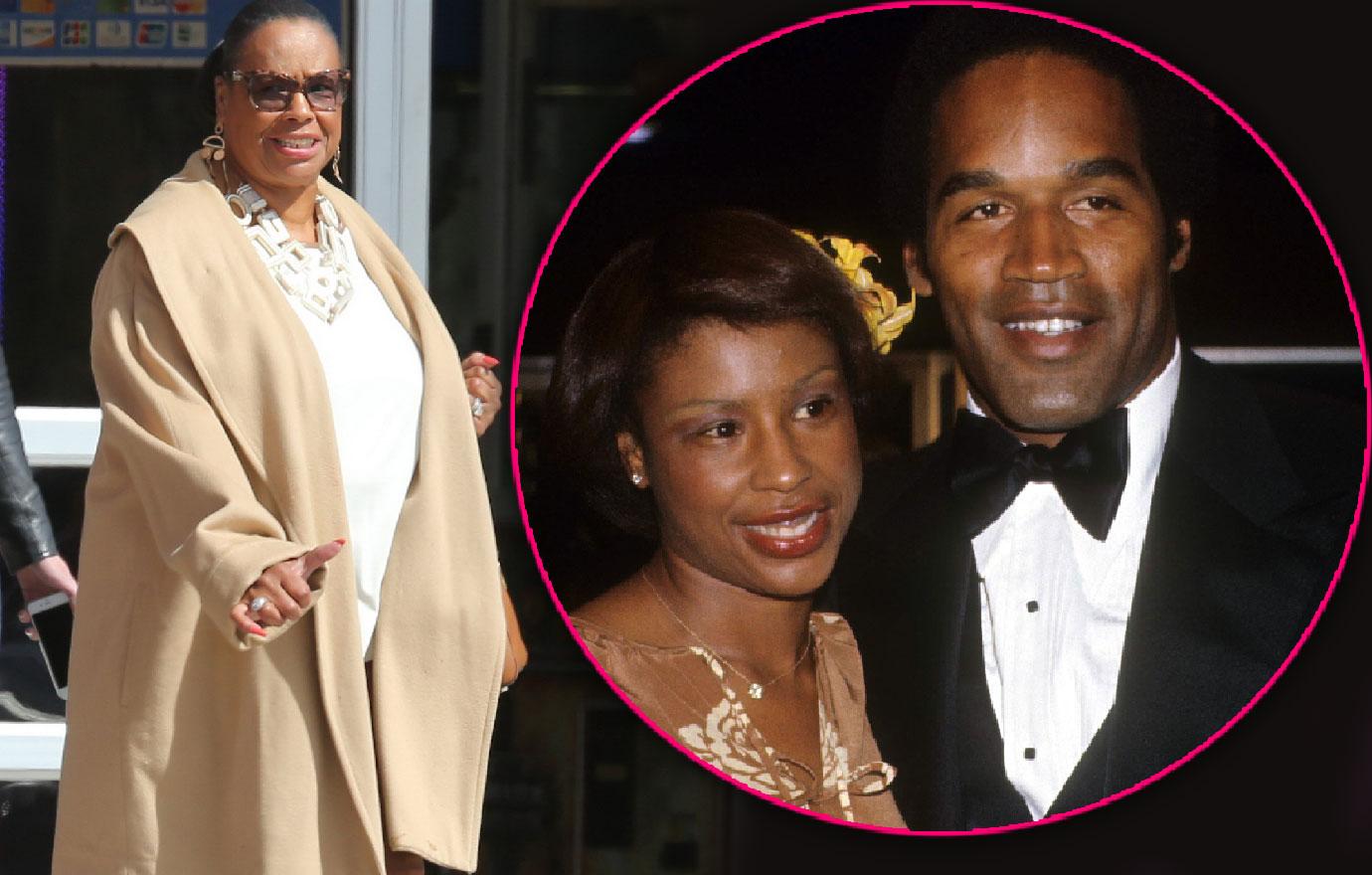 O.J. Simpson has been abandoned by everyone around him, including the ex-wife so faithful she was ready to testify to his innocence in his murder trial for killing Nicole Brown and Ron Goldman, RadarOnline.com has learned. Marguerite Whitley was married to the disgraced NFL star from 1969 to 1977 - when he left her for teenage waitress Nicole - but until now she had always stood by him for the sake of their kids, Arnelle, 49, and Jason, 47. But as the explosive documentary O.J. Simpson: The Lost Confession is set to air on Fox this Sunday, Marguerite reveals to RadarOnline.com that she's turned her back on him. Scroll down RadarOnline.com's gallery for more!
Article continues below advertisement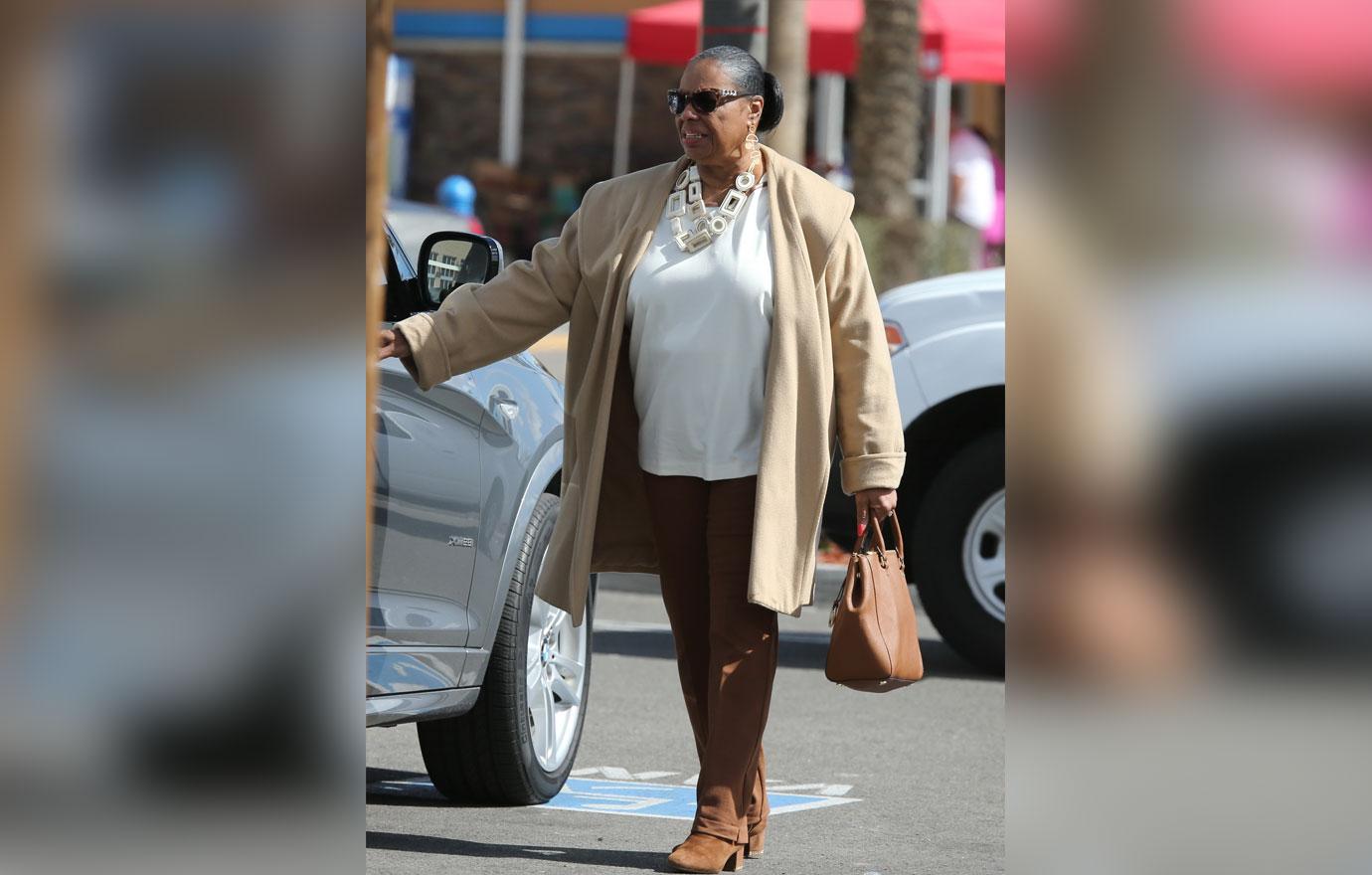 O.J.'s story is sinking to a new low in a "lost" interview where he describes how he "hypothetically" would have killed his second wife Nicole and innocent bystander Ron in 1994. But first wife Marguerite has finally cut the cord from O.J., who was recently released from prison after serving time for his memorabilia theft case.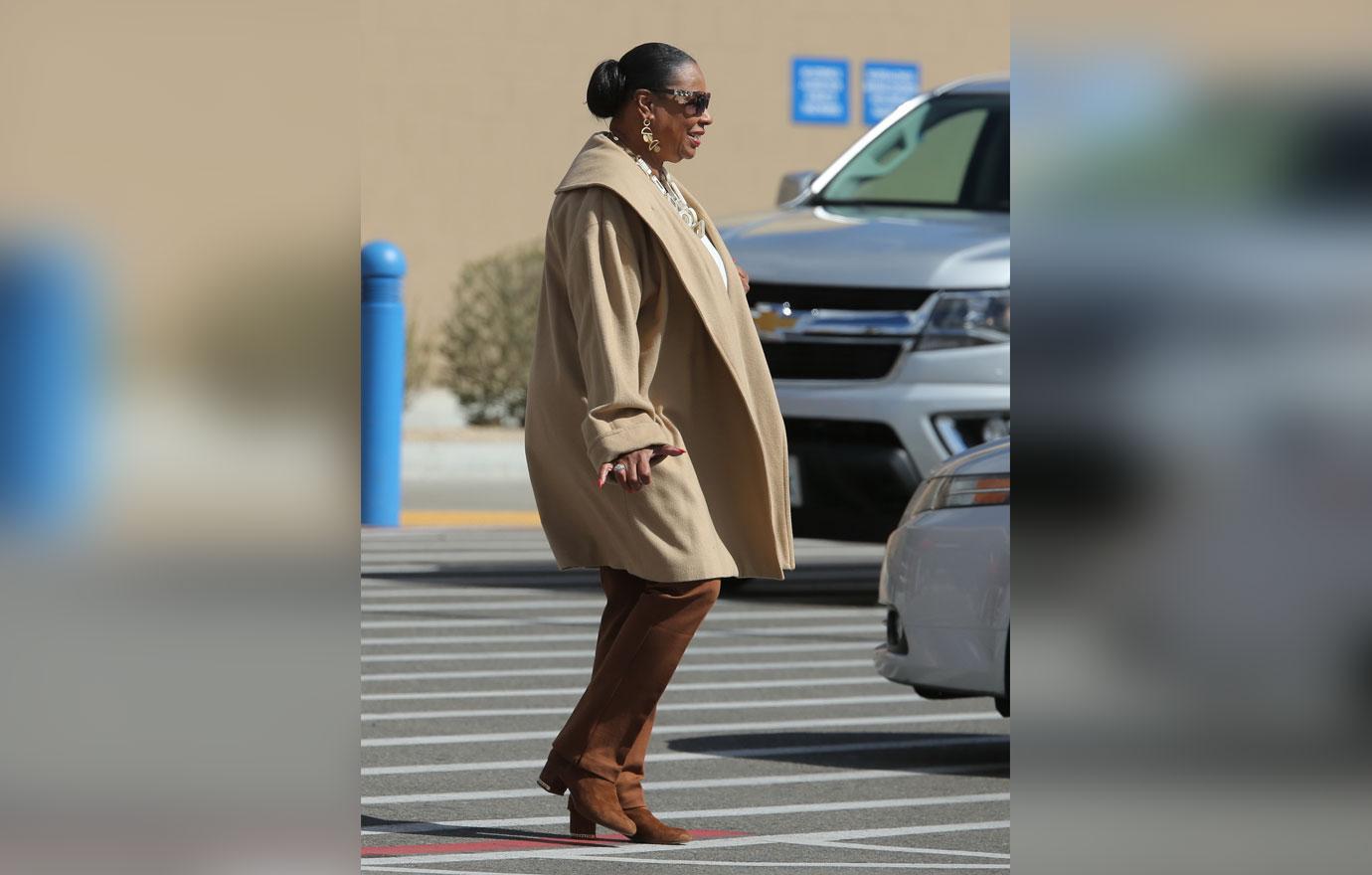 Marguerite was spotted shopping near her home in Fresno, California, a week before the TV special O.J. Simpson: The Lost Confession? will air. The former NFL player was still wed to Marguerite in 1977 when he met Nicole Brown, who would become his second wife. After she was murdered in 1994, along with her friend Ron Goldman, many believed Simpson was the culprit.
Article continues below advertisement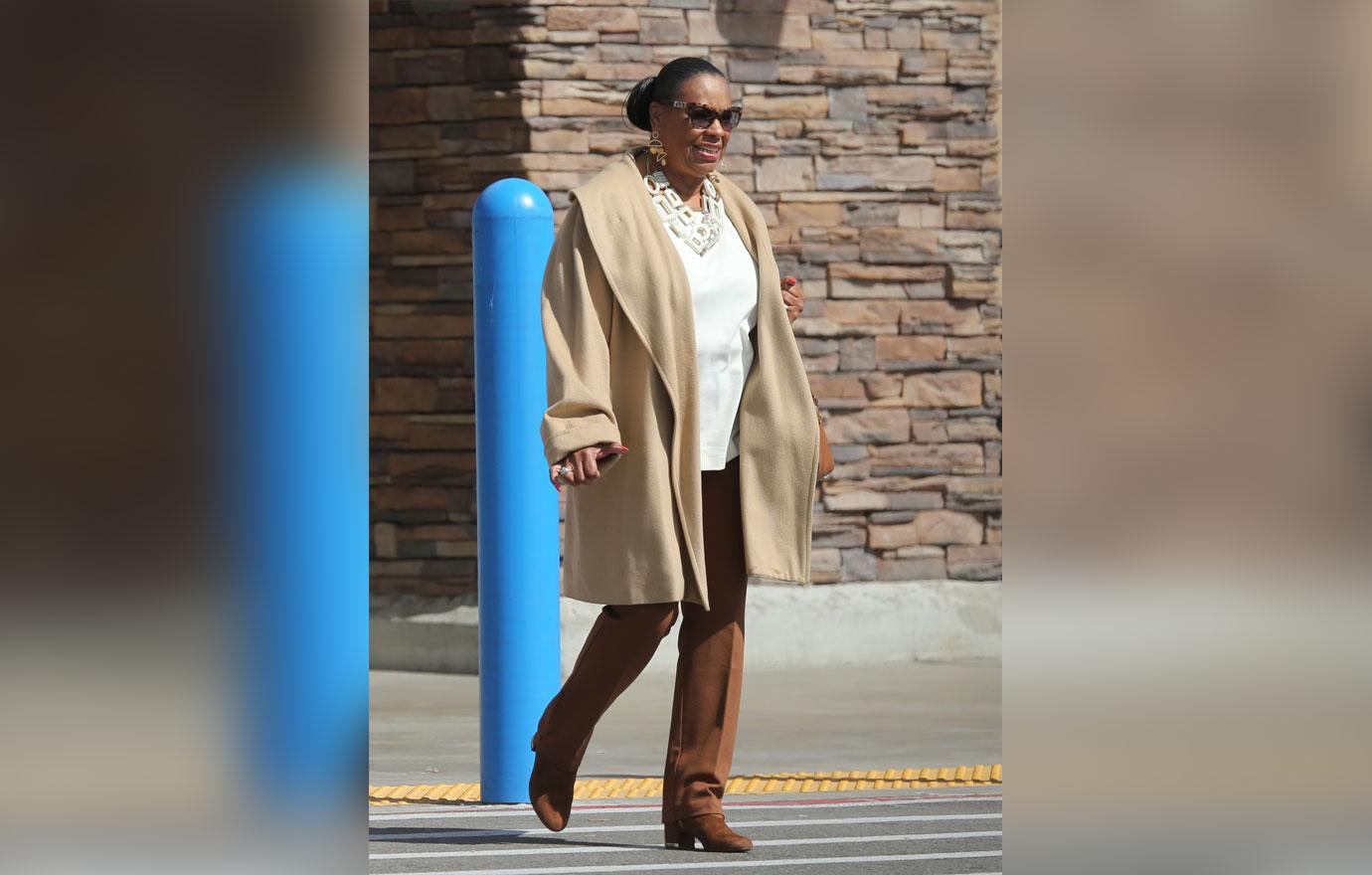 Marguerite, who married O.J. in 1967 when he was 19, was dressed in a beige overcoat, brown slacks and suede boots in Fresno this week. When asked if there was anything she would like to say about OJ following his recent release from prison, Marguerite told RadarOnline.com, "No there isn't, that part of my life is closed."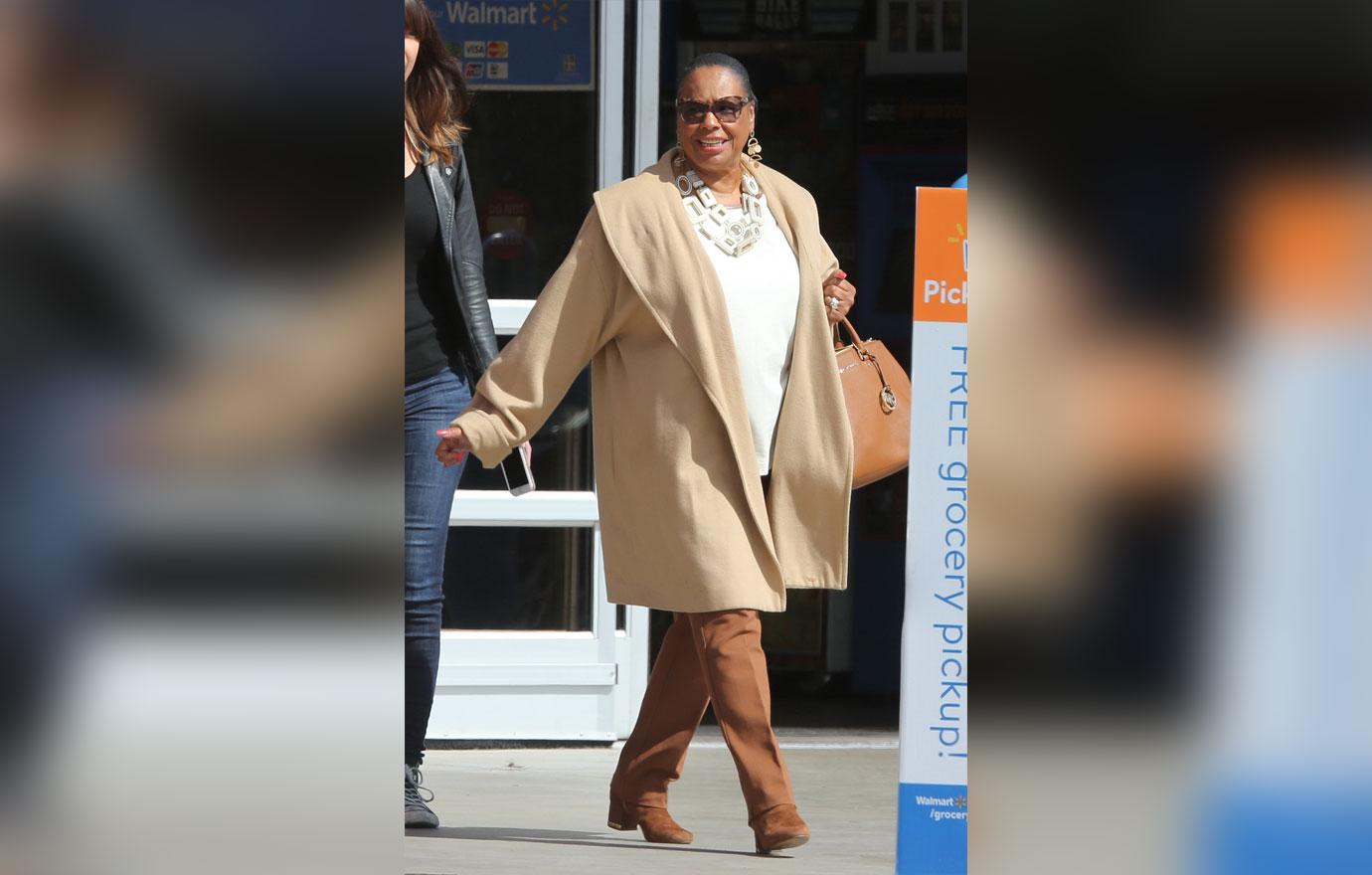 Marguerite also said she has not watched the any of the documentaries produced about O.J.'s controversial trial and subsequent acquittal of the double murder.
Article continues below advertisement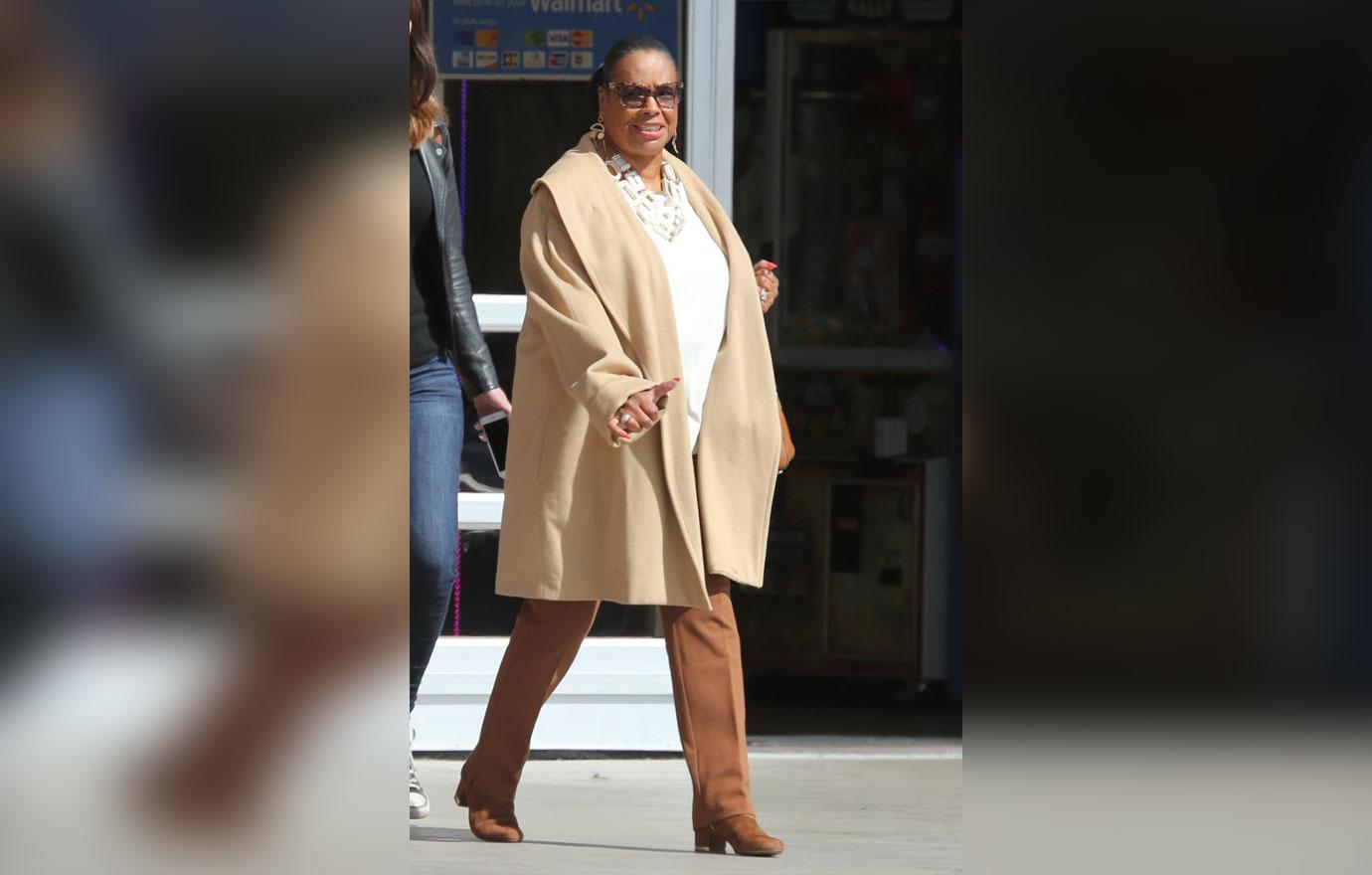 During her only previous interview, in 1995 with Barbara Walters, Marguerite claimed that Simpson had never physically abused her during their 12-year marriage. She also said she would be willing to testify he never laid a hand on her and she believed he was innocent of murdering Nicole and Ron. "He's just not like that," she said of The Juice.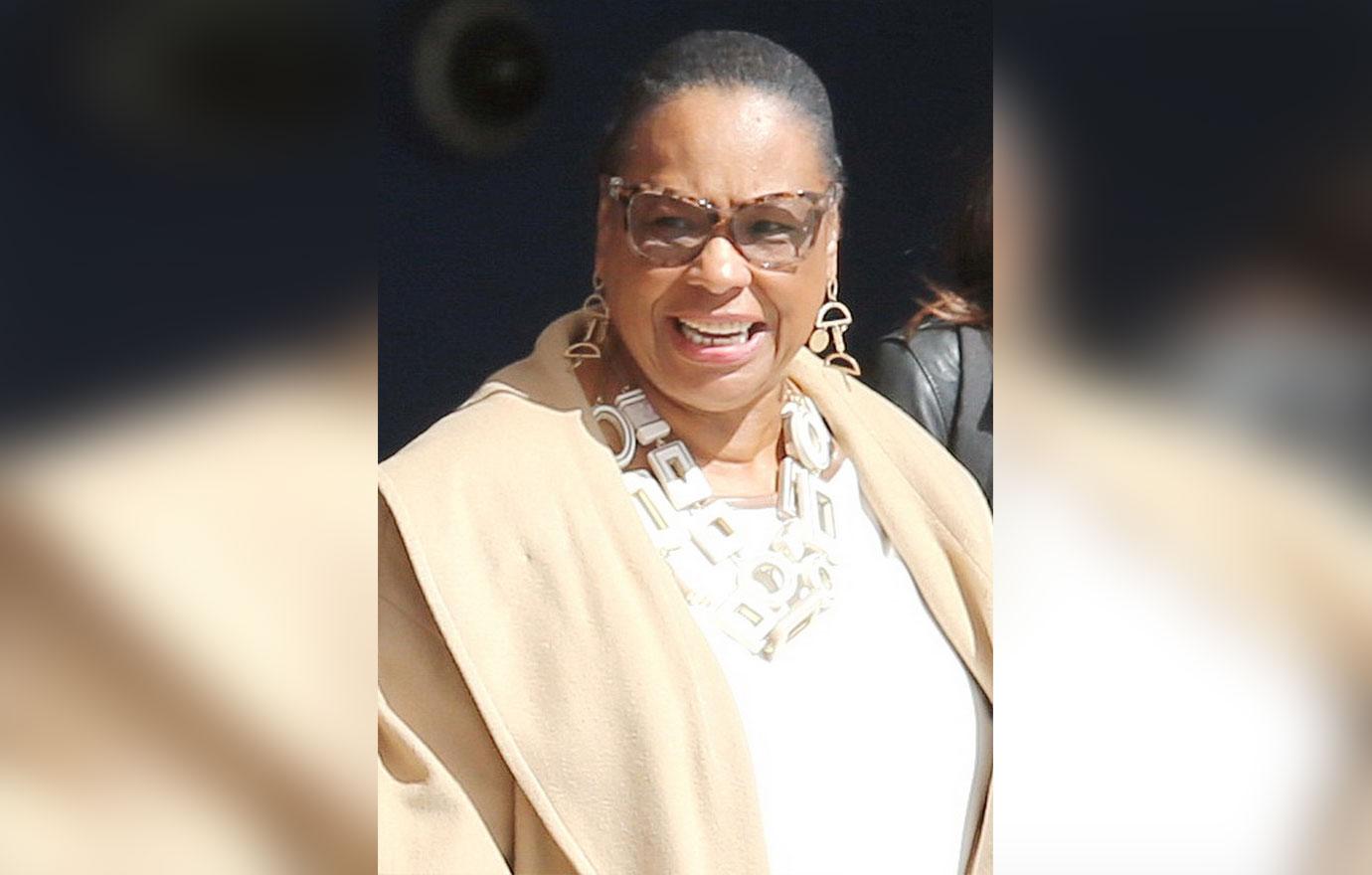 During the trial, Marguerite sat with her kids by Simpson, Arnelle and Jason, in court and never spoke publicly.
Article continues below advertisement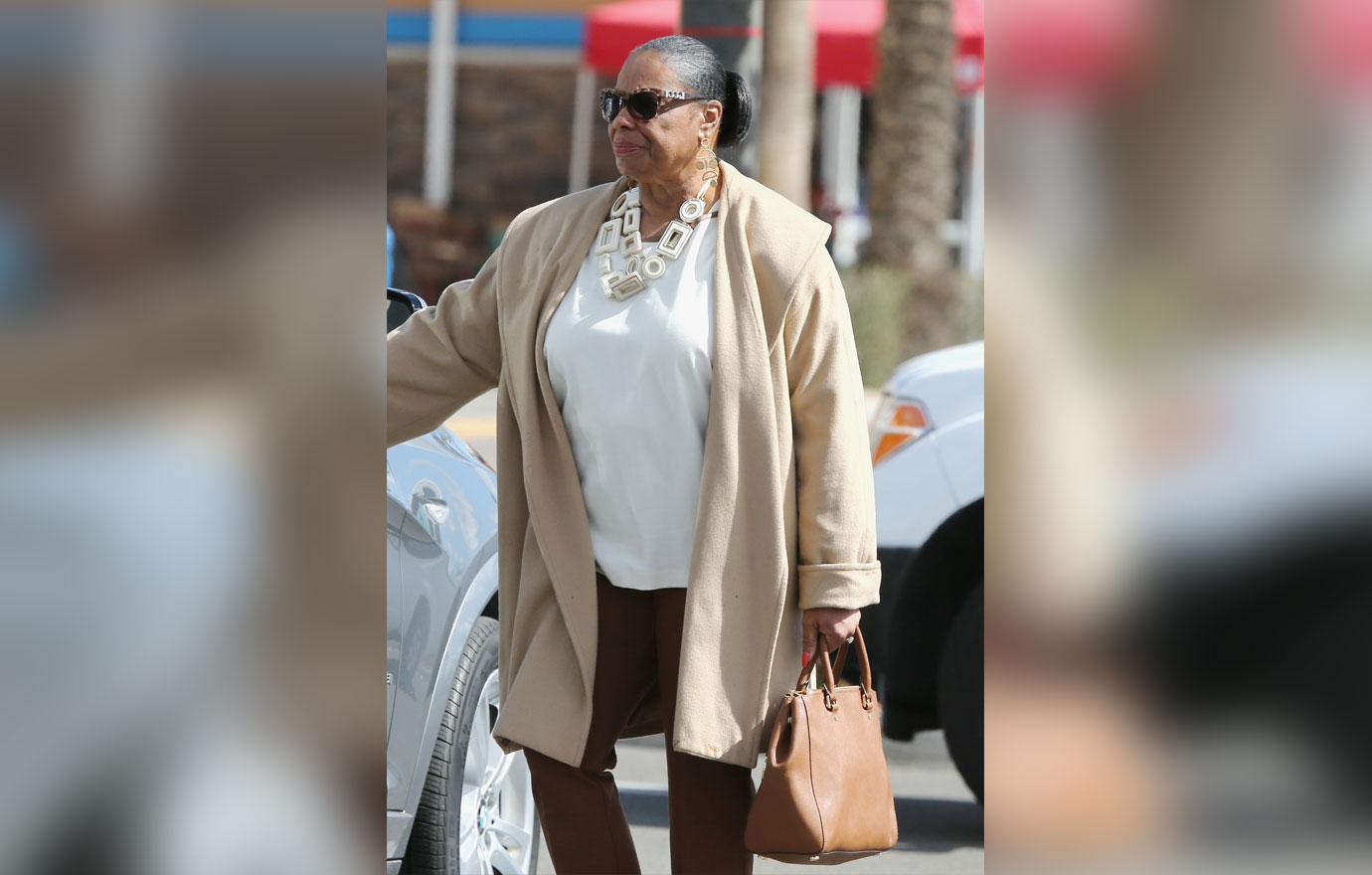 When asked if her two children still have a relationship with their father today, Marguerite told RadarOnline.com, "Yes they do. They love him very much."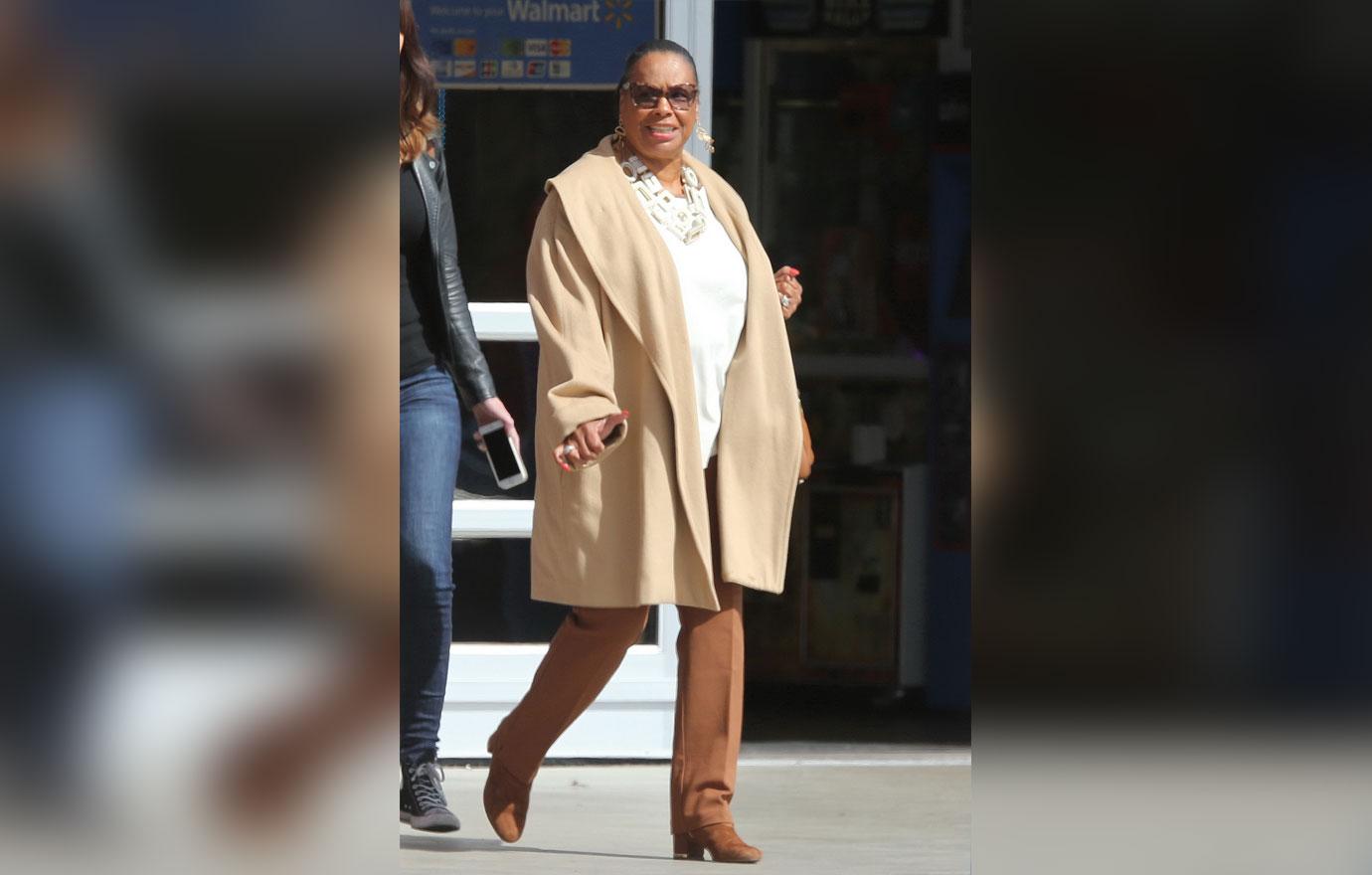 Many - including his ghost writer on the project Pablo Fenjves - felt he was actually guilty and the book was a confession. Later, Simpson served nine years in prison over a botched Las Vegas robbery involving sports memorabilia. This Sunday, viewers will finally see Simpson's video interview from years ago about how he hypothetically might have killed Nicole and Ron.