O.J.'s Murder 'Confession:' Simpson's Long-Lost TV Interview Secrets Exposed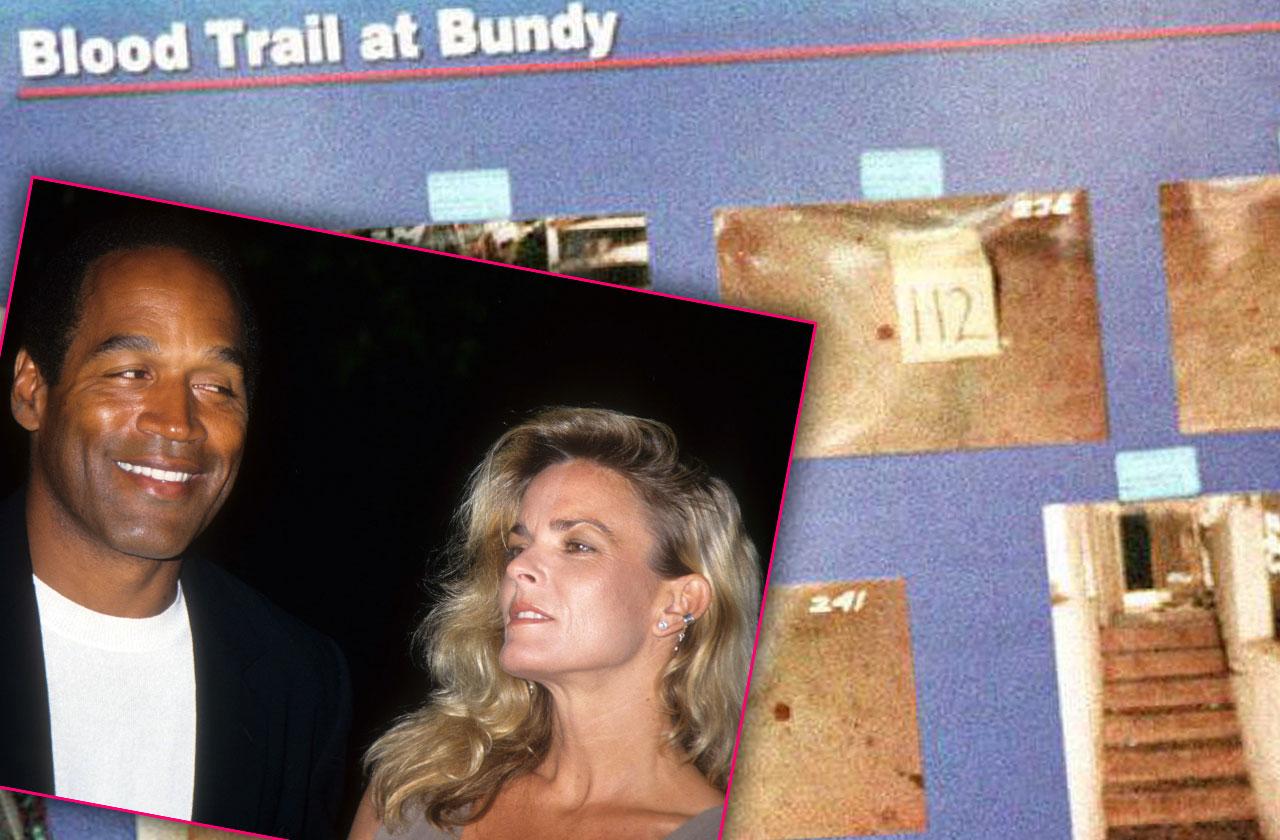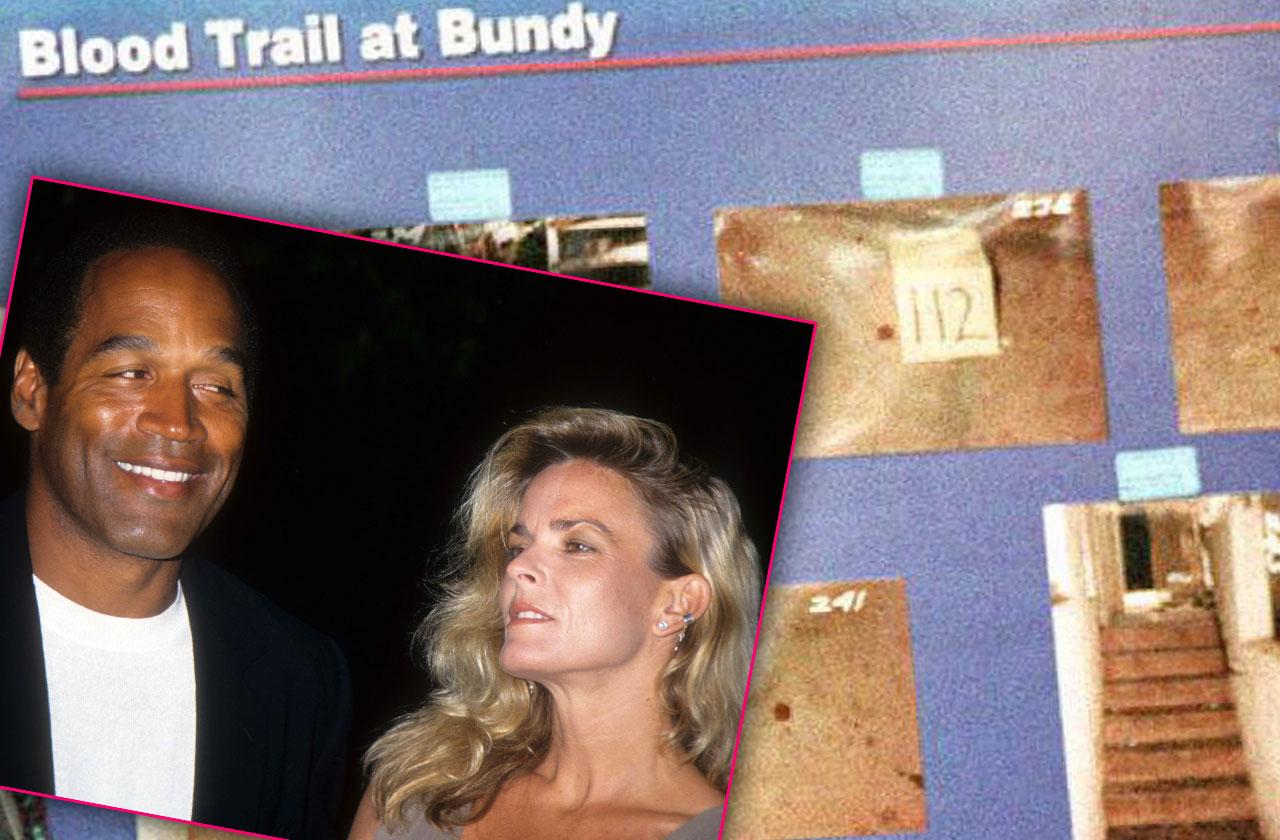 The long-shelved interview with O.J. Simpson hypothetically revealing his version of what could have happened the horrific 1994 night his ex-wife, Nicole Brown Simpson, and her friend, Ronald Goldman, were slain outside her house is finally set to air on Fox this Sunday night. Now RadarOnline.com can reveal some of the fallen NFL great's most startling "confessions."
Article continues below advertisement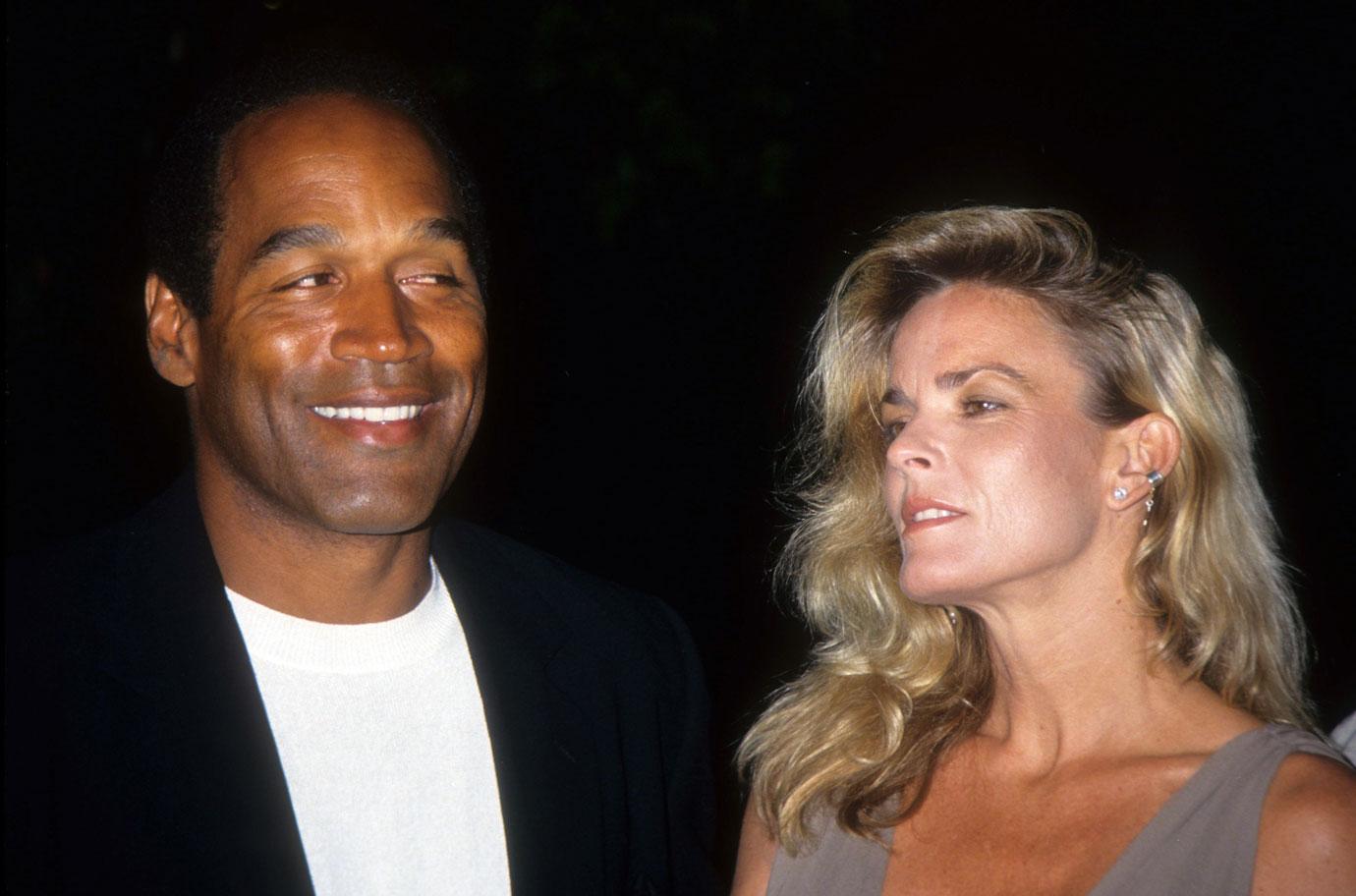 Simpson sat down with veteran publisher, editor and television personality Judith Regan in 2006 for a wide-ranging and no-holds-barred talk to promote his controversial book, If I Did It, which detailed what he said was his so-called fictional ideas on the brutal murders.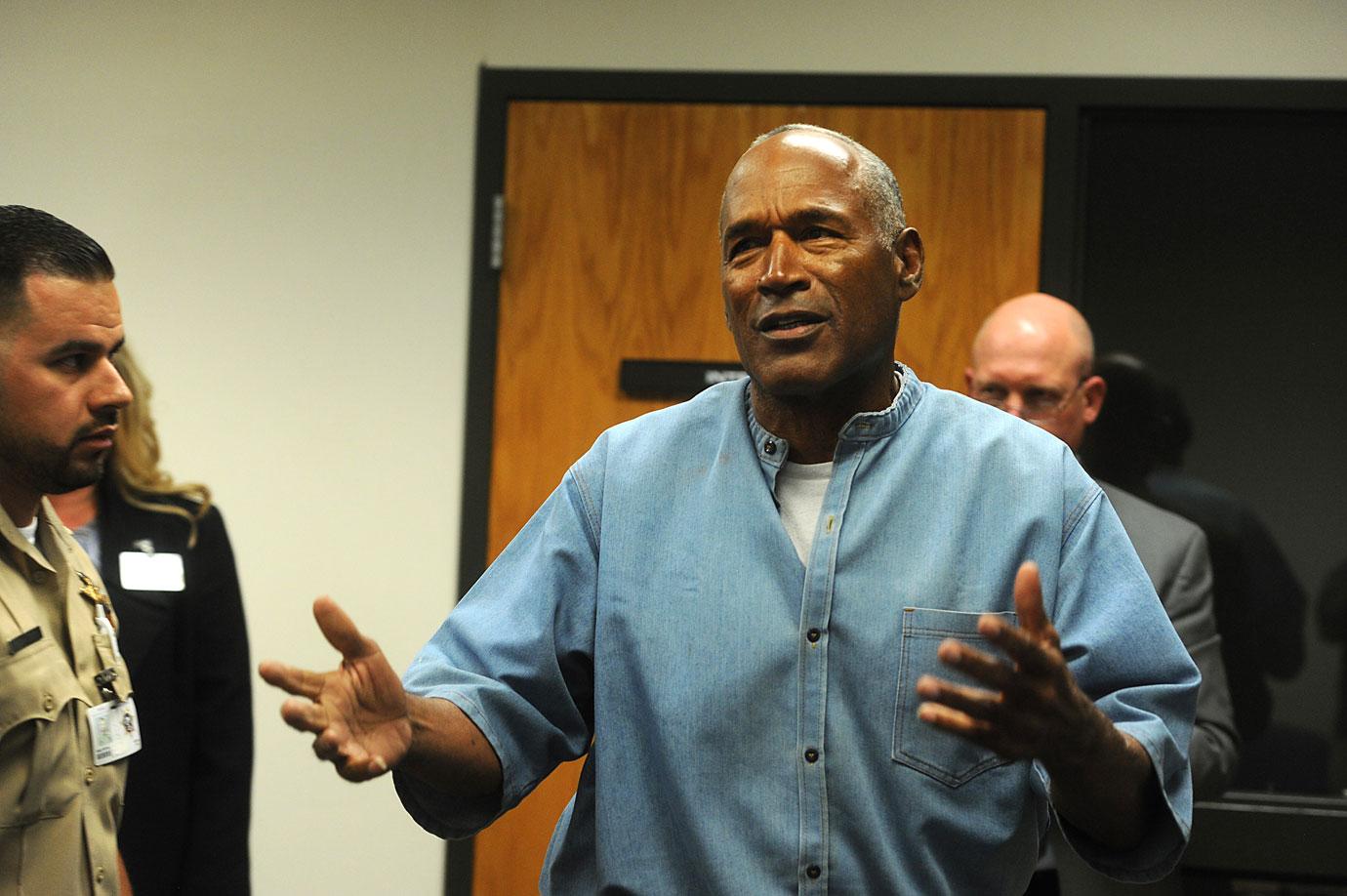 Fox originally decided to pull the plug on the shocking 2006 interview, now titled "O.J. Simpson: The Lost Confession," after multiple Fox affiliates and the Brown and Goldman families raised objections. "This is a historic case, and I consider this his confession," Regan said after conducting the interview.
Article continues below advertisement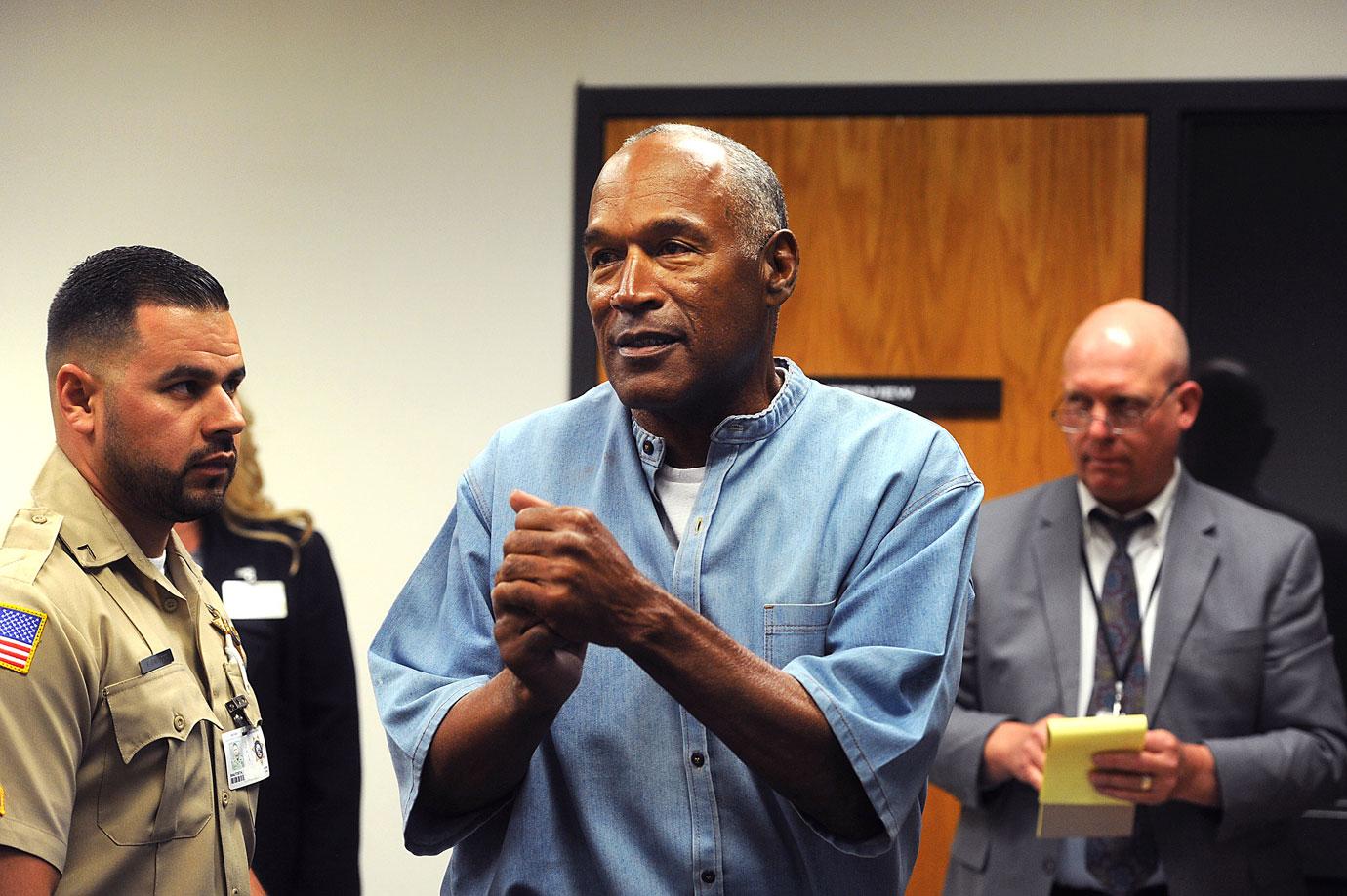 During the on-camera discussion, Simpson "imagines" what could have happened on the evening of June 12, 1994, when his ex-wife Nicole Brown and restaurant worker Ronald Goldman were savagely murdered outside her Brentwood home.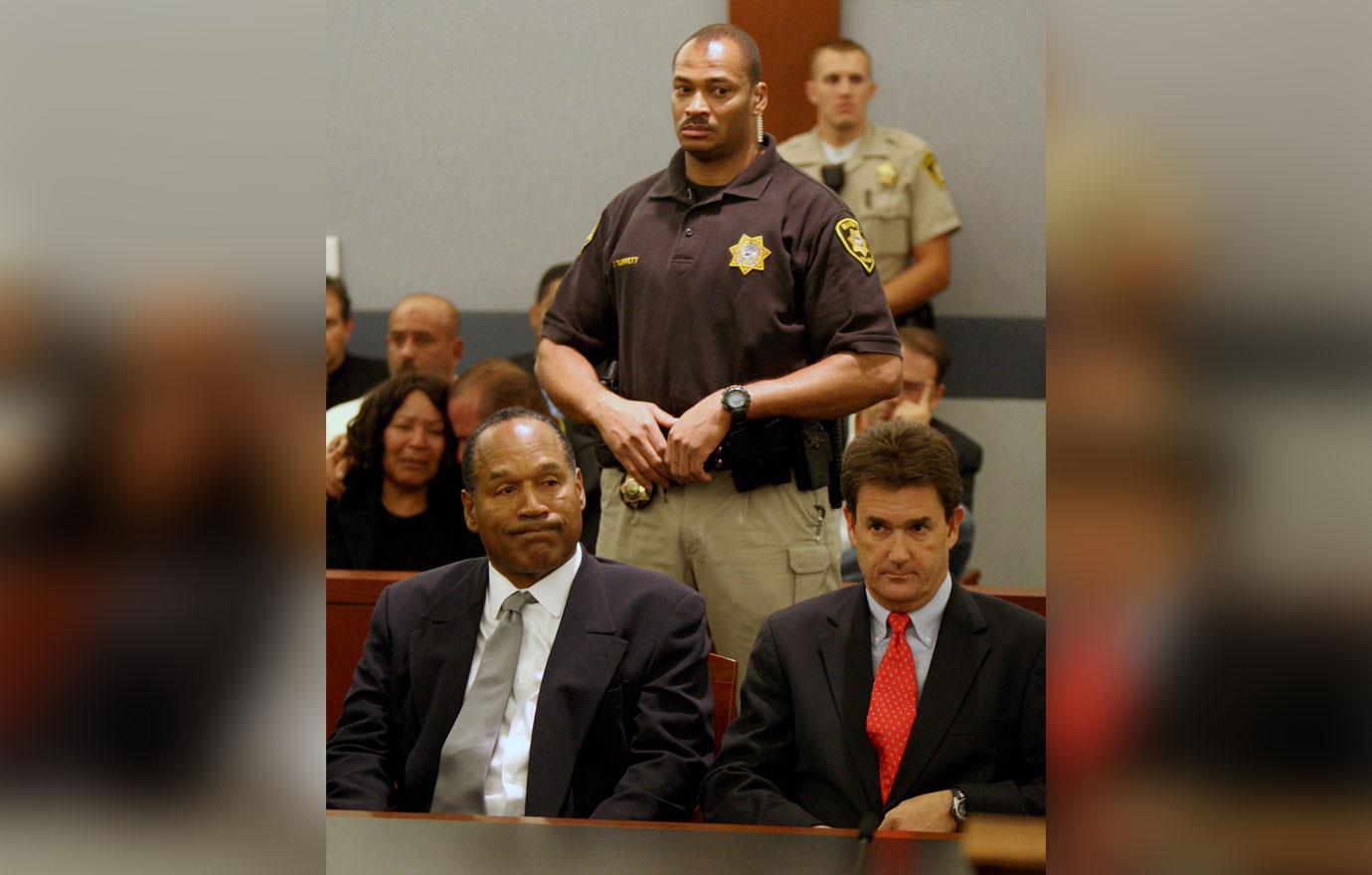 In one of the most surprising revelations of the interview, Simpson brings up his mysterious friend Charlie, which The National ENQUIRER first revealed after reviewing a copy of Simpson's never-before-published book over a decade ago. Shockingly, Simpson also revealed a possible motive for the killings.
Article continues below advertisement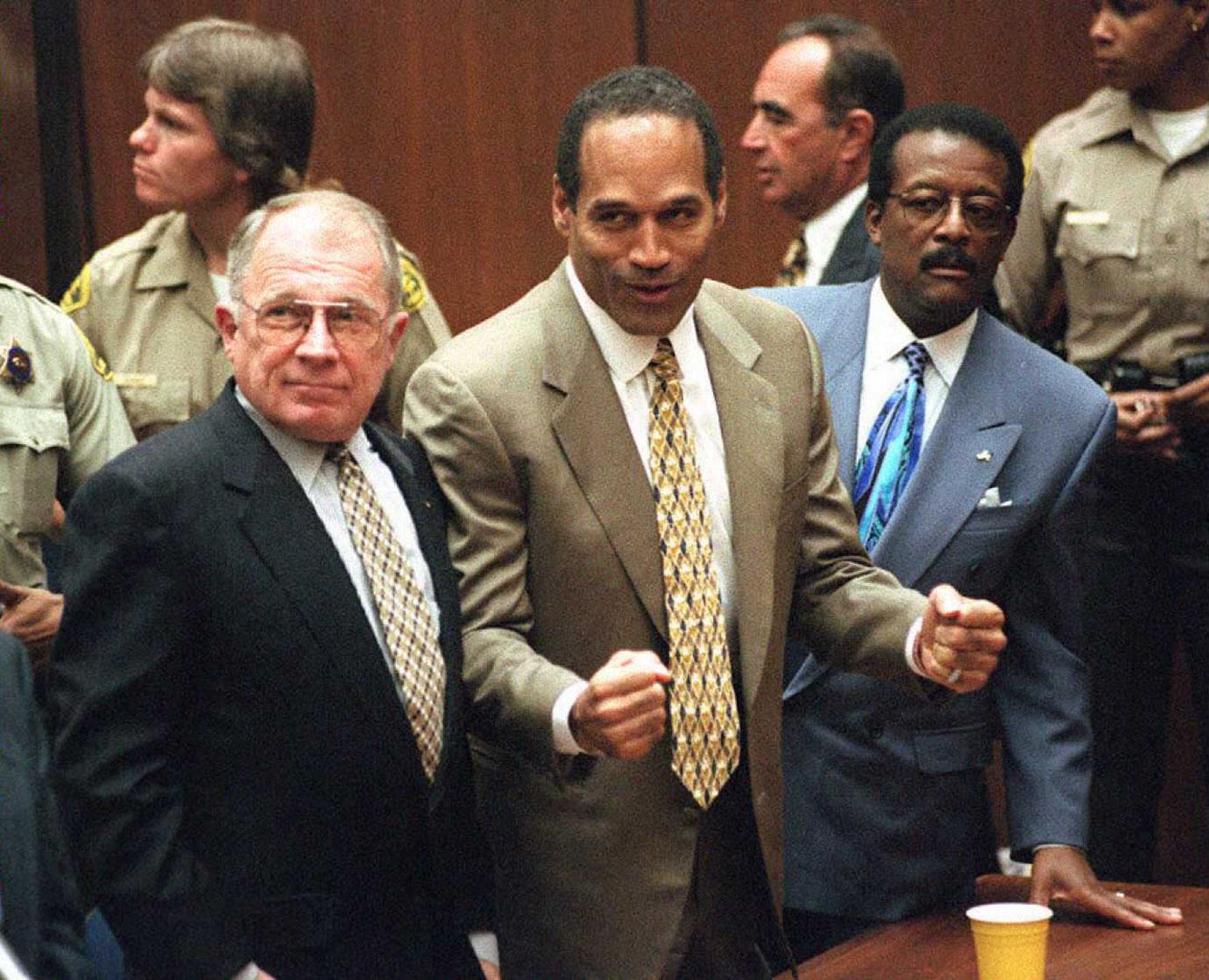 In a jealous rage, Simpson described how Charlie and the killer drove to Brown's home just to scare her. He wrote how the killer donned gloves and a wool cap and grabbed a knife kept in his truck to protect himself, which Charlie then took from him.
Article continues below advertisement
When they arrived, Simpson wrote in his so-called hypothetical version of events that the killer was certain Brown was planning an intimate evening in with someone while their children slept upstairs in her condo. The killer's worst fears were seemingly confirmed when Goldman happened to show up at the house bearing the glasses Brown had forgotten at the restaurant where he worked. The pair were savagely stabbed and slashed to death with a knife Simpson said had been in the getaway vehicle for protection.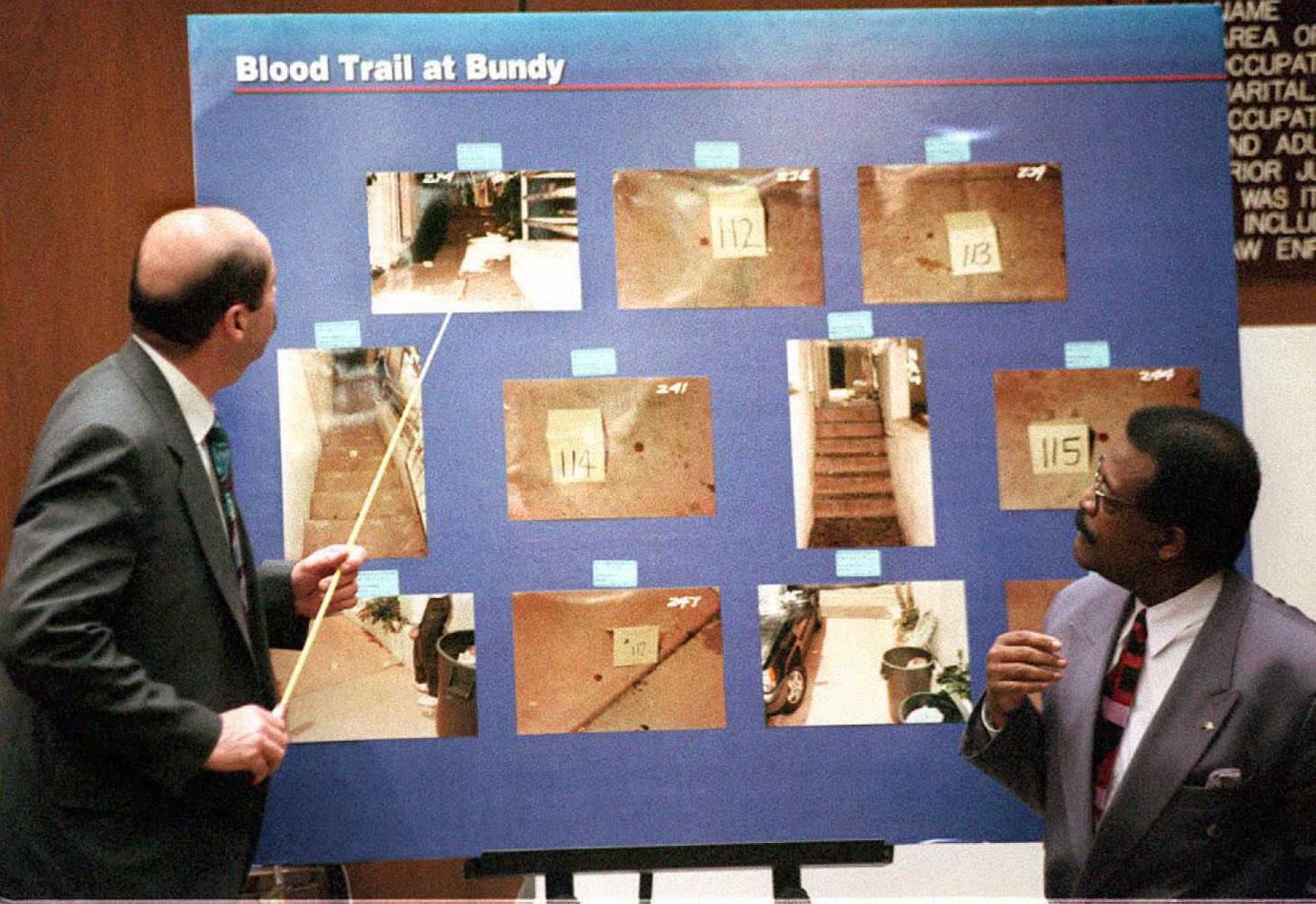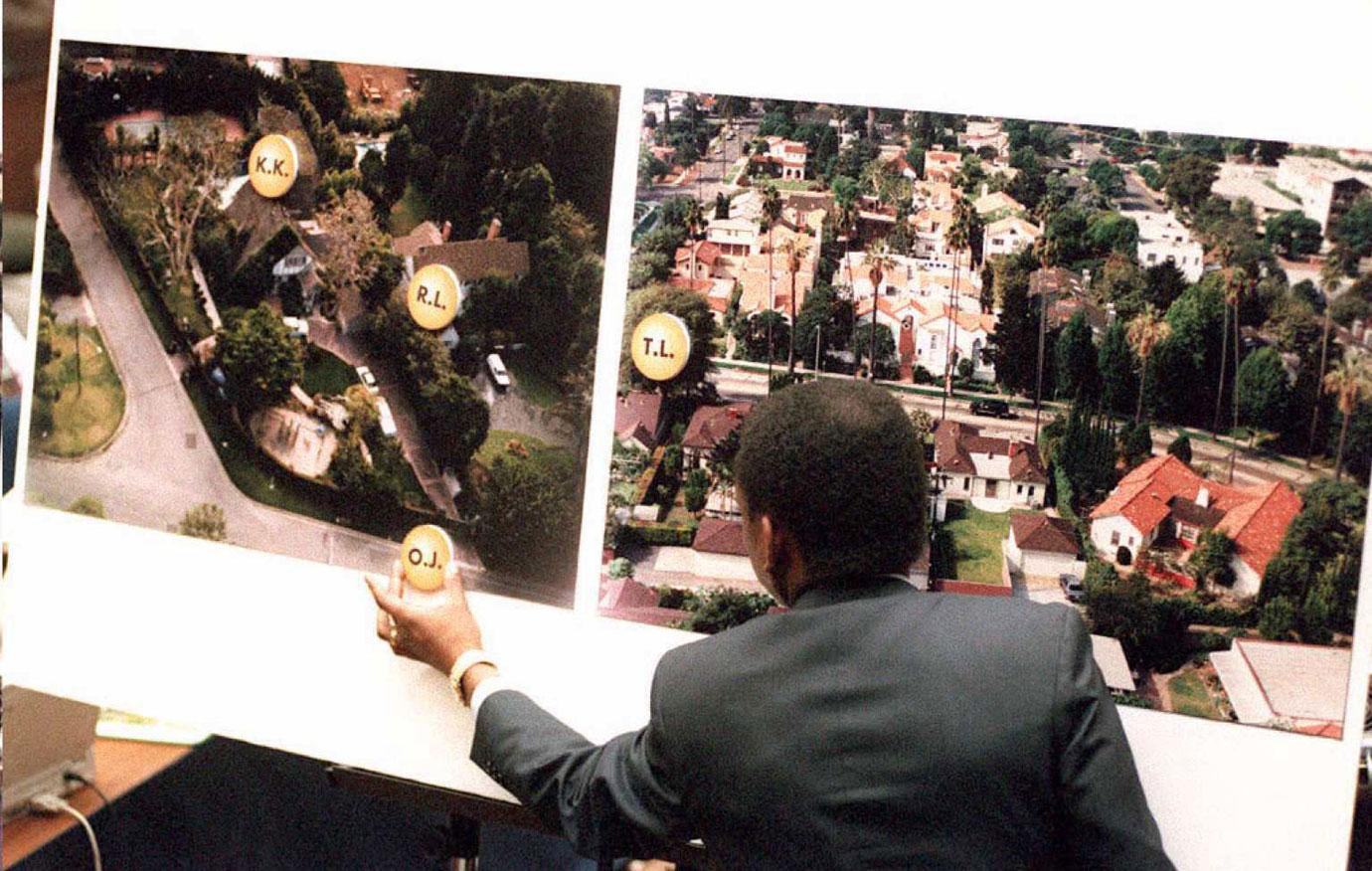 Questions remain on how much of Simpson's fictional version of events revealed in the interview could be true. However, since Simpson was found not guilty of the murders at trial, he can never be prosecuted again for the crimes due to the "double jeopardy" law — even if he confesses to everything that happened that horrific evening.
We pay for juicy info! Do you have a story for RadarOnline.com? Email us at tips@radaronline.com, or call us at (866) ON-RADAR (667-2327) any time, day or night.