Drugs, Gay Affairs & A-List Fights! Neil Patrick Harris' 15 Top Secrets & Scandals Revealed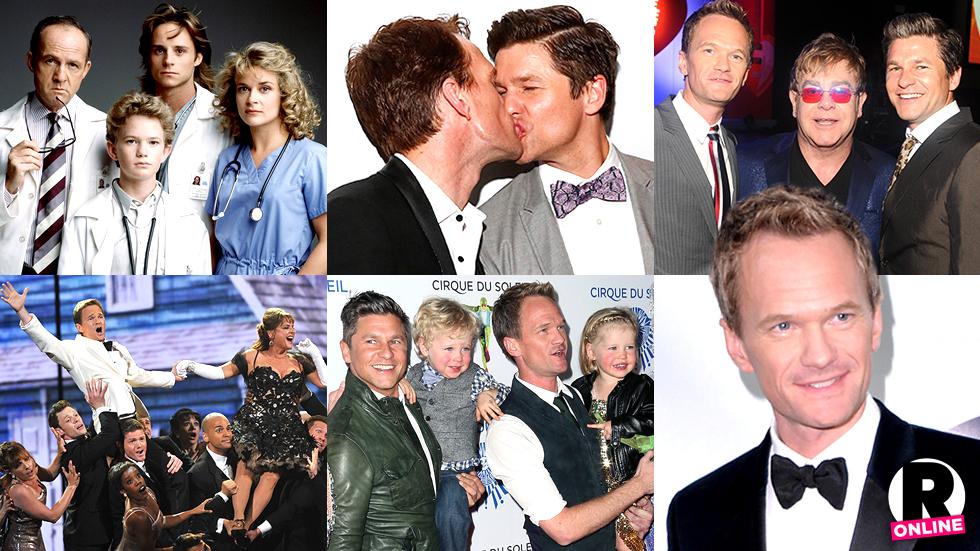 Article continues below advertisement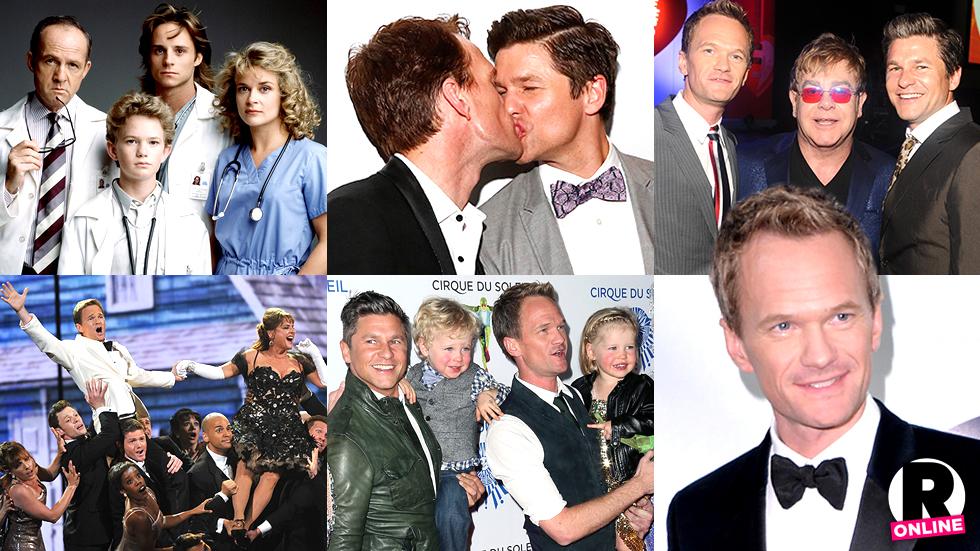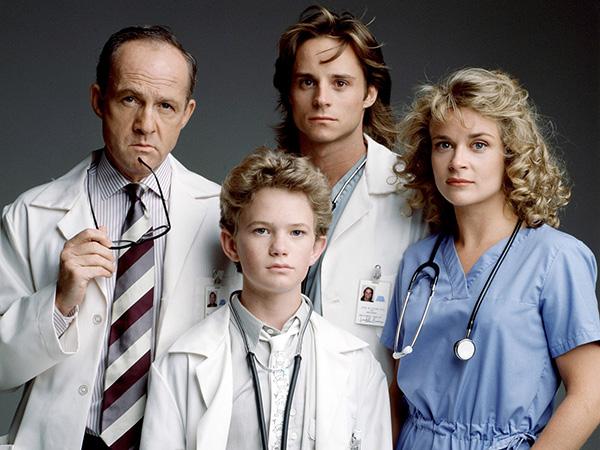 Before landing his breakout role on TV series Doogie Howser, M.D. in 1989, Harris starred in the "horrible" flick Purple People Eater with Saved by the Bell's Dustin Diamond, whom he dubs one of the "more unpleasant people in show business." "Dustin goes out of his way to offend pretty much every person he comes across," Harris writes, adding that the actor later spreads nasty rumors about him. "Decades later…He will publish an autobiography implying that you had some kind of love affair with your best friend Ed Alonzo," he claims (writing in a second-person style). "It's a completely false story that propagates a vicious lie to the grand total of 23 people who buy his book, presumably ironically.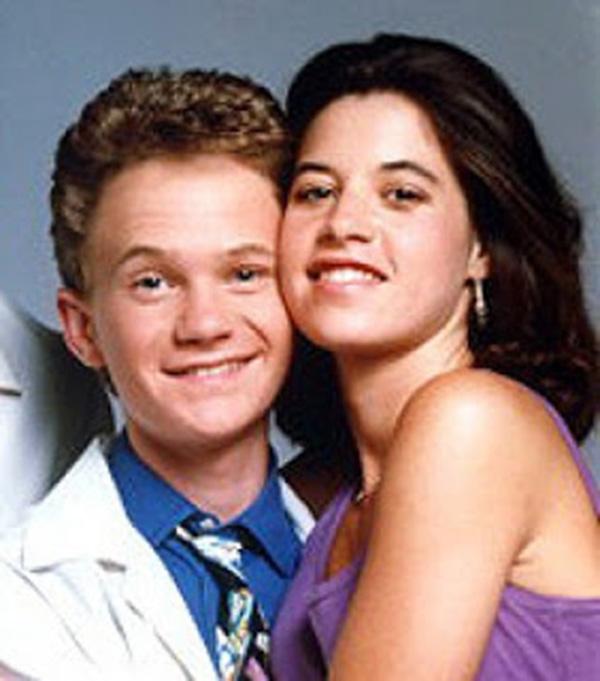 Kissing costars! While starring as a teen surgeon on his hit show, Harris reveals he had a "torrid but short-lived behind-the-scenes kissing affair" with cast member Lisa Dean Ryan, who played his love interest, Wanda Plenn.
Boxing At Barker Presented By Budweiser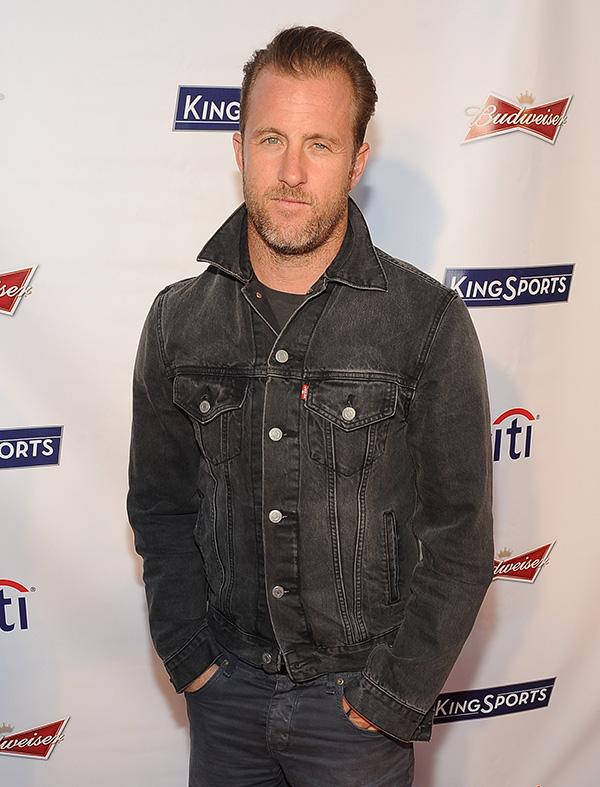 As a teen in the early '90s, Harris claims he was accosted by Hawaii Five-0 actor Scott Caan in a club. "Scott bumps his chest against yours…He suddenly begins repeating this mantra: 'What's up with the West Side, yo?'" the star writes, adding he was "terrified and confused." Caan was apparently upset that Harris was dating his ex, hair care heiress Eden Sassoon.
Sea Shepherd's Valentine's Day "World Love For Dolphins Day" Demonstrations In Opposition To Taiji's Dolphin Hunts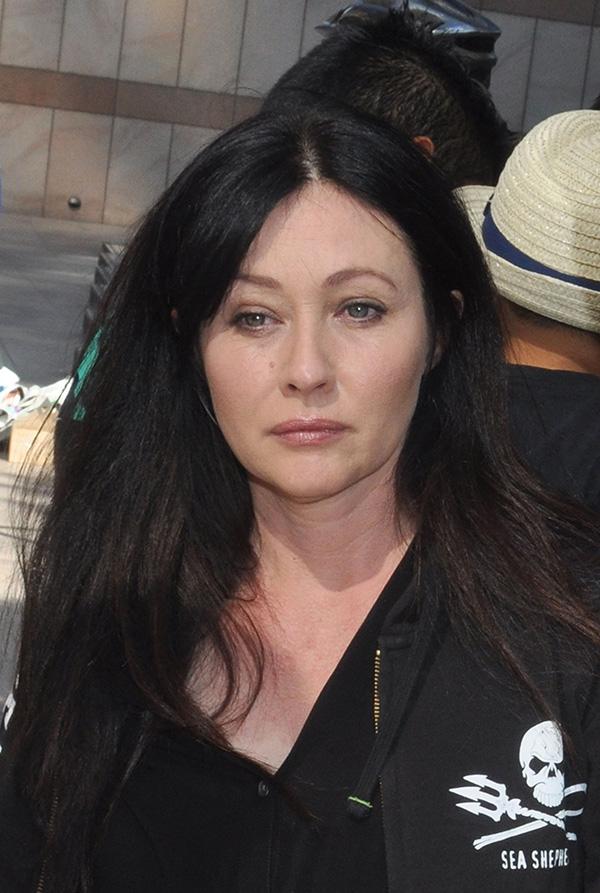 Party time! As a 17-year-old star, Harris says he began clubbing in Hollywood alongside friends Steven Dorff, Matt Levin and Jayson Rome. He once witnessed Beverly Hills, 90210 superstar Shannen Doherty get into a fistfight with another unnamed actress!
65th Annual Primetime Emmy Awards – Show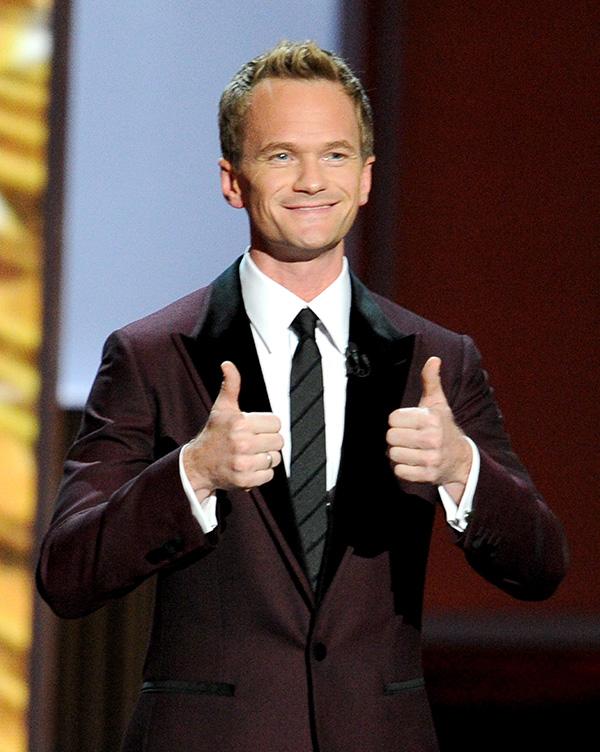 After Howser wrapped in 1993, Harris dabbled in psychedelic drugs including mushrooms and LSD. During one trip with friends, he hallucinated that a tree was covered with frogs.
Article continues below advertisement
The Launch Of EAT (RED). DRINK (RED). SAVE LIVES.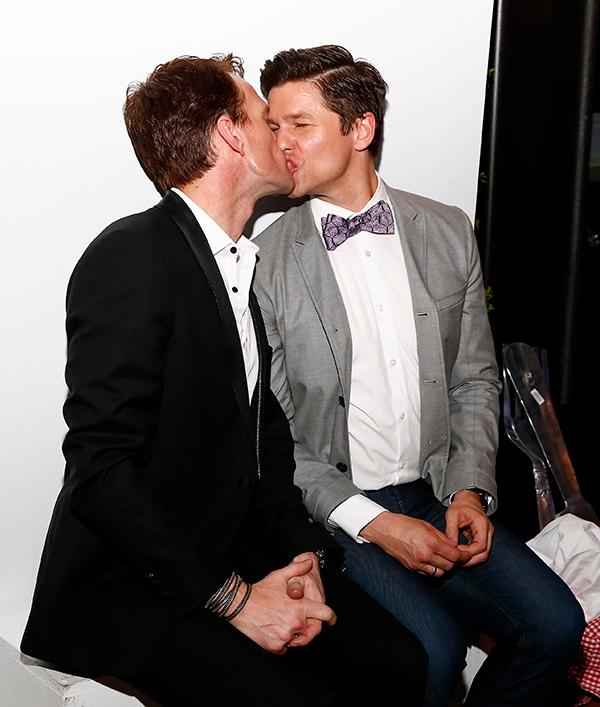 Harris first came out as bisexual during a self-help group in New Mexico when he was 23. "In retrospect, your admission of bisexuality will come to seem like a half-truth," he admits. "But right now it is the truth…It's a very important step."
Article continues below advertisement
The Drama League's 30th Annual Musical Celebration Of Broadway – Arrivals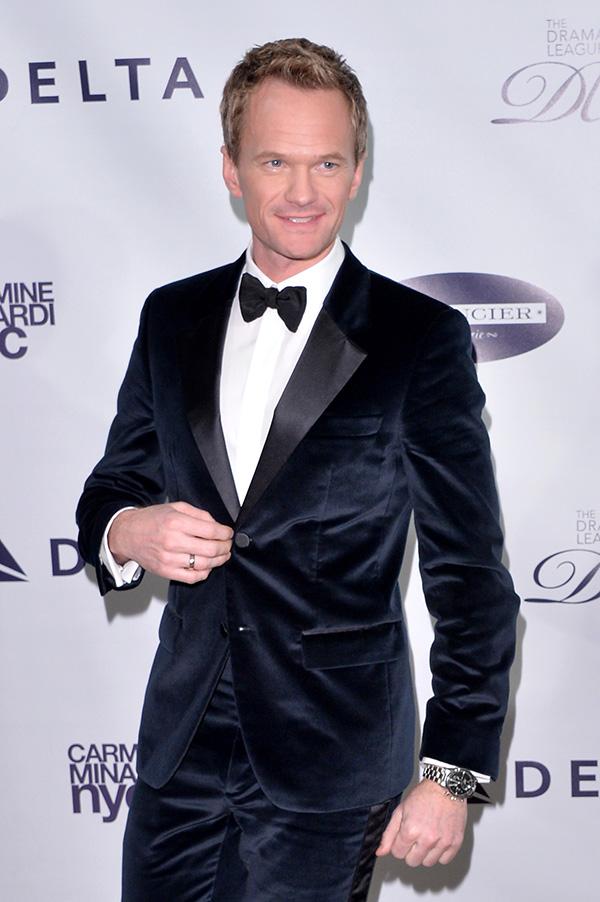 Before meeting his eventual husband David Burtka, 39, Harris admits he trolled internet chat rooms for gay trysts in the late '90s. "A few times you actually go and hook up with someone in full clandestine mode, spending the whole time with a baseball cap low over your head, wondering if you're going to be exposed, if it's all a big setup," he writes.
Article continues below advertisement
2014 Summer TCA Tour – Day 6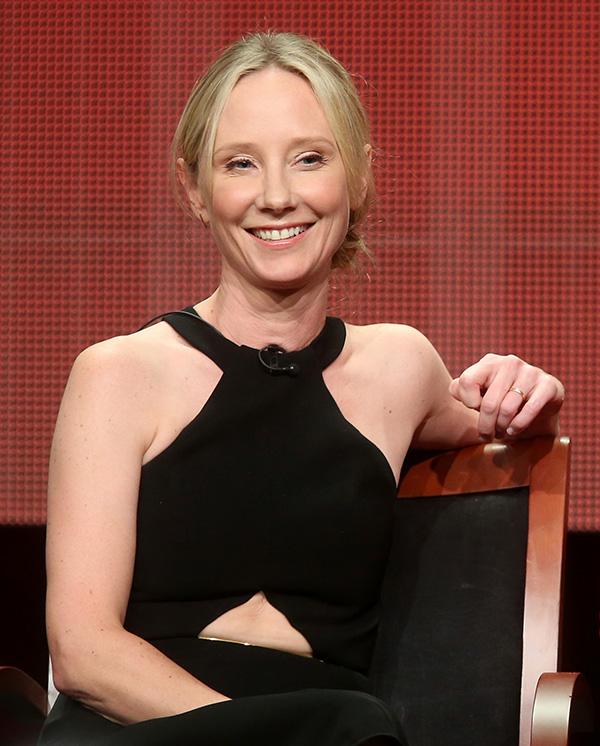 His worst costar was Dustin Diamond, but the weirdest was Anne Heche! When Harris starred opposite the wacky actress in a 2002 rendition of Proof on Broadway, he was shocked by her bizarre behavior https://radaronline.com/photos/sharon-stone-wild-wacky-behavior-cannes-film-festival/photo/657353/. "She is…the kind of actress who, when the wardrobe department refuses her request, starts doodling in permanent marker on her outfits, forcing them to get her different ones," he writes. "Anne Heche is also the kind of costar who decides one night, for no reason whatsoever, to shout all her lines…To be clear, she isn't mean. She's…volatile."
Article continues below advertisement
The 2014 New York Philharmonic Spring Gala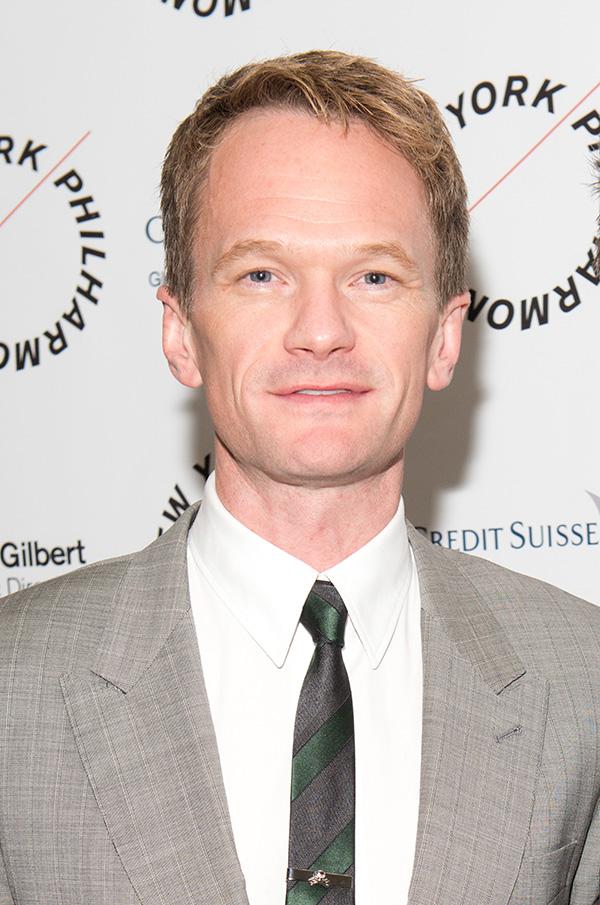 Getting physical! While starring in a national tour of Rent in 1997, Harris says he hooked up with his first man: a costar named Andy. "The show can't help but get you sexperimental," he says, adding that the trysts were followed by bouts of shame. "No one can know, you can't tell anyone, this can't happen again but what if it does," he says he told himself at the time.
Article continues below advertisement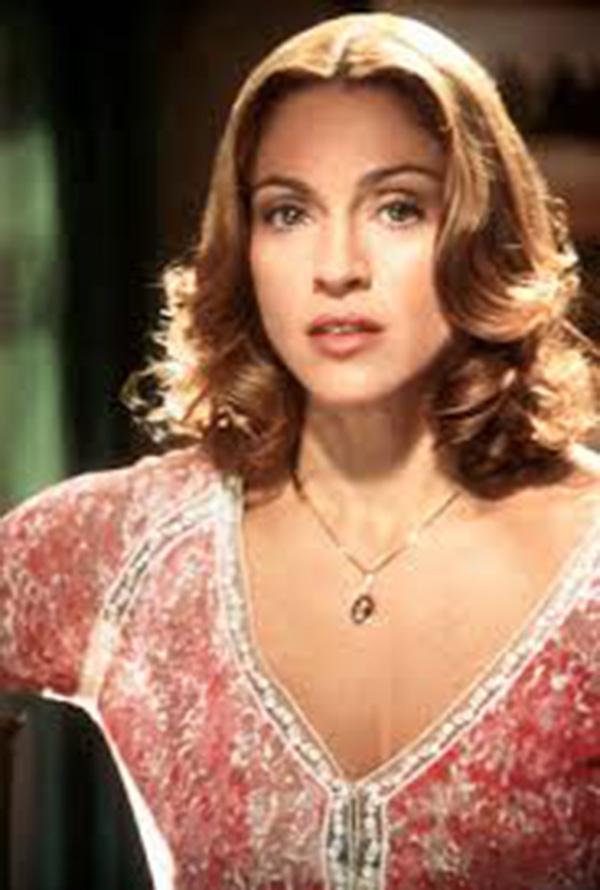 What a diva! In other costar tell-all stories, Harris claims Madonna— with whom he acted in 2000 flop The Next Best Thing— and her team "worry way too much about how she looks on camera." "They conclude she looks best when she has shadows over her forehead and her chin is lit diagonally across a certain part of her face," he says. "So in every scene in the movie she is lit exactly like that, and she's either sitting or standing perfectly still."
Article continues below advertisement
The Drama League's 30th Annual Musical Celebration Of Broadway – Inside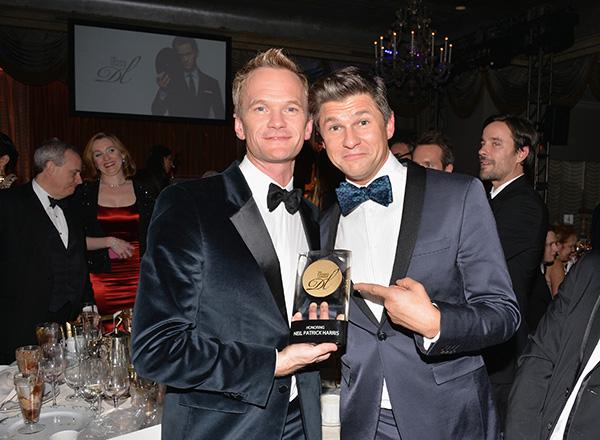 Harris says he came out in November 2006 not due to pressure from bloggers like Perez Hilton, but because he was sick of hiding his happy relationship with longtime love Burtka. "It's increasingly untenable for him to continue the empty ritual of accompanying you to movie premieres and other Hollywood events, separating from you as you walk the red carpet and pose for pictures, then covertly rejoining you on the other side of the velvet rope. Untenable, and just plain disrespectful," he writes.
Article continues below advertisement
66th Annual Tony Awards – Show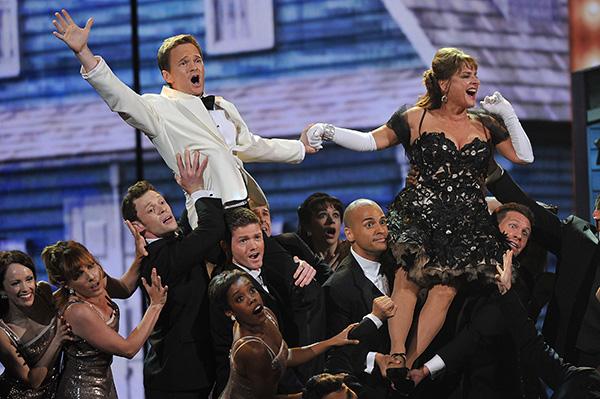 He may seem like Hollywood's sweetest guy, but Harris says he once got into a screaming match with his costar, Tony-winner Patti LuPone, while rehearsing for a New York performance of Company. After he told her off for failing to give him positive feedback, "she uses a colorful variety of Anglo-Saxon words before grabbing her script and storming out," he claims. Fortunately, they patched things up later that night.
Article continues below advertisement
20th Annual Race To Erase MS Gala "Love To Erase MS" – Dinner And Show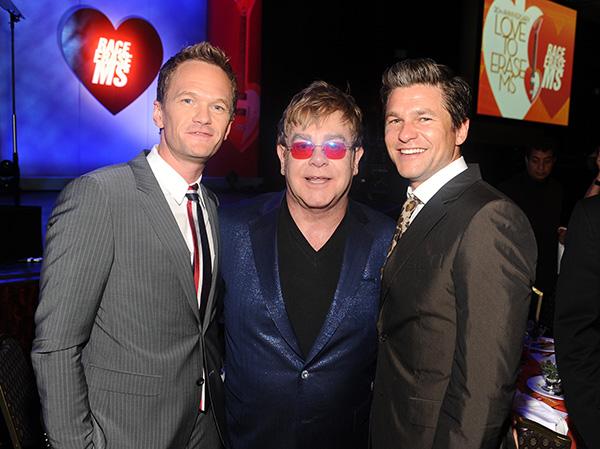 Article continues below advertisement
iHeartRadio Music Festival – Day 1 – Show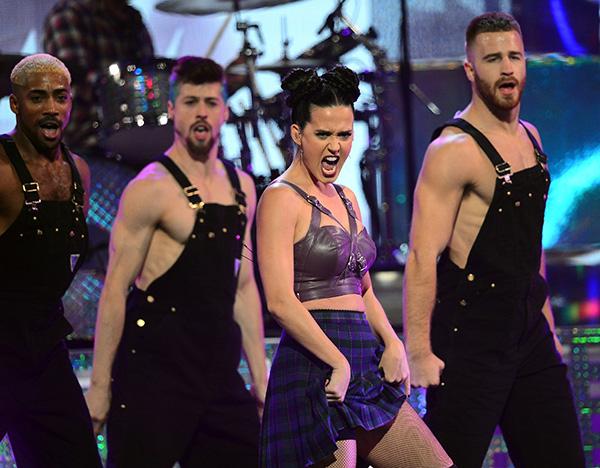 Best party ever! The night before the Super Bowl in 2012, Harris was invited to a party at NFL star Peyton Manning's Indianapolis pad. He and Burtka boozed with Katy Perry and her entourage of ten gay backup dancers. "You all end up staying until four, cause you're having such a blast!" he writes.
Article continues below advertisement
Opening Night Of Cirque Du Soleil's "Totem" – Arrivals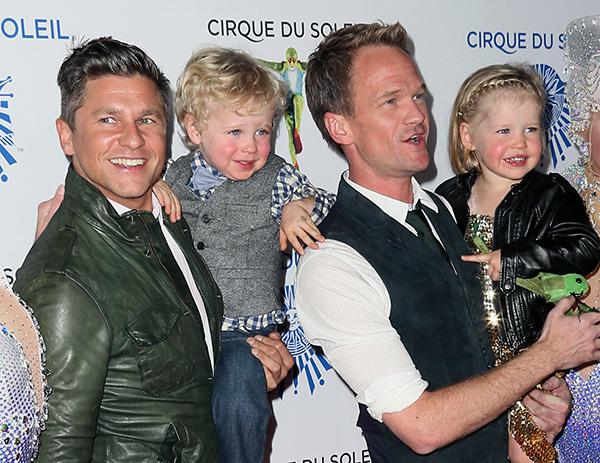 Big scare! When Harris and Burtka's twins were born on October 12, 2010, their daughter, Harper, stopped breathing. Fortunately, the newborn began breathing again 45 seconds later, and both she and brother Gideon are now healthy 4-year-olds.