Murder & Suicide! Most Gruesome Prison Deaths Exposed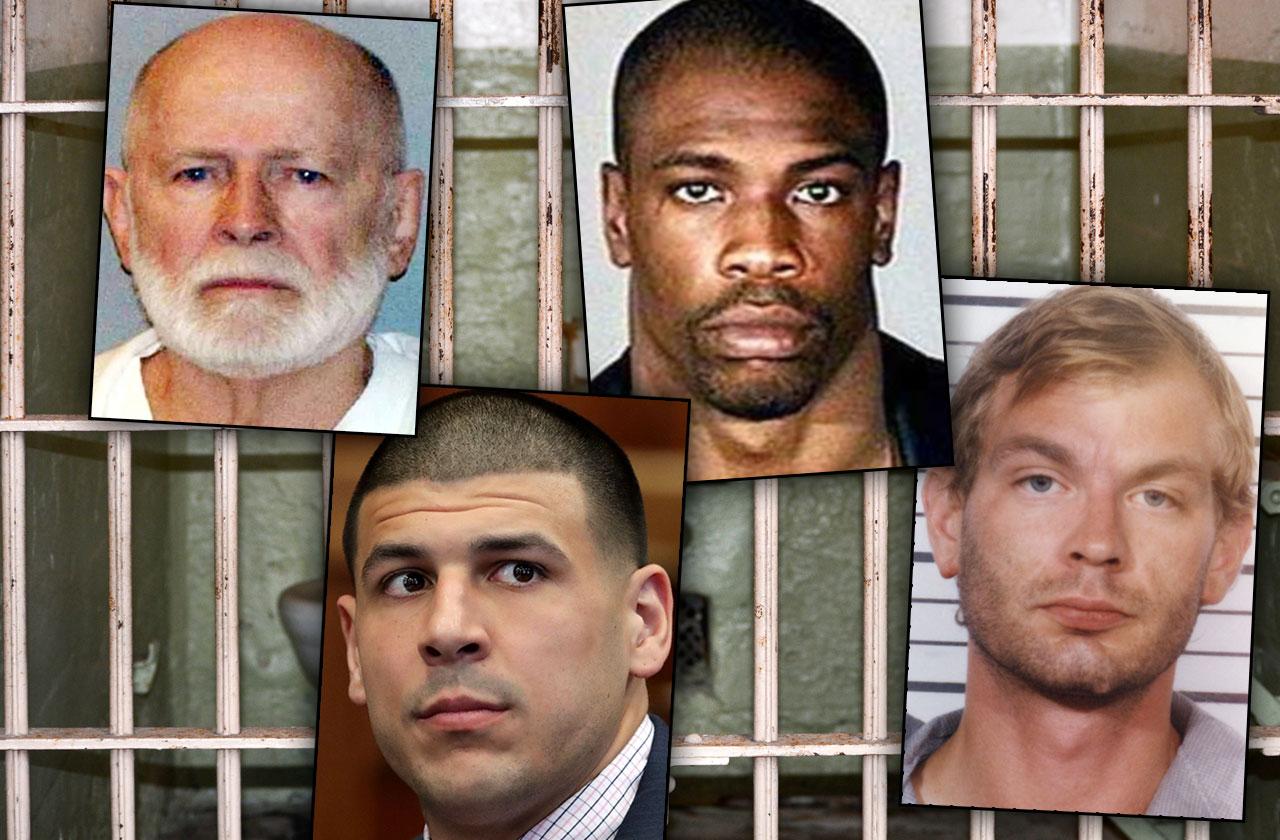 When James "Whitey" Bulger was discovered beaten to death this week in his prison cell, it caused shock waves across America. But it's not the first time famous prisoners have suffered horrific deaths behind bars, whether it be murder or suicide. Scroll through RadarOnline.com's gallery for more.
Article continues below advertisement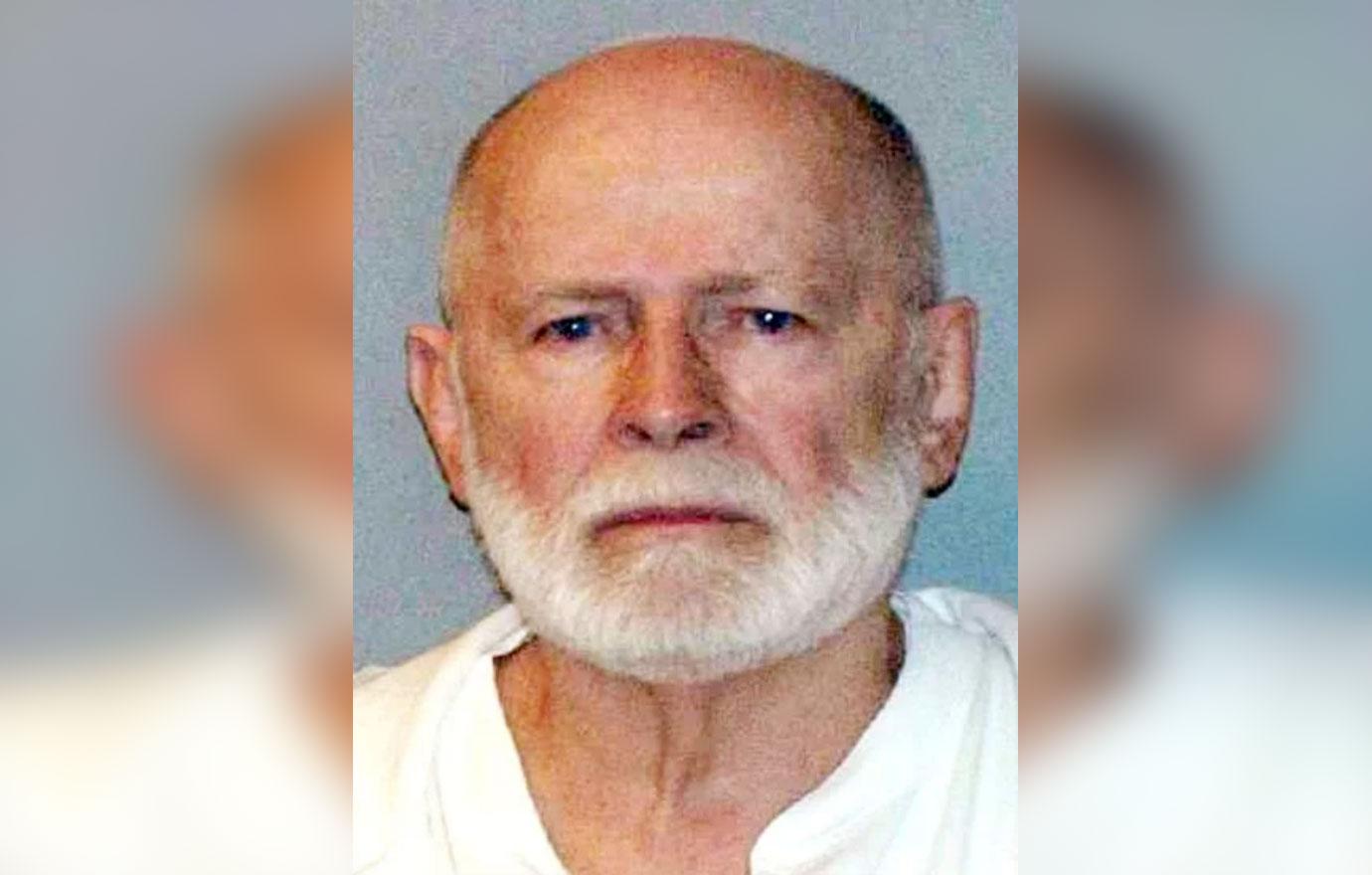 James "Whitey" Bulger was found beaten to death on Tuesday, October 30 at age 89 in his West Virginia prison cell. The organized crime boss who was arrested in 2011 after years in hiding was found to have been involved in 11 murders and convicted in 2013. According to the Boston Globe, known Mafia hit man Fotios "Freddy" Geas is under investigation in Bulger's killing. Geas, 51, and another inmate allegedly dragged Bulger's wheelchair into a corner where surveillance cameras couldn't see them, and beat him to death with a lock wrapped in a sock. Sources told the newspaper the man also tried to gouge Bulger's eyes out.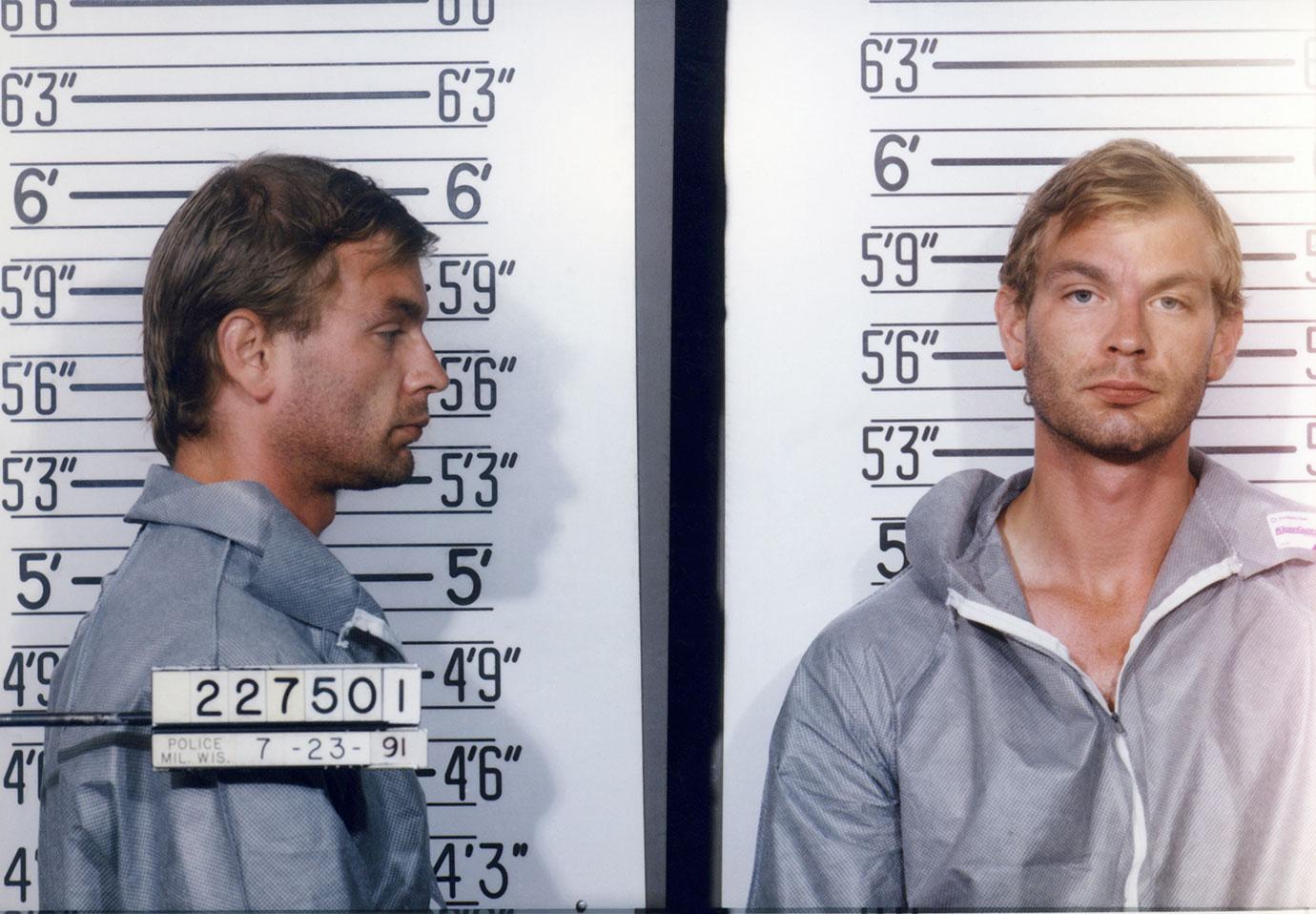 Article continues below advertisement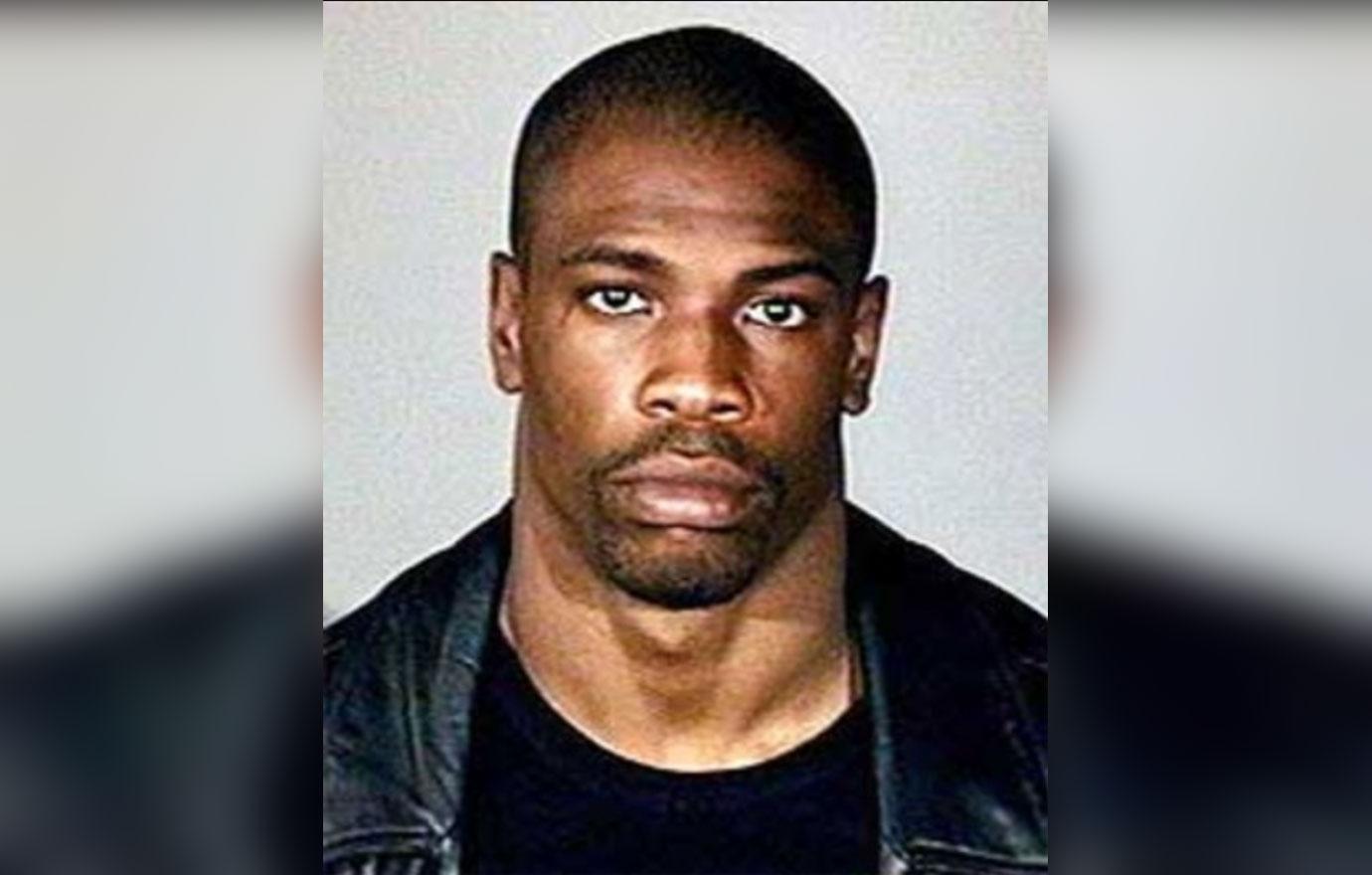 Lawrence Phillips: The former football player who was sentenced to 31 years in prison for driving his car into three teenagers and assaulting an ex-girlfriend, was suspected of killing his cellmate in 2015. In January 2016, after a judge had ruled there was enough evidence to try Phillips for Damion Soward's death, the ex-athlete was found dead in his California prison cell. A coroner ruled that Phillips, 40, had hanged himself with a bed sheet in prison. In a bizarre touch, Phillips had taped a "Do Not Resuscitate" note to his chest.
Article continues below advertisement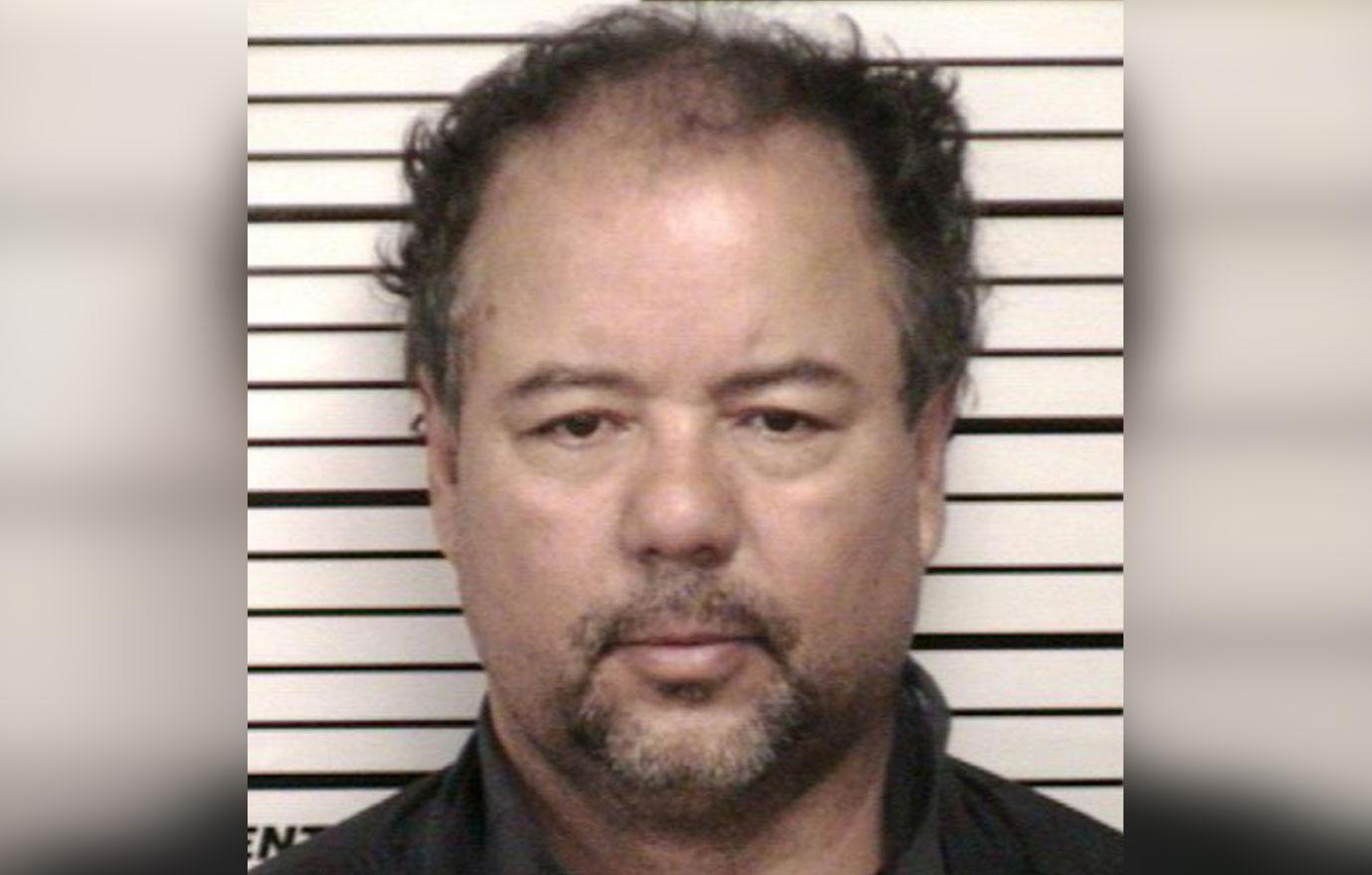 Ariel Castro: The Cleveland, Ohio monster who kidnapped three young women and kept them captives, chaining and raping them for years in his home, committed suicide in prison after he was sentenced to life plus 1,000 years in 2013. Castro, 53, had hanged himself with bedsheets in his cell. His heinous crimes had been discovered after one of his victims, Amanda Berry, finally was able to flee the house of horrors.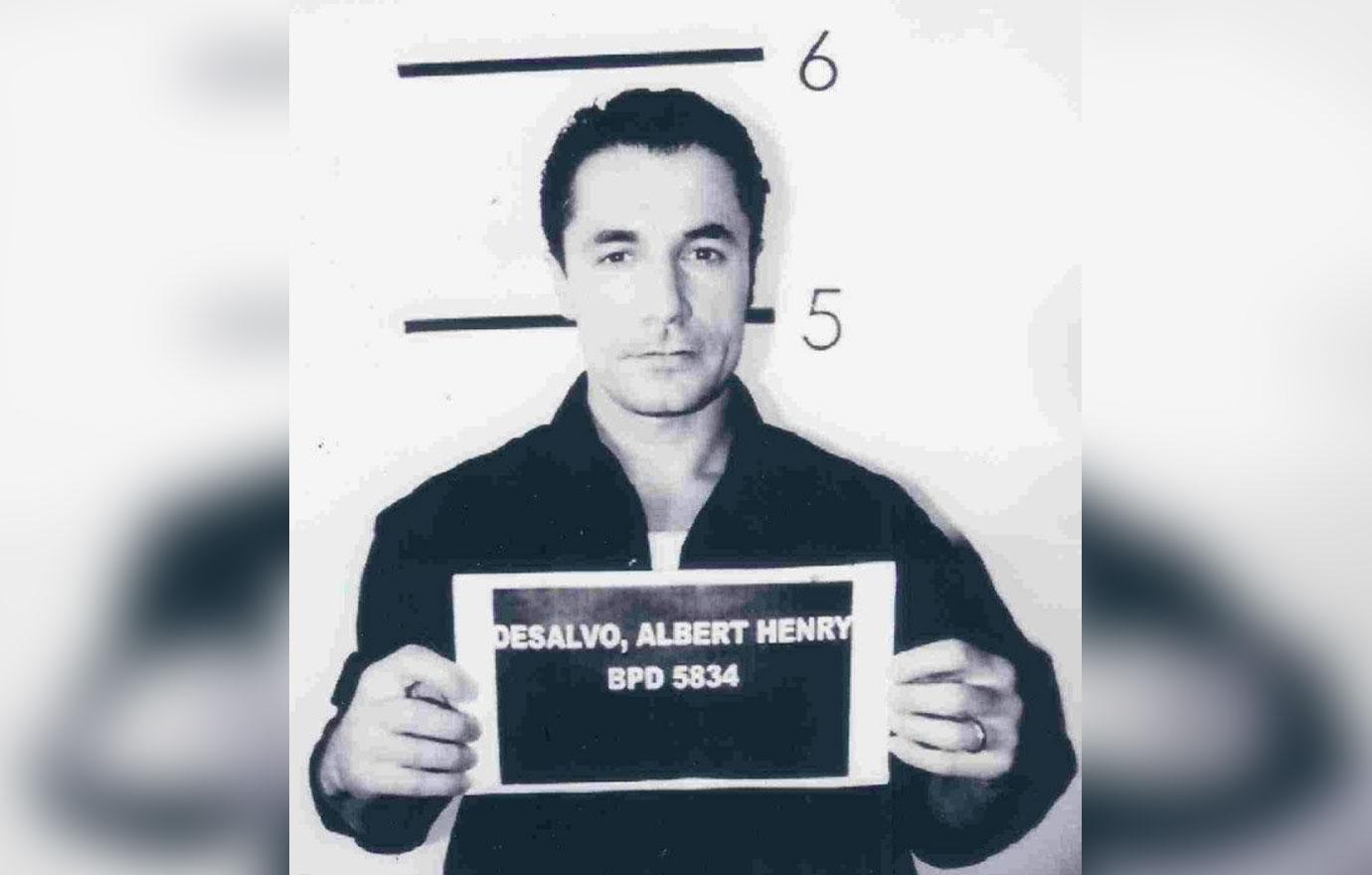 Albert DeSalvo: He confessed to being the notorious "Boston Strangler" who had murdered 13 women from 1962 to 1964, but DeSalvo, 42, was in prison for rapes when he was found stabbed to death in the prison infirmary in 1973. Fellow prisoner Robert Wilson was suspected of DeSalvo's murder, but wasn't convicted. Controversy has also swirled for years about whether or not DeSalvo was actually the Boston Strangler.
Article continues below advertisement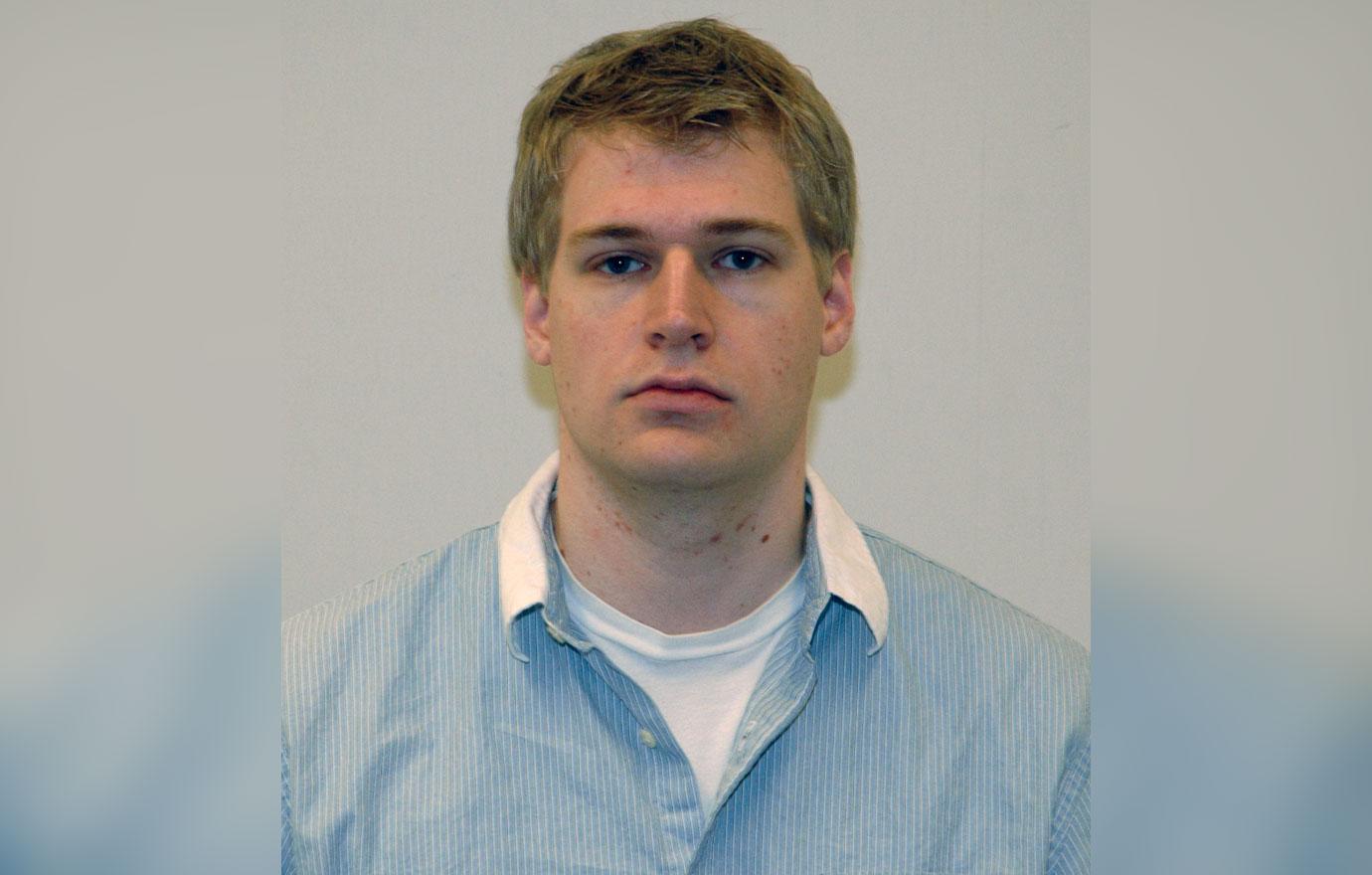 Philip Markoff: The medical student believed to have been the "Craigslist killer" took his own life in 2010 at age 24. Markoff reportedly used his medical training to commit suicide, stabbing himself in major arteries in his ankles, legs and neck with a pen before putting a plastic bag over his head and stuffing toilet paper down his throat so he couldn't be resuscitated. In a macabre scene, Markoff had also written his ex-fiancee's name, "Megan" in blood on a jail cell wall before his death. He was awaiting trial for the murder of Julissa Brisman, a woman he found on Craigslist offering sensual massage; Markoff was also accused of robbing two other women he also allegedly contacted through Craigslist.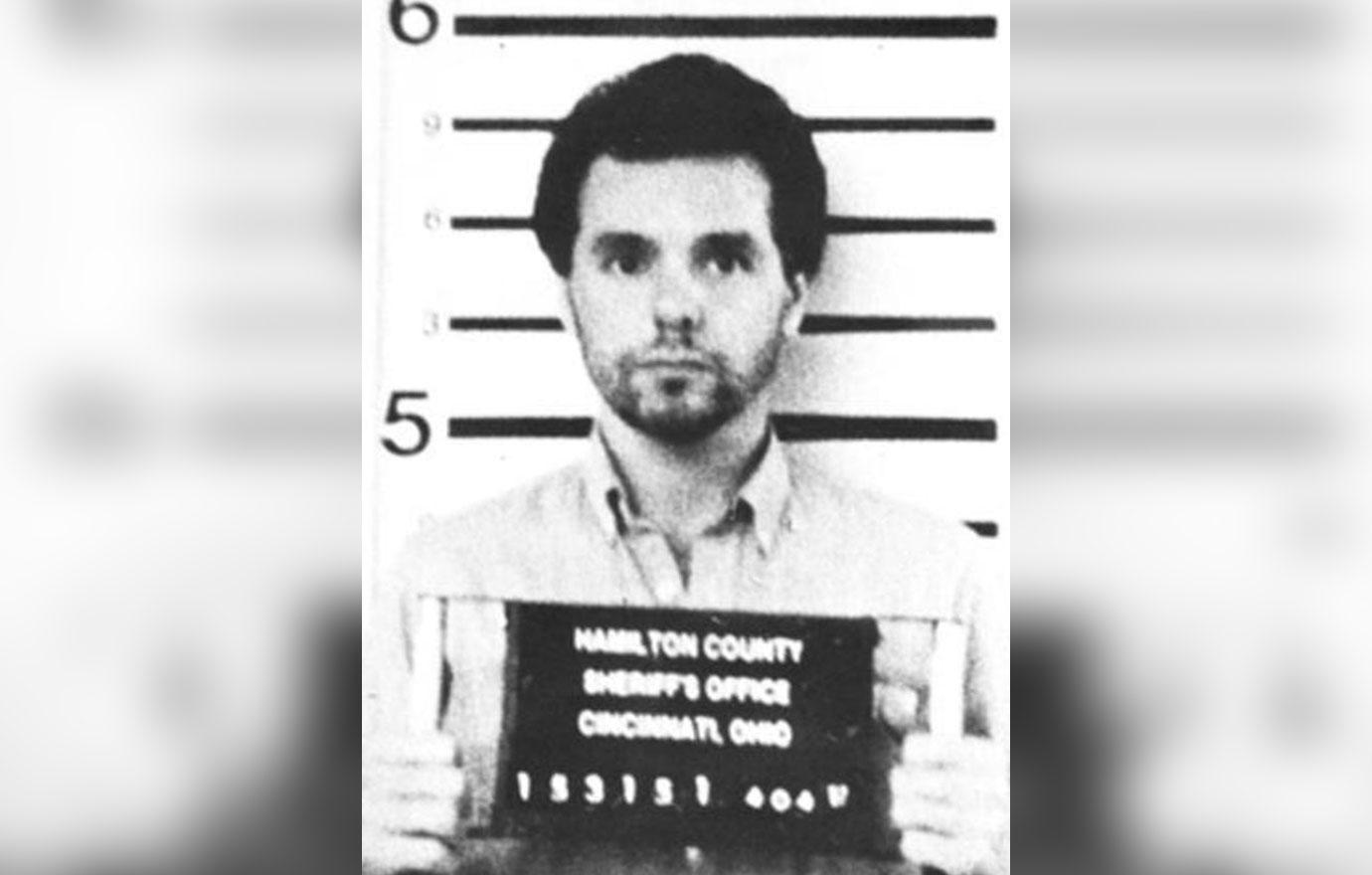 Donald Harvey: The former nurse's aide called "The Angel of Death" had pleaded guilty in 1987 to killing 37 hospital patients in Ohio and Kentucky. Harvey, 64, was savagely beaten to death in his prison cell in 2017. Just who murdered him remains a mystery, but Harvey is believed to have committed his own crimes by poisoning his patients or letting the oxygen run out of their tanks, causing them to suffocate.
Article continues below advertisement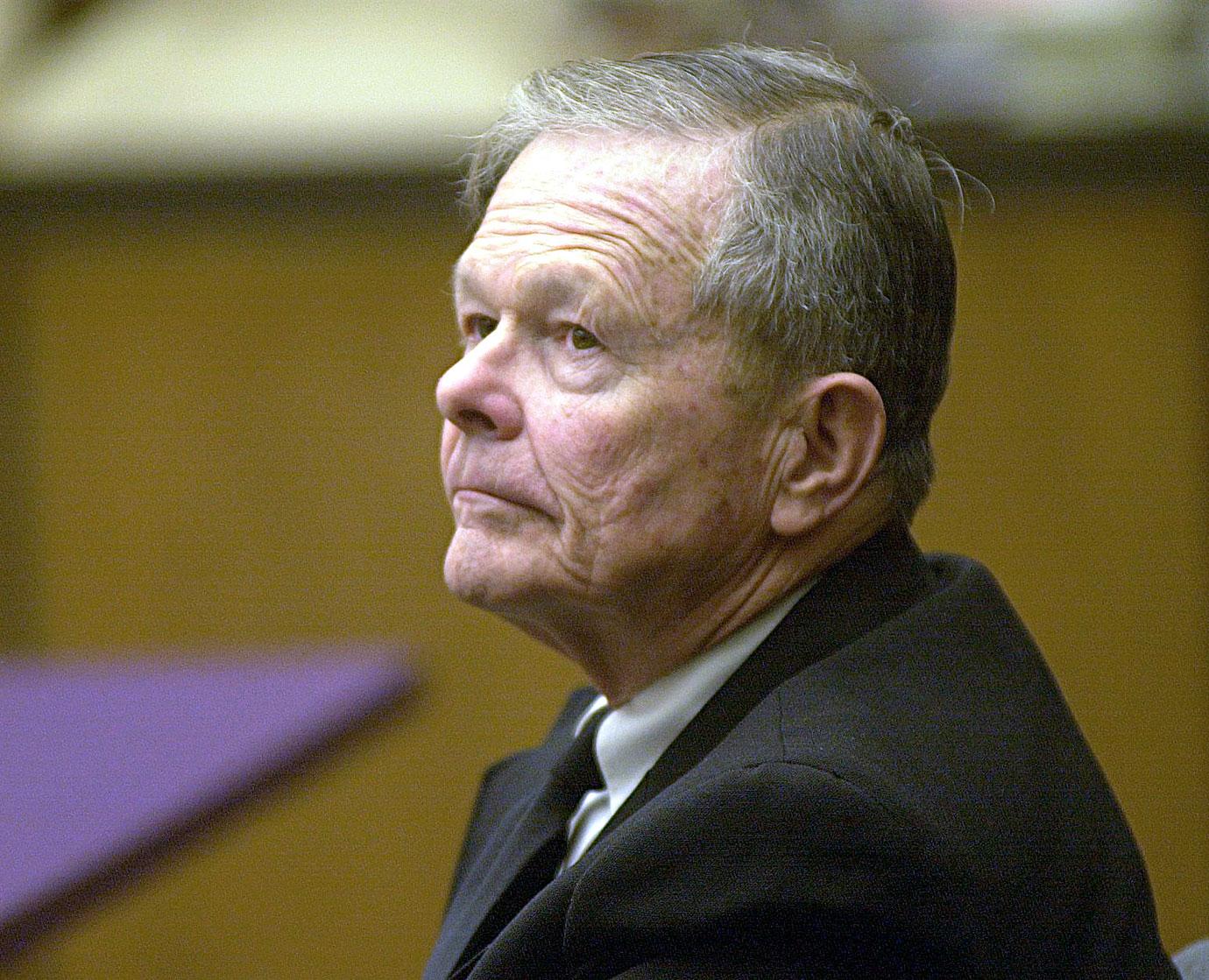 John Geoghan: The Catholic priest, who had been sentenced to nine years in prison for sexually abusing children, suffered a shocking prison death. Geoghan, 68, was strangled and stomped to death by white supremacist, Joseph Druce, in his cell in 2003.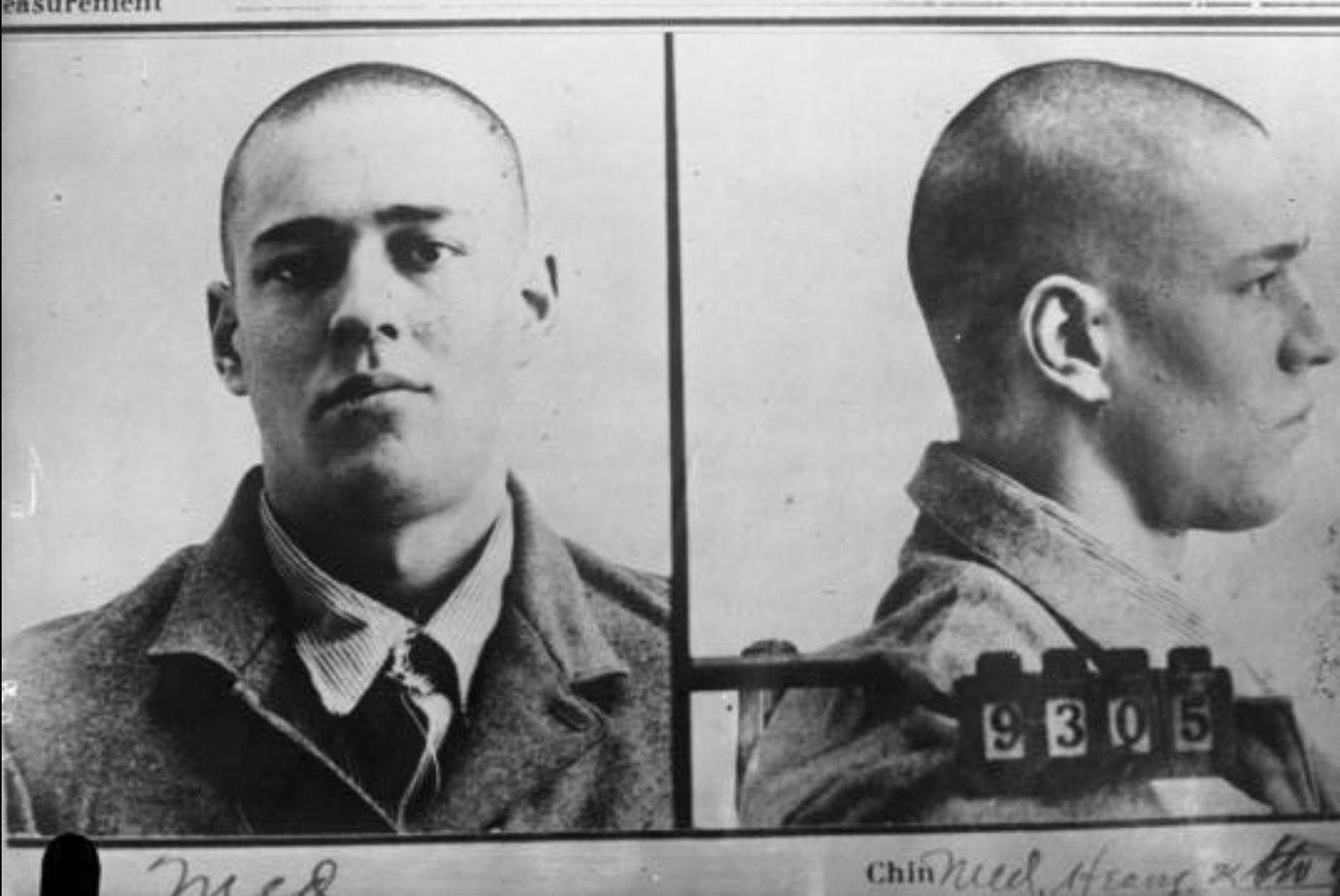 Richard Loeb: In a headline-making murder case, the University of Chicago law student and his friend Nathan Leopold were convicted of kidnapping and killing teen Robert Franks in 1924 -- simply because they wanted to commit the perfect crime. Both Loeb and Leopold were sentenced to life imprisonment plus 99 years. In 1936, however, Loeb's fellow prisoner James Day slashed him all over his body in a shower room. Prison doctors couldn't save Loeb from bleeding to death. Leopold got paroled in 1958 and died in 1971 after having worked as a lab assistant in Puerto Rico.
We pay for juicy info! Do you have a story for RadarOnline.com? Email us at tips@radaronline.com, or call us at (866) ON-RADAR (667-2327) any time, day or night.