Lawsuits, Cancer & Divorce: 'Modern Family' Secrets & Scandals Exposed Amid Show's Last Season Ever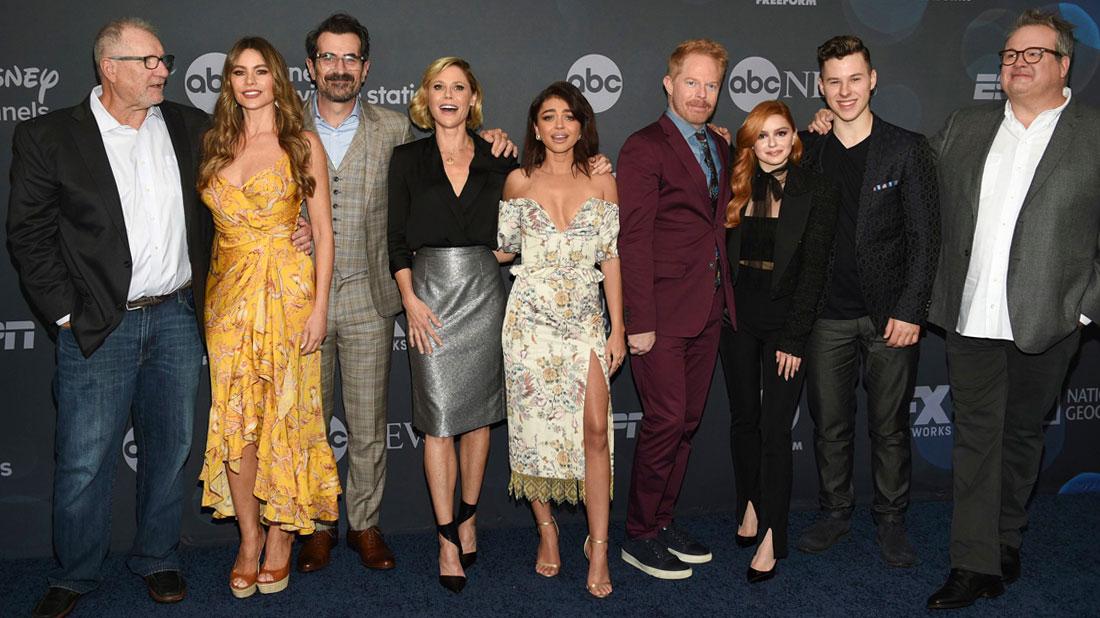 Modern Family is gearing up to come to an end after a long eleven seasons of the hit ABC show, and now RadarOnline.com can reveal behind-the-scenes secrets and scandals of the program and its cast members!
The family sitcom's eleventh and final season will premiere Wednesday, Sept. 25 in its usual 9 p.m. slot, a whopping ten years after the series first aired on September 23, 2009 — making a lot of room for a decade of drama.
Article continues below advertisement
Cancer, divorce, lawsuits, fights, cyber bullying and boob jobs include only a small hand full of scandals that took place within the ten years of filming.
But, like most things, the bickering started with money.
In the early stages of the hit ABC show, Ed O'Neill was reportedly the highest paid member of the cast at first, earning a shocking $200,000 per episode. But after intense negotiations by the entire cast, his salary was lowered, according to reports, and he was given a much larger percentage of back-end profits.
The "adult" cast members were initially only paid $30,000 to $90,000 per episode at first, but they banded together and hired a lawyer and their salaries were bumped to around $150,000 per episode.
Even the kids reportedly negotiated higher salaries! They originally were all paid $15,000 to $20,000 per episode, but upped that to $70,000 with a $10,000 per season raise.
Meanwhile, in 2012, when Ariel Winter, Alex Dunphy on the show, was still just a teenager when she went through a vicious legal battle to become emancipated from her parents.
What's more — the women of the cast were criticized in a 2012 Daily Beast article about their shrinking frames, with the story claiming "Over the course of four seasons, the ABC comedy's actresses have lost so much weight that TV viewers and critics now remark on Julie Bowen's, Sarah Hyland's, and Sofía Vergara's tiny frames as regularly as they do on their storylines."
But health woes were also on the horizon for the cast. Vergara, who plays Gloria Delgado-Pritchett, battled with cancer during filming and also endured a nasty split and legal battle with her ex Nick Loeb over embryos they'd frozen.
Vergara wasn't the only one with health problems. In 2012 Hyland, who played Hayley Dunphy, had to have a kidney transplant in the height of her fame. Two years later, she'd file a restraining order from a bad news boyfriend.
Bowen, who played Claire Duphy, also had a pacemaker installed while the show was still filming. Years later, she'd suffer more heartbreak as a result of divorce.
Scroll through for all the behind-the-scenes dirt on the Modern Family cast as the famous show comes to an end.
Health Woes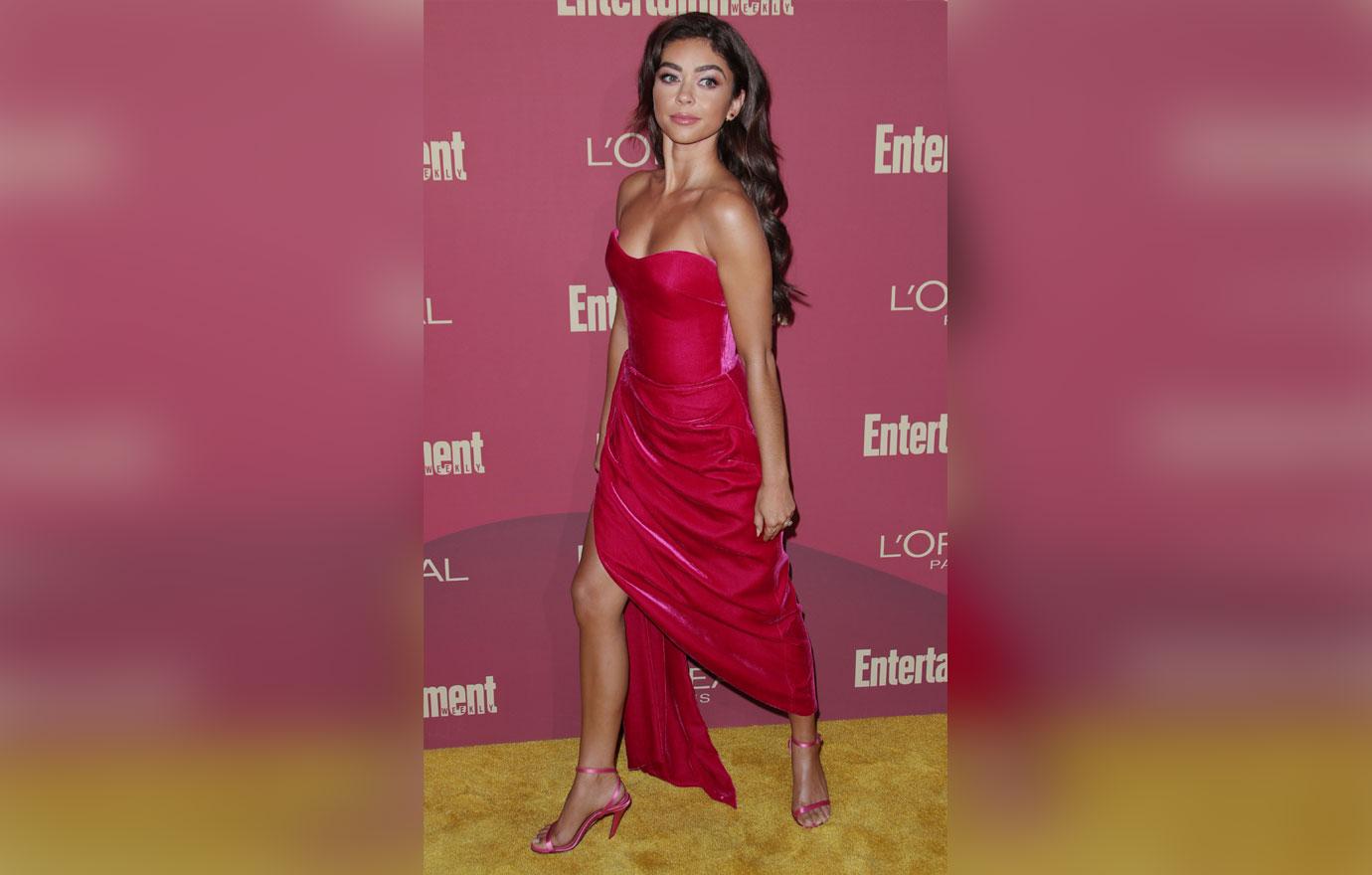 In 2012 Sarah Hyland, who played Hayley Dunphy, revealed to Seventeen magazine that she had kidney dysplasia and had a kidney transplant that was donated by her father. "You know that family is going to be there for you no matter what," she told the magazine. "My dad gave me a freakin' kidney!"
Article continues below advertisement
Boy Trouble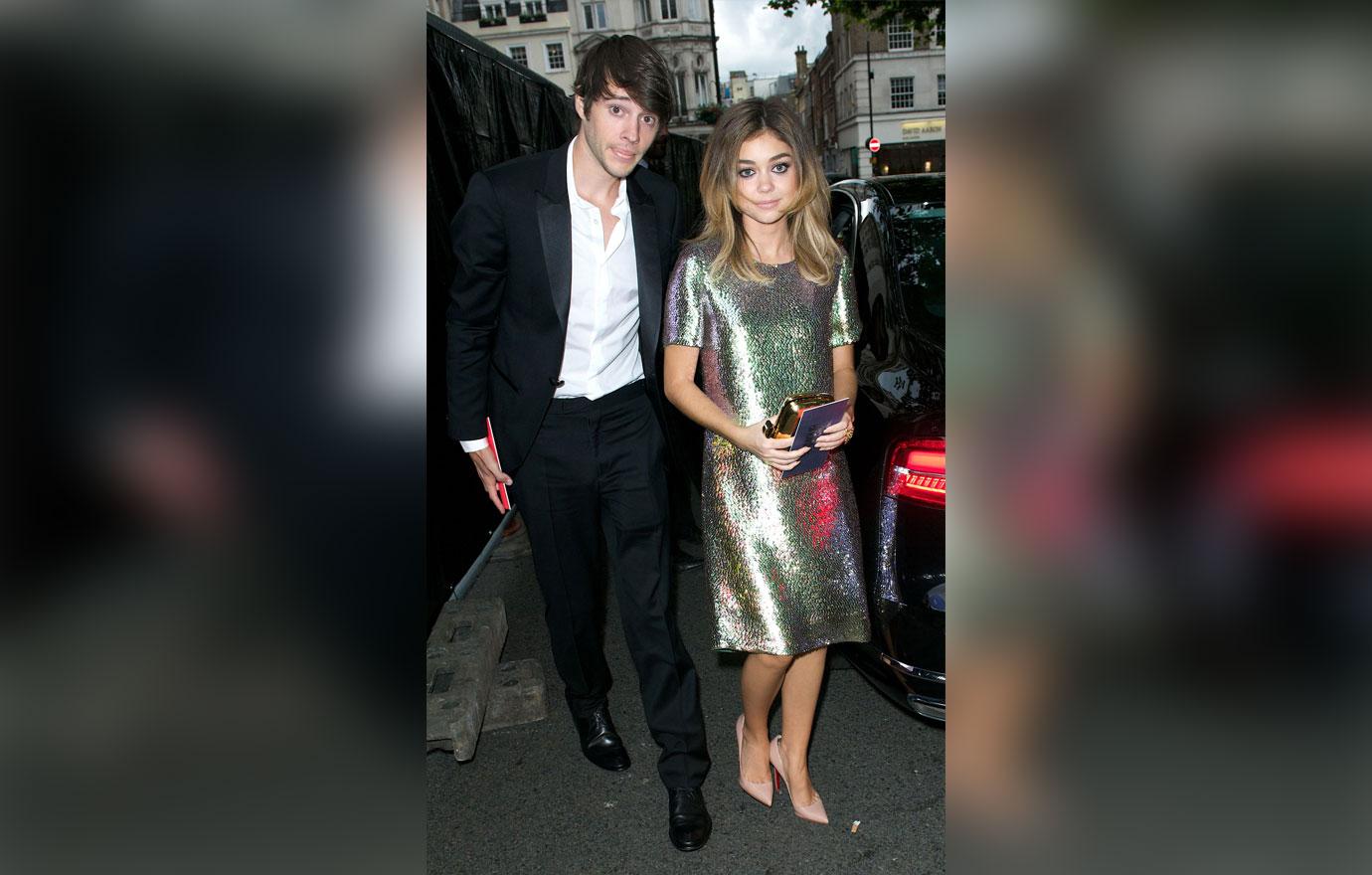 Two years later, on October 6, 2014 a judge granted Hyland a permanent restraining order against her ex, Matthew Prokop, after she requested protection from her former boyfriend of nearly five years.
Prokop was ordered to stay 100 yards away from the Modern Family actress and her home.
He had also been ordered to not go near her job or workplace and own or possess a gun or ammunition.
The restraining order also demand that Prokop stay 100 yards away from Hyland's dog, Barkley Bixby, as well as not make any threats, or attack, or harm the dog in any way.
Article continues below advertisement
So Scary!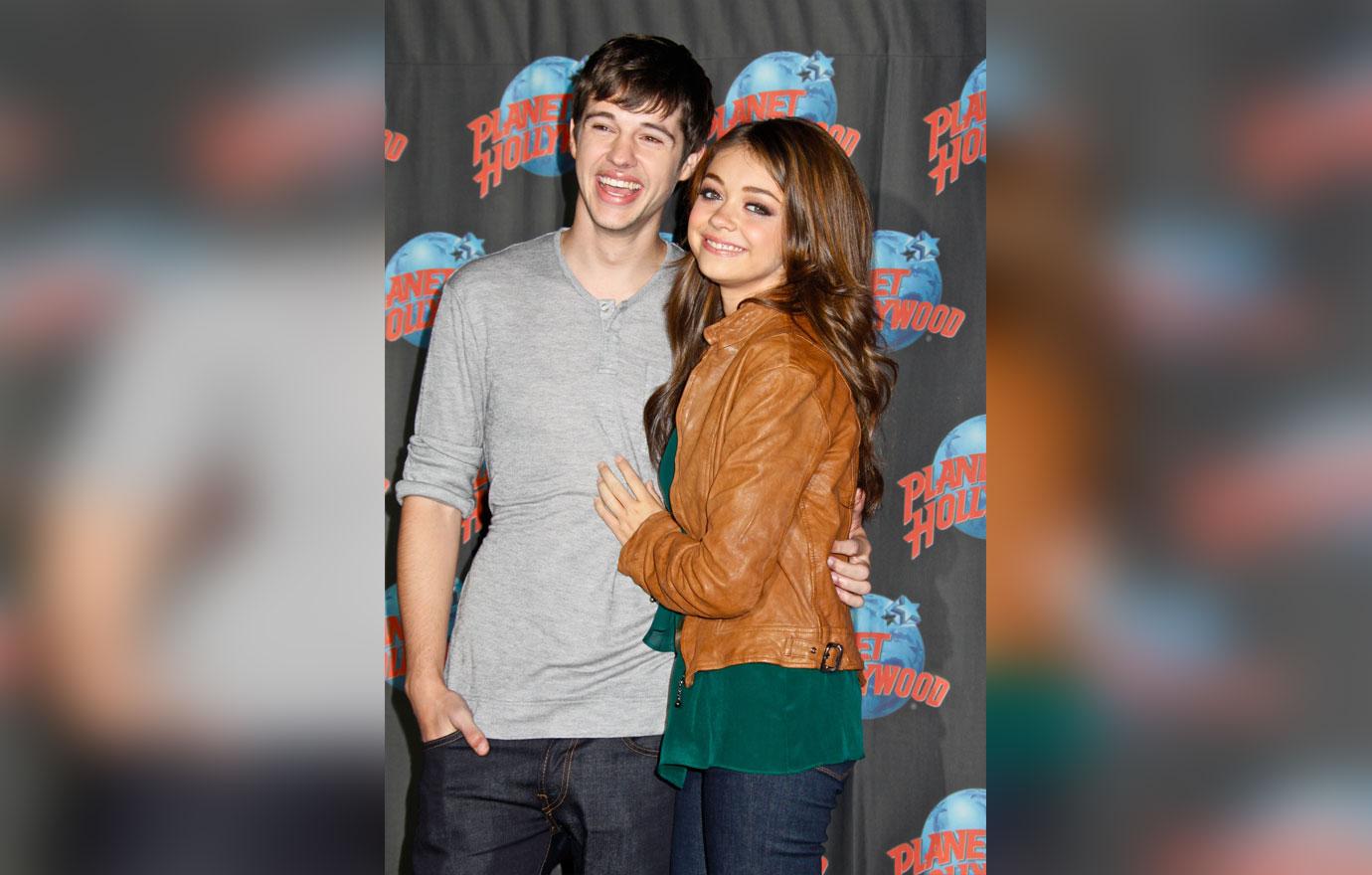 According to court documents, she stated in her filing that Prokop "relentlessly bombarded me with vile, threatening and emotionally disturbing texts and voice mails including his own suicide threats" after she broke up with him.
She also reported that he pinned her against a car and repeatedly called her the c-word while choking her.
"His grip was so tight that I could not breathe or speak," she explained in the court papers. "I was scared and in fear for my life."
Article continues below advertisement
Mom-Daughter Dual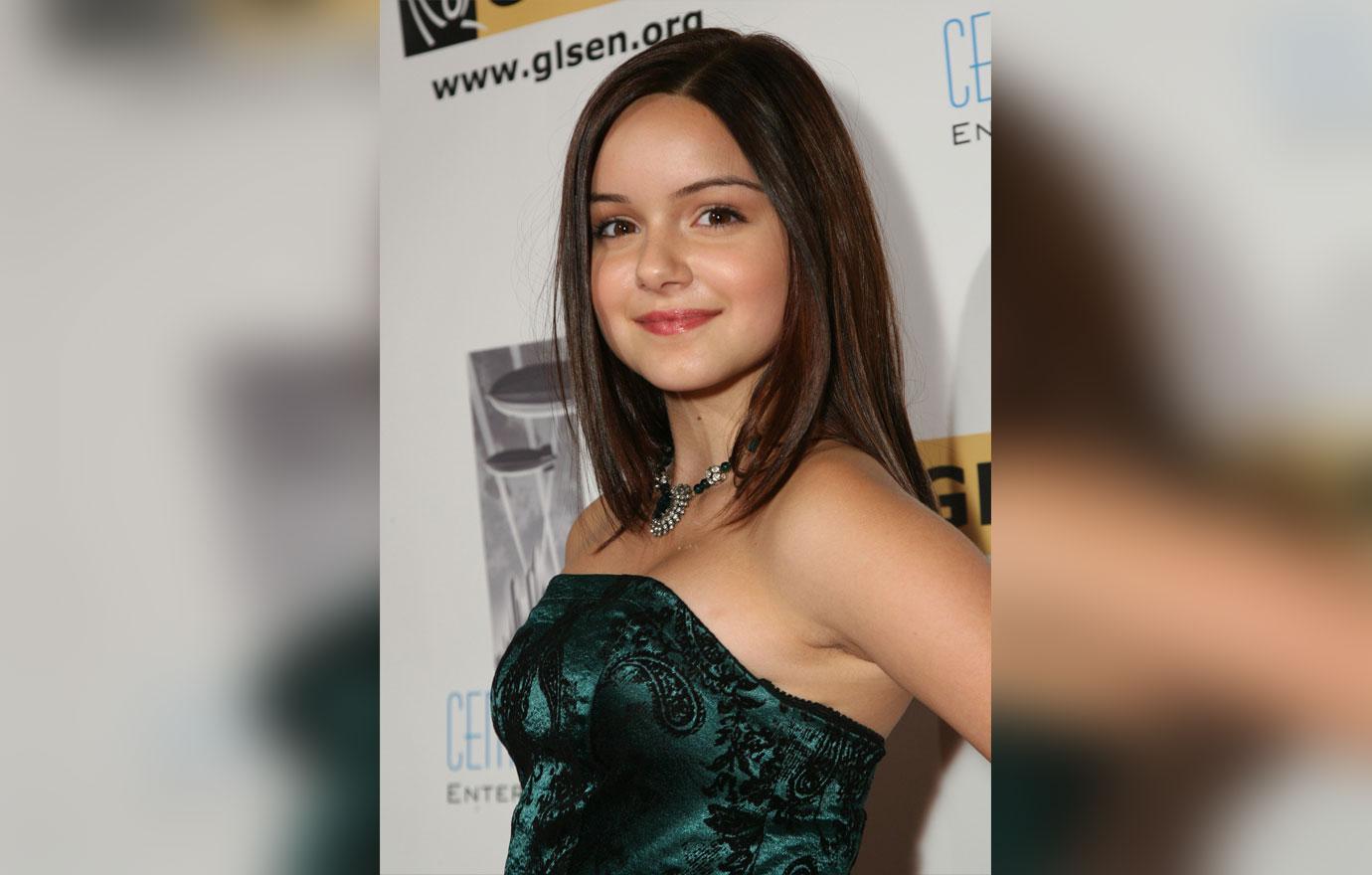 Ariel Winter went through a vicious legal battle to become emancipated from her parents. She told the court she was physically and emotionally abused by her mother and that she wanted to live with her older sister, Shanelle Grey. Her mom strongly denied the charges, but a judge granted her request. Still, the battle over her finances raged on for years, with a judge ultimately ordering her mother to turn over thousands of dollars in residual checks to the then-teen actress.
Article continues below advertisement
Plastic Makes Perfect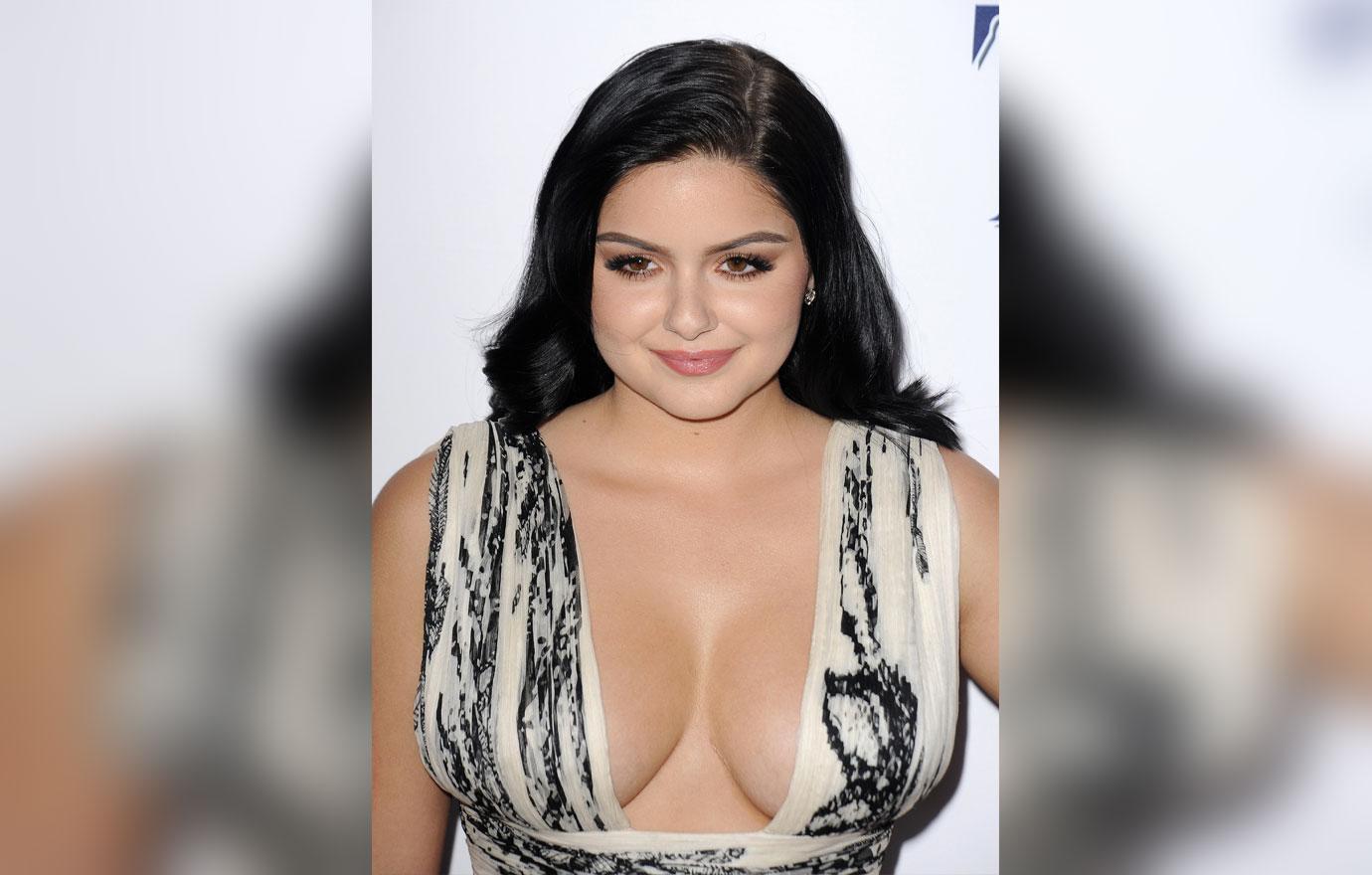 Winter admitted that she finally had a breast reduction surgery in June 2015. "I was 15 years old with size F breasts. It's like, 'How do you navigate that?'" she said.
Article continues below advertisement
Internet Trolls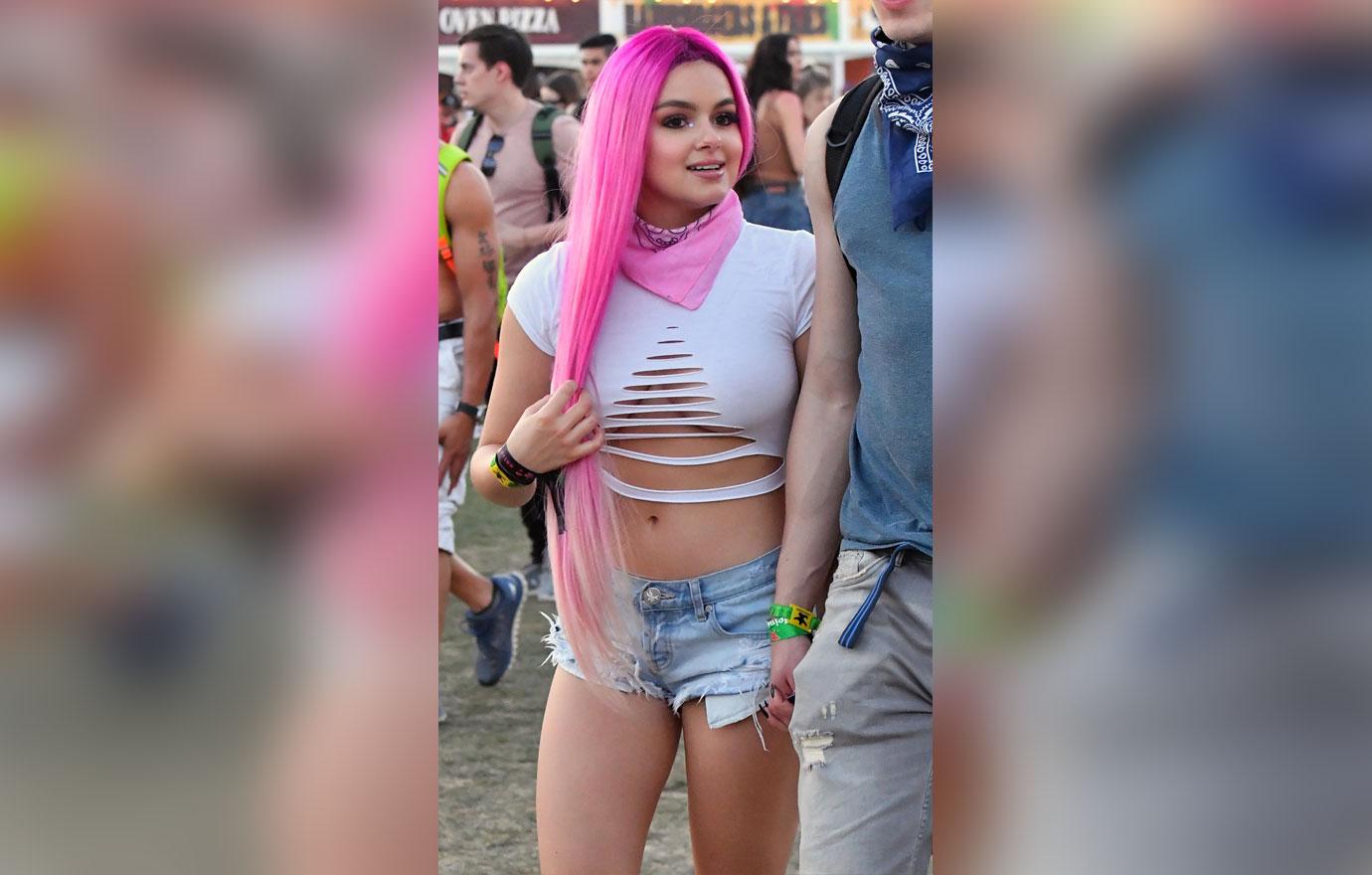 As she grew older in the industry, the actress, now 21, used her platform to speak out on everything from body shaming and cyber bullying to mental health advocacy after she was bullied for her revealing outfits. "I was a developed younger person ... They would see me, and even though I was a child, they'd talk about me and my body like I was an adult -- or, you know, shame me for this or shame me for that – and it was really difficult," she said.
Article continues below advertisement
Take That!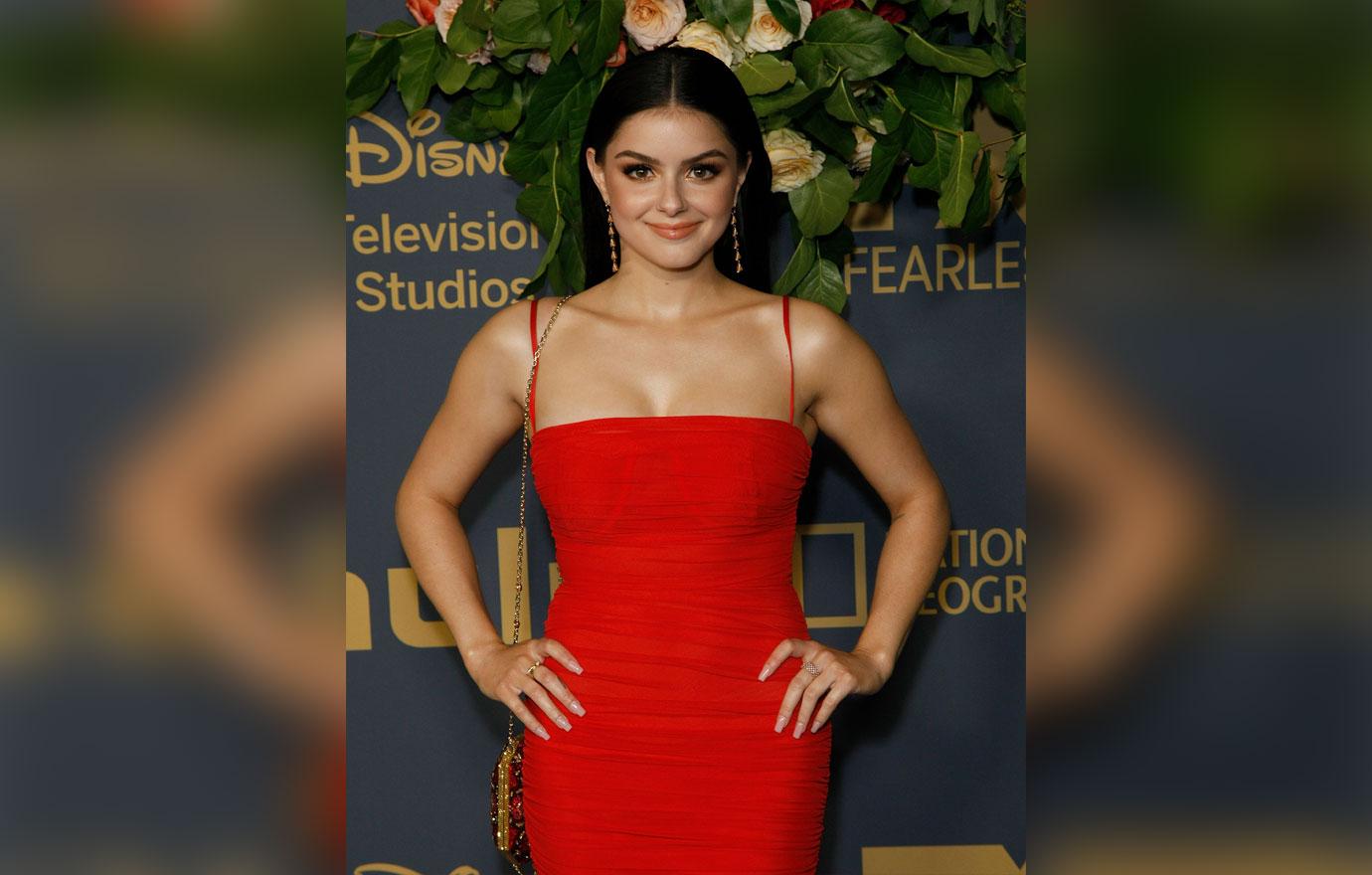 Winter has spoken out many times in past years against internet trolls. In 2017 she posted a pointed response to critics who made rude comments about her outfit in a photo she shared.
In May 2019, she responded to a commenter on her post who speculated about the star having multiple plastic surgery procedures.
"I wasn't going to reply but I HAVE to ask...what the f--- is cheek bone and chin shaving????" she replied. "You're also wrong about all of it by the way. One breast reductions and I lost weight but you do you boo."
Article continues below advertisement
Troubled Marriage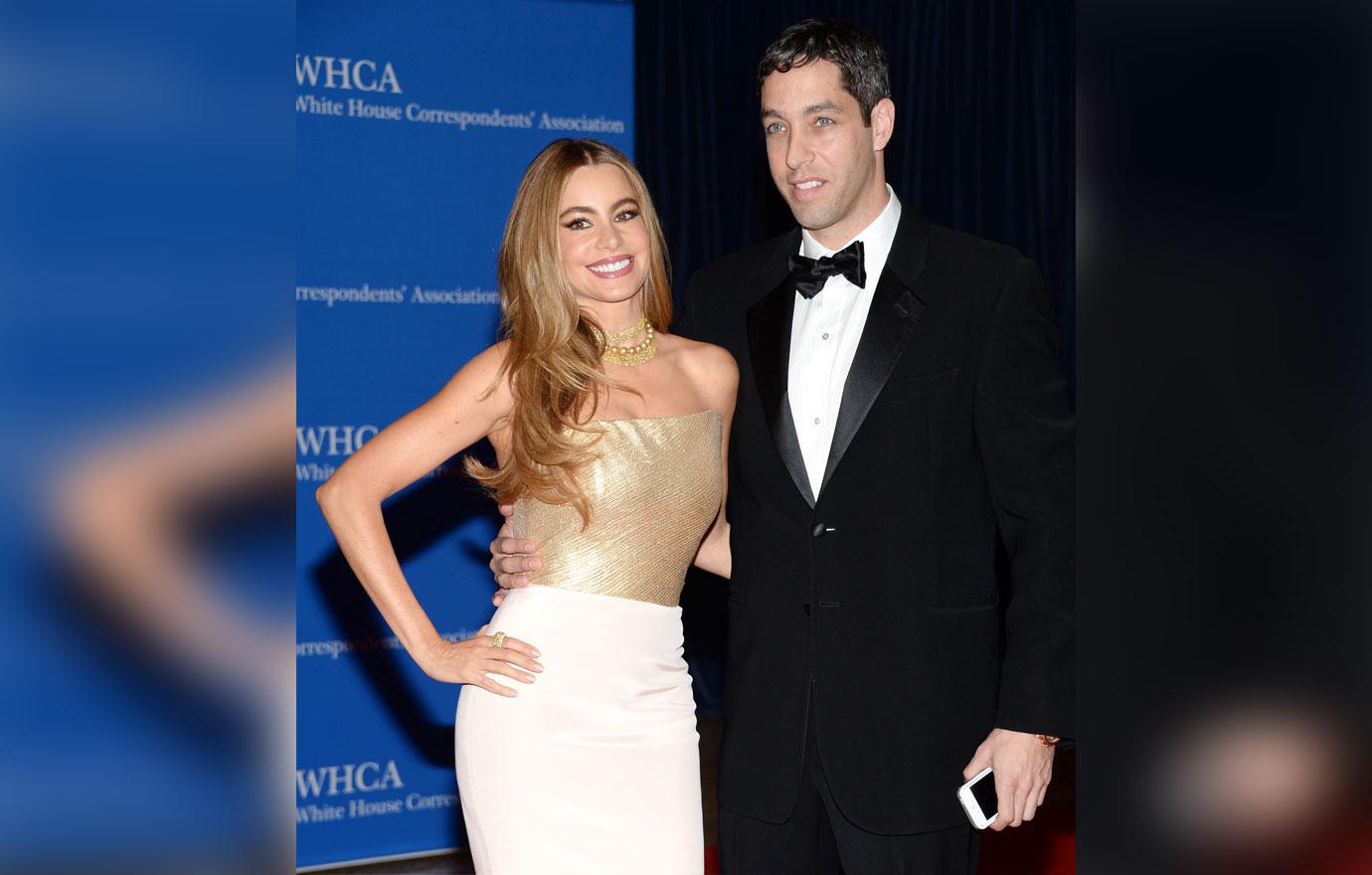 Sofia Vergara was engaged to Nick Loeb but ended their relationship in 2014. They had planned to have children together and visited a fertility specialist and had two fertilized eggs frozen prior to their breakup. After the split Loeb sued her for rights to implant the embryos in a surrogate.
He was shut down by a Los Angeles judge, but he continued fighting and is pursuing an ongoing petition for sole custody of the cryo-preserved material in Louisiana, a conservative state that gives embryos some legal rights.
Vergara, who's now married to "True Blood" actor Joe Manganiello, wants the embryos to remain frozen.
The couple previously signed a contract agreeing the fertilized material could only be implanted with the consent of both parties.
While a contract between Vergara and Loeb had been signed prior to the creation of the embryos stipulating that neither party could use the embryos without the consent of the other, the lawsuit tries to void this agreement.
The case is still ongoing.
Article continues below advertisement
Medical Emergency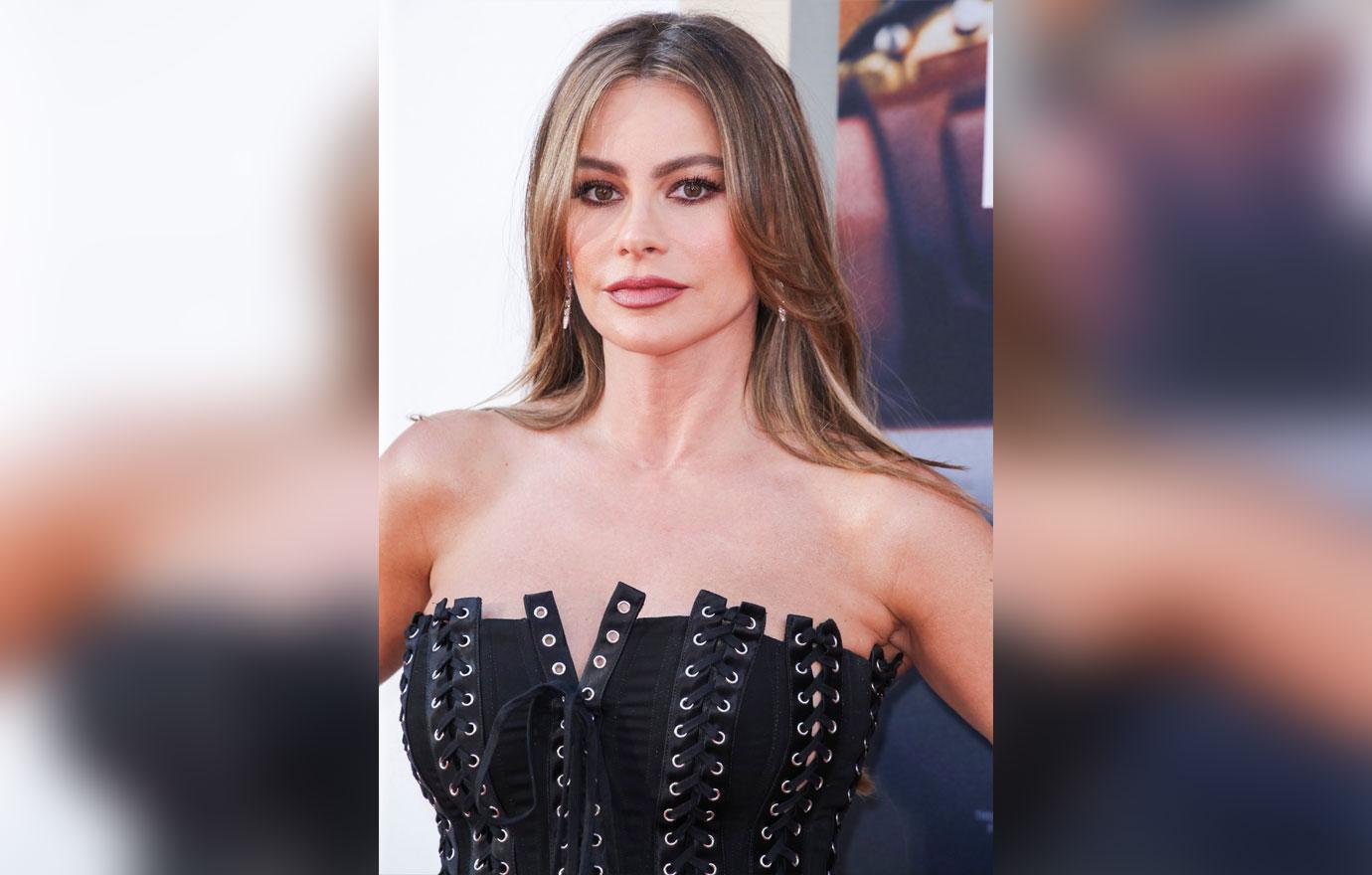 Years prior, Vergara was diagnosed with thyroid cancer in 2000 and had her thyroid removed. She takes medication to prevent hypothyroidism.
Originally from Colombia, Vergara became a United States citizen in 2014.
Article continues below advertisement
Hospital Visits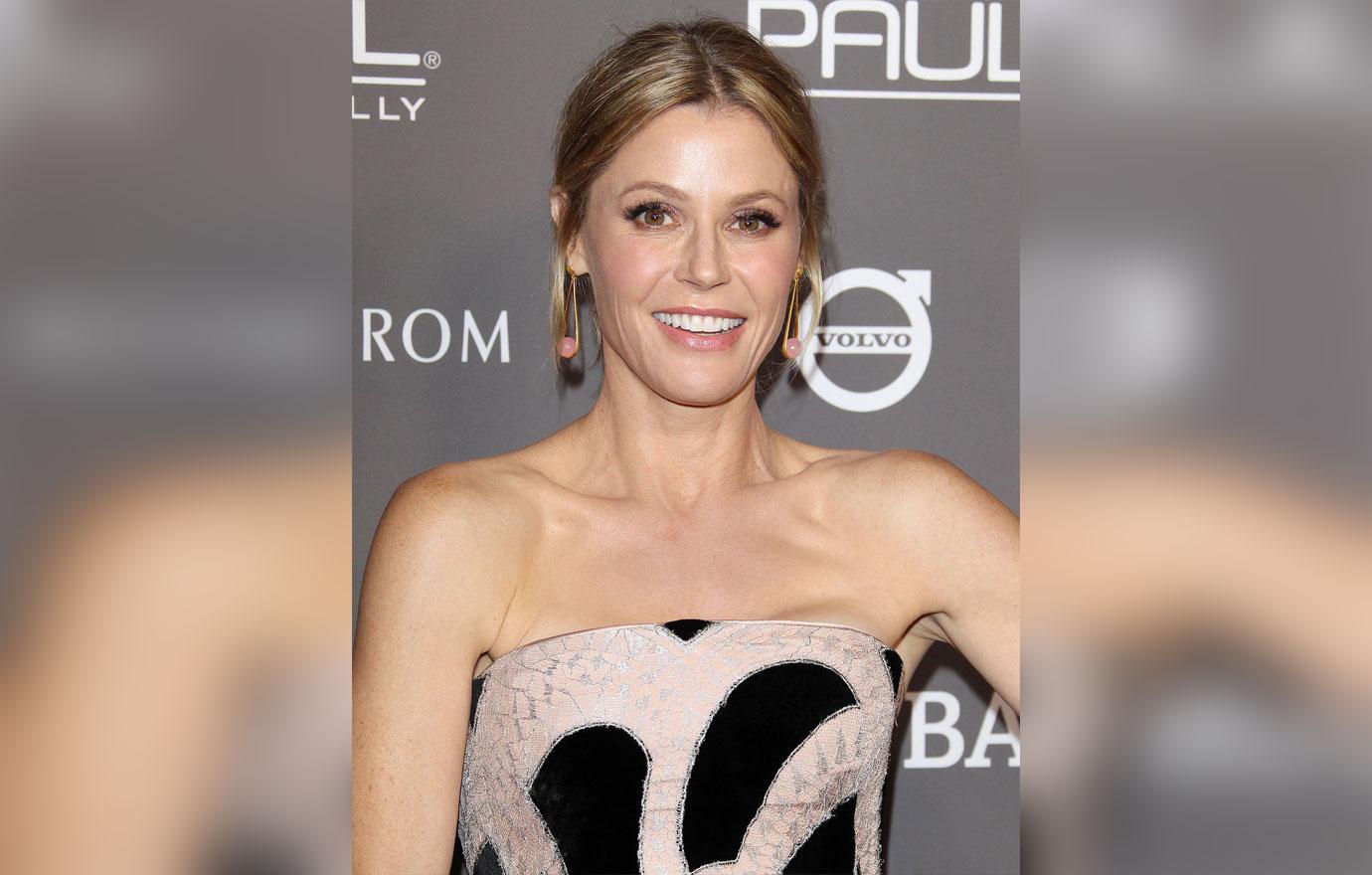 Health woes appeared to have plagued much of the cast. Julie Bowen, who plays Claire Duphy, had a pacemaker installed when she was in her 20s after being diagnosed with a "cardiovascular condition where the regular heartbeat can drop to dangerously low levels," according to WebMD. It "serves as a monitor for me," Bowen said, and even though she doesn't "hear or feel" the device, she's grateful "to live during a time when the technology exists to treat my condition," and is in "excellent health."
Article continues below advertisement
It's Over!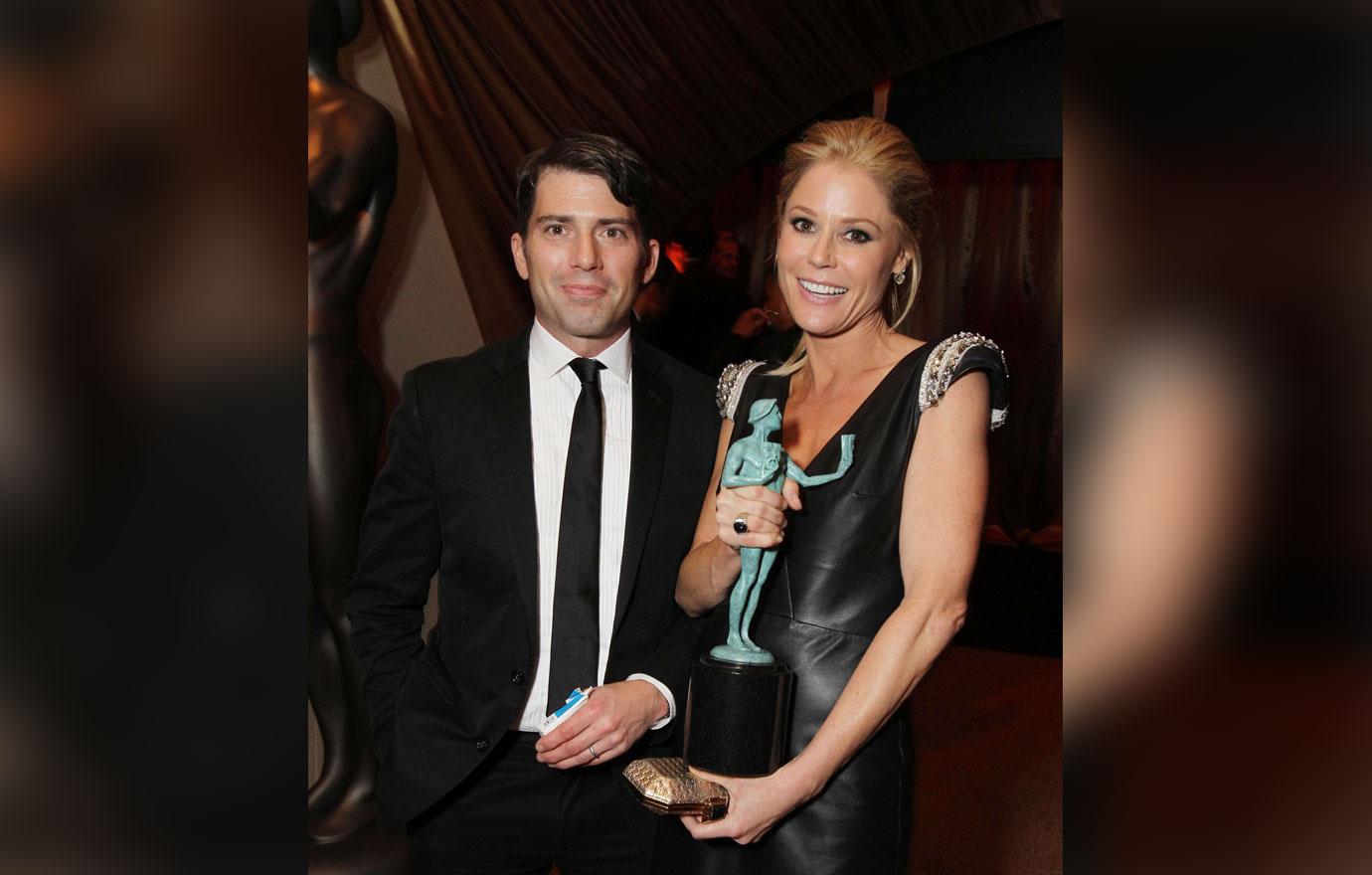 In Feb. 2018 Bowen left her husband, Scott Phillips, after thirteen years of marriage and filed for divorce.
According to bombshell divorce filing obtained by Radar, the gorgeous actress says the date of separation was February 17, 2017. She decided to end her marriage to her real estate investor hubby, one week after their breakup was announced.
In the filing, Bowen asked for joint physical and legal custody of their children, and for the judge to not award spousal support to Phillips.
The seemingly picture-perfect duo tied the knot in 2004, and later welcomed three sons together: Oliver, 12, and twins John and Gustav, 10.
Article continues below advertisement
Rumored Romance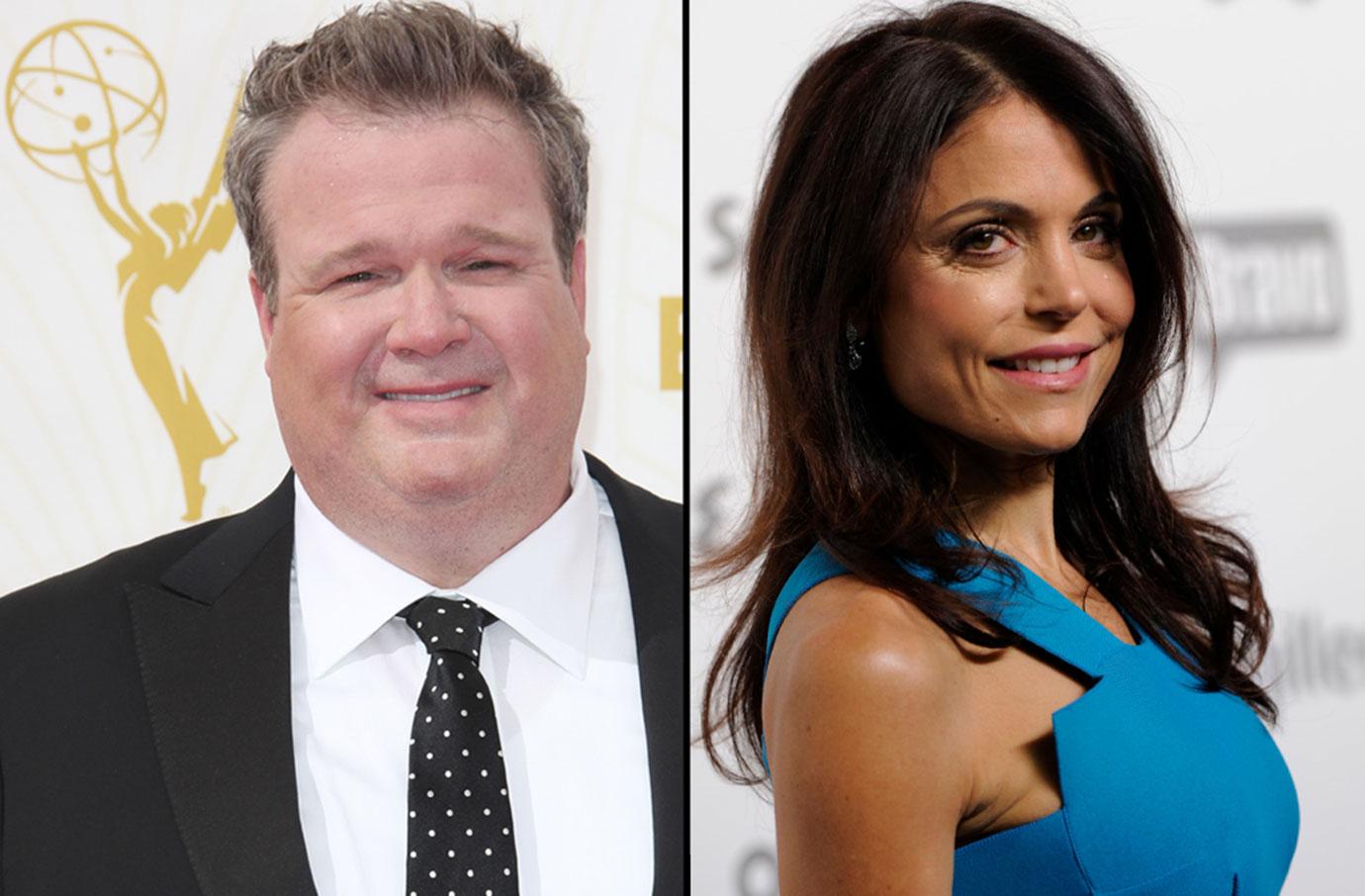 Who could forget the time Eric Stonestreet, who played Cameron Tucker, was rumored to have once dated Bethenny Frankel! He was romantically linked with now former Real Housewives of New York City star in 2015. "Eric Stonestreet and I are friends. He's an awesome guy. I don't confirm or deny dating rumors and that's what I'm saying," the reality star coyly said about their relationship before stepping out with another boyfriend.
Article continues below advertisement
Controversy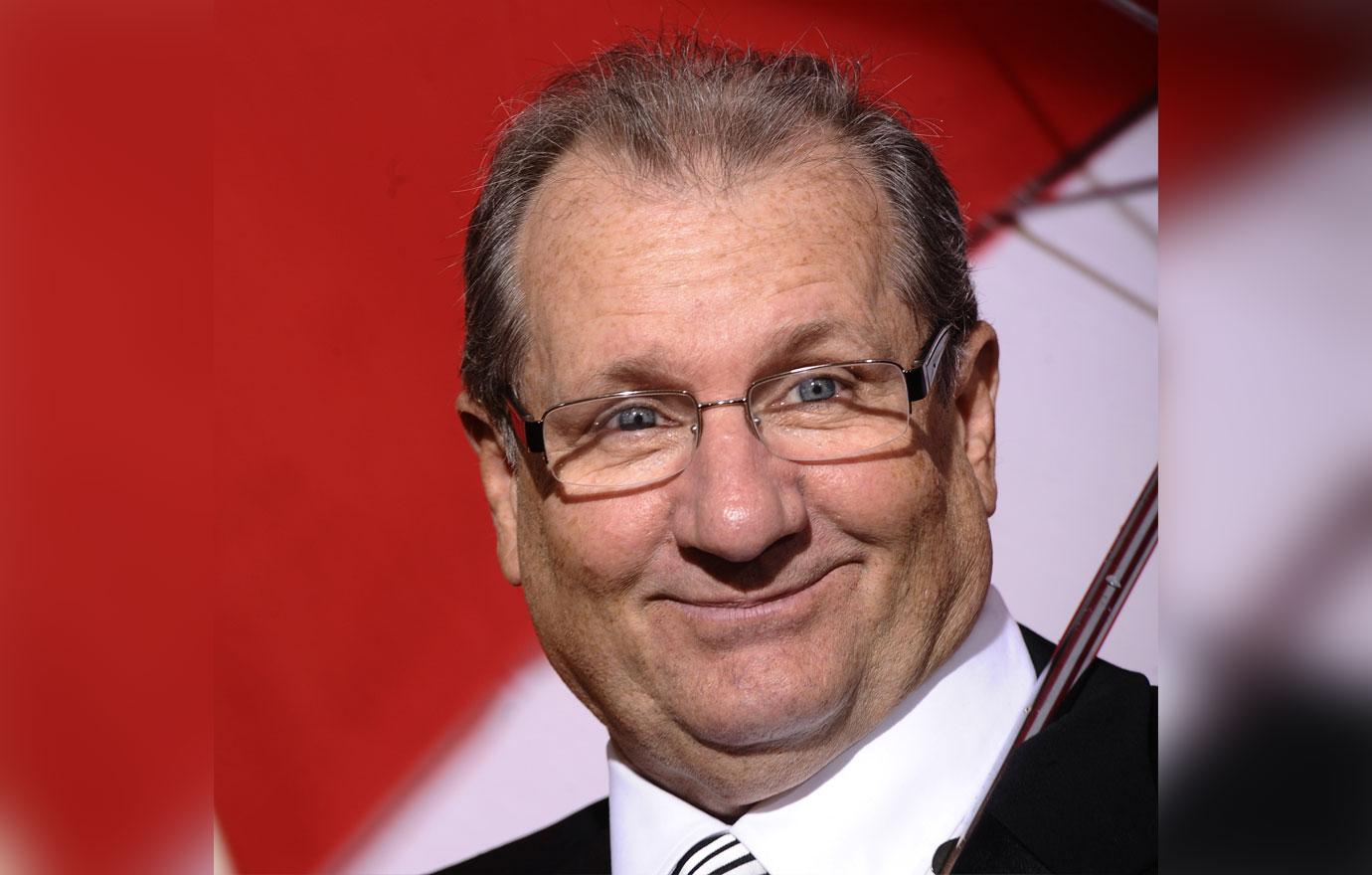 Ed O'Neill came under fire in 2010 after the ABC sitcom's critics had noted that its gay couple, Mitchell (Jesse Tyler Ferguson) and Cameron (Eric Stonestreet), has not been shown kissing (or engaging in much public display of affection, for that matter), even though the program showed kissing between Mitchell's sister, Claire (Julie Bowen), and her husband, Phil (Ty Burrell).
The controversy led thousands of Facebook petitioners who were demanding a Mitchell-Cameron kiss.
O'Neill, who plays Mitchell and Claire's father, Jay, addressed the controversy saying he found the complaint "half amusing, half annoying."
"Oh, that's stupid. Who cares? When I hear that, it's half amusing, half annoying," he began. "First of all, they're the most conservative family of three. Mitchell is a lawyer, and Cameron is a stay-at-home mom with a baby. It's much, much bette to allow people to use their imaginations when they want to, in that regard. Otherwise, it turns into a sort of pornography. If people want to be titillated or shocked or, 'Oh, wow, they're actually kissing,' I mean, who cares? The format is, they live together. We assume they have sex. I don't think we need to see it beginning or ending. Who cares? To me, it's boring. Gloria and I haven't done any making out in the first 24 shows."
Article continues below advertisement
Under Fire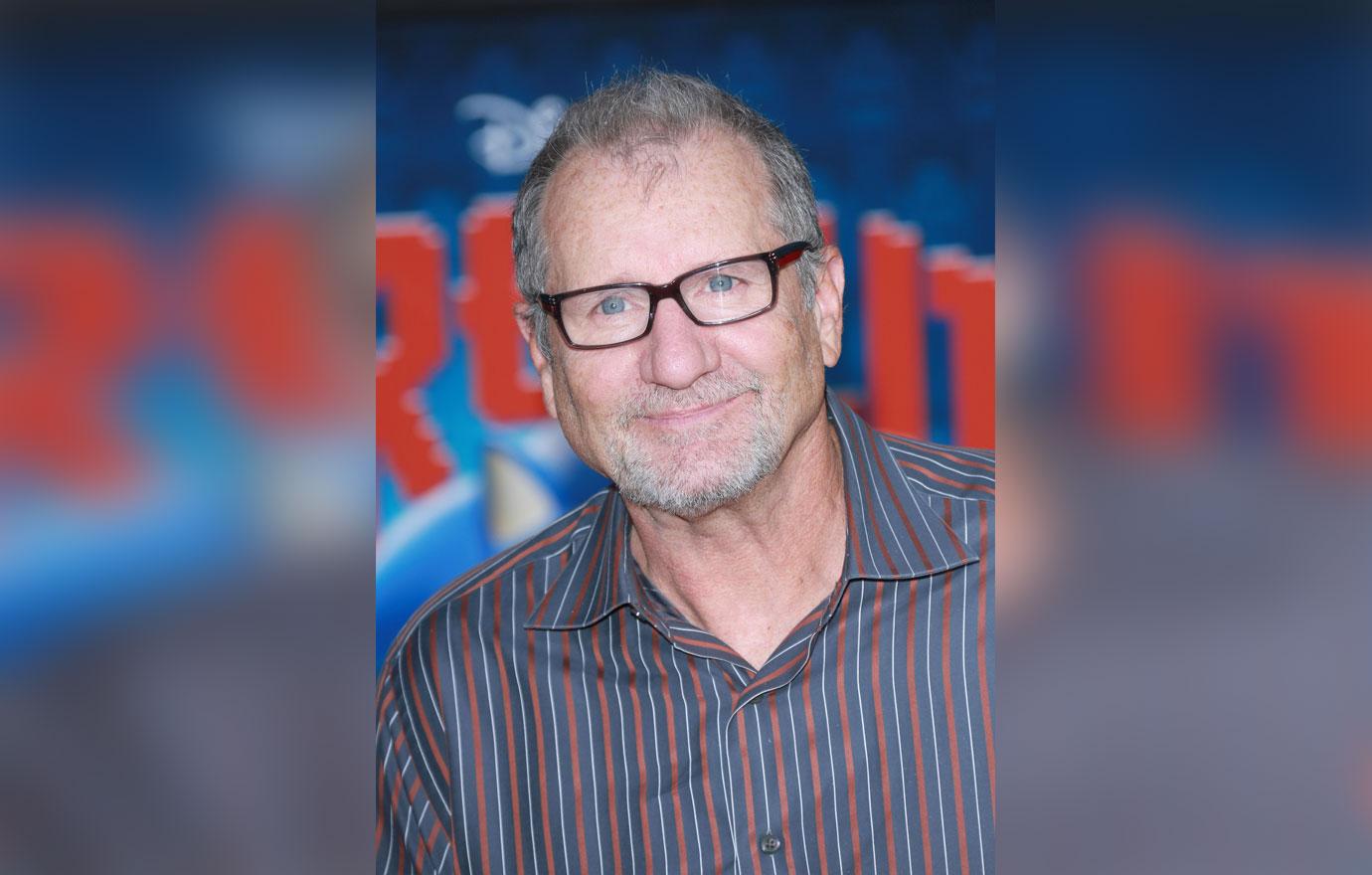 The actor received backlash, with one commenter saying "What a f**kwit this Ed O'Neil is! No-one is saying that the gay male couple has to fuck in front of the camera. All we are saying is that comparable romantic activities should not be discriminated against on the basis of sexual orientation. This means that if the straights kiss, we gays ought to be able to kiss to."
Article continues below advertisement
Shame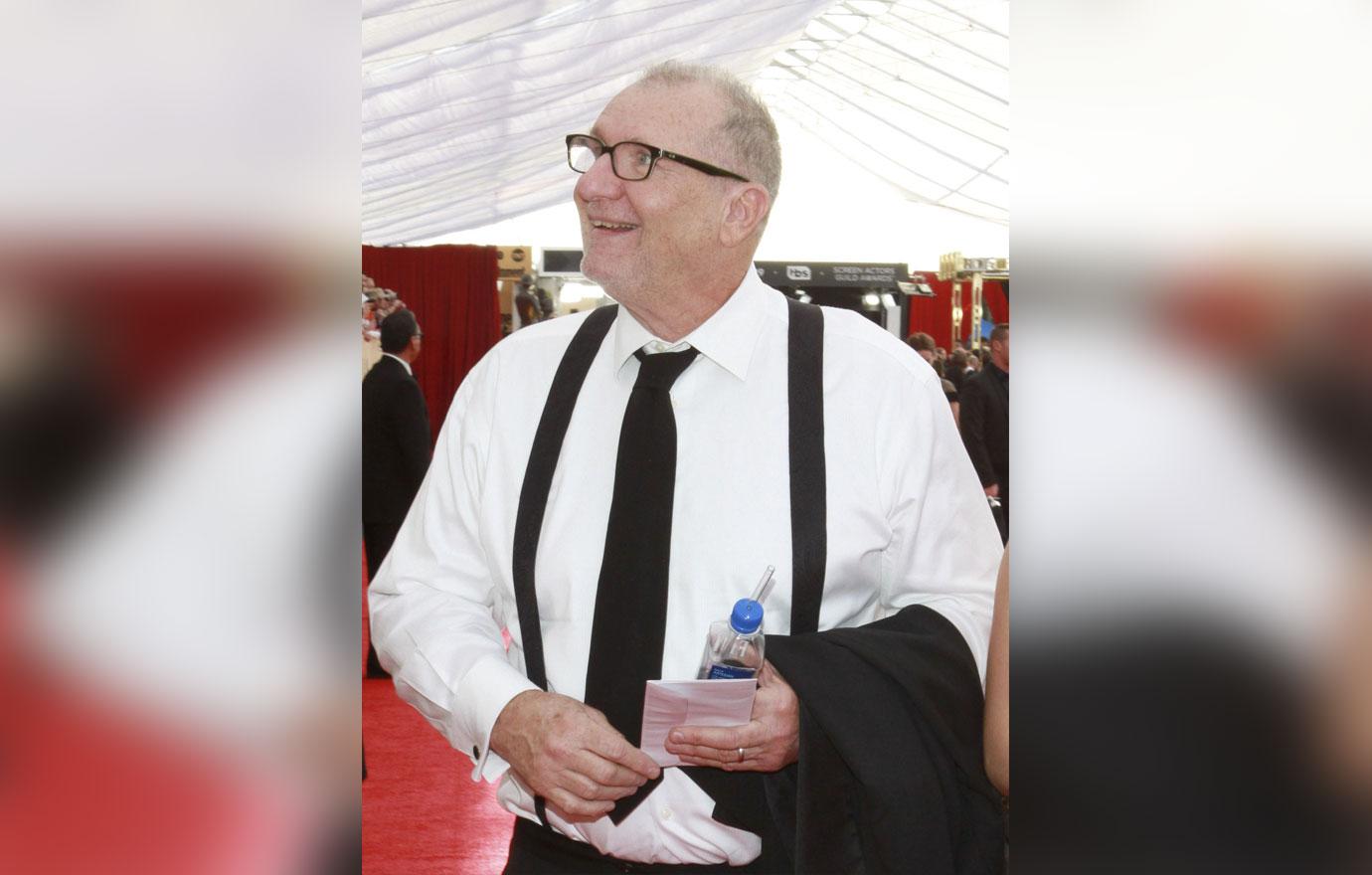 Another slammed, "Once again, any expression from gays is interpreted as "Pornography" or "Making Out". He and Gloria have absolutely kissed on the cheek. But this is not the first time that the hollywood defense has been that a gay kiss is equivalent to them having sex on camera.
It's a shame, I liked this show, but with comments like that, I can't in good conscious watch it."