'Hostile' Staff & Sex Scandal Drama: Mike Sorrentino's Prison Hell Exposed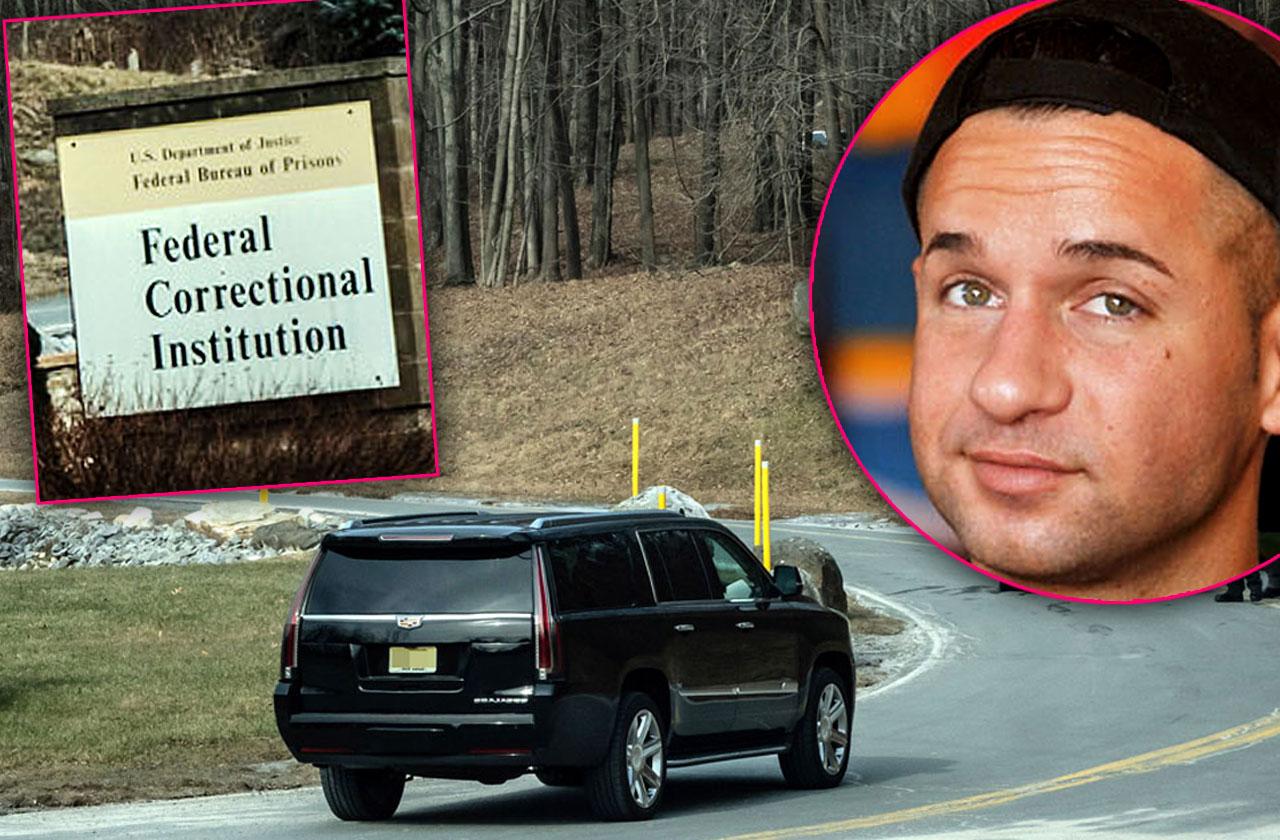 Mike "The Situation" Sorrentino checked into one of America's "cushiest" prisons on Tuesday, January 15 to begin an 8-month sentence for tax evasion. Although he'll be living in luxury compared to prison standards, RadarOnline.com can reveal Otisville Federal Correctional Institution has been hit with scandals in the past and isn't as cozy as Sitch may have hoped!
Article continues below advertisement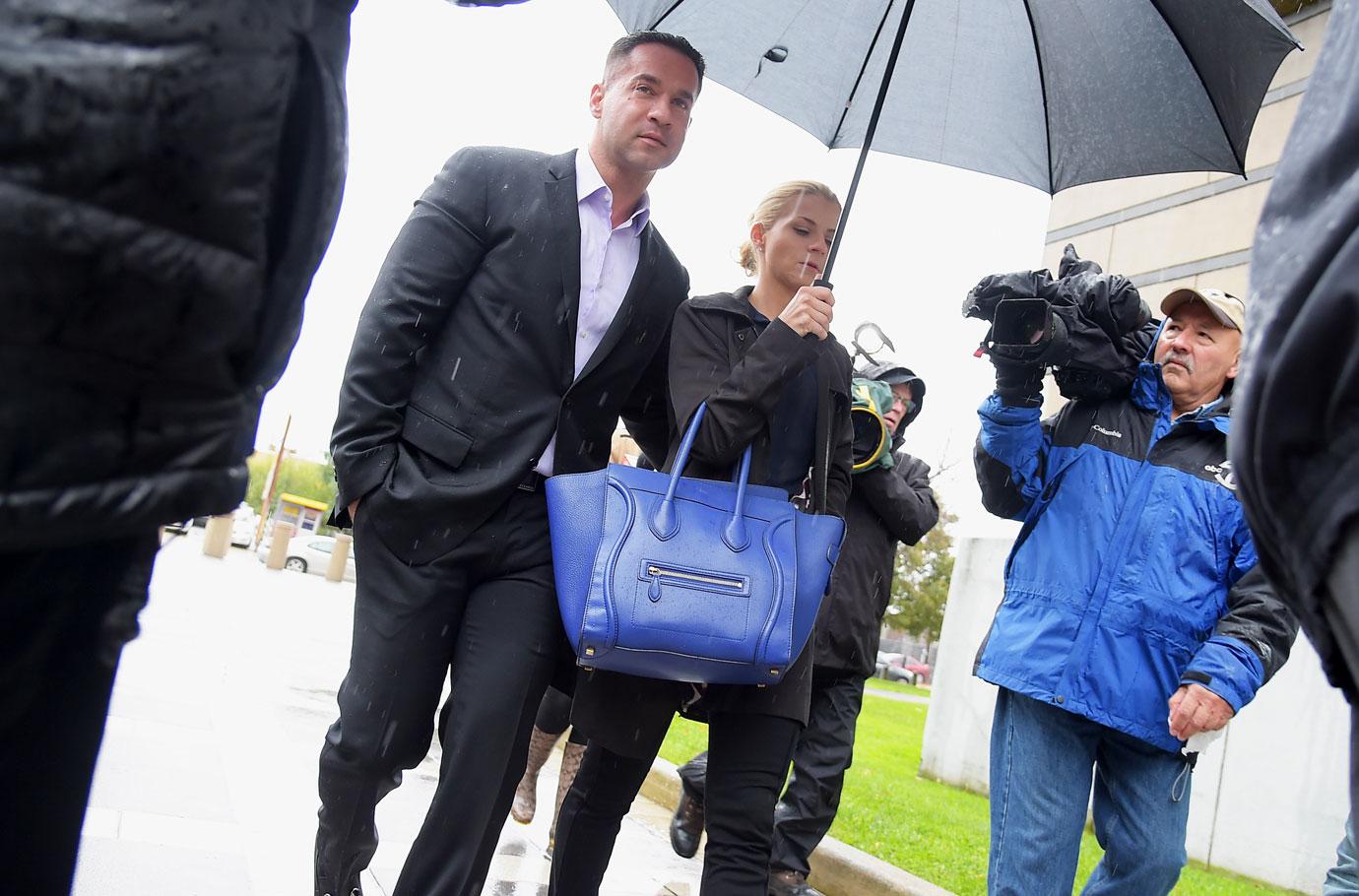 Larry Levine, who is the director/founder of Wall Street Prison Consultants and a former federal inmate, exclusively told RadarOnline.com that Sorrentino, 36, is going at a "very bad time."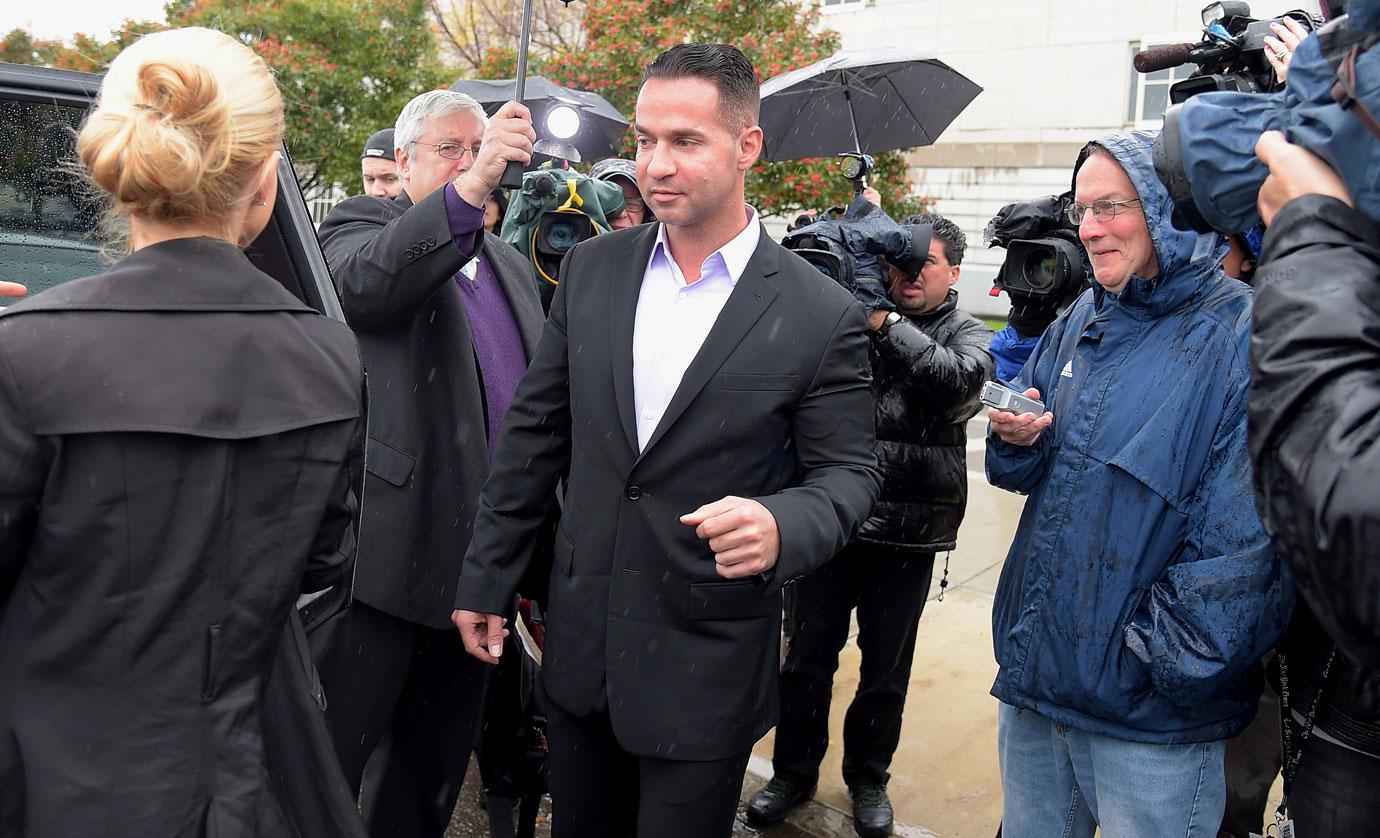 "The Federal Bureau of Prisons is participating in President Trump's shutdown and all the Federal Prisons staff aren't getting paid," Levine told RadarOnline.com. "They're kind of being hostile to the inmates. It's not the inmates' fault, but the staff is on edge. So what would normally be a friendly place, it's not so friendly right now. The inmates are getting paid and getting free medical."
Article continues below advertisement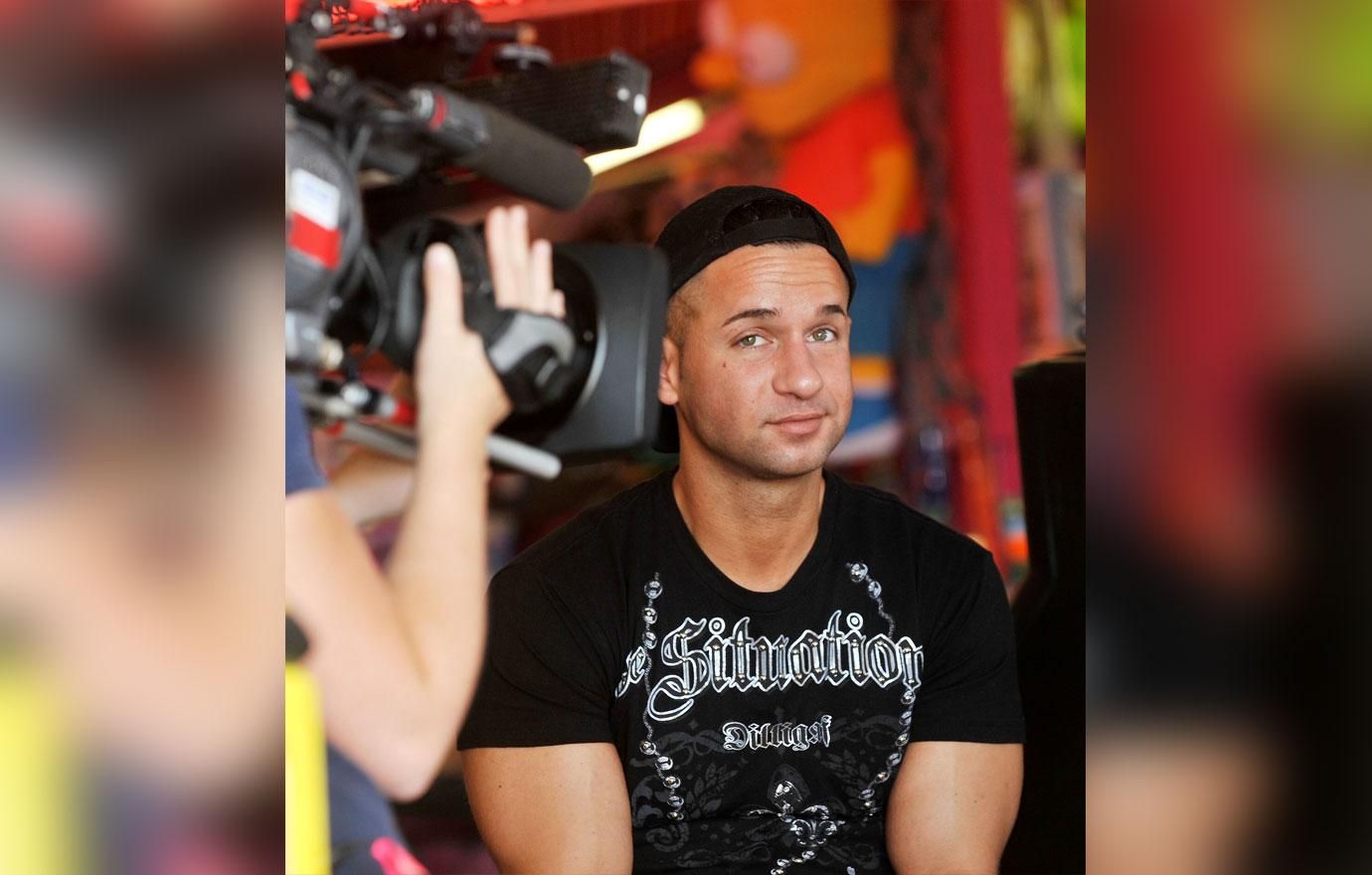 The prison has also been rocked with a sex scandal. In August 2009, ex Correctional Officer Hope Spinato was sentenced to eight months in prison for aiding and assisting an inmate escape from FCI Otisville. On July 2007, Spinato drove an inmate, who was serving a 17-year sentence for narcotics charges, from the prison to her home. She admitted to having an intimate relationship with the inmate and to bringing him outside of the prison numerous times.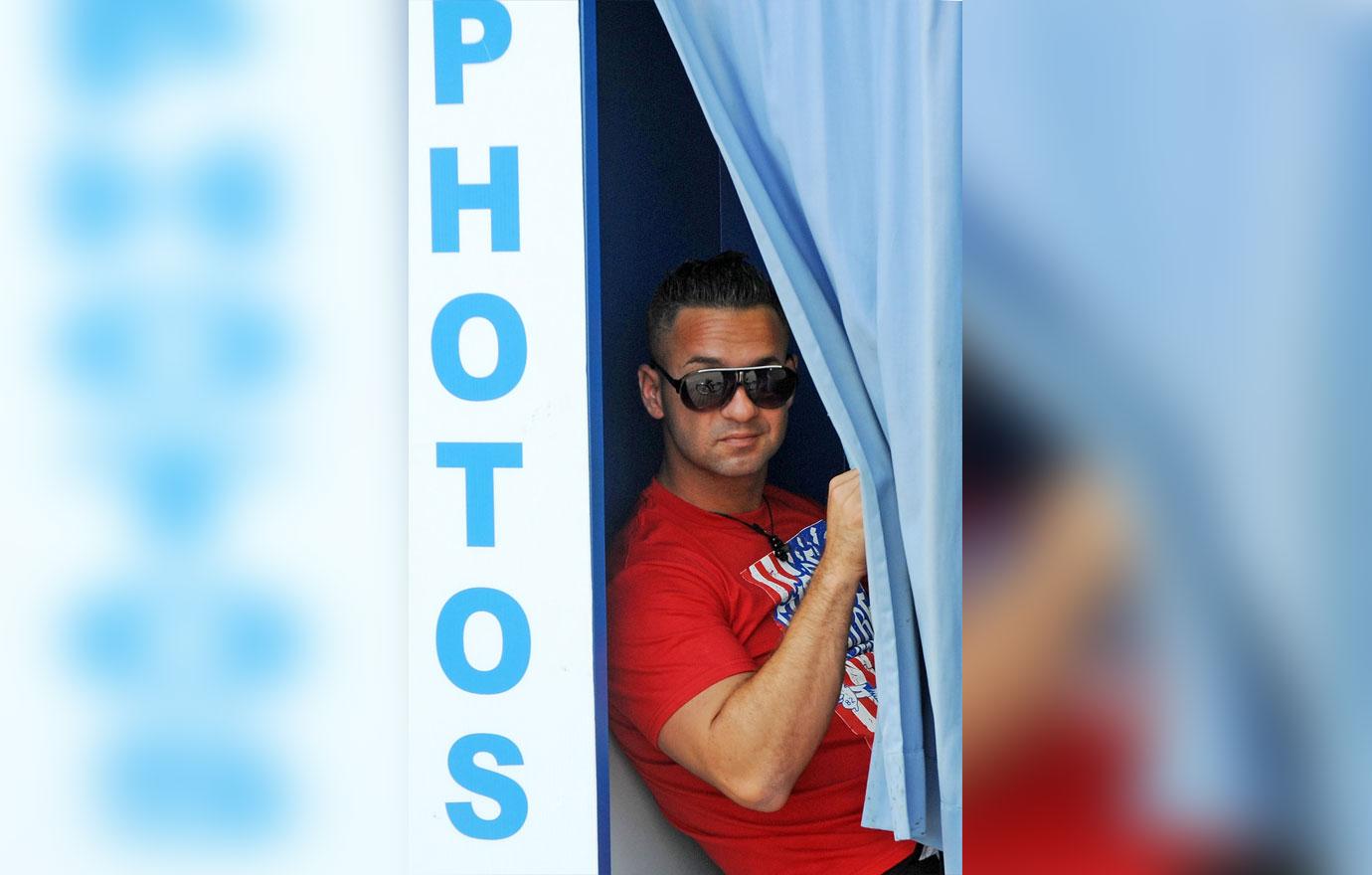 A recent Forbes article proved the prison might not be as "cushy" as many believe it to be. According to the site, 120 inmates live in the camp, where Sorrentino is going. It has a dormitory setting with cubicles, bunk beds and community showers, which have separate stalls. The library reportedly consists of dated books.
Article continues below advertisement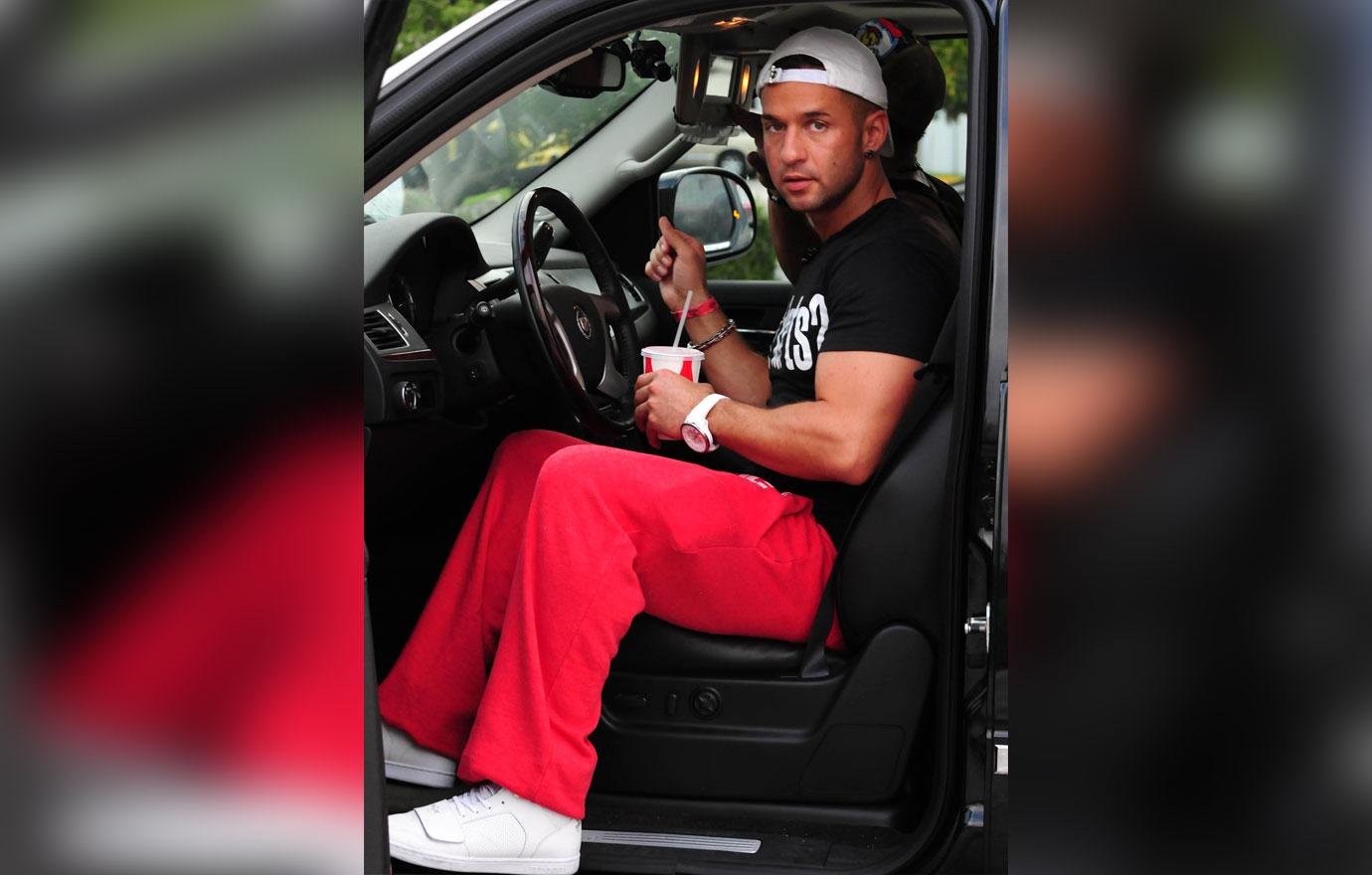 Gym, tan, laundry? Sorrentino may have a hard time shedding pounds, as the site claims the equipment is dated. Four out of the five Stairmaster machines are broken. There are also medicine balls and mismatched weights.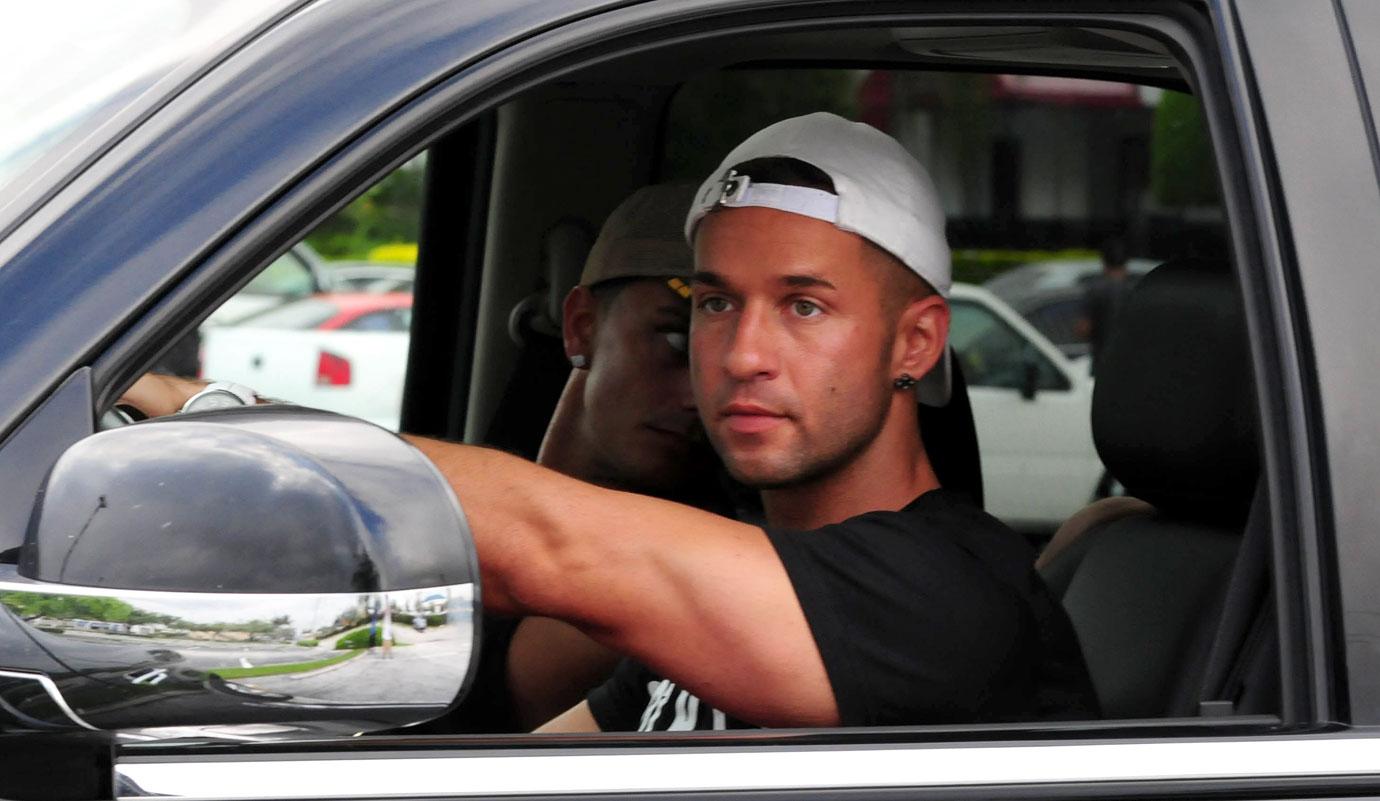 Although there is tennis, the rackets are apparently broken, while the net is filled with holes. As for basketball, the court is cracked.
Article continues below advertisement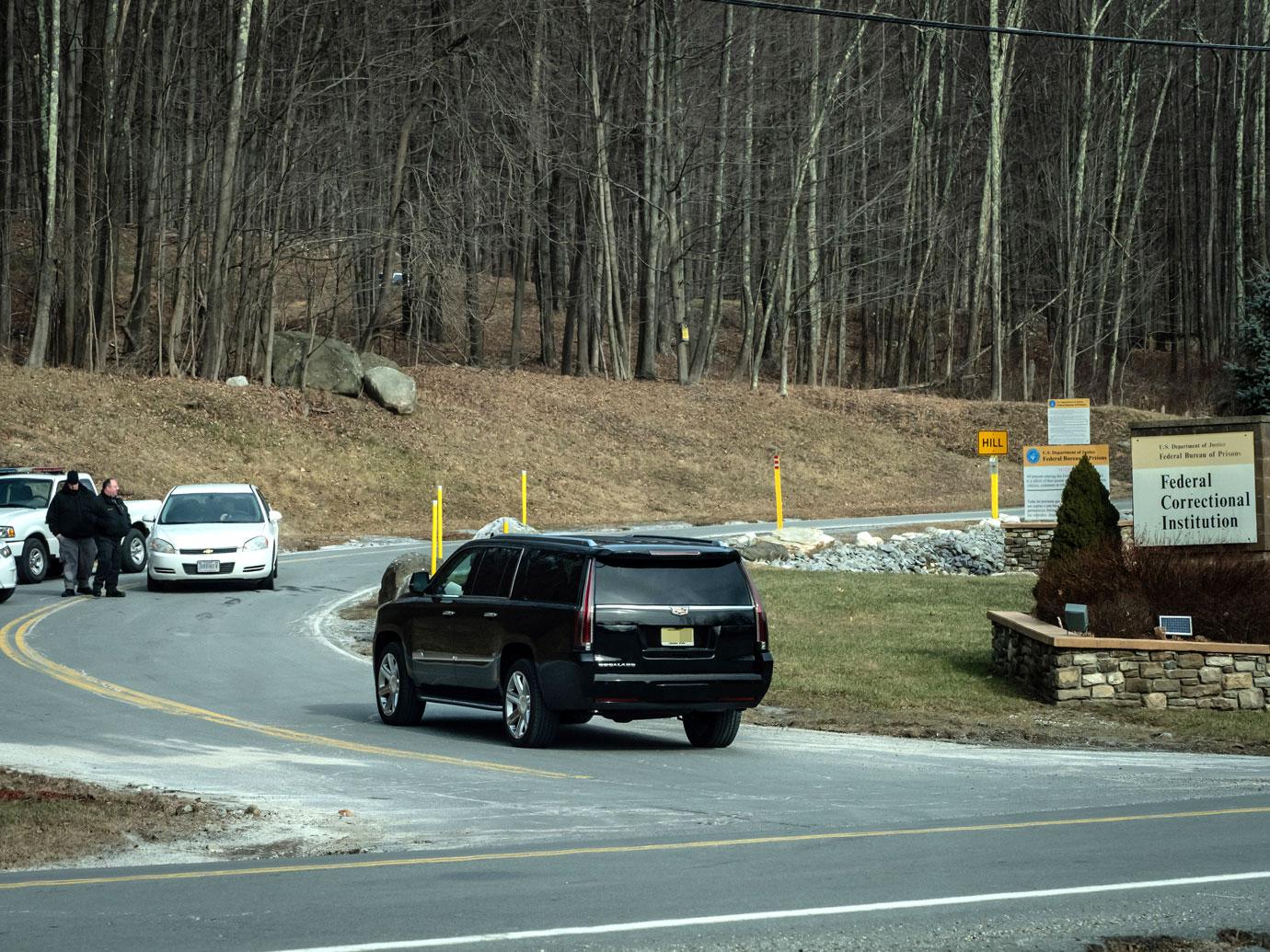 As RadarOnline.com broke, Sorrentino, 36, checked in earlier today on Tuesday, January 15. The Jersey Shore star was sentenced to 8 months in federal prison on October 5, 2018 on tax evasion charges. He will have 24 months of supervised release and 500 hours of community service when he's out.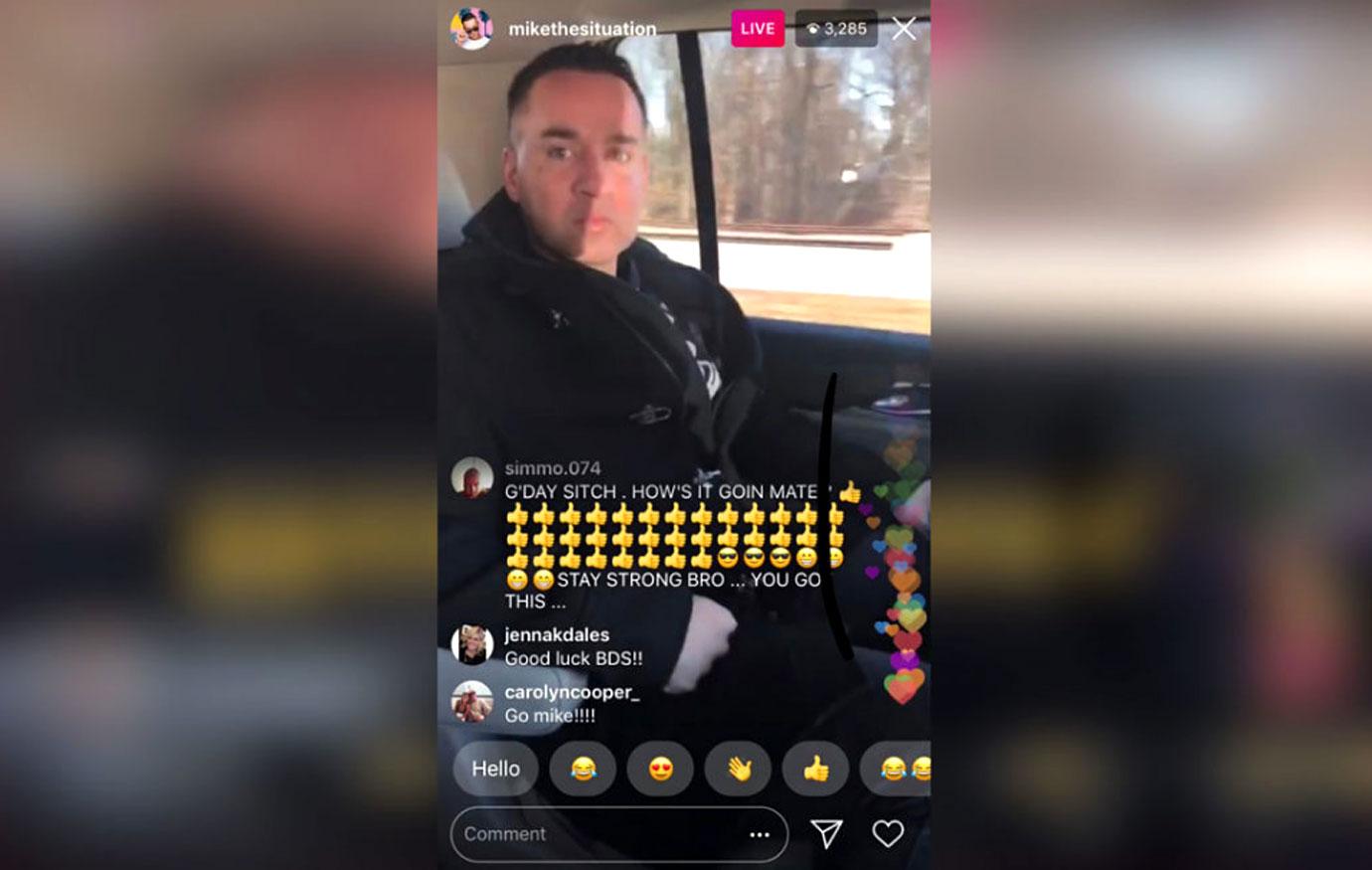 Before checking in, Sitch said goodbye to his fans in a somber Instagram live video. "I want to put this behind me and move forward," he said in the video. "The comeback is always greater than the setback. The Situation will reveal himself in 2019. Currently under construction, but will be revealed. Under new management now." He ended the video with, "There is nothing more to say. Just take me to jail."
We pay for juicy info! Do you have a story for RadarOnline.com? Email us at tips@radaronline.com, or call us at (866) ON-RADAR (667-2327) any time, day or night.