'Jersey Shore' Justice: Mike 'The Situation' Sorrentino's Prison Revealed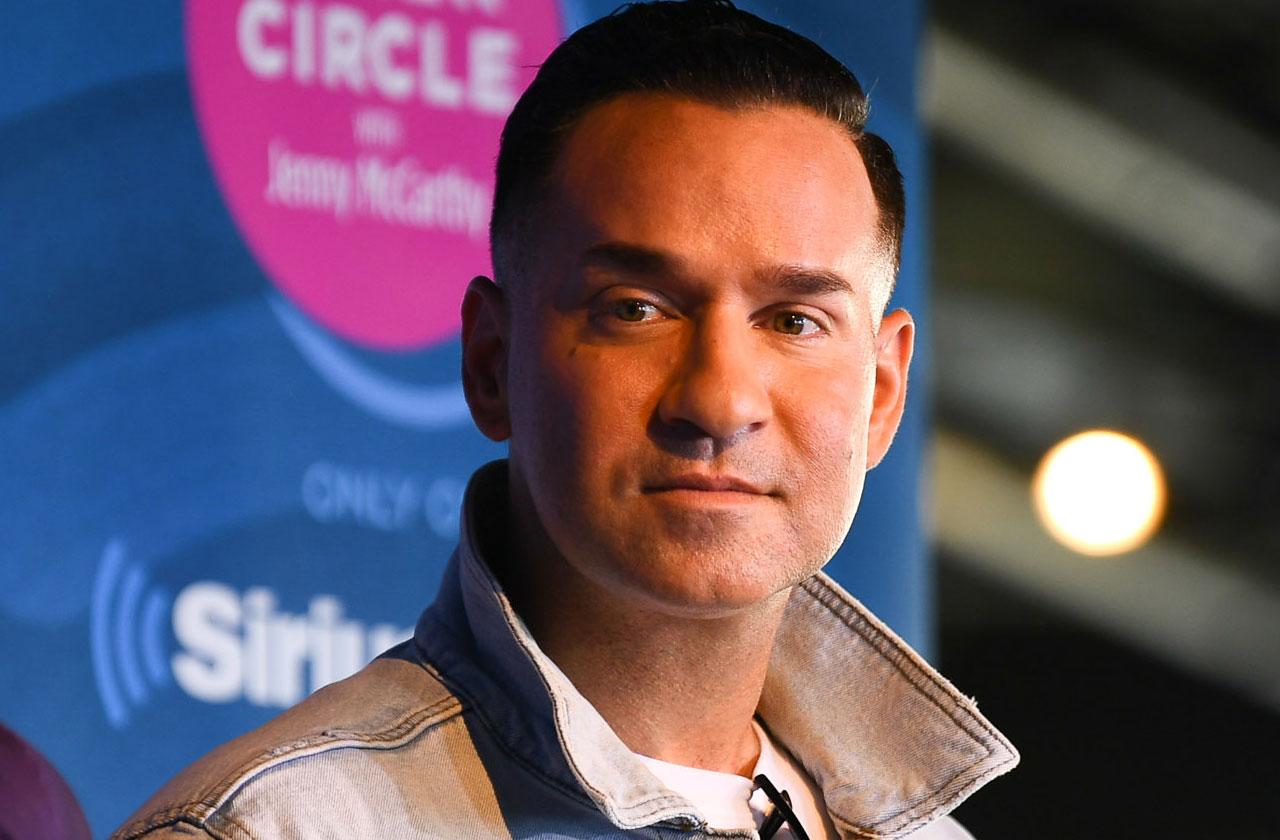 Mike 'The Situation' Sorrentino announced late last night he will be calling Otisville FCI in upstate New York home for the next eight months — and RadarOnline.com has exclusive details about his imminent prison stay.
A source told RadarOnline.com Sorrentino, 37, is indeed checking in today to the minimum-security federal facility, where Blow drug kingpin George Jung served nearly 20 years.
But according to federal prison consultant Dan Wise, the Jersey Shore reality star's sentence won't be nearly as rough as many other criminals can expect from incarceration.
Article continues below advertisement
"It will be very unlikely that he will ever see any type of violence while serving his very relaxed prison sentence," Wise, aka RDAP Dan, told RadarOnline.com.
"With his status of MTV, it is more likely inmates will see him as a star which will make his time very easy!"
"There will be a track for exercise, as well as many different classes that he can take while there," said Wise, a former inmate who now coaches felons who will soon check into prison on his hit YouTube channel Federal Prison Time with RDAP Dan.
As previously reported, Sorrentino, who was sentenced on October 5, pled guilty to 13 counts of tax evasion.
In return, he received an eight-month sentence, followed by 24 months of supervised release and 500 hours of community service.
Sorrentino has spent his last days before prison relaxing with new wife Lauren, eating fast food and promoting products on social media.
On January 14, he called for "family, friends and fans" to write to him during his incarceration.