Soy Burgers, Beans & Meatloaf! Mike 'The Situation' Sorrentino's First Prison Meal Revealed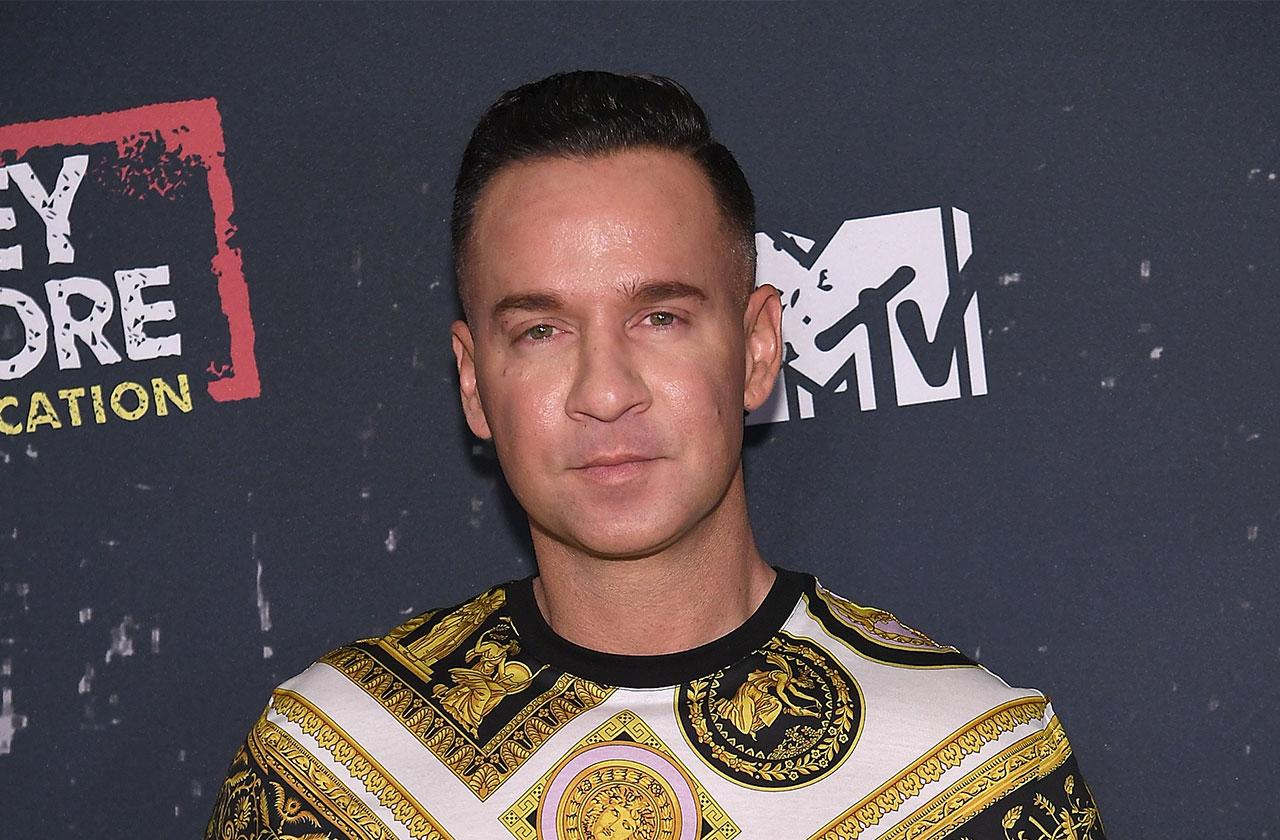 Article continues below advertisement
For dinner, he'll likely scarf down meatloaf or a soy burger, mashed potatoes, tomato gravy, corn, whole wheat bread and a beverage.
Other foods include roast beef, black eyed peas, soy taco salad, black bean soup, BBQ chicken, pepper steak, tofu stir fry, sausage link, hot dogs, chili mac, chicken fajitas, eggs, French toast and more.
Fortunately for Sitch, he'll get Italian meals as well! Other foods include baked ziti, pork Italian sausage, pasta salad and other foods.
If Sorrentino chooses to use his $320 per month allowance on food from the commissary list, he could buy pasta sauce for .90 cents, pasta for $2.30, olive oil for $4.85, shredded mozzarella $1.60 and other items.
If he's feeling sushi, he could get white tuna for $1.95, soy sauce for $2.60 and Geisha tuna for $1.95.
Sorrentino is known for his love of food, as he's often been filmed indulging in chicken wings, hamburgers, chicken tenders, fries, chicken parm, pasta, dessert and more.
Article continues below advertisement
In his Instagram live video before checking into prison, he even joked to his wife Lauren Pesce about eating.
"You're going to save a lot of money on food," he said. "That's all we spend our money on."
Sorrentino was sentenced to 8 months in prison on tax evasion charges on October 5. He will have 24 months of supervised release and 500 hours of community service when he's out.
His brother Marc was sentenced to two years in prison and will likely report today as well.
Federal prison consultant Dan Wise exclusively told RadarOnline.com that Sorrentino will have an easy time in prison.
"It will be very unlikely that he will ever see any type of violence while serving his very relaxed prison sentence," he told RadarOnline.com. "With his status of MTV, it is more likely inmates will see him as a star which will make his time very easy!"
We pay for juicy info! Do you have a story for RadarOnline.com? Email us at tips@radaronline.com, or call us at (866) ON-RADAR (667-2327) any time, day or night.