Michael Jackson's Shattered Family Revealed On Late Star's 61st Birthday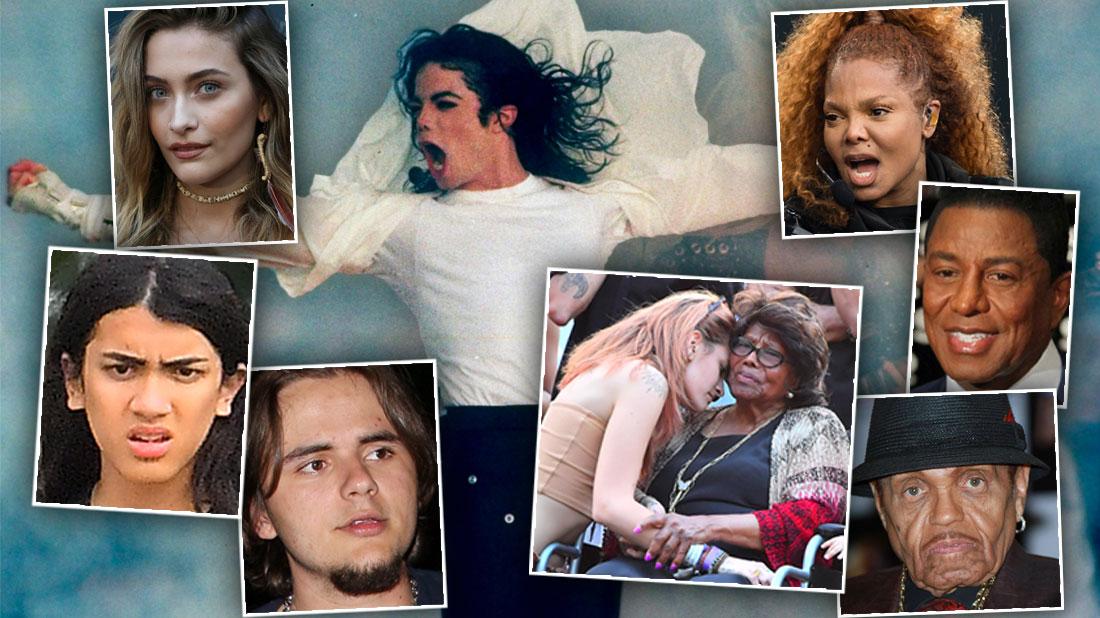 Michael Jackson would have turned 61 this Thursday, August 29, but instead, he passed away at age 50 on June 25, 2009 in one of the most shocking celebrity deaths of all time.
More than a decade ago, fans around the world were stunned to learn Michael's overdose ending amid his preparations for a blockbuster series of comeback concerts.
The public soon learned the sordid details of the King of Pop's death at his home from cardiac arrest caused by a combination of prescription drugs.
Article continues below advertisement
His doctor, Conrad Murray, was later convicted of involuntary manslaughter for giving Michael a lethal dose of anesthesia.
The "Thriller" singer's untimely death shattered his family, including father Joe, mother Katherine, ex-wife Debbie Rowe, sister Janet, brother Jermaine, and especially his three children—daughter Paris, 21, and sons Prince, 22, and Blanket, 17.
His dad died last year, and ill mom Katherine is holding on by a thread after suffering a stroke.
Janet and Jermaine have gone through painful divorces.
Paris has had numerous emotional problems since her beloved father's death, including alleged suicidal incidents -- and family members fear her wild relationship with current boyfriend Gabriel Glenn.
Her brothers have also had issues, as Prince was known for partying before earning a college degree and Blanket (aka Biggie) suffered bullying in school.
Parenting Problem
After Michael's death, the court appointed his mother Katherine as his kids' guardian. Paris and Prince are now adults but Blanket, now better known as Bigi, is currently in his cousin TJ's custody as grandma Katherine is too weak to care for him, RadarOnline.com learned. The guardianship ends in six months when Blanket turns 18 on February 21, 2020.
Panic Over Paris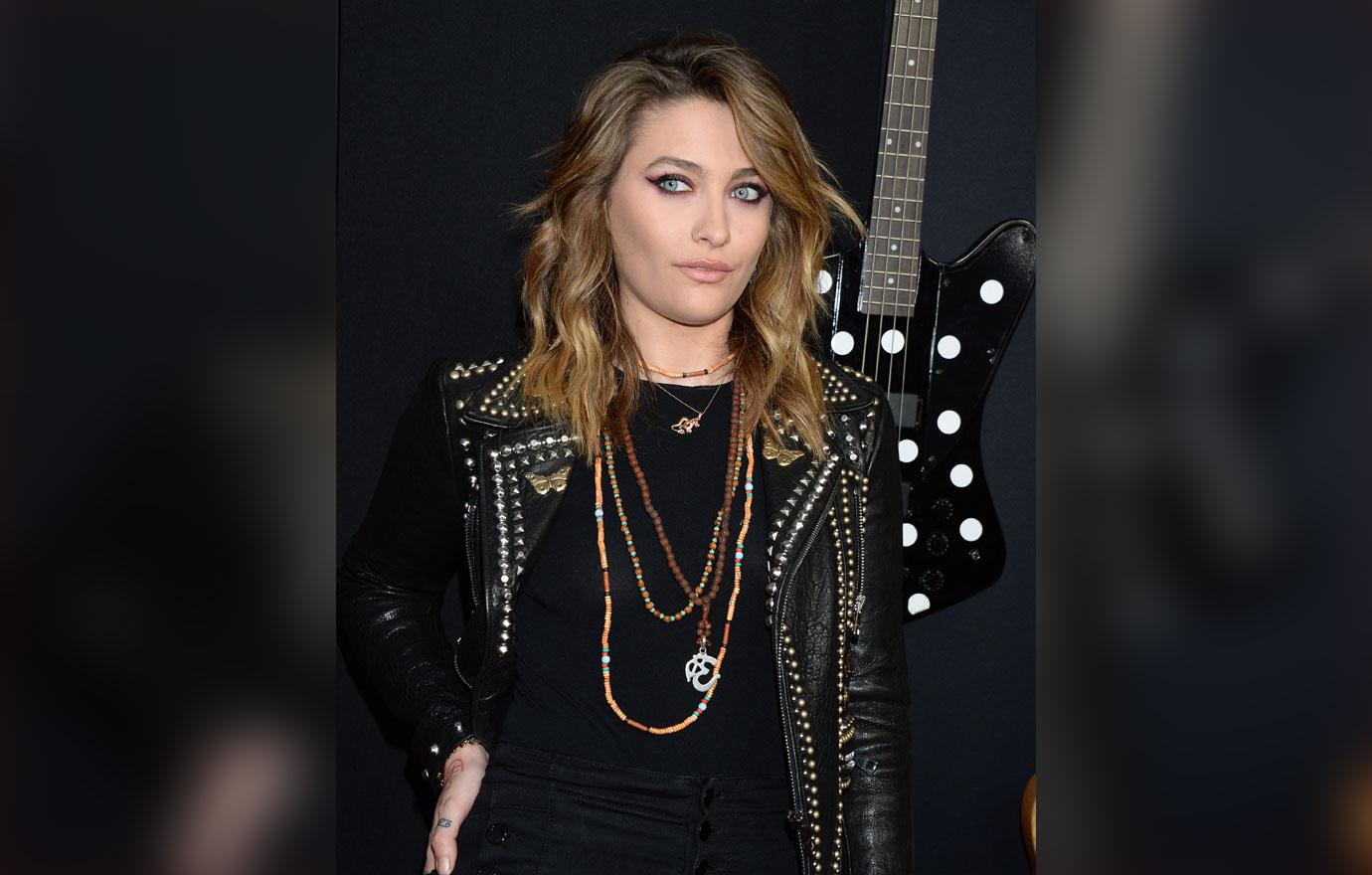 Michael's daughter Paris has given the Jackson family the most concern following the star's passing. After Paris' partying revealed by RadarOnline.com, she allegedly attempted suicide on Saturday morning, March 16, 2019. But the blonde beauty has denied she'd tried to kill herself that day.
Article continues below advertisement
Farewell To Patriarch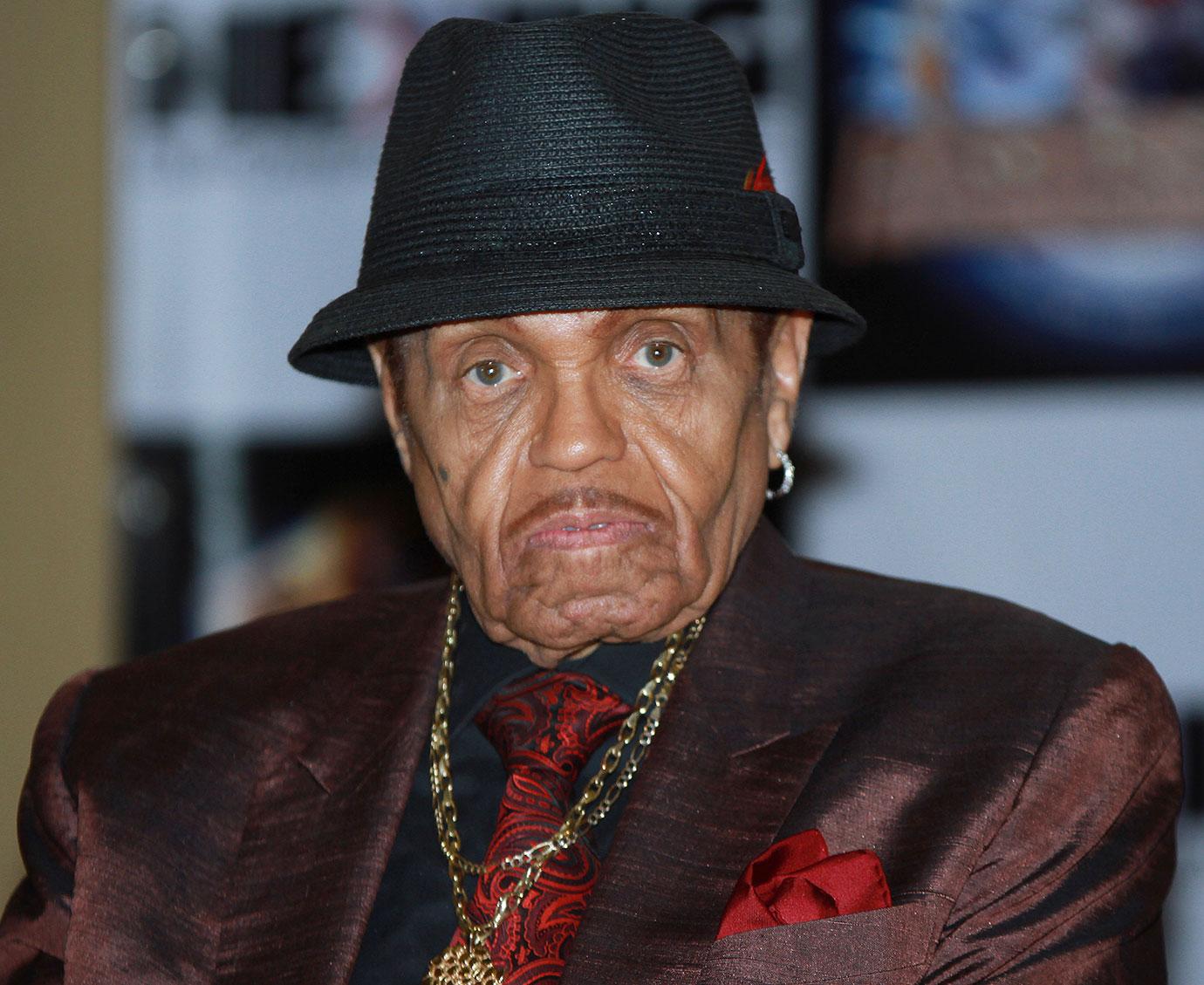 Controversial Joe Jackson died in June 2018 at age 89 of pancreatic cancer. Although he's been slammed for his parenting, Joe guided his kids to mega fame and his loss left a huge hole in the family.
Article continues below advertisement
Matriarch Fading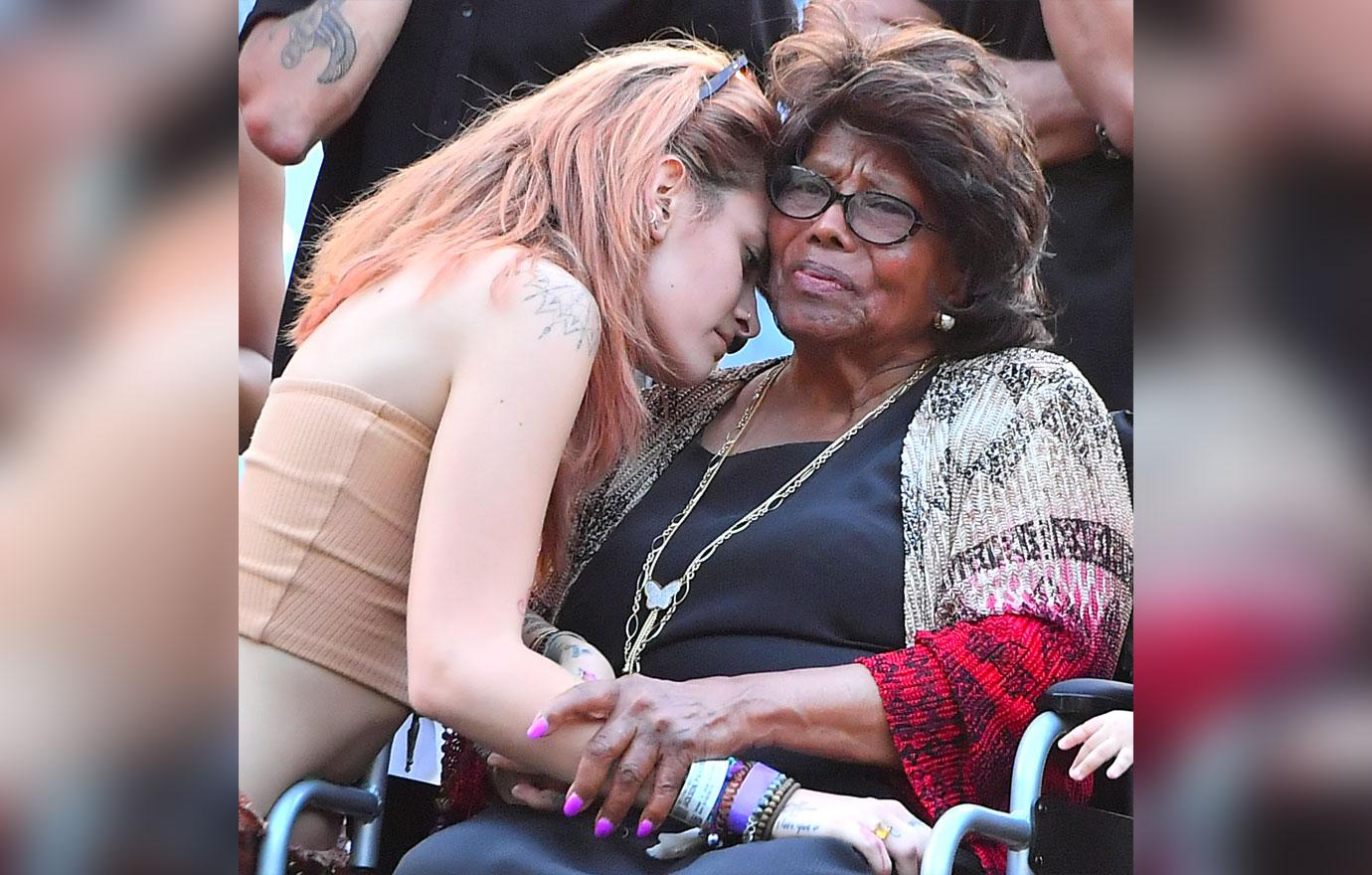 Michael's mom Katherine, 89, is on death's door, sources have told RadarOnline.com. Earlier this year, insiders told RadarOnline.com the elderly grandmother is in the care of private doctors after suffering a stroke. A source said she also has high blood pressure, a heart rhythm disorder and breathing issues.
Article continues below advertisement
Broken Marriage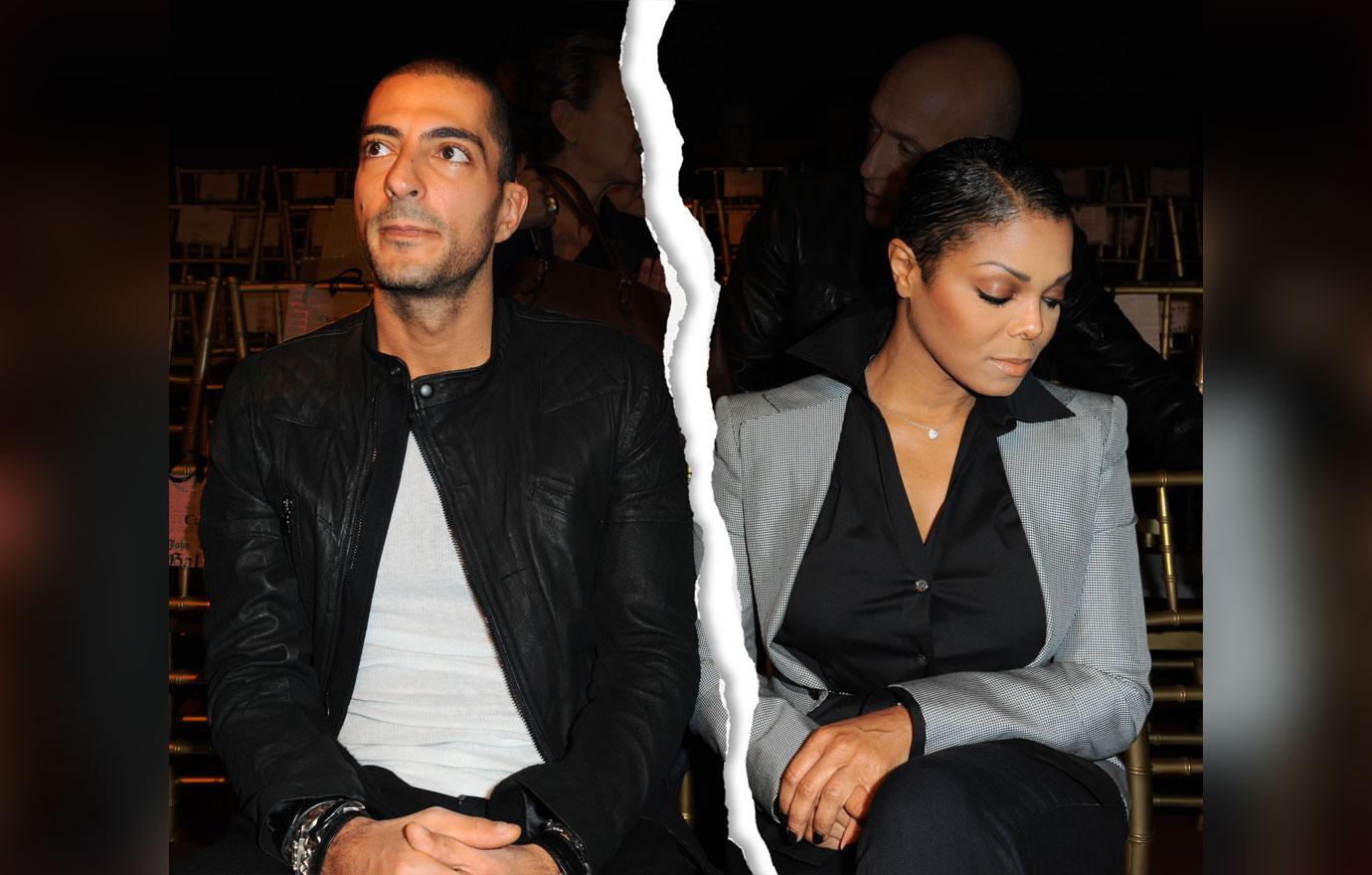 After Michael's death, his sister Janet, now 53, married billionaire Wissam Al Mana in 2012. She gave birth to their son Eissa in 2017 but the couple split up shortly thereafter and divorced that September.
Article continues below advertisement
Prince Or Frog?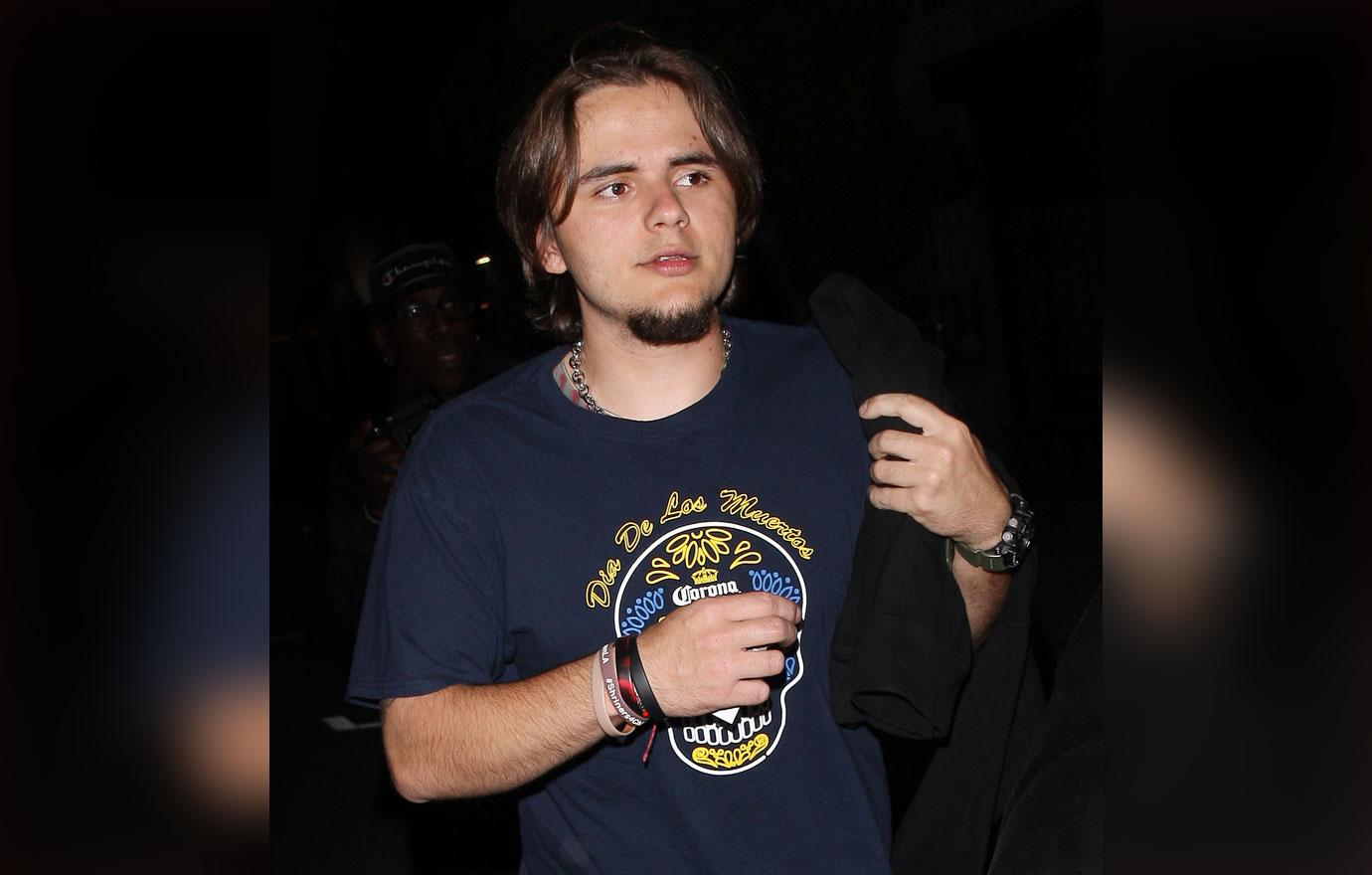 Michael's oldest son Prince "acted out as a result of having no parental guidance," a source claimed to RadarOnline.com. "He spends his multi-million dollar inheritance recklessly and he has been at odds with his father's estate for his hard partying." But recently, the motorcycle enthusiast got his college degree and "everyone is so grateful that he seems to have gotten it together."
Article continues below advertisement
Rough Comeback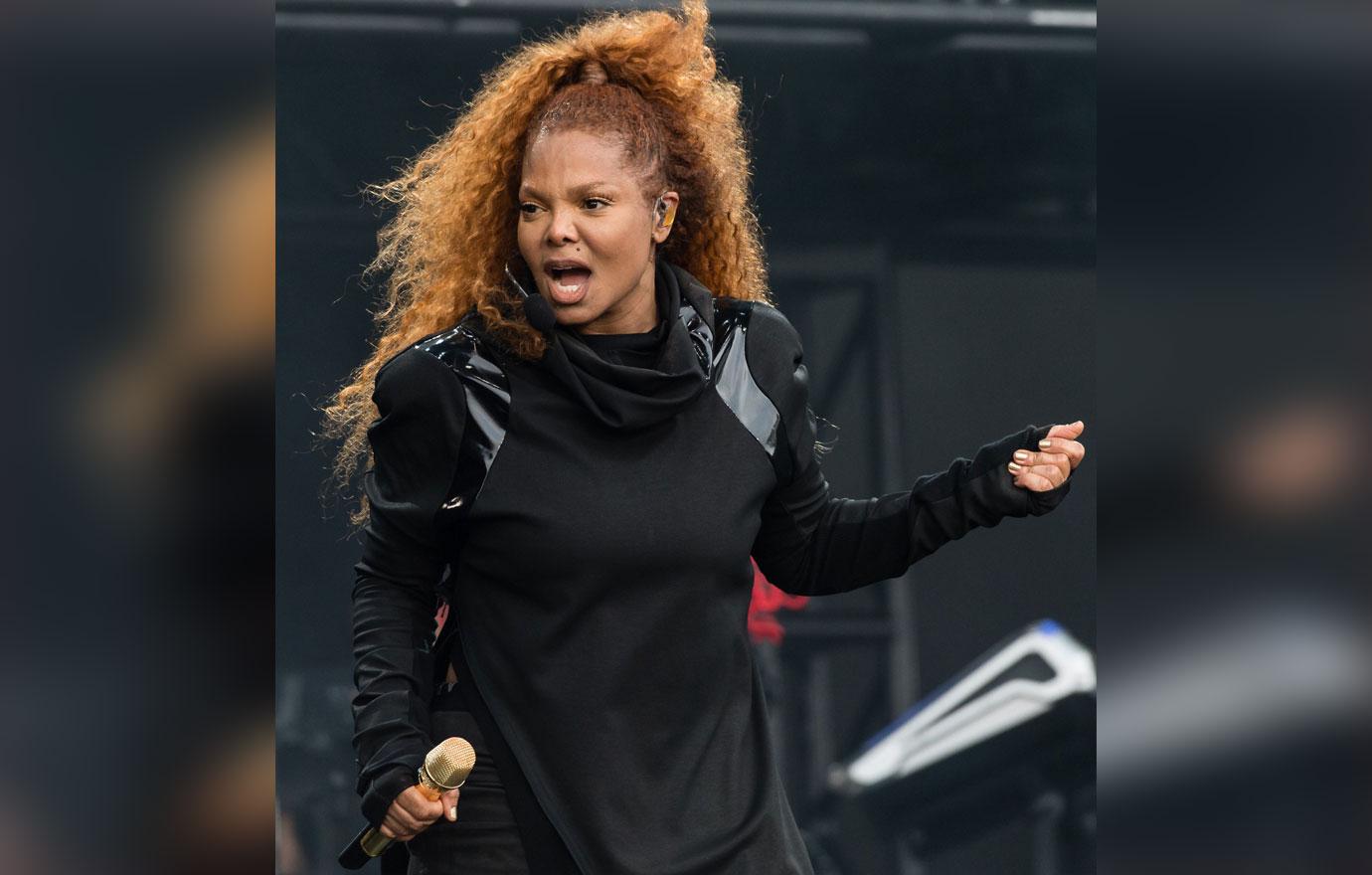 Michael's sister Janet was devastated when he died. She has devoted herself to motherhood but recently performed at the 2019 Glastonbury Music Festival in England. Just before the concert, RadarOnline.com had exposed Janet's alleged plastic surgery makeover, with top docs who hadn't treated her giving their opinions. At Glastonbury, the singer looked unrecognizable, hid her body in baggy black clothes, and got slammed by fans for lip synching!
Article continues below advertisement
Bad Boy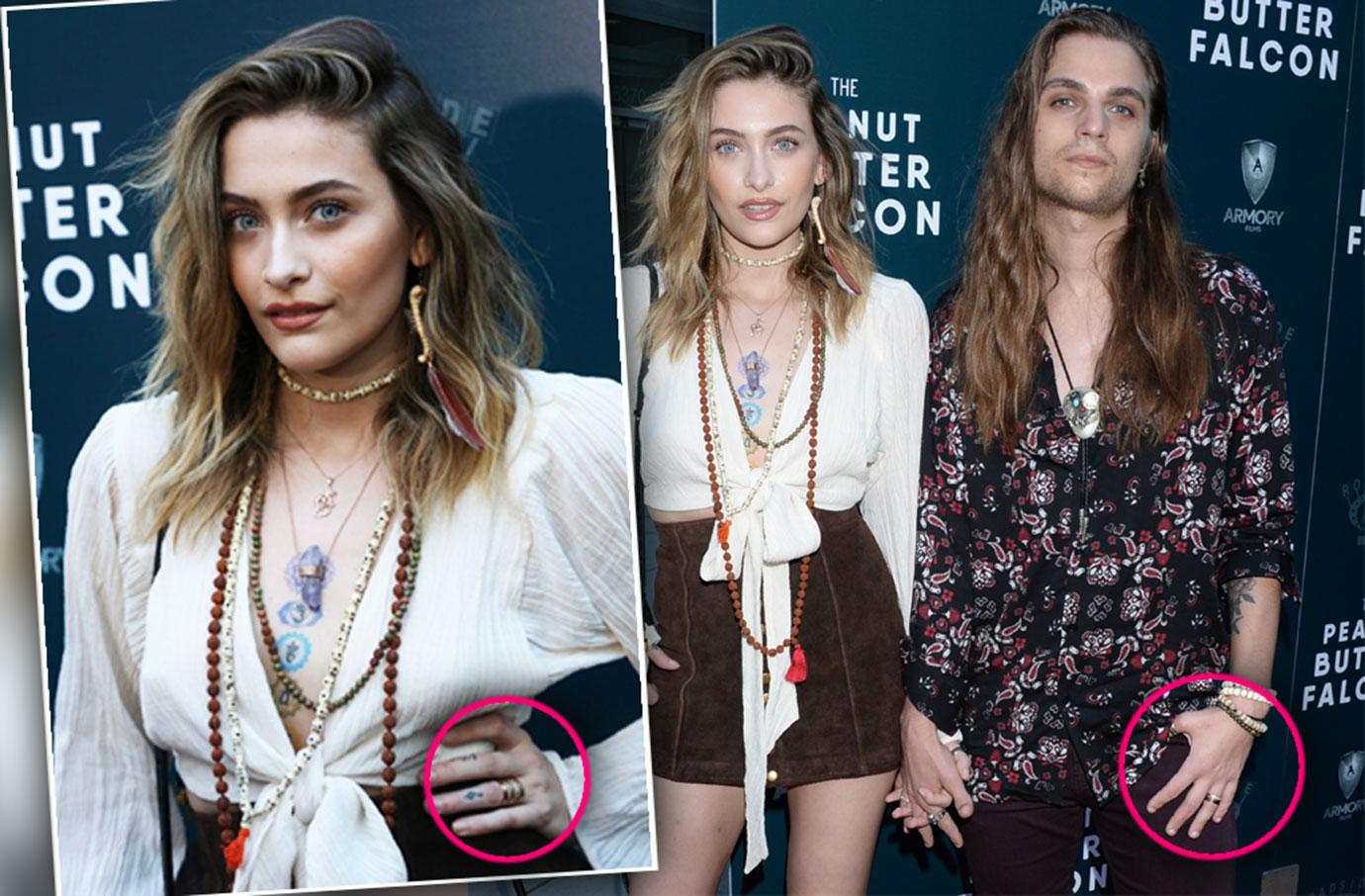 Family members are concerned about Paris' wild relationship with boyfriend Gabriel Glenn, RadarOnline.com learned. There was speculation that they'd secretly married, freaking out the Jacksons. Sources exclusively told RadarOnline.com her famous family is worried that hard-partying Glenn is a bad influence.
Article continues below advertisement
Downward Spiral?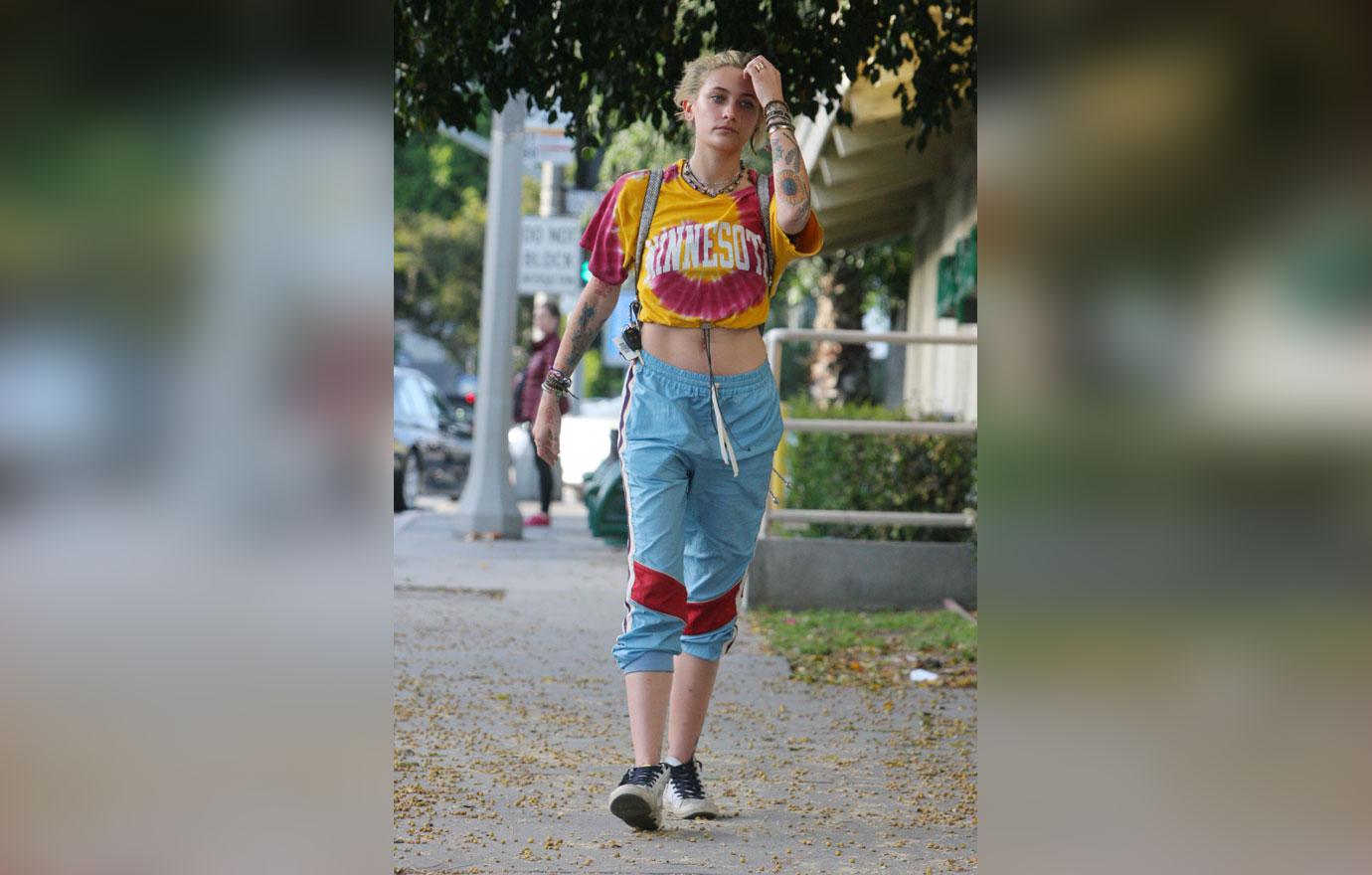 Michael's death left his kids fragile. In mid-December 2018, RadarOnline.com exclusively reported the details of Paris allegedly secretly checking into rehab for alcohol abuse and mental health issues, although she denied checking into rehab.
Article continues below advertisement
Tumultuous End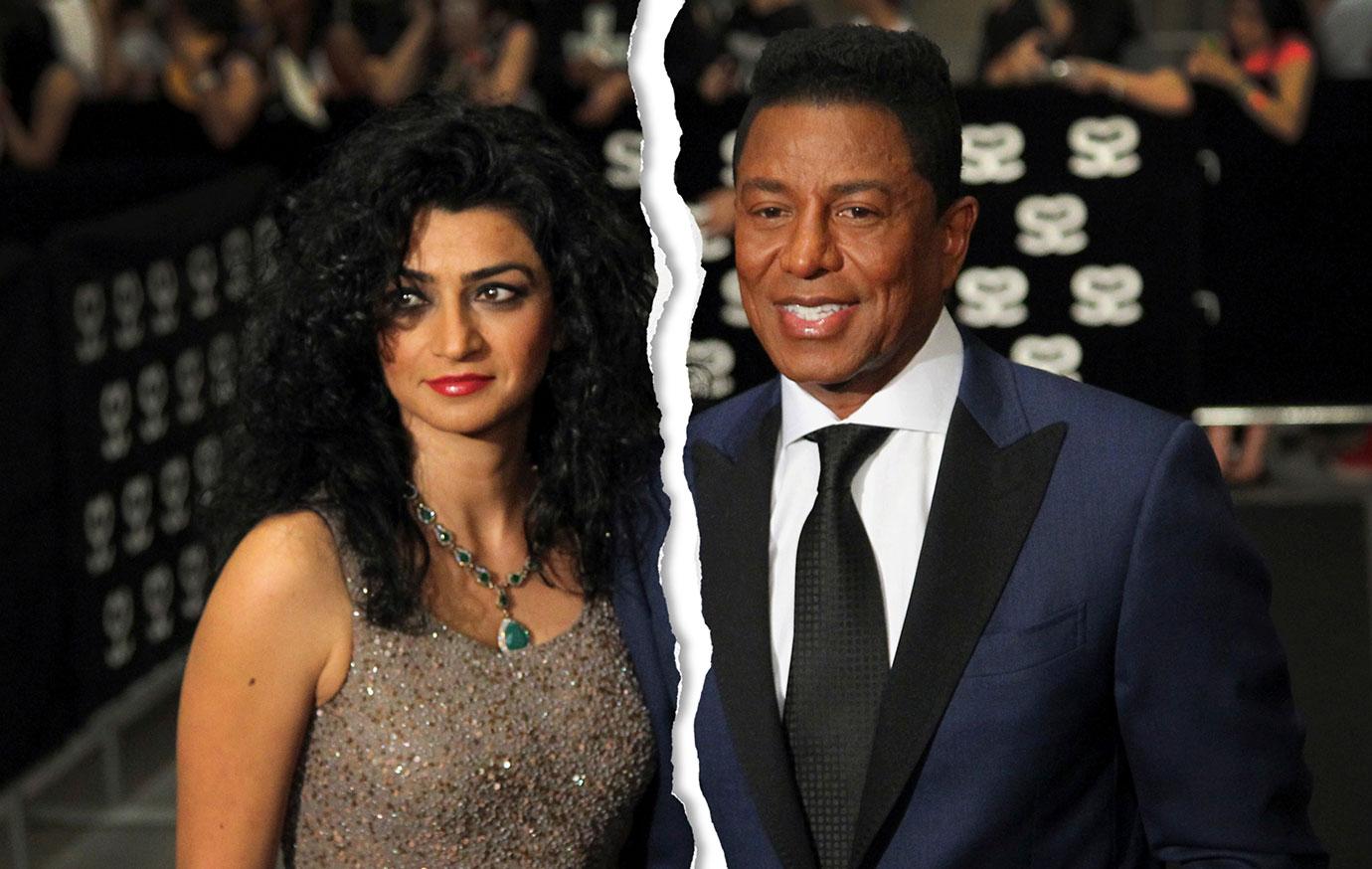 Michael's brother Jermaine's love life has never been easy. His third wife Halima Rashid filed from divorce from him in 2016 after her domestic violence arrest. Jackson's estranged wife reportedly bit Jermaine's leg, forcing him to call the police on her. The case was later dropped because of insufficient evidence.
Article continues below advertisement
Mother Ailing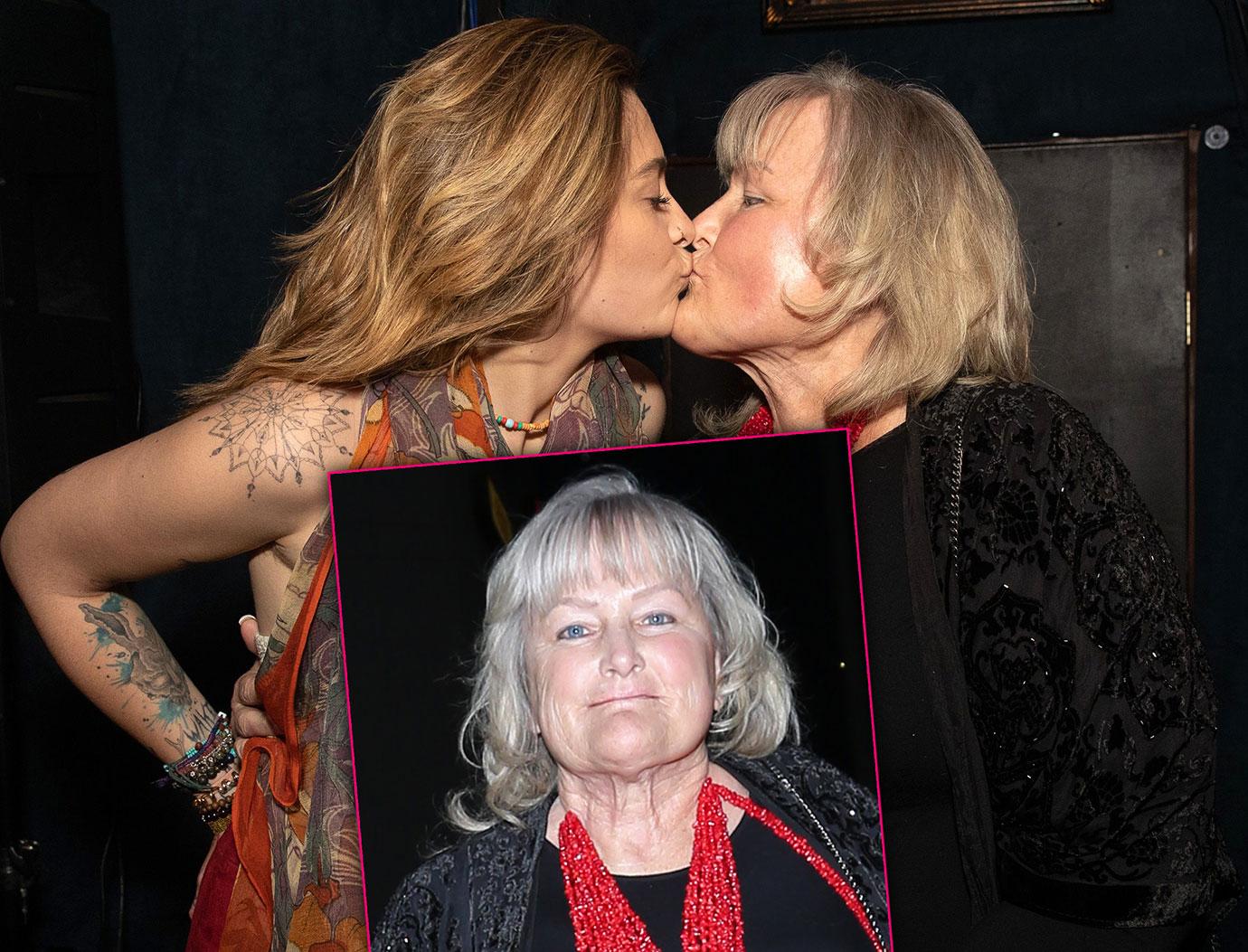 Paris has been devastated by her biological mom Debbie Rowe's battle with cancer. Rowe, Michael's ex-wife and the mother of his kids, has become close to troubled Paris, who accompanies her to chemo appointments.
Article continues below advertisement
Incidents Abound
Paris will likely mark her father's birthday this week. In February 2018, the model was seen teetering on a rooftop. A source told RadarOnline.com she almost fell to her death while partying with pals.
Article continues below advertisement
Broken Heart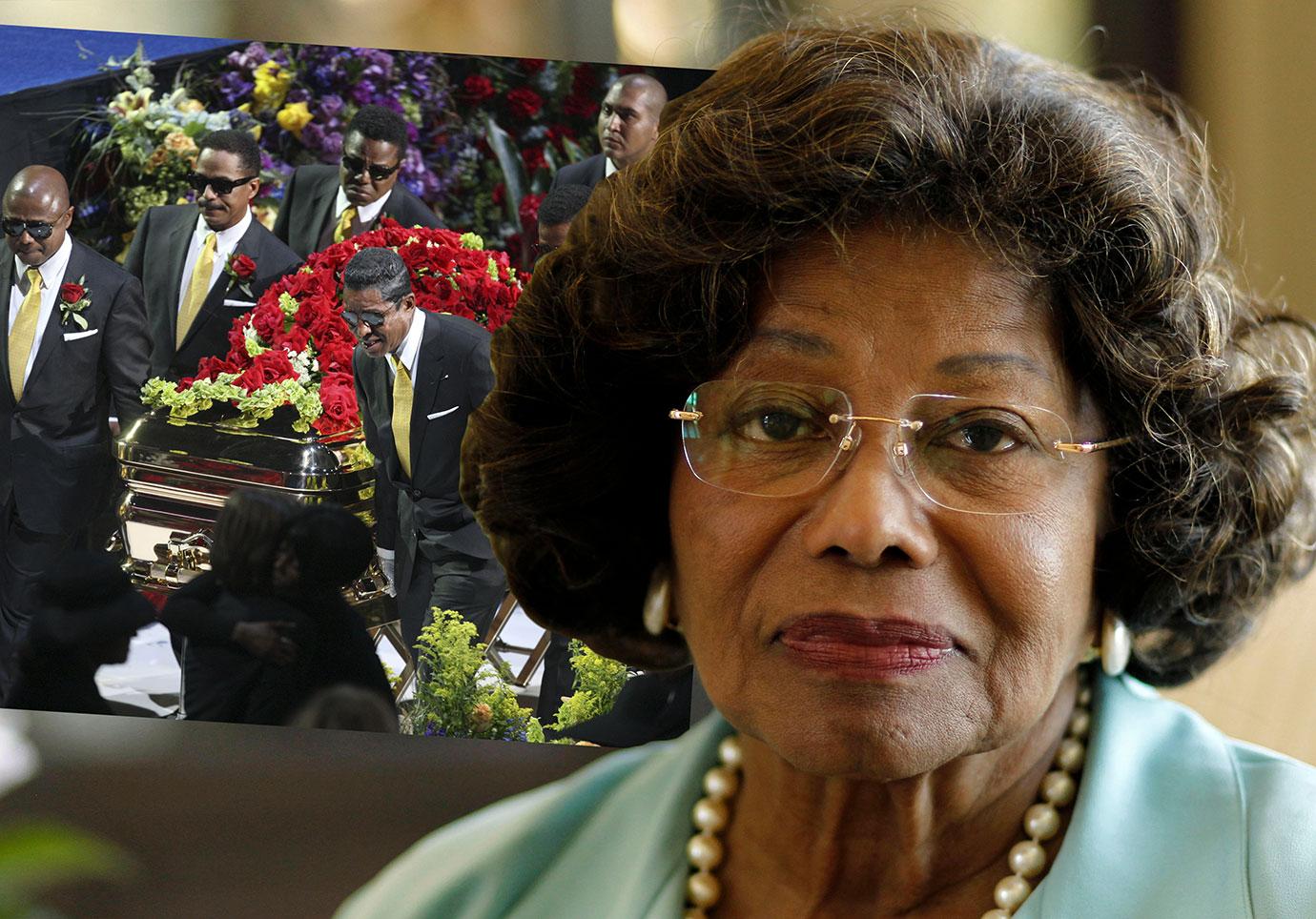 Katherine was extremely close to her superstar son who died too soon. Following his death, Katherine said, "When I lost Michael, I lost everything."
Article continues below advertisement
Disturbing Revelations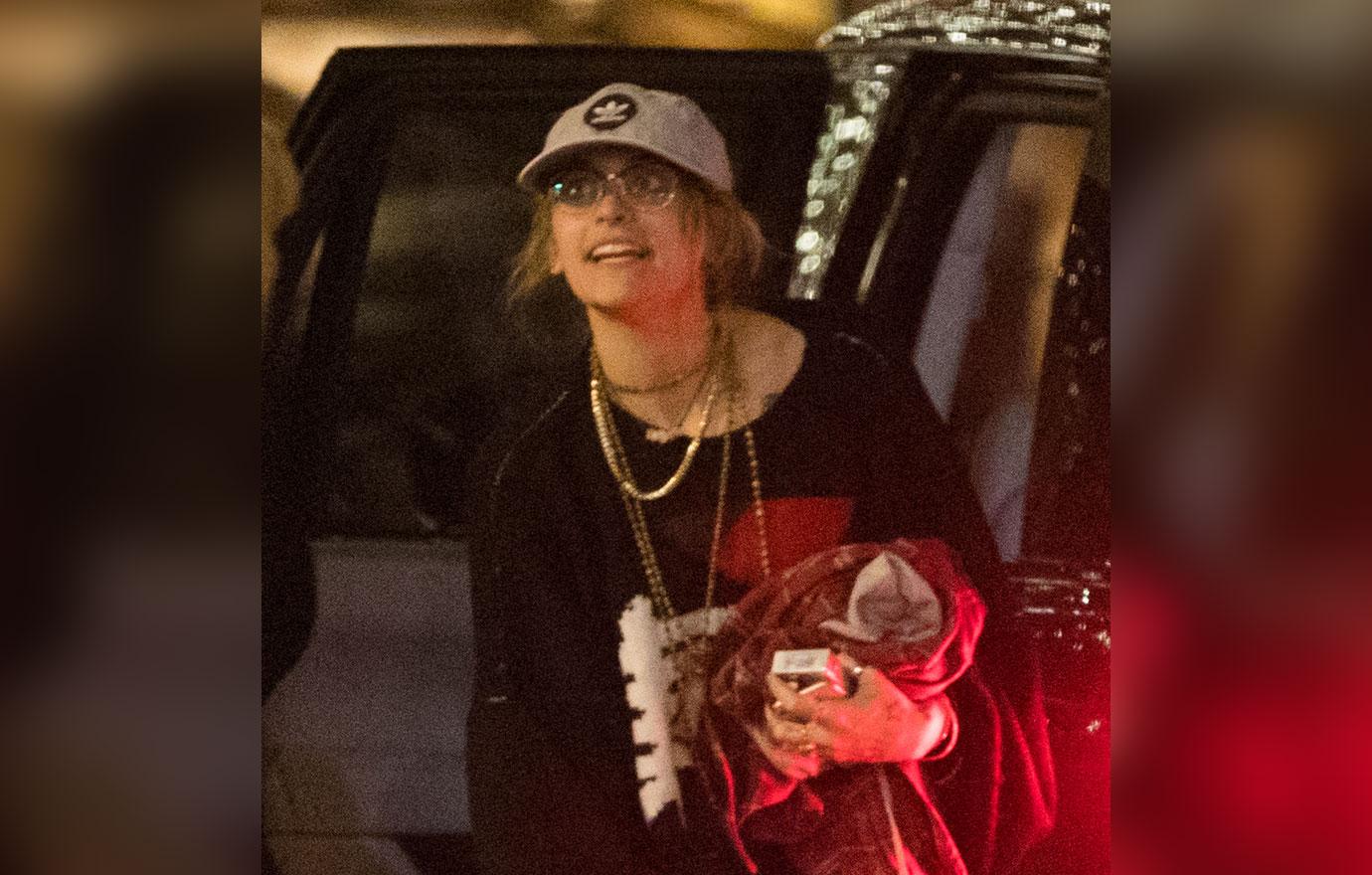 Paris stunned the world in a 2017 Rolling Stone interview in which she said she'd attempted suicide "multiple times" after being sexually abused at the age of 14. "It was just self-hatred, low self-esteem, thinking that I couldn't do anything right, not thinking I was worthy of living anymore," she recalled.
Article continues below advertisement
Mystery Son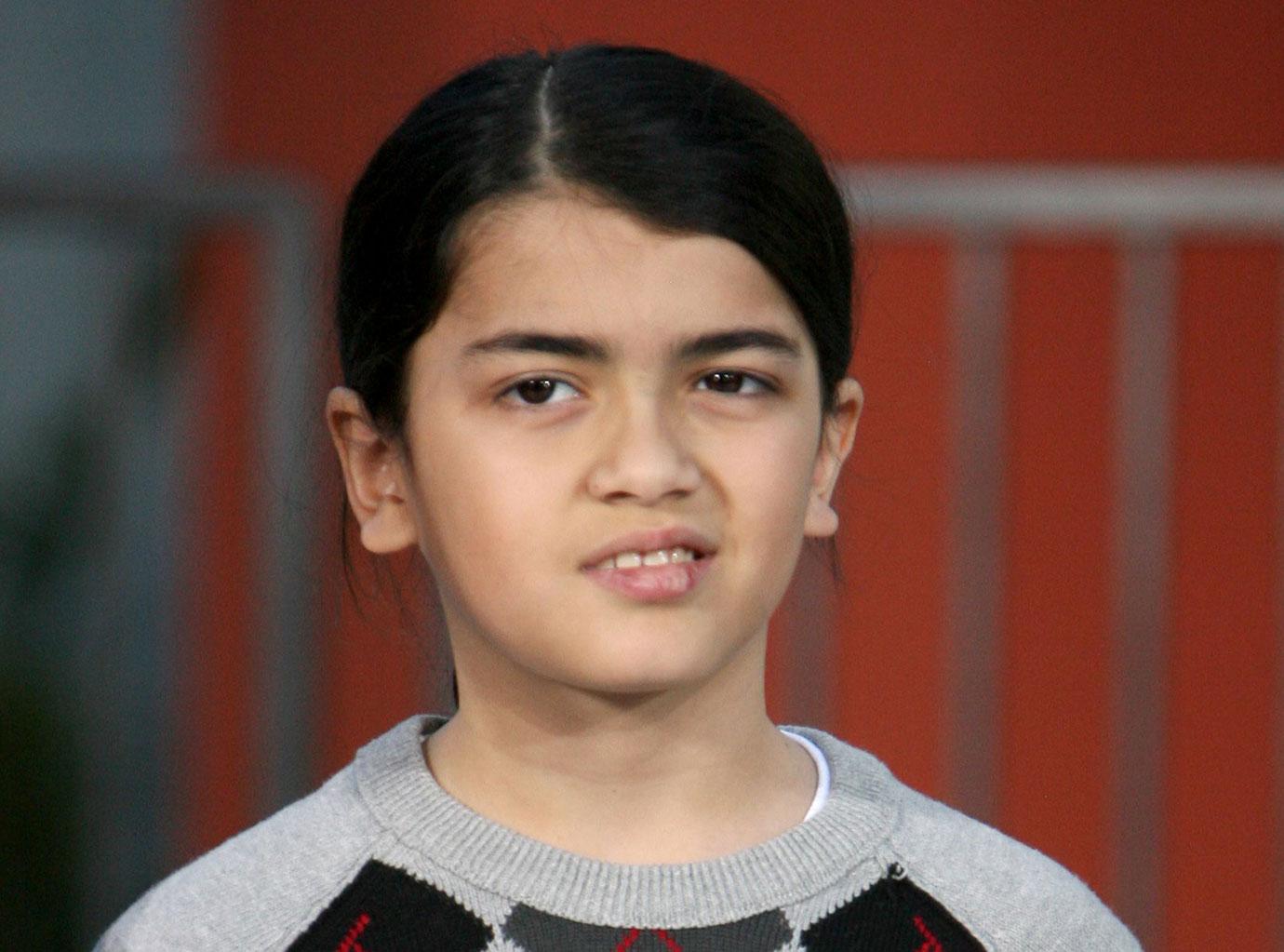 Blanket has been Michael's most reclusive child until recently. He changed his name to Bigi after being severely bullied for years in school. "He has had the most problems adjusting after Michael died. He acted very lost and extremely upset," a source told RadarOnline.com.
Article continues below advertisement
Not Ready For Cameras?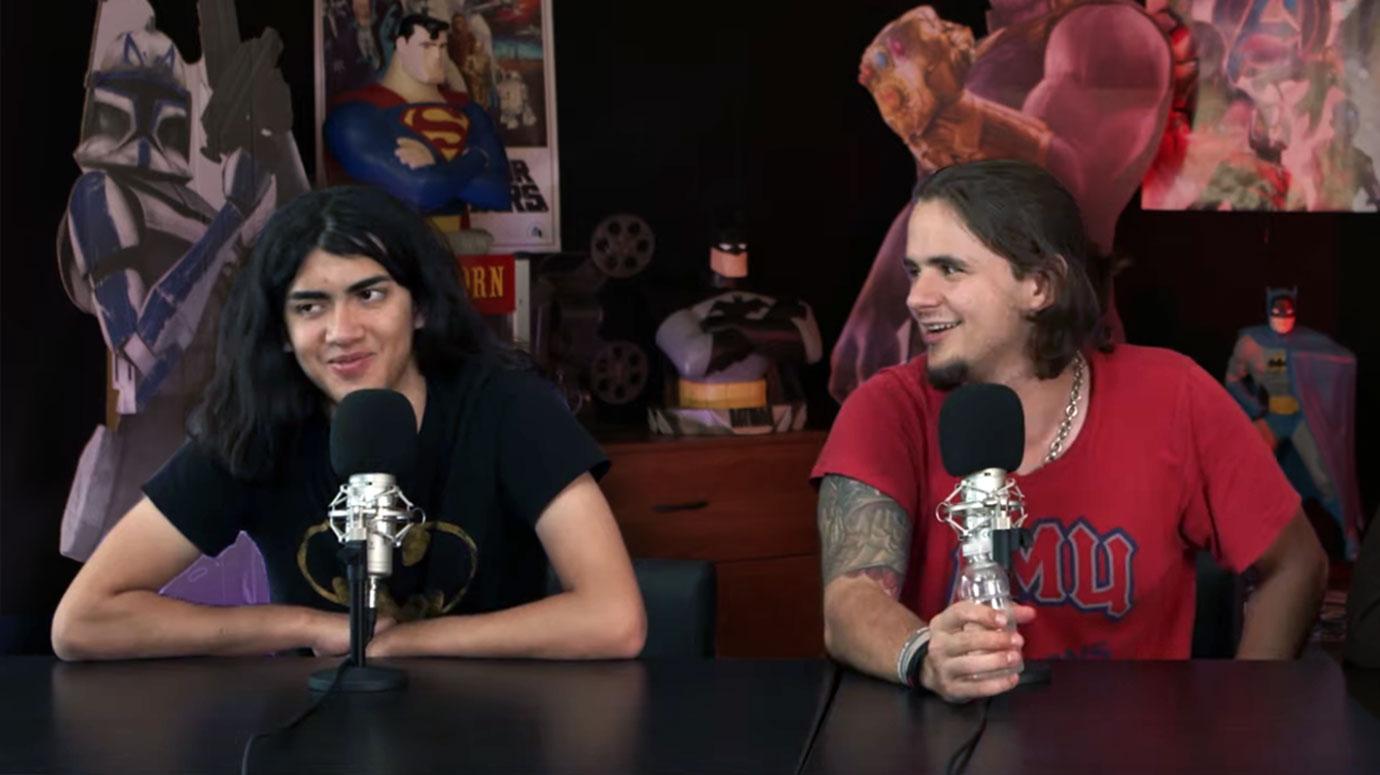 Prince and Blanket, aka Bigi, now host a low rent YouTube movie review show that proves they're not Siskel and Ebert! As they discussed The Avengers, Michael's sons chowed down on pizza. Blanket blandly praised the film's "rich character directions." Prince admitted, "This is a very rough first video."