Never Better! Melissa McCarthy Stuns At Billie Eilish Concert Amid Health Kick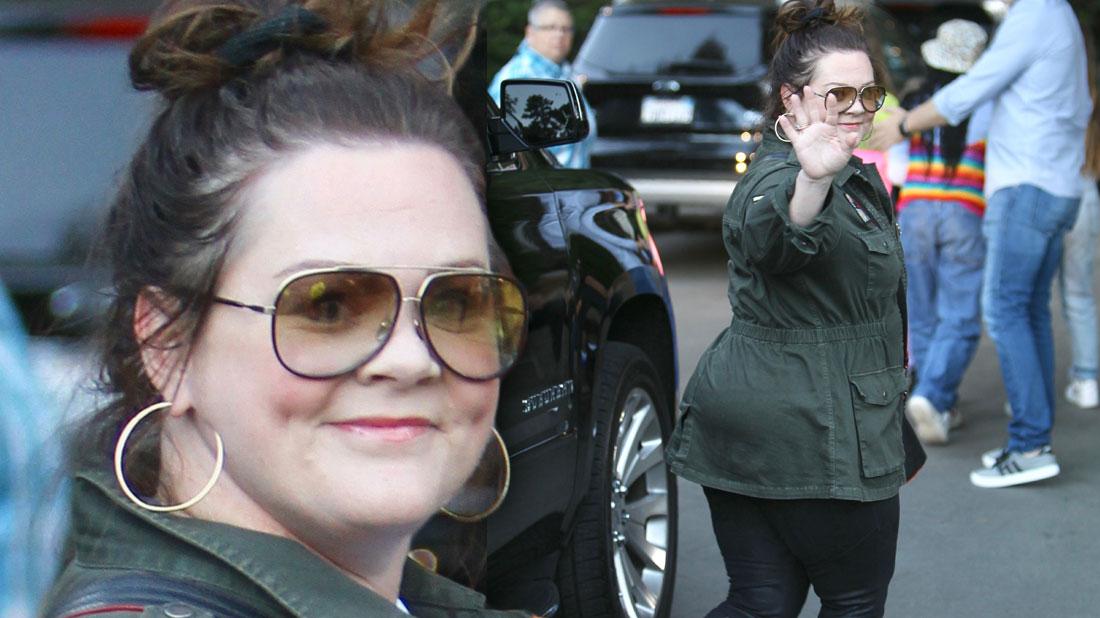 Melissa McCarthy has never looked better!
This Thursday, July 11, the actress, who's been on a health kick for some time, attended the Billie Eilish concert at the Greek Theater in Los Angeles and looked nothing short of amazing!
RadarOnline.com readers know the Ghostbusters star, 48, has always embraced her curvy figure and been an outspoken advocate of body positivity.
"I feel sexiest when I feel comfortable, when I feel most myself, when I'm not trying to be anything other than who I am," she told Cosmopolitan in 2016."I love all of it: my flaws, my shortcomings, my body parts that you're like, 'Well, couldn't that be better?' I think, especially after have kids, I go, 'Well, the alternative is pretty bad. I'll take me as I am.'"
Article continues below advertisement
In the past few years, McCarthy — who's better known for her hilarious comedic appearances in films like Bridesmaids and Spy — has been documenting her journey toward a healthier life, and has allegedly lost 75 pounds as a result!
In addition to following a higher protein diet, taking regular walks with daughters Vivian, 12, and Georgette, 9, and a committing to pilates, she's explained that her positive mentality is what has most aided her in her weight loss journey.
"I stopped overanalyzing, overthinking," she told Cosmopolitan. "I stopped being constantly worried about it. Loosening up, bizarrely, has worked."
McCarthy showed off her new body during her during an appearance on Jimmy Kimmel Live late last year.
Since then, the actress — who once demanded mega bucks for her reprisal role as Sookie St. James on the Gilmore Girls'
renewal — has also been flourishing in her career.
In May, it was announced she would replace Steve Harvey as the host of Little Big Star when it returns later this year.
"Everyone around here is just incredibly excited to have McCarthy at NBC," NBC Entertainment co-chairman Paul Telegdy told reporters told the Hollywood Reporter. "Melissa is just an incredible performer and incredible comedian, and she'll bring a really fresh perspective to it."
Billie Eilish Fan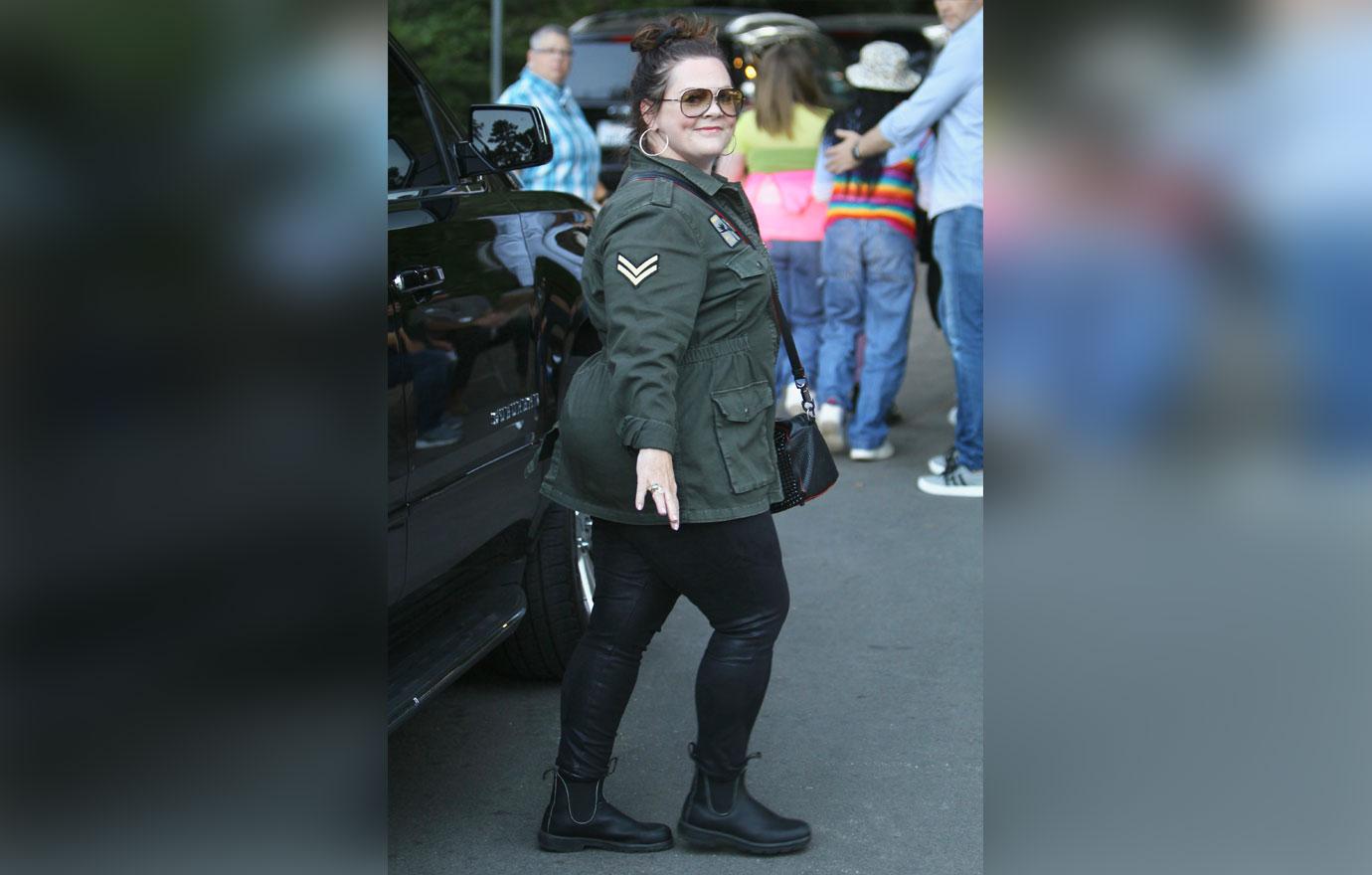 Melissa McCarthy looked fashionable as she arrived to see Billie Eilish, 17, perform this Thursday.
Article continues below advertisement
Outfit Of The Night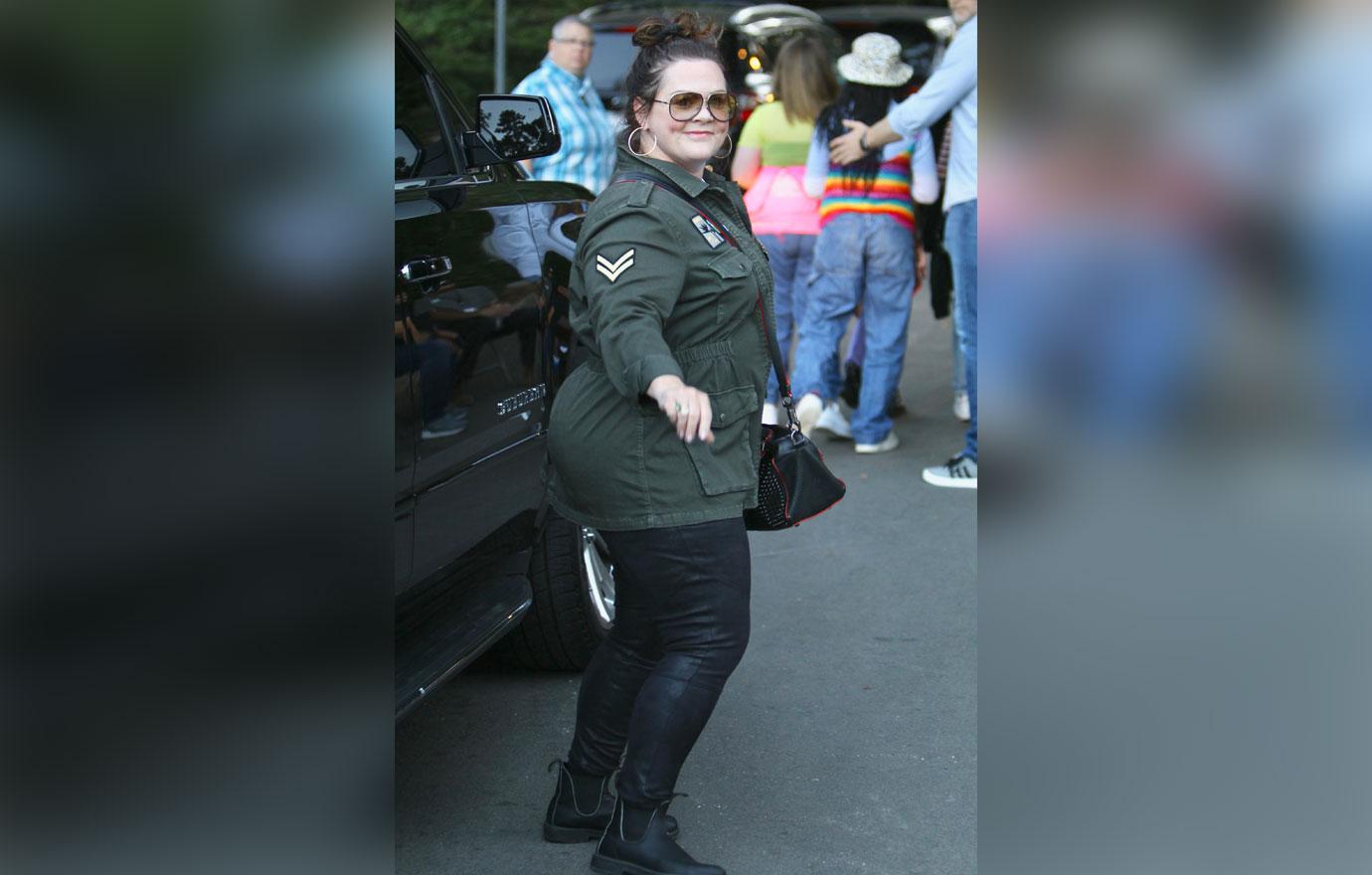 The 48-year-old was clad in a dark green military jacket with black pants, boots, and crossbody bag.
Article continues below advertisement
Hair & Accessories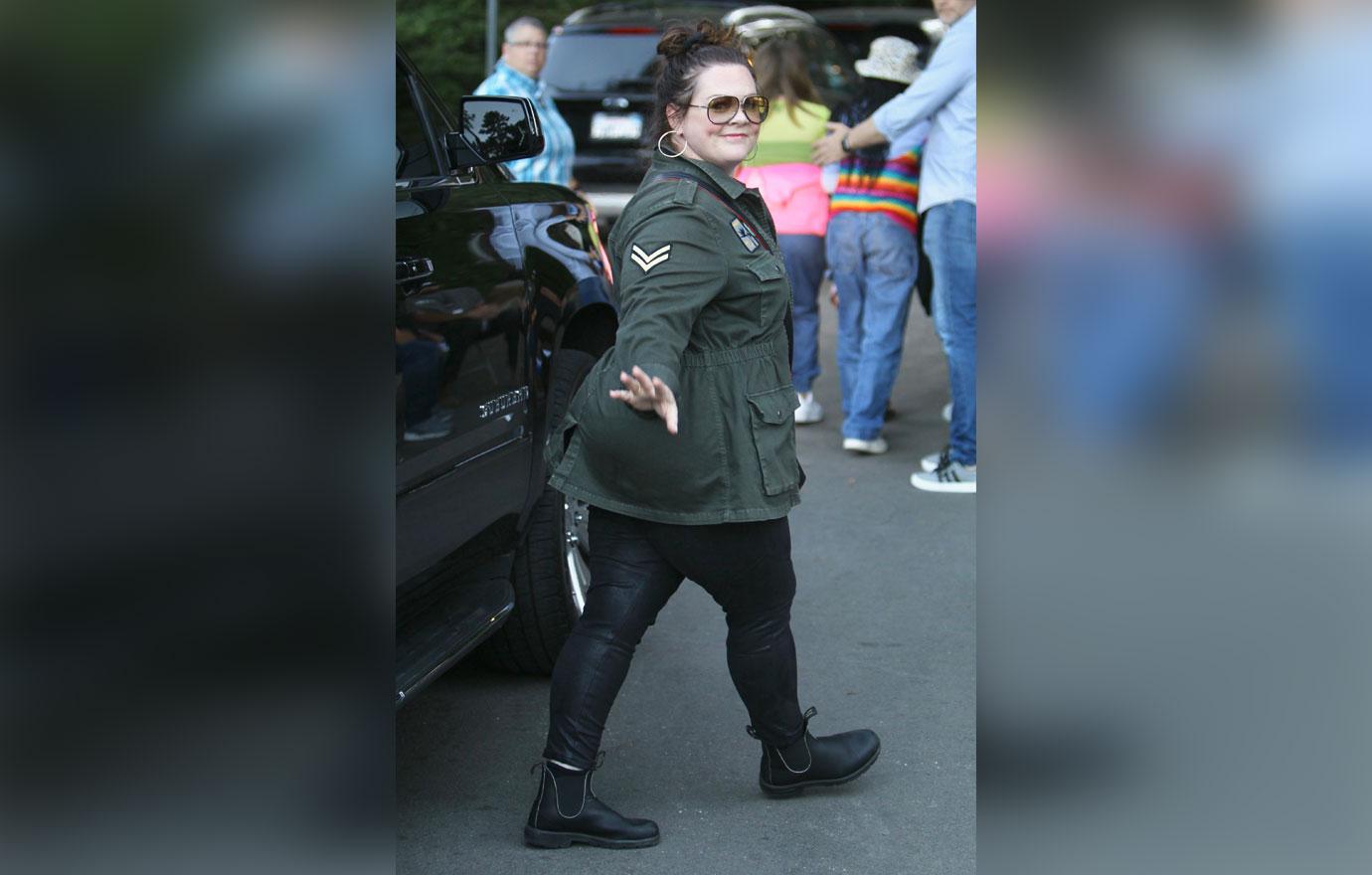 She wore her hair in a messy top knot and completed her look with some cool shades and hoop earrings.
Article continues below advertisement
Healthier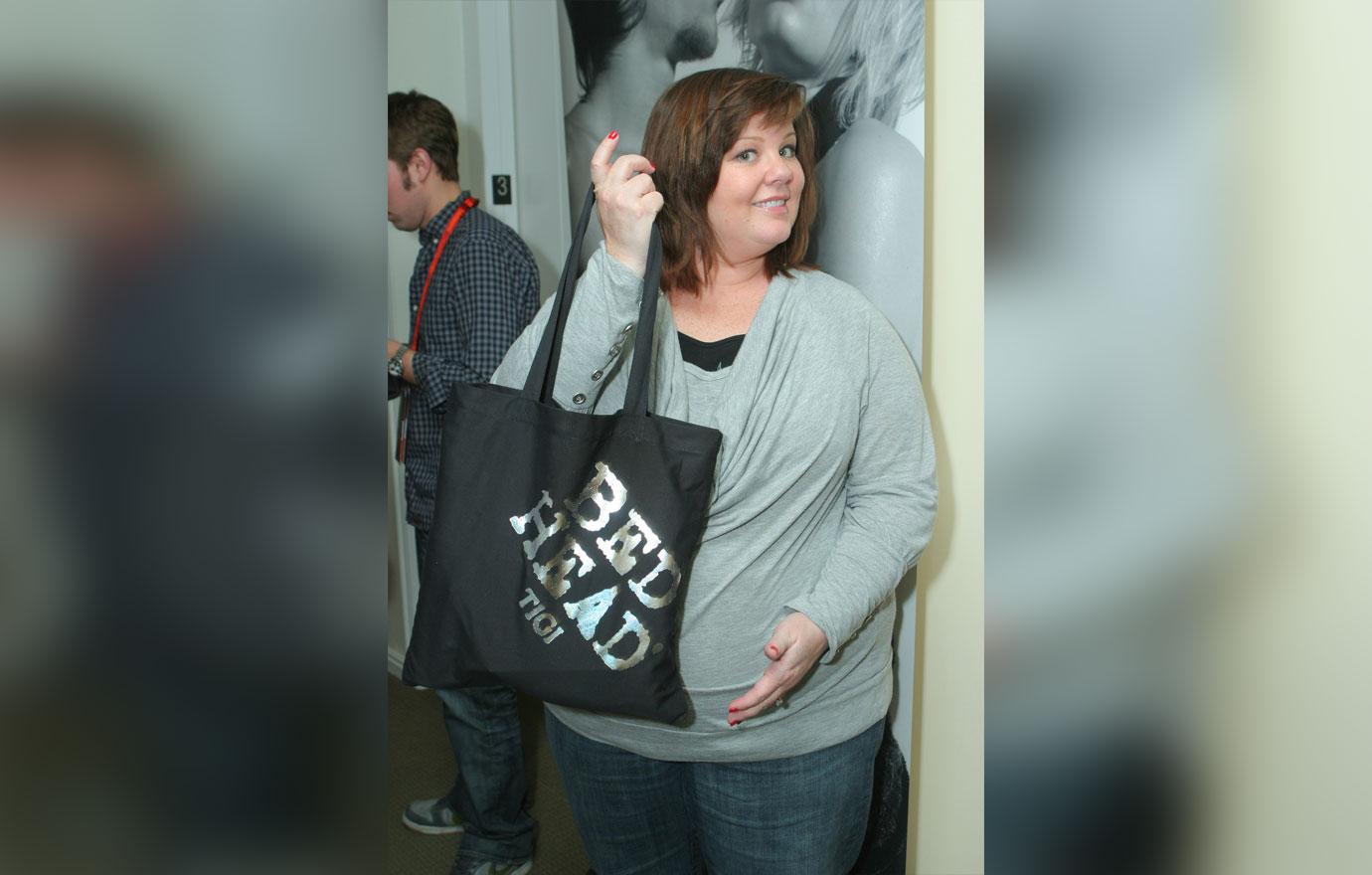 She looked stunning amid her weight loss journey.
Article continues below advertisement
New Lifestyle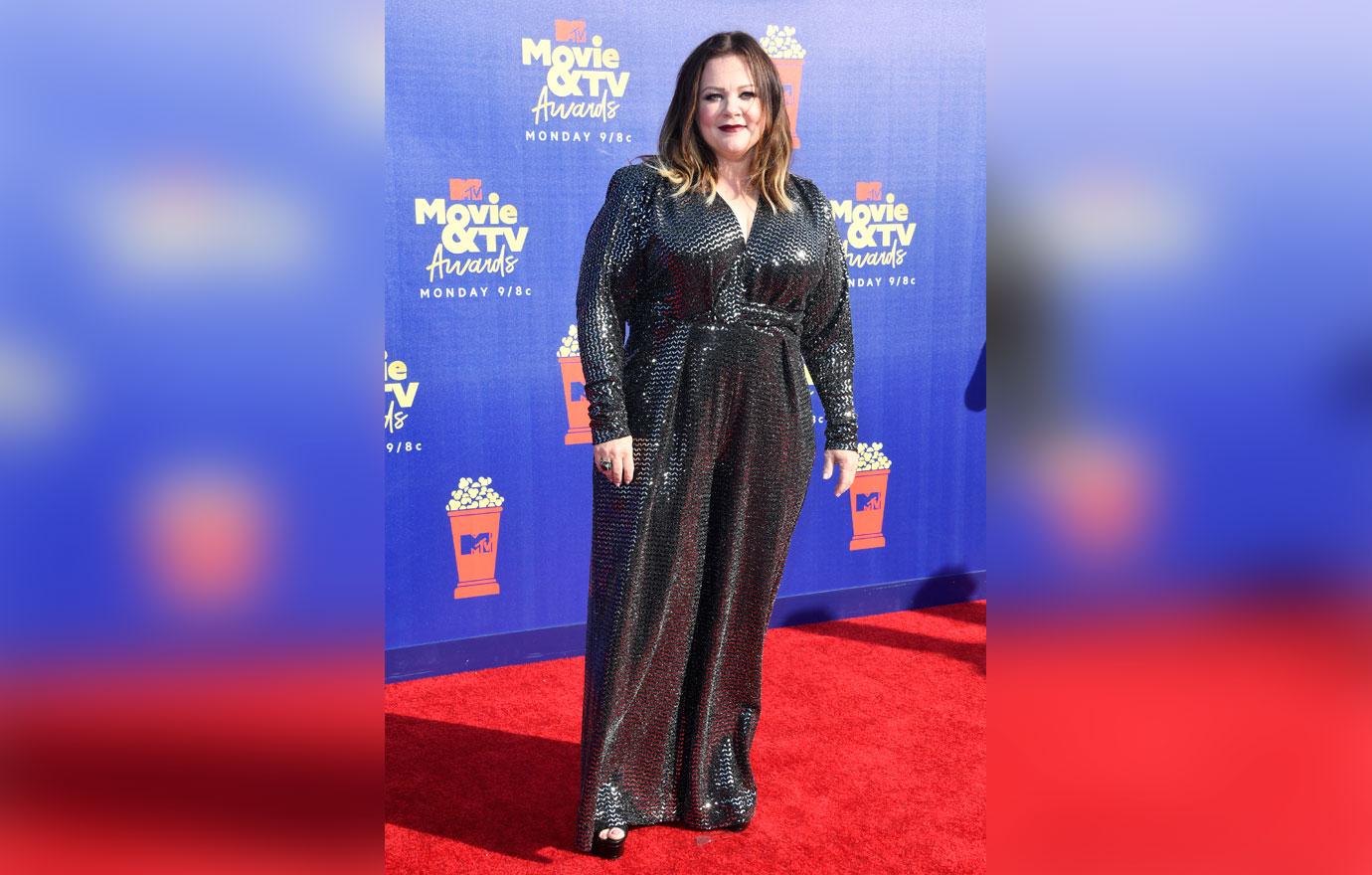 The Ghostbusters star lost at least 75 pounds after changing her diet and making a commitment to exercising.
Article continues below advertisement
Feeling Good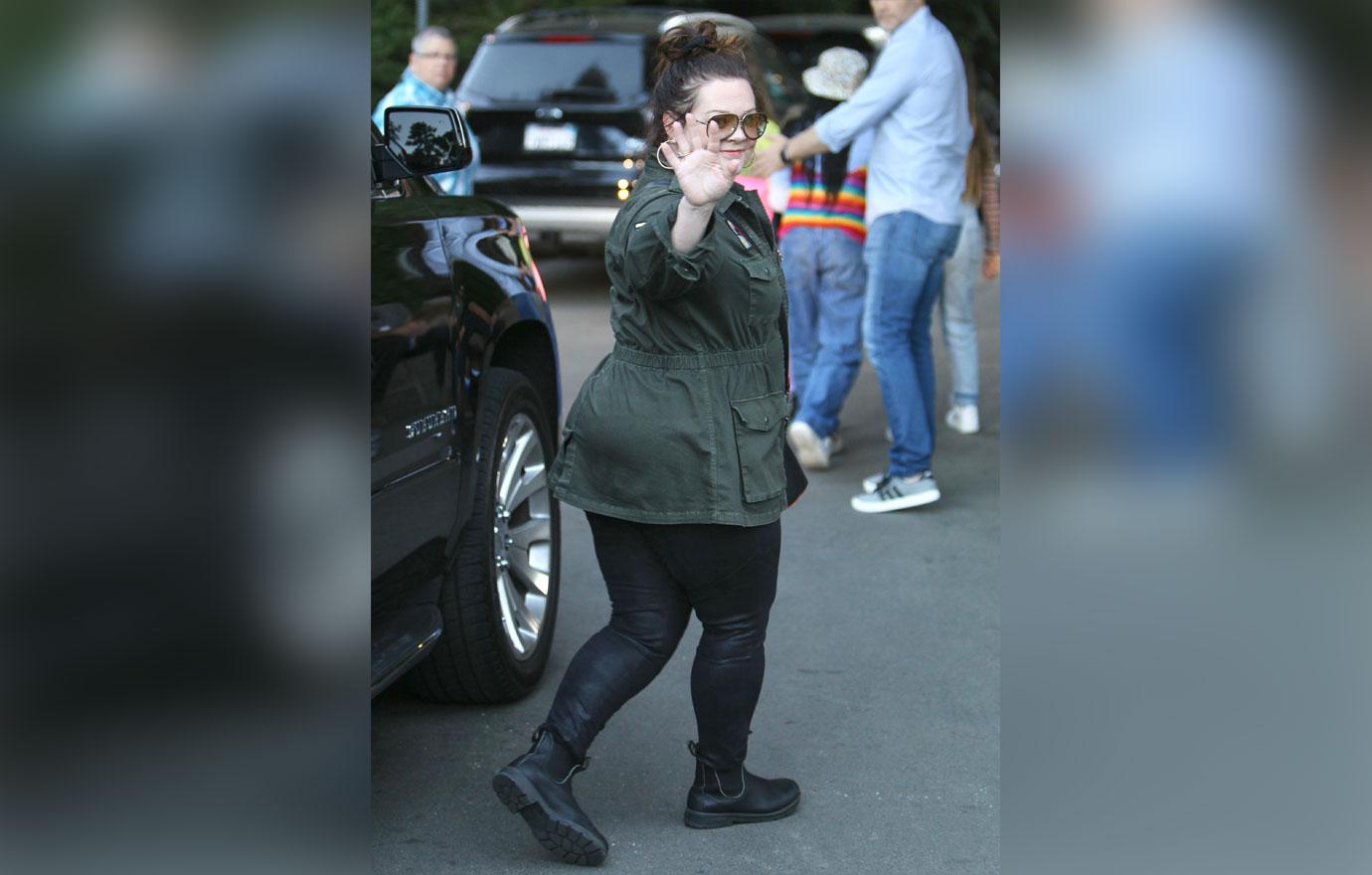 She was all smiles, prompting fans to believe she feels as great as she looks!
Article continues below advertisement
Happiness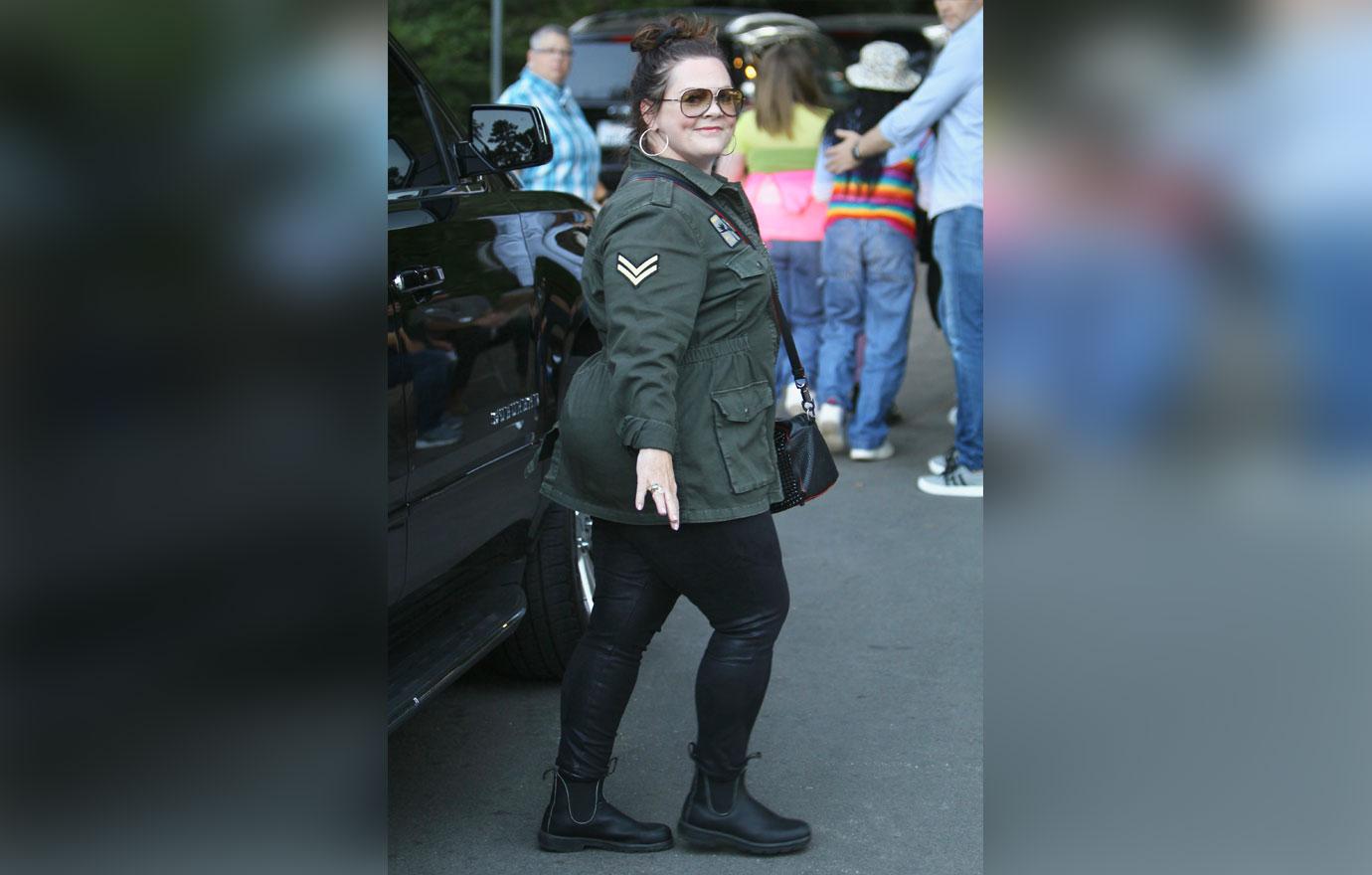 The actress looked happy while entering the venue to enjoy Billie Eilish's show.
Article continues below advertisement
Friendly Gestures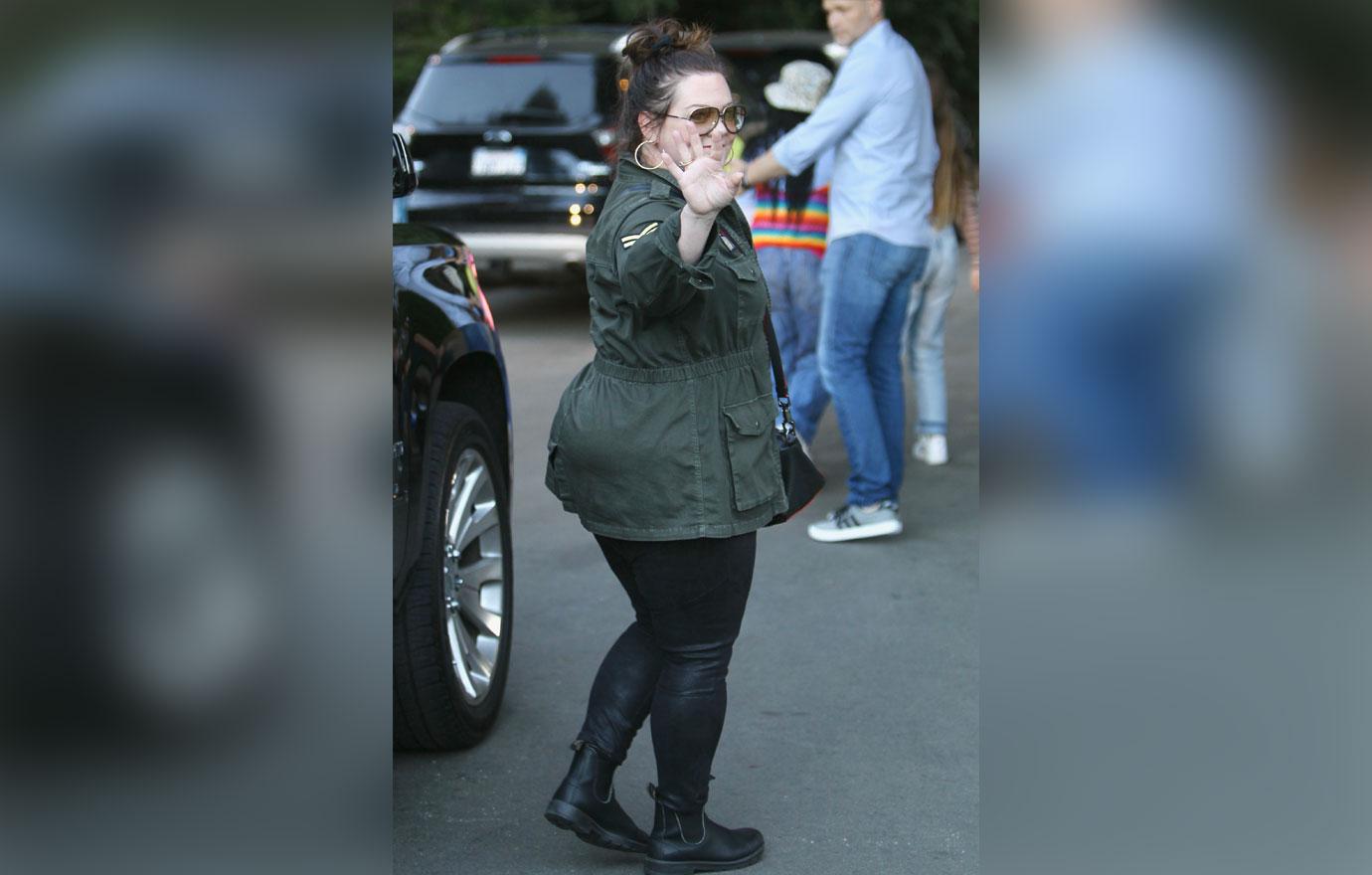 She even waved to the camera on her way in.