Melissa McCarthy's Weight Loss Wonder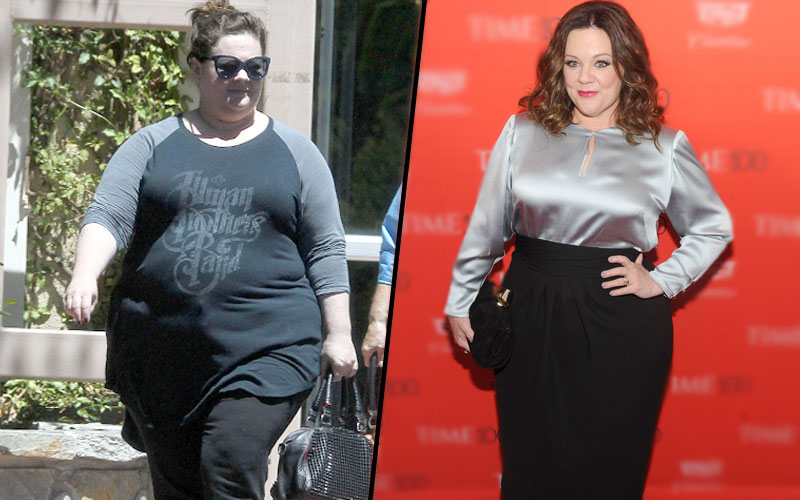 Anyone who's followed Melissa McCarthy recently knows this: There's a lot less of her to see! Over the past couple years, the Ghostbusters star has dropped a whopping 75 pounds. And what's amazing about her accomplishment is that she's done it so casually—without that desperate post-a-workout-selfie drudgery that so many celebrities to fall prey to.
Part of that attitude has to do with her healthy body image: "I feel sexiest when I feel comfortable, when I feel most myself, when I'm not trying to be anything other than who I am," she has said. "I love all of it: my flaws, my shortcomings, my body parts that you're like, 'Well, couldn't that be better?' I think, especially after have kids, I go, 'Well, the alternative is pretty bad. I'll take me as I am.'"
Article continues below advertisement
So how did Melissa manage a healthy trim-down? "I stopped over analyzing, overthinking," she's explained. "I stopped being constantly worried about it. Loosening up, bizarrely, has worked."
Not that Melissa hasn't made physical changes as well. A higher protein diet, along with regular walks with her daughters Vivian, 9, and Georgette, 6, has helped, as well as a newfound commitment to Pilates workouts. And of course, bustin' ghosts also makes her look and feel good!
---
______________________________________________________________________________
SPONSORED: THE SECRET TO A HOT SUMMER BOD!
Declare your independence from bogus diets this summer and get on the SlimFast plan.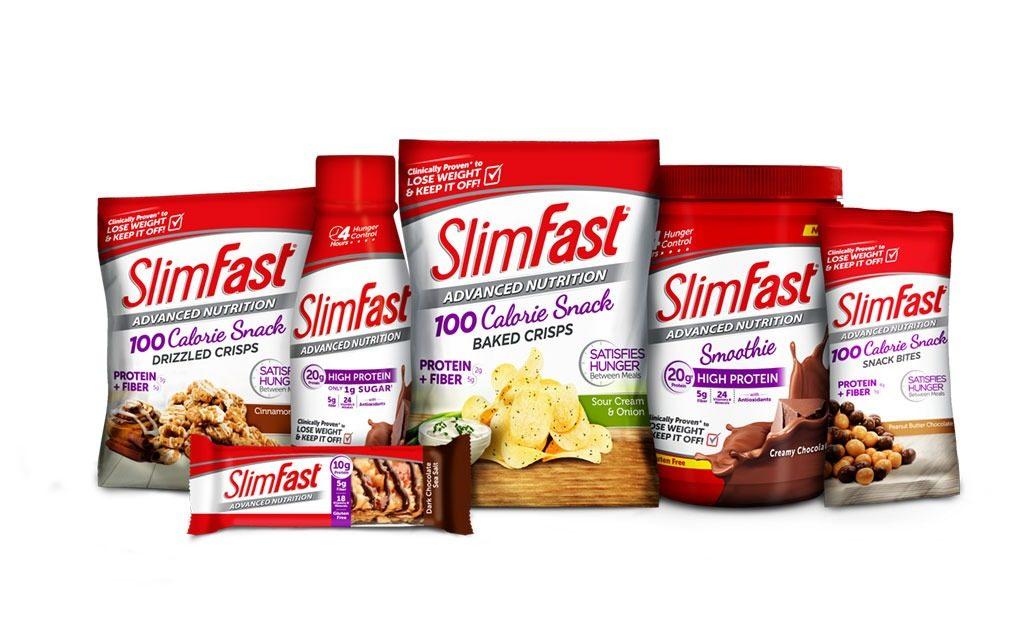 Summer is finally here! If you're like a lot of Americans, it came so fast that you barely had time to get in shape – but not to worry, it's not too late to look your best, and you can even do it without breaking a sweat. You can lose five pounds or more by July 4 by following SlimFast's proven plan: two delicious Advanced Nutrition shakes per day (packed with protein and fiber, they stave off hunger for up to four hours), plus one healthy meal and SlimFast's indulgent 100-calorie snacks to satisfy cravings. All it takes is one week to start seeing results.