Exclusive
Mel Gibson's INSANE Racist, Screaming Rants EXPOSED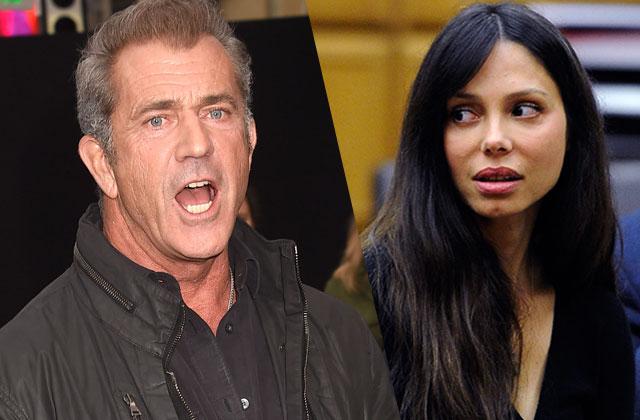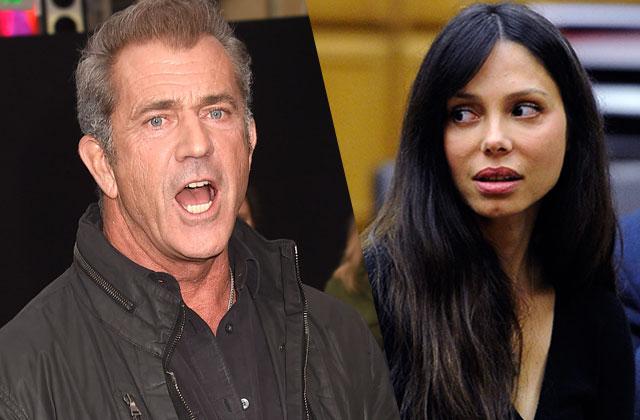 **WARNING: GRAPHIC CONTENT**
Mel Gibson unleashed a tirade against his baby mama in a series of shocking rants published exclusively by RadarOnline.com. Now, listen to all five of the explosive tapes, as he screams obscenities and threatens Oksana Grigorieva's life. Click through to listen to his horrific rants that ended their relationship and find out what a judge JUST ruled about the $500,000 he was still legally obligated to pay her because of them.
Article continues below advertisement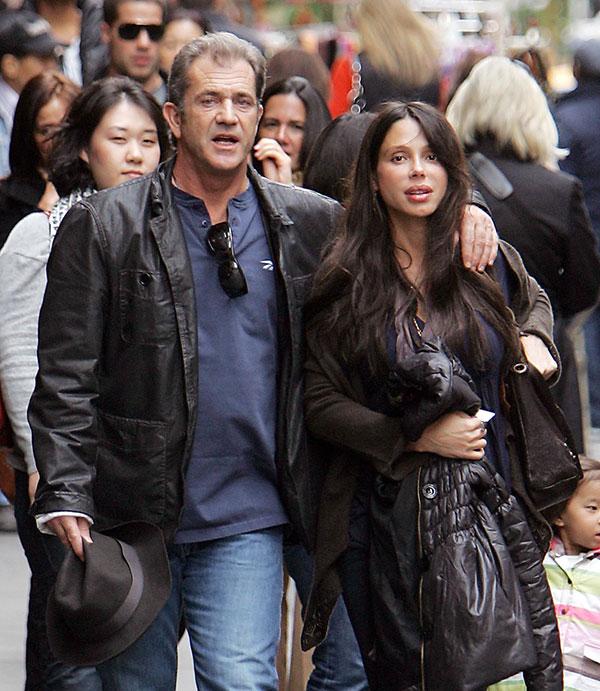 Gibson's disgusting and threatening rants against the mother of his child were shocking for the world to hear. Radar began releasing the exclusive audio on July 12, 2010, stunning listeners with the depths of his anger, his racism and the vile threats against Grigorieva.
The most explosive audio was unleashed by Gibson after he accused the mother of his then eight-month-old baby of having breast implants and telling her they disgusted him and that she "f**king lied," to him about them.
WARNING: This vile rant is NOT edited and Mel's offensive slurs have not been bleeped out.
Article continues below advertisement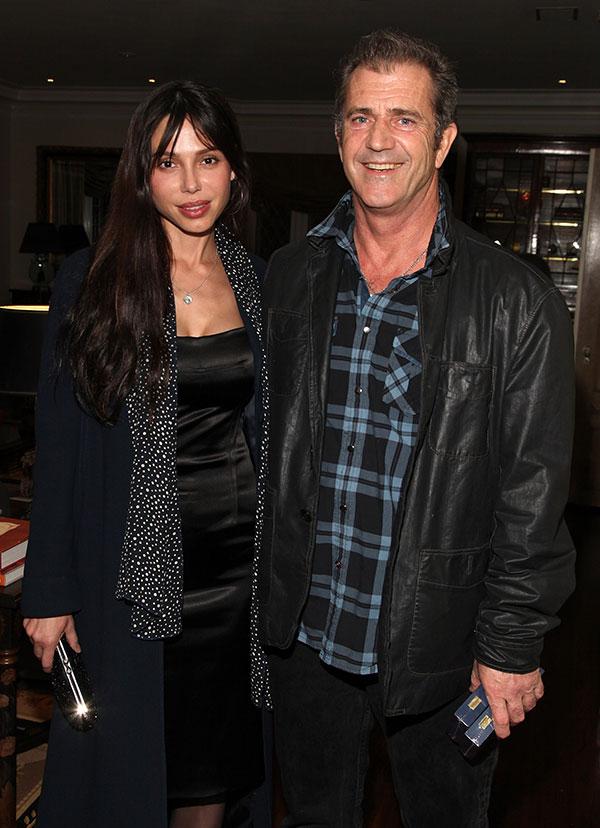 "You go out in public and it's a f*cking embarrassment to me," the Max Max director shouted at the Russian piano player. "You look like a f*cking bitch in heat. And if you get raped by a pack of ni**ers it will be your fault. Alright? Because you provoked it. You are provocatively dressed all the time with your fake boobs that you feel you have to show off. I don't like it. I don't want that woman. I don't want you. I don't trust you. I don't love you."
On the second shocking audio published exclusively by Radar, Gibson admitted that he punched Grigorieva in the face and knocked out her teeth while she was holding their infant daughter. On Radar's exclusive audio Gibson made a death threat against her, telling her he would put her in the "f**king rose garden."
Article continues below advertisement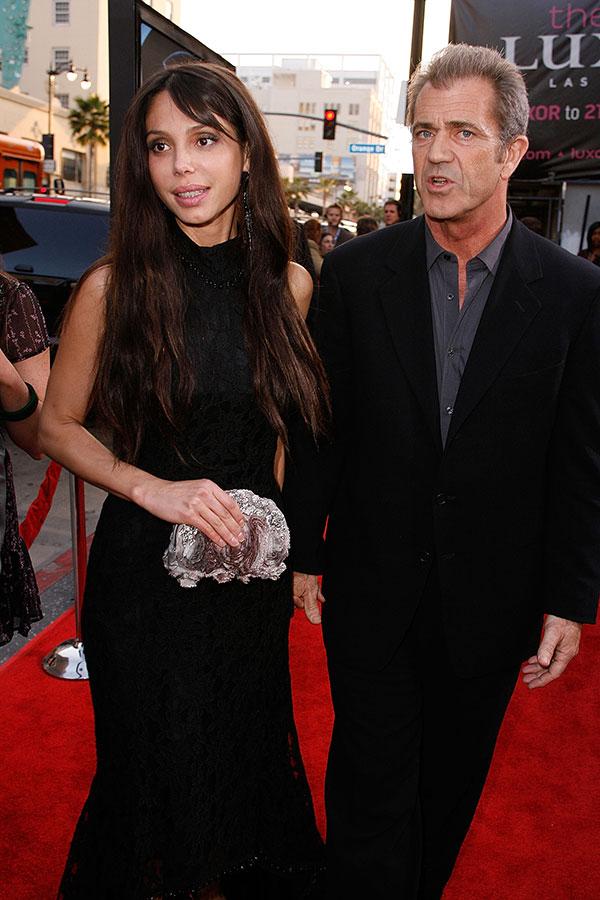 Raging Gibson screamed at Grigorieva in Radar's next audio tape released. "You f***ing deserved it," screaming at her telling her she "f**king sucks me dry and wants and wants." Just fucking listen to me, listen to my f**king rants," and "You make my life so f**king difficult."  You should just fucking smile and blow me.
Radar's next exclusive audio had Gibson raging against his baby mama about their nanny.
Article continues below advertisement
"I've been paying her," an unhinged Gibson screamed. "That is my money that she gets paid with." He told Grigorieva that she was a "f**king using whore," and ordered her to "fire that c*nt and you find some other money that is not mine."
Gibson lost his mind in the next tape, demanding oral sex from Grigorieva. "I deserve to be blown fast! Before the f*cking Jacuzzi!" he screamed. "OK, I'll burn the goddamn house up, but blow me first! How dare you!??!"
Article continues below advertisement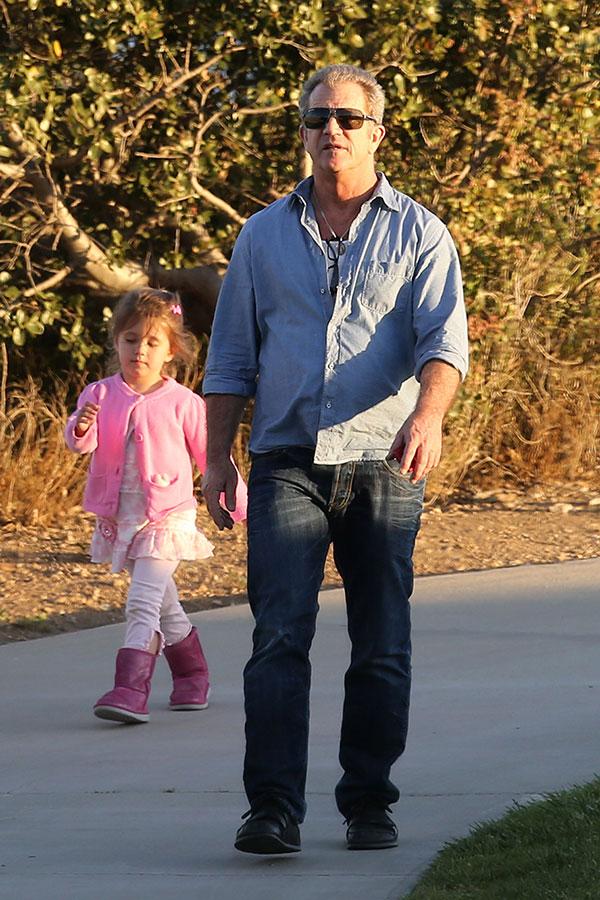 Radar's fourth exclusive tape was a vile audio of Gibson demanding a "bl*w job" from Grigorieva as he physically threatened her.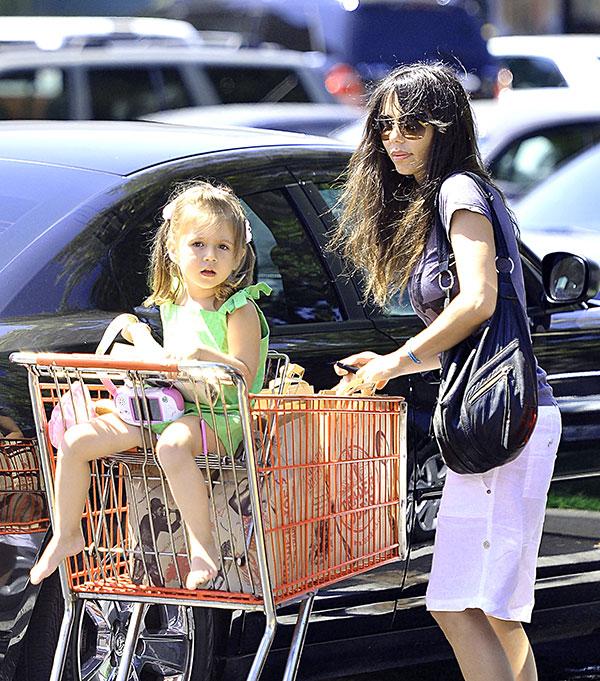 Gibson had originally offered Grigorieva $15 million to not reveal the contents of the tape. The two battled over money, and she believed he would give her more than his original offer. She took him to court, where a judge finally ordered him to pay her a measly $750,000. Gibson paid Grigorieva $250,000, but in 2013 he went back to court claiming that her discussion of the situation on the Howard Stern Show was a breach of contract. In August 2016, the judge issued an opinion that she did violate the agreement, and Gibson no longer had to pay her the remaining $500,000.