Mommy Duties! Meghan Markle Spends Quality Time With Baby Archie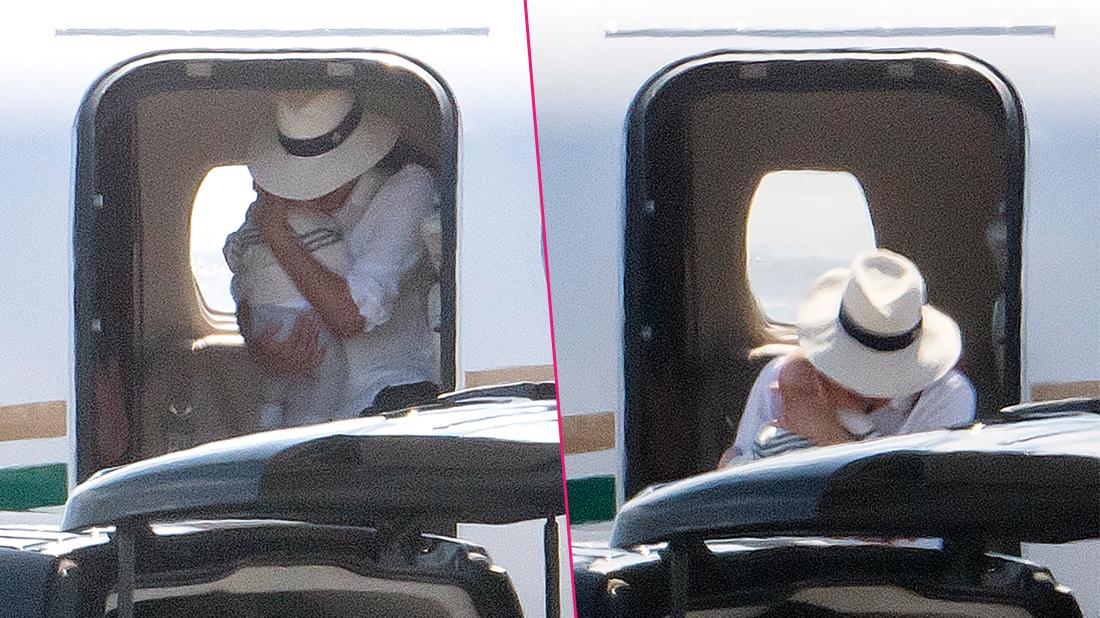 Meghan Markle was captured in full mommy mode this weekend and RadarOnline.com has all the photos!
The Duchess of Sussex spent time with her son and in the images, we still don't have a clear view of baby Archie's looks.
As readers know, the baby of Sussex was born Archie Harrison Mountbatten-Windsor, on May 6th, 2019.
Many of Meghan's decisions regarding her newborn fully has displayed some of her alleged diva ways.
Article continues below advertisement
As Radar reported, she opted out of the traditional hospital photoshoot and instead asked that the plans around the arrival of her baby remain private. Two days post birth, she introduced Archie to the world in a touching video taken inside of Windsor Castle.
Following his birth, she demanded the nurses redesign his nursery to match her son's personality.
"Like any doting mum, Meghan is convinced she has already worked out what Archie is going to be like as he gets older," an insider previously told Radar. "She thinks he's going to be loud and outgoing, and she has told Vicky she wants that reflected in the choices of colors for his new nursery and the furniture."
Meghan also laid down strict rules for her neighbors to abide by, one of which requested no one ask about baby Archie.
Although the Duchess plays the role of a protective mother, she is still making adjustments to motherhood.
She's enlisted the assistance of a nanny, gets occasional help from her mother Doria Ragland, and has even picked up a habit of online shopping.
"The shopping is by far her biggest vice because she's avoiding wine or any other vices," a source told Radar at the time.
"It's not been easy for her staying cooped up at home," the source added. "But she's needed the time to decompress and bond with Archie as well as get into the shape she feels she needs to be in before facing the world."
Check out Radar's gallery for more.
Mommy Mode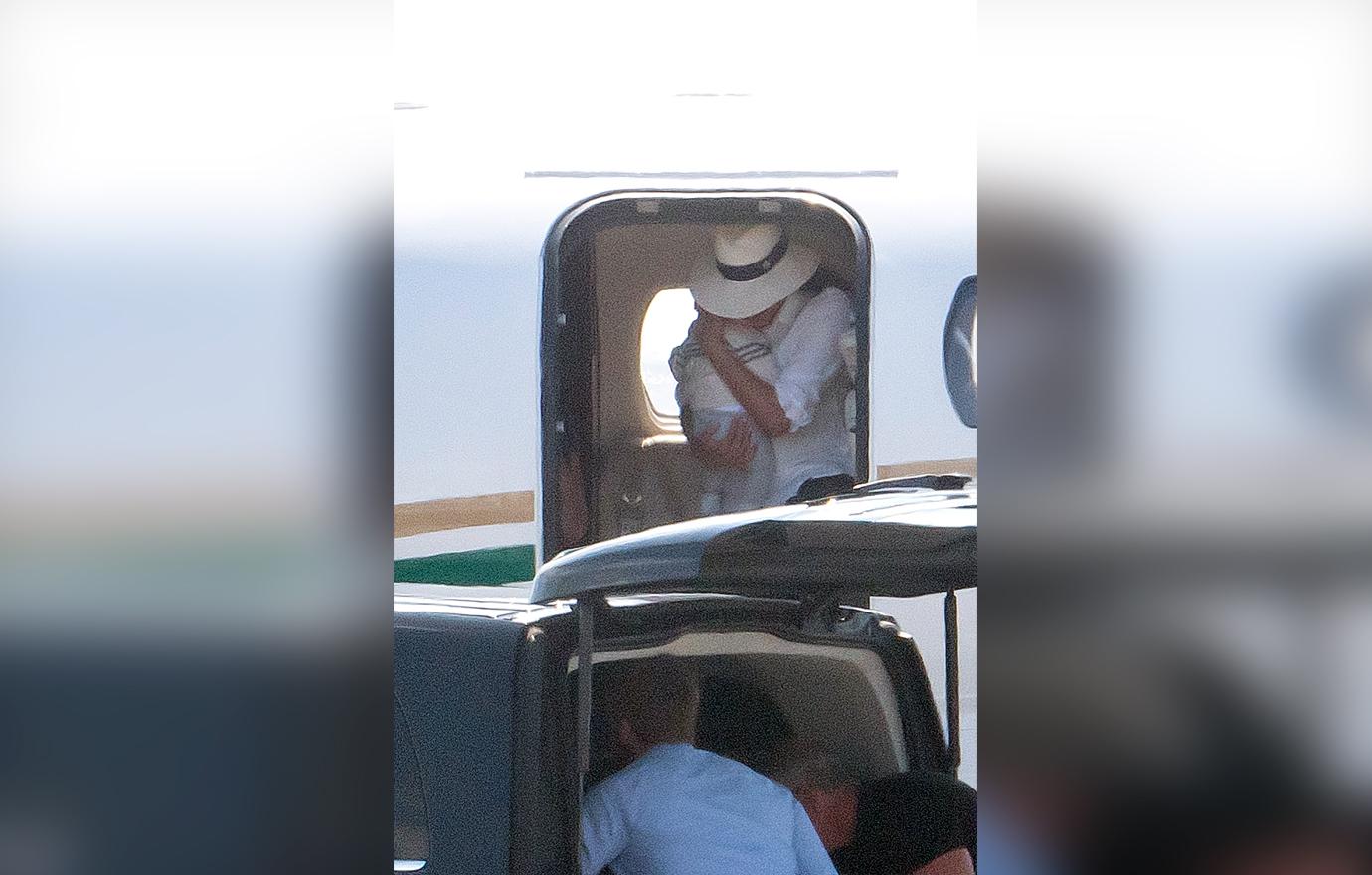 Meghan Markle was spotted being the doting mother she is this weekend.
Article continues below advertisement
Private Planes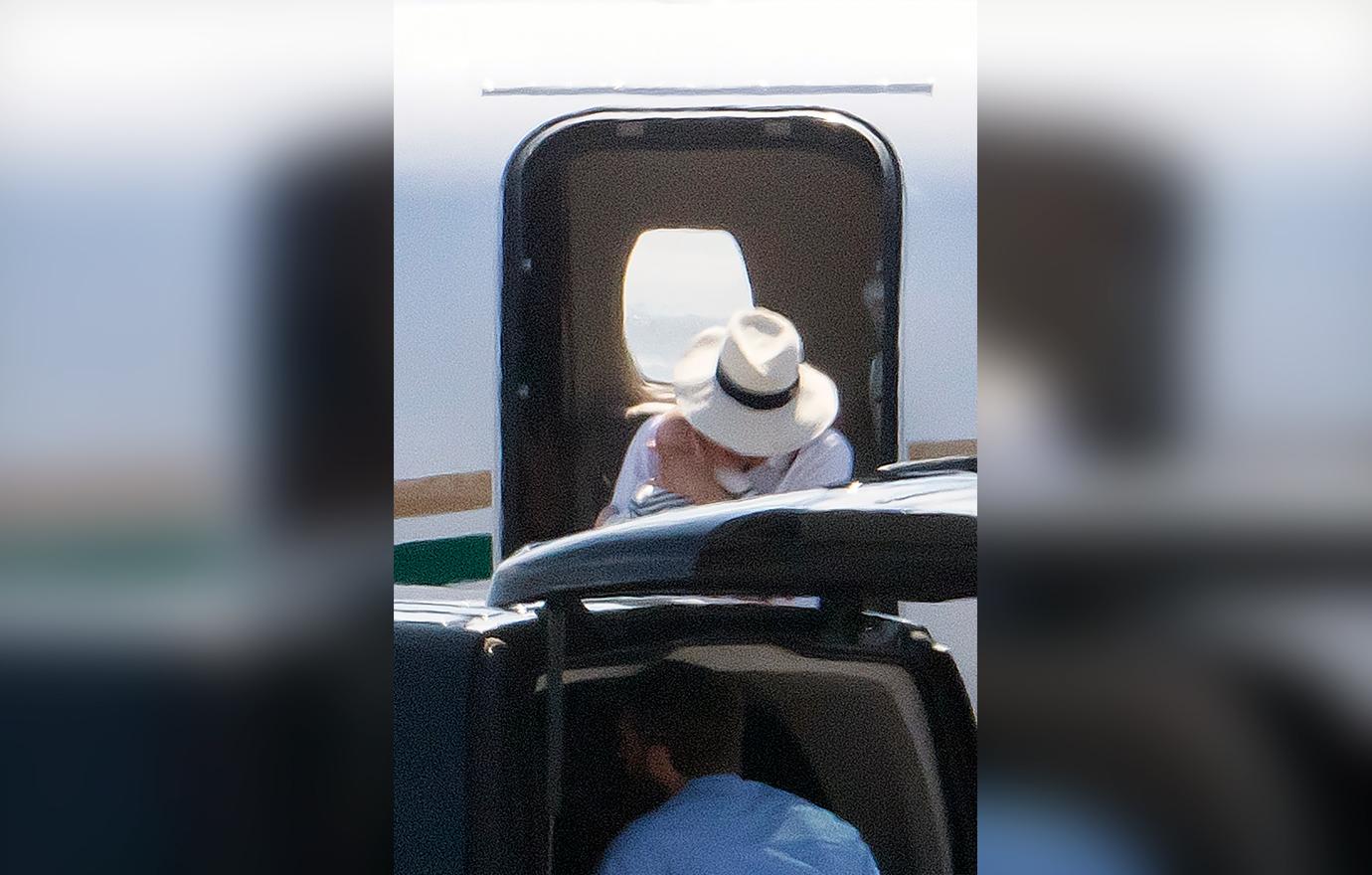 Cameras captured the Duchess of Sussex on a plane with baby Archie.
Article continues below advertisement
Protective Mother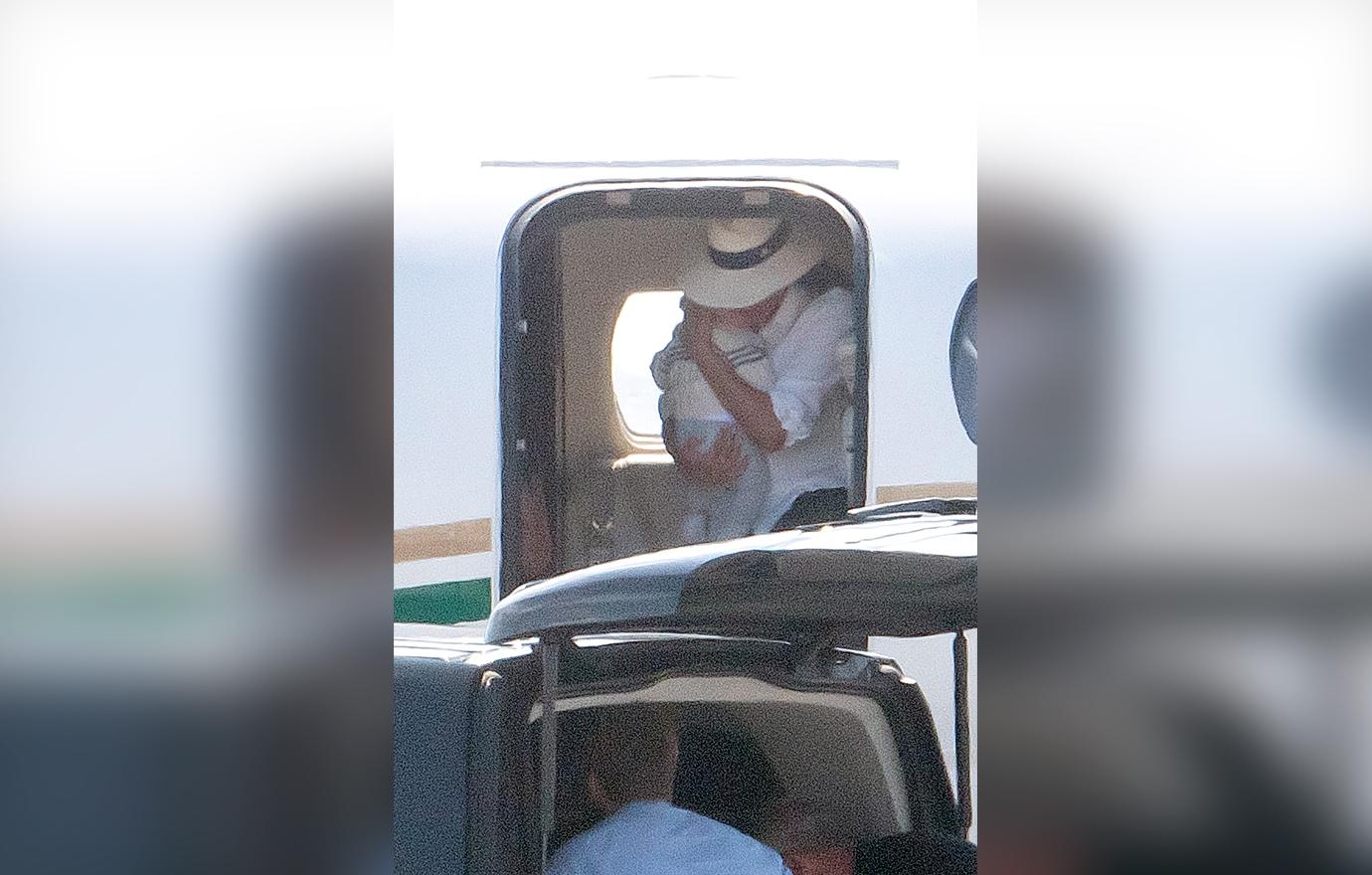 She held tightly onto her son as she was getting off the plane.
Article continues below advertisement
Blurry Images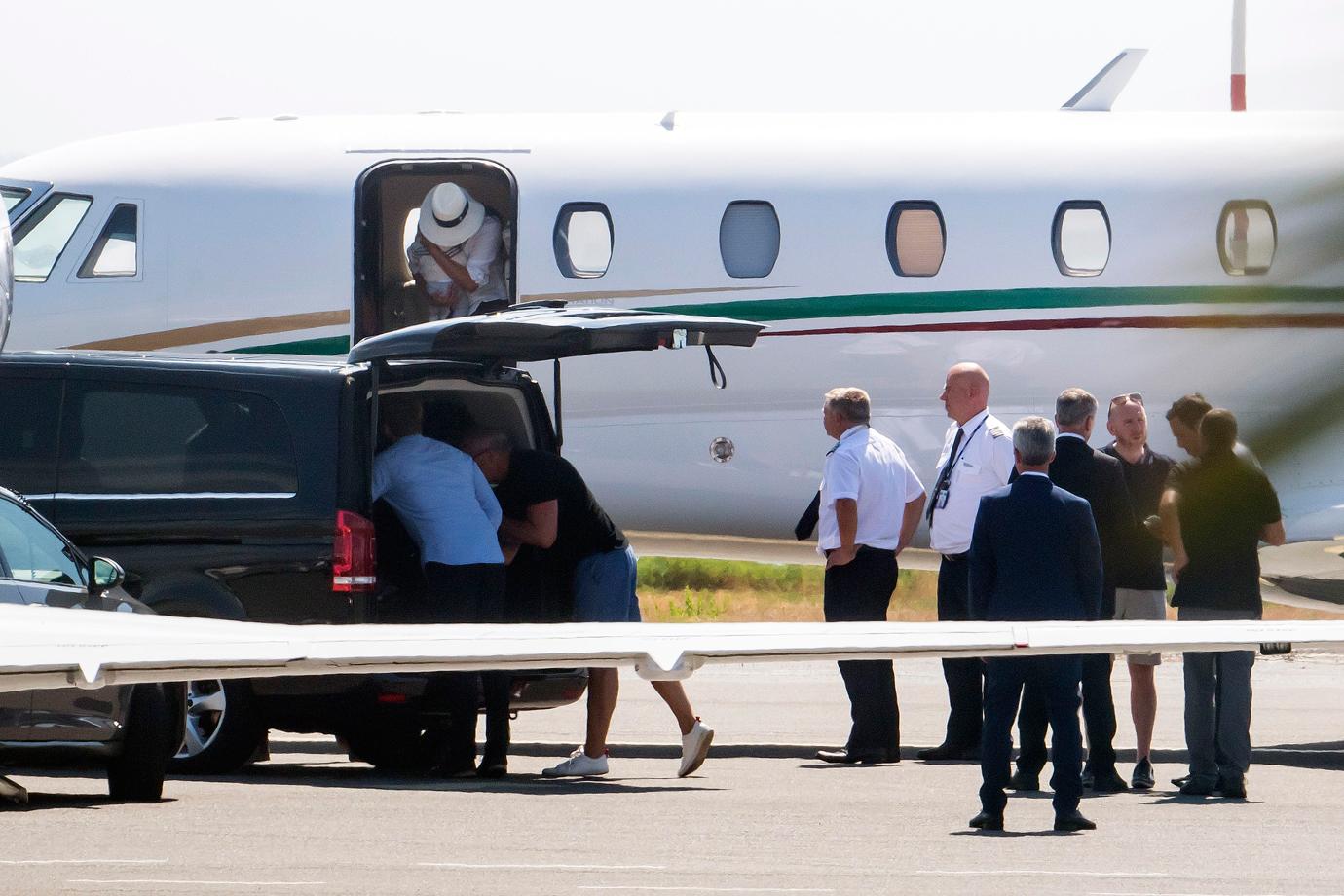 Though it is not clear, the mother and son duo appeared to be wearing similar colors.
Article continues below advertisement
Like Mother, Like Son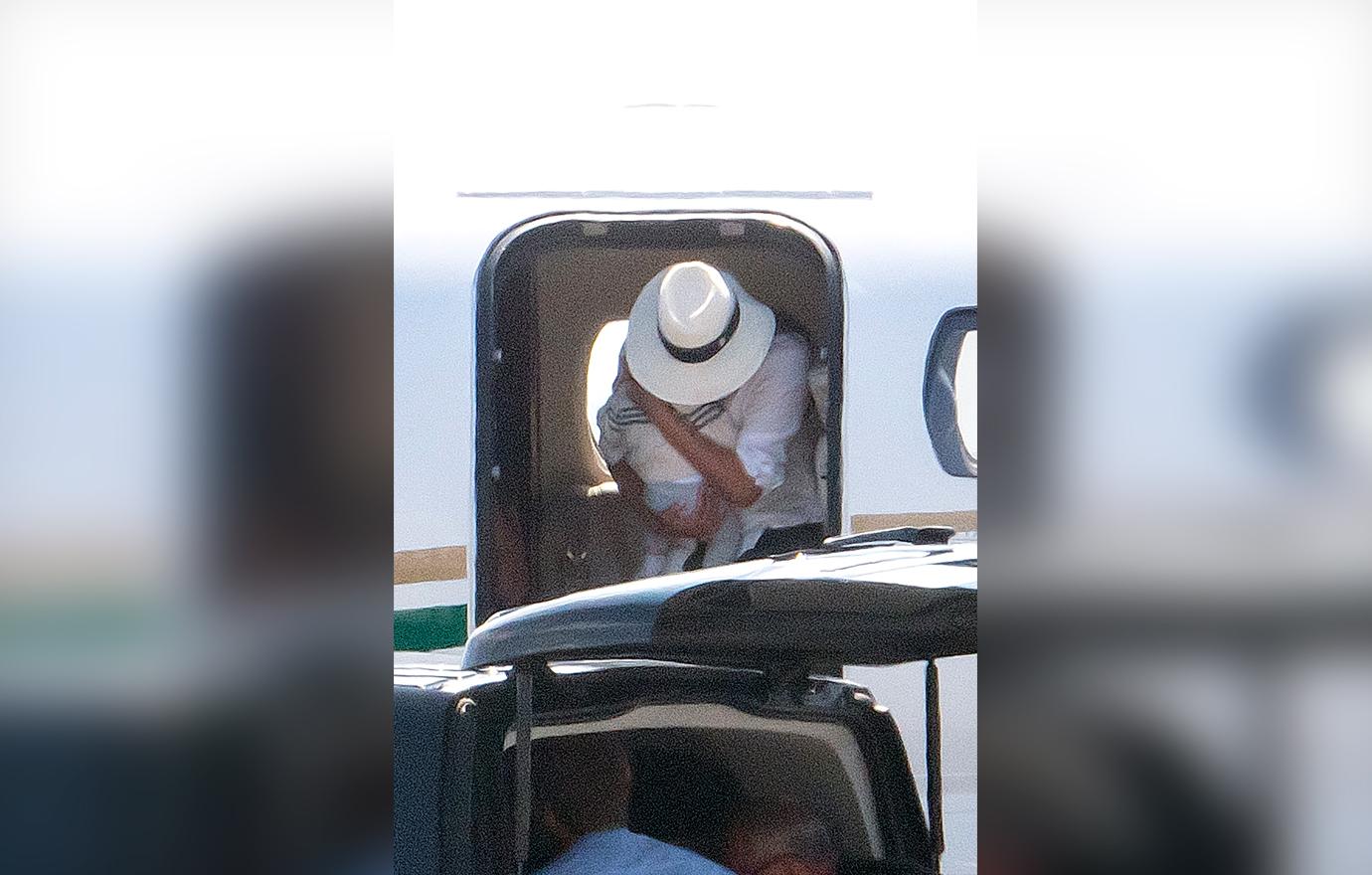 Both Meghan and Archie wore the colors white and nude.
Article continues below advertisement
Incognito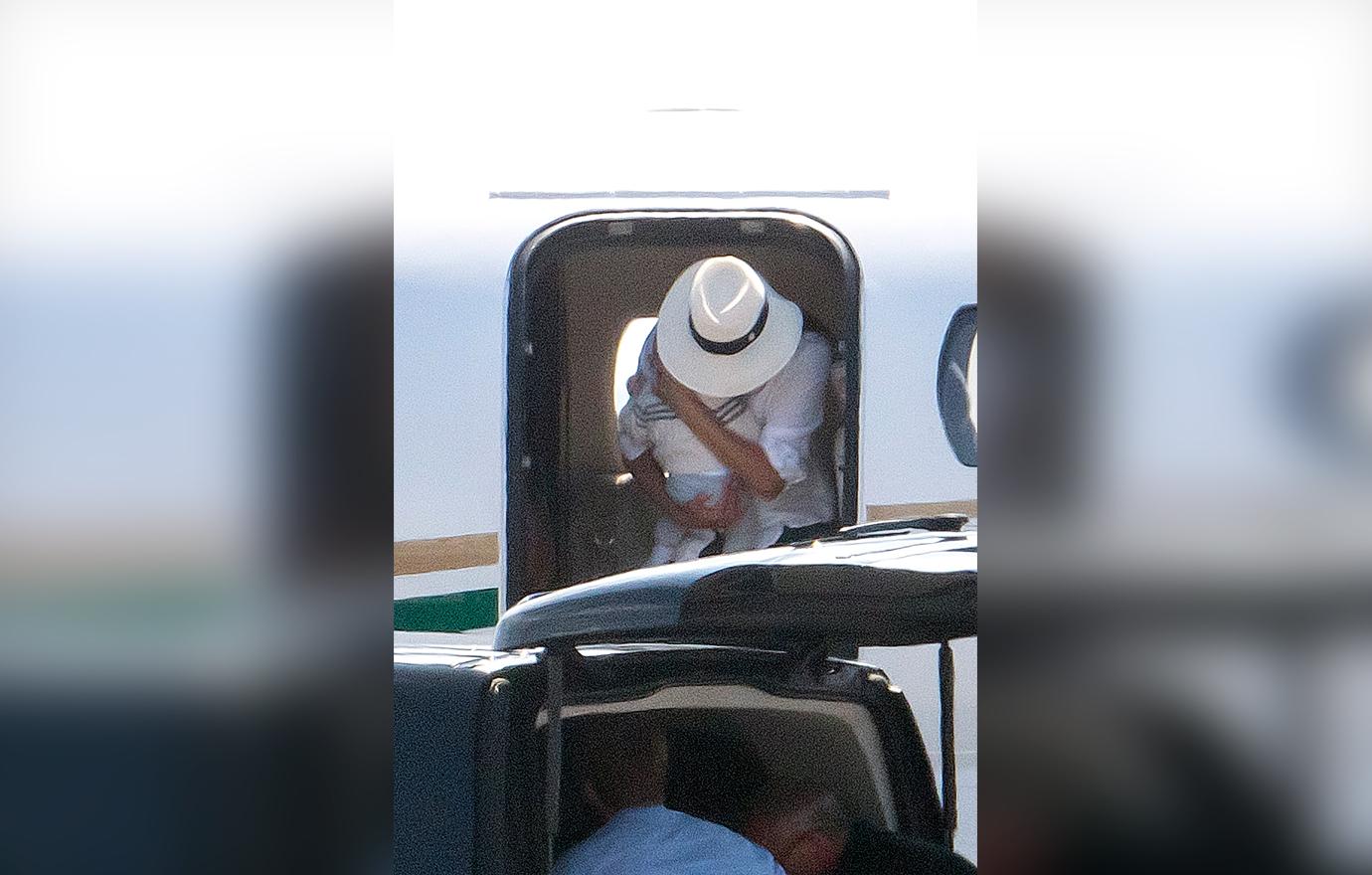 Per usual, baby Sussex's face isn't visible in any of the photos.
Article continues below advertisement
Sneak Peek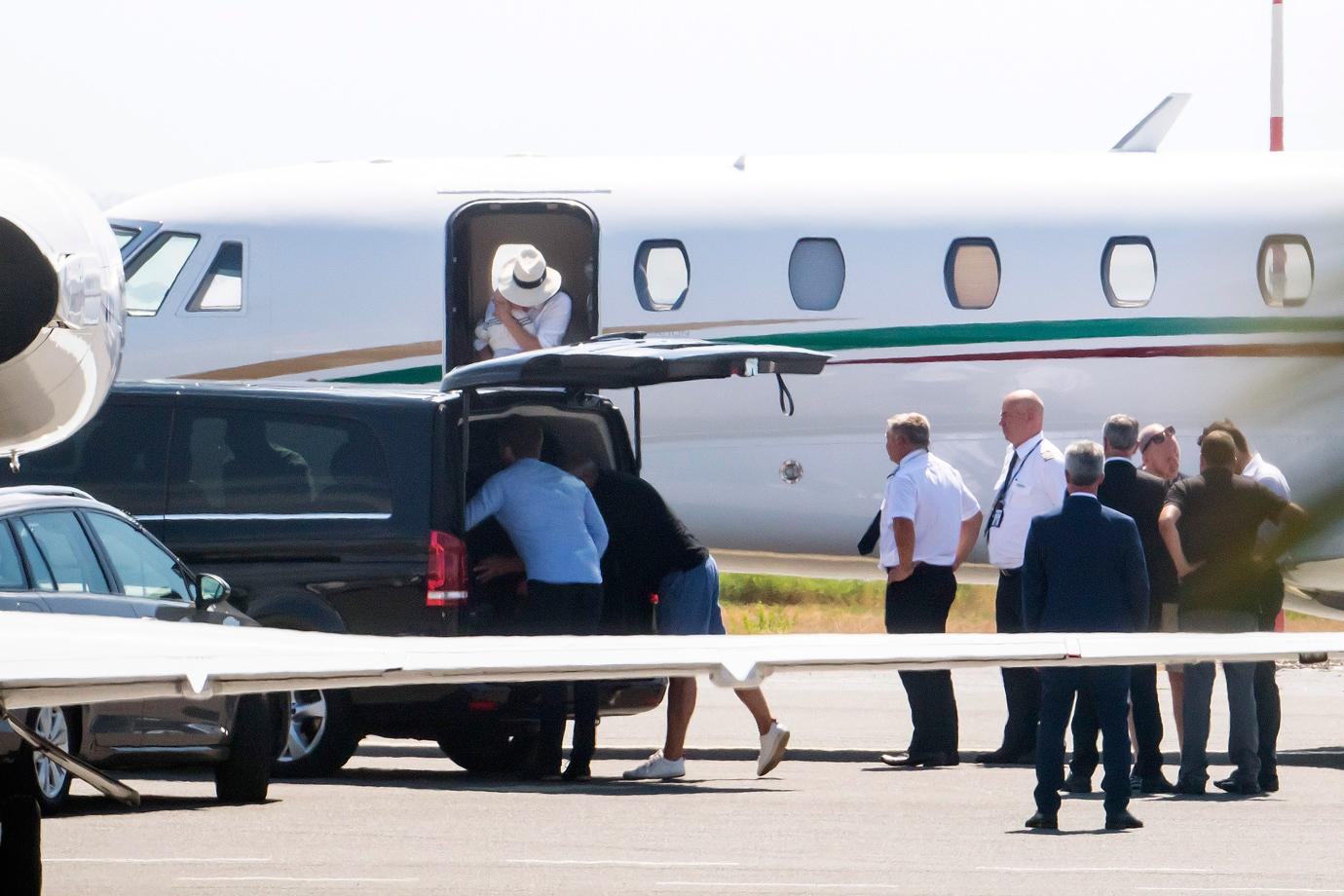 On Mother's Day, Meghan provided a glimpse of her son's feet.
Article continues below advertisement
Clearest Photo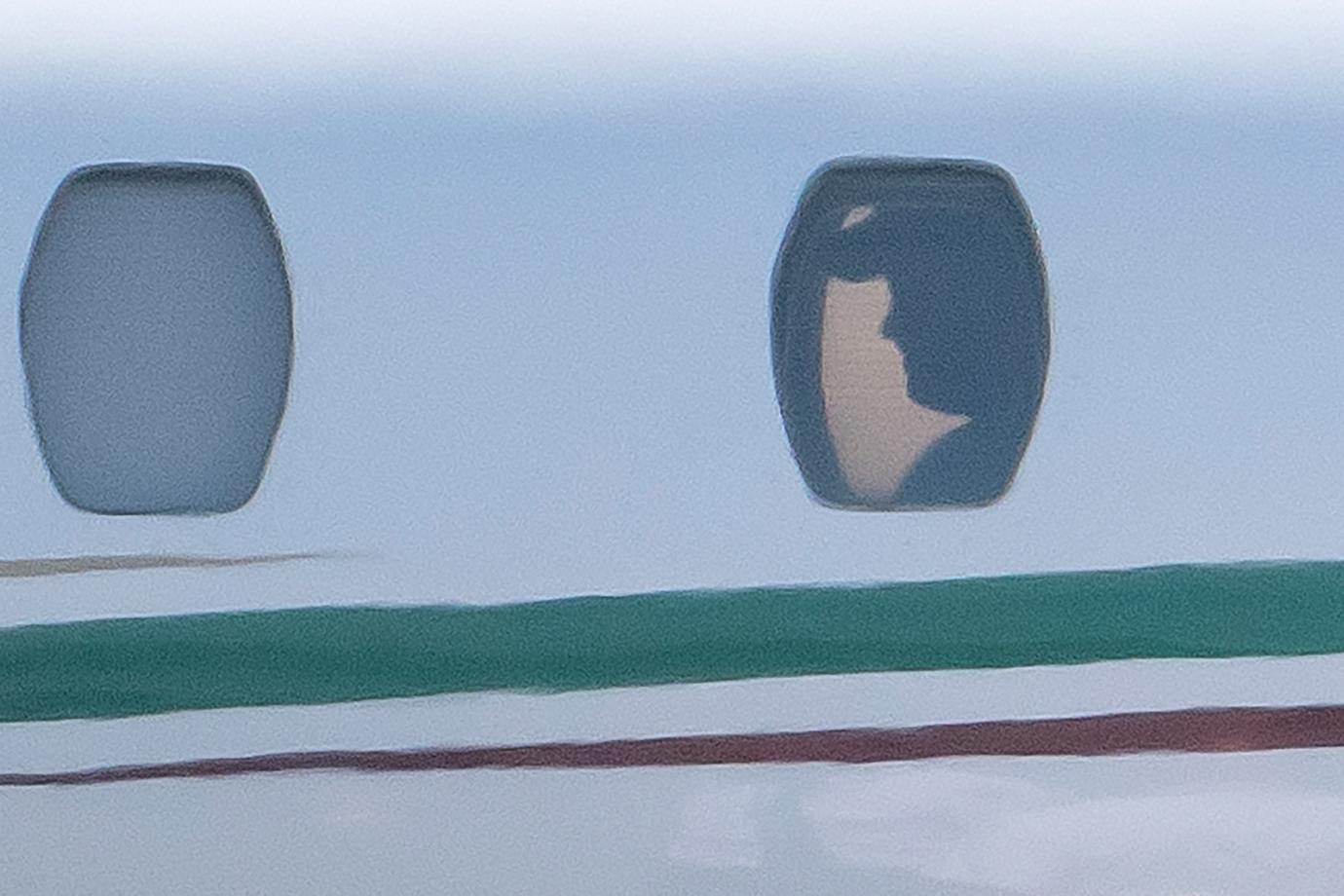 Perhaps the clearest view of Archie was the photo posted in the Father's Day tribute to Prince Harry on Instagram.