Royal Pain! Bored New Mom Meghan Markle Trades Wine For Online Shopping Addiction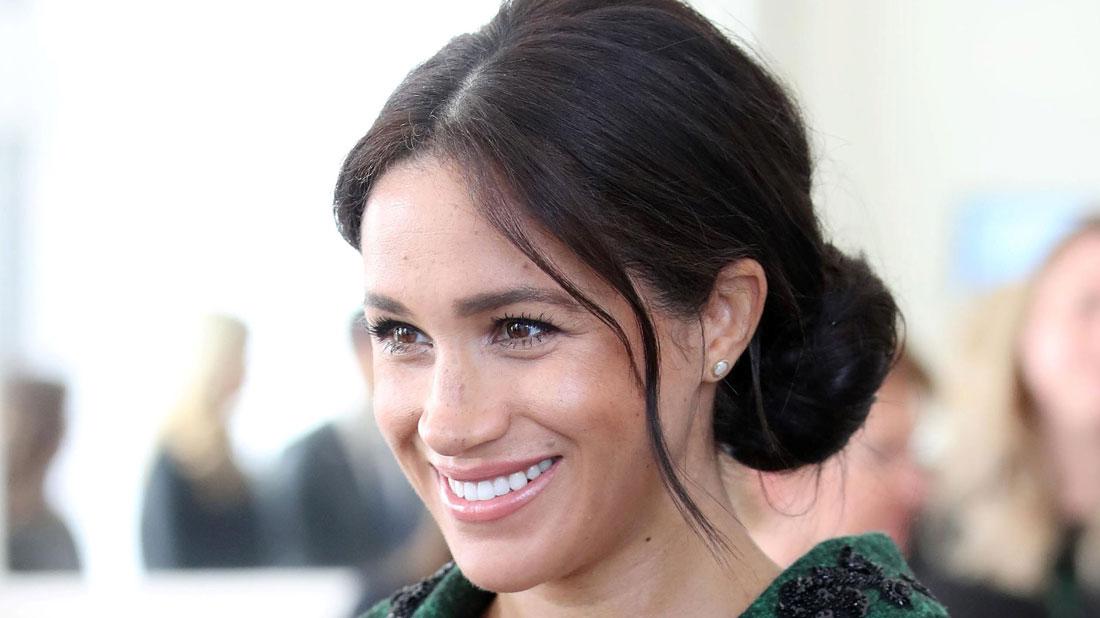 Article continues below advertisement
"It's not been easy for her staying cooped up at home," the source added. "But she's needed the time to decompress and bond with Archie as well as get into the shape she feels she needs to be in before facing the world."
As she continues to be sequestered, the Duchess of Sussex has grown increasingly restless, especially since there is so little she can fully partake in right now.
"The shopping is by far her biggest vice because she's avoiding wine or any other vices," the source added.
Among the new mom's biggest buys is a whole new nursery for Archie!
As RadarOnline.com reported, Markle, 37, has given famed designer Vicky Charles — who has worked with everyone from Victoria Beckham to George and Amal Clooney — a blank check to
give her son's gender-neutral gray and beige nursery a full makeover at whatever the cost.
"She's got extremely expensive taste," the source confided about Markle's spending habits. "And it's burning a major hole in her pocket!"