Meghan Markle Celebrates First Mothers' Day With Photo Of Baby Archie's Feet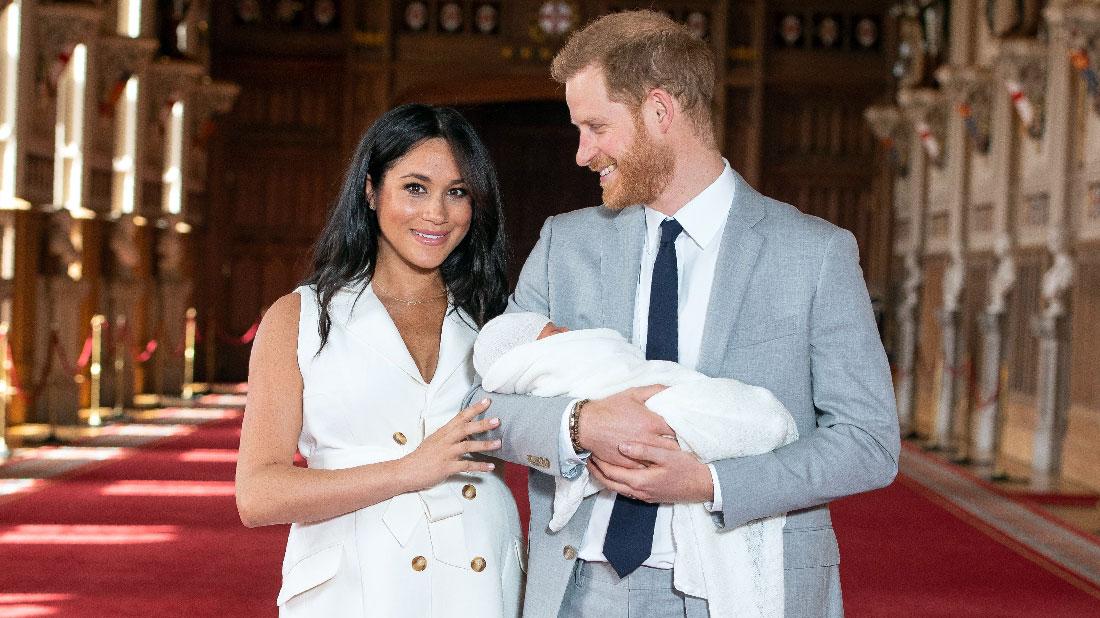 Meghan Markle shared a new photo of her newborn to the world just in time for her first Mother's Day.
In an Instagram post for Sunday, May 12, 2019, Prince Harry's wife shared a heartfelt and grateful message that accompanied an adorable picture of her cupping Baby Archie's feet.
"Paying tribute to all mothers today – past, present, mothers-to-be, and those lost but forever remembered. We honor and celebrate each and every one of you," the Duke and Duchess of Sussex wrote.
Article continues below advertisement
This is the first Mother's Day for The Duchess of Sussex," the captioned continued. "Quote from 'lands': my mother was my first country; the first place i ever lived."
As Radar readers know, the royal baby, who weighed 7 lbs and 3 oz, was born on May 6, 2019 at 5:26 a.m. Just three days after the birth, the boy made his worldwide debut in a video with his parents.
"It's magic!" Meghan said of her son. "I have the two best guys in the world so I'm really happy."
Later that day, his name Archie Harrison Mountbatten-Windsor was revealed. At the time, Archie was believed to have been named after Princess Diana's Scottish ancestor, Archibald Campbell, 9th Earl of Argyll. Radar later reported that sources alleged the name honors a dead cat that had been rescued by the Duchess' mother, Doria Ragland.
As for the rest of the newborn's name, Harrison means the son of Harry, and Mountbatten is reportedly the surname Prince Philip adopted when he became a British citizen ahead of his engagement to Queen Elizabeth II.