Meghan Demands Her Newborn's Nursery Redesigned To Match His 'Vibrant' Personality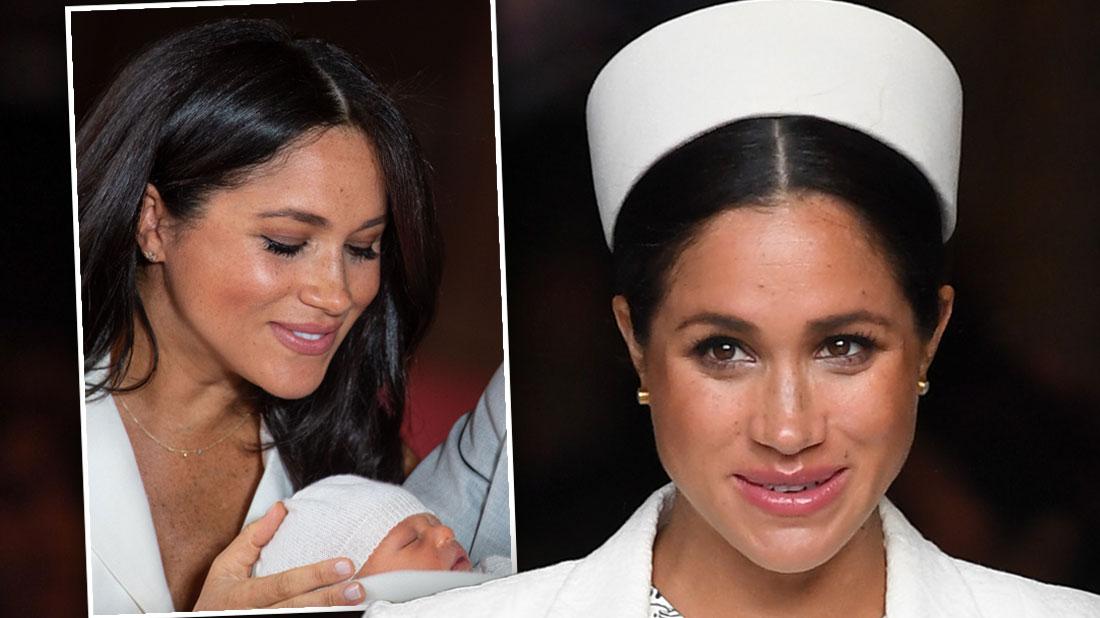 RadarOnline.com has exclusively learned Meghan Markle is using one of the world's most in-demand designers to give her son's gender-neutral gray and beige nursery more pizazz!
The diva duchess, 37, has given rehired Vicky Charles — who has worked with everyone from Victoria Beckham to George and Amal Clooney — a blank check to work her makeover magic.
"Meghan decided she wanted different colors and a different theme for the room after seeing Archie," a palace insider told RadarOnline.com of the change.
Article continues below advertisement
"She has asked Vicky to make sure the room resembles the personality she believes she can already see coming through in her little boy, even though he's only a few weeks old."
According to the source, the boy's room at Frogmore Cottage needs to be more "vibrant" for Archie, who Meghan is certain is developing into an "outgoing extrovert."
"Like any doting mum, Meghan is convinced she has already worked out what Archie is going to be like as he gets older," said the palace insider, noting, "She thinks he's going to be loud and outgoing, and she has told Vicky she wants that reflected in the choices of colors for his new nursery and the furniture."
The room now also will have more "glamour" and a "country house feel," added the source.