Family Feuds & Diva Antics! Meghan & Harry's First Year Of Marriage Scandals Exposed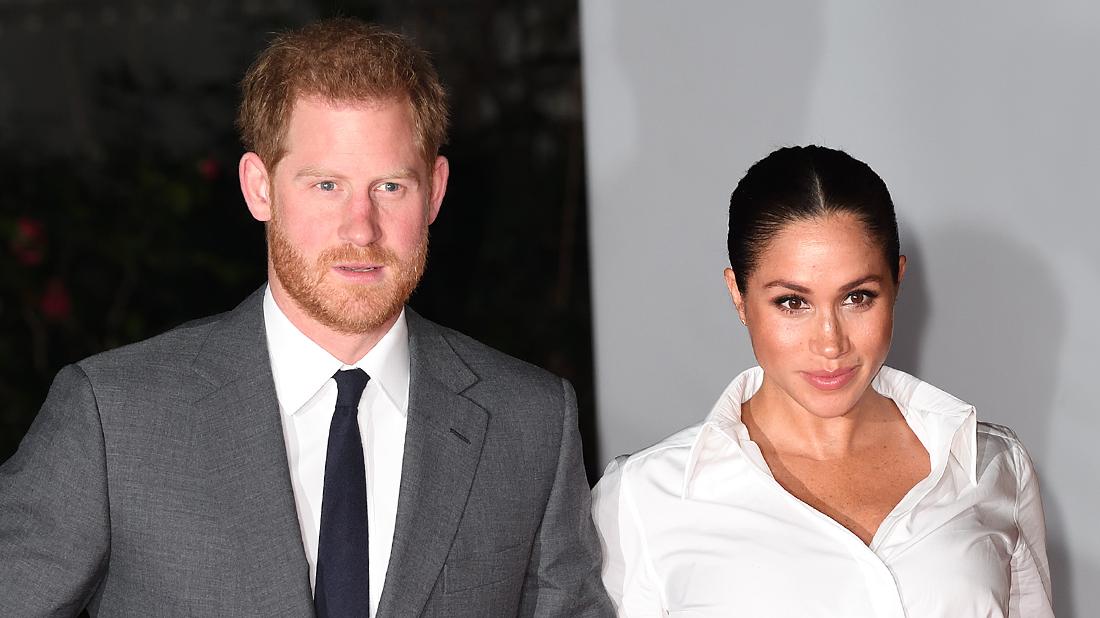 Meghan Markle and husband Prince Harry are celebrating their first wedding anniversary this Sunday, May 19, 2019.
The two walked down the aisle in exciting royal style at St. George's Chapel at Windsor Castle with the world watching on TV.
As Radar readers know, the couple's first year of marriage has produced their first child, baby son Archie, but also a lot of controversy, including family feuds and accusations that Meghan is a diva!
Article continues below advertisement
Meghan and her father Thomas Markle's estrangement got worse after the wedding, and rumors have run wild that she and Harry also have feuded with his brother Prince William and wife Kate Middleton.
Multiple staffers quit on Meghan amid talk that she was a difficult boss.
The former Suits actress reportedly introduced Harry into a New Age lifestyle, distanced him from friends, and tried to ban him from boozing!
During her pregnancy, Meghan came under fire for having a lavish star-studded baby shower in New York City.
She and Harry were criticized for secrecy surrounding the birth of baby Archie.
Scroll through Radar's gallery for more on how Meghan and Harry weathered their rough first newlywed year!
Father/Daughter Rift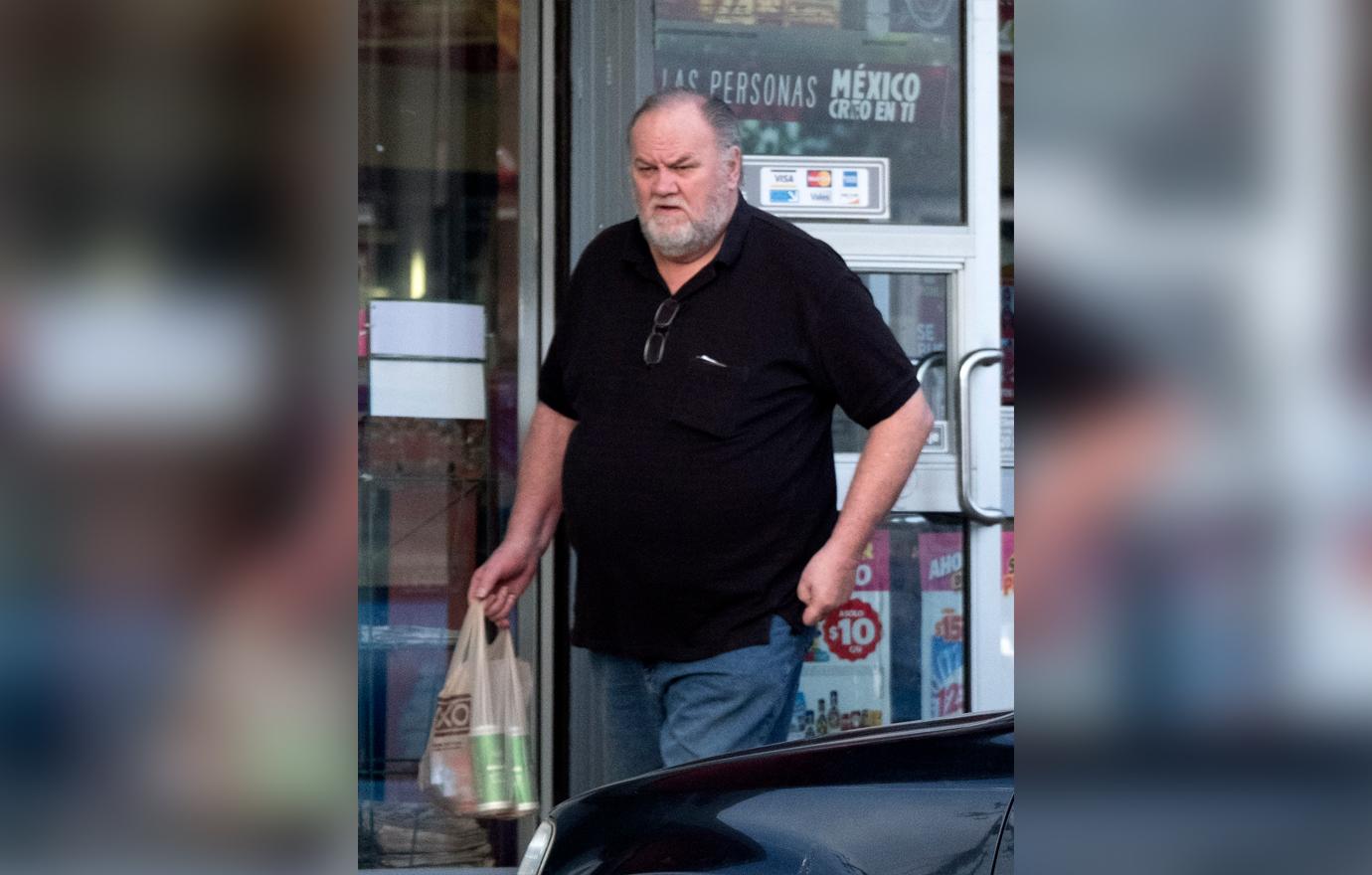 Thomas Markle wasn't able to walk Meghan down the aisle—or even attend her wedding to Harry—after a photo faking controversy. After that, things got even worse. Meghan's loose cannon dad dished to interviewer Piers Morgan on the Good Morning Britain show about his chats with Meghan's husband Prince Harry about politics, among other taboo topics. A source told Radar that Thomas has been banned from royal events for life after he blindsided the family with his surprise TV interview.
Article continues below advertisement
Secret Letter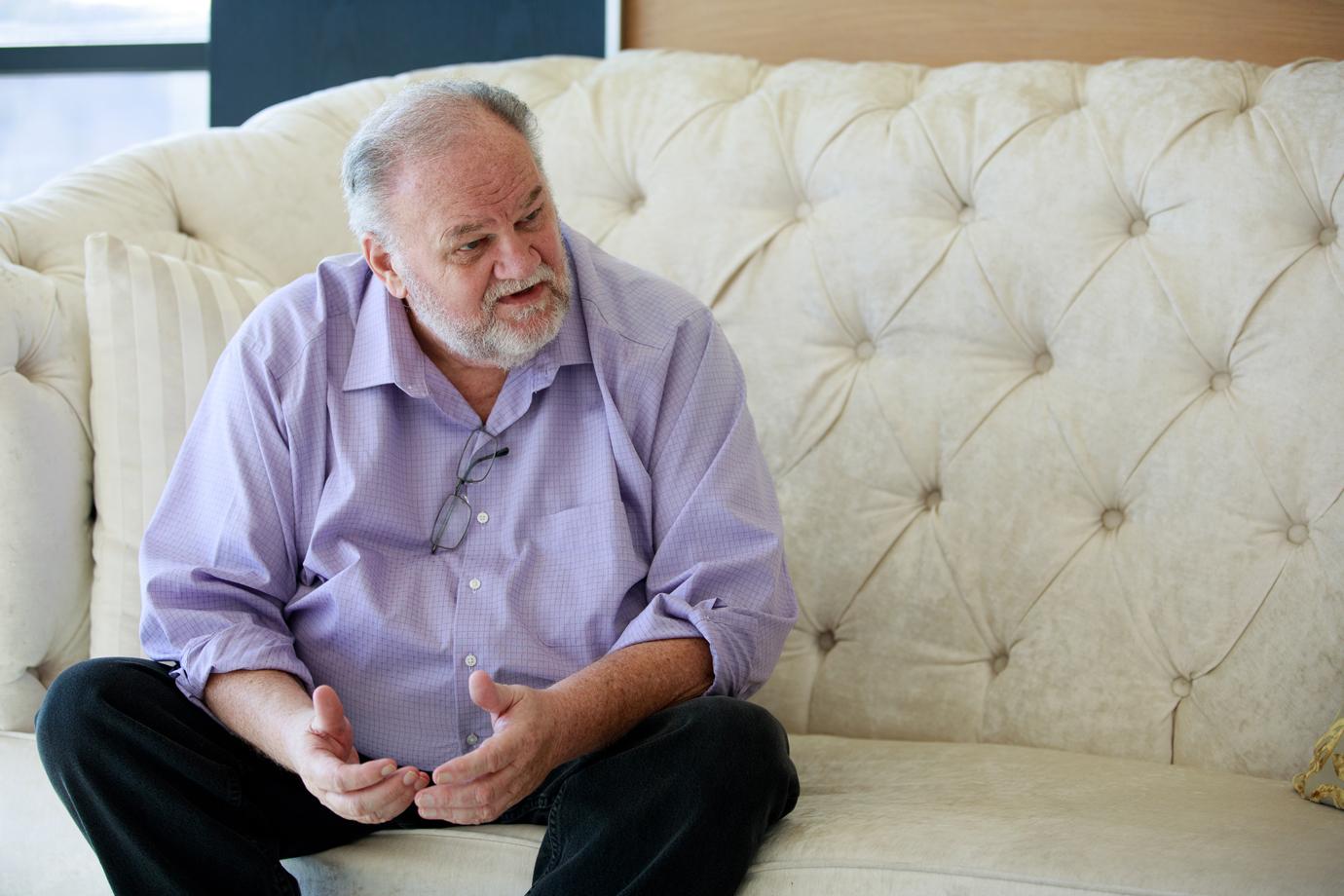 Father Thomas betrayed Meghan once again by slamming a letter she wrote begging him to stop attacking her husband Prince Harry. As the Mail On Sunday reported, Thomas disclosed how in the five-page letter, she implored him to stop the "painful' attacks on "patient, kind and understanding" Harry.
Article continues below advertisement
In-Laws Woe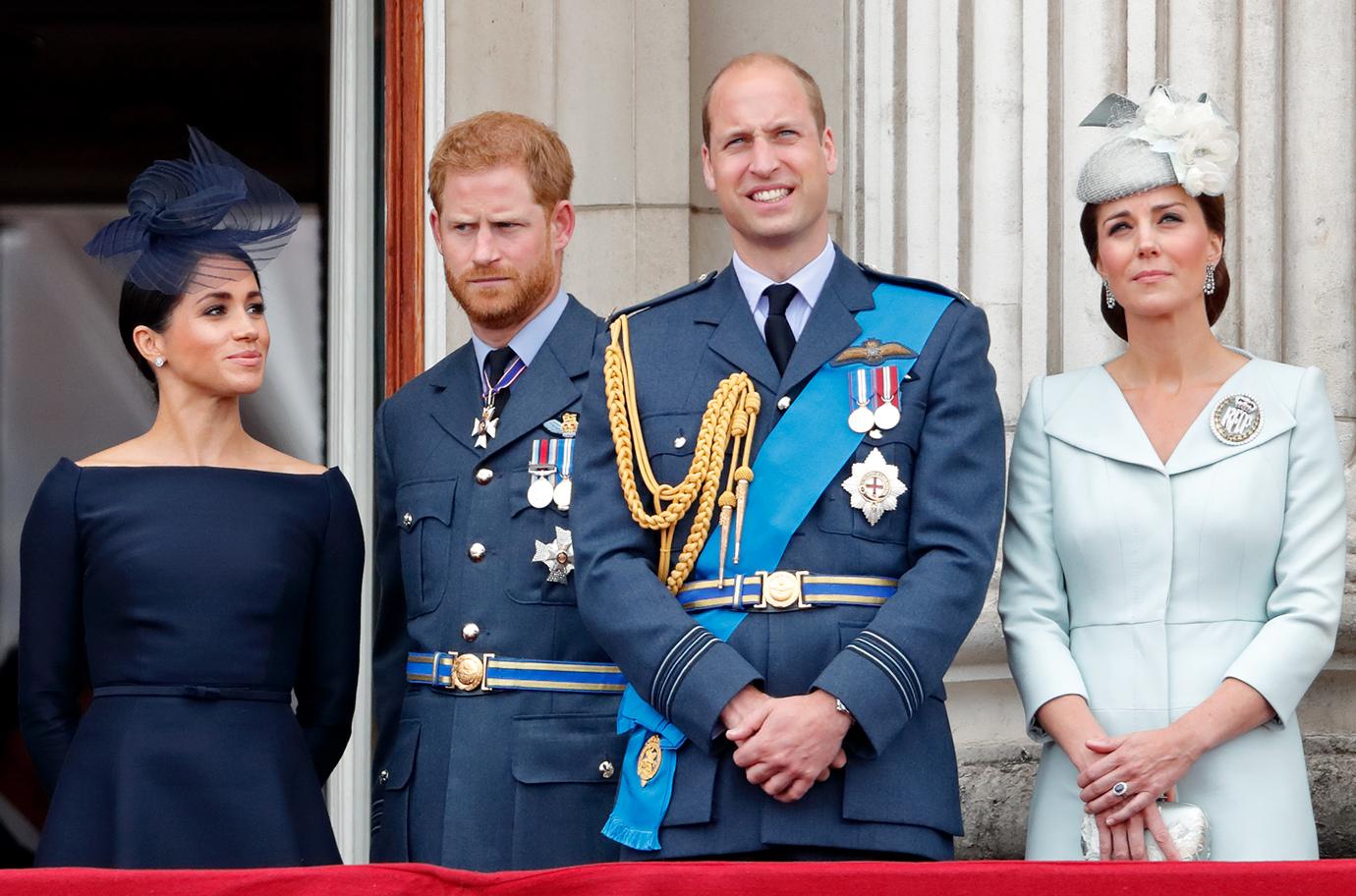 Meghan and Harry have feuded with William and Kate, according to reports. Just weeks before Meghan married her Prince, she allegedly left Kate in tears and after the wedding, a Sun source said pointedly that the two women are "very different people." Kate supposedly hasn't liked the way Meghan handled royal staffers.
Article continues below advertisement
Not Close?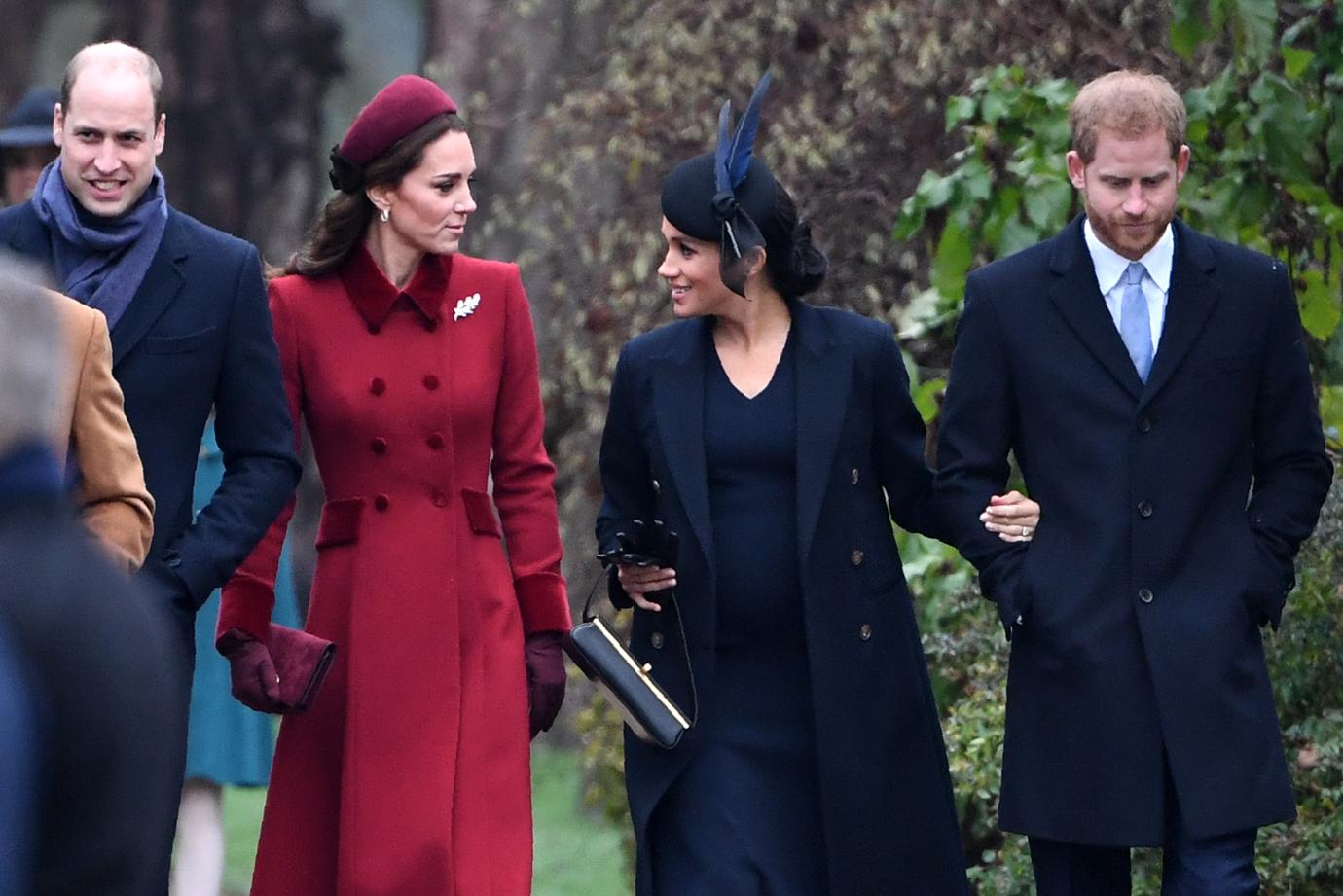 Meghan and Harry and Kate and William split up their royal households and plan to forge their own paths. In another sign of the rift, Kate and William didn't meet baby Archie for eight days after Meghan gave birth!
Article continues below advertisement
Out Of Africa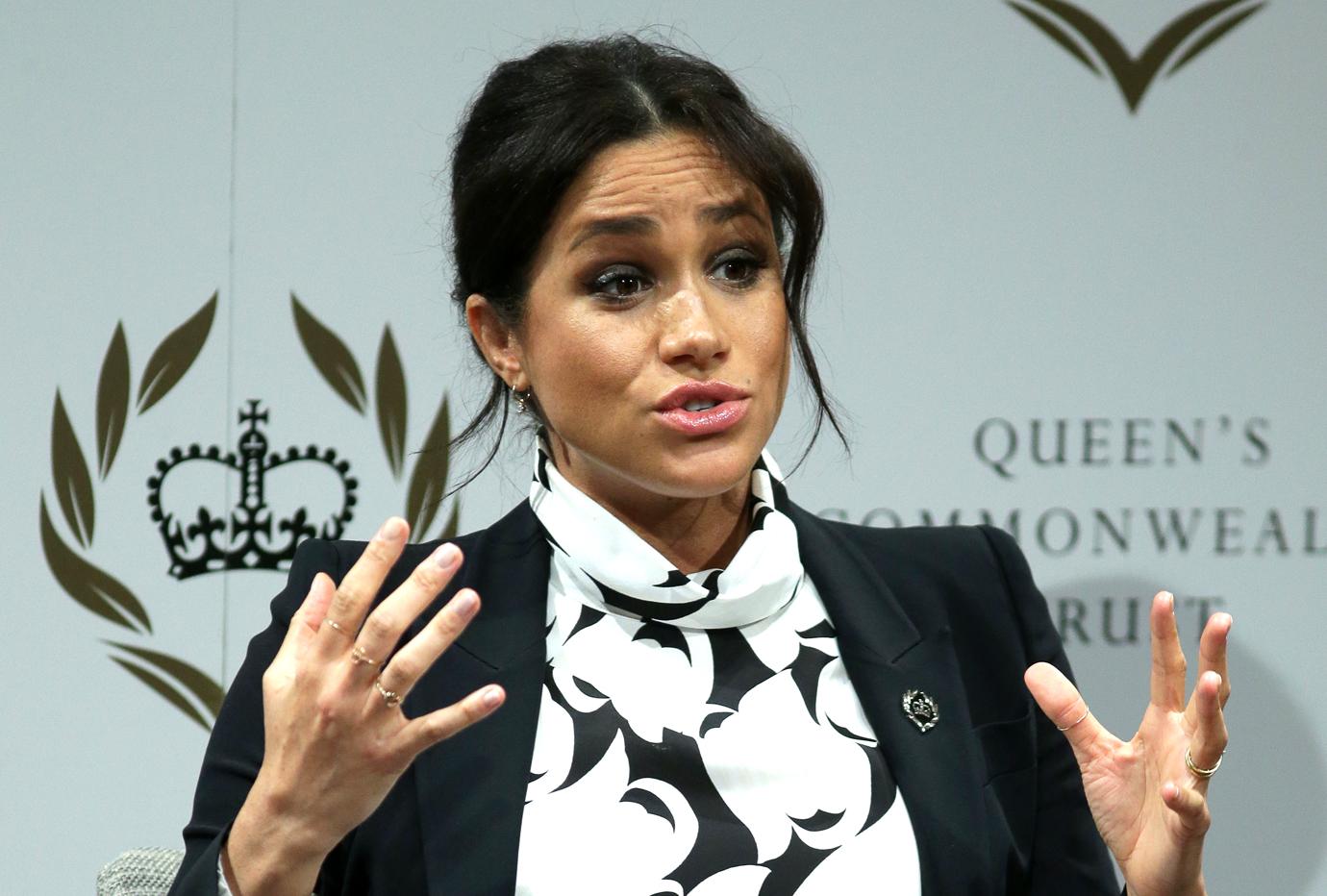 The royal family reportedly wanted Meghan and Harry to temporarily move to Africa now that their baby's been born, but the new mom is insisting she will not go! The Palace hoped the two would promote Britain and conduct charity work in Africa for two or three years. However, "Meghan wants the baby to enjoy the home they have now" in England, an insider told Radar.
Article continues below advertisement
Royal Diss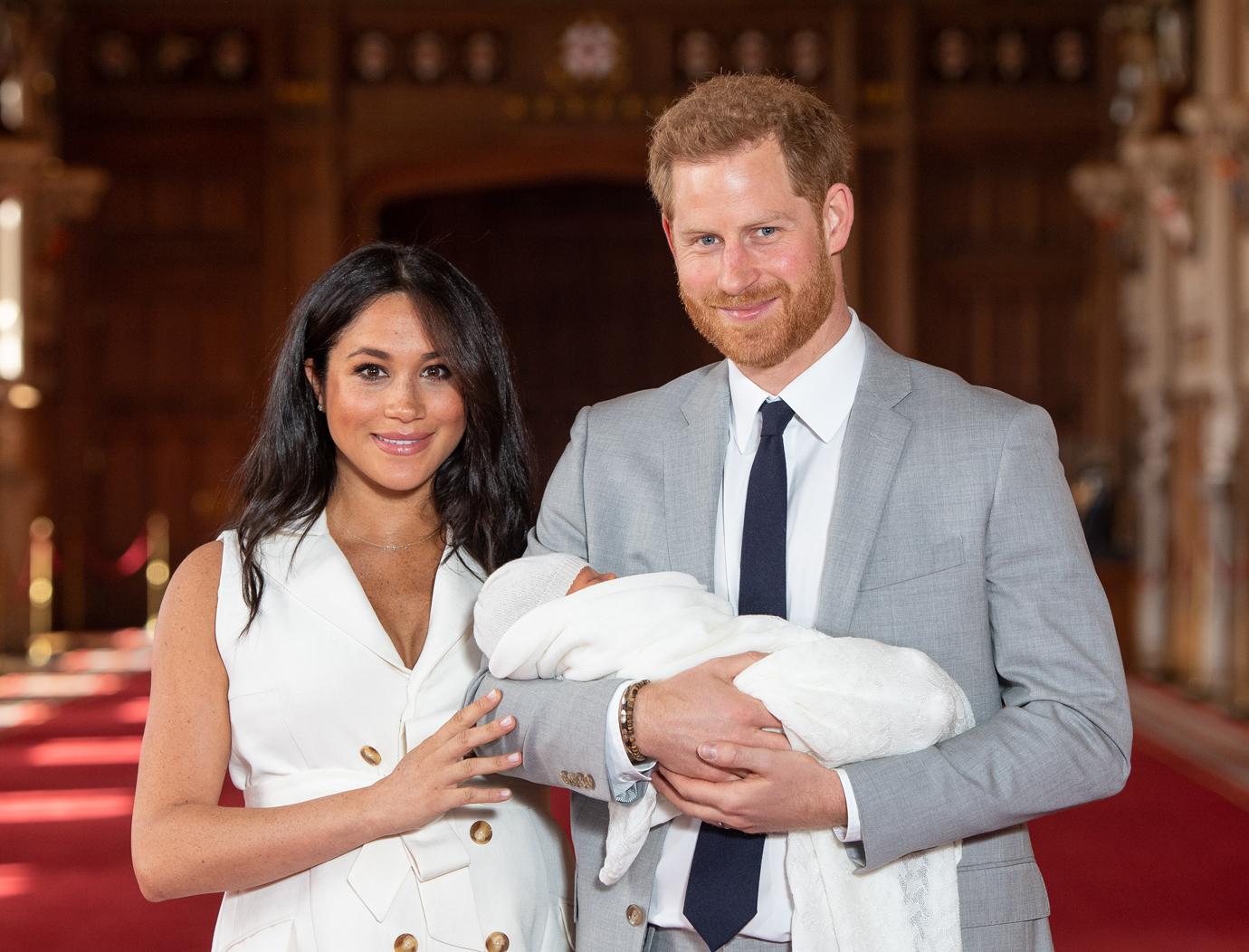 In an embarrassing blunder, the royal family accidentally referred to Meghan and Harry's baby as Kate Middleton and William's! "Archie Harrison Mountbatten-Windsor was born at 05:26 on Monday 6th May. He is the first child of The Duke and Duchess of Cambridge and is seventh in line to the throne," the statement on royal.uk read, according to PEOPLE. Prince William and Kate Middleton are the Duke and Duchess of Cambridge. The post should have referred to the Duke and Duchess of Sussex, which are Prince Harry and Meghan's titles.
Article continues below advertisement
Grandpa Snubbed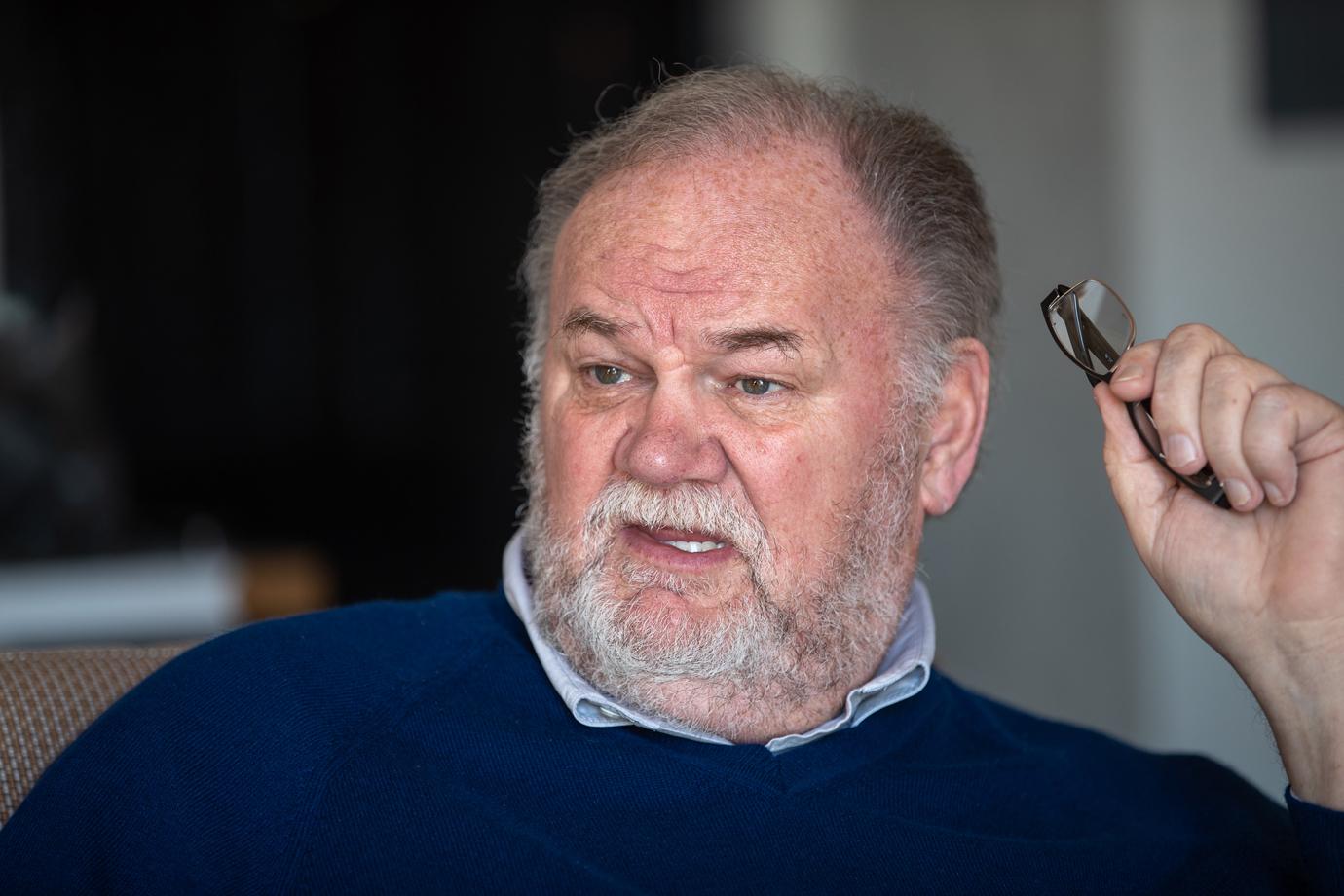 Meghan's estrangement from her father Thomas has been hard on her marriage to Harry. A source exclusively revealed to Radar Thomas found out she'd had the baby through news reports, "over a lonely junk food breakfast. The arrival of this child is more than bittersweet for him — it's heartbreaking."
Article continues below advertisement
Too Private?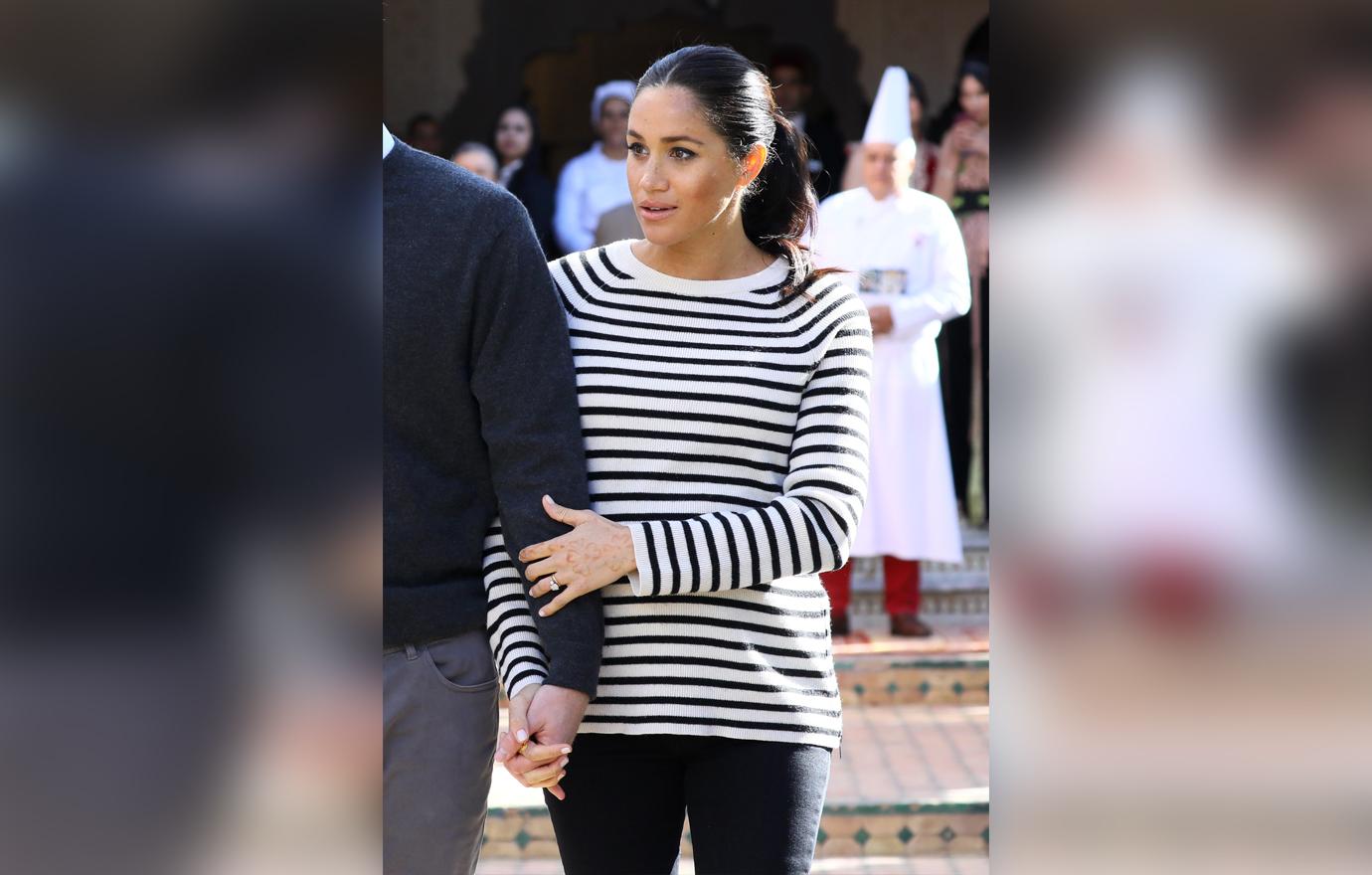 The secrecy surrounding Meghan's birth has been criticized. As Radar readers know, Meghan skipped royal tradition by refusing to introduce her child to the world on the same day she delivered Archie. Instead, Meghan and Prince Harry did a private reveal inside of Windsor Castle two days following his birth on May 6. Archie's parents presented him to the world in a video.
Article continues below advertisement
Staffing Crisis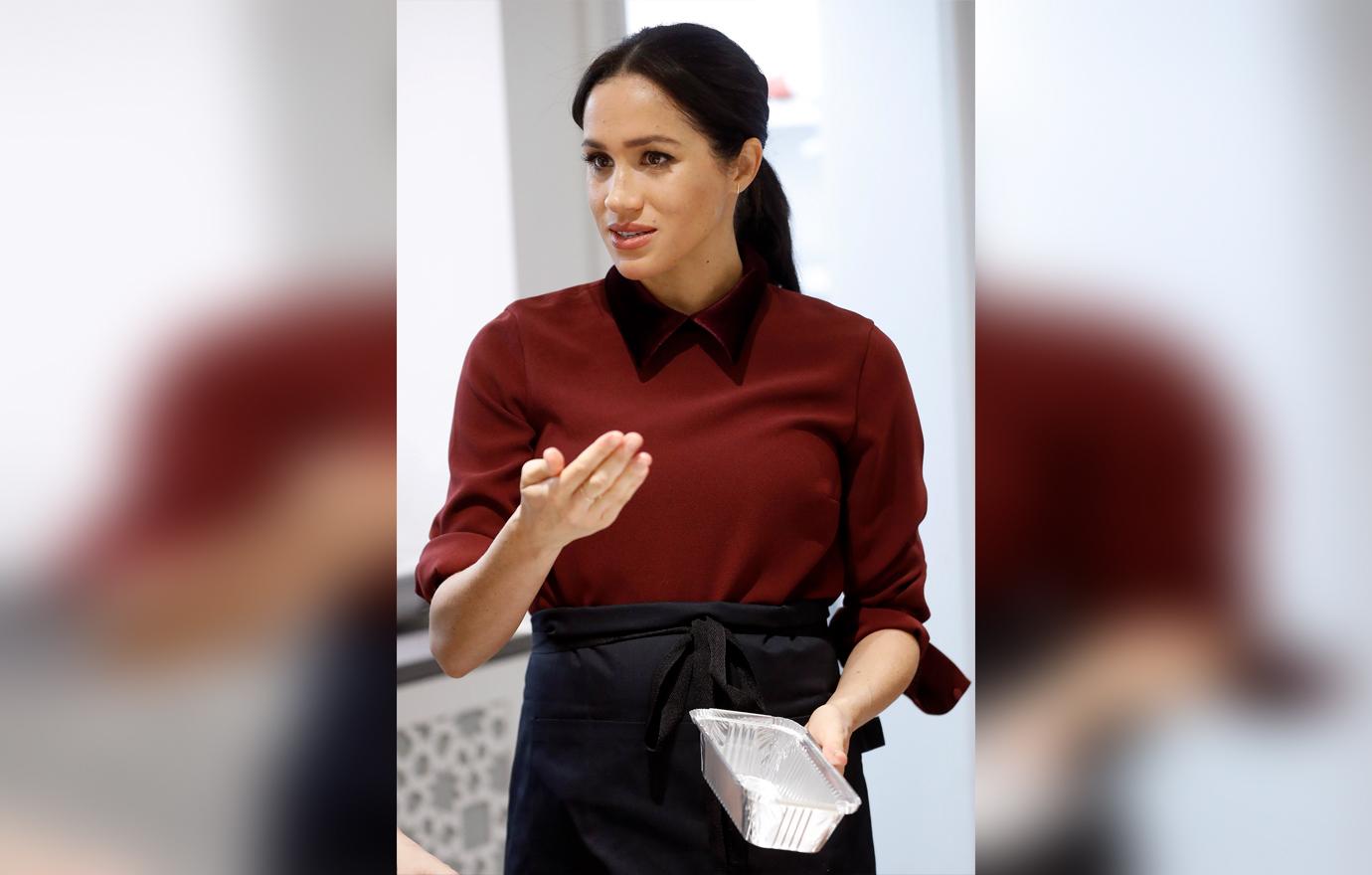 After marrying Harry, Meghan got the reputation of being a diva, with staffers quitting on her left and right. Her personal assistant Melissa Touabti gave notice just six months into the job. Amy Pickerill, who was appointed as Meghan's assistant private secretary, also bailed on her job.
Article continues below advertisement
Another One Gone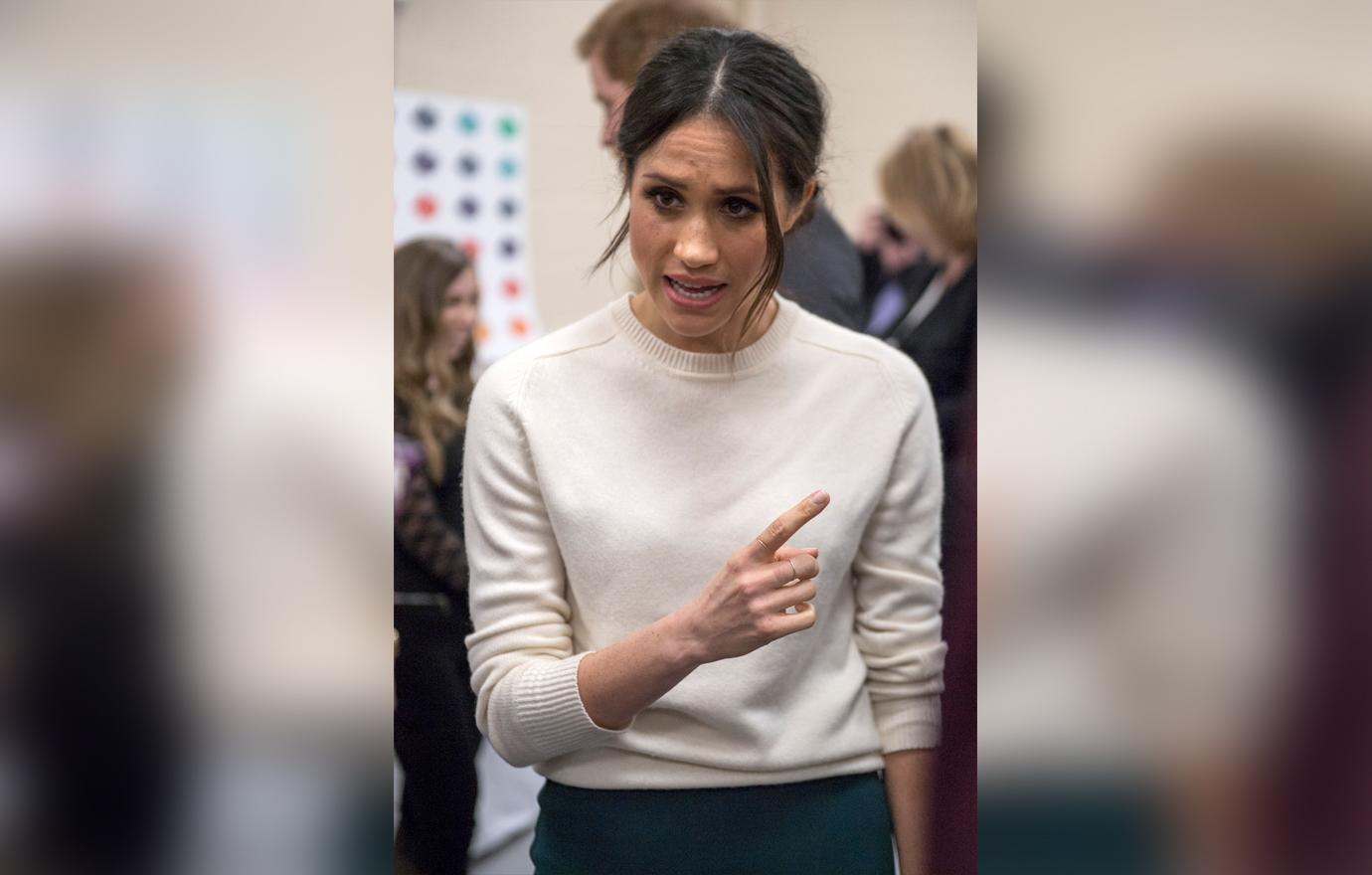 Royal staffer Samantha Cohen announced she would stop working for Meghan and Harry after their baby was born. Is it because of Meghan's reported reputation as a diva? Royal correspondent Richard Palmer has written, "It is clear that Meghan is regarded as difficult and demanding by some in the family and on the staff."
Article continues below advertisement
Happy Hippy?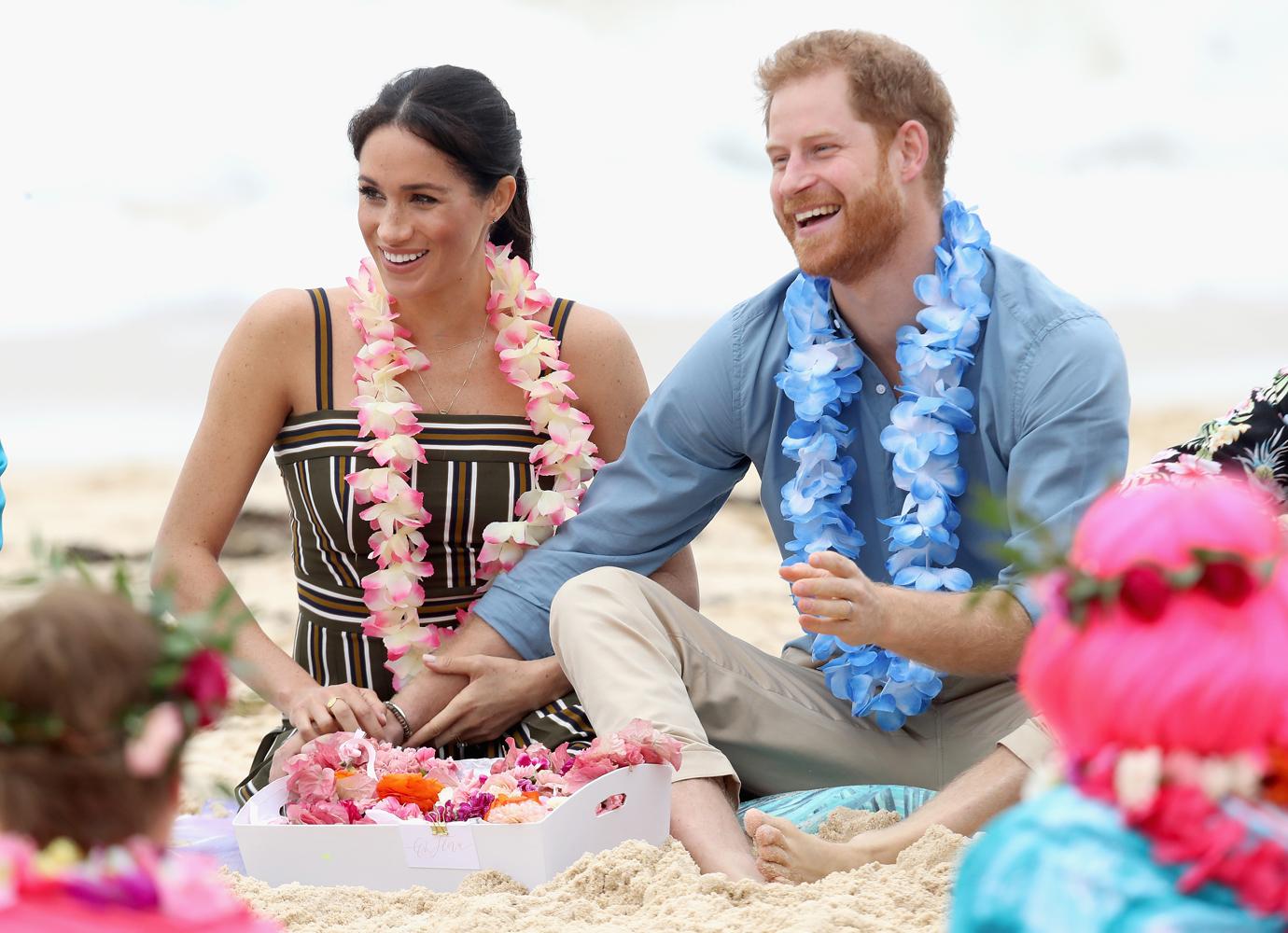 In the year they've been married, it's been reported that Meghan has influenced her husband to follow a "New Age" lifestyle. Onlookers were shocked to see the newlyweds visiting a Notting Hill wellness shop that offers "energy healing" and meditation with "singing bowls."
Article continues below advertisement
New Man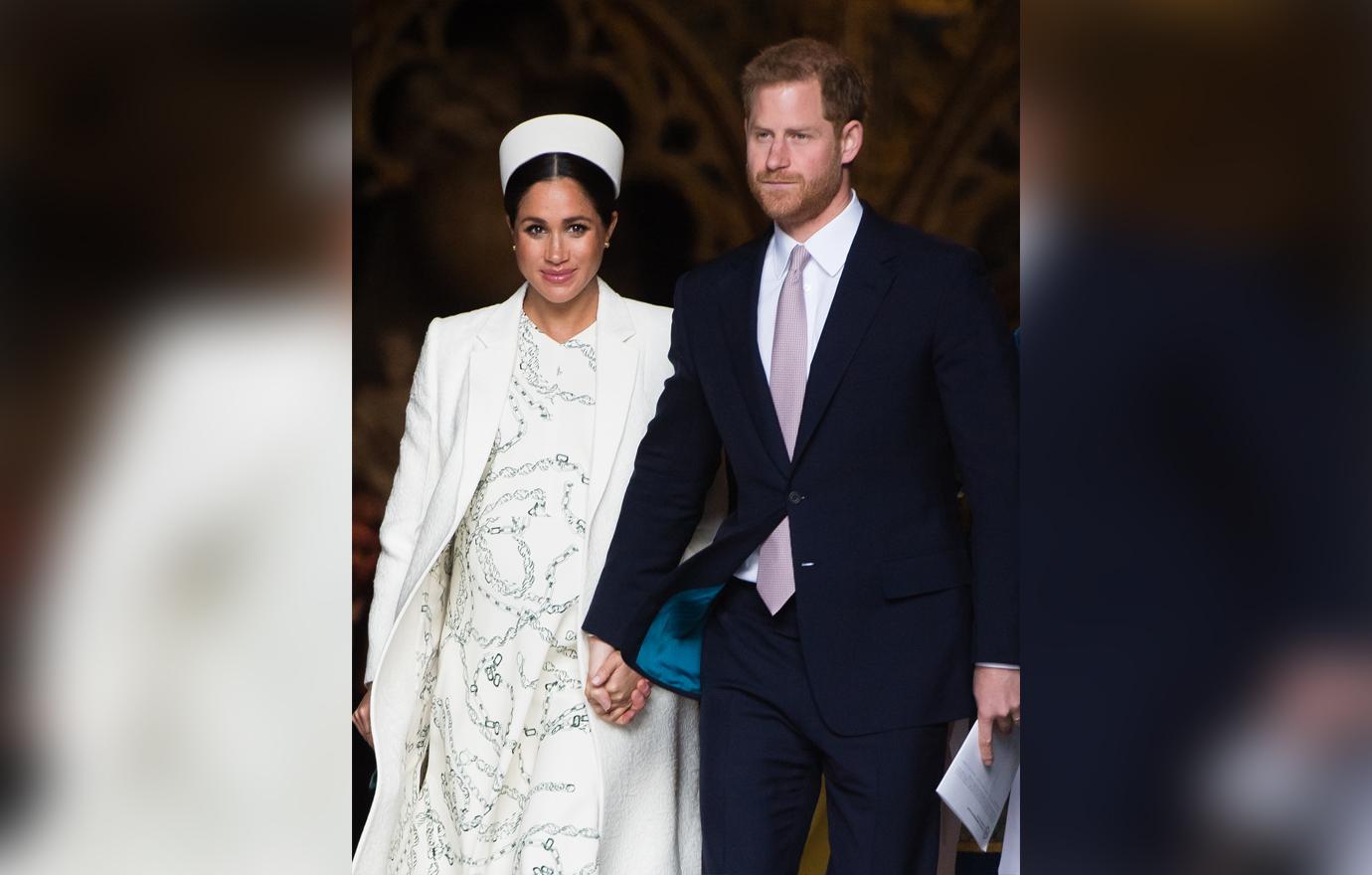 Insiders say Meghan has changed Harry already during their one-year marriage, distancing him from his friends. She put him on a diet and he's lost weight. While that's technically healthy for Harry, friends have realized he is no longer acting like himself. "It's led to Harry being frozen out of the royal circles he may desperately need," a source told Radar.
Article continues below advertisement
Unfit For A Princess?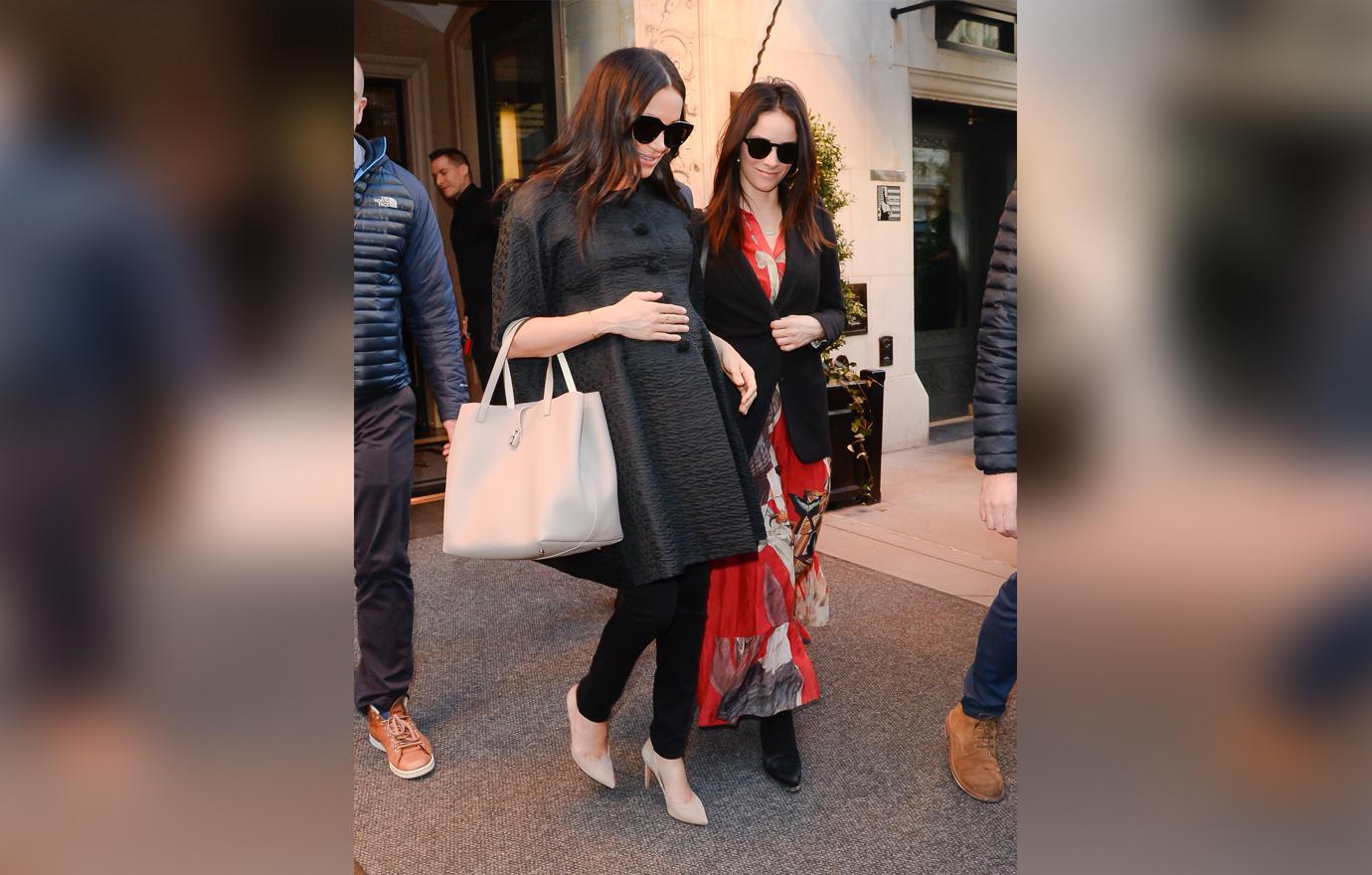 Meghan's elaborate, star-studded baby shower in NYC was slammed for reportedly costing six figures in U.S. dollars, looking unseemly. Haters blasted Meghan for taking a private jet to the Big Apple for the glam event at the Mark Hotel in a $150,000 suite on February 19, 2019.
Article continues below advertisement
Home Improvement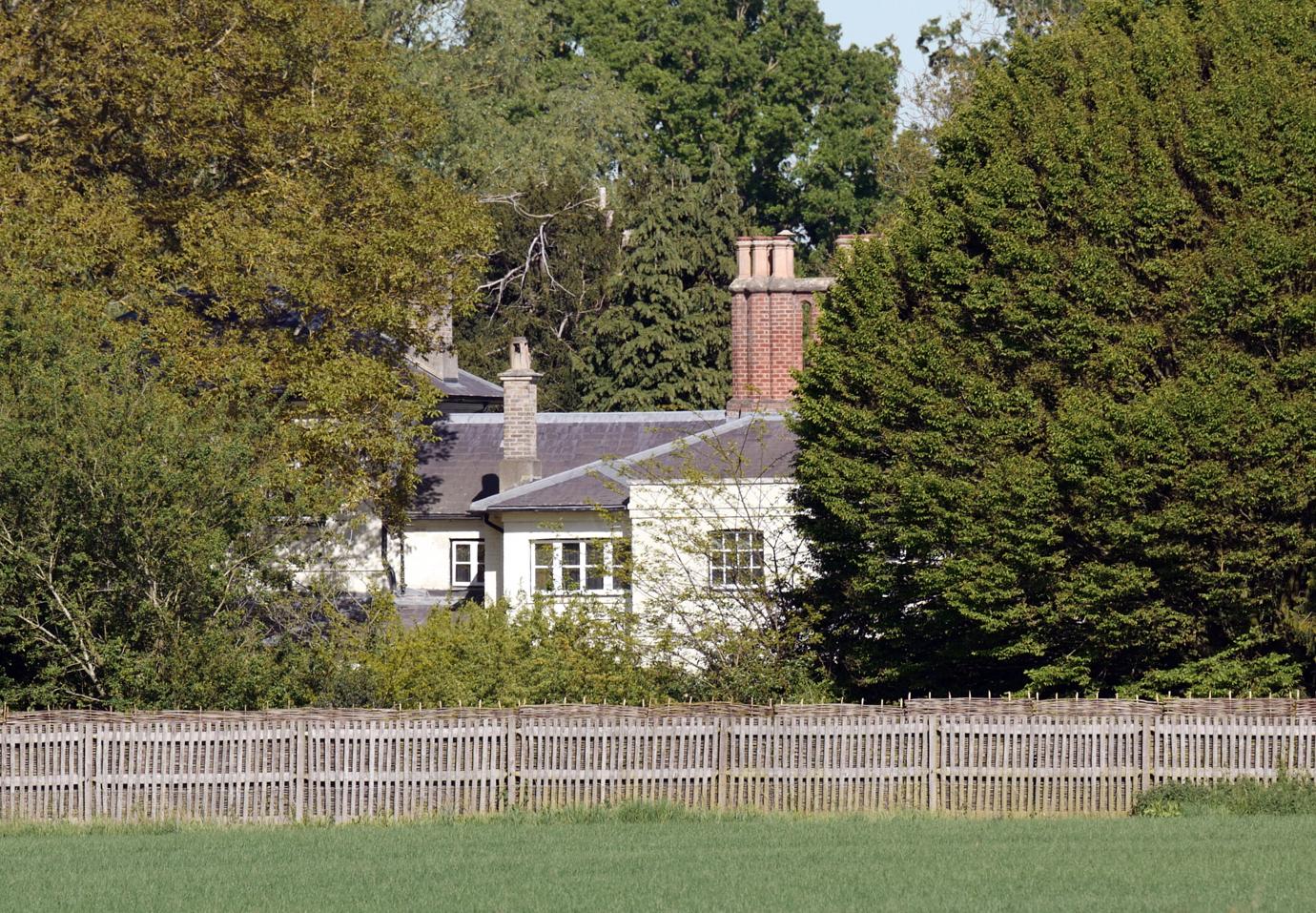 Meghan's circumstances in life changed drastically when she married Prince Harry. The former actress reportedly ordered $3 million in renovations when they moved out of Kensington Palace in March 2019 and into their new home, Frogmore Cottage. The place needed major work to suit Meghan, a source told Radar.
Article continues below advertisement
Malice In Palace?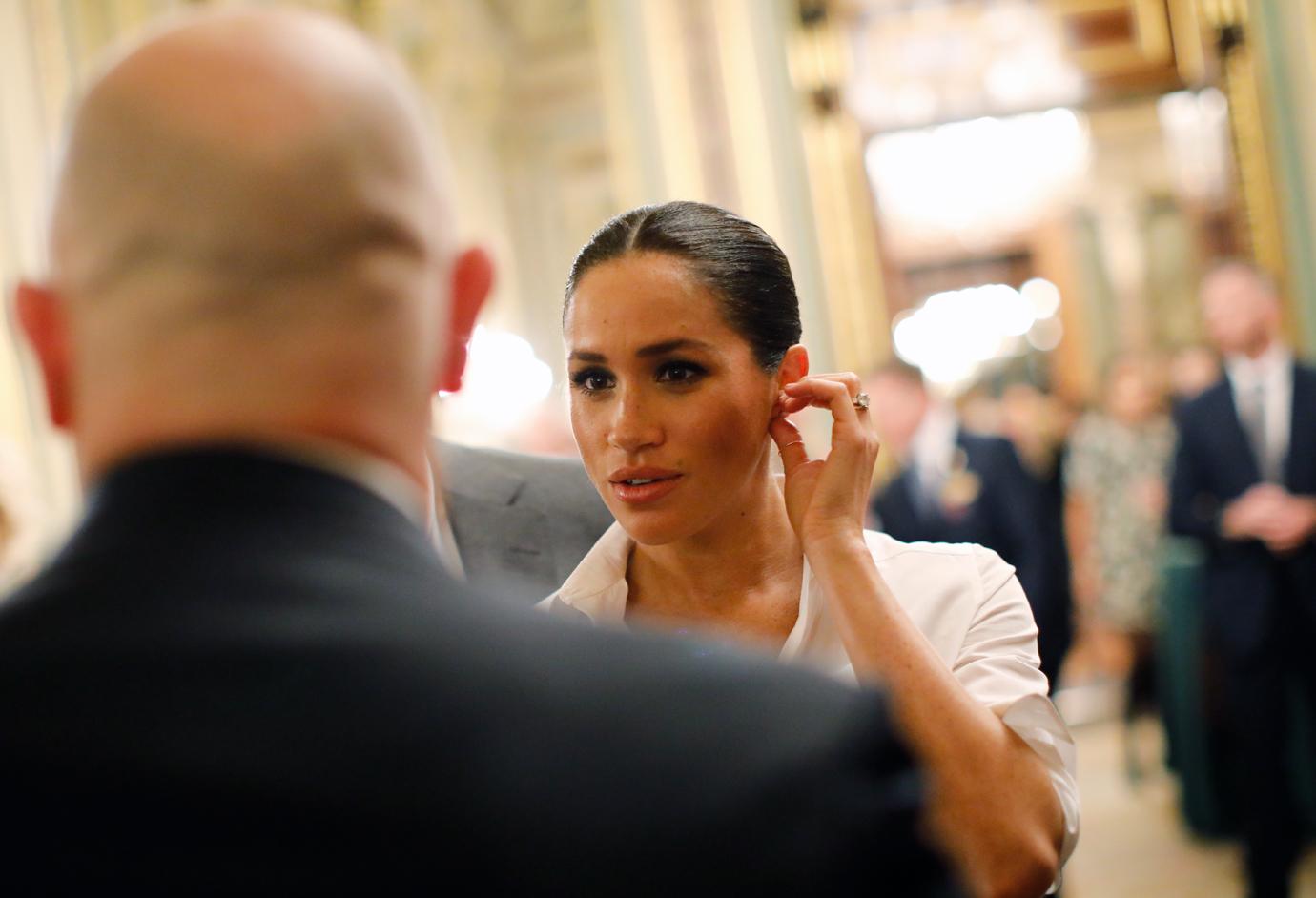 Marrying into the royal family is never easy, and Buckingham Palace's "men in grey" are plotting against Meghan, royal author Anna Pasternak has contended. Those Palace staffers want to remove Prince Harry's wife as a threat to the throne, according to Pasternak, who discussed her startling claim in an interview with S Magazine in the Sunday Express.
Article continues below advertisement
Messy Stepmother-In-Law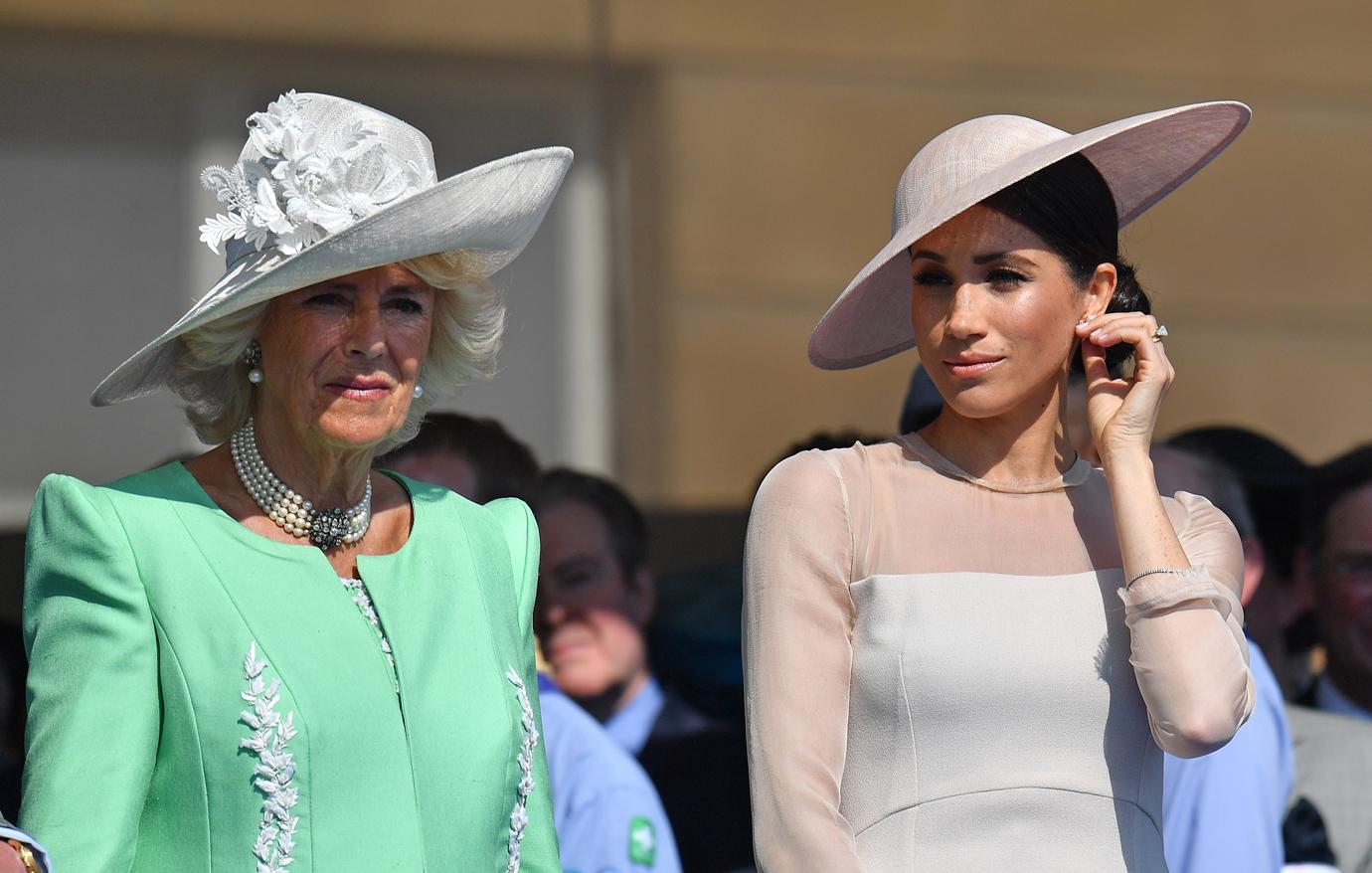 Before Meghan had Harry's son, an insider exclusively told Radar that there was another family feud. Prince Charles' snobby wife Camilla "doesn't really talk to Meghan," a source claimed. "Camilla even told her 'this is real life and you're not an actress playing a role.'"
Article continues below advertisement
Not Last Call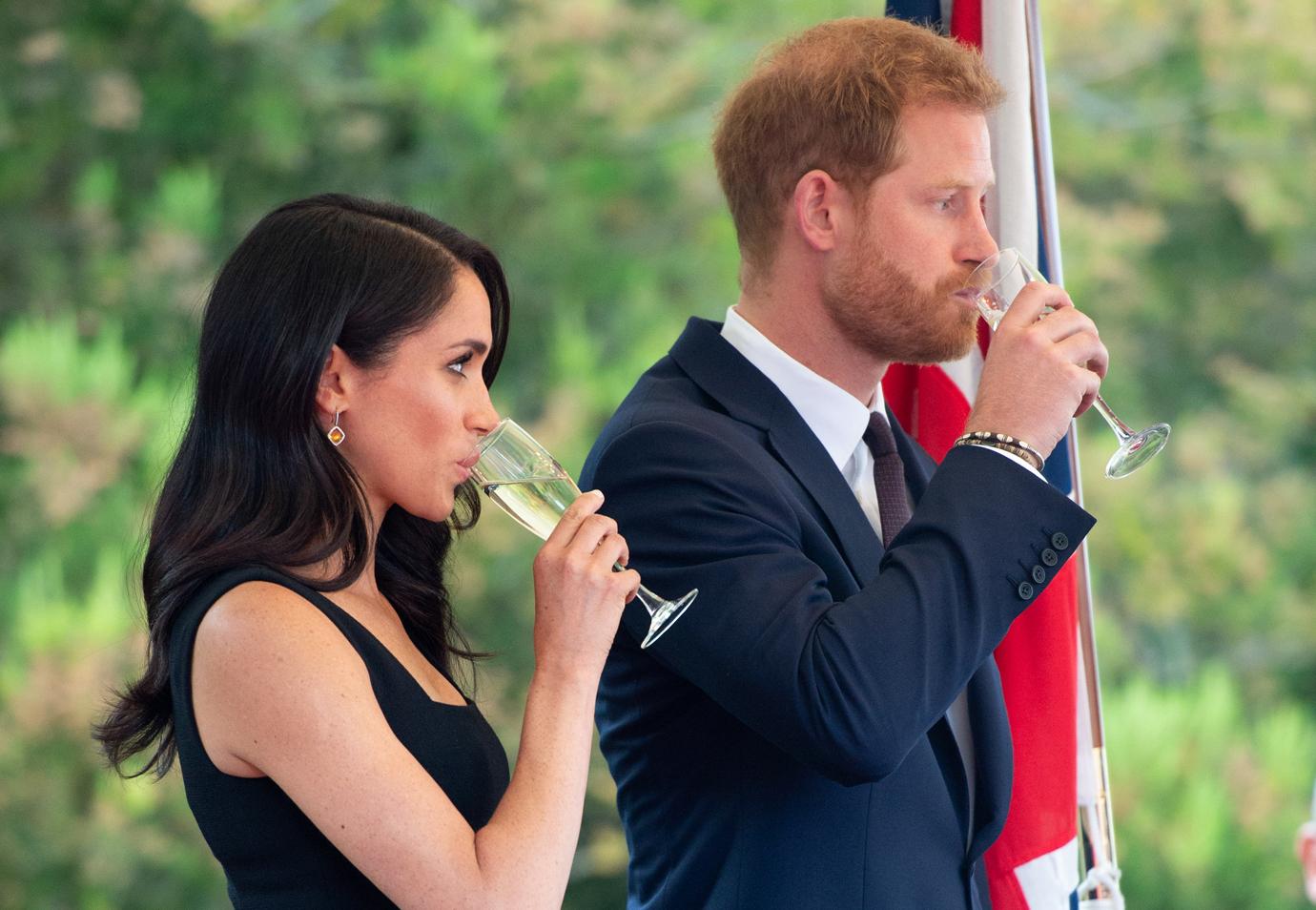 Harry reportedly got caught in a London pub after Meghan banned him from boozing during her pregnancy. The royal redhead was spotted arriving alone at The Sands End Pub in Fulham, London, on Wednesday, January 30, 2019, a source said.
Article continues below advertisement
Spill The Tea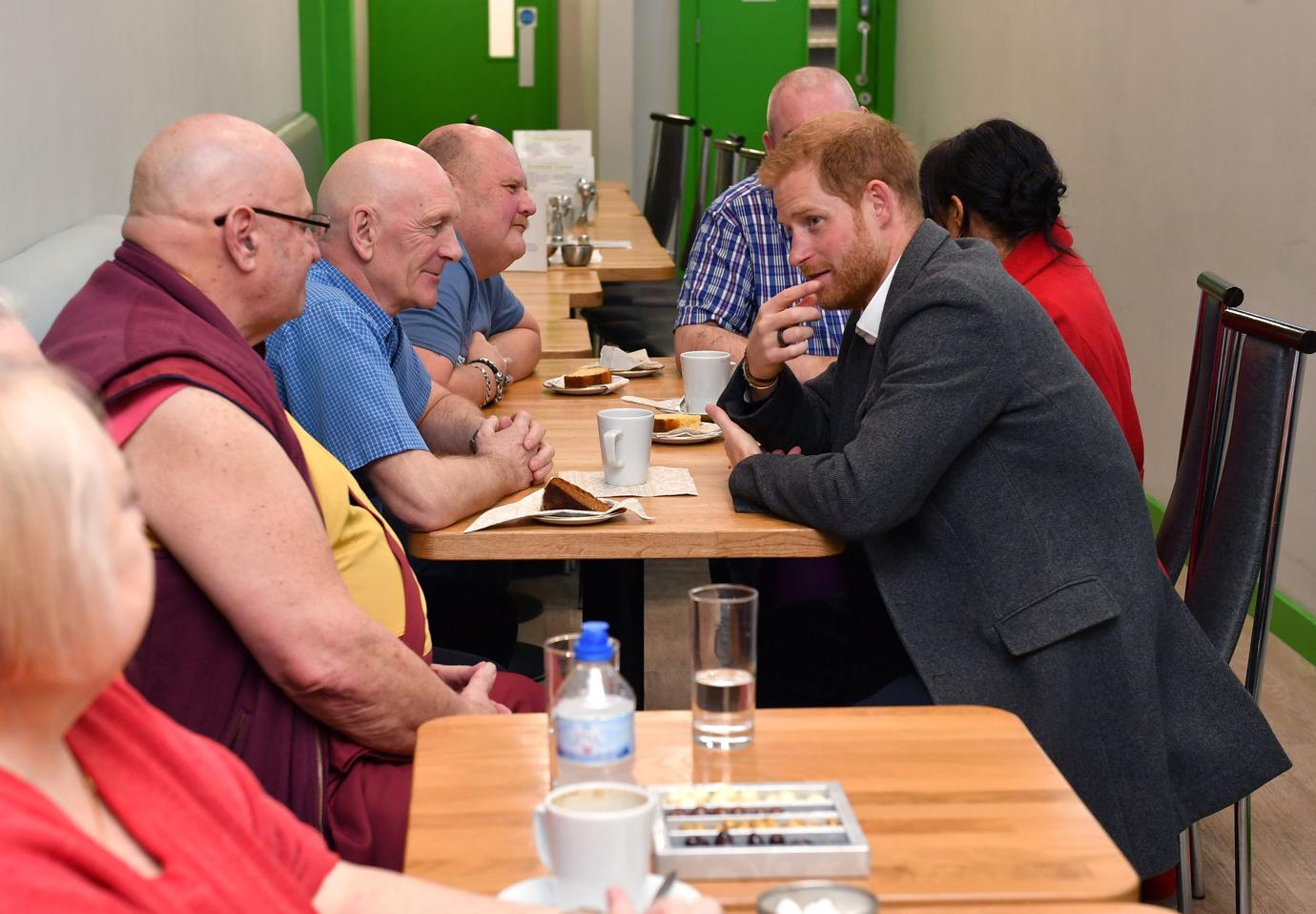 Bossy Meghan reportedly told Harry not to drink tea and coffee during her pregnancy. But now he has to change nappies and could use some caffeine!