Royal Wedding
Betrayed! Meghan Markle Bans Family From Royal Wedding, Heartbroken Niece Reveals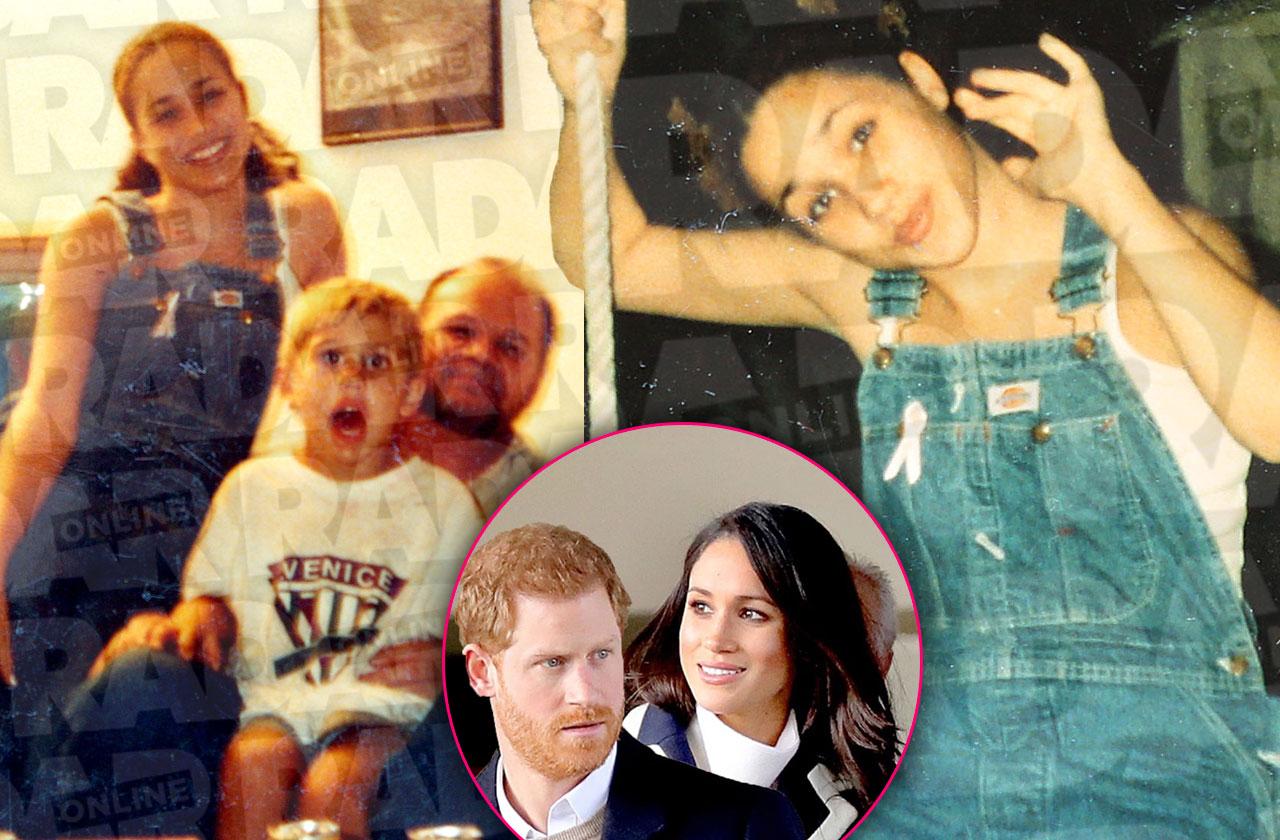 Meghan Markle's heartbroken niece revealed exclusively to RadarOnline.com that the family has been "banned" from her upcoming wedding because of "everything they have done" to embarrass and upset the soon-to-be Royal. Noel Rasmussen shared never-before-seen photos of the future Princess and sadly told RadarOnline.com that none of her American relatives, who are all vying for a spot in St. Georges Chapel in Windsor at her wedding on May 18, would get a seat. Shockingly, Markle's 19-year-old niece revealed the top of the banned list was her own mother, Samantha Grant. "She has no hope of going. I've seen some of the comments she's made about how if she doesn't get a formal invitation from them, she's just going to cause havoc. But that will not sway any opinion Meghan has." Rasmussen told RadarOnline.com why she believed Markle would ban the family, and her mother, from the royal wedding. "My mother's comments are completely wrong-thinking. I couldn't imagine Meghan possibly inviting her. She doesn't want that negativity." Click through the gallery for exclusive photos of Markle and the shocking family secrets she doesn't want to go public.
Article continues below advertisement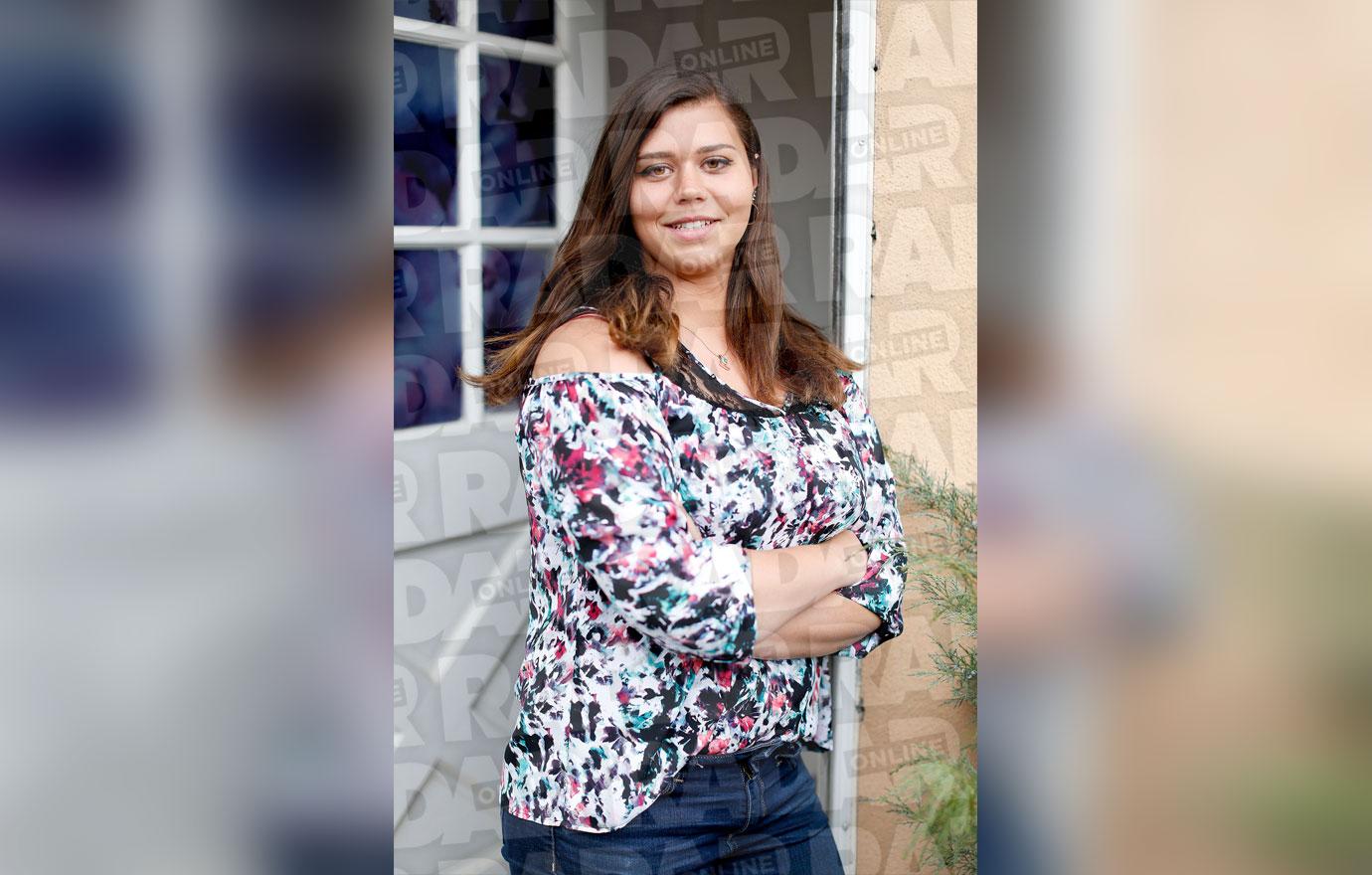 Never-before-seen photos of Markle showed a cheerful young girl destined to become a princess. Her heartbroken niece told RadarOnline.com how she felt about not being invited to the royal wedding. "I've accepted it, there has just been too much drama and embarrassment caused."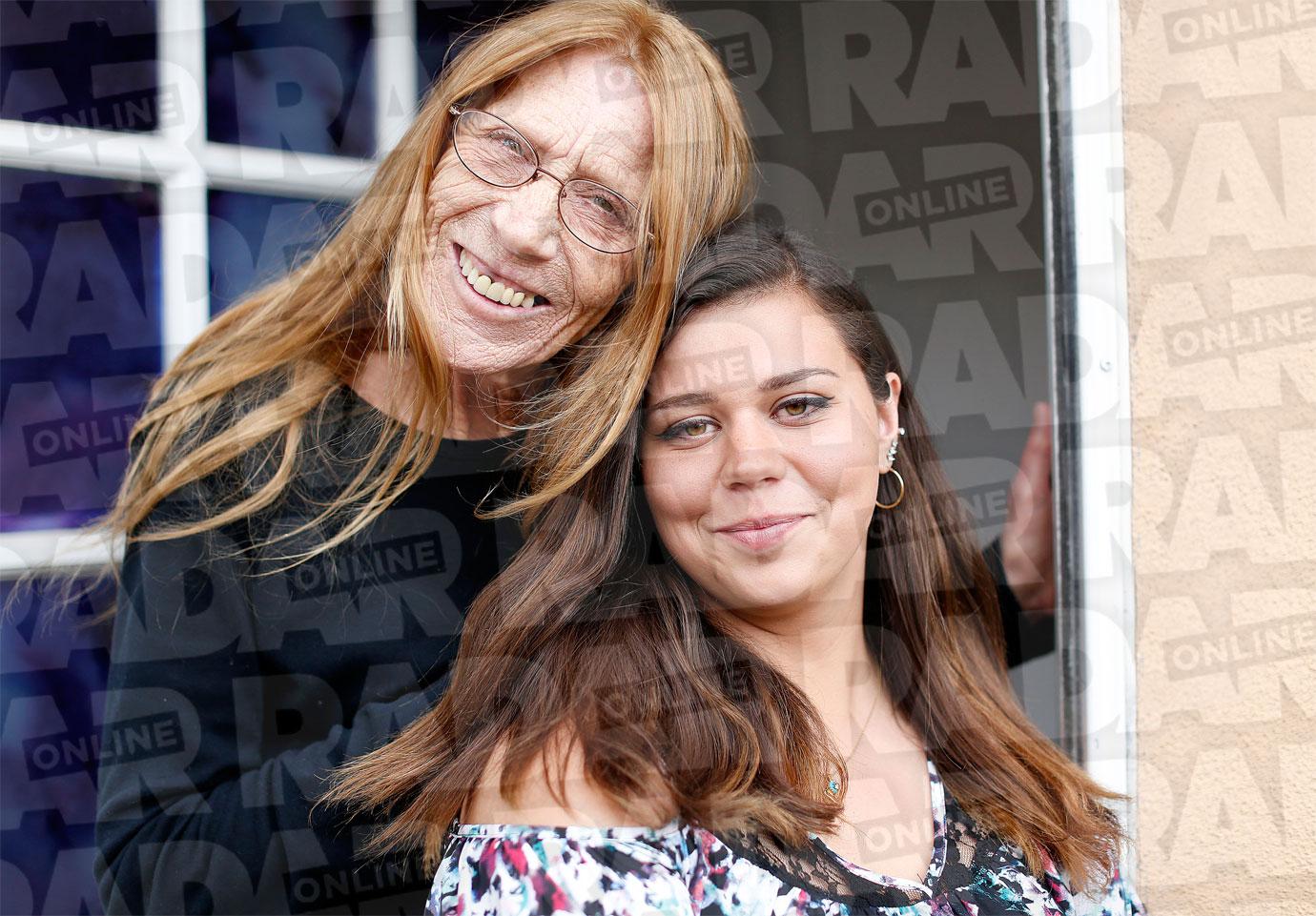 Rasmussen's mother, Grant, 53, the half-sister of the actress, had a rocky relationship with Markle since they were young. When news first broke of the royal relationship, she branded her sibling "Princess Pushy" and made vitriolic comments on social media about the star being the ultimate social climber
Article continues below advertisement
Watch the video! Rasmussen dished on the real reason she didn't believe her mother, Markle's sister, would be invited to the royal wedding. "She doesn't need the negativity on the most important day of her life," she said about Prince Harry's fiancée.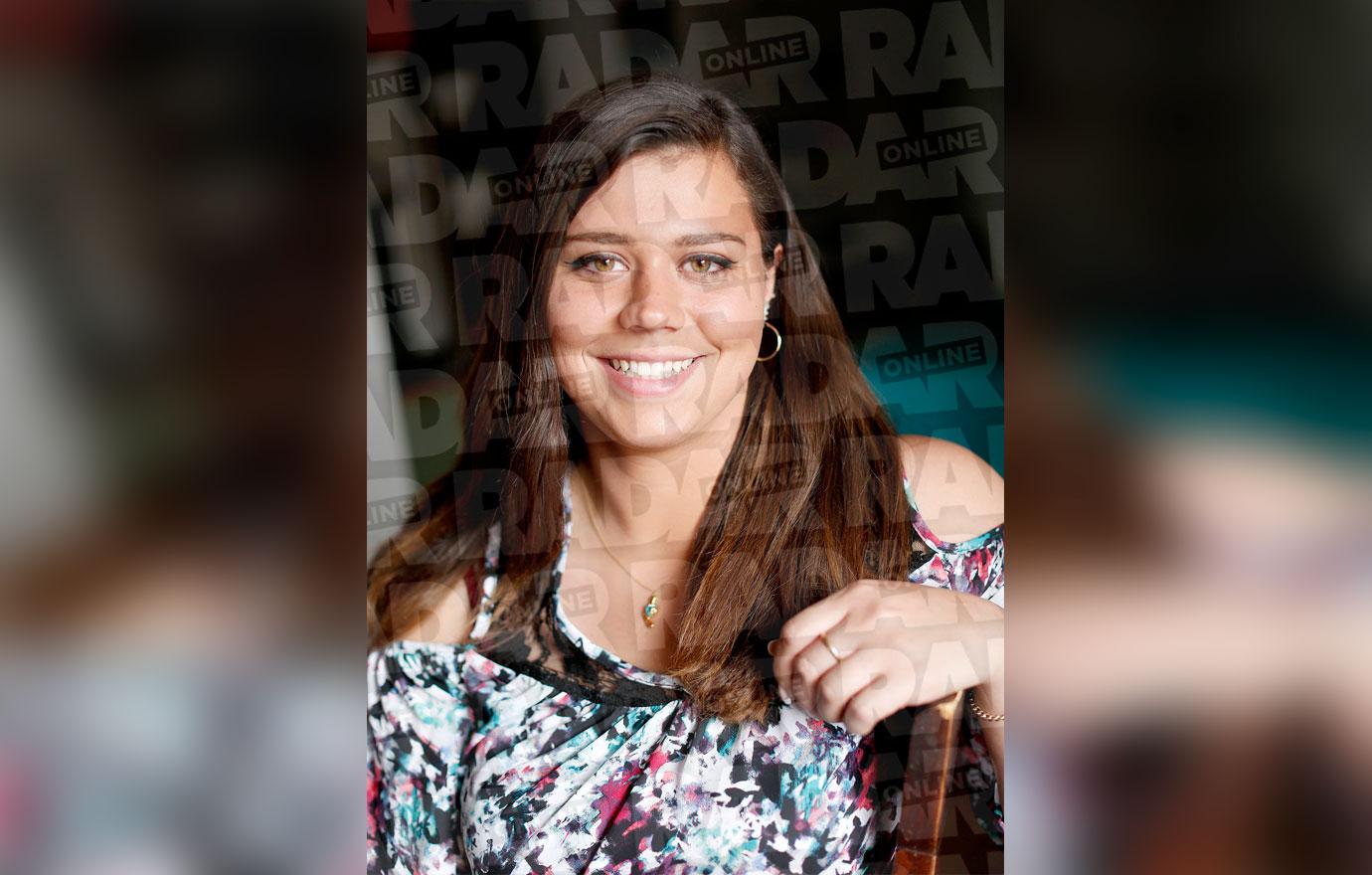 Fresh faced Markle sparkled as a child! Her sister also threatened to write an explosive tell-all about her sister's life called: The Diary of Princess Pushy's Sister.
Article continues below advertisement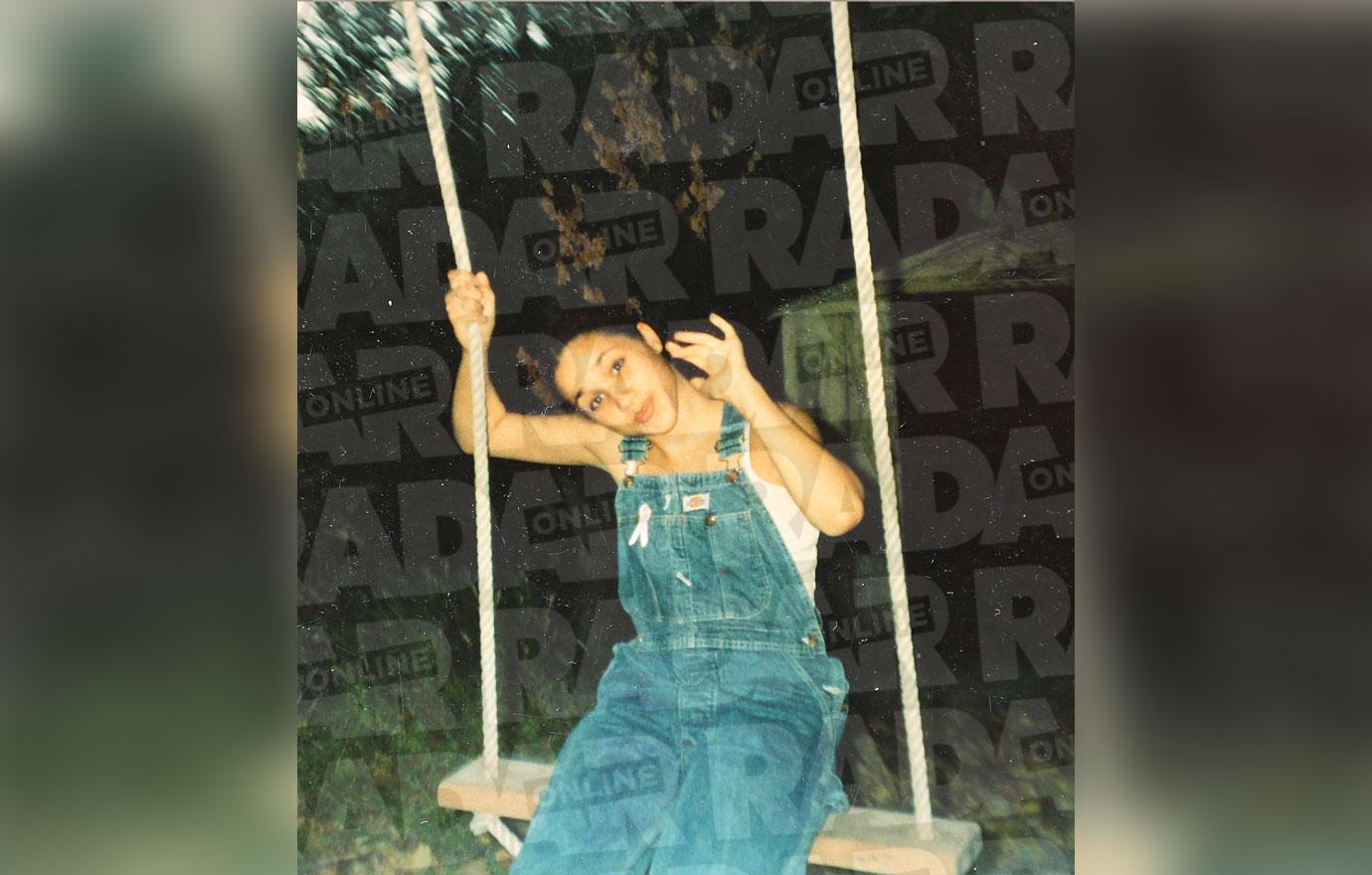 Markle was a family girl as a small child, growing up with little but turning her life into a modern-day fairy tale!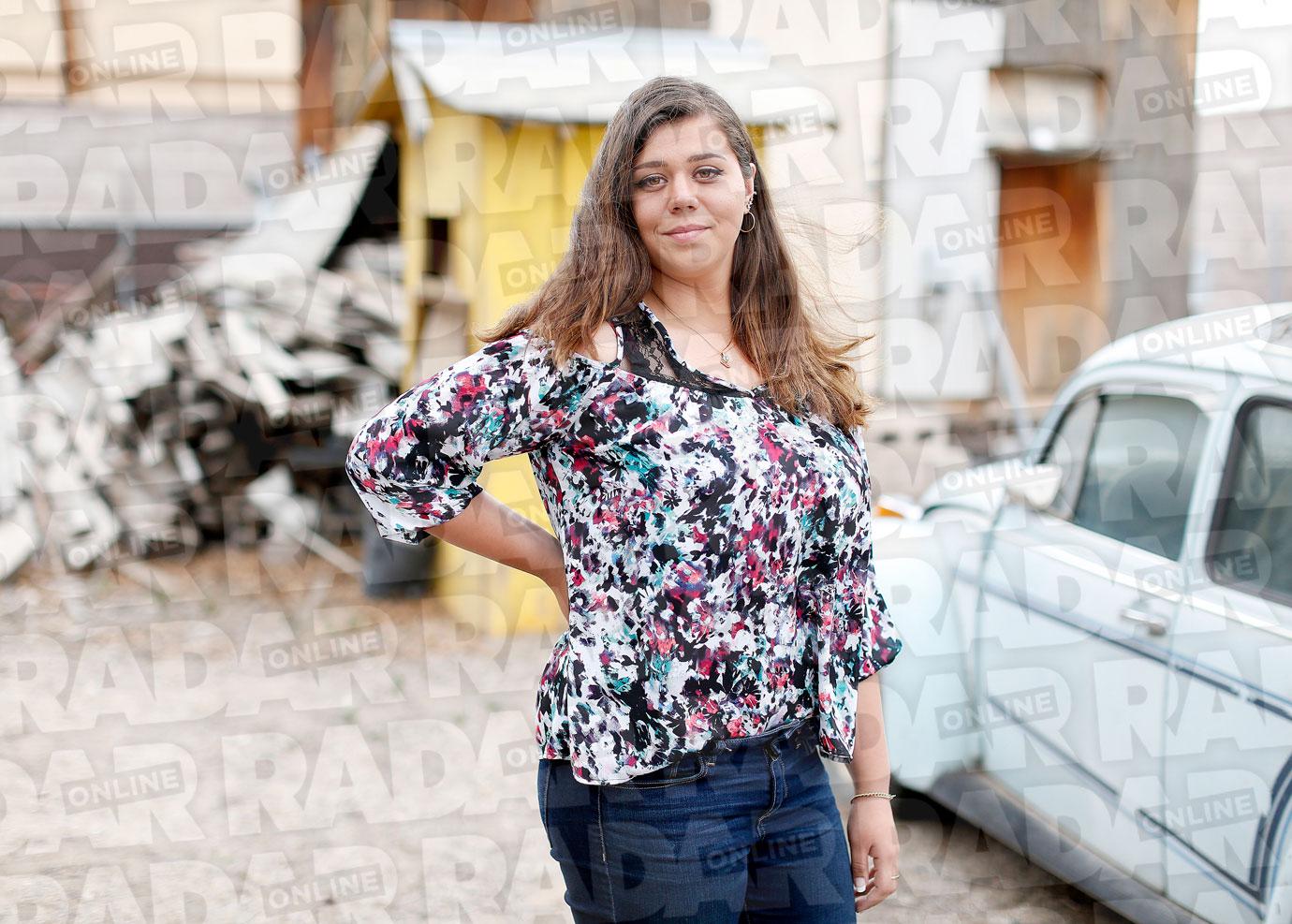 Markle's niece revealed that the future princess always had something special about her, even as a child.
Article continues below advertisement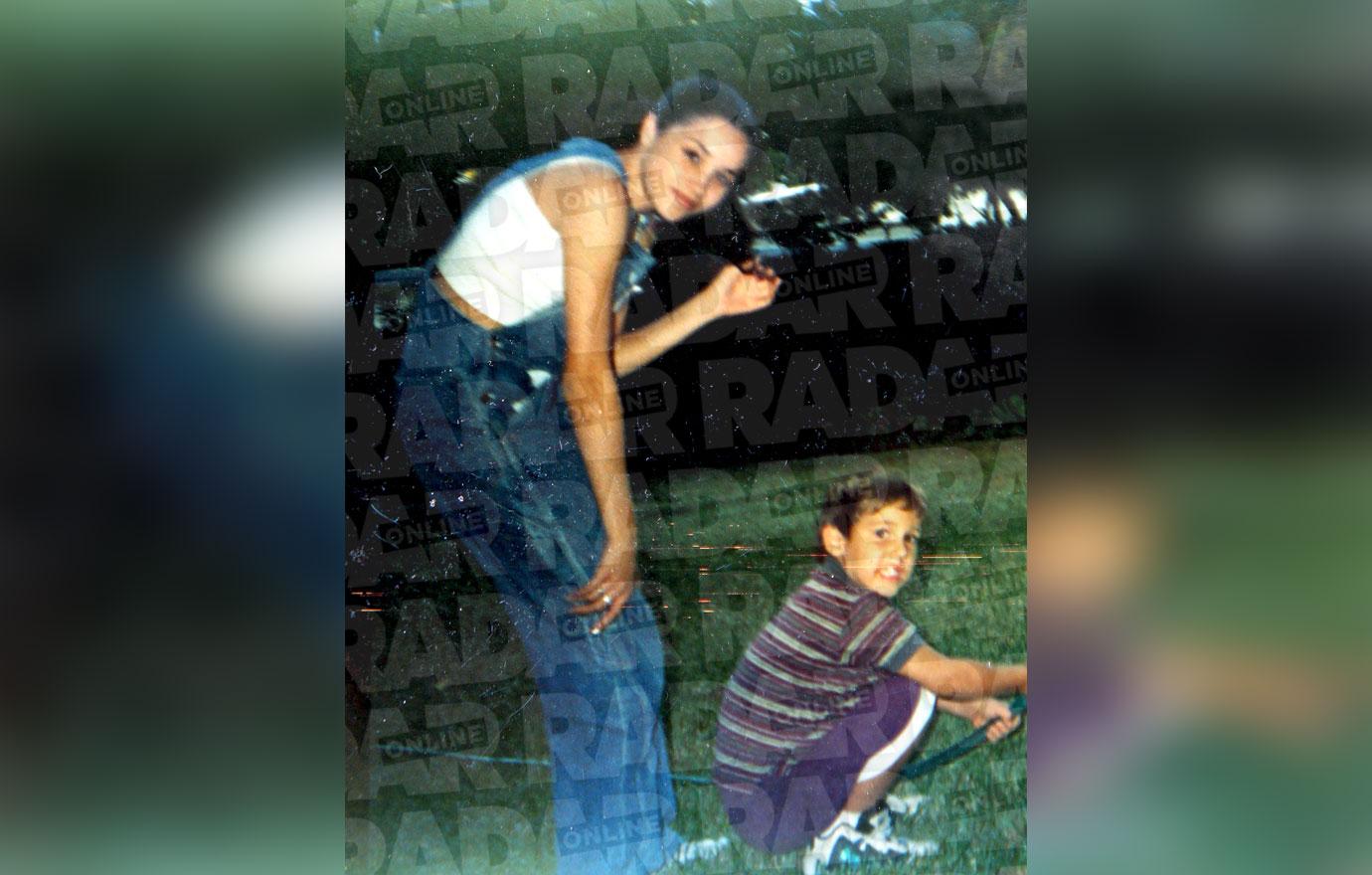 Once Markle, 36, and Prince Harry, 33, were official, and it became clear the Suits actress was likely to walk down the aisle with her royal beau, Grant turned into her biggest fan.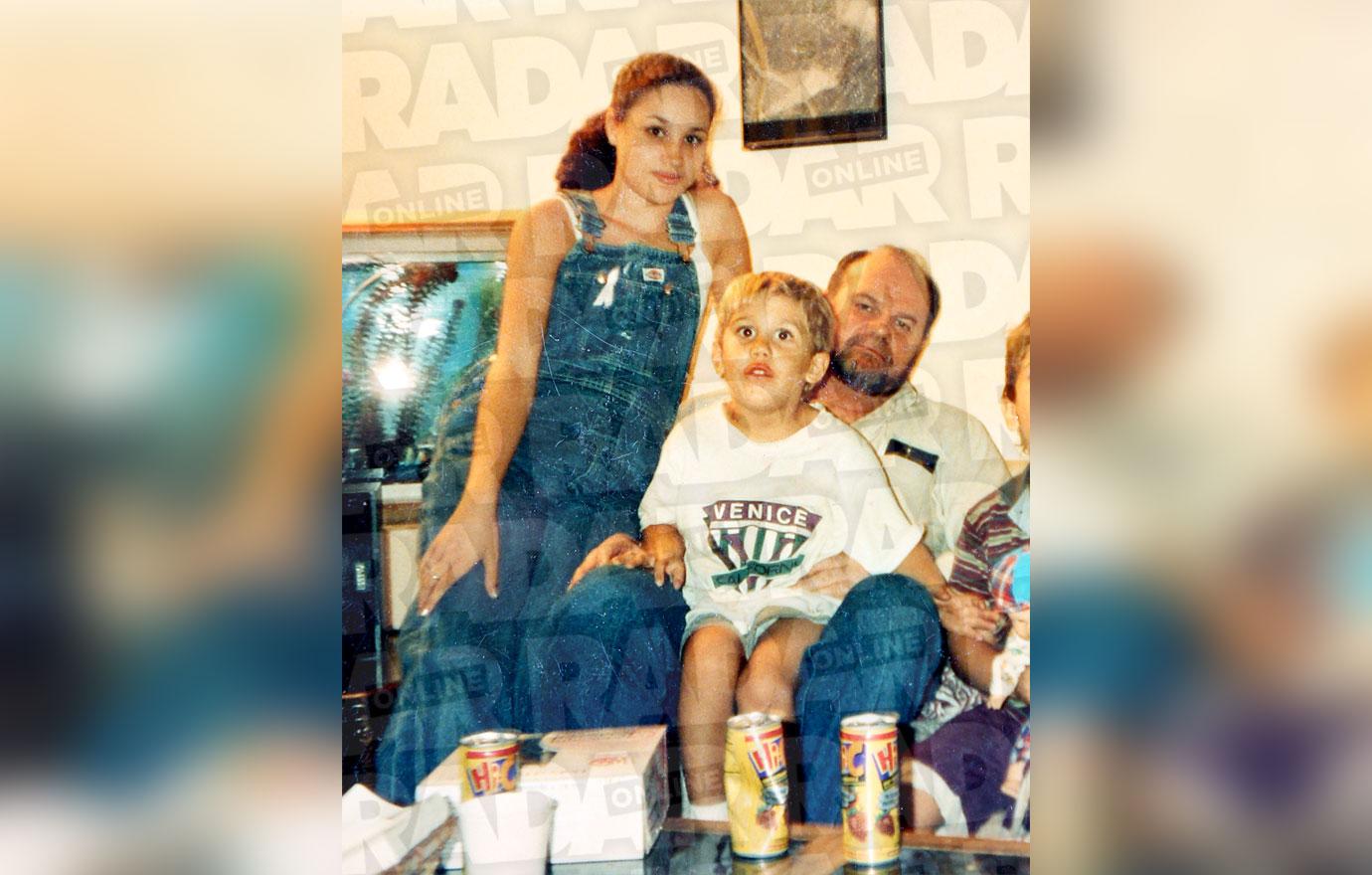 Article continues below advertisement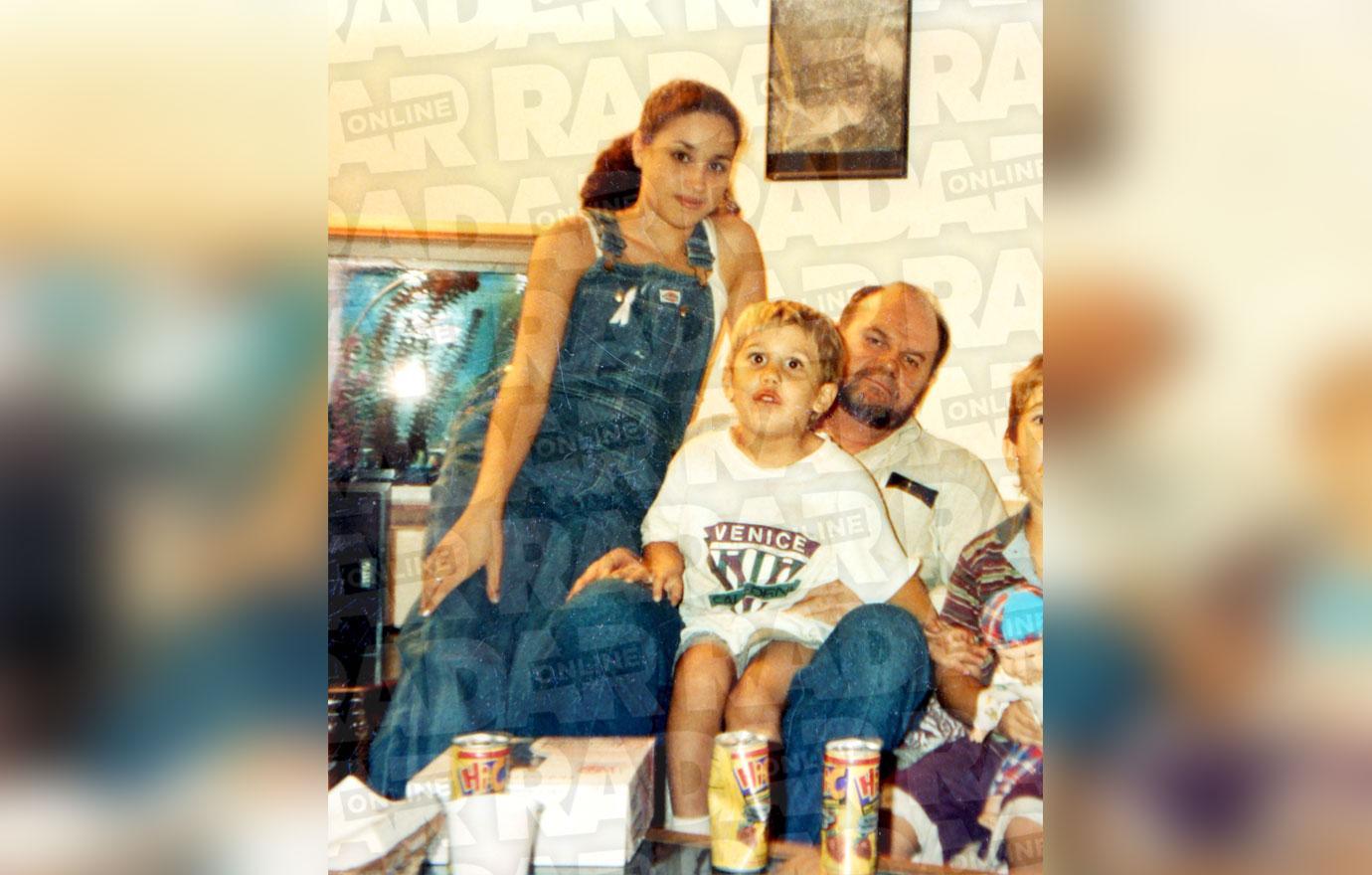 "I think she just wants the attention," Markle's niece said about her mother's crude comments about Prince Harry's fiancée.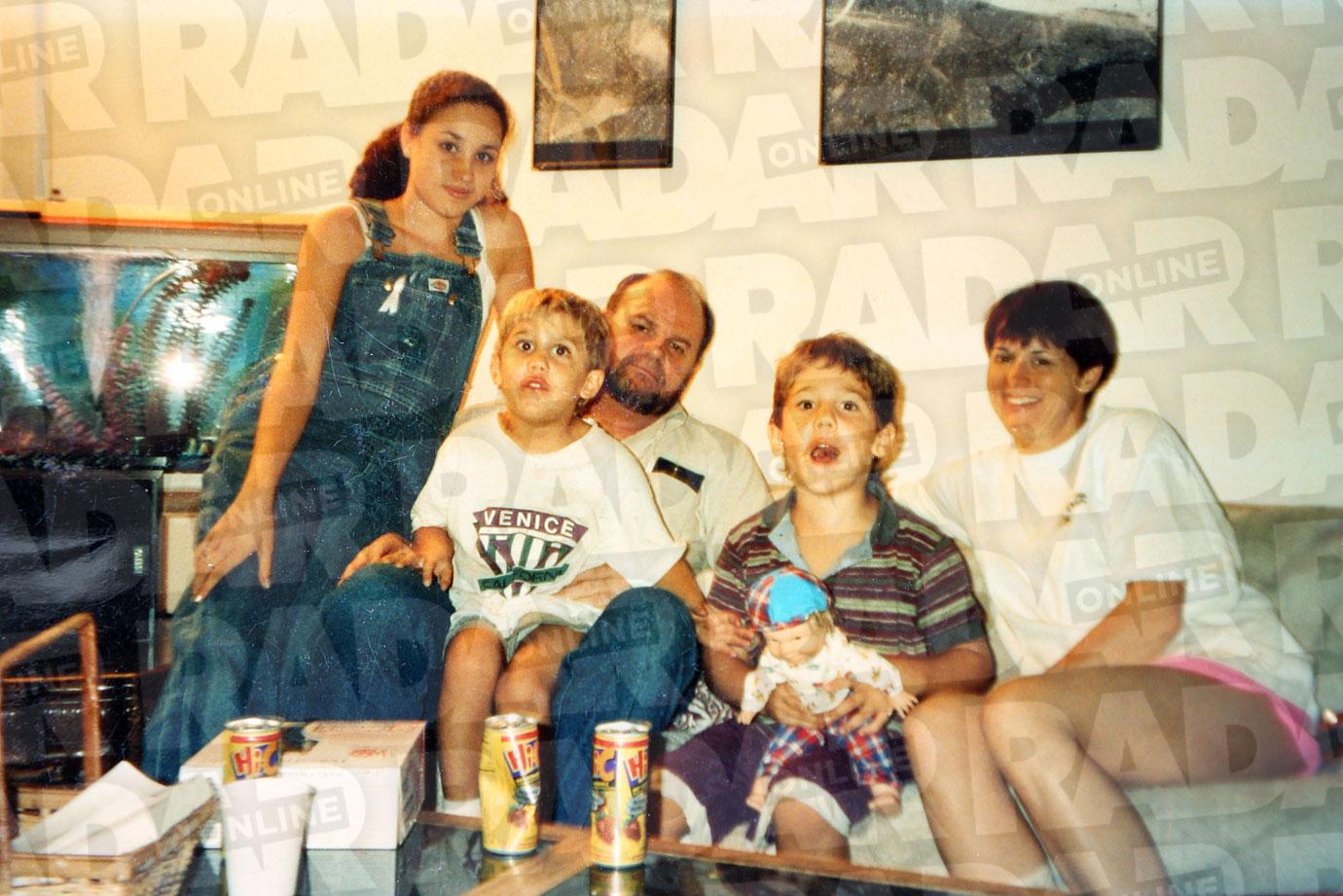 "I do think the shift in my mother's attitude from being so negative to positive has been because she wants an invite," Rasmussen said about her mother's change of heart.
Article continues below advertisement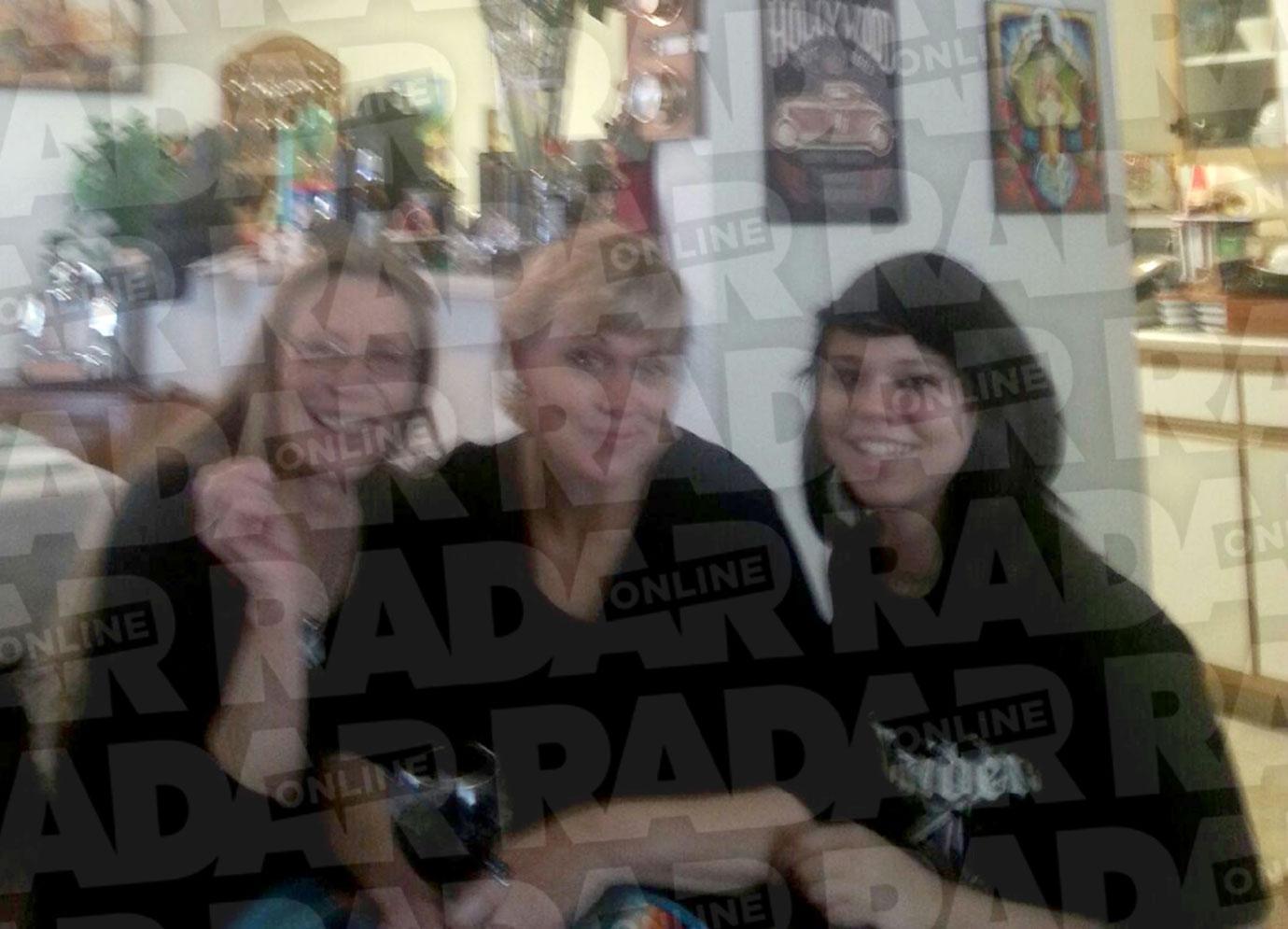 That invite never showed up. "But it's all too little too late. She should have been positive from the get go along with the rest of the family," Rasmussen said about her mother.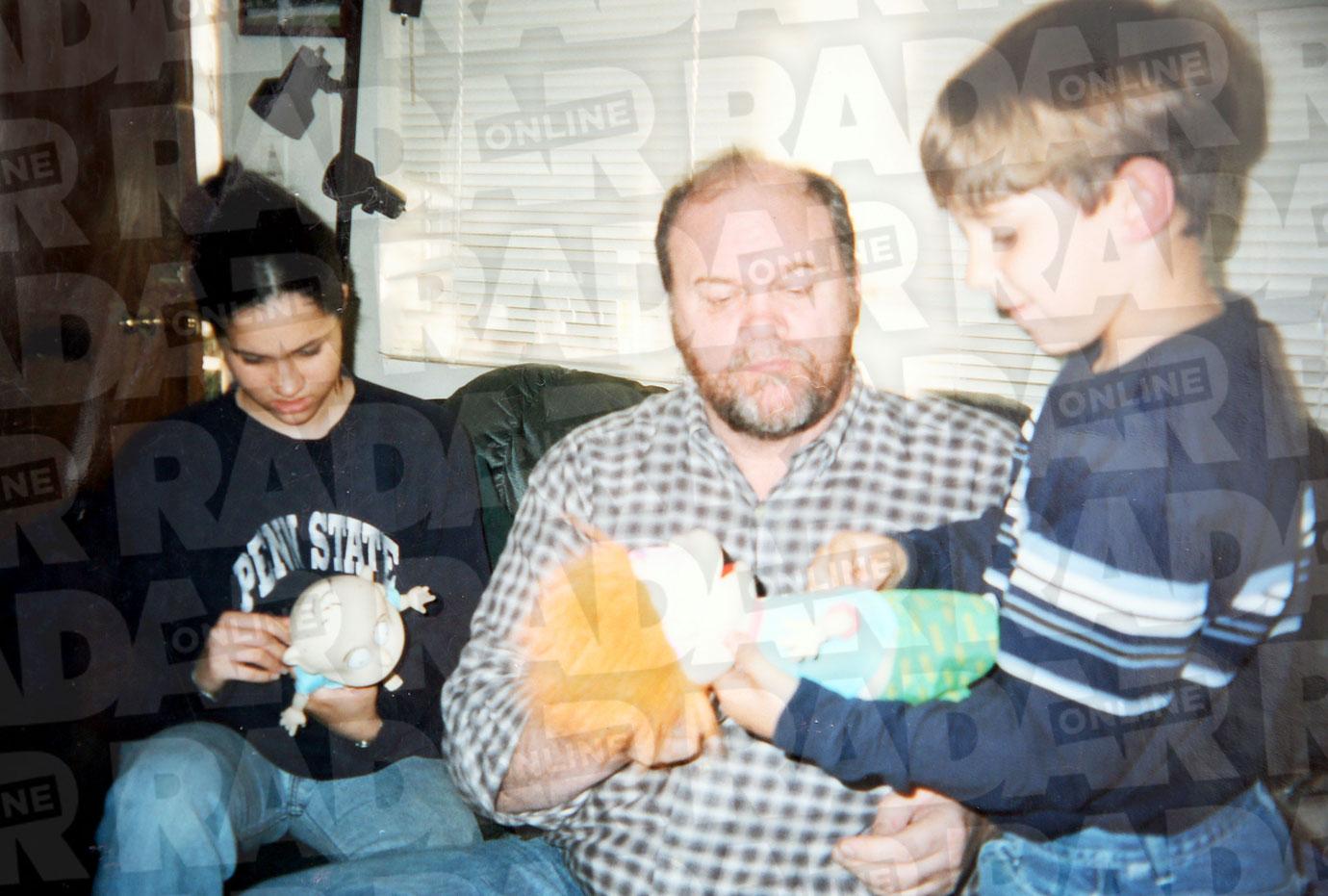 Markle's niece also revealed her mother's attitude towards her sister stemmed from jealousy and her unfulfilled desire to be an actress: "My mom always wanted to do that. Saying she is jealous is a nice way of putting it. It's a way of lashing out."
Article continues below advertisement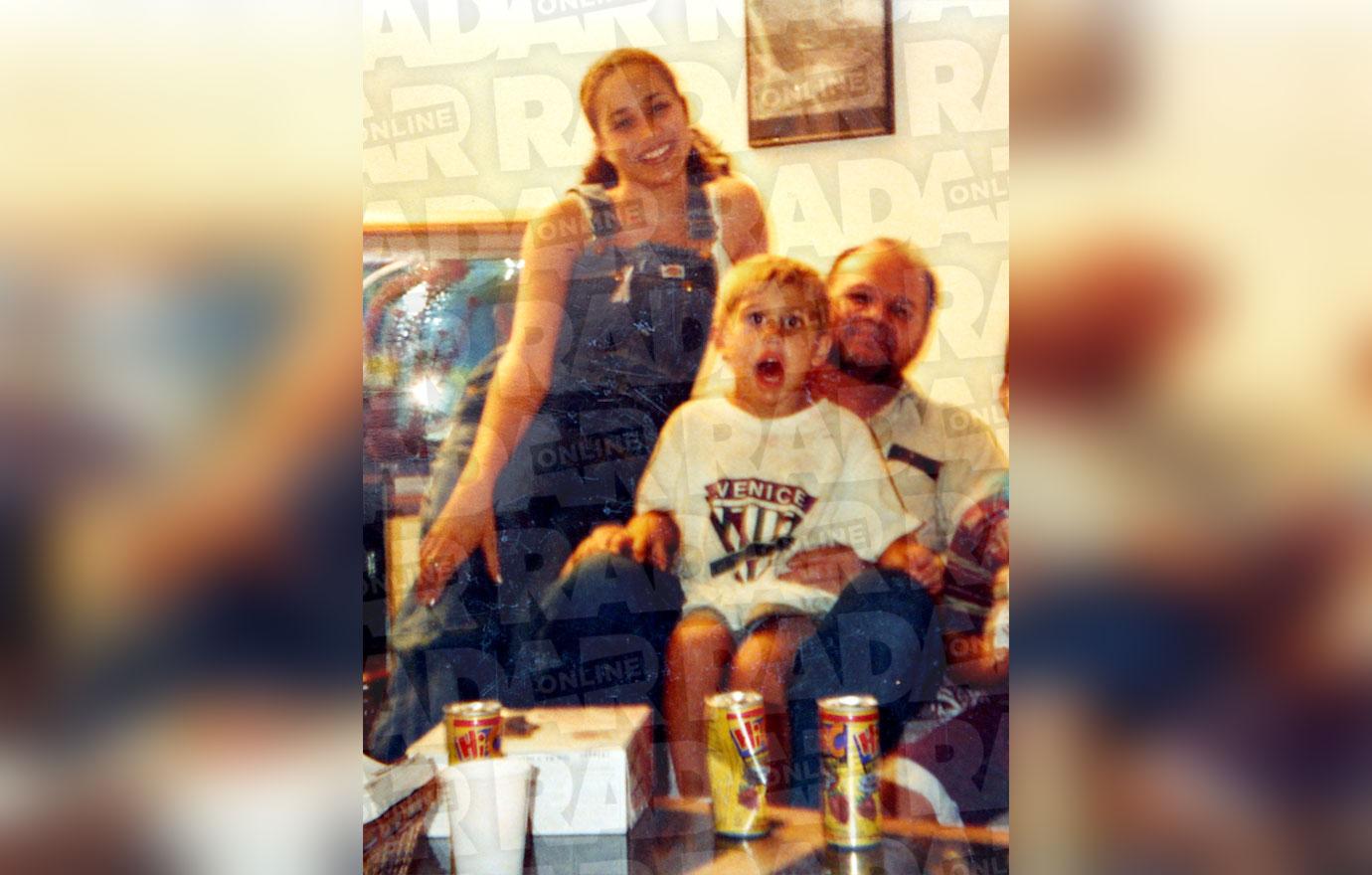 Rasmussen first met the future Princess when she was nine years old. The brunette, who looks very similar to her pretty aunt, is often told by strangers she looks like Markle. "I take it as a huge compliment," she told RadarOnline.com. "She is very beautiful. It's funny because they obviously don't know I am related to her!"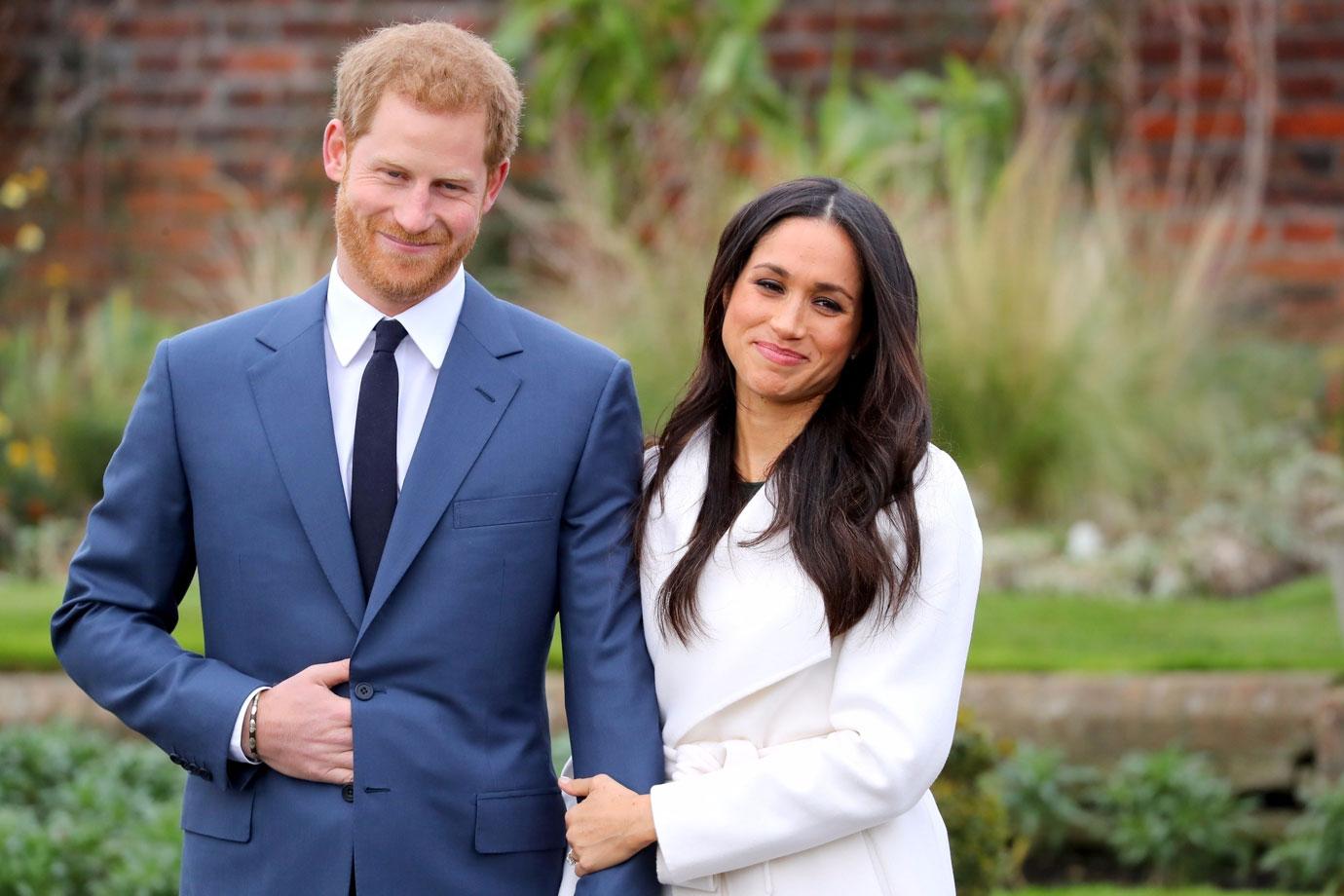 "The first time I met Meghan I was at my mother's college graduation," she told RadarOnline.com. "She was a beautiful person, so bubbly. She was such a lovely woman."
Article continues below advertisement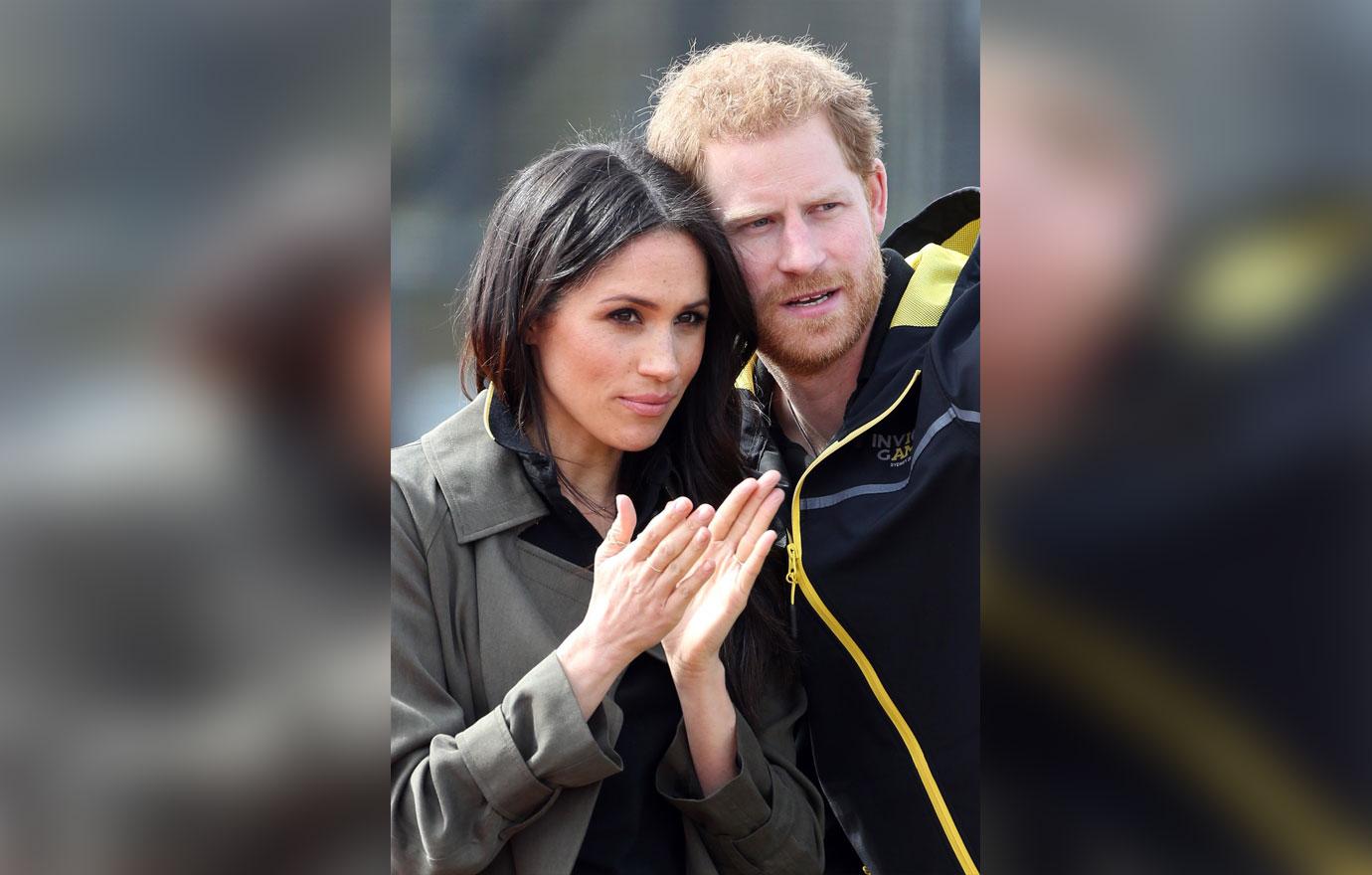 Markle's niece gushed about her aunt, who was set to marry Princess Diana's youngest son, saying she was: "So warm, so sweet. She was never rude to anybody. She was just one of the friendliest people I've ever seen."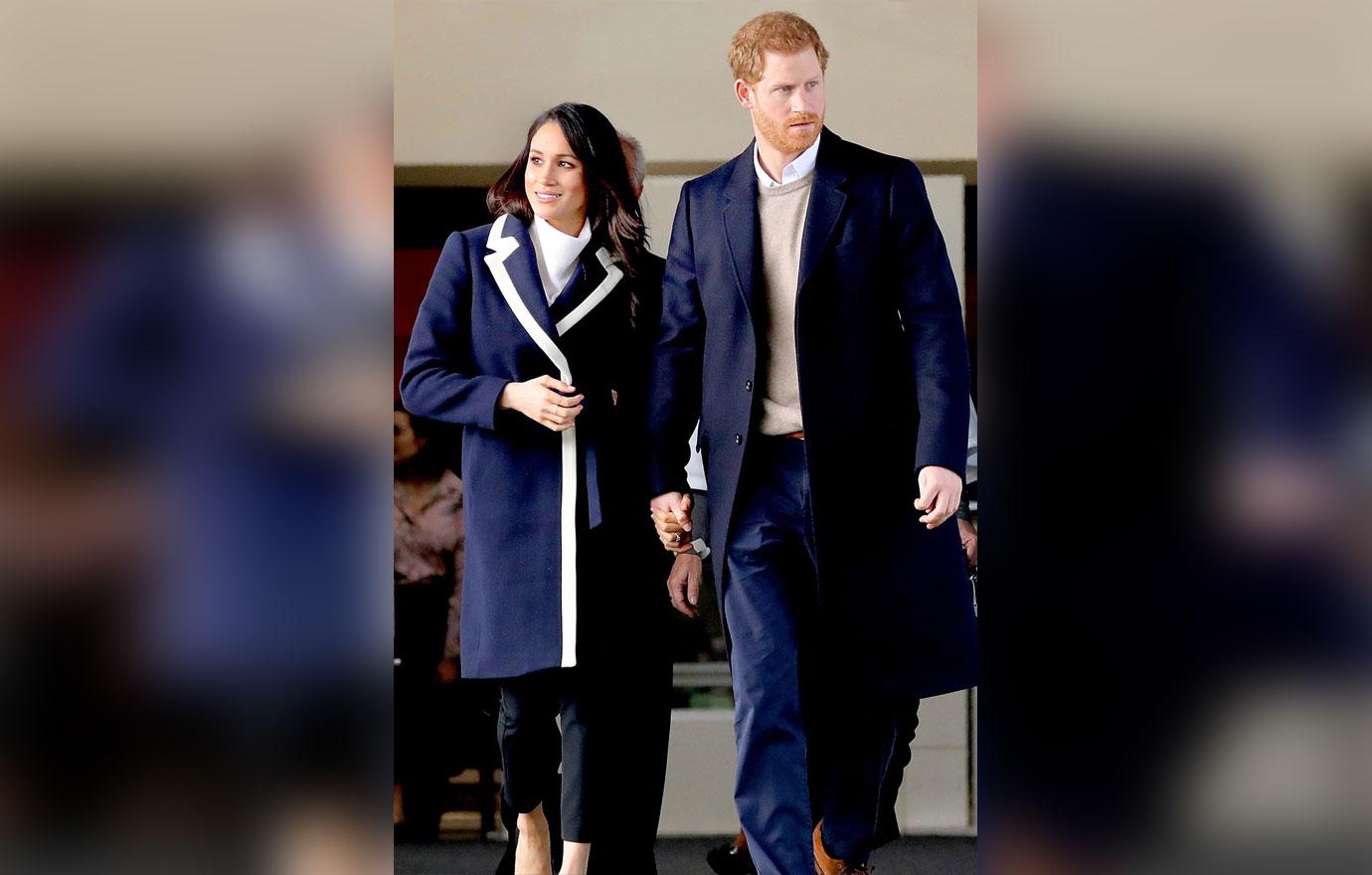 Markle's niece told RadarOnline.com she found out about her aunt dating Prince Harry a year ago and was thrilled. "My reaction was just, 'Good for her.' She deserves to be really happy. She's just a wonderful lady. She deserves the best and if that's who she's happy with, then that's wonderful." We pay for juicy info! Do you have a story for RadarOnline.com? Email us at tips@radaronline.com, or call us at (866) ON-RADAR (667-2327) any time, day or night.