Mariah Carey Weight Gain – Singer Gorging On Pizza, Ice Cream After Divorce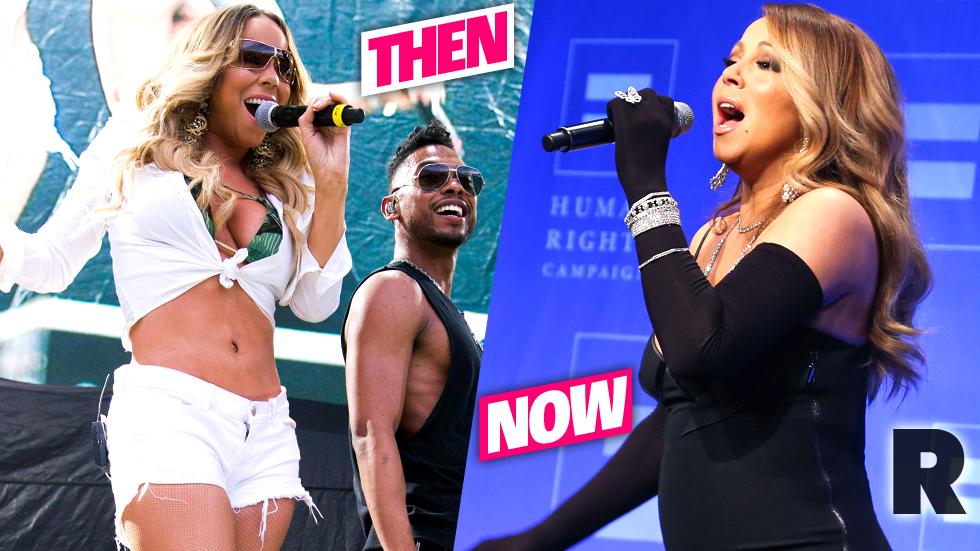 Eating through the pain: Mariah Carey is reportedly so devastated by her divorce from her husband of seven years, Nick Cannon, she's turning to comfort food. "When Mariah's going through a difficult time, you can usually find her at a restaurant or in the kitchen," an insider tells In Touch. "It's nothing new. All of her weight fluctuations over the years correlate with breakups."
Article continues below advertisement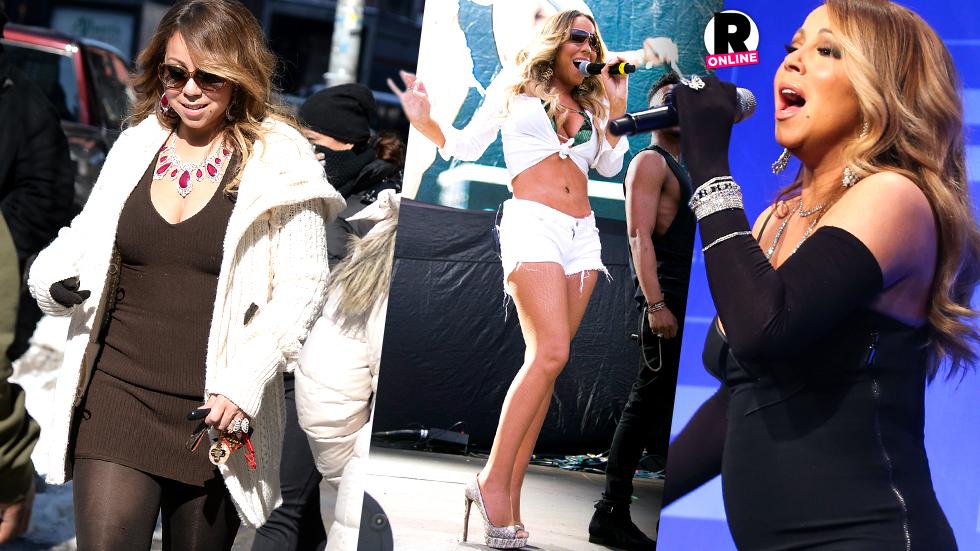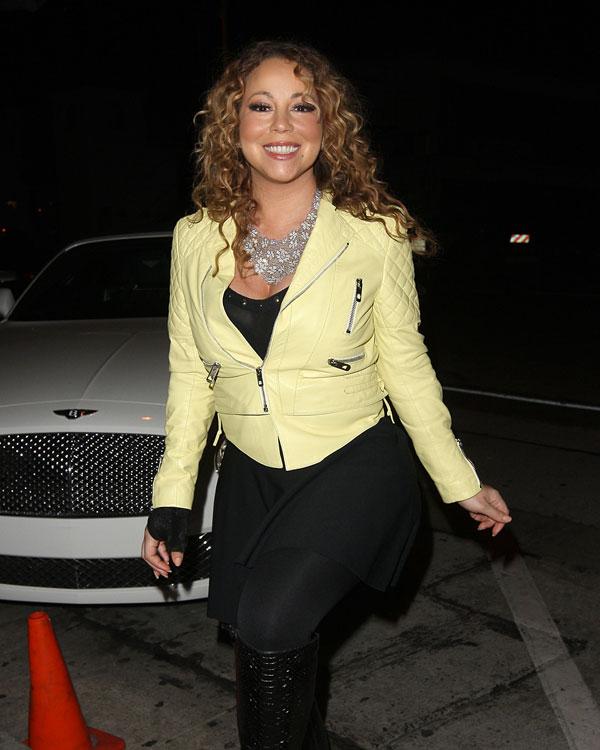 According to the magazine, the single 46-year-old is upset that playboy Cannon, 34, has been stepping out with hot models including Jessica White, 30, Amber Rose, 31, and Nicole Murphy, 47. "The fact that Nick is out there living it up is stressful," the insider explains. "And it hurts."
Article continues below advertisement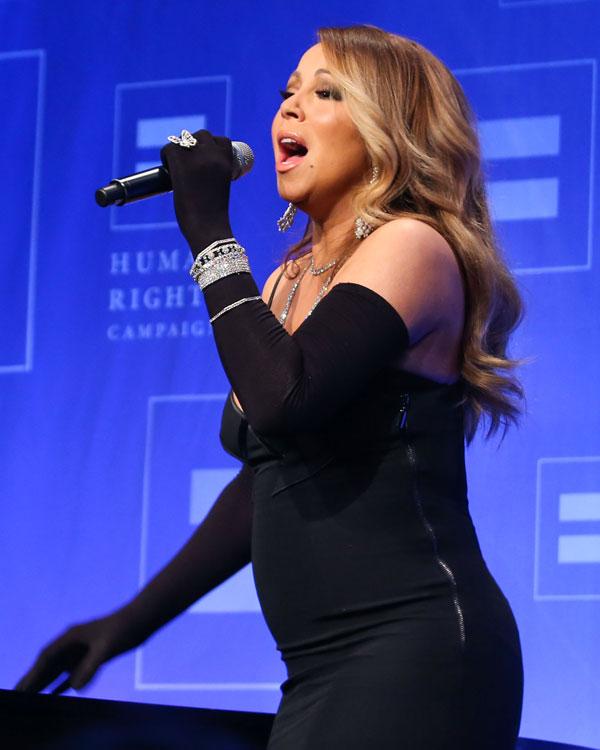 The mom of twins Moroccan and Monroe, 3, has been binging on pizza, chicken wings, potato chips, chocolate and Ben & Jerry's ice cream while lounging at home, the source says. "She just can't stop."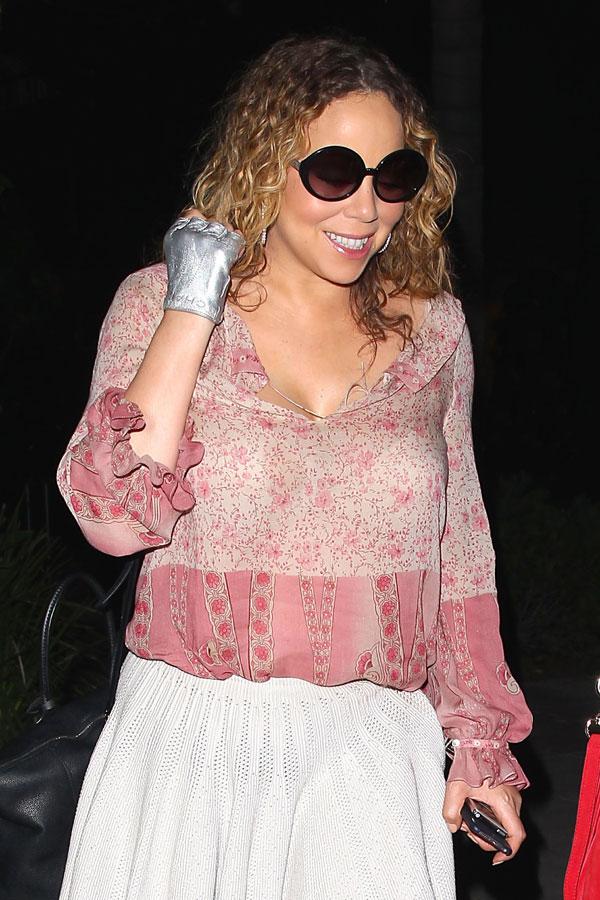 She doesn't try to hide her voracious appetite in public, the magazine notes. On March 12, Carey feasted on filet mignon and potato au gratin at popular eatery Palm in Los Angeles.
Article continues below advertisement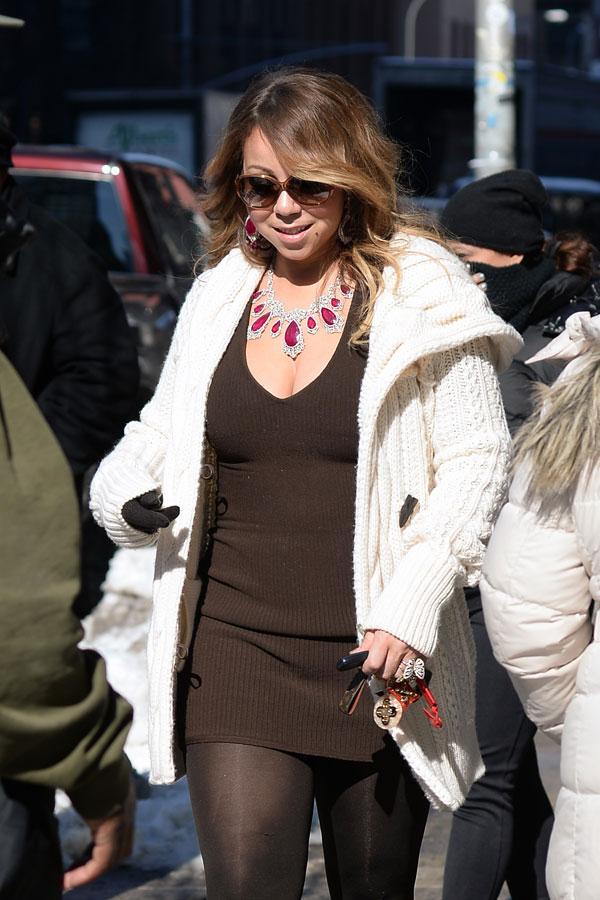 Just three days later, she hit up Italian restaurant Dan Tana's in West Hollywood, where she noshed on fried mozzarella, Caesar salad and lobster-tail.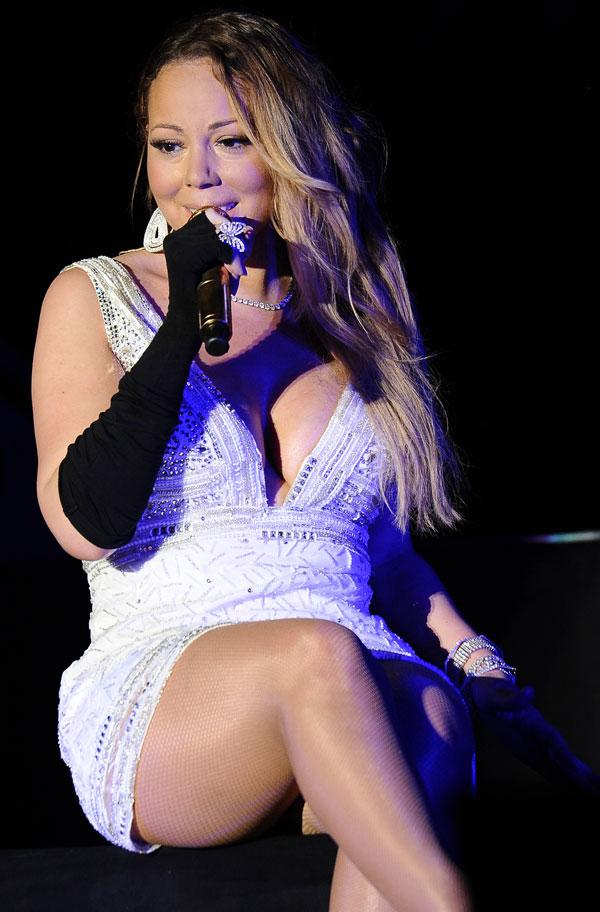 She's not only upset about her failed marriage, the Emotions star is also worried about her upcoming Las Vegas residency. "She's excited but also nervous," the source says. "It's a lot of work, and the stress of it all is causing her to overeat."
Article continues below advertisement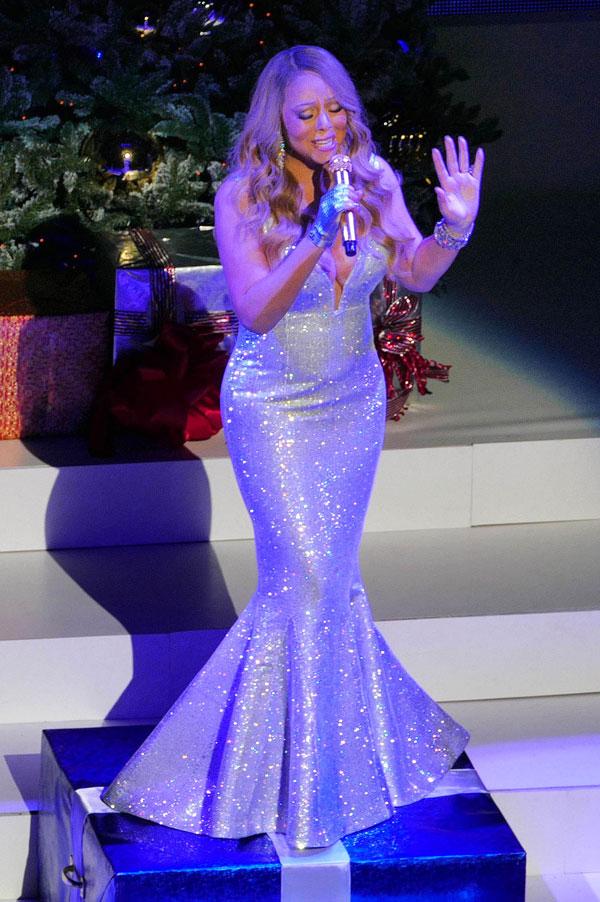 Carey's team is concerned about her gorging. "When she's not in the right headspace, she eats," the insider explains. "Right now she's chowing down like crazy, and it's got to stop."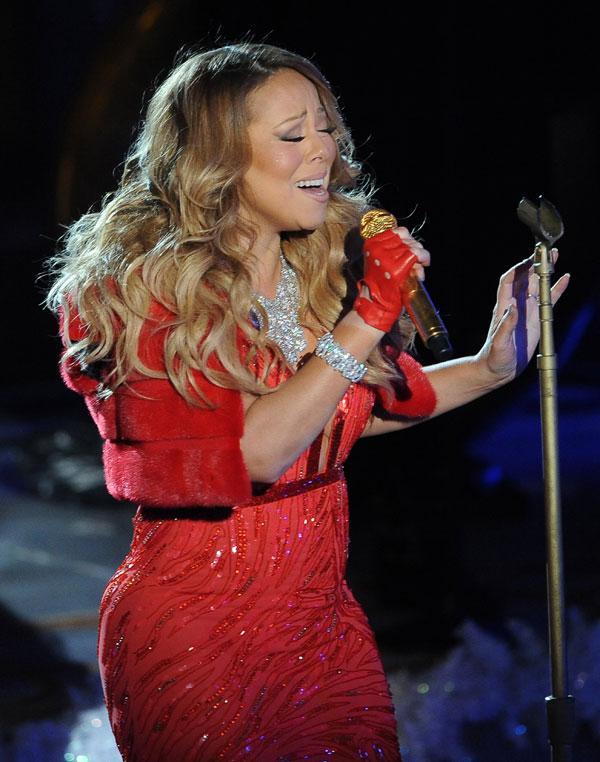 Article continues below advertisement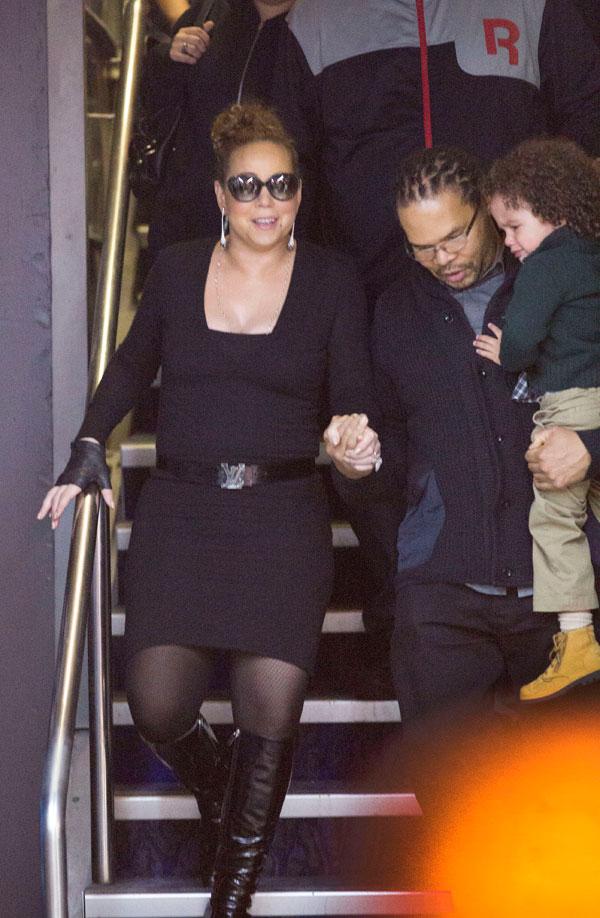 Six months after her twins' 2011 birth, Carey claimed she dropped 70 pounds. But she seems to have packed on the pounds over the past four years.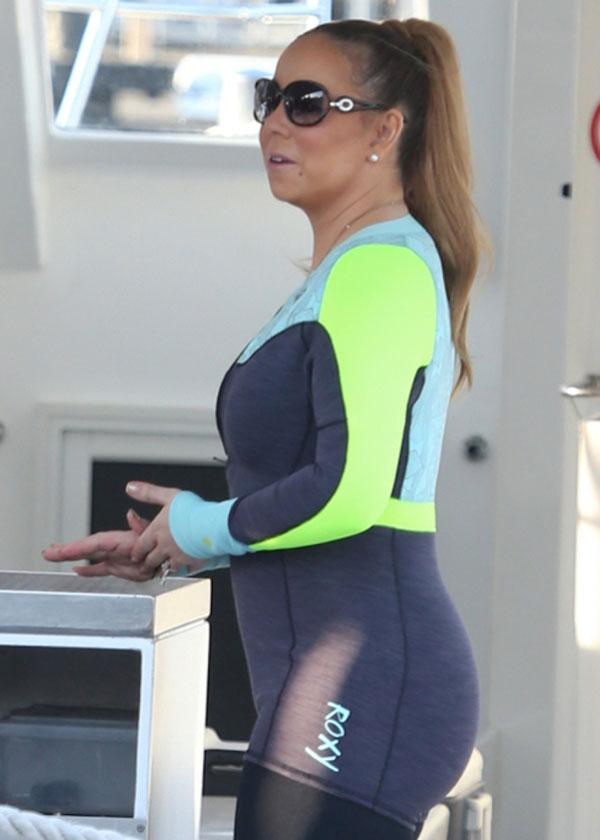 On the outside, Carey is acting chipper. "Vegas baby!!!" she recently tweeted, promoting her May 6 Las Vegas debut performance.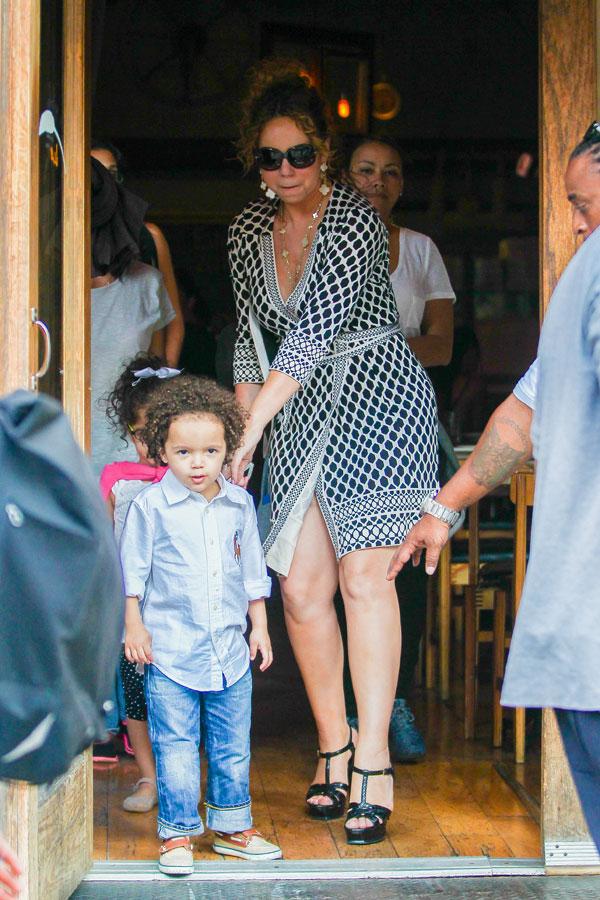 Despite her cheery attitude, the superstar is still suffering. "She hates being single and alone," a source tells In Touch.