Anna Shannon 'Happy' Mama June Bought Home She Once Toured With Child Molester Ex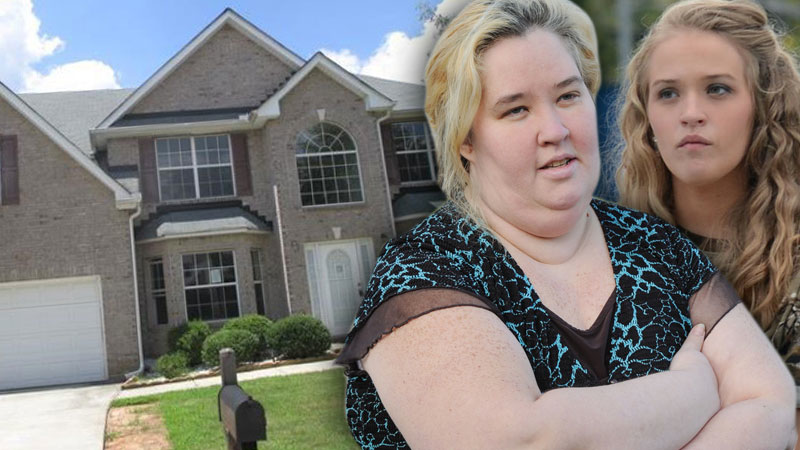 Mama June Shannon may be moving on up into the new four-bedroom Georgia home she infamously toured with child molester ex Mark McDaniel last year, but his victim, the former Here Comes Honey Boo Boo matriarch's eldest daughter Anna Shannon, doesn't mind the sordid connection.
Article continues below advertisement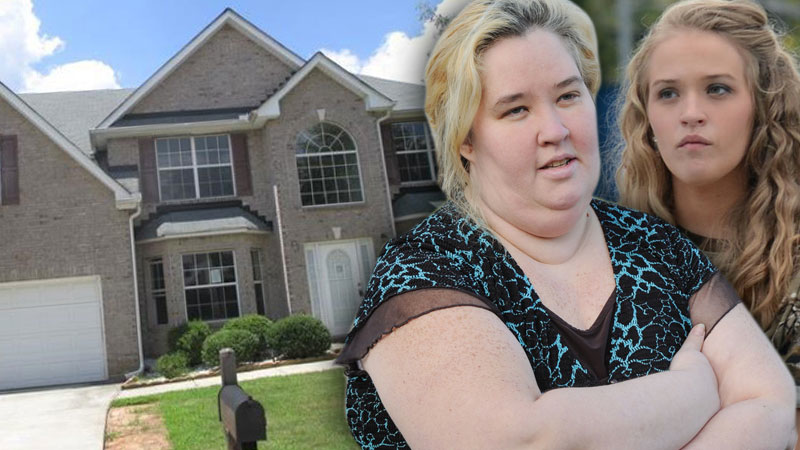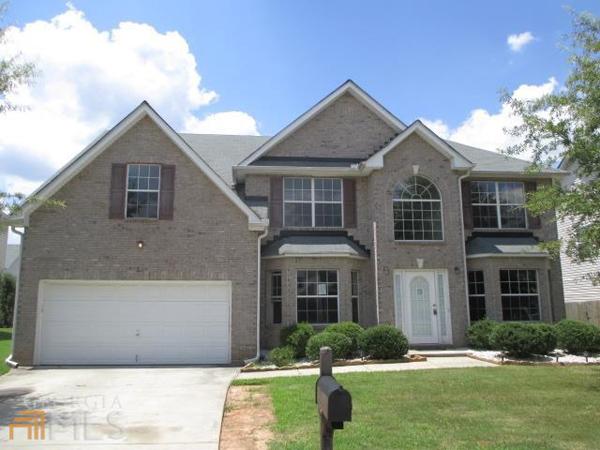 "It's the house she wanted, so it doesn't matter," the 20-year-old married mom of Kaitlyn, 2, exclusively tells RadarOnline.com. "I'm happy for her."
Article continues below advertisement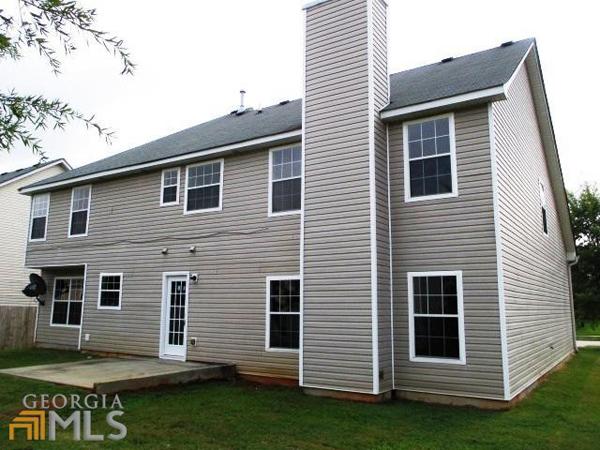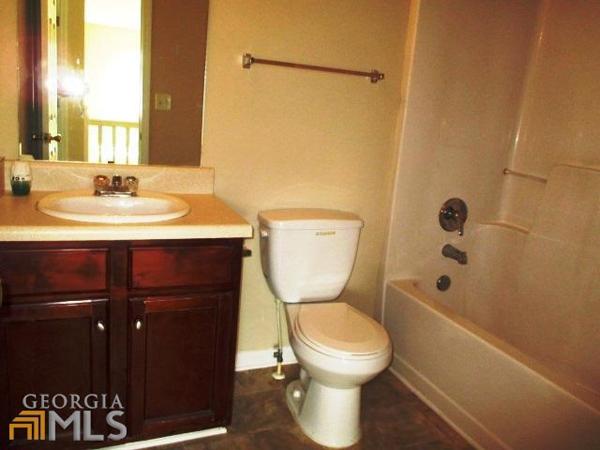 After his release, Mama was caught on camera house hunting with her dangerous former lover, seemingly ignoring his heinous past crimes.
Article continues below advertisement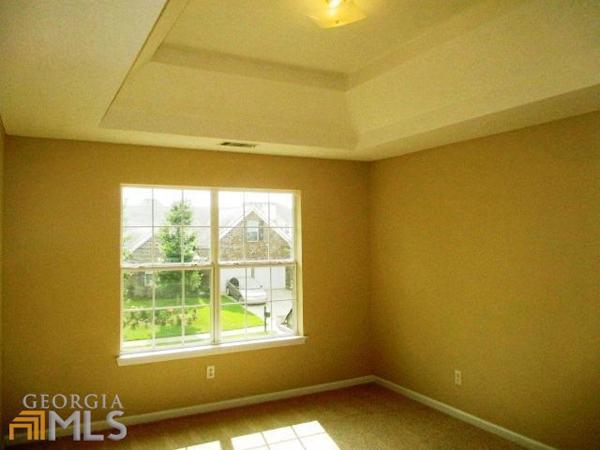 Though the southern family's money-making reality show was promptly canceled by TLC mid scandal, Anna swears the unemployed 35-year-old is far from broke and spending her money wisely.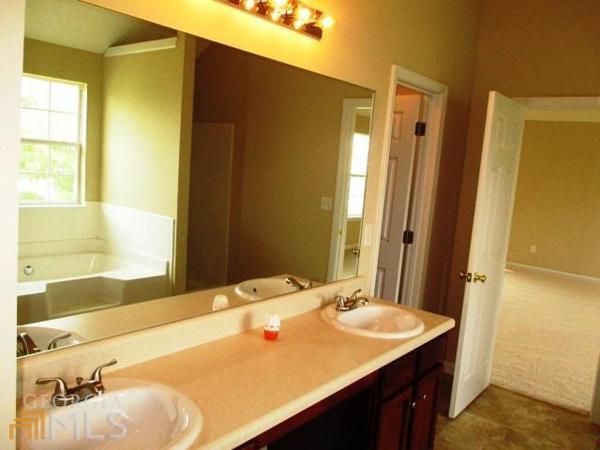 "She told me she put money away for the house when the show started and before she even made our trust funds," she explains.
Article continues below advertisement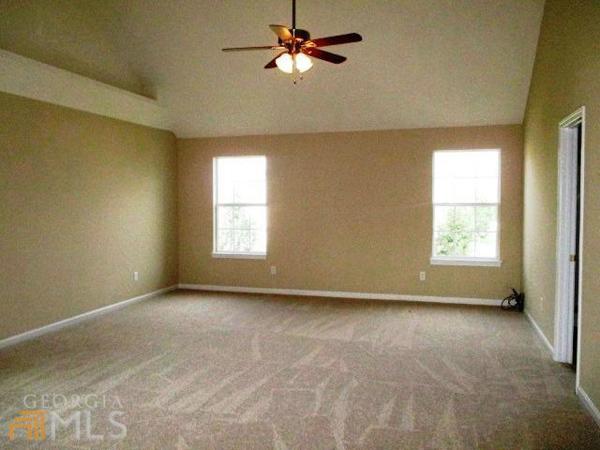 While Anna once accused her mother of draining her $30,000 trust fund, the pair made up when Mama presented her eldest daughter with a fat $15,000 check.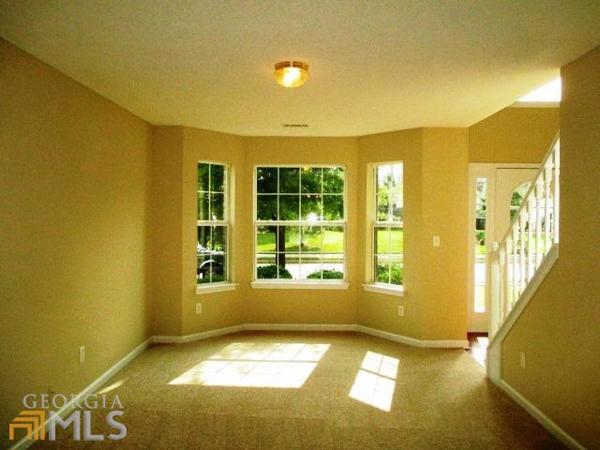 "My husband Michael and I are getting our bills paid and Kaitlyn is now getting whatever she wants," adds Anna, who is also earning big bucks promoting products on social media. "That's all that matters."
Article continues below advertisement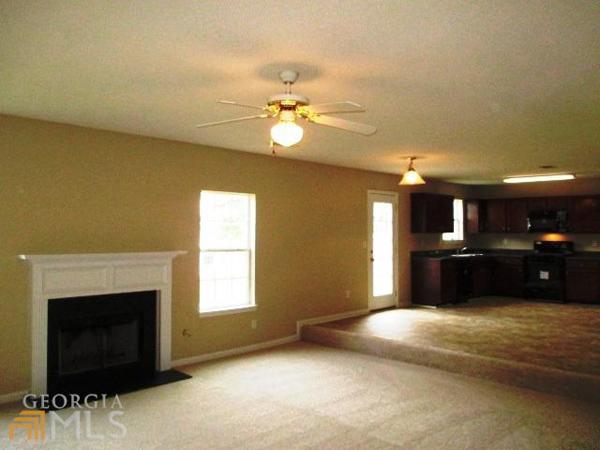 Anna says she will soon make a visit her mother's new digs, which feature a big pool.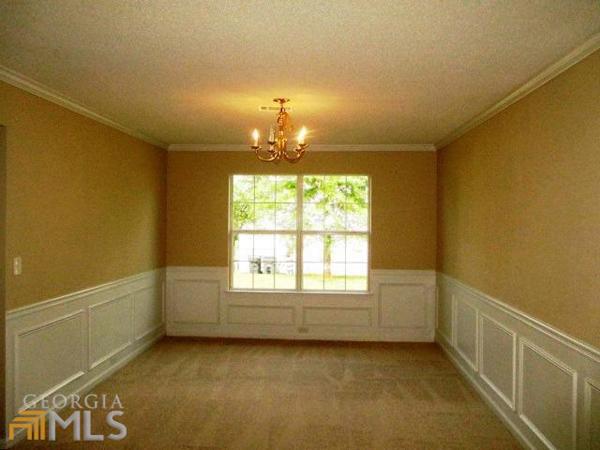 "We are working things out," she says. "We are on alright terms."
Article continues below advertisement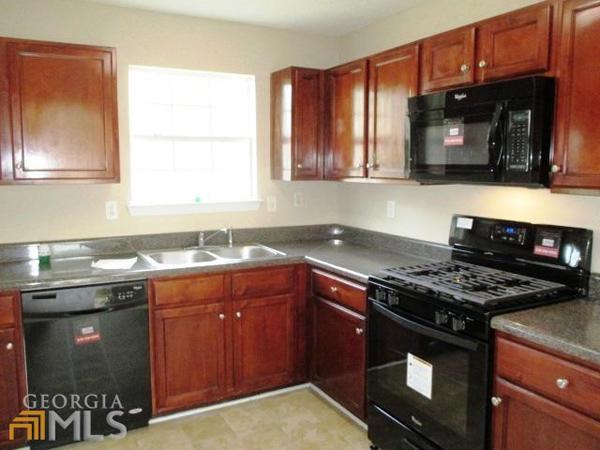 For years, the large family squeezed into a tiny home in McIntyre, Georgia, that was desperately in needs of repairs.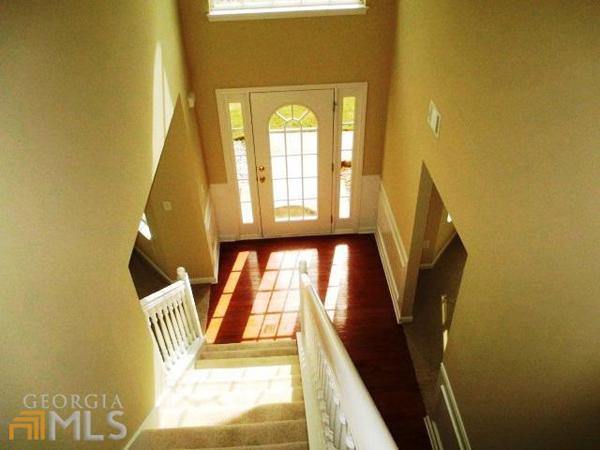 Now that Mama's ex Sugar Bear, 43, has moved out, and Anna and daughter Kaitlyn left the nest, there will be plenty of space in the new place for Mama and remaining daughters Jessica, 18, Lauryn, 15, and Alana, 9.