Marriages, Death Plots & Escape Plan: The Menendez Brothers' Prison Secrets Exposed!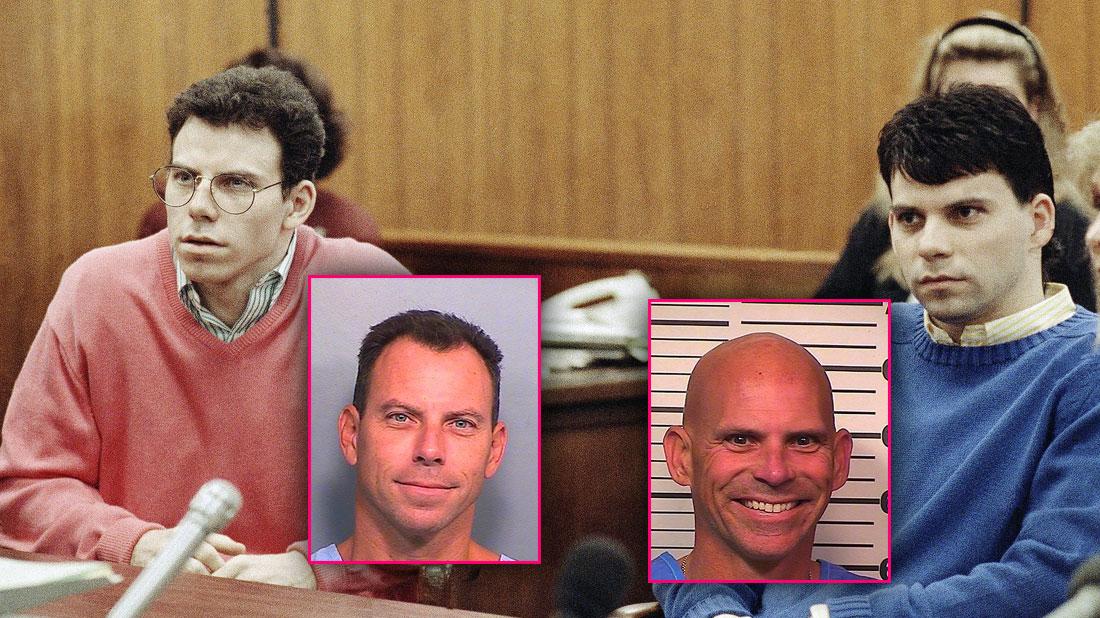 Lyle and Erik Menendez were convicted of killing their parents in cold blood 30 years ago, on the evening of Aug. 20, 1989.
Though the siblings tried to claim their father, Jose, sexually assaulted them while their mom, Kitty, ignored what was happening behind the closed doors of their Beverly Hills mansion, Lyle and Erik were eventually found guilty of first-degree murder and conspiracy to commit murder.
Article continues below advertisement
In 1996, a judge sentenced Lyle and Eric — who were just 20 and 18 at the time of the killings — to spend the rest of the lives in prison without the possibility of parole.
Over 20 years later, the brothers are still locked up and have experienced their fair share of shocking situations even though they're behind bars.
Scroll through RadarOnline.com's gallery to find out more about Lyle and Erik's strange life behind bars.
Love After Lockup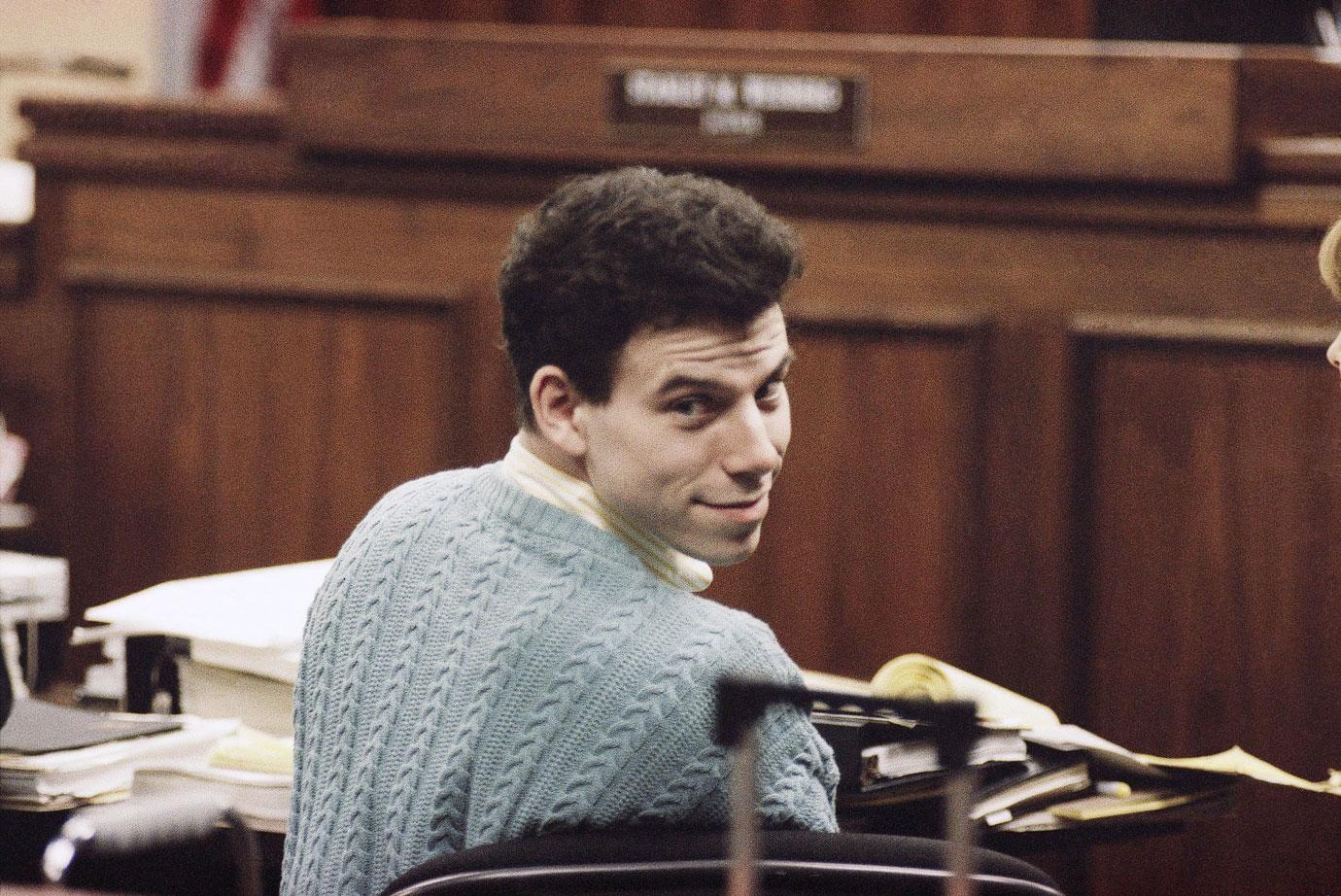 Erik married Tammi Saccoman at Folsom State Prison in 1999 after she noticed him on TV during his trial. They are still together to this day.
Article continues below advertisement
Second Chance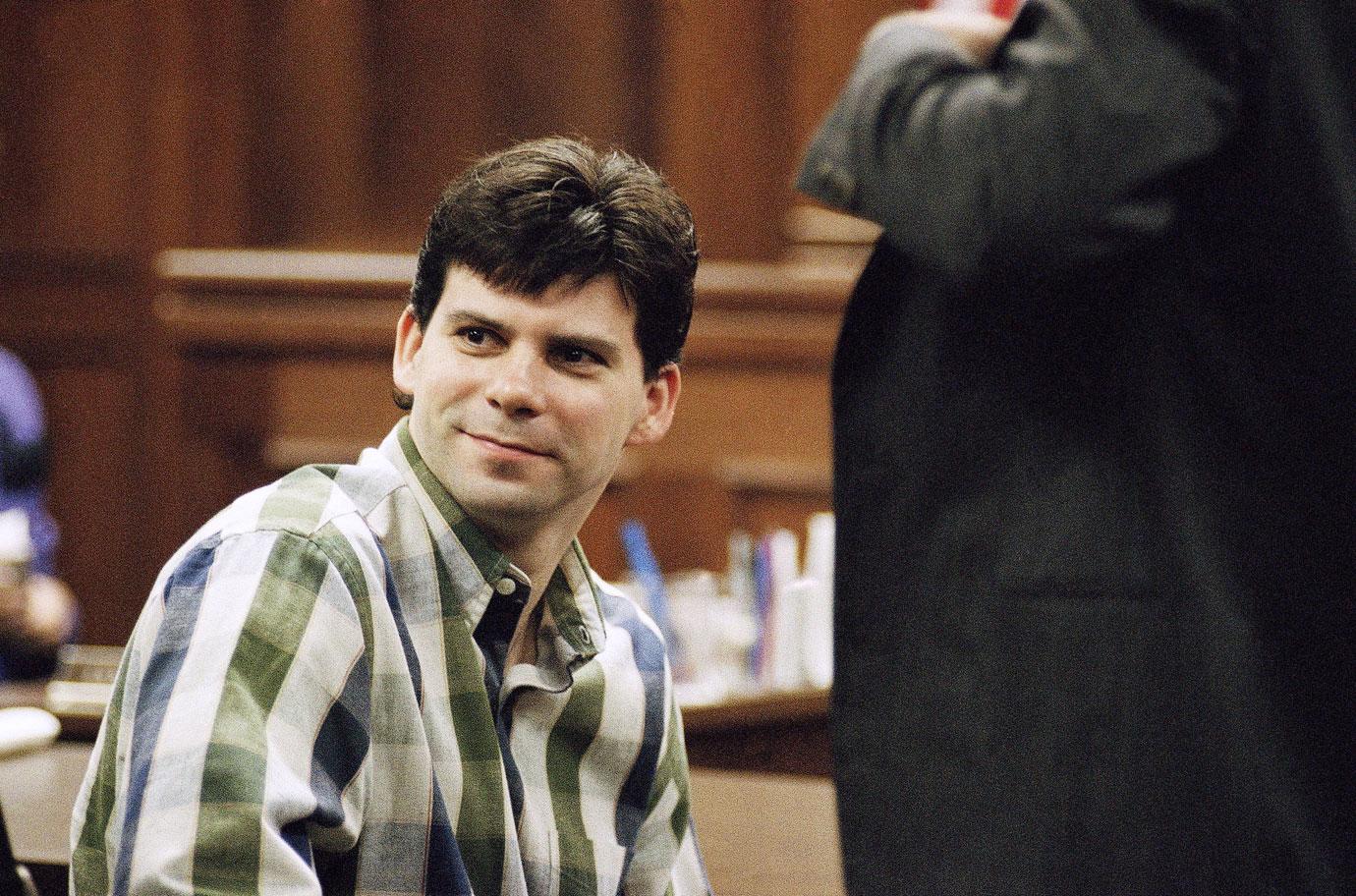 Lyle first married model Anna Eriksson in 1996, but the blonde divorced him after she caught him "cheating" by writing to other women. He married again at the Mule Creek State Prison in Ione, Calif., in 2003 — this time to Rebecca Sneed, who later became a defense attorney.
Article continues below advertisement
Connecting While Incarcerated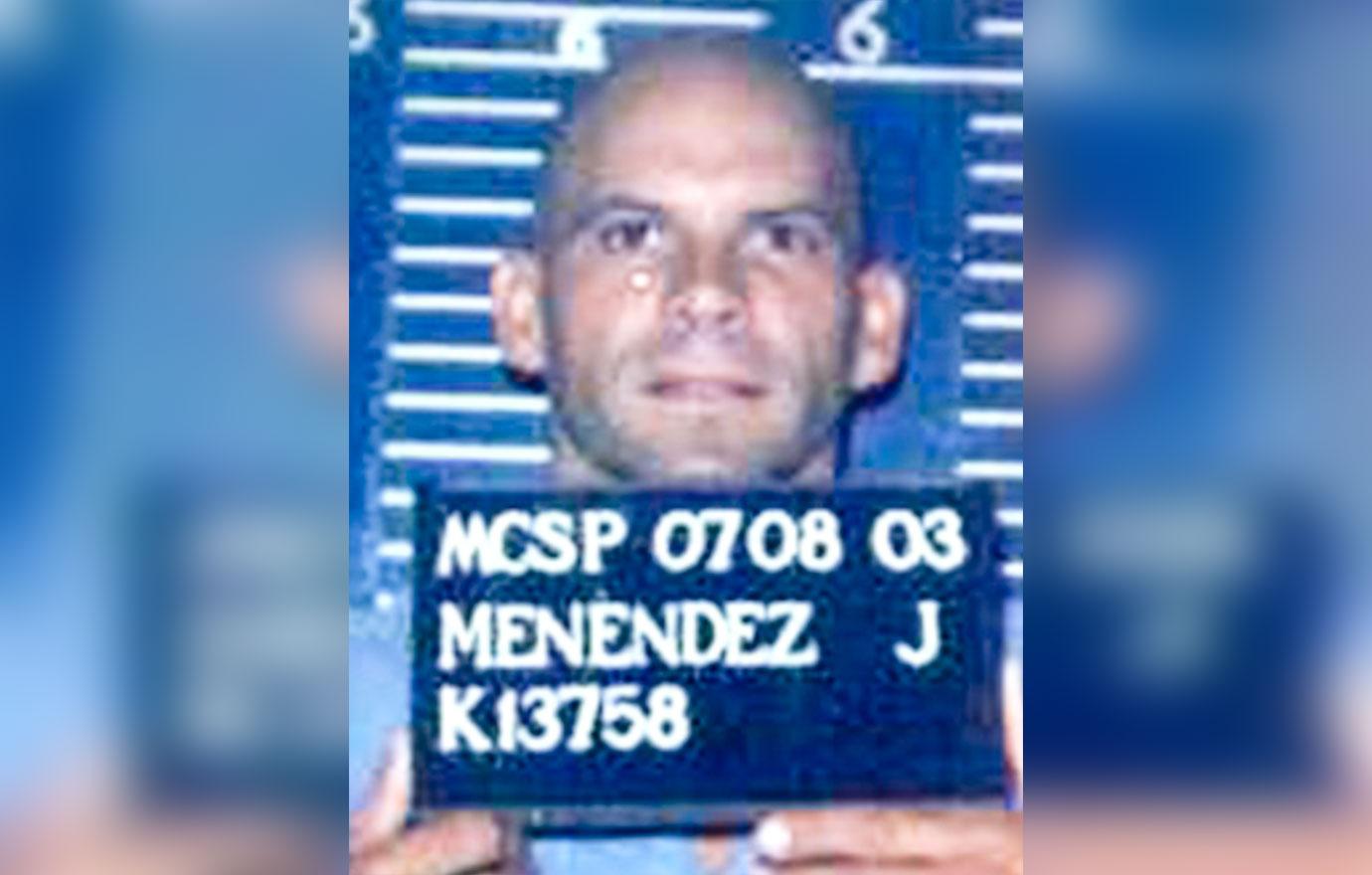 "One thing I've learned is that your physical comfort is much less important than your connection with the people around you," Lyle once said during a prison interview with ABC. "I've found I can have a healthy marriage that is complicated and built around conversation and finding creative ways to communicate, sharing, without all the props that are normally there in marriage in terms of going out to dinner and having as much intimate time together and so on."
Article continues below advertisement
Booked For Bad Behavior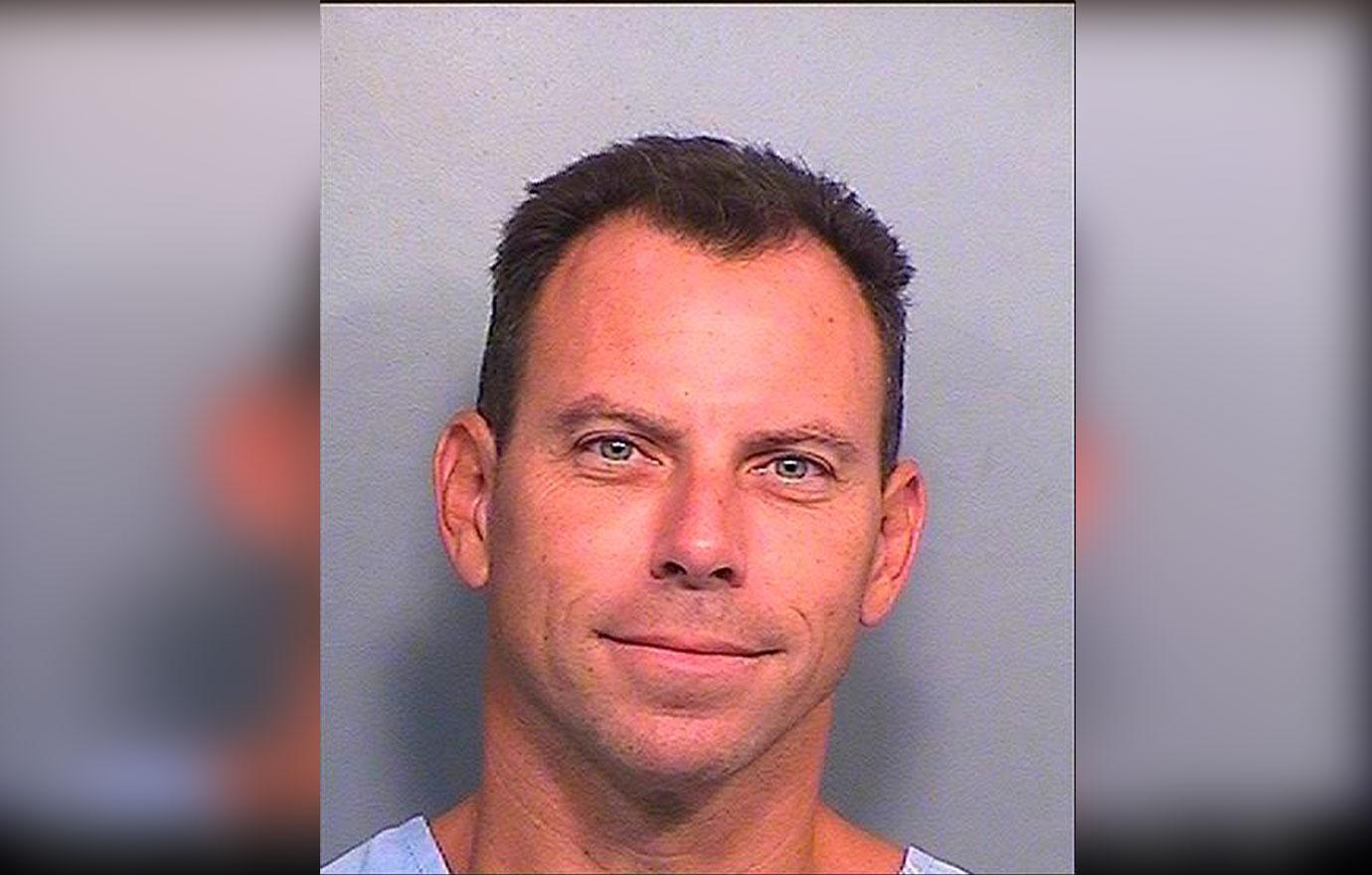 In the tell-all book, They Said We'd Never Make It: My Life with Erik Menendez, Tammi revealed how her imprisoned husband, Erik, once was severely beaten behind bars after he was targeted for death. Erik asked his fellow inmate Scottie if he could return a book he had let him borrow, Tammi wrote. The inmate told him he had given the book to a man who was "easily six feet five inches tall and about 300 pounds," and that Erik had to "get it from him." The two men got into a vicious fight.
"On the top of Erik, Scottie wildly clawed and punched," she explained. "Erik managed to squeeze his hands up to the man's chest and shove him off him. Erik heard a new voice holler, 'Get down!' Suddenly something powerful rammed into Erik's back. His body rocketed forward and plowed into the ground. Then a fist struck the back of his head. Another hit his neck. Another collided with the left side of his face. The world flickered and momentarily went black. This was a guard on his back hitting him, he realized.'"
Article continues below advertisement
Locked Up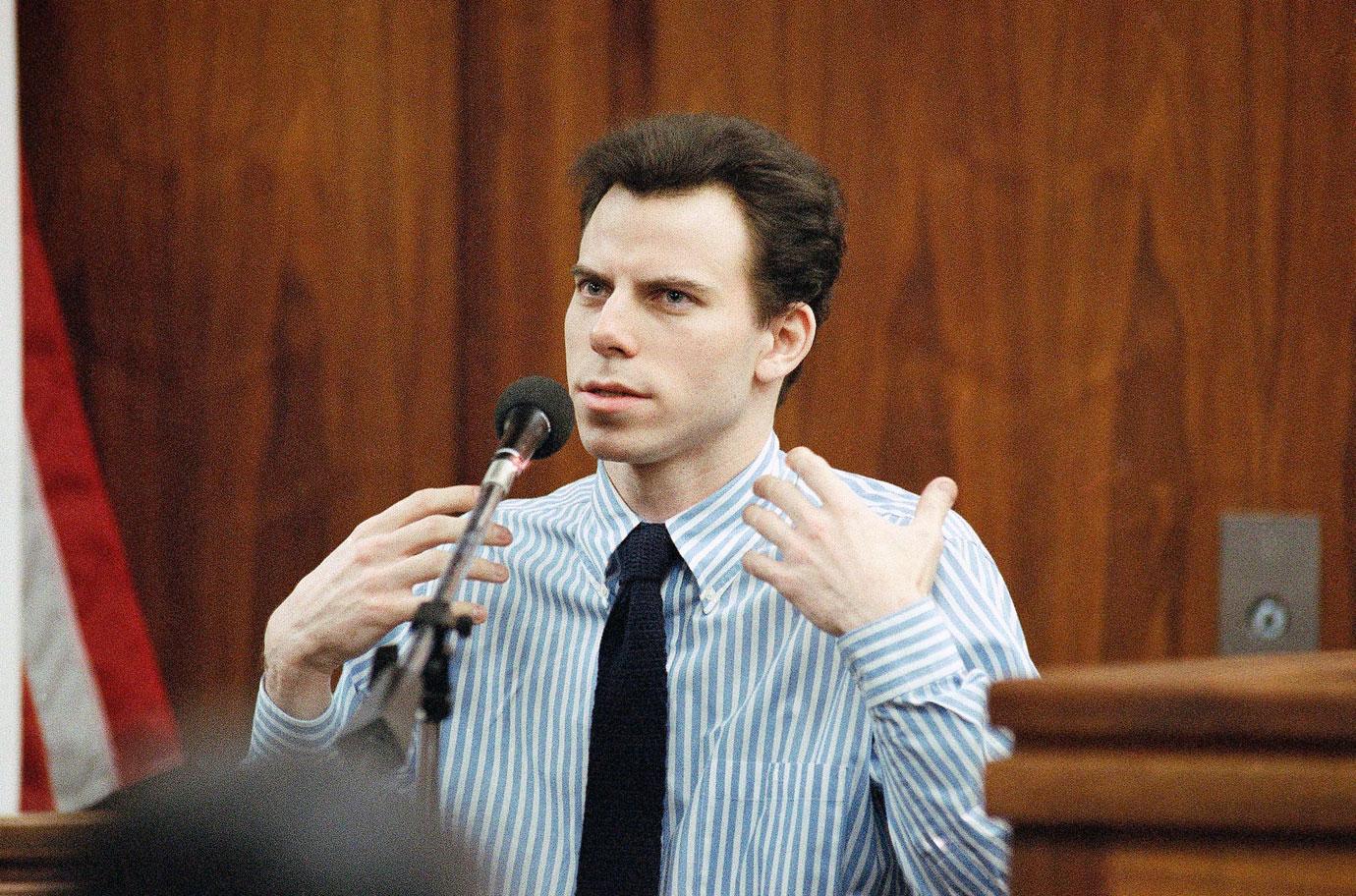 Erik was placed in solitary confinement because of the fight. And he later found himself there yet again, this time for his own protection, after officials discovered there was a plot to kill him.
Article continues below advertisement
Great Escape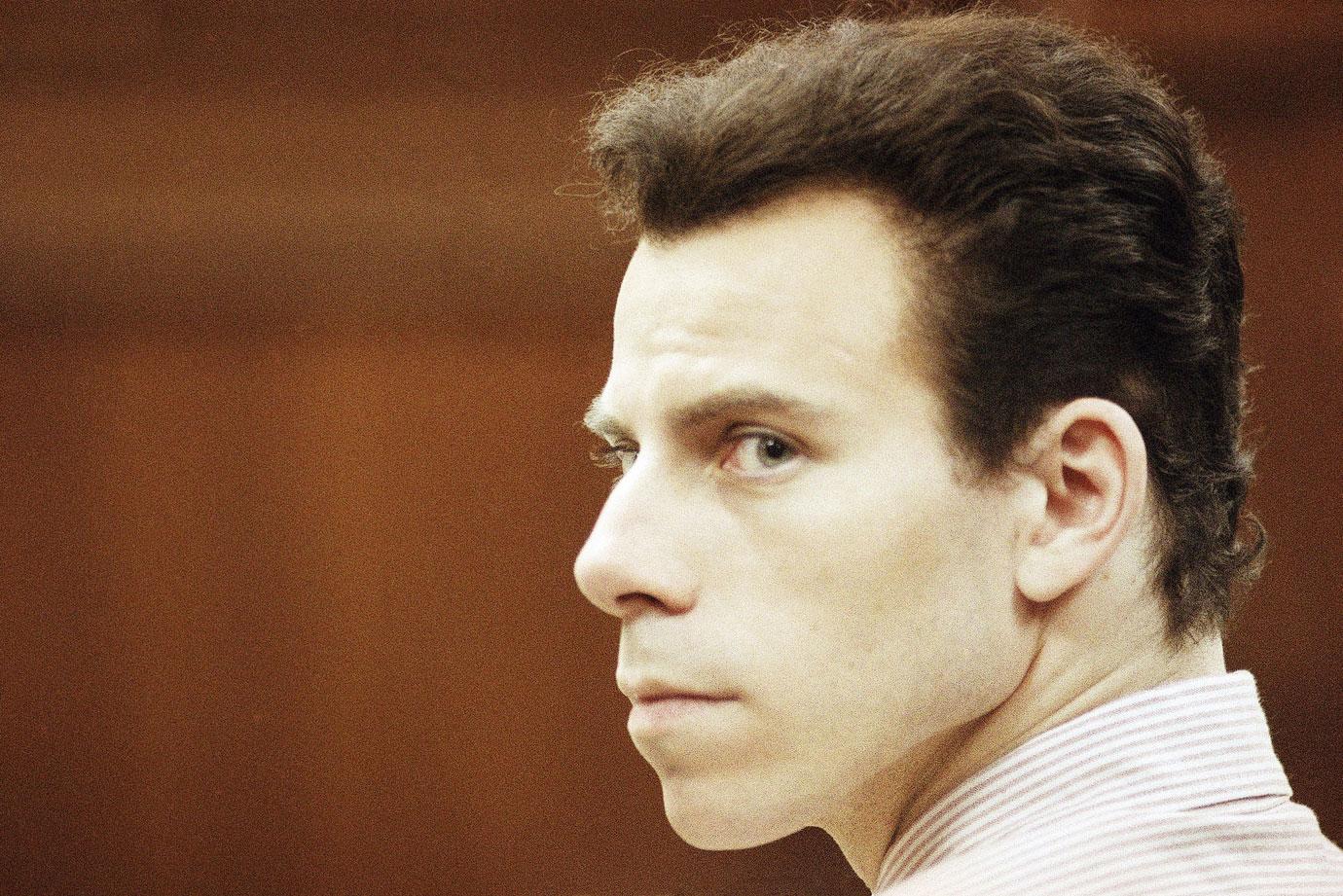 In another disturbing incident, Erik was placed in solitary confinement when prison officials accused him of hatching a plan to escape. "His clothes have been stripped from him before he was taken to this place, he has nothing but an old blanket and a mattress in the middle of the floor," Tammi described in her tell-all. "This is a different kind of cell: no bunks, no desk, no chairs, no soap, no towel, no writing material, not even a book." Erik denied being involved in the plot to escape. He took a polygraph to prove his innocence, which he passed.
Article continues below advertisement
Prison Pal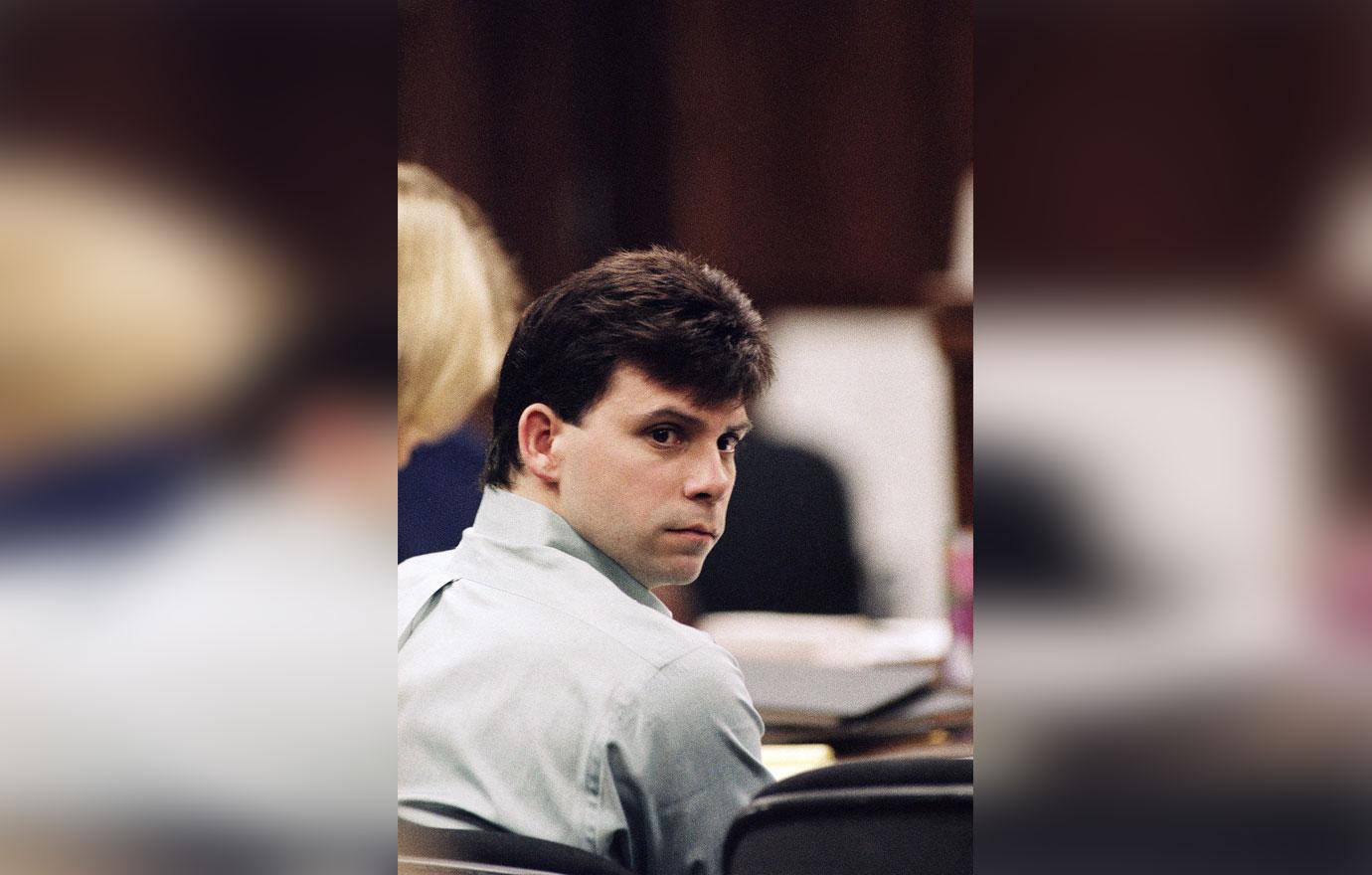 Meanwhile, Lyle's former jail mate, former inmate Eugene L. Weems, once made the claim the convicted killer "was considered a coward – and a rich gay boy." "Lyle suggested I should also speak with his lover about participating in a book for at-risk youth," Weems, a convict-turned-author said, noting he asked: "What do you mean 'your lover?'" "He noticed the confused expression on my face, and before I could inquire into what he just said, he quickly corrected himself and said, 'You might want to talk to my celly (cell mate)."
According to Weems, Lyle's alleged boyfriend in California's Mule Creek State Prison was an ex-gang member named Chino — a "handsome Hispanic man with an athletic build."
Weems said he once noticed Lyle getting cozy with the alleged boyfriend. "One day I looked in Lyle's cell, I was shocked to see him lying in a bunk, hugged up with Chino," said Weems. "He quickly hopped up once he saw me standing at his cell door. He began apologizing to me and asked me not to say anything about what I had seen."
Article continues below advertisement
Reunion Behind Bars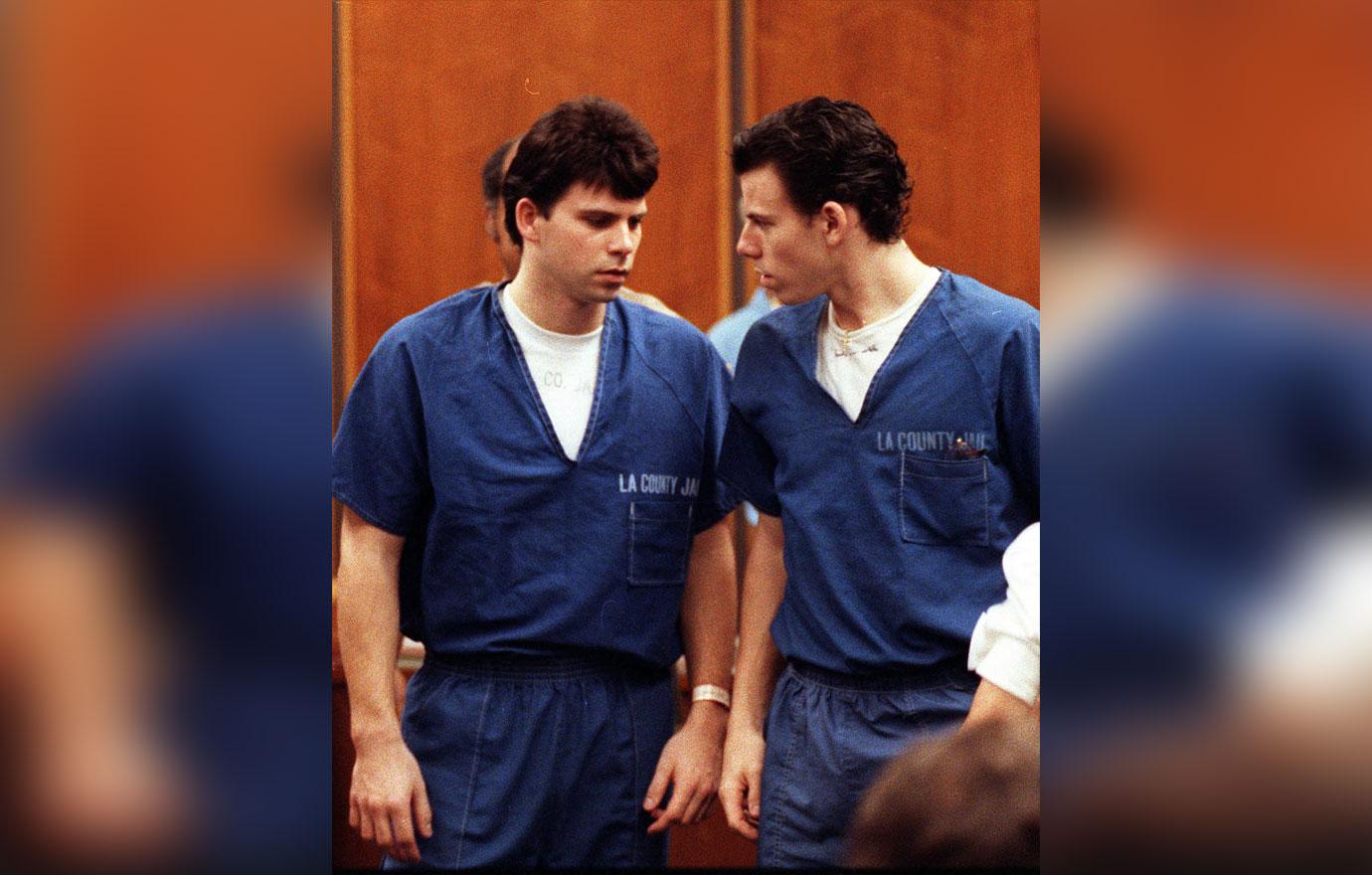 In April 2018, the brothers finally came face-to-face for the first time in 22 years when Lyle was transferred to the same prison housing Erik near San Diego.
Article continues below advertisement
Accepting His Destiny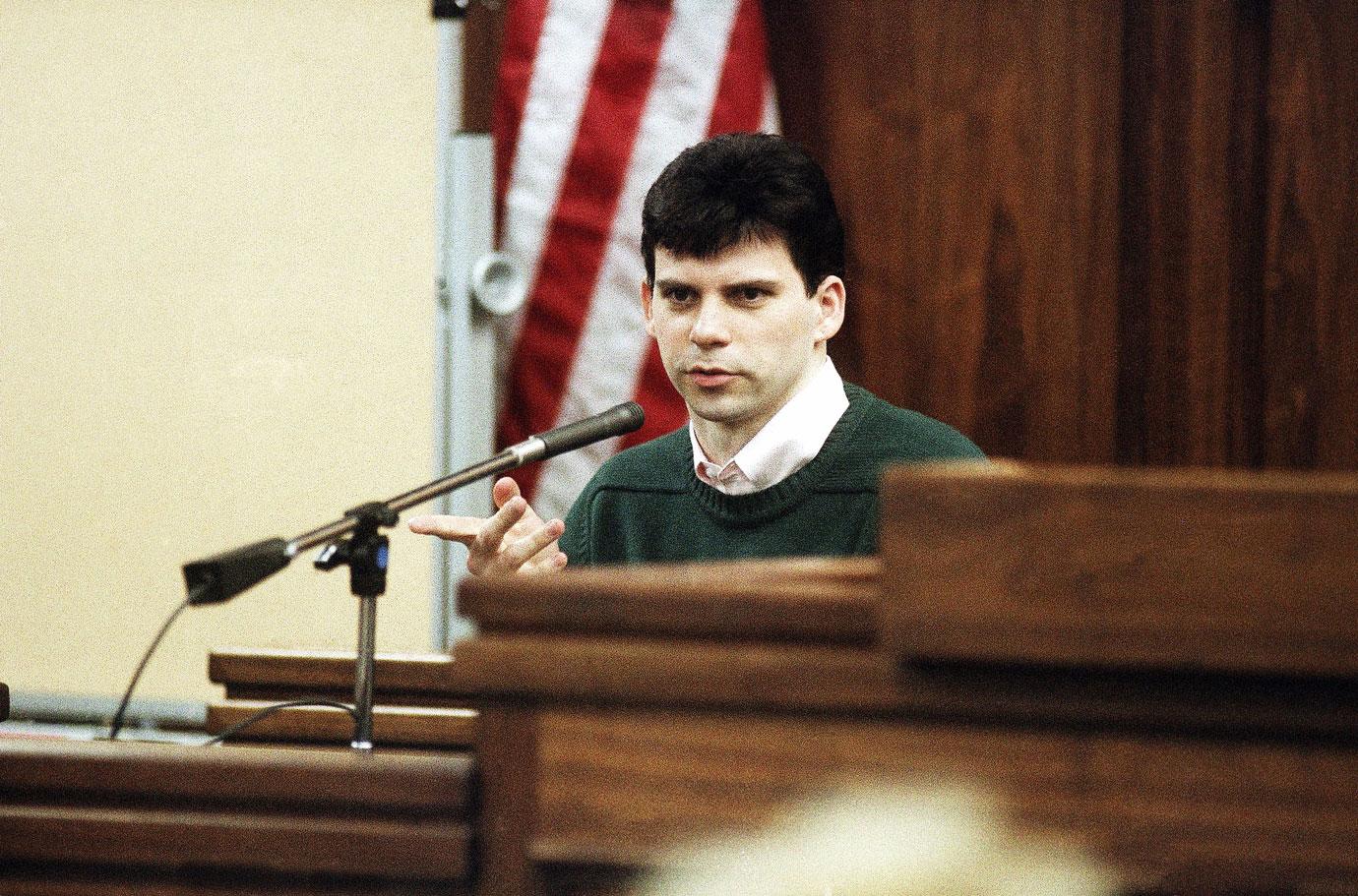 Lyle has shared that he's come to terms with his destiny following the brutal murders of his parents. "My life is a struggle to not be defined by what happened," he has said. "I'm at peace with my life growing up. I'm at peace with it, because I've just sort of accepted that it's okay not to understand."