In Deep Water! Lori Loughlin Hides Behind Sunglasses After Felicity Huffman's Guilty Plea News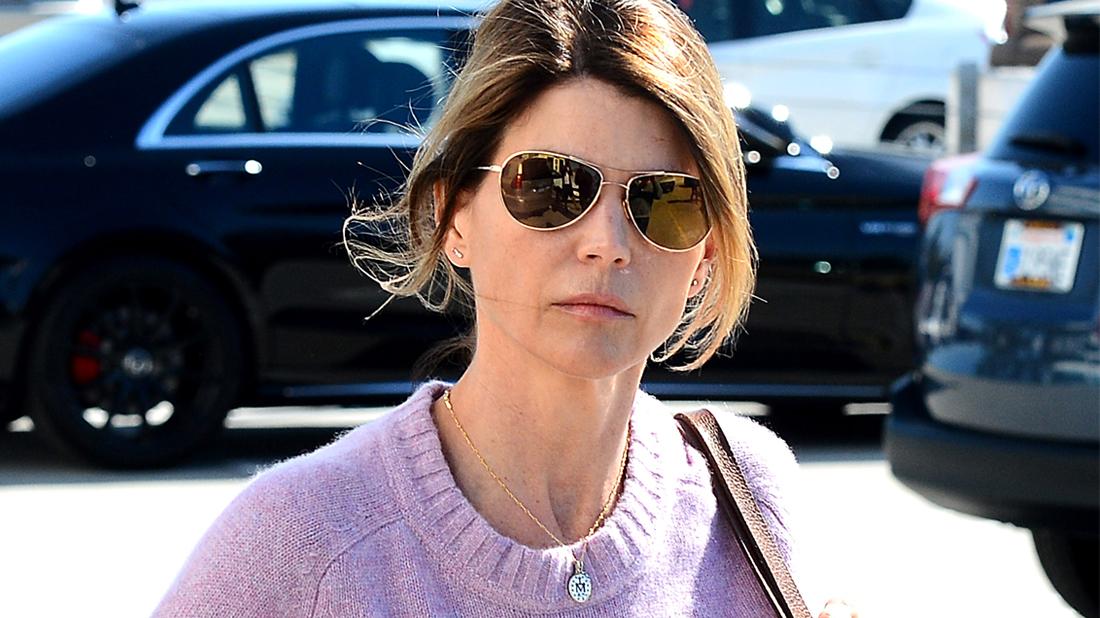 Lori Loughlin could spend years in prison if found guilty of her part in the explosive college admissions scandal. And while she initially rejected a plea deal, the Full House actress has now realized she's in deep water, and it's starting to show!
This Wednesday, April 10, Loughlin, 54, was spotted walking to an Orthopedic Center in Santa Monica, California, wearing a purple sweater, grey jeans and sandals. Her expression was weary, and she hid her eyes behind large golden sunglasses.
Article continues below advertisement
As RadarOnline.com readers know, fellow actress Felicity Huffman was also involved in the college fraud scheme. This Monday, April 8, she agreed to plead guilty, as did 12 other parents. In a statement, she apologized for her participation in the scam and said she would gladly accept her punishment. She is still at risk of receiving jail time.
As the scandal continues to grow, Loughlin and her husband have remained silent and unfazed. The two have not entered pleas — and sources say they've resisted any agreements that could land them behind bars. Unlike Huffman, 56, Loughlin and Mossimo Giannulli are part of a smaller group of parents slapped with an additional charge of money laundering conspiracy.
According to federal guidelines, each would have gotten sentences of 18-24 months had they accepted plea deals, but now, those sentences could go up to 20 years!
Loughlin and Giannulli, 55, were arrested in March and accused of paying admissions consultant Rick Singer to take their daughters' SATs to get them admitted into USC. The celebrity couple reportedly handed Singer $500,000 in bribes for the sake of Bella, 20, and Olivia Jade, 19.
While sources close to the pair said they weren't taking the scandal seriously, the actress has been looking extremely worn-out since Huffman's guilty plea news.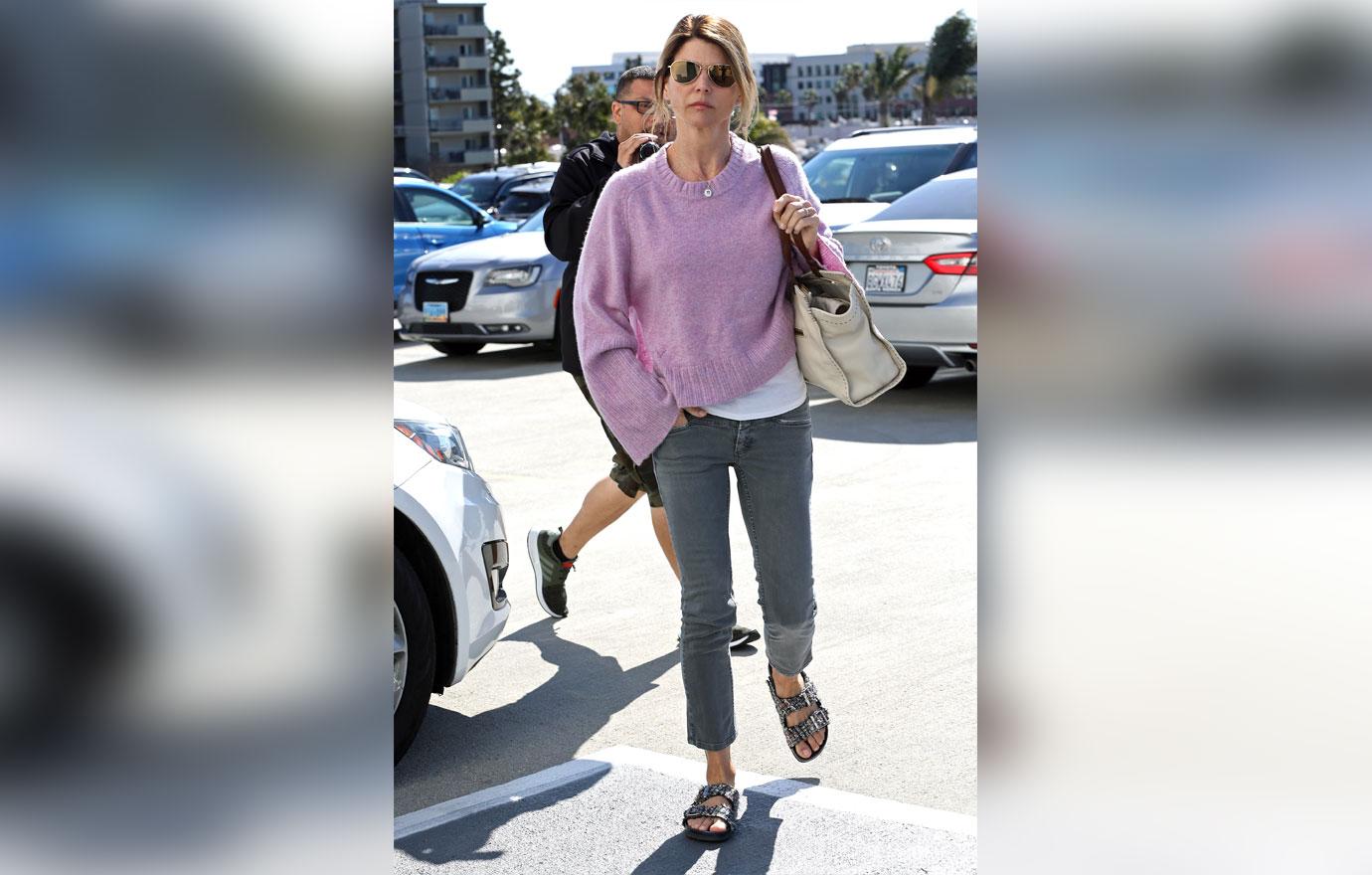 This Wednesday, April 10, Loughlin was caught rushing to an orthopedic consultation in her California neighborhood.
Seeking Privacy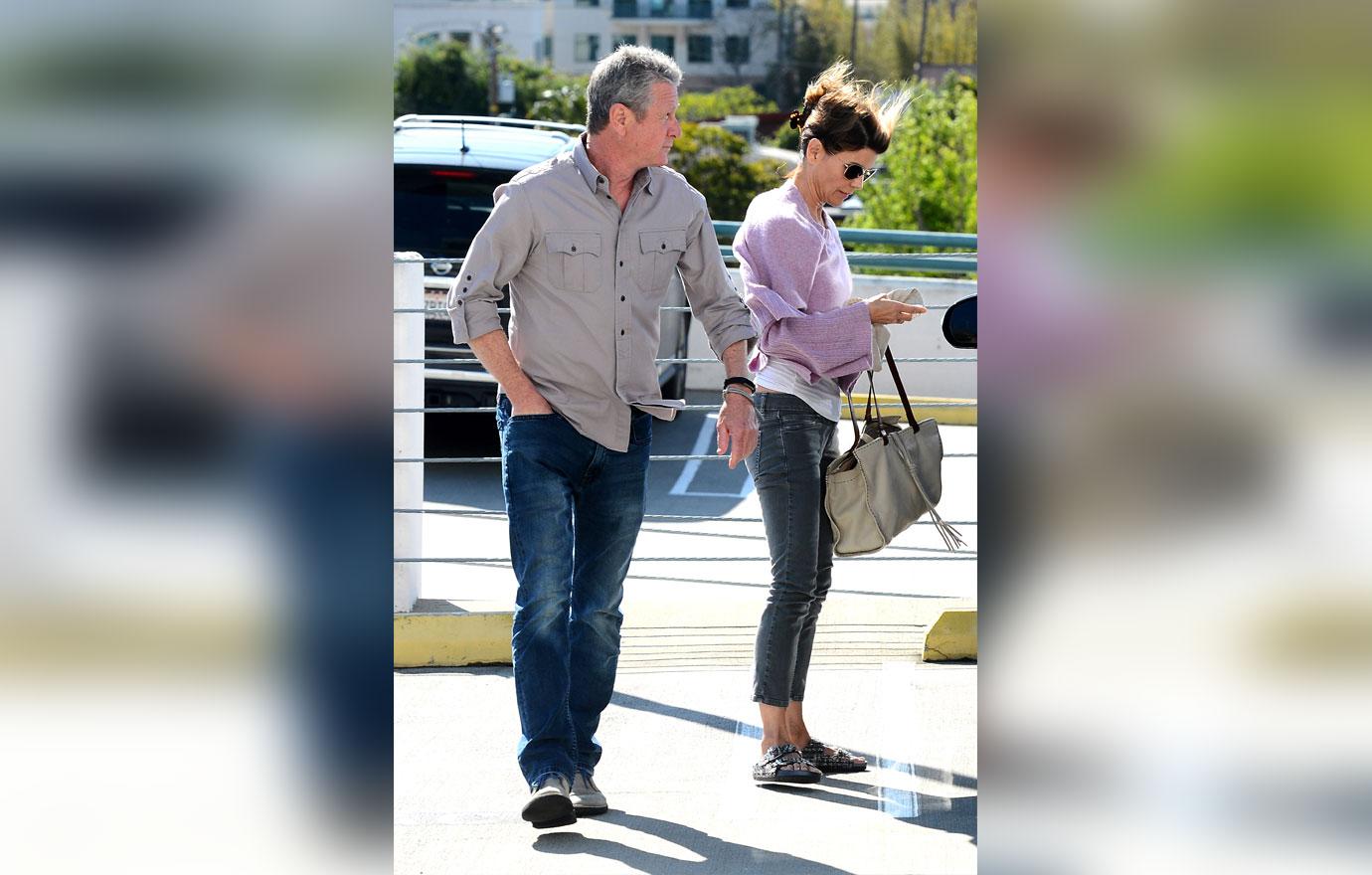 Wearing a casual Spring outfit, the stunner looked away from the cameras and covered her face with oversized designer glasses.
Article continues below advertisement
Trouble In Hollywood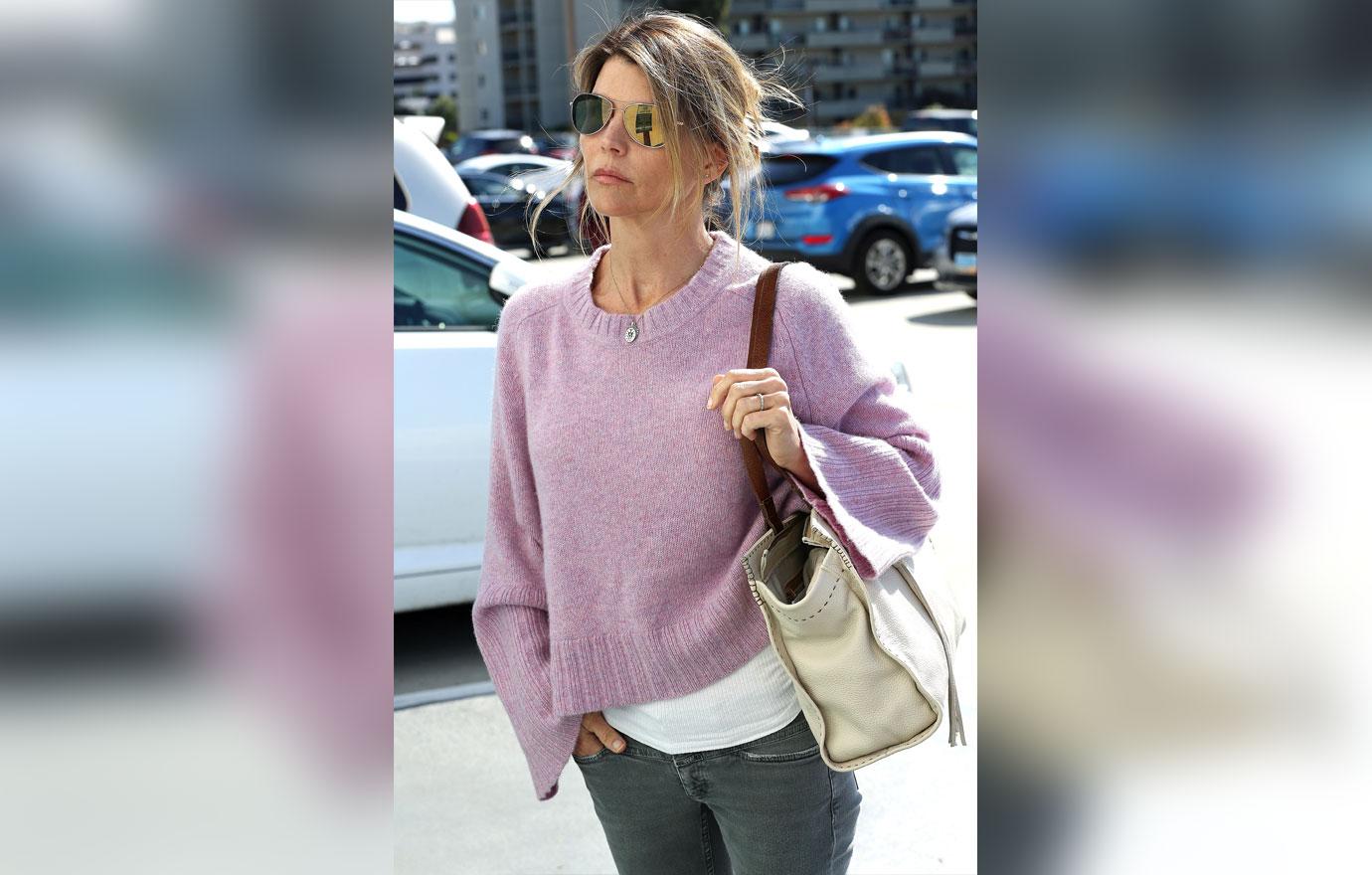 Her expression was stern, and she wore no makeup on the day out.
Article continues below advertisement
Not So Happy Now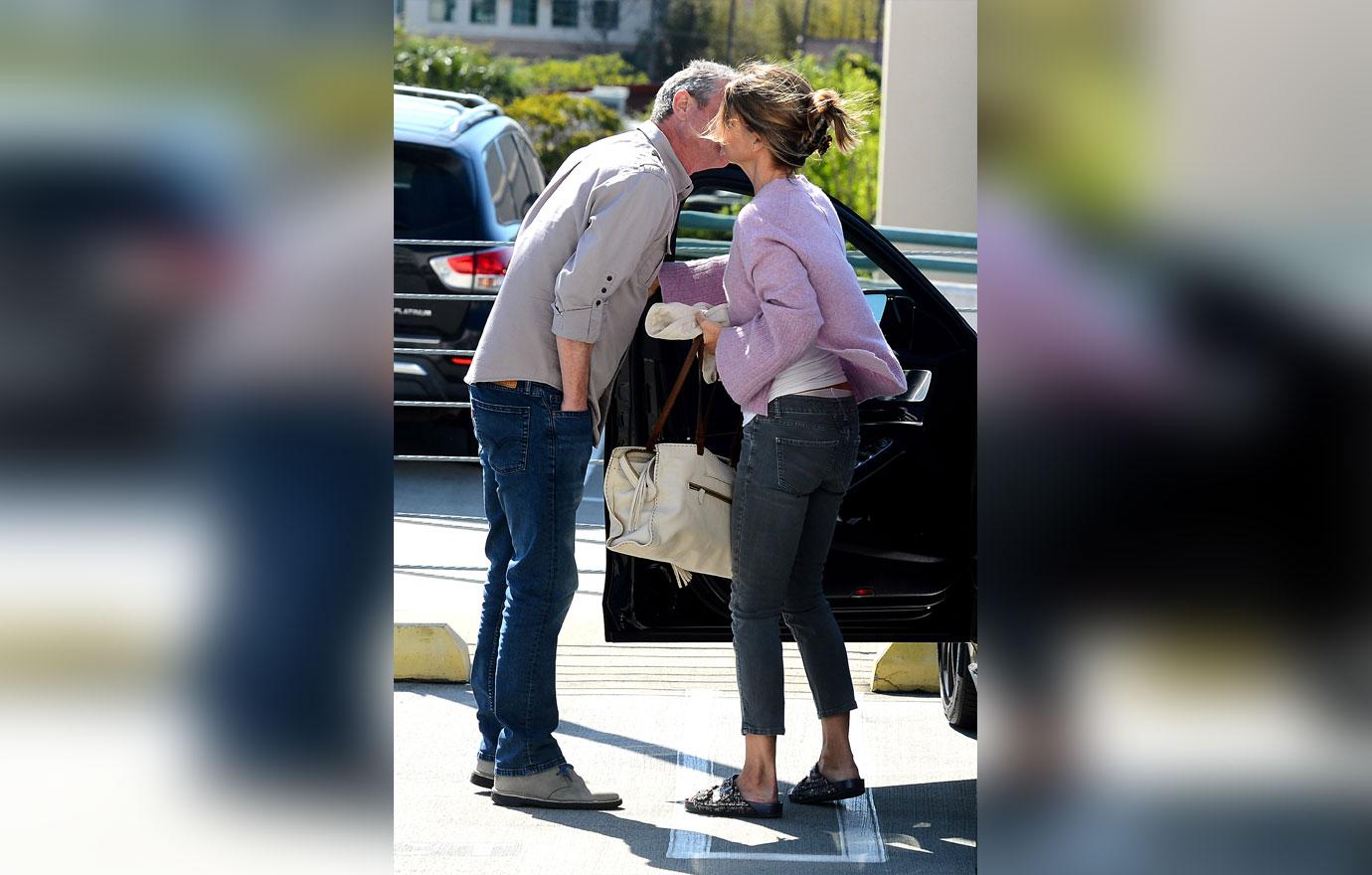 Article continues below advertisement
In Deep Water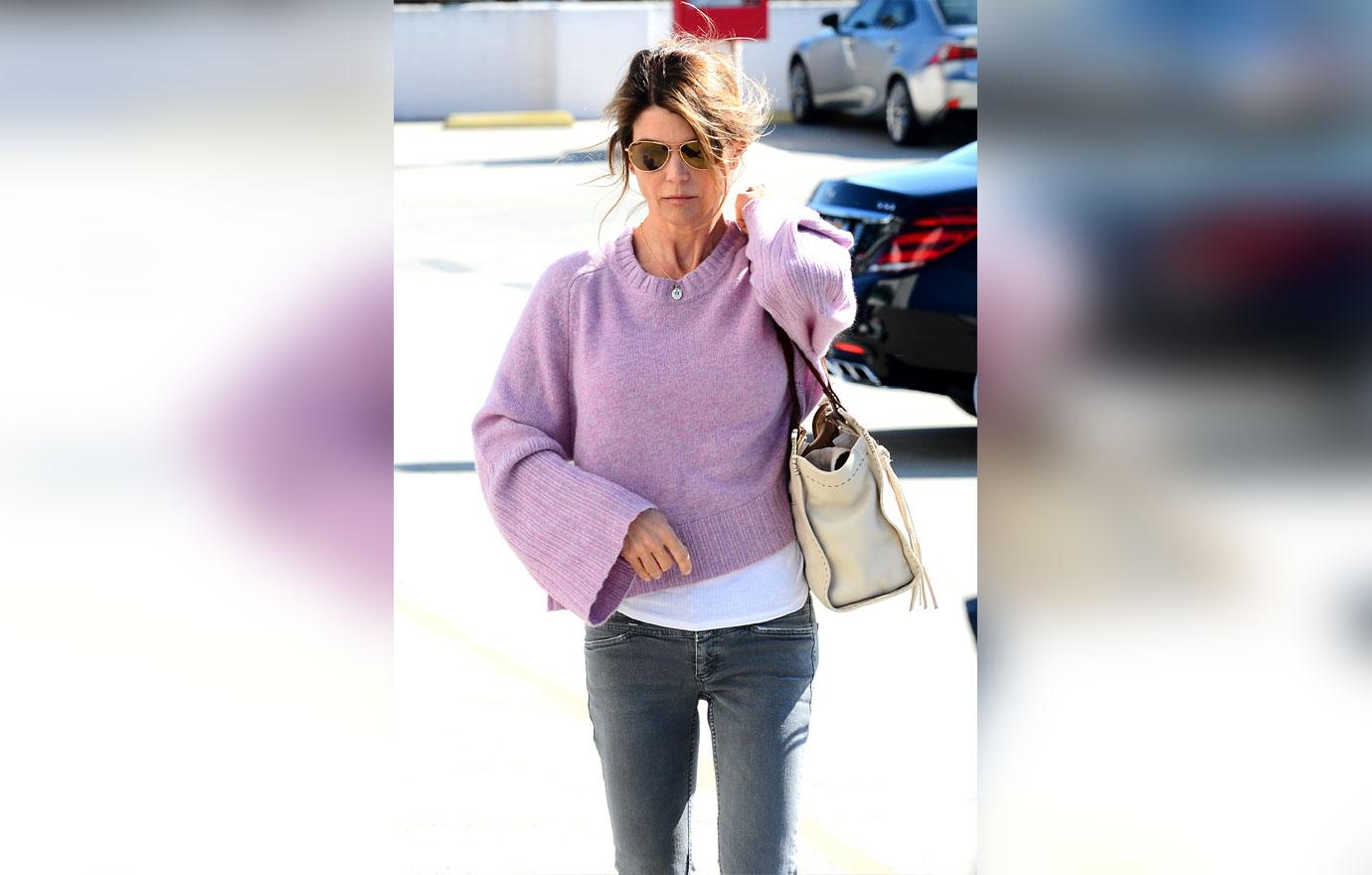 The actress seemed cheery up until this week, when her legal troubles became all too real.
Article continues below advertisement
Hard Times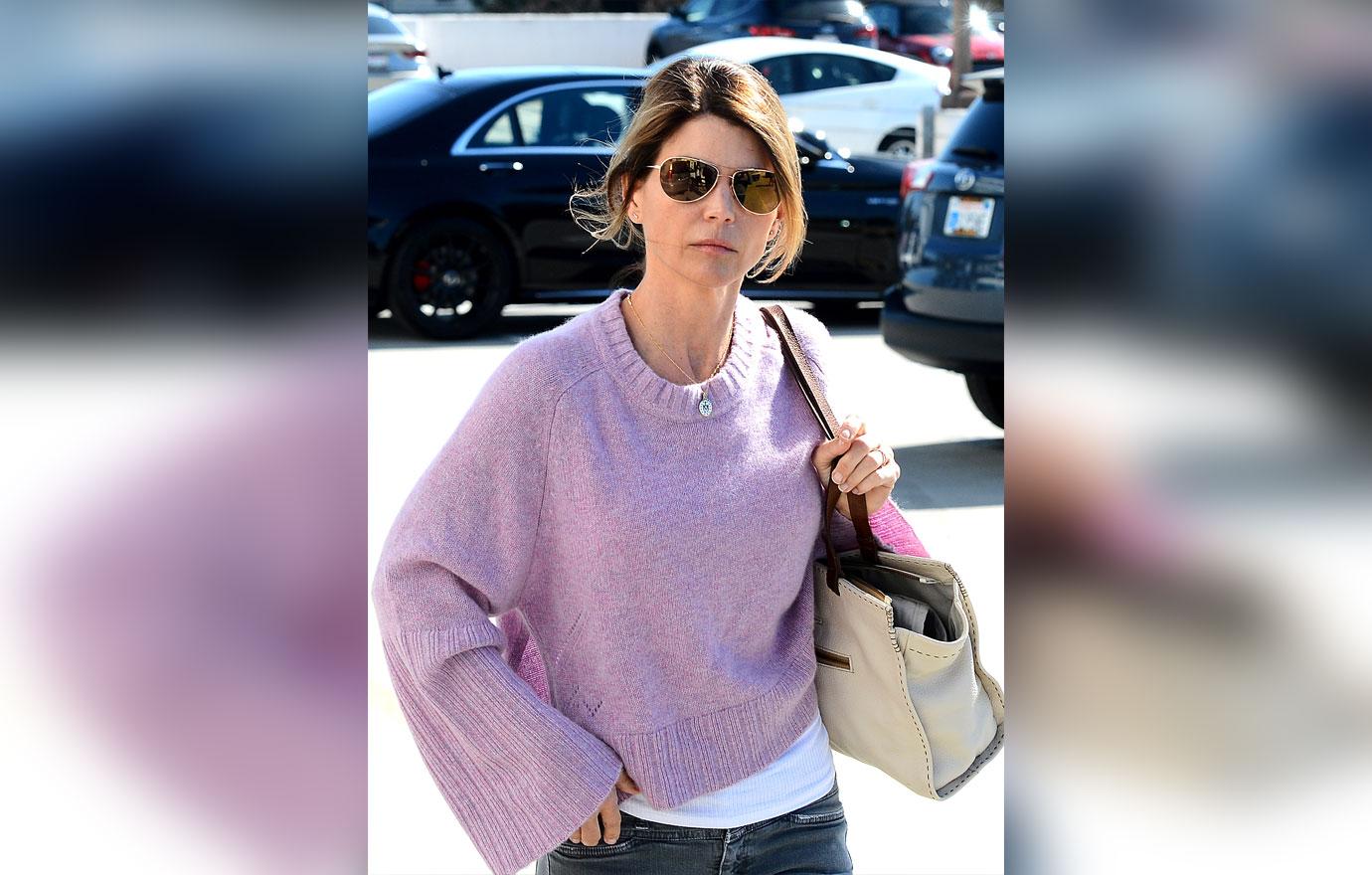 Article continues below advertisement
Partner In Crime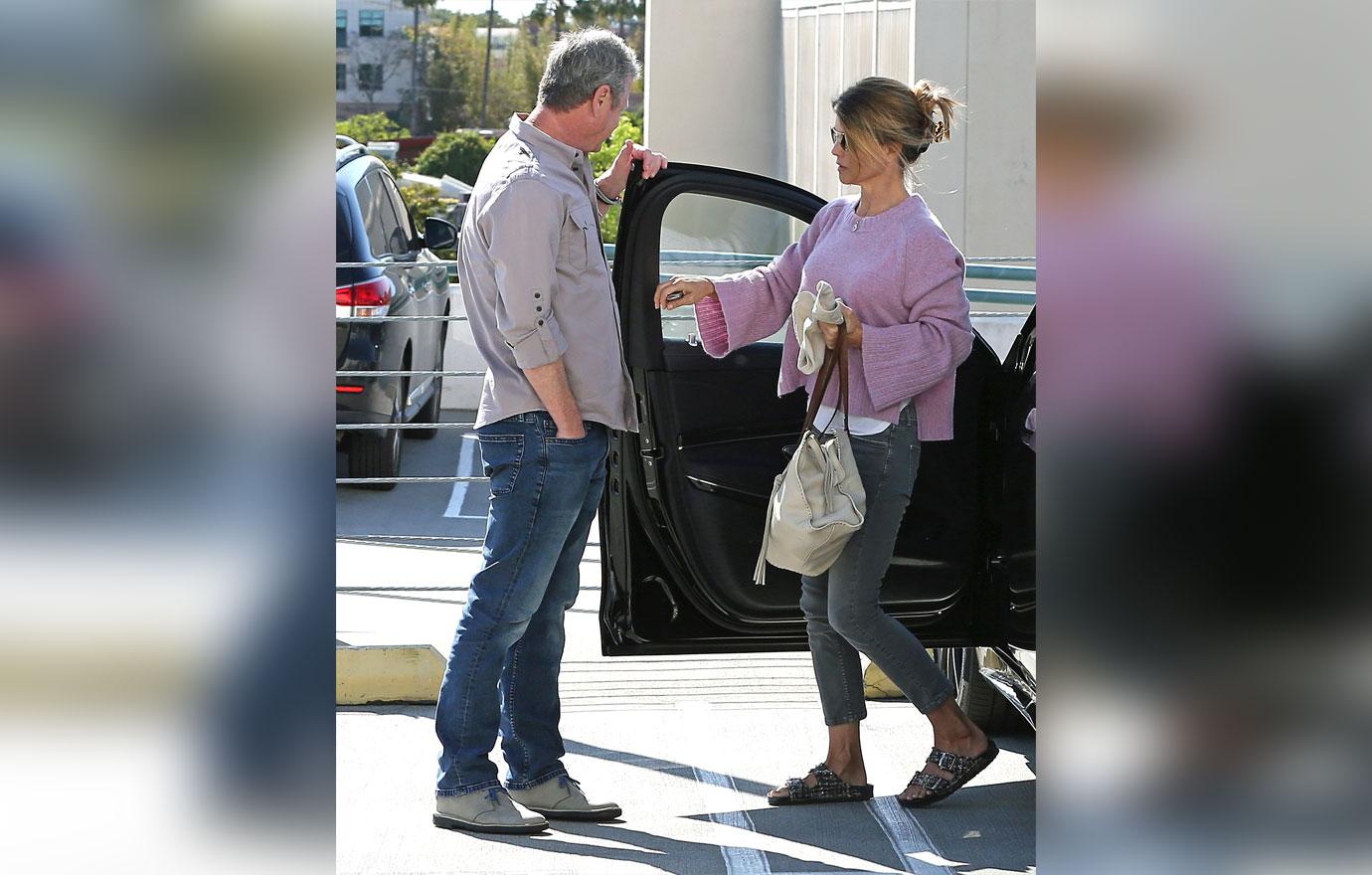 As Radar readers know, Loughlin refused to think about the possibility of going to jail over the college admissions scandal — that is until this week, when Huffman agreed to plead guilty.
Article continues below advertisement
Family Troubles