'Little People' Rebel Jacob Roloff Makes Up With Mom Amy After Fakery Accusations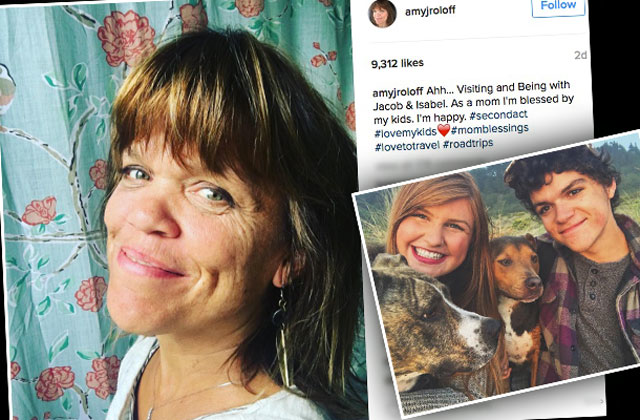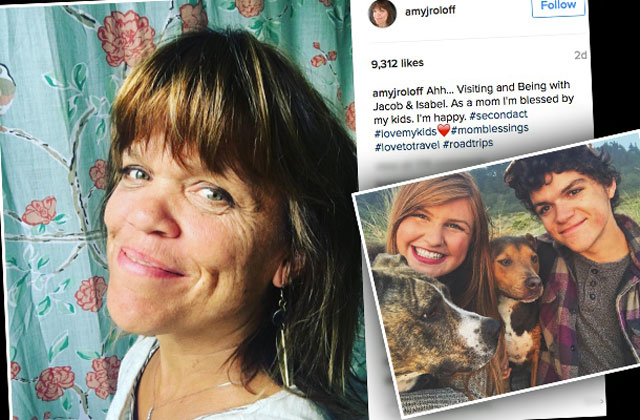 Article continues below advertisement
Yesterday Jacob revealed that his mother, who lives on the family farm in Hillsboro, Oregon, made the trip to his home with longtime girlfriend Isabel Garreton in northern California. "I've had such an amazing last few weeks," the often angry 19-year-old gushed on Instagram. "Topped it off with my mom and her pup Felix visiting our place for the last couple days. Such fun, much love, good conversations."
Amy, 51, also discussed her vacation on social media. "Going to see my boy Jacob and Isabel," she said over the weekend, capturing pup Felix in her car's backseat. "Arcata, CA here I come. Love road trips."
Article continues below advertisement
After the more than seven hour drive, the trio shared brunch.
"Love this boy!" she captioned a cute mother/son photo. "Great time visiting Jacob and Isabel."
Article continues below advertisement
The recent divorcee claimed she's "happy" and "blessed" with her four children in a selfie, completing the post with the hashtag #secondact.
The reunion may seem surprising to fans, since less than two months ago, Jacob lashed out on his clan and their TLC show on Instagram. "I appreciate people wanting me to 'be with the family' for a few more episodes, but the family that is filmed is not my family," he huffed. "They are the Roloff Characters and I have scarcely anything in common with them, nor do I want to be a character myself."
Article continues below advertisement
EXCLUSIVE: **PREMIUM RATES APPLY** Amy Roloff remains tight lipped about her marriage woes as she arrives back in Portland, OR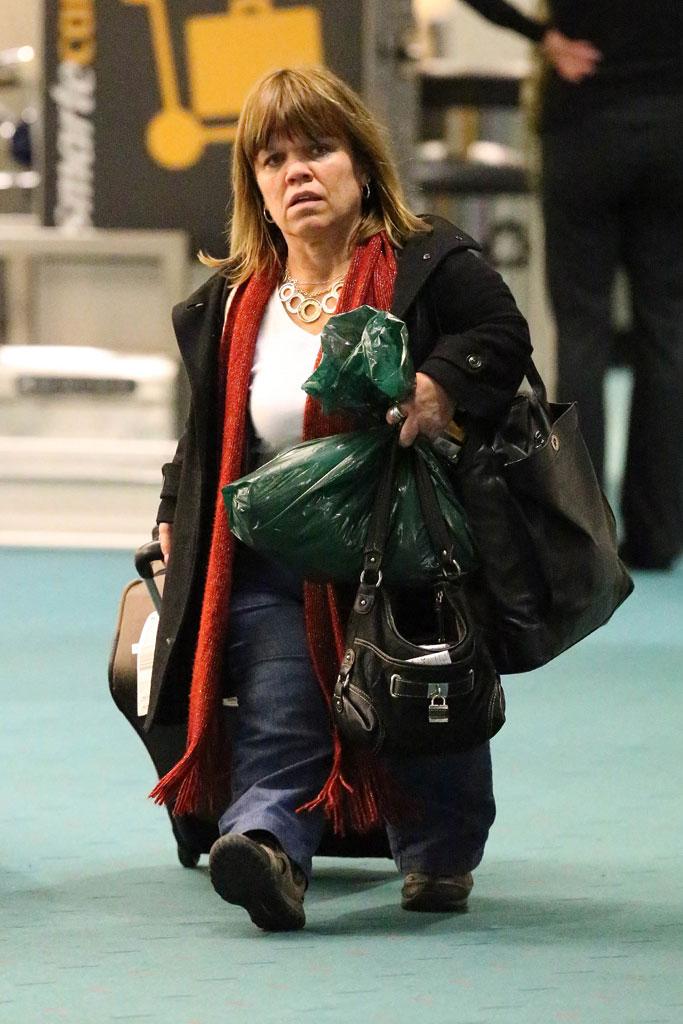 Today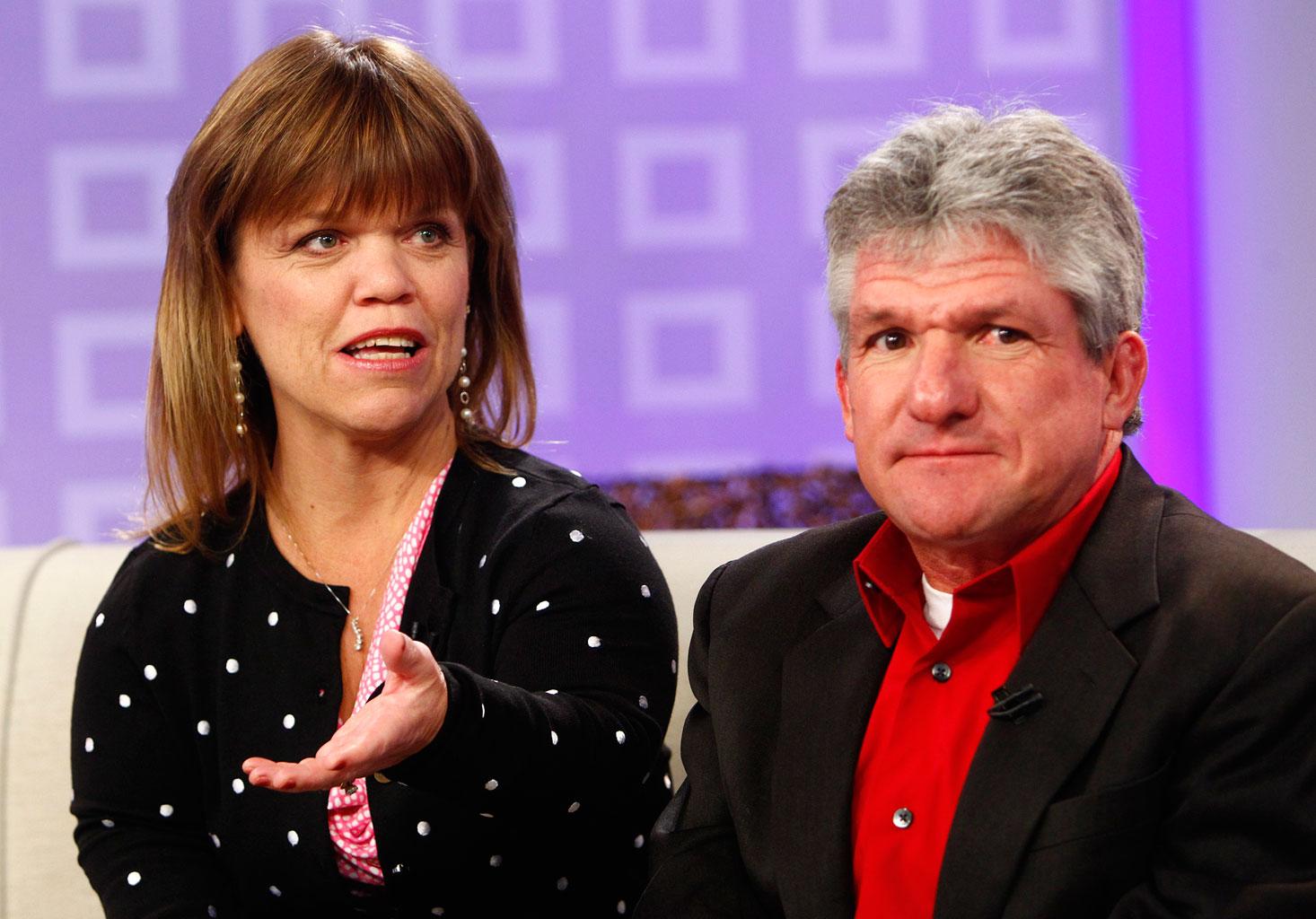 But for now, Amy and Jacob seem to have moved past their differences, and are working on their relationship off the small screen.