Liam Wishes Miley 'Nothing But Health & Happiness' Amid Heartbreaking Split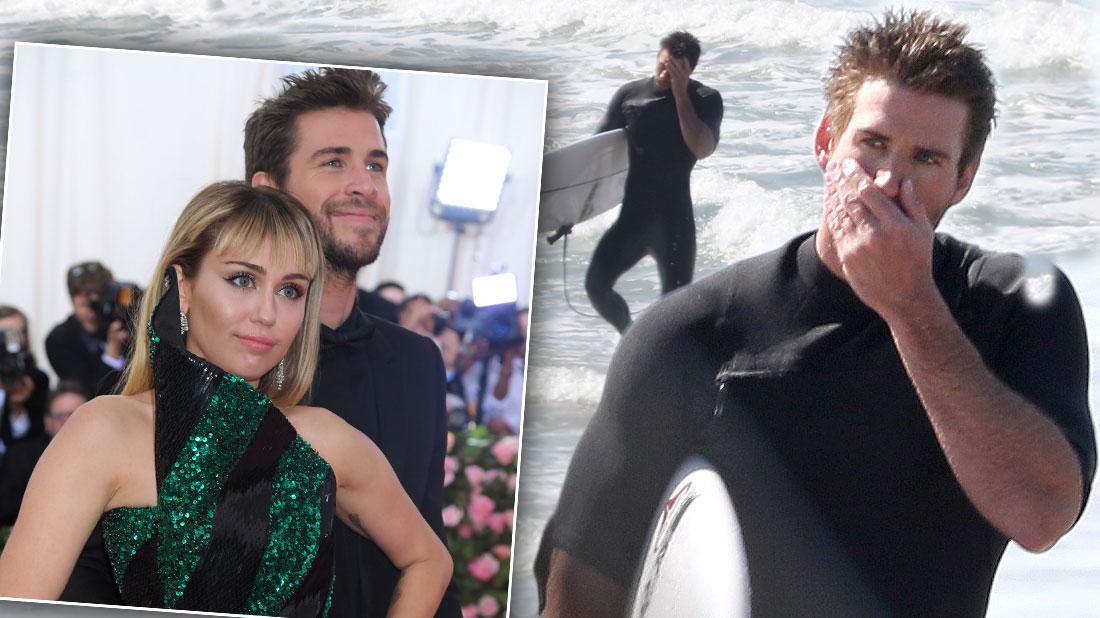 Liam Hemsworth is revealing how he really feels about his shocking split from wife Miley Cyrus.
This Monday, August 12, the Hunger Games actor shared an emotional message on his Instagram, along with a photo of a gorgeous sunset.
"Hi all, Just a quick note to say that Miley and I have recently separated and I wish her nothing but health and happiness going forward," he wrote.
Article continues below advertisement
"This is a private matter and I have not made, nor will I be making, any comments to any journalists or media outlets. Any reported quotes attributed to me are false. Peace and Love," continued Liam, 29.
Soon after announcing his and Miley's breakup this Saturday, August 10, Liam was heard telling reporters he didn't want to talk about the matter.
"You don't understand what it's like," he said when asked about the split.
Meanwhile, a source close to him told RadarOnline.com "Liam's heartbroken, and his family cannot believe she is flaunting this for the world to see. They think she's a disgrace."
Hidden Messages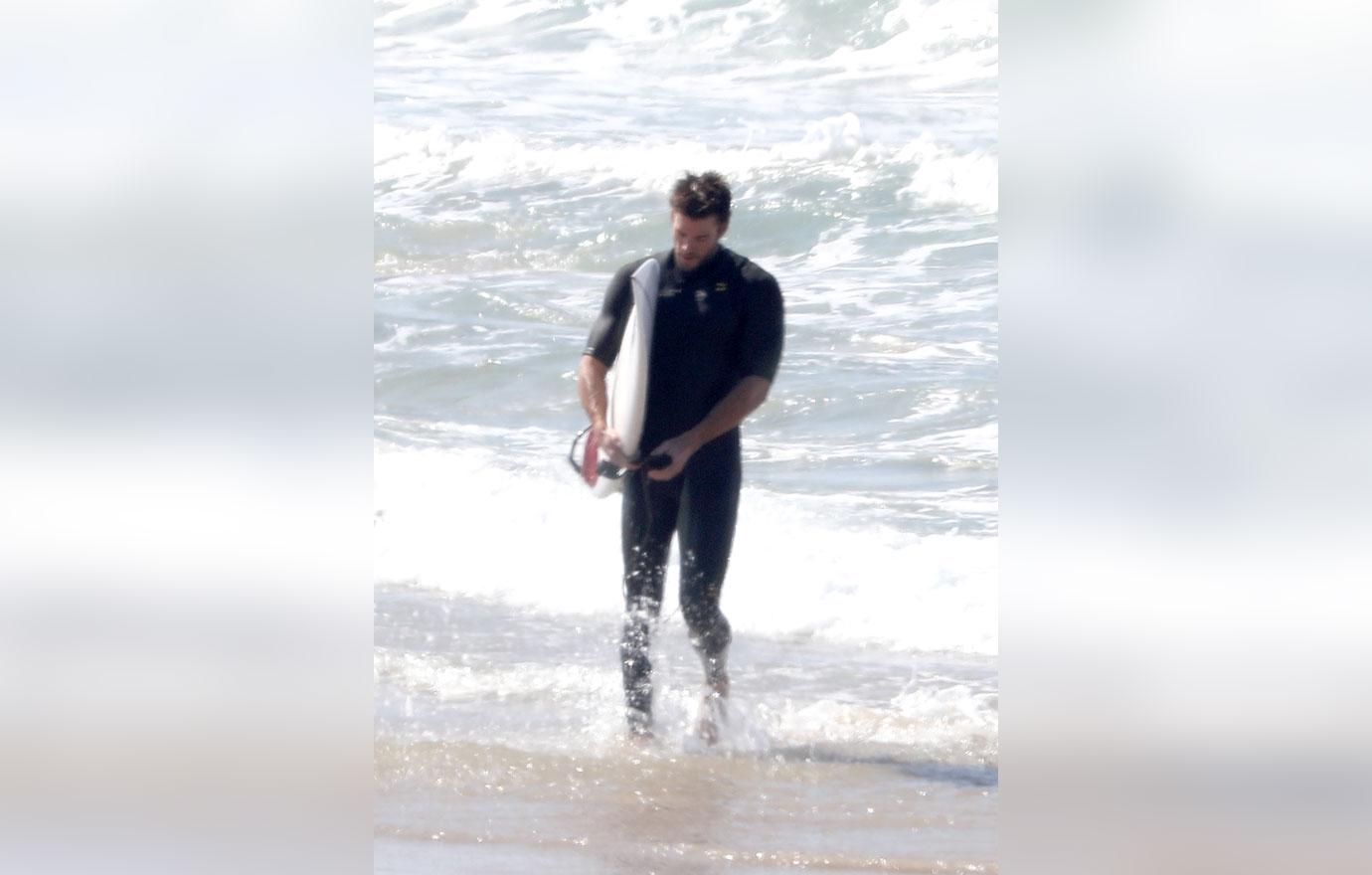 While Liam and Miley did not give a clear reason for their breakup after just eight months of marriage, the "Can't Be Tamed" singer has been sharing cryptic Instagram posts about evolution and growth ever since.
Looking Forward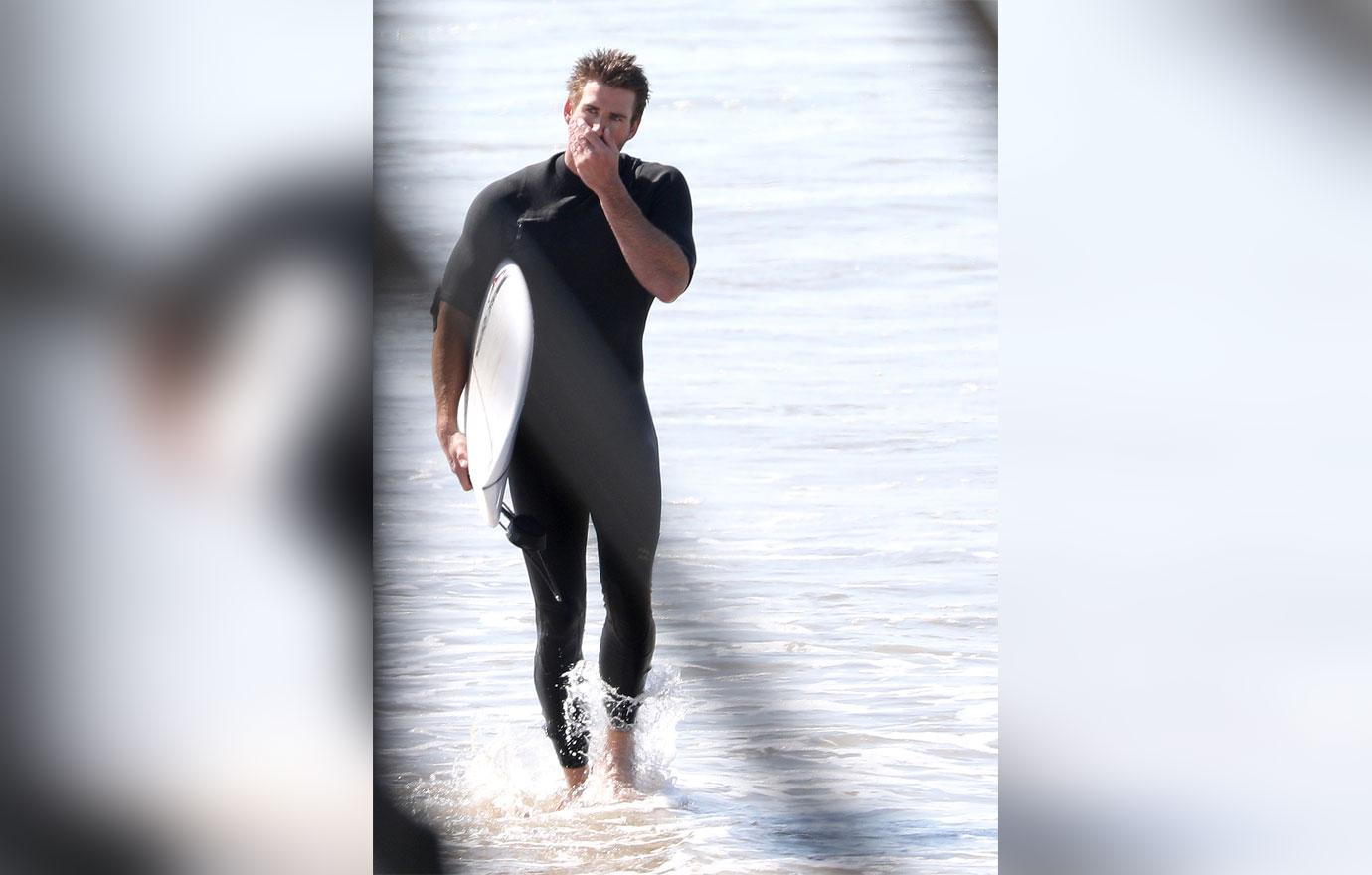 "Don't fight evolution, because you will never win. Like the mountain I am standing on top of , which was once under water , connected with Africa , change is inevitable," she captioned a post of her standing atop a mountain in Italy.
Moving On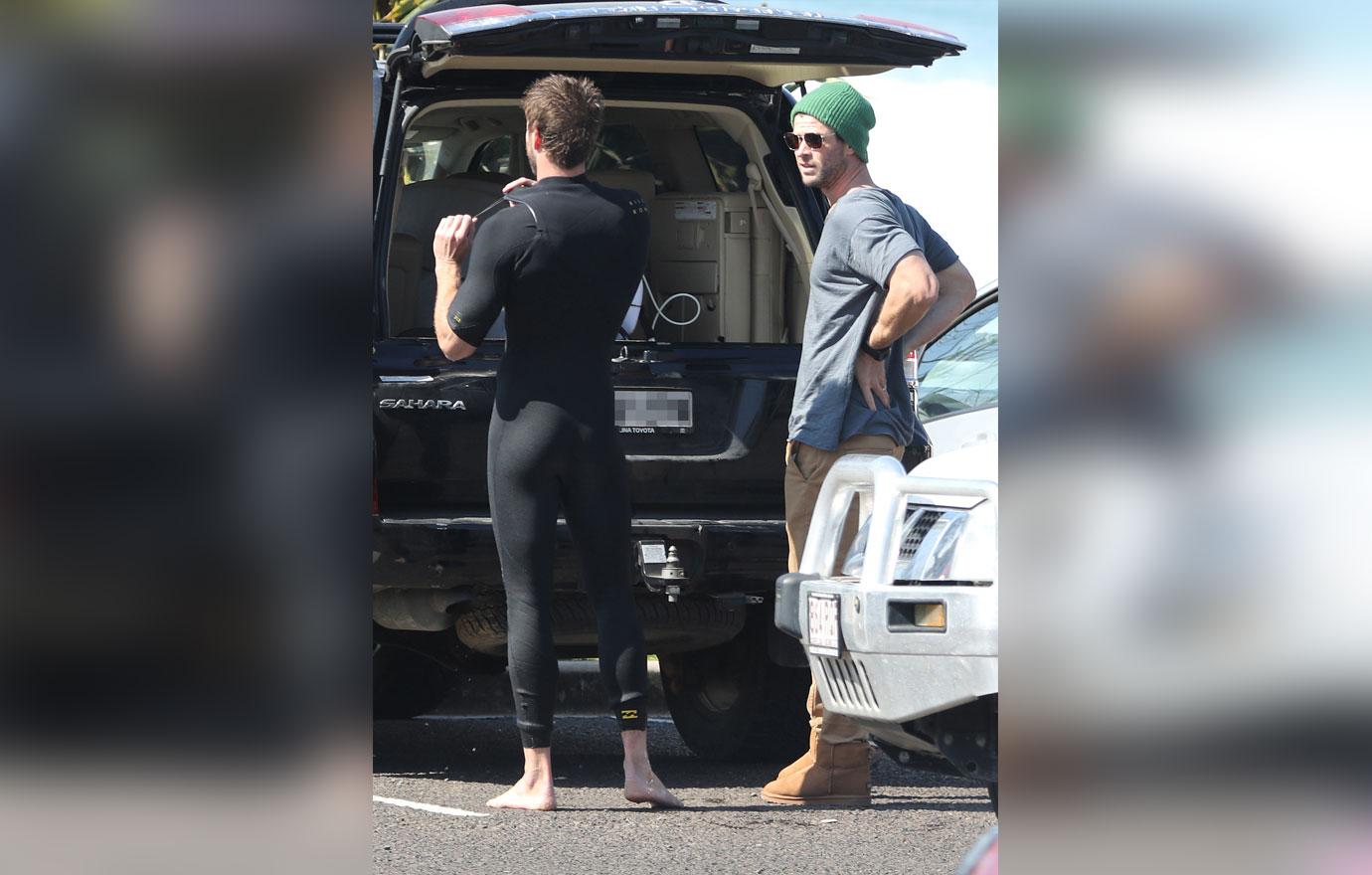 "New day. New adventure," she wrote on another.
Article continues below advertisement
Shade?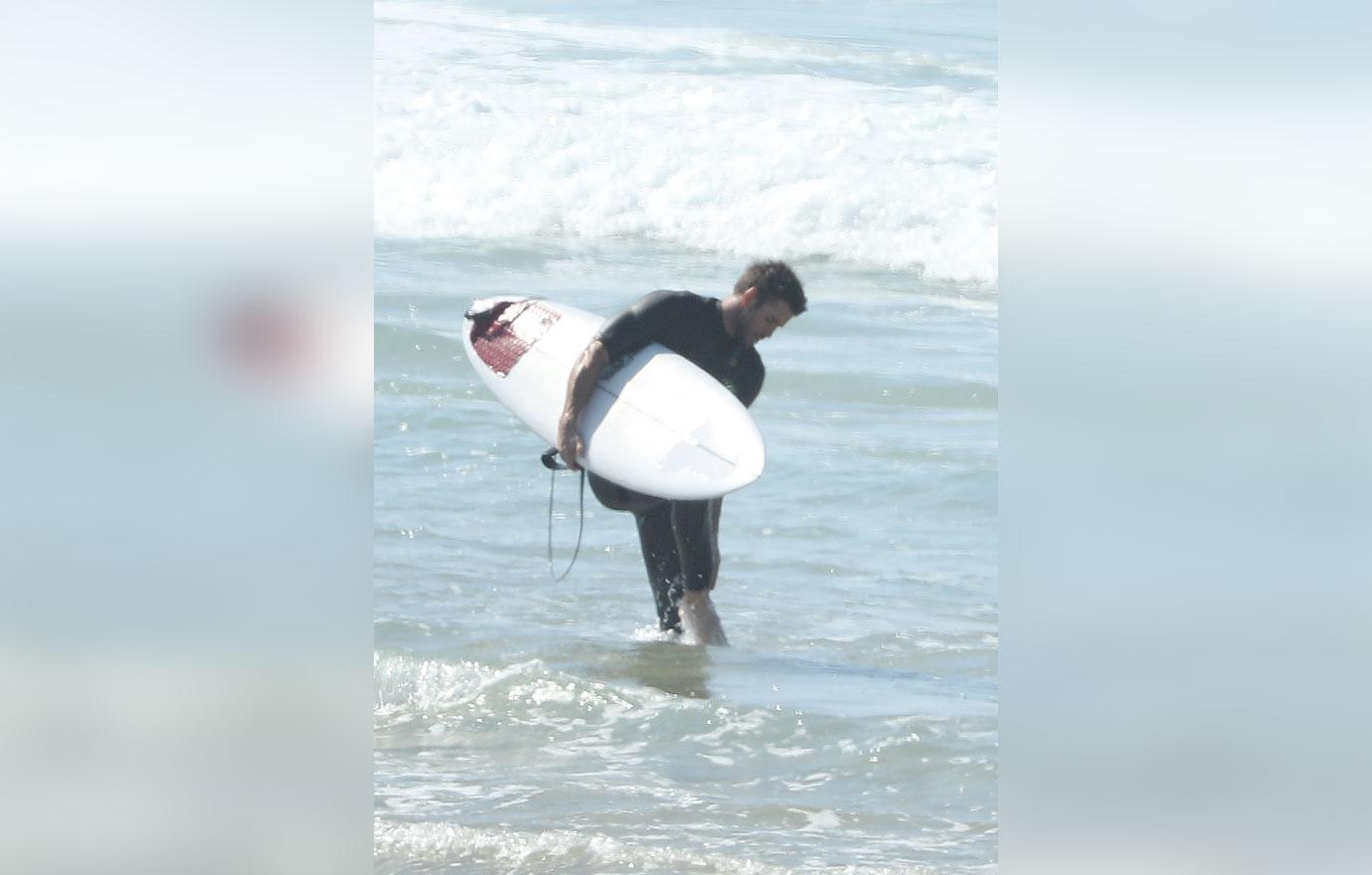 "Life's a climb... but the view is great," she captioned a third, seemingly referring to her song "The Climb."
Article continues below advertisement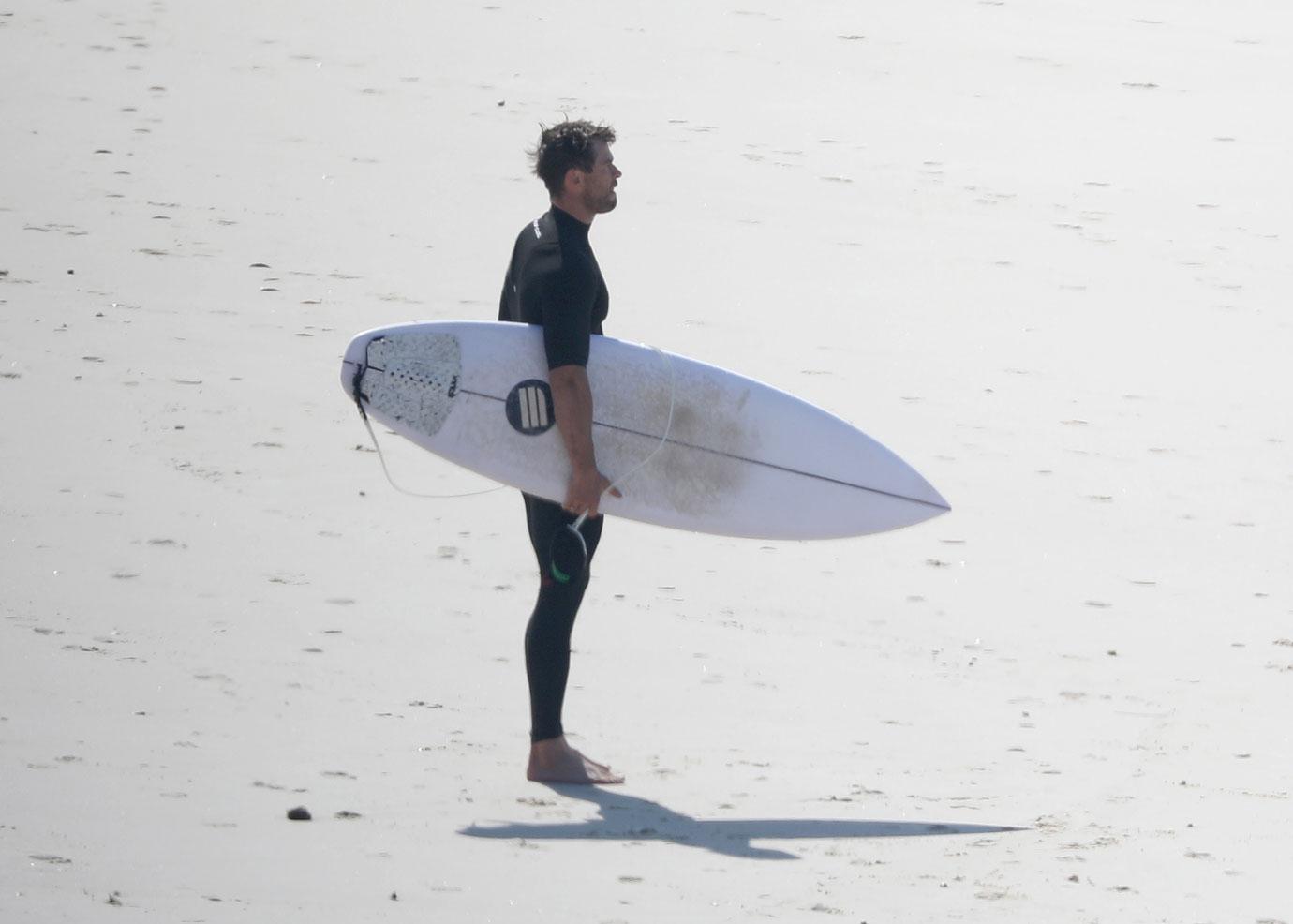 As if that wasn't enough evidence that she's moved on, an insider told RadarOnline.com that Miley was "bored in bed" with Liam before calling it quits.
Article continues below advertisement
Sad News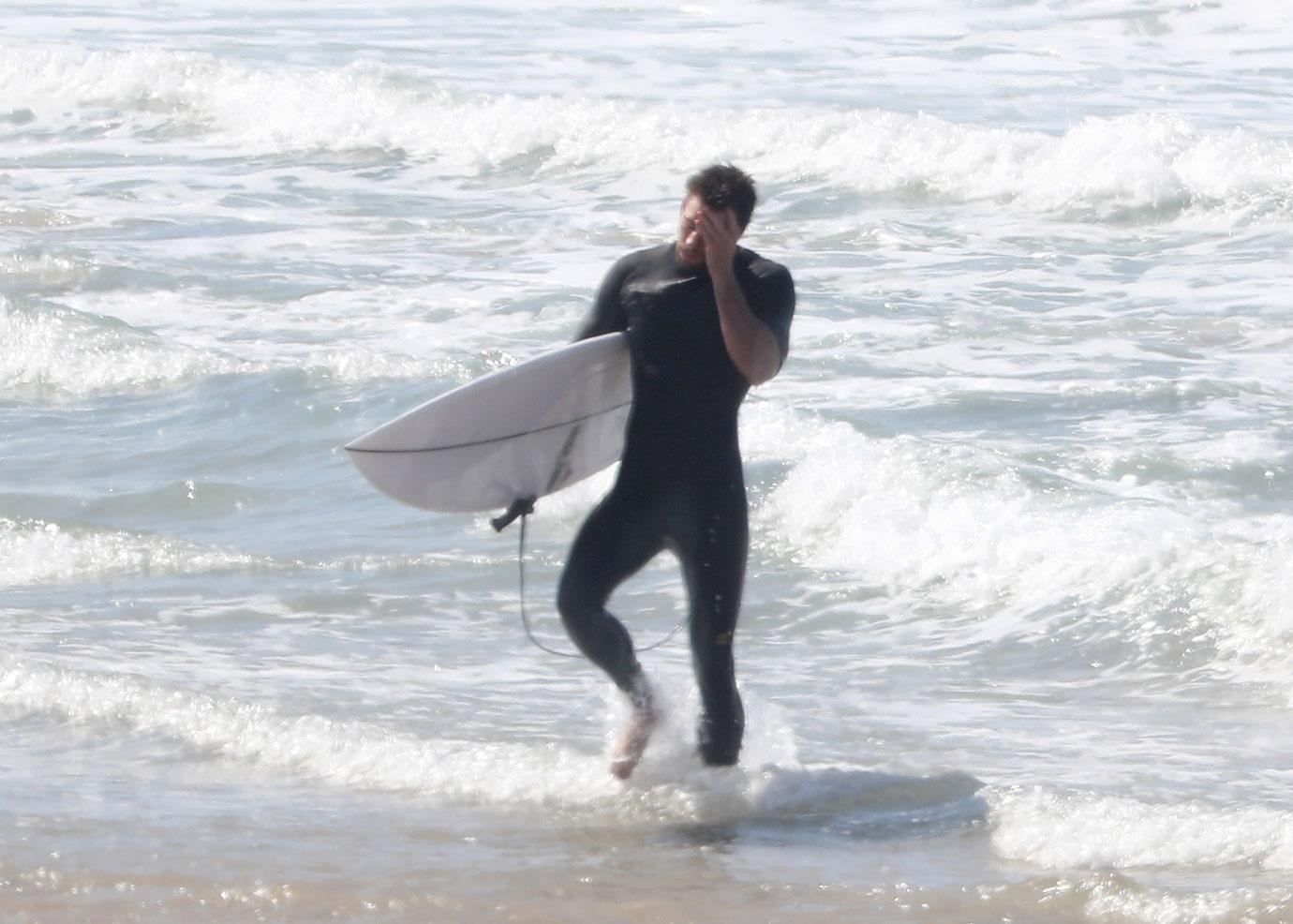 "She was bored in her marriage and she was bored in bed with Liam," the insider said.
Article continues below advertisement
Not A Wifey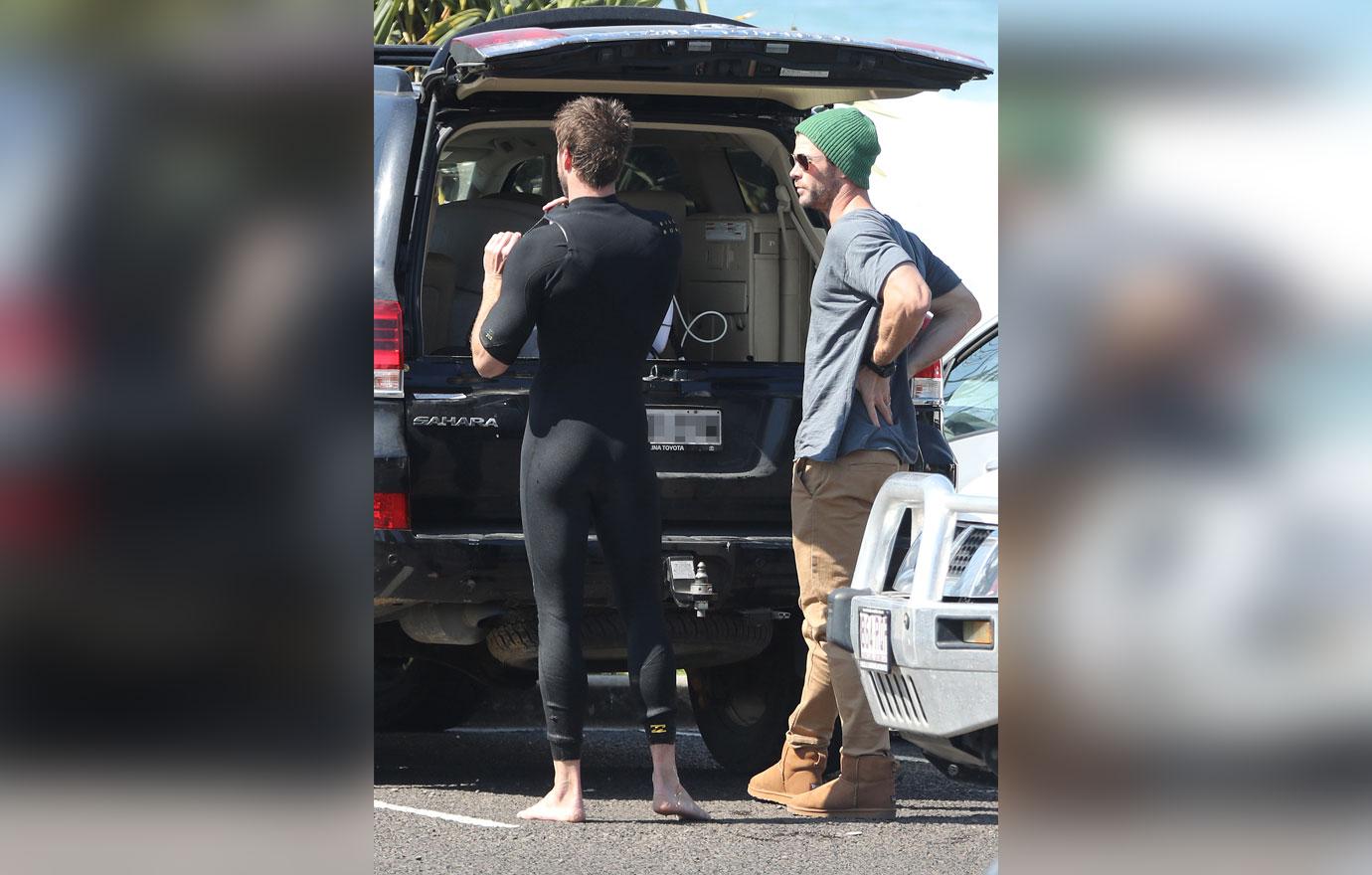 "She really did try her best to fit into this wife role at first, but she is just not ready to be a domesticated housewife," the source added.
Article continues below advertisement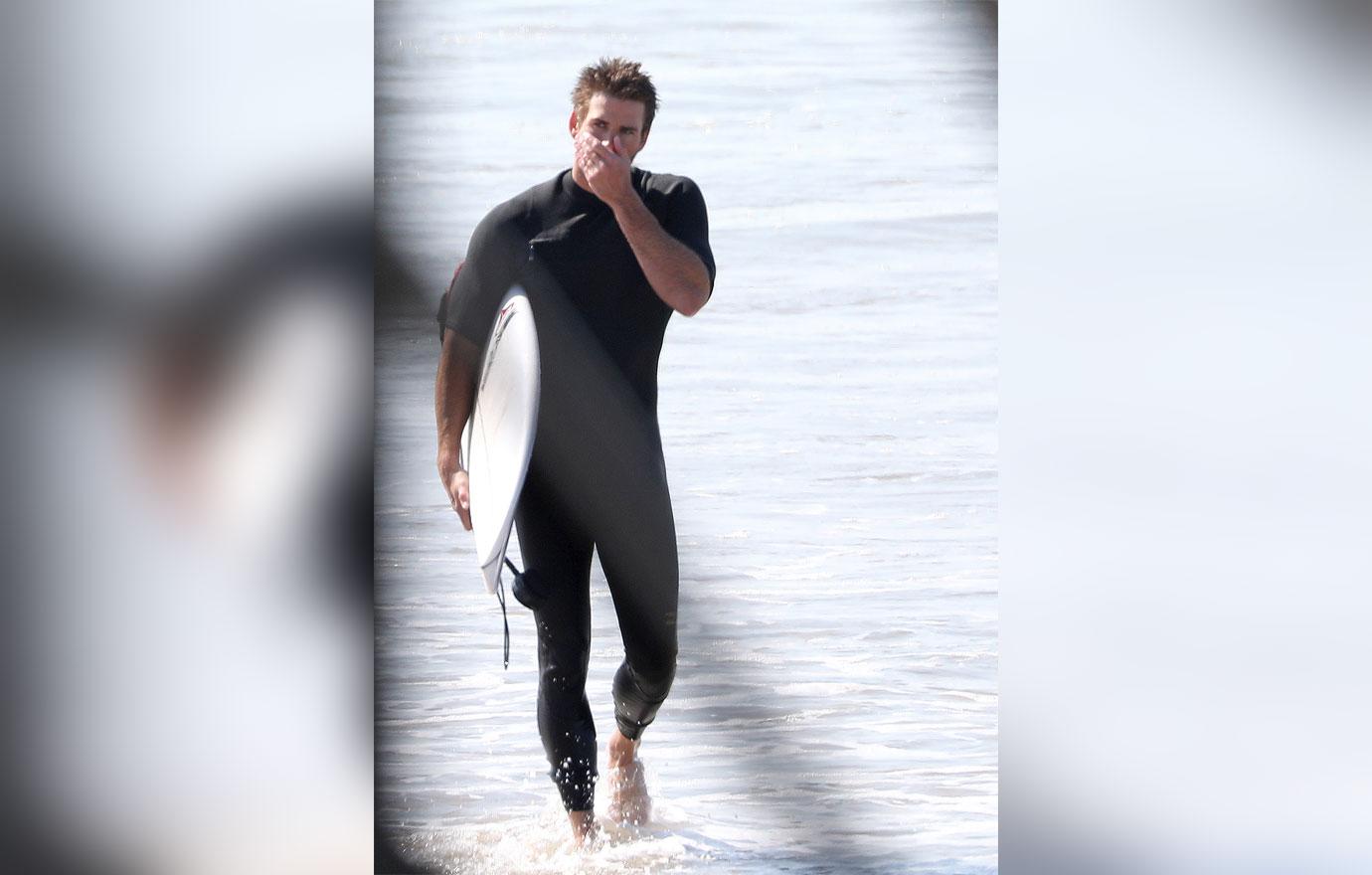 Besides his statement about the split, Liam has stayed off social media following his heartbreak.
Article continues below advertisement
Separate Lives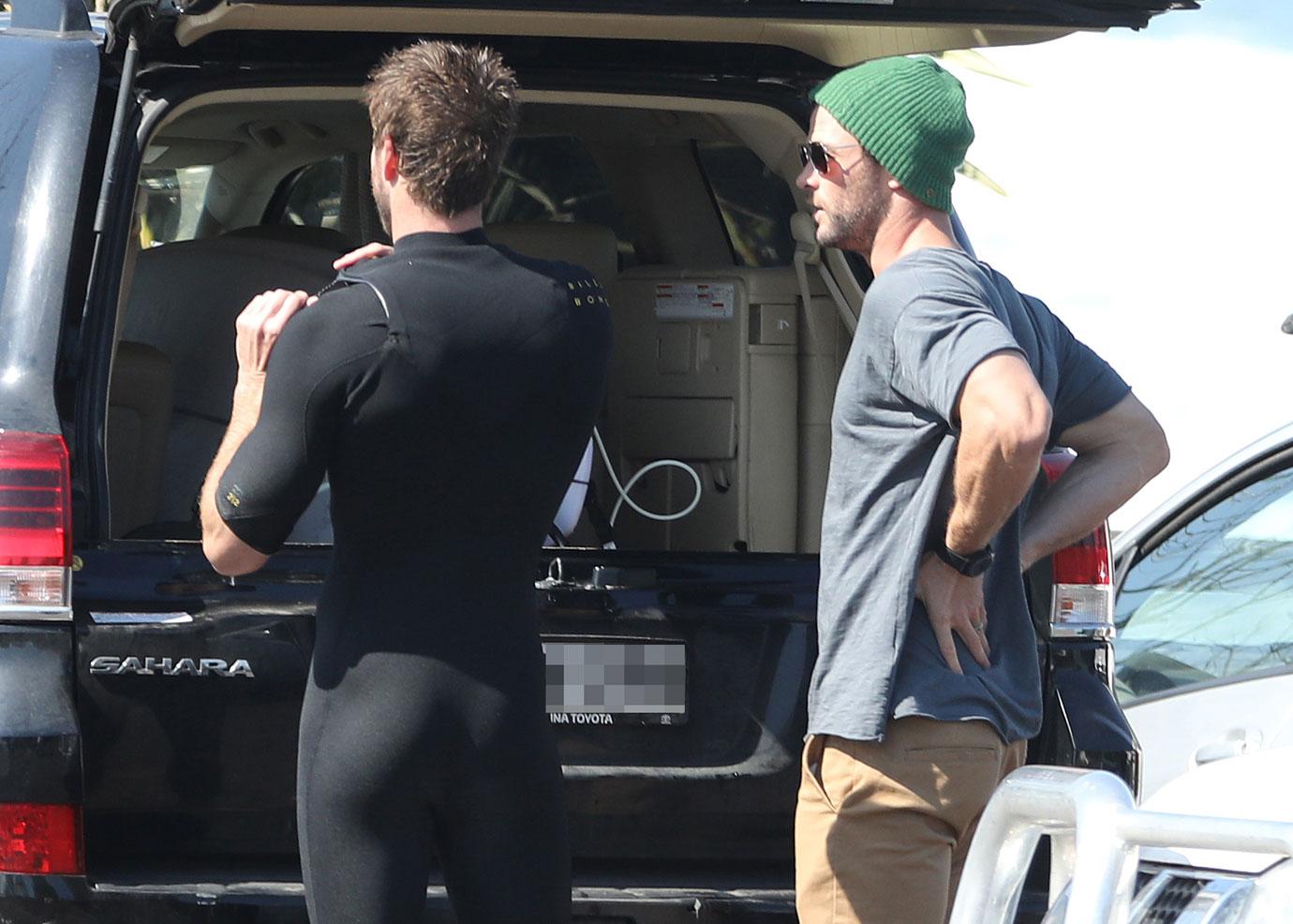 The hunk — who has been laying low with brother Chris, 36 — is mourning the loss of his marriage, according to an insider. While he hoped to have kids with Miley and create a loving family, she was on a totally different page.
Article continues below advertisement
Parting Ways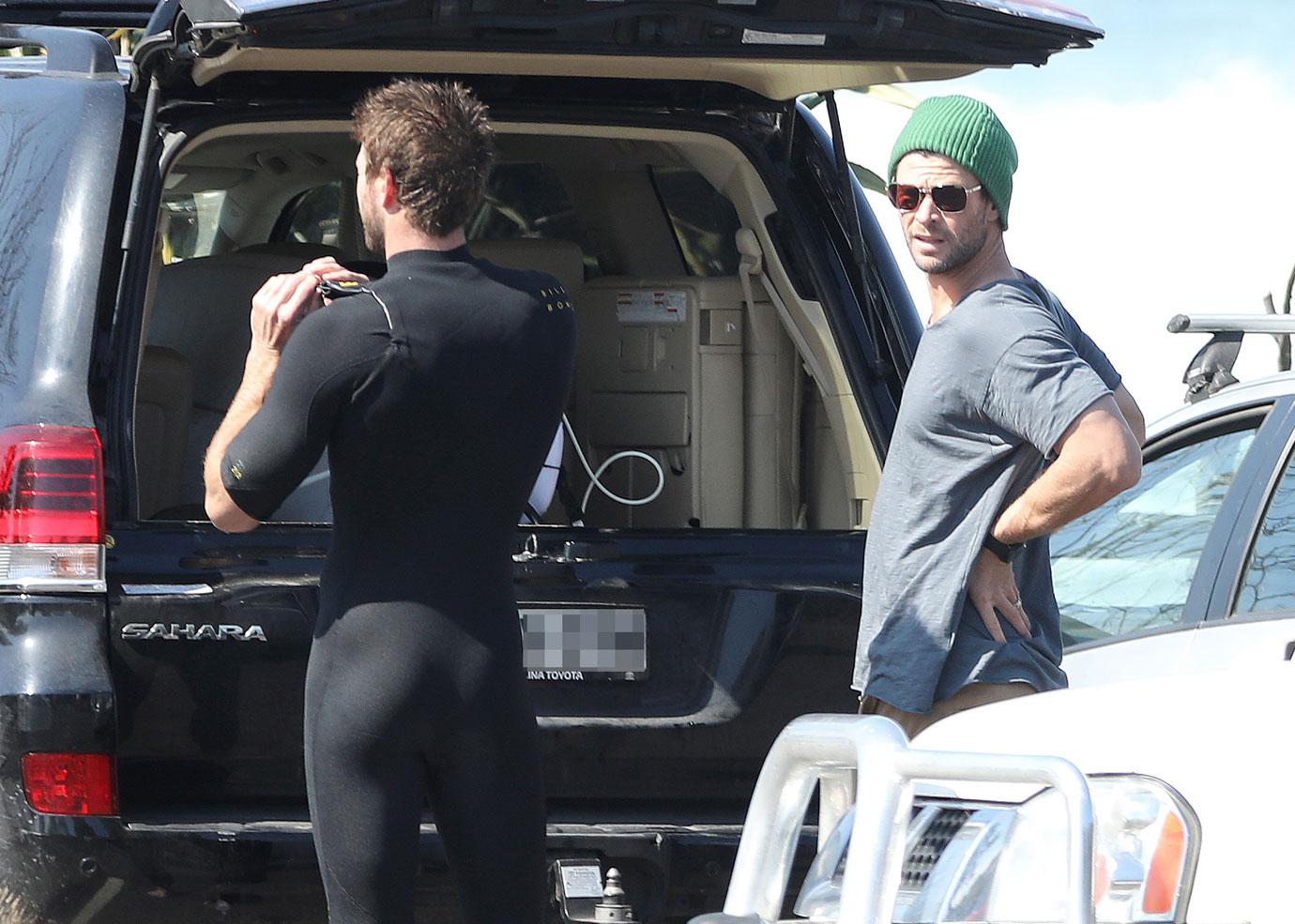 A source said the free-spirited singer "wanted an open relationship. She wasn't ready for just one person for forever."