Miley & Liam Custody Battle! Stars To Fight Over Animals After Shocking Split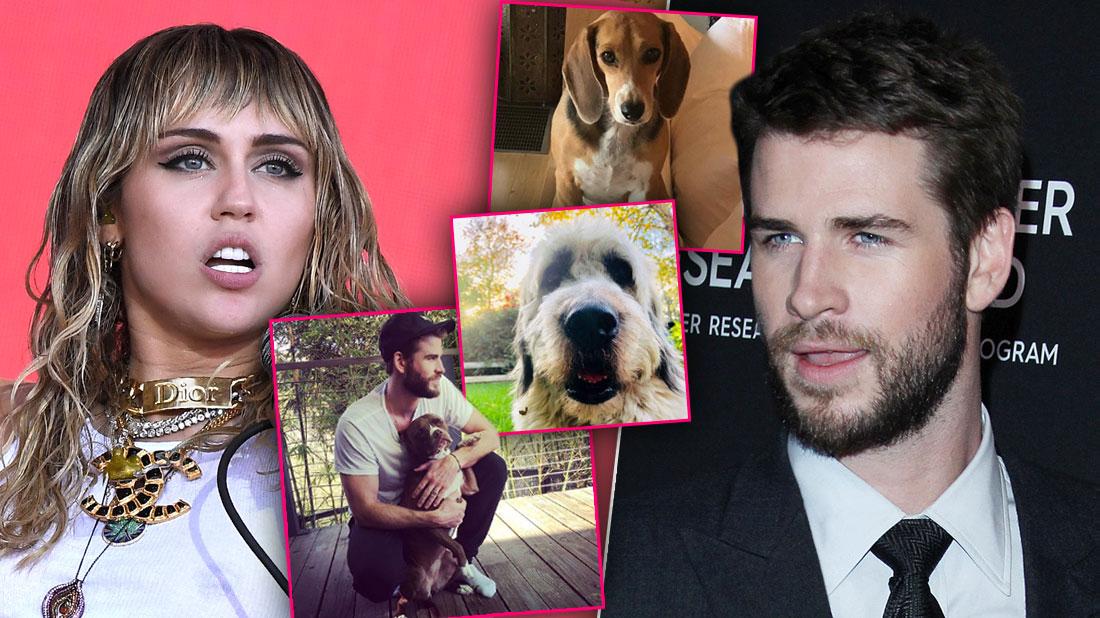 Miley Cyrus and Liam Hemsworth may not have had any children during their short marriage, but they're still about to get into a custody battle — over their pets, RadarOnline.com can exclusively report.
The separated stars — who share at least eight dogs, four cats and one pig — told friends they plan to "coparent" their animals, but a source told RadarOnline.com, "everyone knows that's not possible."
"Miley thinks these animals are all hers, but Liam also adopted two of the dogs on his own," the source explained, referring to pitbull Tani and mix Dora.
Article continues below advertisement
And splitting up the fluffy family is not an option for the 26-year-old animal lover, the source insisted.
"Miley wants to raise them together. She doesn't think it would be okay to separate them."
While an insider previously told RadarOnline.com the actor, 29, is "heartbroken" over the split, the source said Cyrus is thinking about her animals first.
"She seems to be more concerned about the pets than Liam right now," the source claimed.