Liam Hemsworth Appears Devastated In First Photos Since Miley Cyrus Split
Liam Hemsworth looked somber during his first public outing following his shocking split from wife Miley Cyrus.
Just as the "Malibu" singer was caught smooching Kaitlynn Carter during a luxury trip to Italy, the Hunger Games hunk appeared heartbroken while on a frozen yogurt run with his famous brother, Chris Hemsworth.
Liam, 29, was pictured in Byron Bay, Australia on Monday, August 12, after spending the day at Chris' $4.3 million beach house. He wore a beige hoodie, dark jeans, and white Converse sneakers, and looked heartbroken as his ex enjoyed her yacht ride with Kaitlynn, 30.
Article continues below advertisement
Miley, 26, and Liam's split was confirmed on Sunday after photos of the singer kissing Kaitlynn were leaked. As RadarOnline.com readers know, Kaitlynn and Brody Jenner's split was confirmed days prior.
In a statement, Miley and Liam said they parted ways to "focus on themselves and their careers" as they are "ever-evolving" as individuals. The statement came days after Miley said in an interview with Elle Magazine that she is "very sexually attracted to women" and doesn't identify as an ordinary "wife."
"Liam's heartbroken, and his family cannot believe she is flaunting this for the world to see," a source exclusively told RadarOnline.com. "They think she's a disgrace."
"You don't understand what it's like," Liam told Daily Mail Australia when asked about the split. "I don't want to talk about it, mate."
While he looked visibly upset during his outing with Chris, 36, Miley continued to post happy photos of her sexy vacation.
"Don't fight evolution, because you will never win. Like the mountain I am standing on top of , which was once under water, connected with Africa , change is inevitable. The Dolomites were not created over night, it was over millions of years that this magnificent beauty was formed. My dad always told me " Nature never hurries but it is always on time".... it fills my heart with peace and hope KNOWING that is true. I was taught to respect the planet and its process and I am committed to doing the same with my own," she captioned a photo of herself after news broke of her split from Liam.
Trouble In Paradise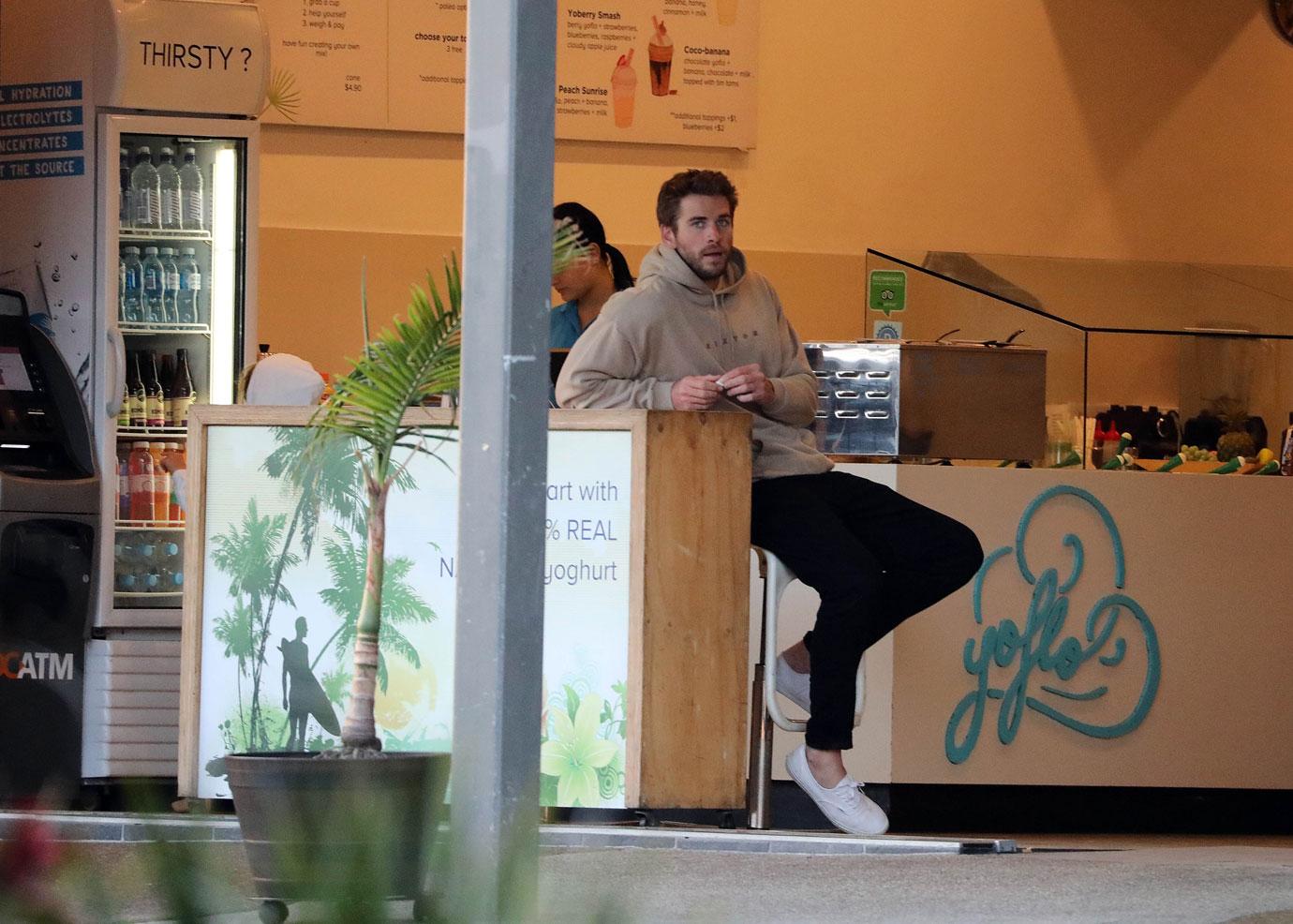 This Monday, she even wrote a cryptic photo caption referencing her husband, whom she met on the set of her 2010 film, The Last Song.
Article continues below advertisement
Ouch!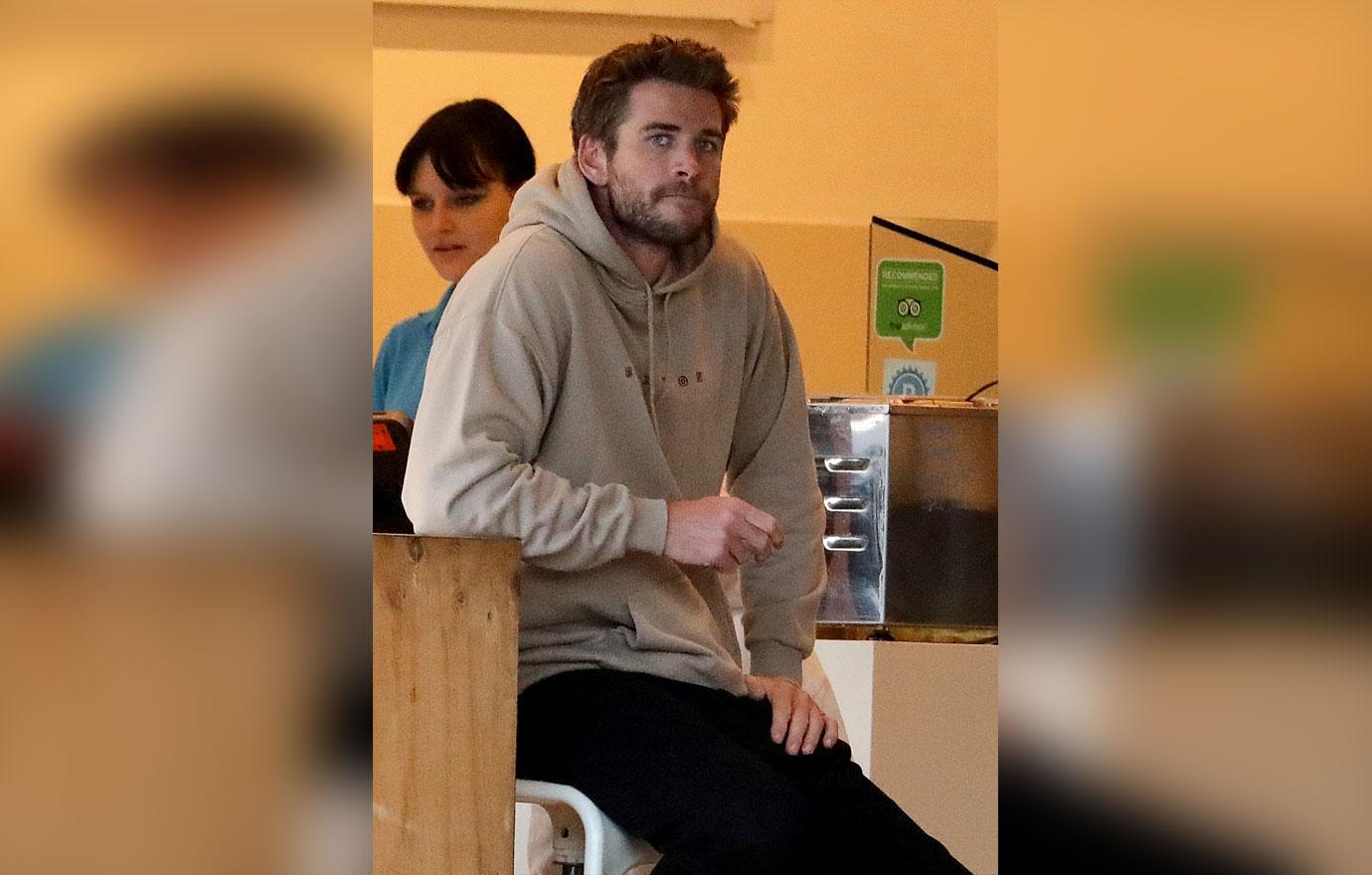 "Life's a climb… but the view is great," she wrote alongside a photo of herself on a beautiful mountain.
Article continues below advertisement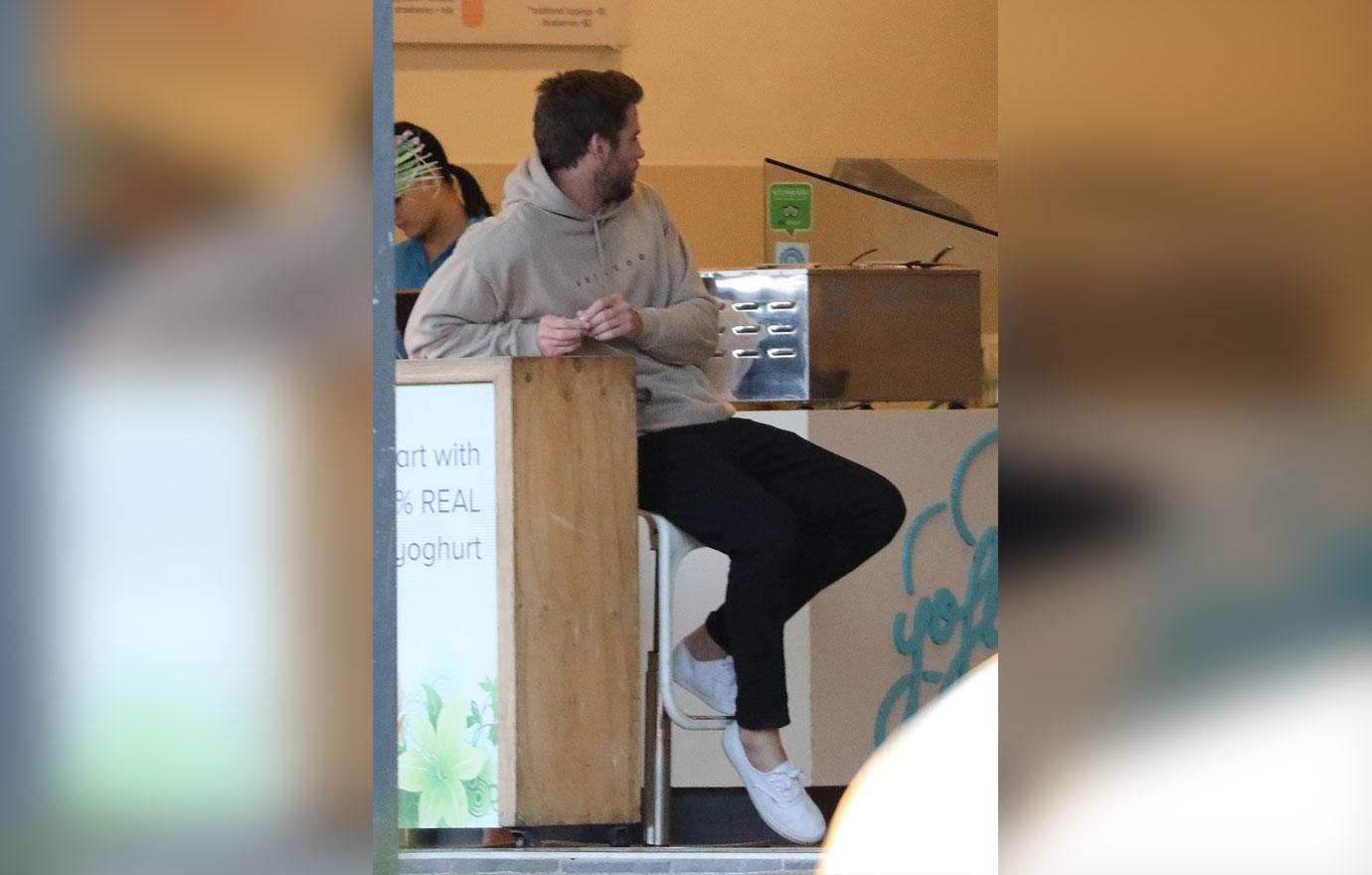 Kaitlynn has also been sharing snaps of their Italian getaway, and when photos of her kissing Miley were released, her ex had something to say!
Article continues below advertisement
Shade!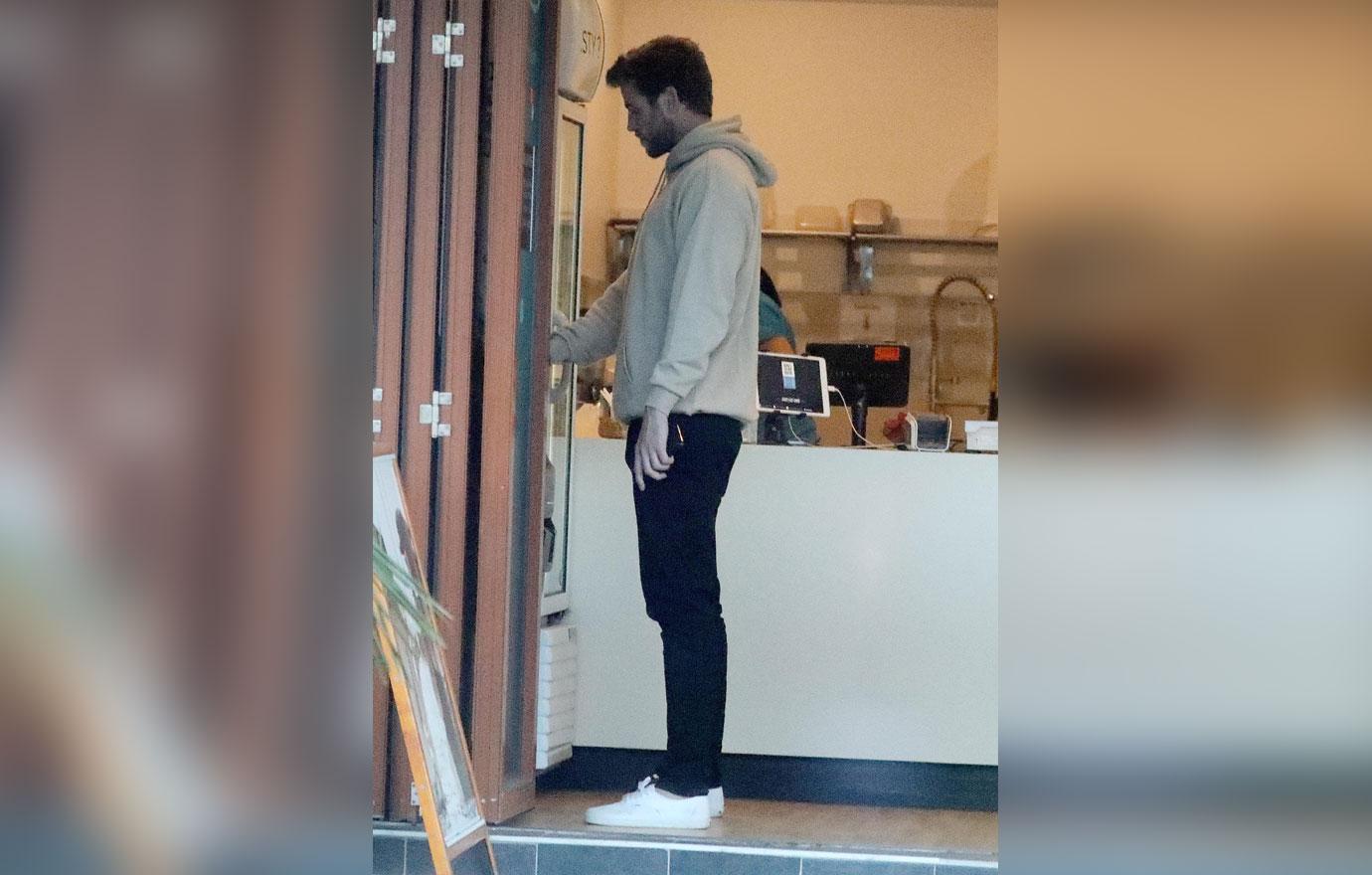 "Don't let yesterday take up too much of today," Brody, 35, captioned a photo of him standing atop a mountain — very similar to Miley's.
Article continues below advertisement
Got His Back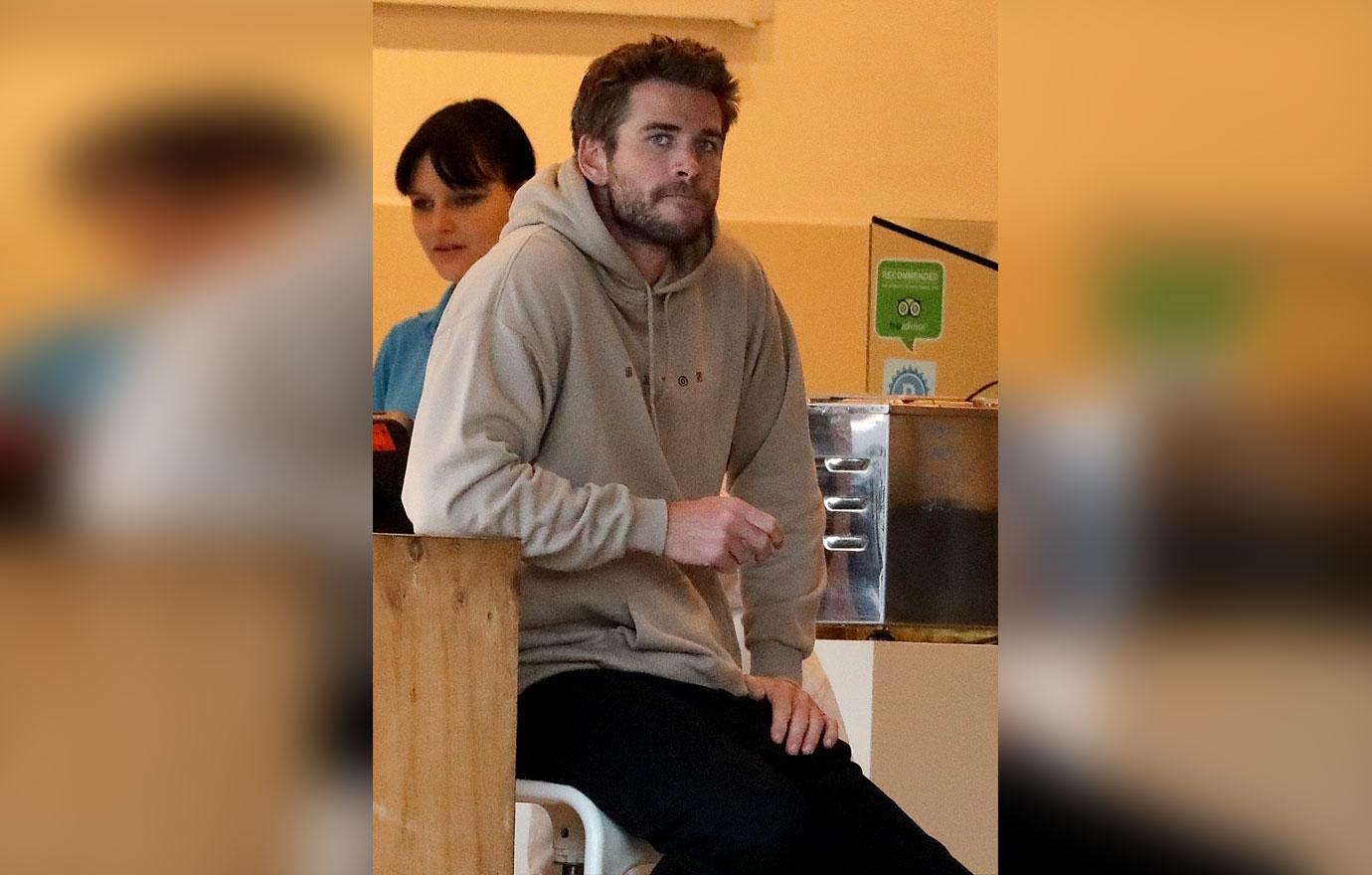 "Let's round this scandal out and post a pic of us making out," his Hills costar Brandon Thomas Lee commented.
Article continues below advertisement
Bitter Much?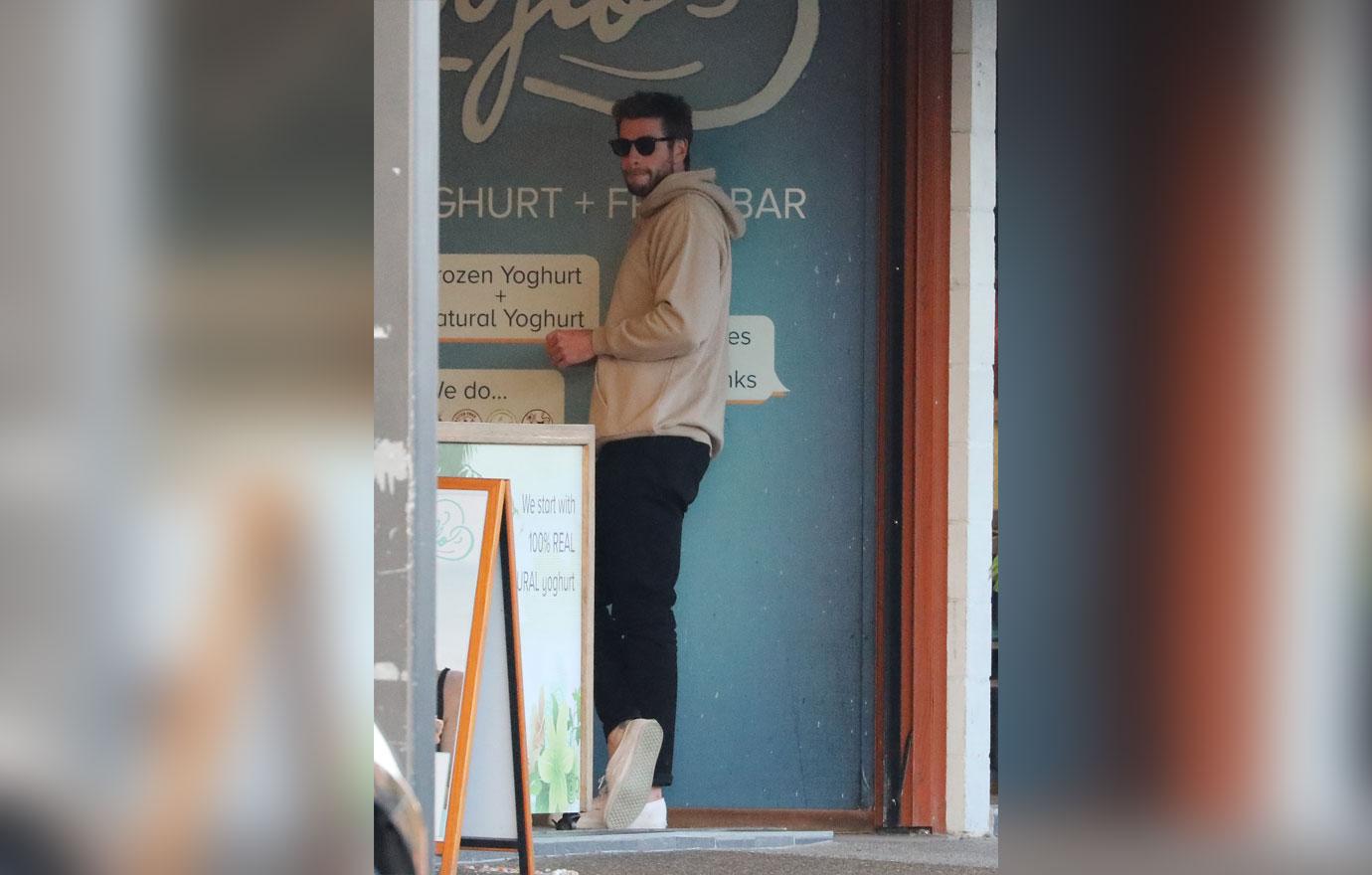 "Watch out! Pic of Liam and I holding hands on the beach coming soon," replied Brody.
Article continues below advertisement
Boy, Bye!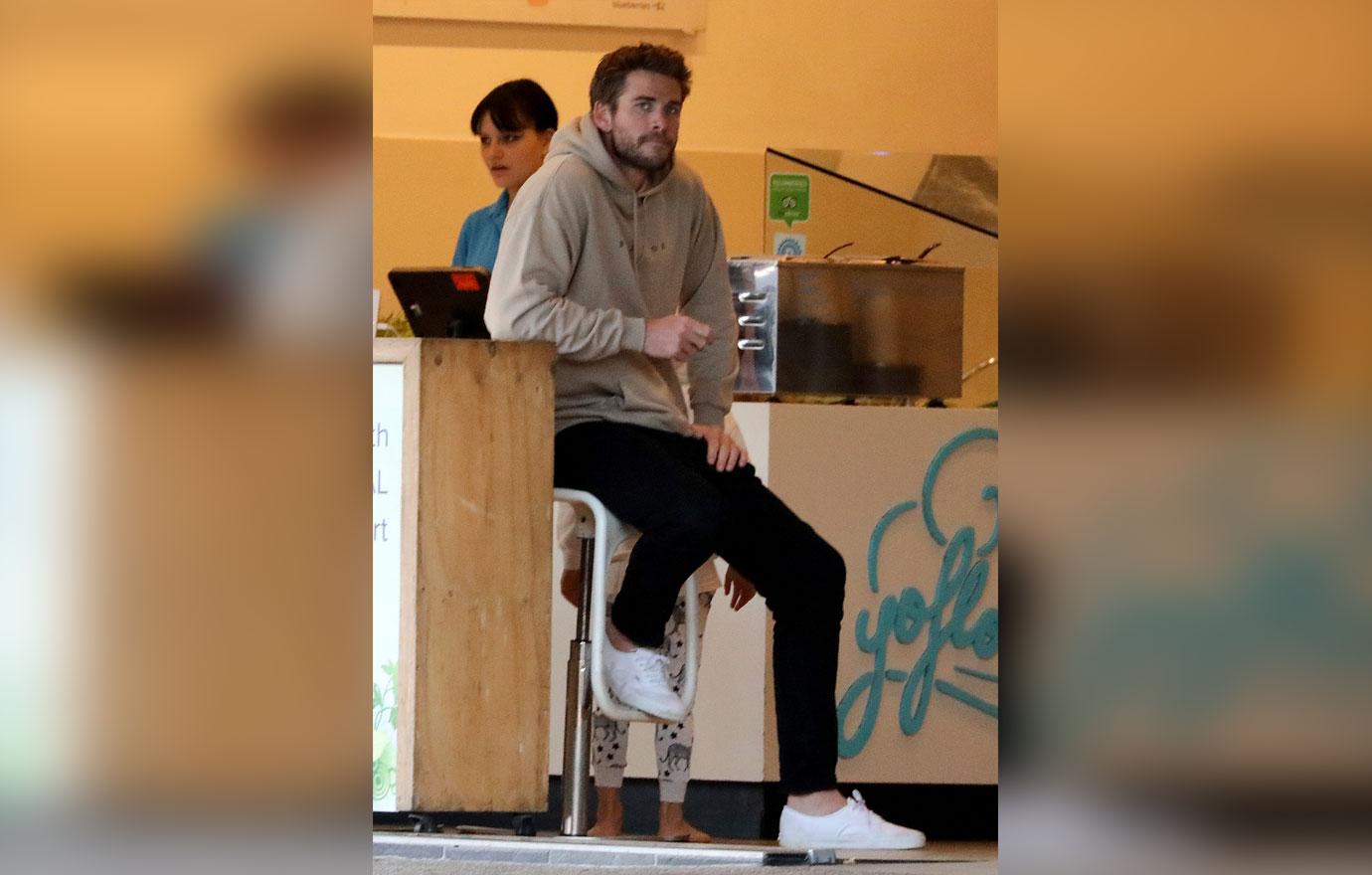 At that, Miley fired back.
"@brodyjenner go take a nap in your truck and cool off #HotGirlSummer."
Article continues below advertisement
Wait, What?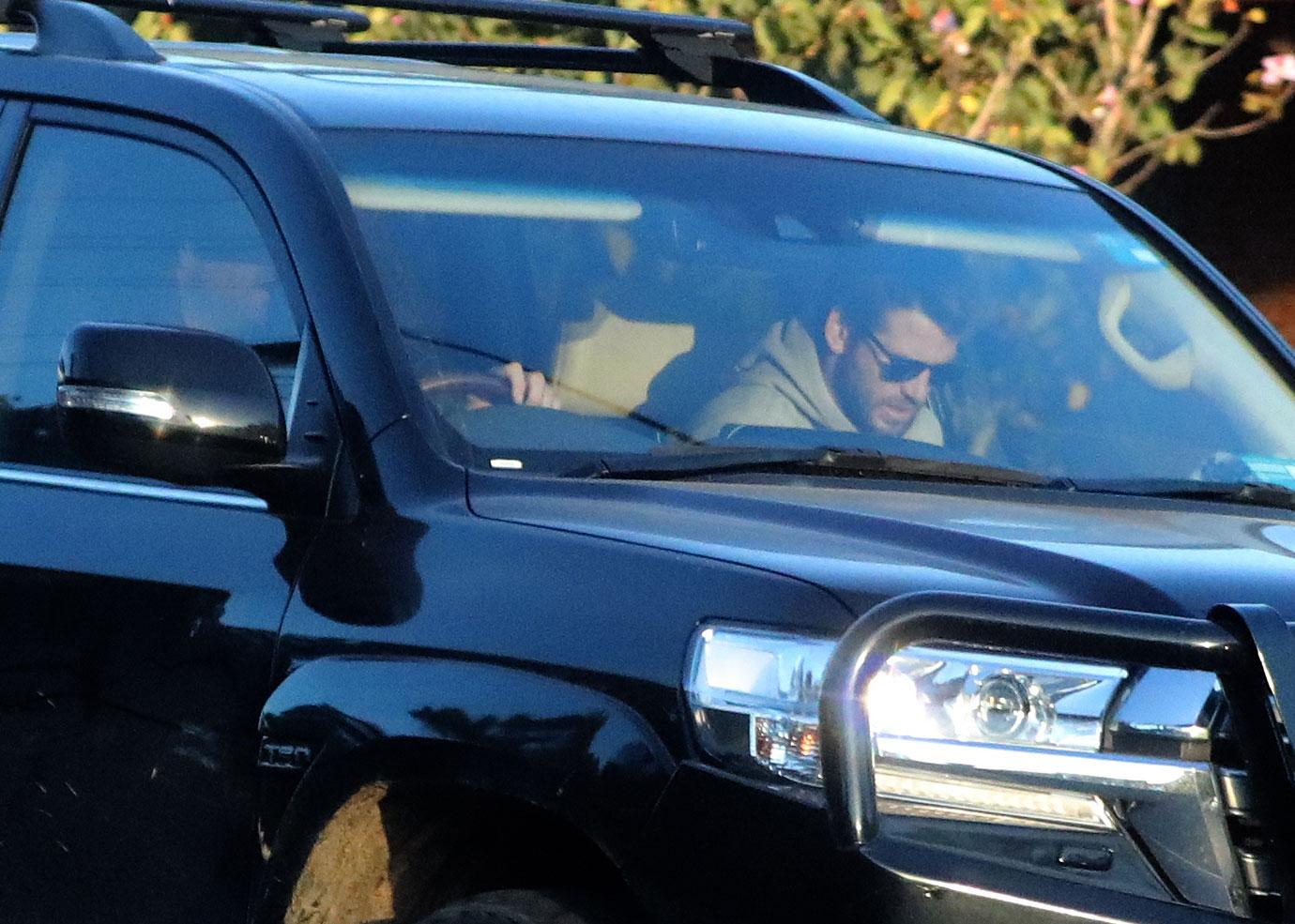 Brody's remark came hours after he commented "hot girl summer" on Kaitlynn's Instagram photo of her and Miley on a yacht!
Article continues below advertisement
Not On Paper!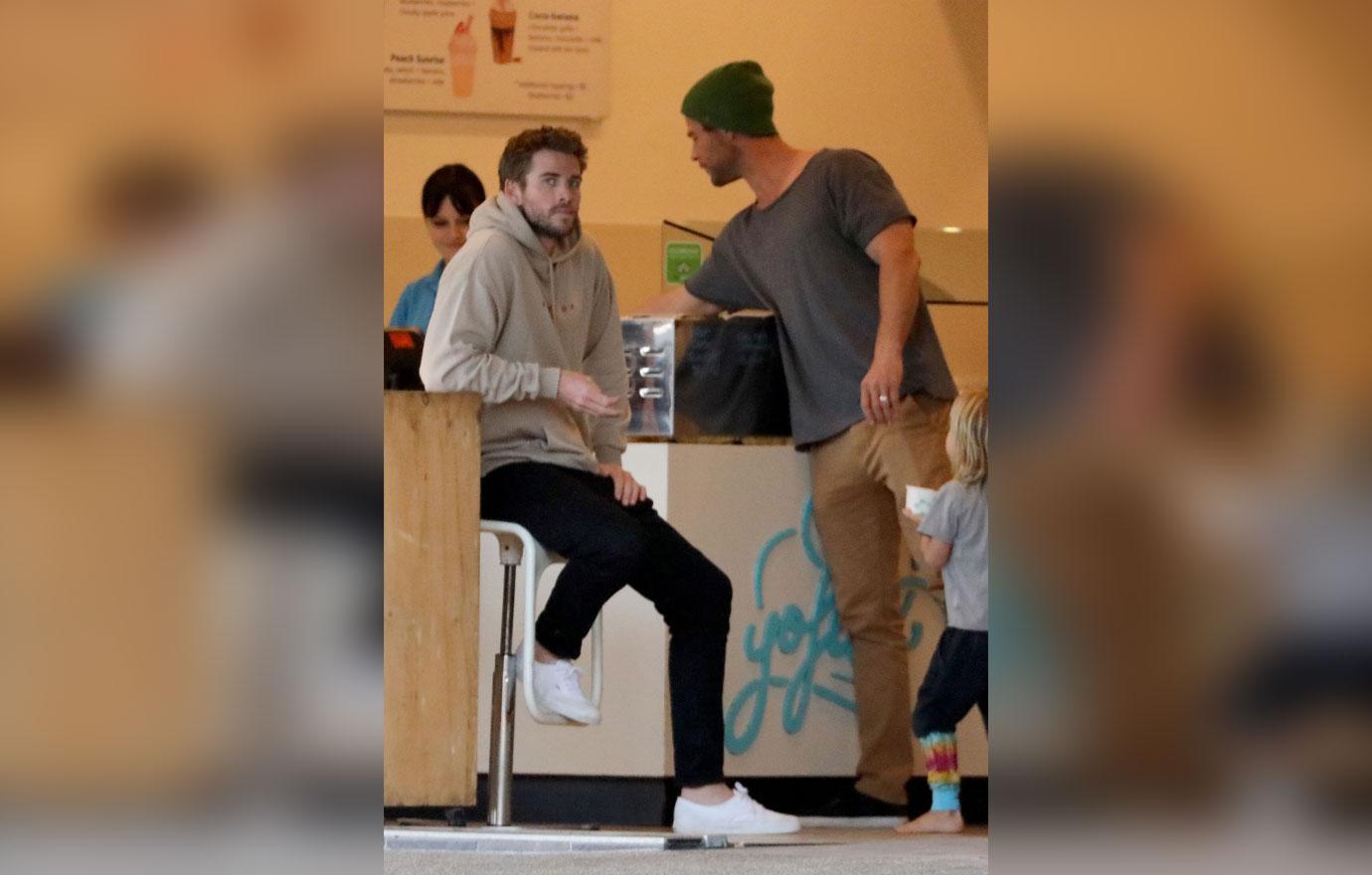 RadarOnline.com readers know that while Kaitlynn and Brody had a gorgeous wedding ceremony in Indonesia last year, they were never officially married.
Article continues below advertisement
Complex History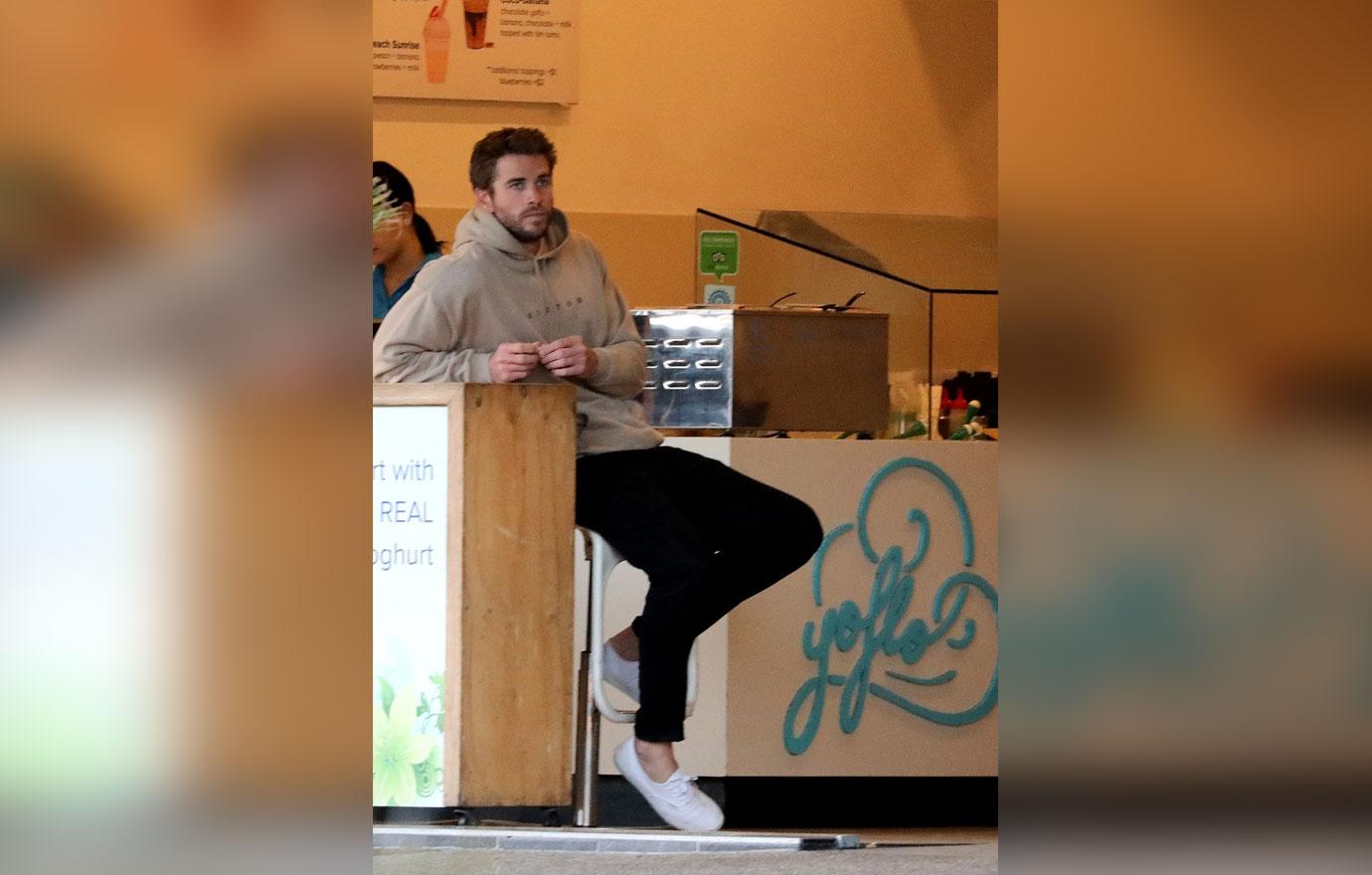 Liam and Miley dated on and off since 2010. They became engaged in 2012 but called it off in September 2013 before reconciling in 2016.
Article continues below advertisement
Unhappy Ending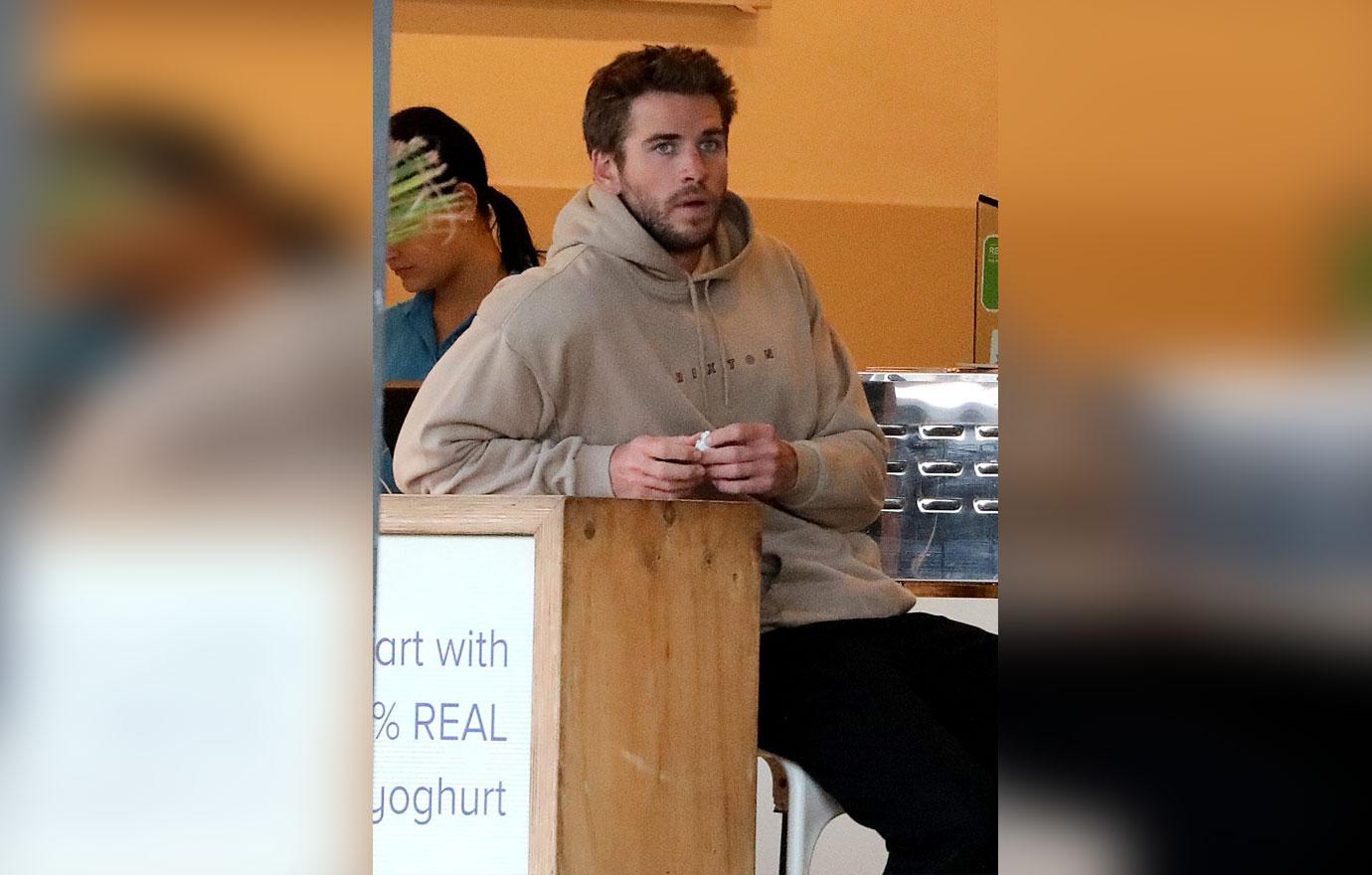 They finally married on December 23, 2018 at their home in Franklin, Tennessee, but called it off this August 2.