Taunting Over Tyga! Kylie Jenner & Blac Chyna Instagram Feud Heats Up -- 10 Of The Dueling Divas' Disses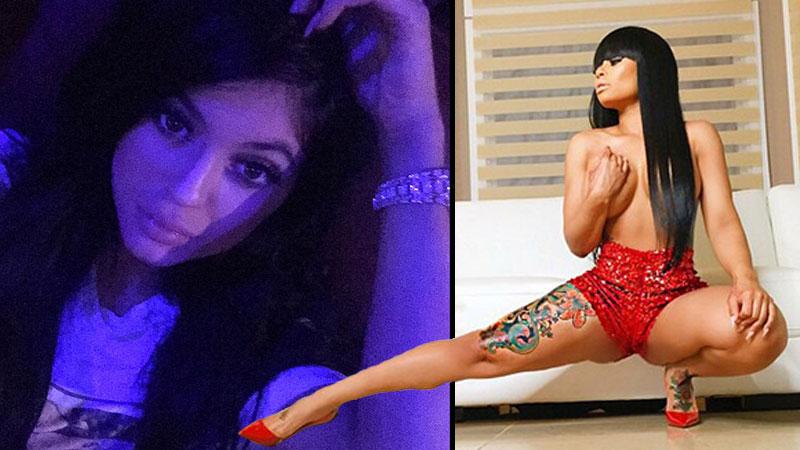 Kylie Jenner and her arch-nemesis Blac Chyna are throwing serious shade at each other in classic Kardashian form – via Instagram! According to a Keeping up with the Kardashians family insider, the reason that these two divas are dueling is over the teenage reality star's relationship with Blac Chyna's baby-daddy, Tyga. Click through these 10 photos to learn how the subtle jabs are getting harder and harder with each punch.
Article continues below advertisement
Watch: Tyga says he's not sleeping with Kylie Jenner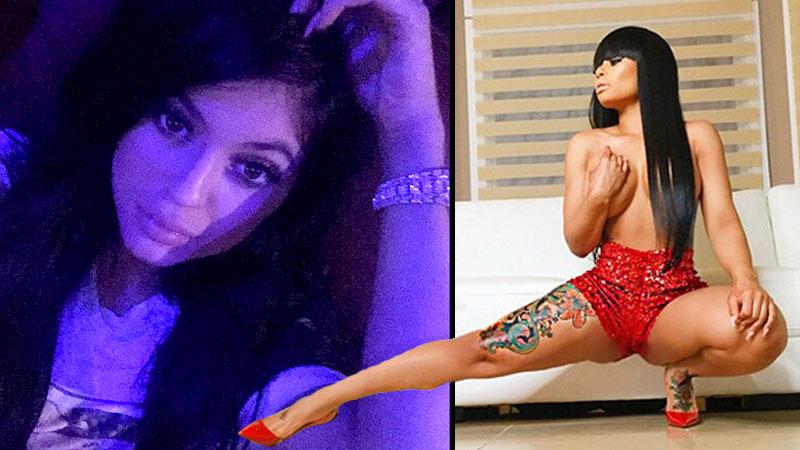 Article continues below advertisement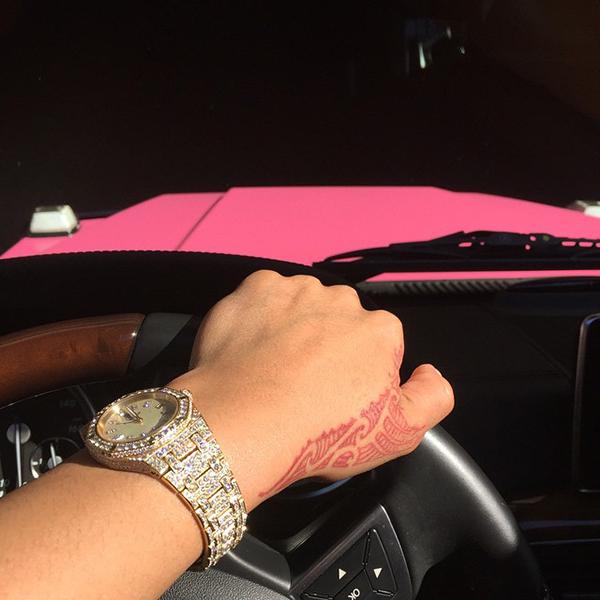 It all started when the 25-year-old bad-boy rapper's ex-fiancé Blac Chyna took to her Instagram to share a photo of a blinged-out watch that Tyga had gotten her while they were still an item.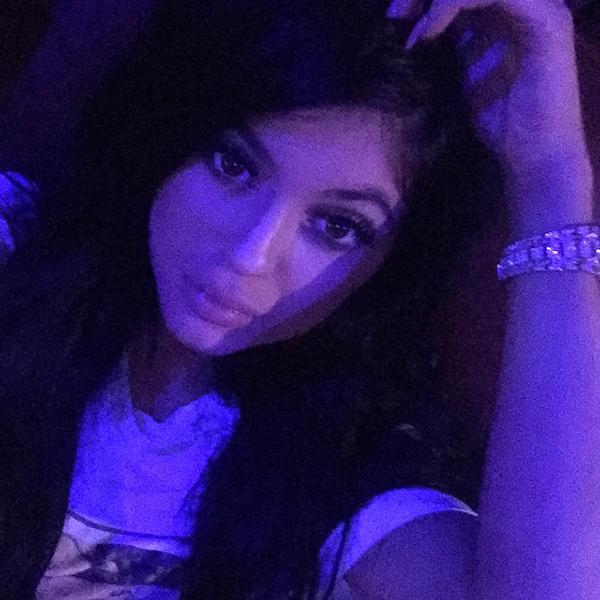 Kylie Jenner wasted no time in sharing a photo on her own Instagram wearing an almost-identical watch also given to her by Tyga, along with a caption that read, "Currently."
Article continues below advertisement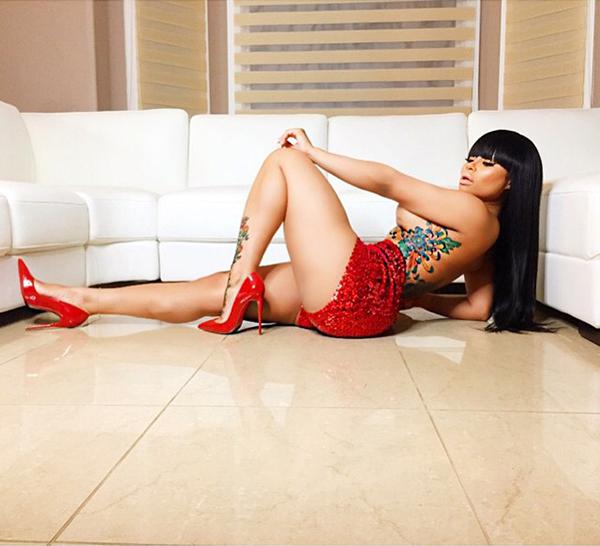 "Kylie was definitely throwing shade at Blac Chyna," a source close to the teenage Jenner tells RadarOnline.com exclusively. "She thinks that Blac Chyna is a tasteless and classless excuse for a celebrity and she is not going to back down to her because she is the mother of Tyga's son."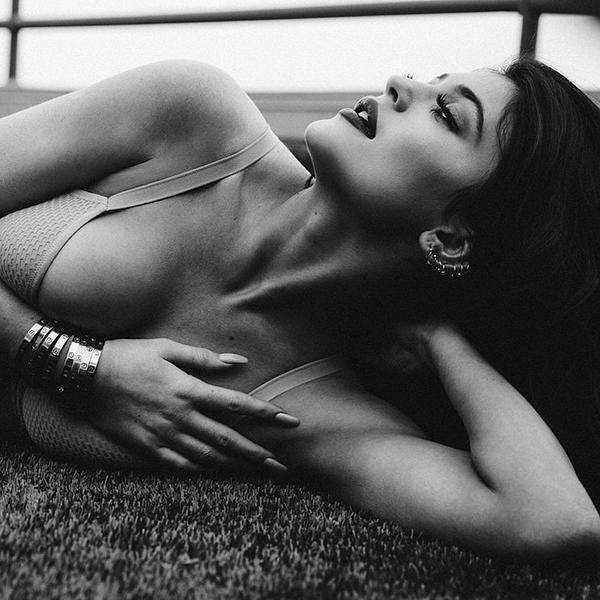 Although Jenner captioned this photo, "So Sorry," she was clearly not sorry when posting more insults that were seemingly directed towards her nemesis.
Article continues below advertisement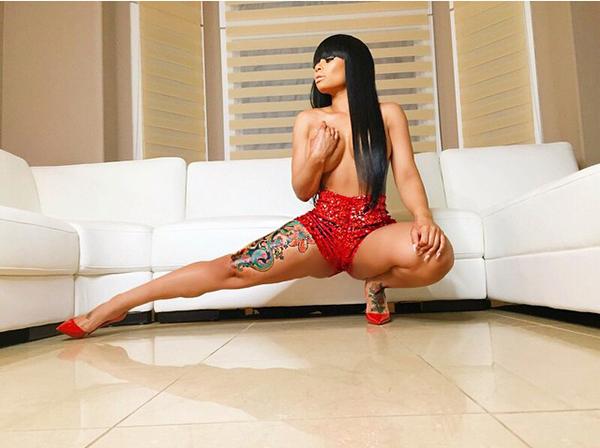 Blac Chyna fired back at Jenner, this time with what appears to be a photo of herself mimicking Jenner's sultry and sexy Instagram photos. "It obviously drives Blac insane that Tyga is with Kylie because she is always trying to take jabs at her," the source says.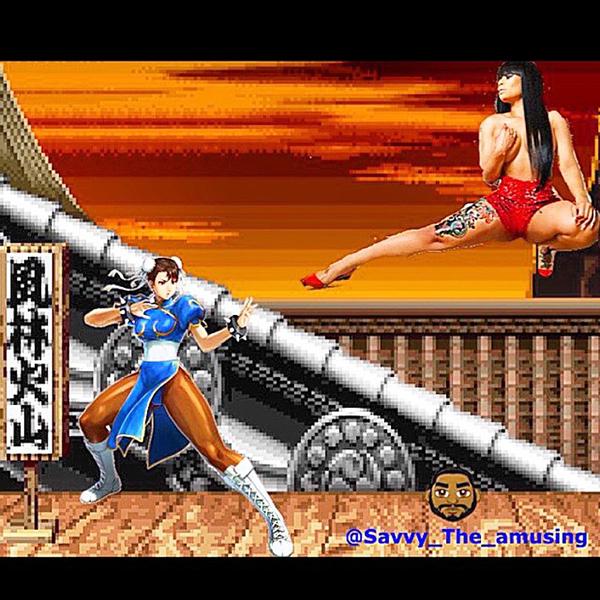 This next post by Blac Chyna was not subtle at all, showing her in the former pose, but this time appearing to drop-kick her opponent.
Article continues below advertisement
Jenner seemed to take the high-road with her next diss, posting, "When God wants you to grow, he makes you uncomfortable." According to the insider, "Kylie posted that to show that she does not give a cr*p. She also wanted to show that, even though Tyga may be the father of Blac Chyna's son, he will never be her man again."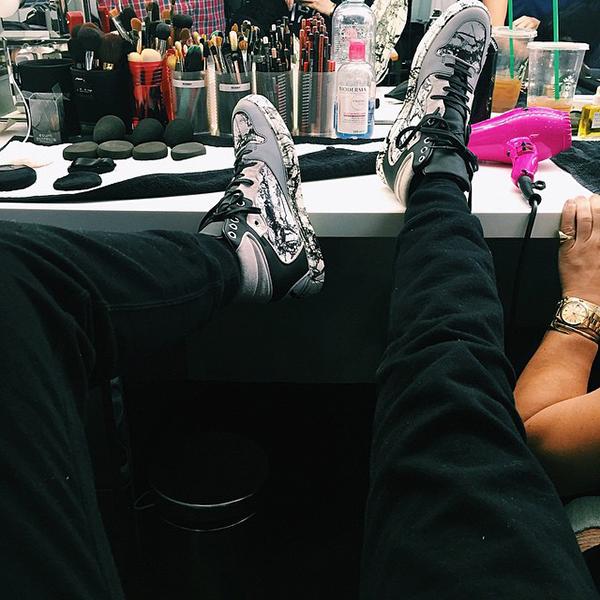 Jenner followed up the saying with a photo that seems to show her with Tyga. "Kylie and Tyga are beyond serious and Blac would do anything to destroy that," the source tells Radar.
Article continues below advertisement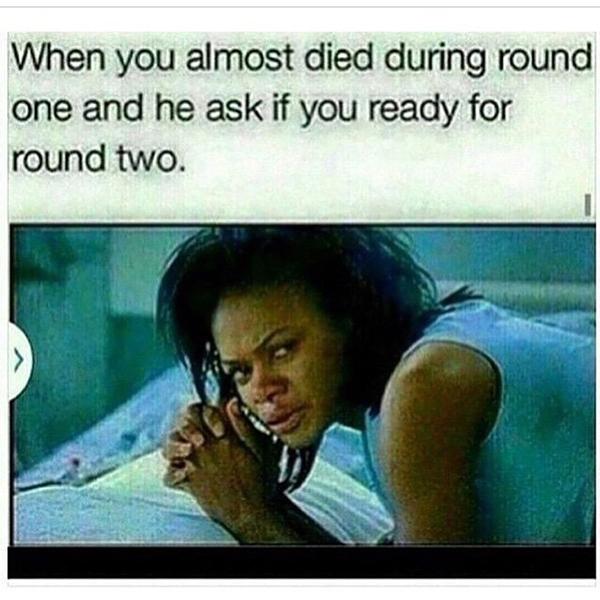 Still, Blac Chyna did not stop and went on to share a photo that was captioned, "When you almost died during round one and he asks you if you are ready for round two." The source says, "Blac used to have the upper hand because she had her two minutes of fame, but now that those two minutes are over she really has nothing to bring to the table."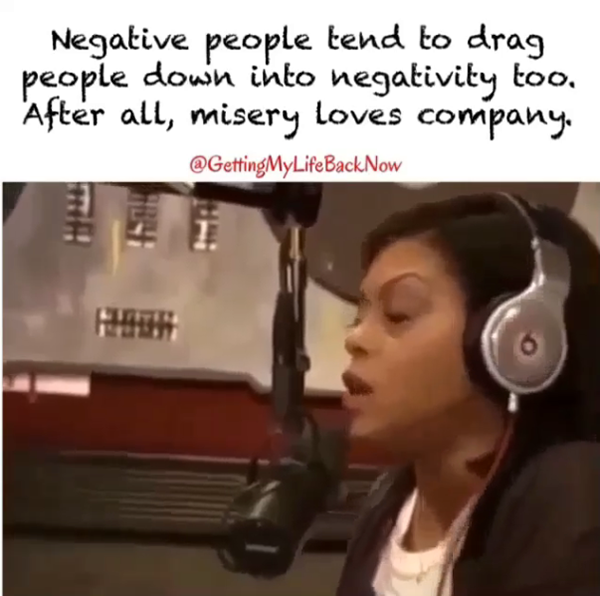 Jenner followed that up with what is, perhaps, the knockout blow in this ongoing spat – a video of Cookie from Empire, along with a caption that read, "Negative people tend to drag people down into negativity too. After all, misery loves company." The source adds, "If Blac Chyna continues this fight, Kylie will keep firing back and it could get really, really ugly!"