Kourtney Flees LA With Kids For Kanye's Wyoming Ranch After Quitting 'KUWTK'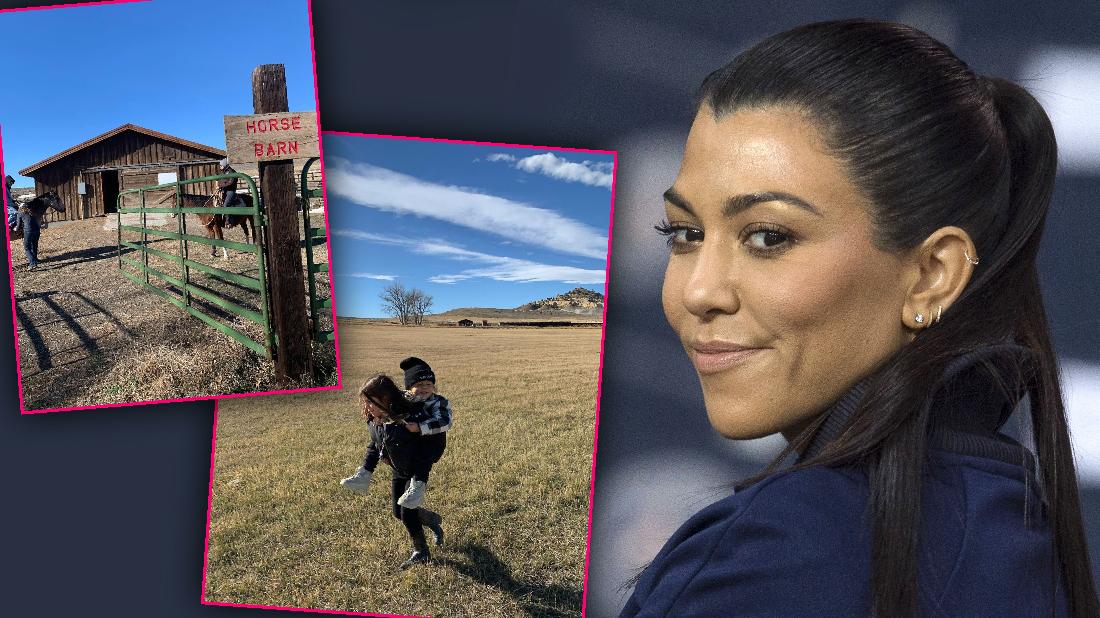 Kourtney Kardashian fled Los Angeles with her kids for brother-in-law Kanye West's scenic Wyoming ranch after announcing she was leaving Keeping Up with the Kardashians.
The mother of three caused a furor when she told Entertainment Tonight this week that she'd be stepping back from her family's show to focus on spending time with her children. It remains to be seen how and when Kourtney will exit.
"I just decided to spend more time as a mom and put more of my energy there, but I'm not saying goodbye," Kourtney said. "I think you'll have to see more of it on the new season, season 18. It isn't airing yet, but it's being filmed. Currently, in this room."
Article continues below advertisement
However, RadarOnline.com previously reported that she's been anxious to leave the family reality TV show for some time.
In August 2018, a source told RadarOnline.com, "She hasn't wanted to do this for a couple of years now, and told momager Kris Jenner that she does not want to sign another contract after this one ends, which is next season.
"She got what she needed out of the show and it has made her insanely wealthy."
Her sister Kim Kardashian's husband Kanye recently purchased a massive Wyoming property for $14 million, and this weekend, it provided the perfect respite for Kourtney, 40, and her children Mason, 9, Penelope, 7, and Reign, 4, by her ex Scott Disick.
The four enjoyed piggy-back rides and watching the sunset.
Kourtney wrote, "We have everything we need," as a caption to her Wyoming photos and videos on Instagram while adding the prayer hand emoji.
Now Kourtney is taking a breather with her favorite little people in the world.
Scroll through RadarOnline.com's gallery for more.
Idyllic Location
Rapper Kanye spent a bundle on his Wyoming ranch, and Kourtney and her kids had a fabulous time there.
Article continues below advertisement
Too Cute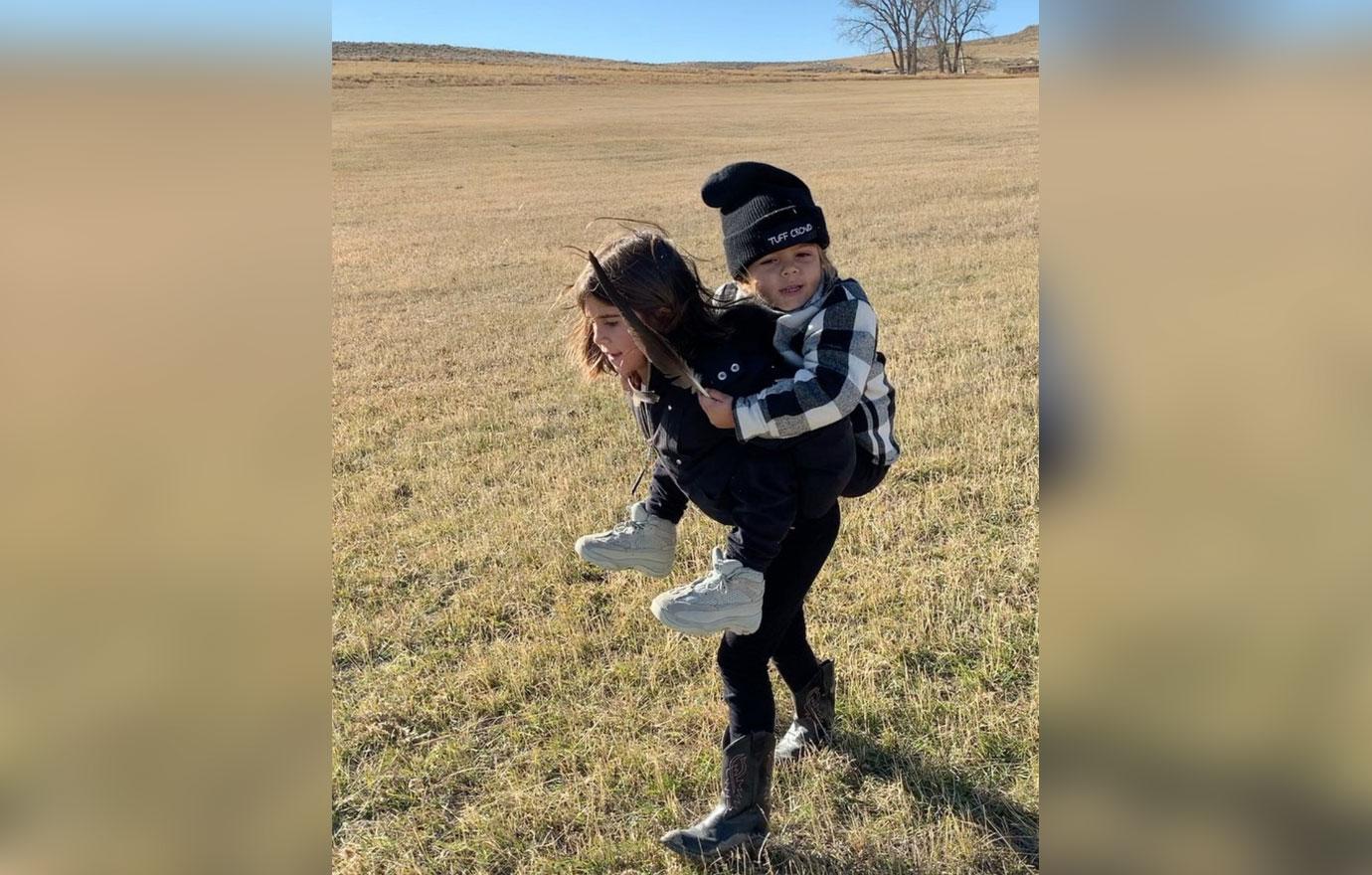 Kourtney's daughter Penelope gave her brother Reign a piggyback ride during the trip.
Article continues below advertisement
Daddy Not There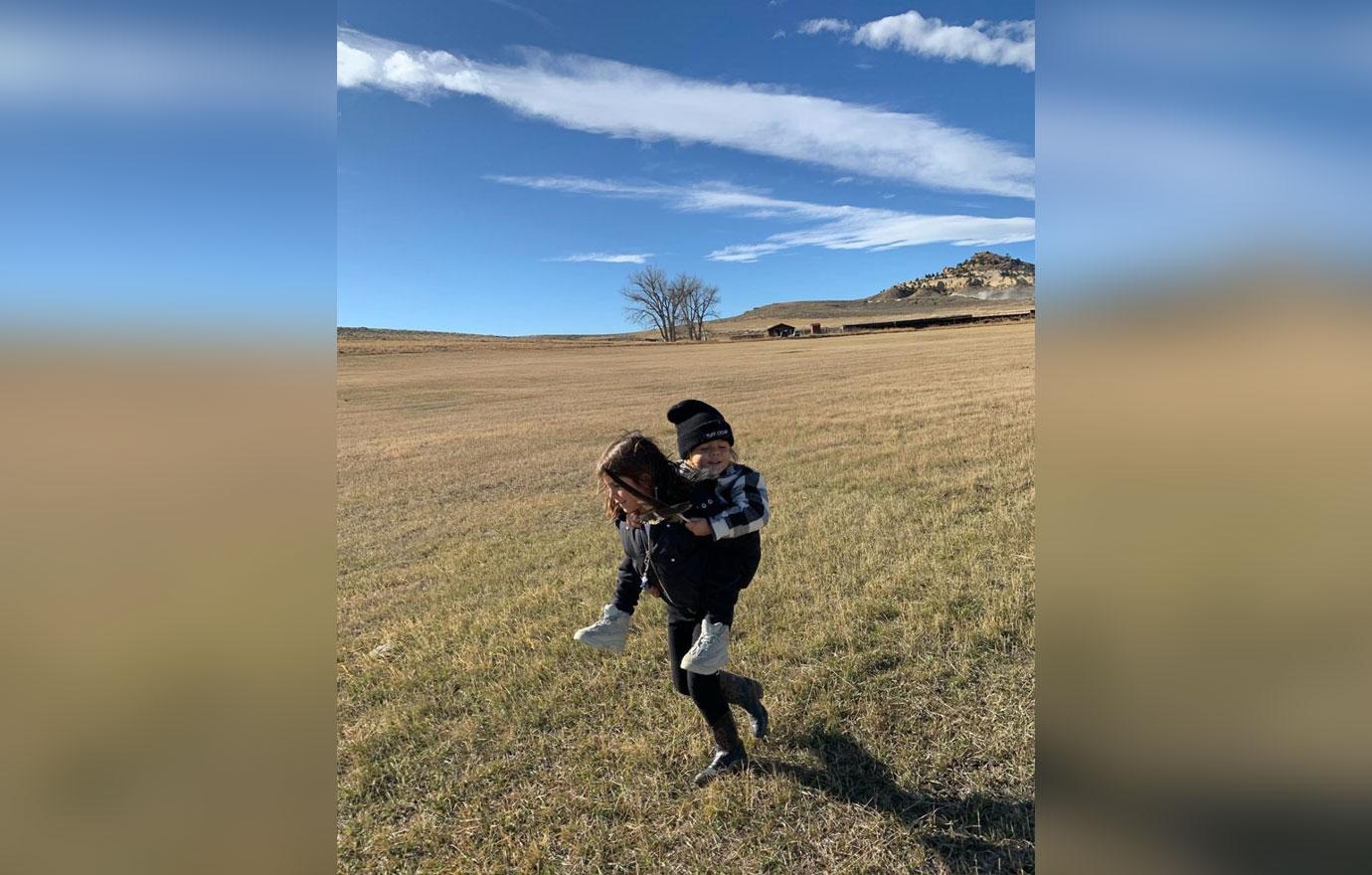 Kourtney's baby daddy Scott wasn't on the trip and the single mom and their children had a sweet time getting in touch with nature.
Article continues below advertisement
Unplugging?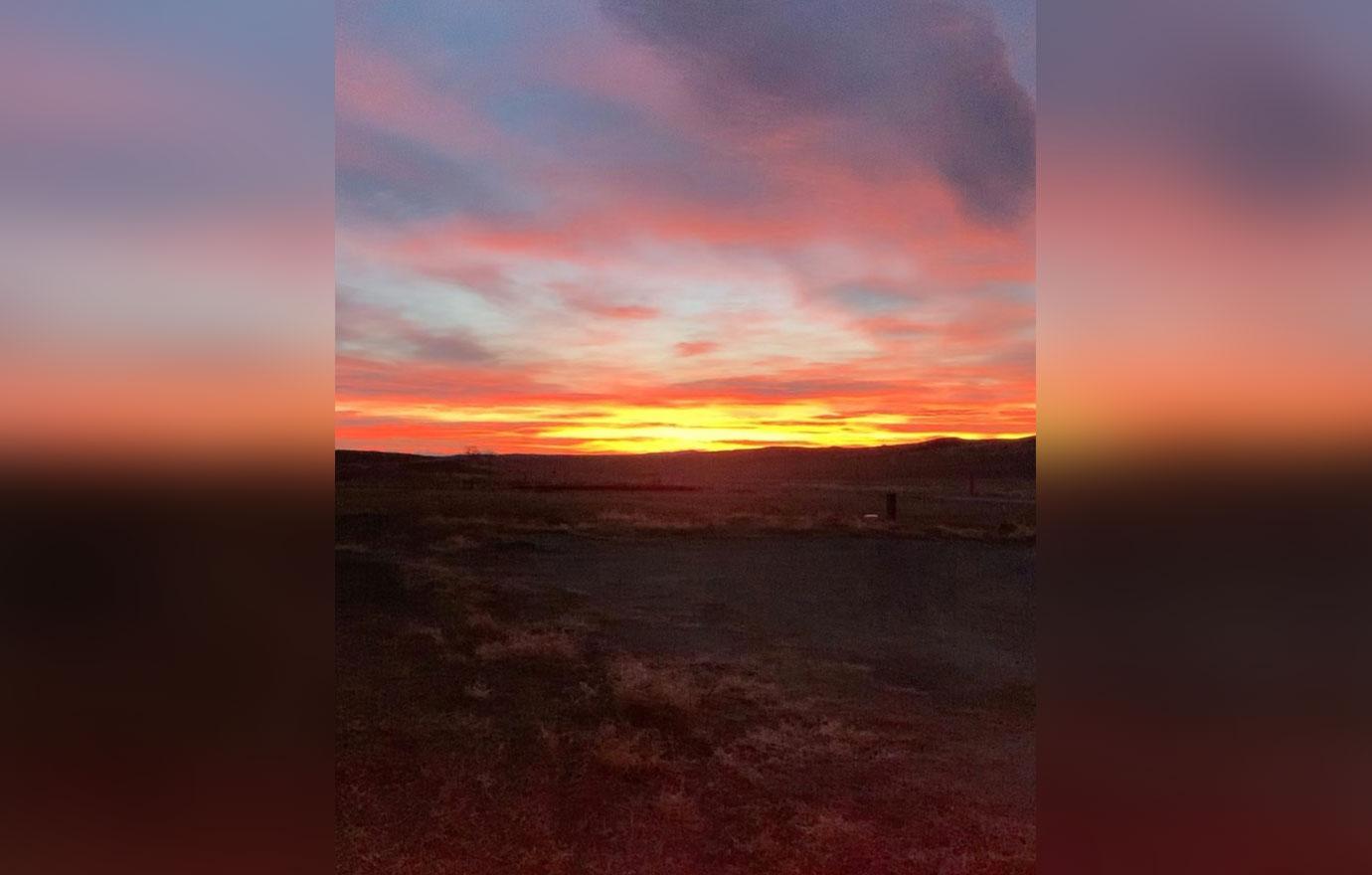 While Kourtney did show her fans the trip on social media, it otherwise appeared the family members frolicked in the natural beauty instead of being glued to cell phones.
Article continues below advertisement
Kiddie Heaven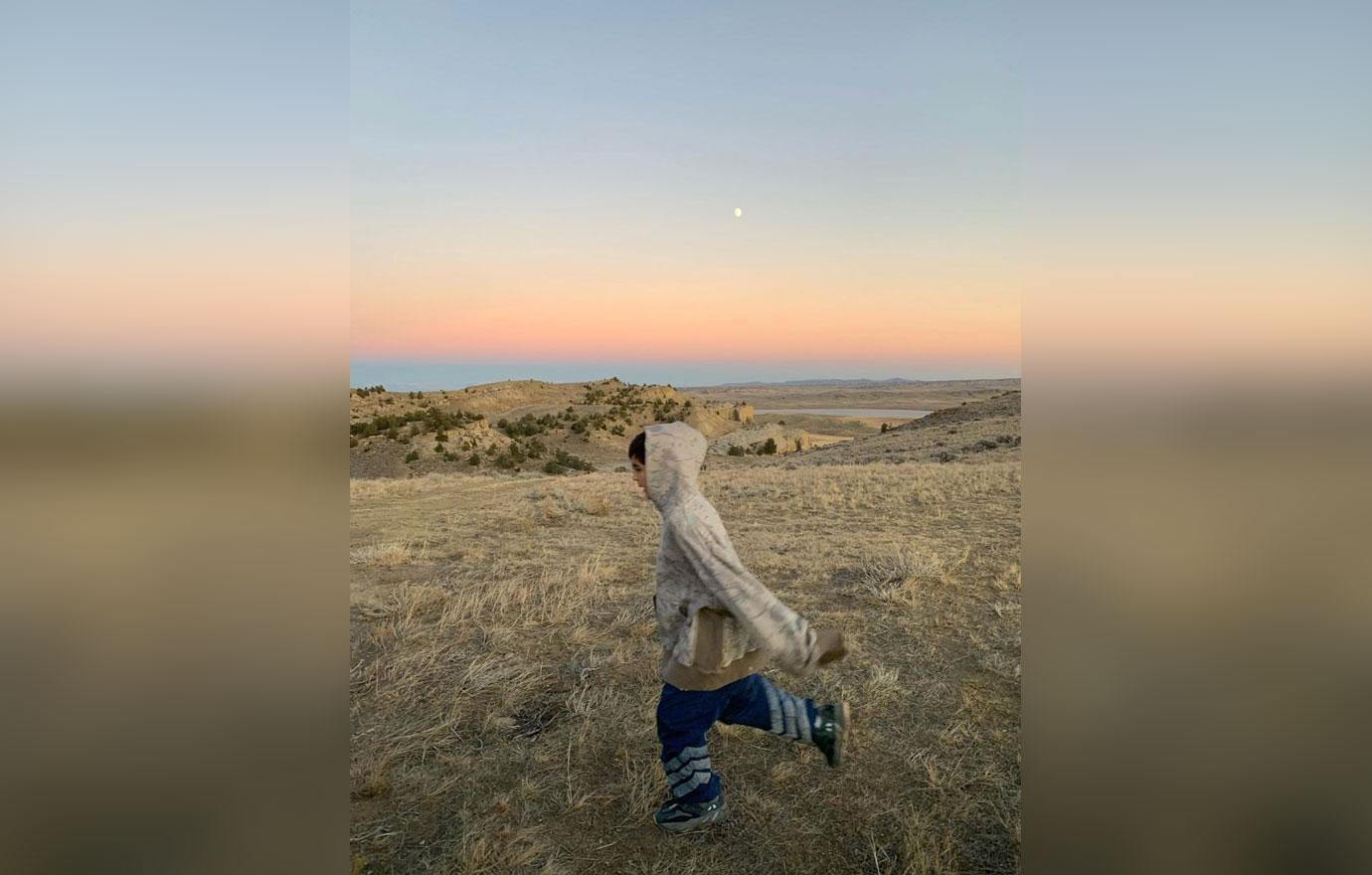 MORE ON:
Kourtney Kardashian
Kourtney's oldest son Mason was seen running on the ranch in her social media posts. "Working is not my top priority," she has admitted.
Article continues below advertisement
Feuding Sisters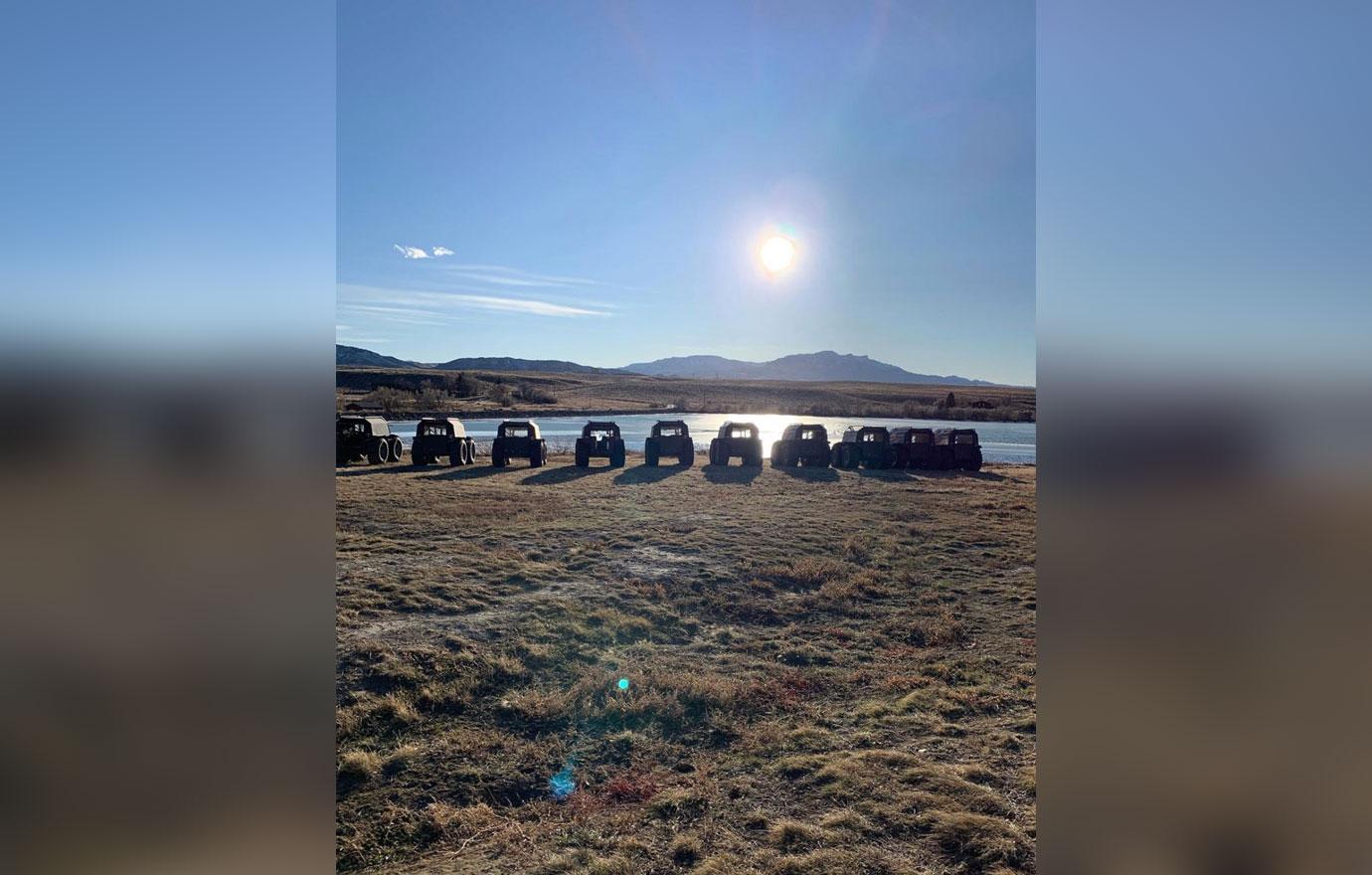 Kourt escaped a family mess. A source told RadarOnline.com that Kourtney and Kim haven't gotten along for a few years, mostly because they have wildly different priorities. Kourtney is more outdoorsy, as her Wyoming weekend proved!
Article continues below advertisement
Ahh, Wilderness!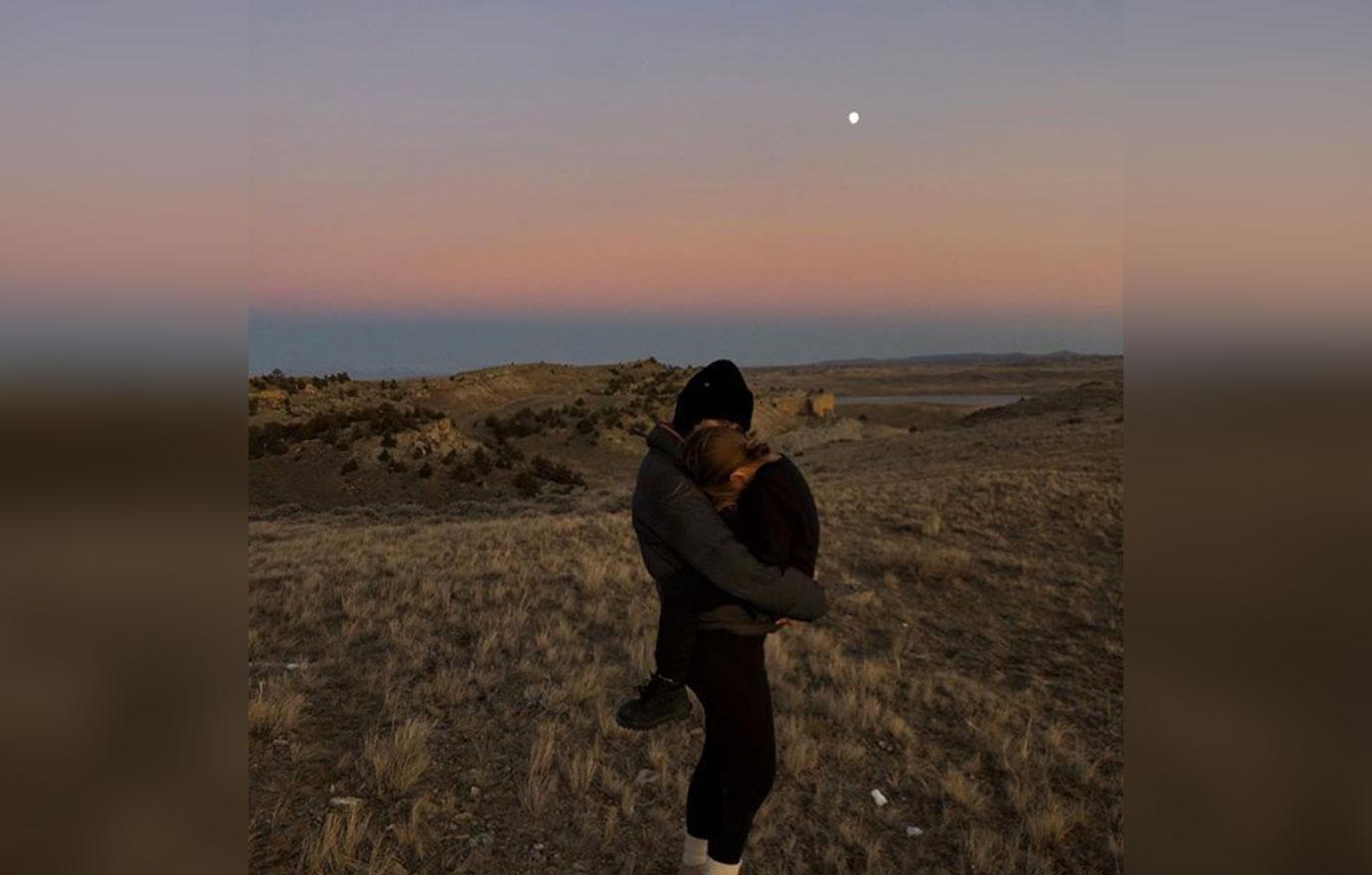 Kourtney is a big fan of quiet getaways with her kids. When asked about doing a KUWTK spinoff instead of leaving the E! franchise altogether, she has said, "Not for me."
Article continues below advertisement
KUWTK Future In Doubt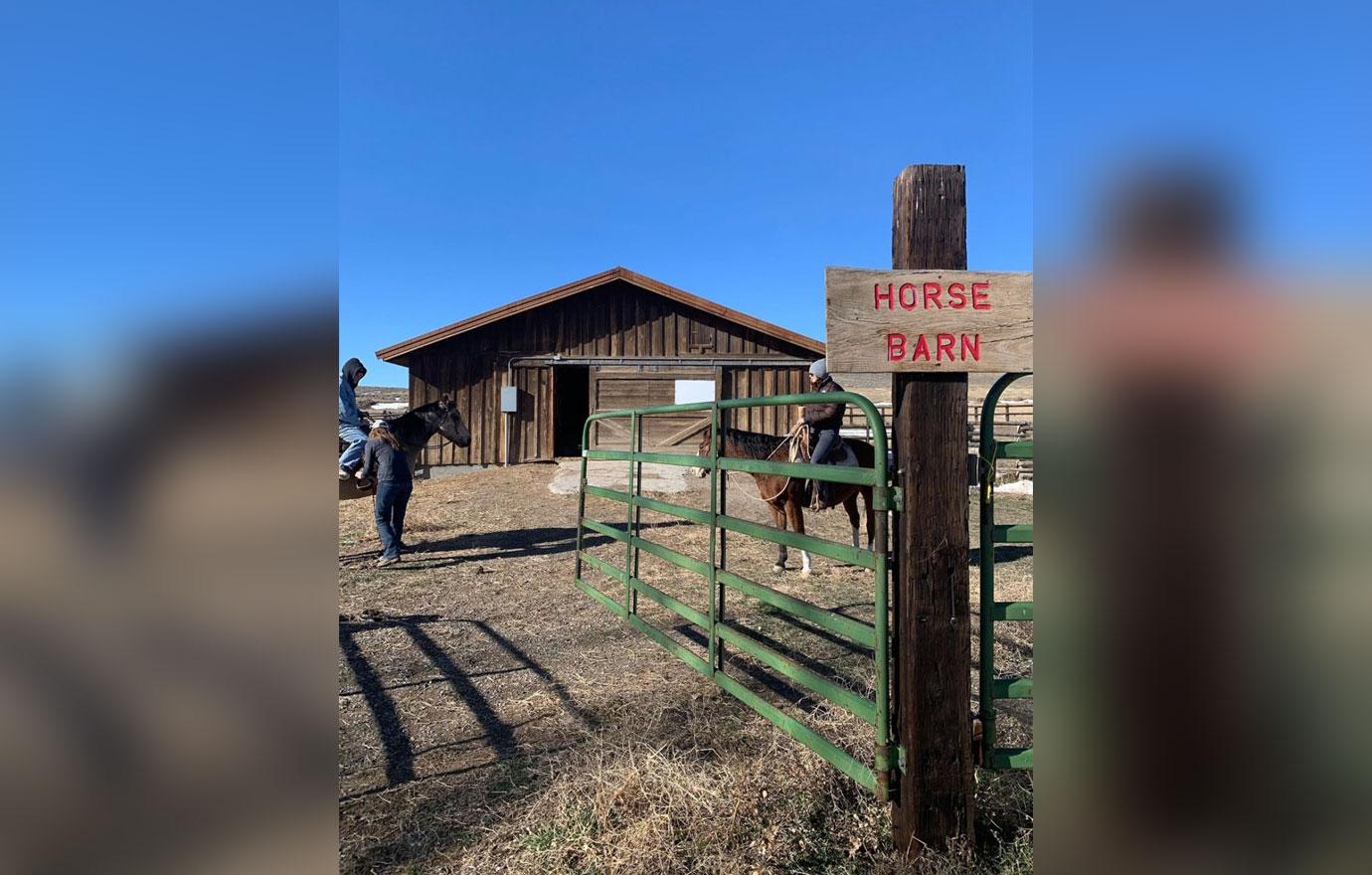 The reality star wanted to show followers her life beyond TV.
Article continues below advertisement
Peaceful Scene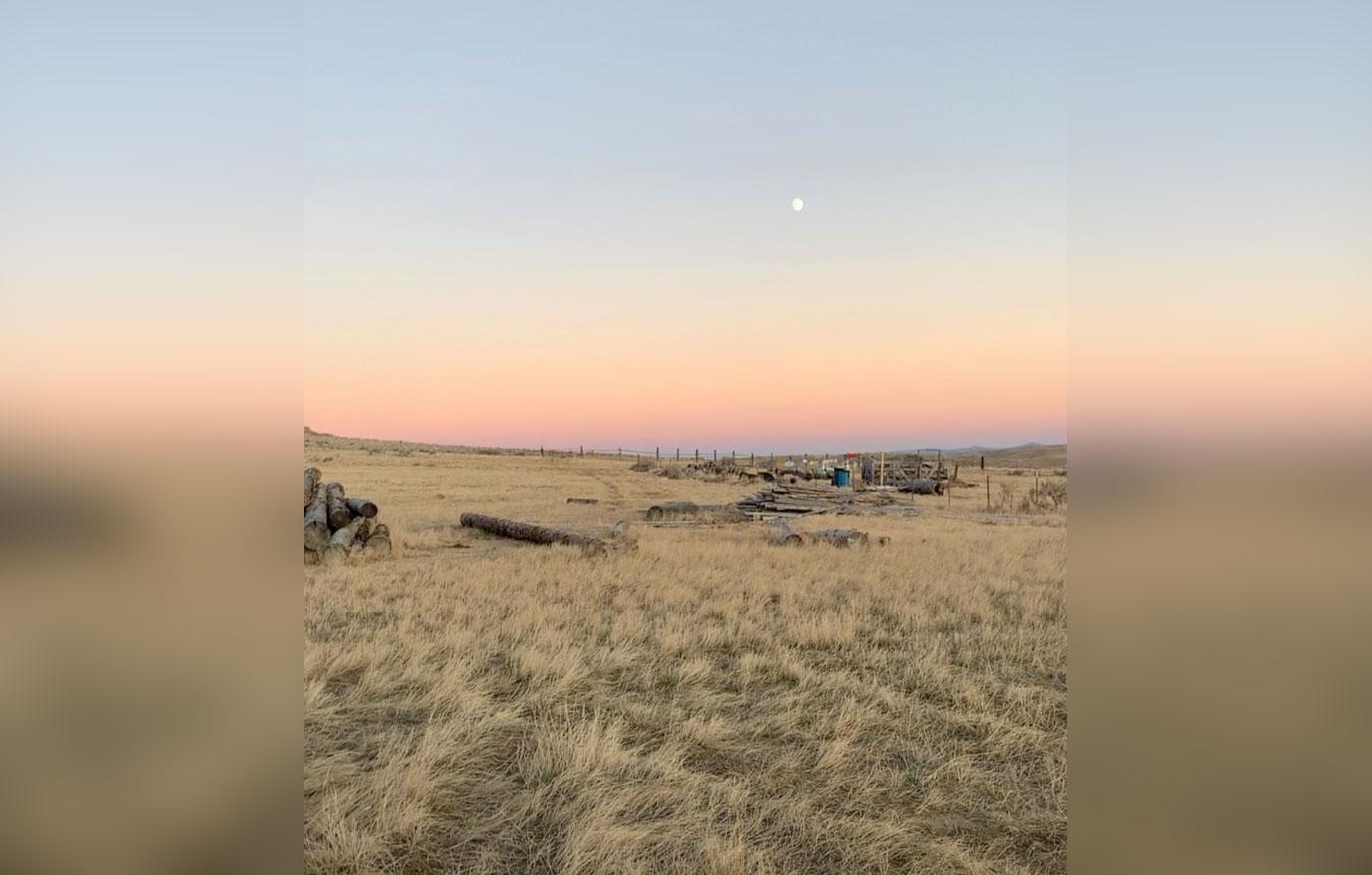 What kid wouldn't want to ramble around a ranch?
Article continues below advertisement
City Slickers Moment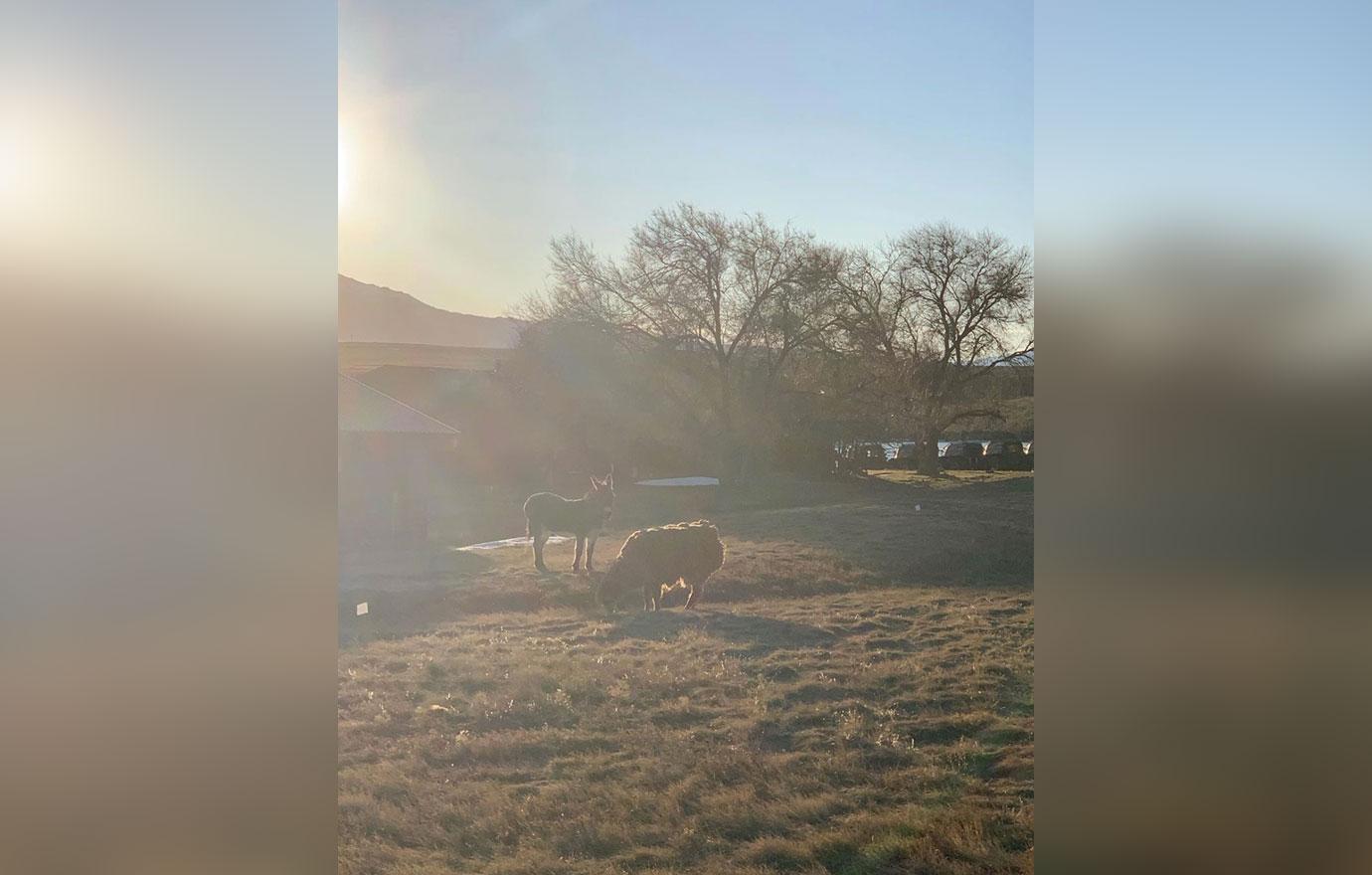 Kourt's usual stomping grounds is the Calabasas area of L.A., but thanks to Kanye, she could show her kids a different environment.
Article continues below advertisement
TV Trouble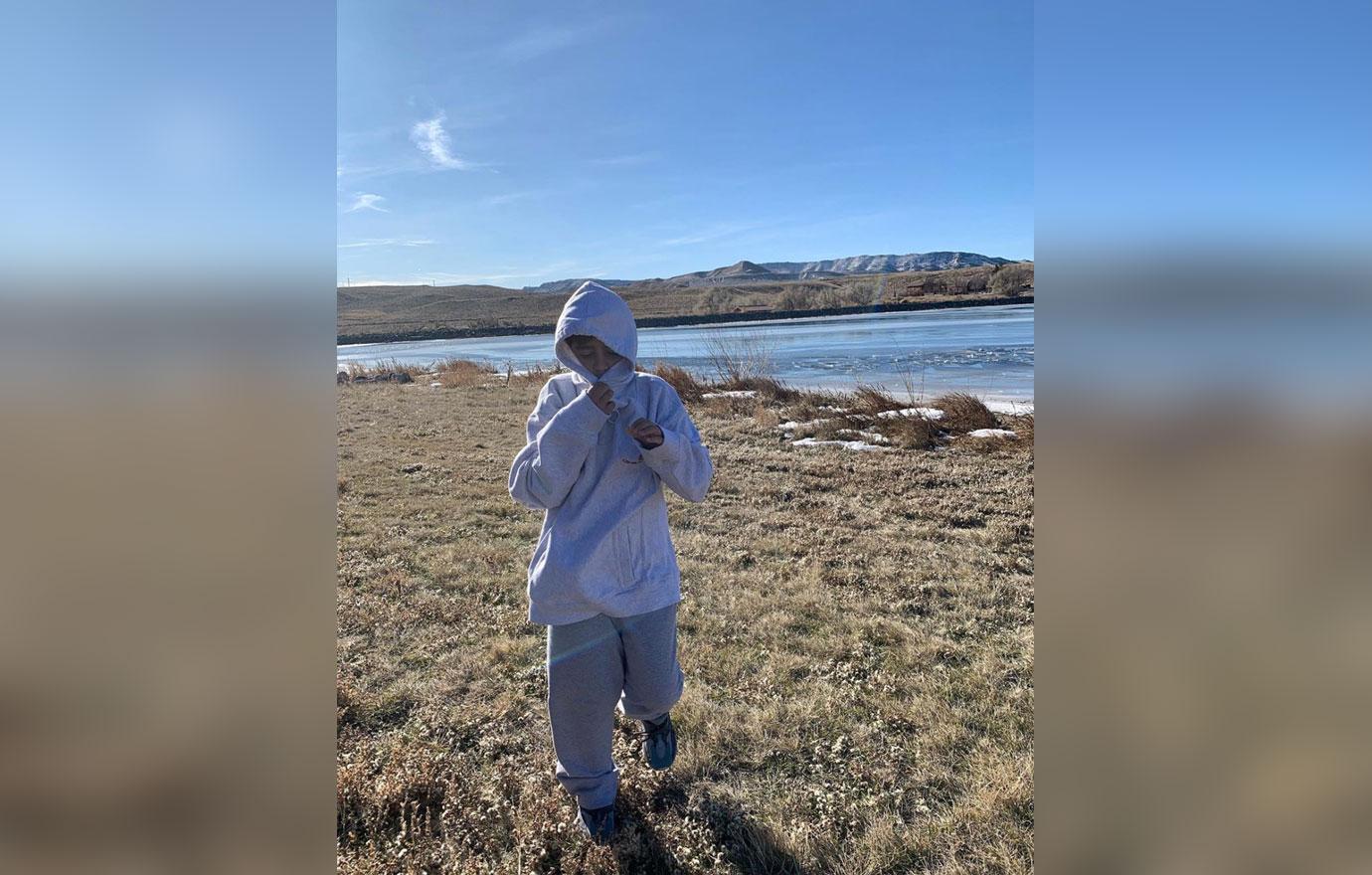 Khloe and Kim have ganged up on Kourtney for sloughing off on the show, as fans have recently seen. "I think Kourt is going through something, but she can't commit to filming a show and a season if she isn't going to share her life," Kim said. "We want Kourtney to take her trips, live her life and do whatever she wants to do. But we just want her to be accountable when you take a job."