Kobe Bryant Pilot Ara Zobayan Received FAA Violation Years Before Helicopter Crash
Kobe Bryant's helicopter pilot, Ara Zobayan, reportedly received a violation from the FAA in 2015—years before the crash weeks ago that killed nine people, including the basketball star and his daughter Gigi.
As ESPN noted, Zobayan got into trouble after a Federal Aviation Administration investigator found he had violated the rules by "crossing into busy airspace near Los Angeles International Airport on May 11, 2015."
Article continues below advertisement
An FAA enforcement record has reportedly surfaced that shows Zobayan was reprimanded for "flying without permission into airspace while he had reduced visibility."
According to ESPN, the report doesn't state if Zobayan had other passengers at the time.
The FAA investigator counseled Kobe's pilot on the violation and at that time Zobayan "admitted his error, took responsibility for his action, and was willing to take any other necessary steps toward compliance.''
The report concluded, "There are no indications that this is a repeated incident and there are no signs that this incident is a trend with Mr. Zobayan."
But the bombshell news about the pilot's past is sure to shock Kobe's fans around the world.
The Lakers legend, 41, and Gigi, 13, and seven other people including Zobayan, 50, all died in the helicopter crash in Calabasas, California on Sunday, January 26.
A public memorial for the crash victims is scheduled for Monday, February 24, at the Staples Center in Los Angeles.
Scroll through RadarOnline.com's gallery for more.
Together Forever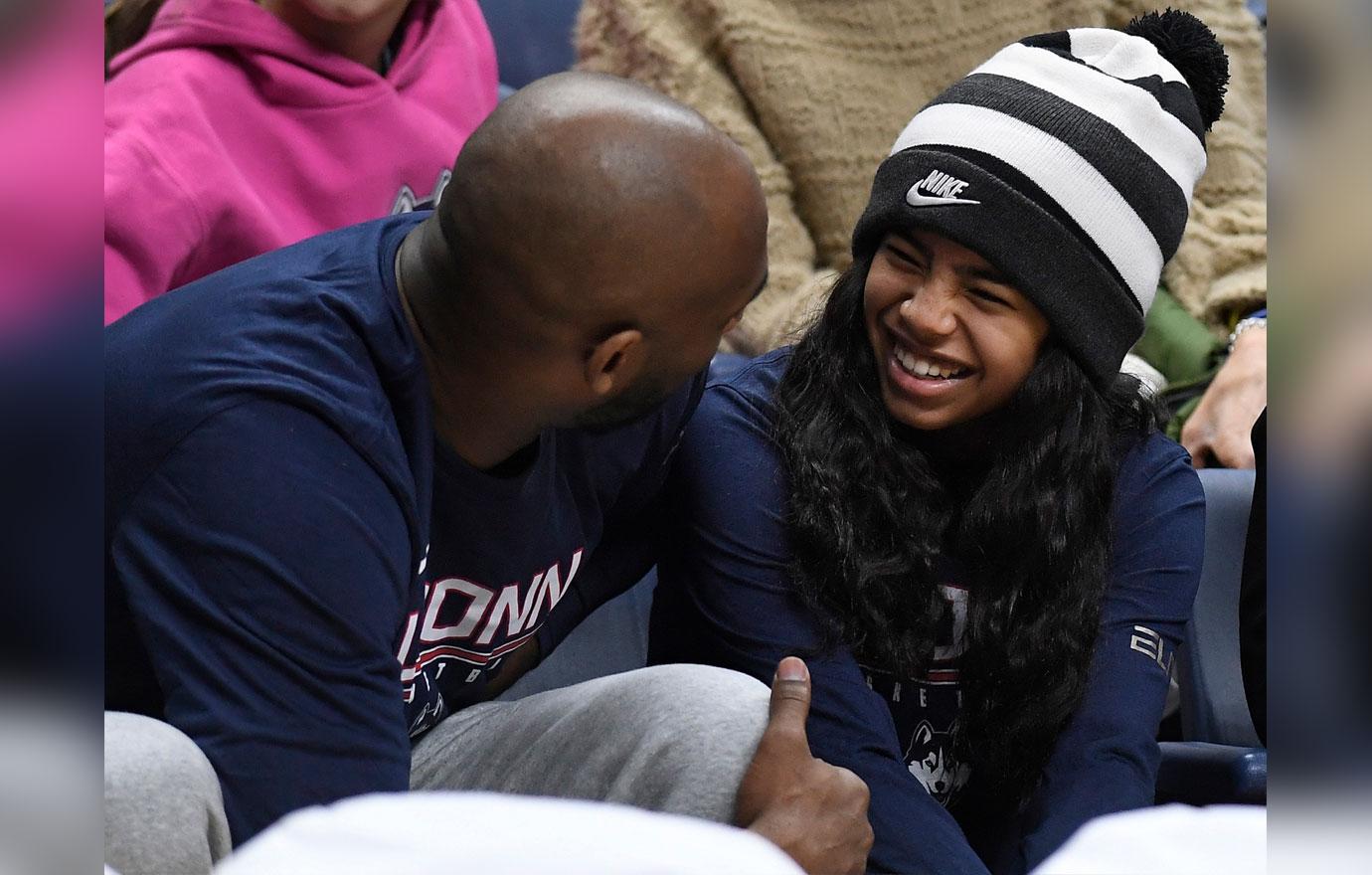 Kobe and beloved daughter Gigi's final resting place is at Pacific View Memorial Park in Corona Del Mar, California, close to the Bryant family home.
Article continues below advertisement
Sad Arrangements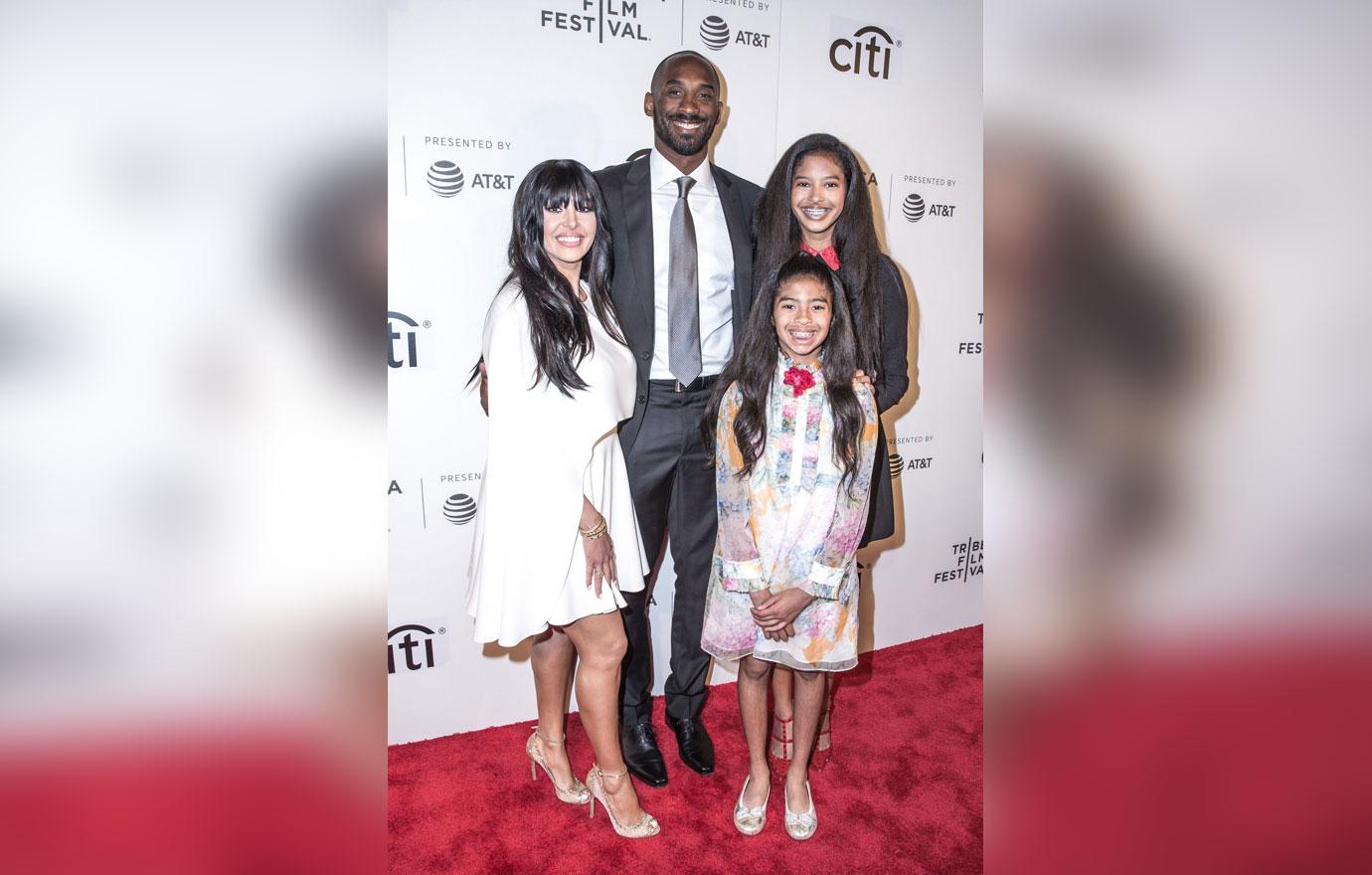 Family and close friends reportedly attended a private service to honor Kobe and Gigi, whose birth name is Gianna, on Friday, February 7, at the Pacific View Mortuary.
Article continues below advertisement
Pilot's Past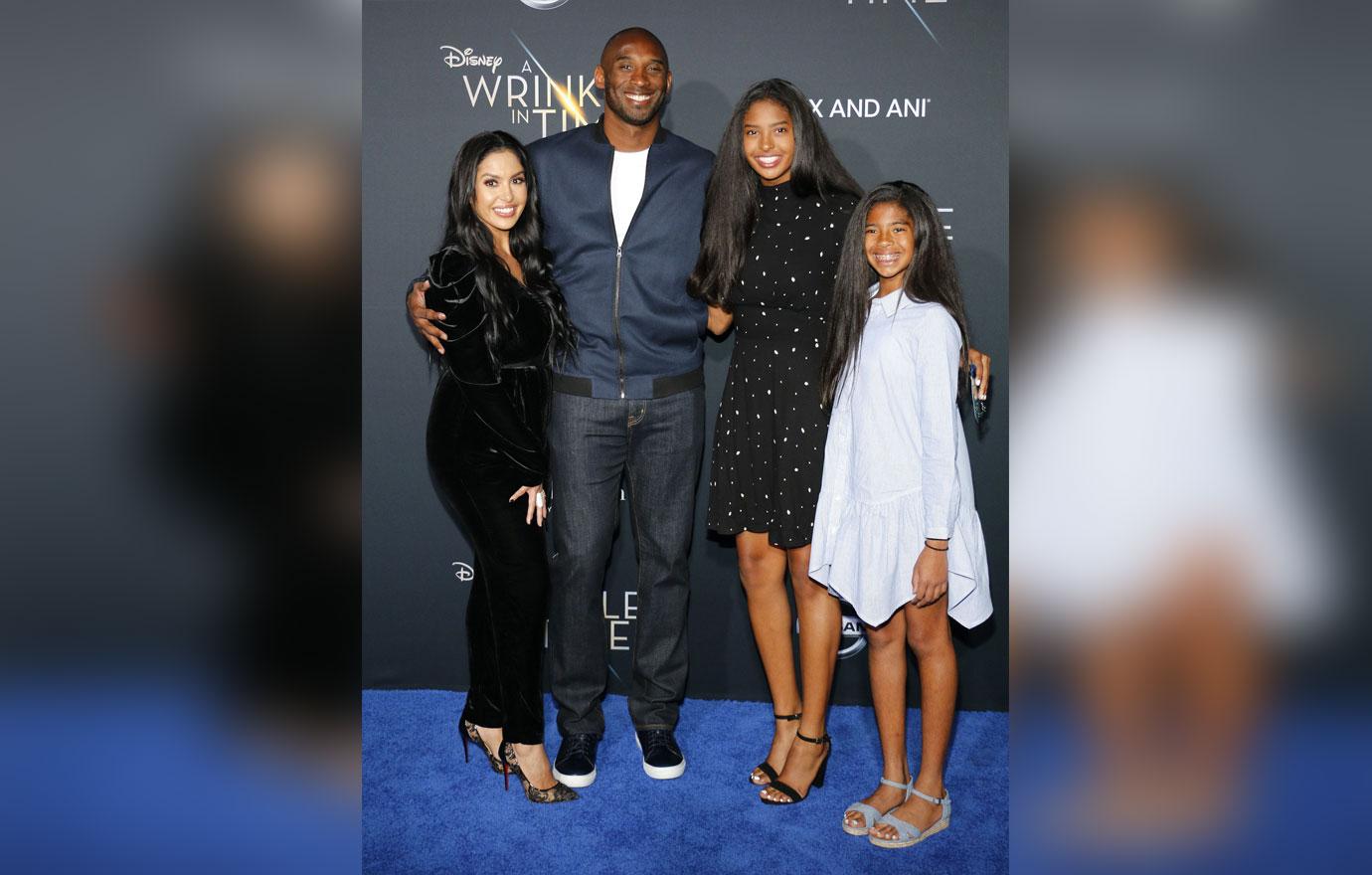 Fans will be stunned to learn that Zobayan, who was flying Kobe, his daughter, and friends to Mama Academy, had a previous FAA problem.
Article continues below advertisement
Tragic End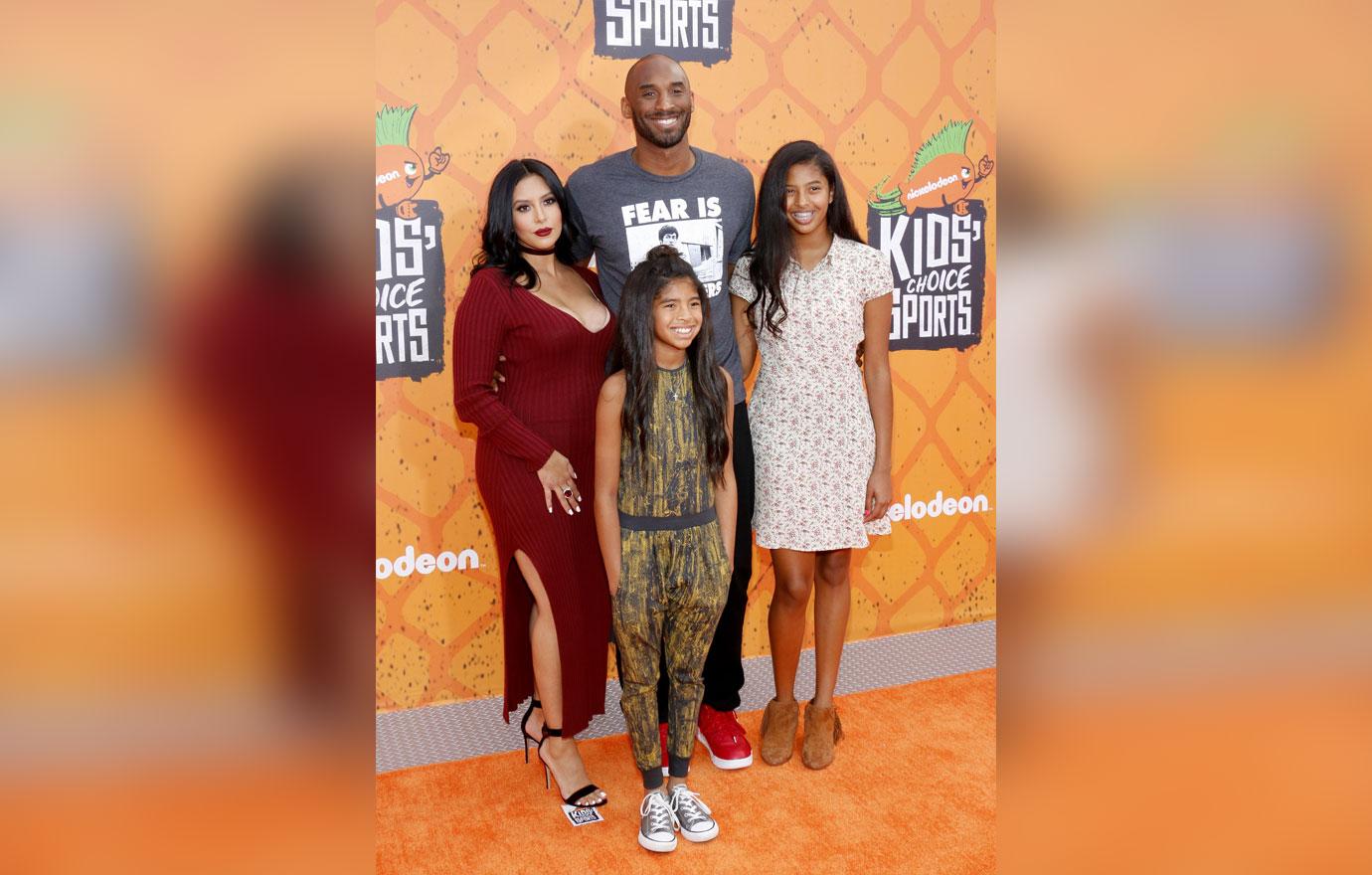 Kobe and his wife Vanessa had four daughters. The athlete and Gigi, who was following in his basketball footsteps, were being coptered to a girls' basketball practice, but never made it.
Article continues below advertisement
Lost In The Fog?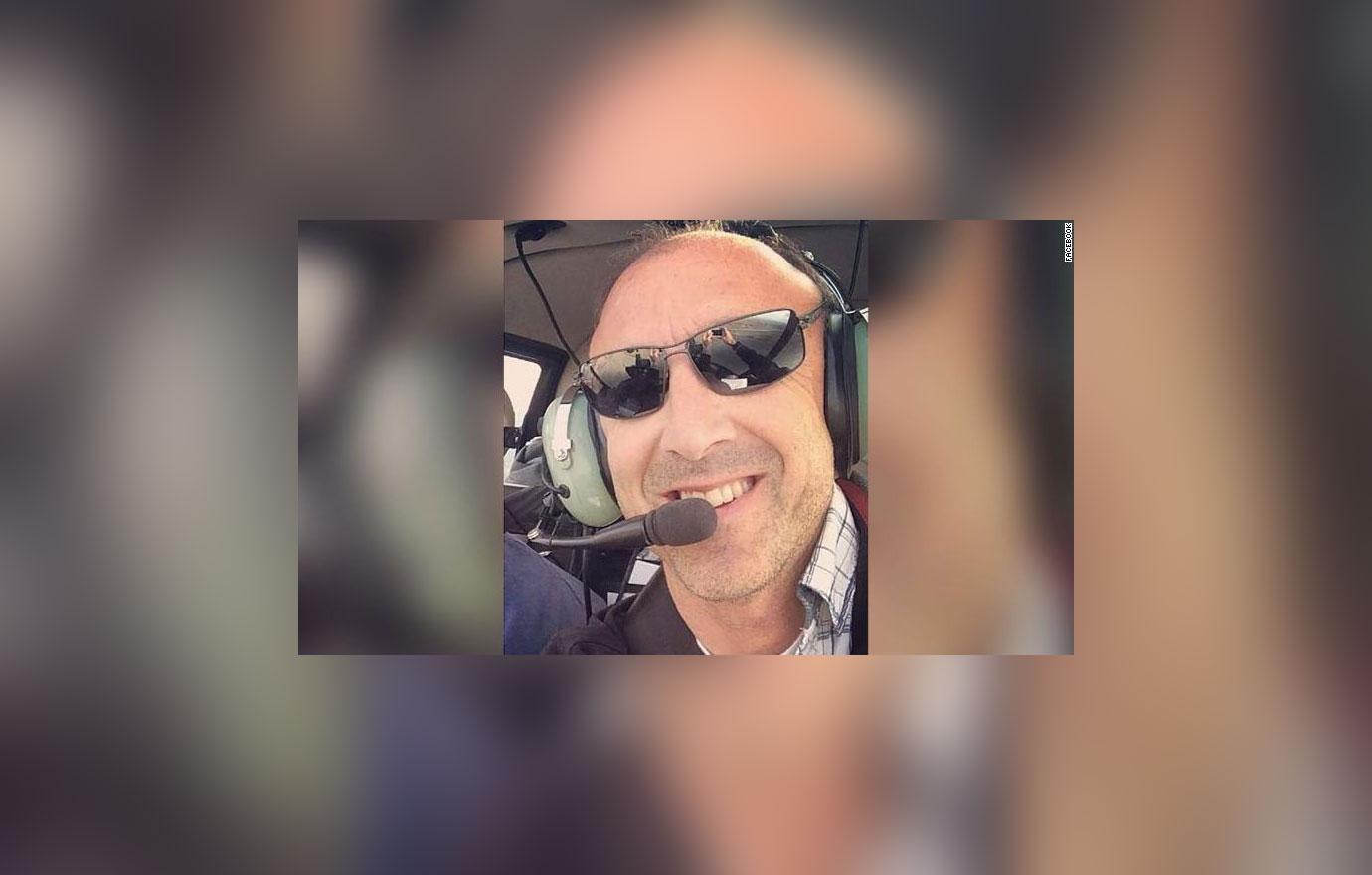 The helicopter Zobayan was flying in the crash was a Sikorsky S-76, FAA spokesman Allen Kenitzer said. When the crash occurred, it was an unusually foggy day in Southern California. Actor Lorenzo Lamas, who knew Zobayan, has praised the late pilot's skill.
Article continues below advertisement
Still A Mystery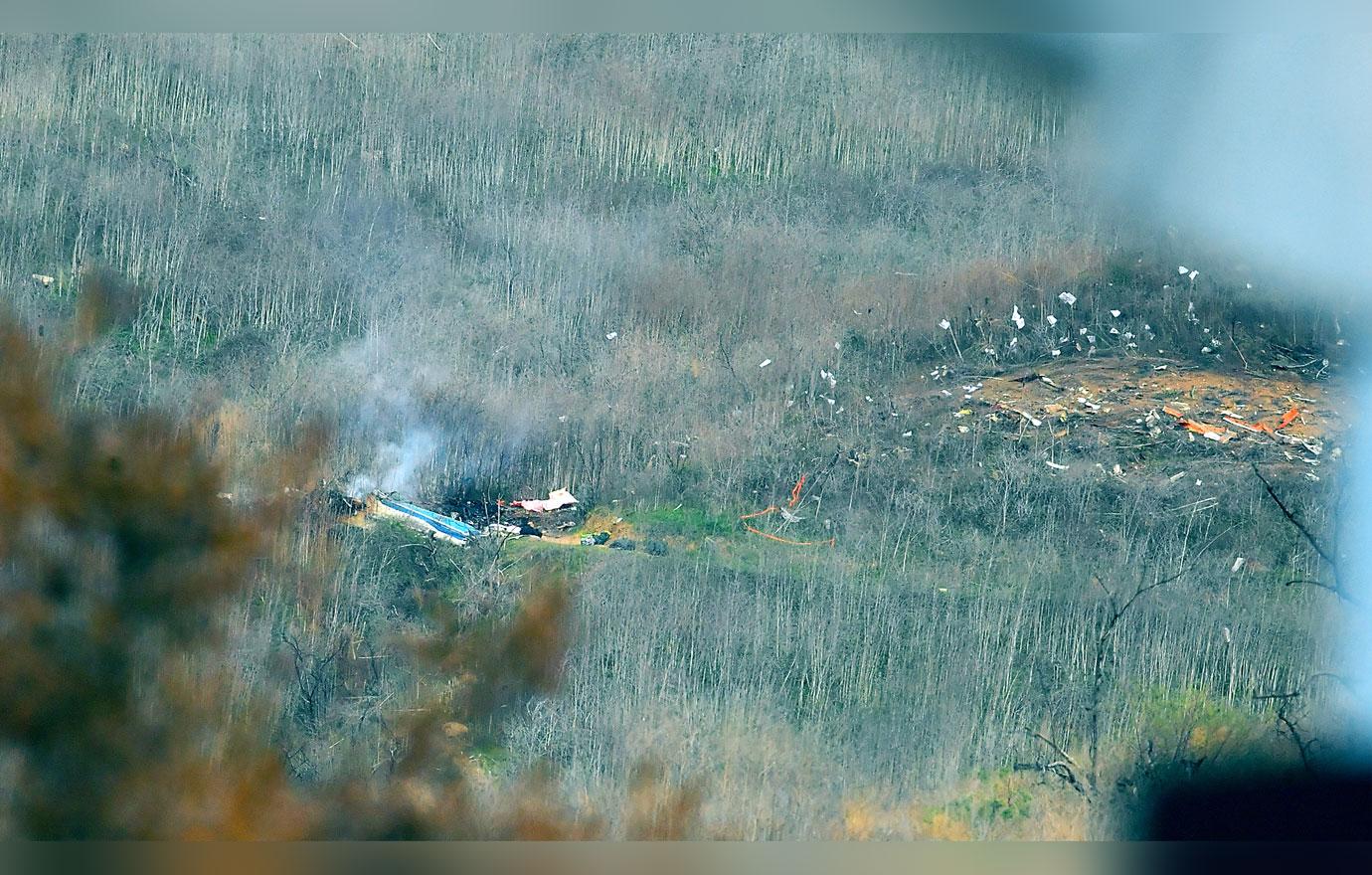 Flight RadarOnline.com indicates that Zobayan took off from John Wayne Airport in Orange County at 9:06 a.m. local time and traveled over Boyle Heights and Glendale. Burbank air traffic controllers cleared the pilot to continue towards Thousand Oaks in poor visibility conditions. After the crash, a Zobayan friend, Jared Yochim, wrote on social media, "Ara was an incredible pilot, instructor pilot, charter pilot and truly a great man. He was not your typical egotistical helicopter pilot like most of us honestly are. Ara was a man that always remained cool, calm and collected."
Article continues below advertisement
Widow's Grief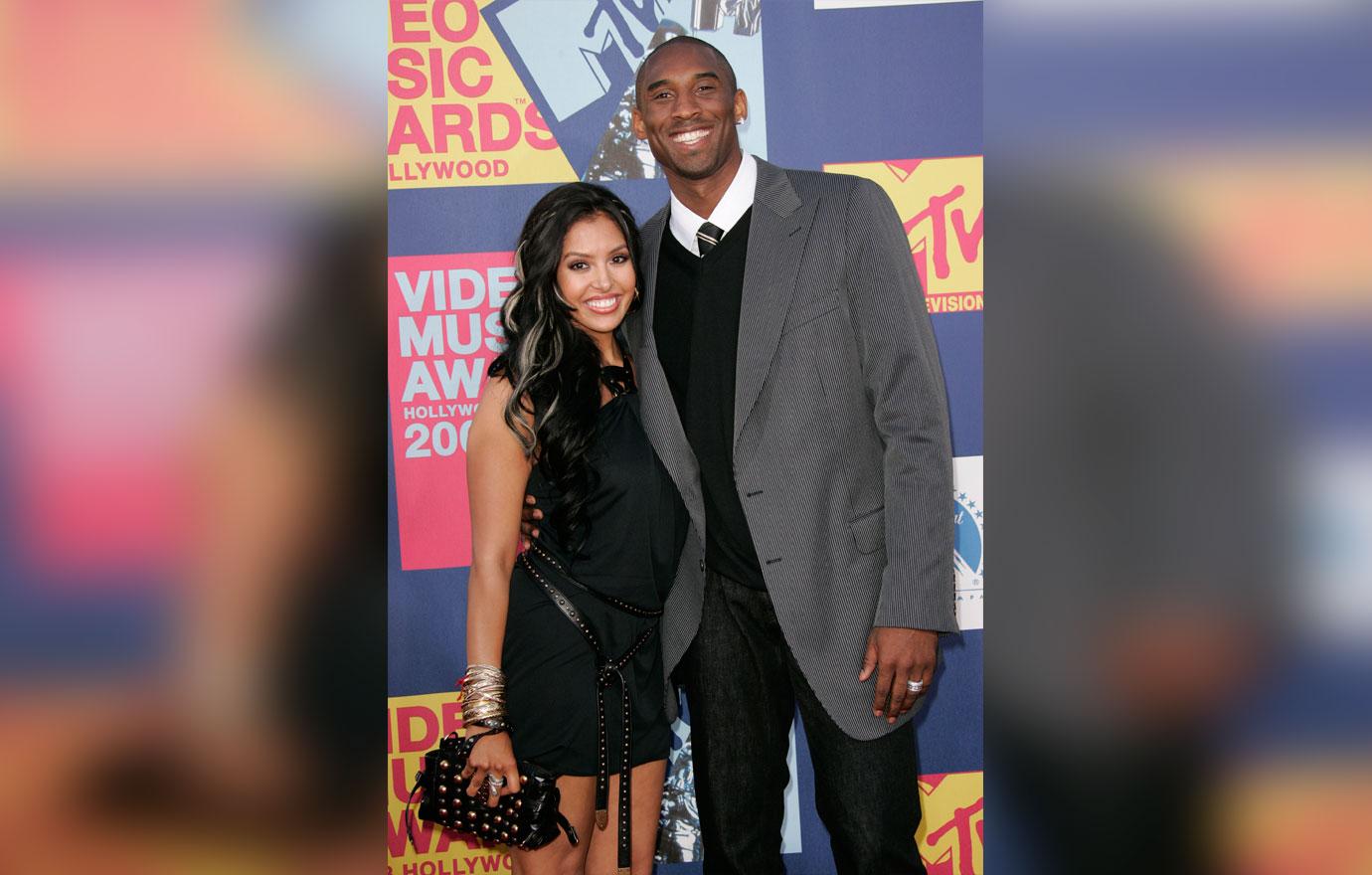 Kobe and Gigi are survived by Vanessa, 37, and the Bryants' three other daughters: Natalia, 17, Bianka, 3, and Capri, seven months. Vanessa wrote online, "My girls and I want to thank the millions of people who've shown support and love during this horrific time….We are completely devastated by the sudden loss of my adoring husband, Kobe — the amazing father of our children; and my beautiful, sweet Gianna — a loving, thoughtful, and wonderful daughter…."