Kobe Bryant & Daughter Gianna's Last Photos Together Before Fatal Helicopter Crash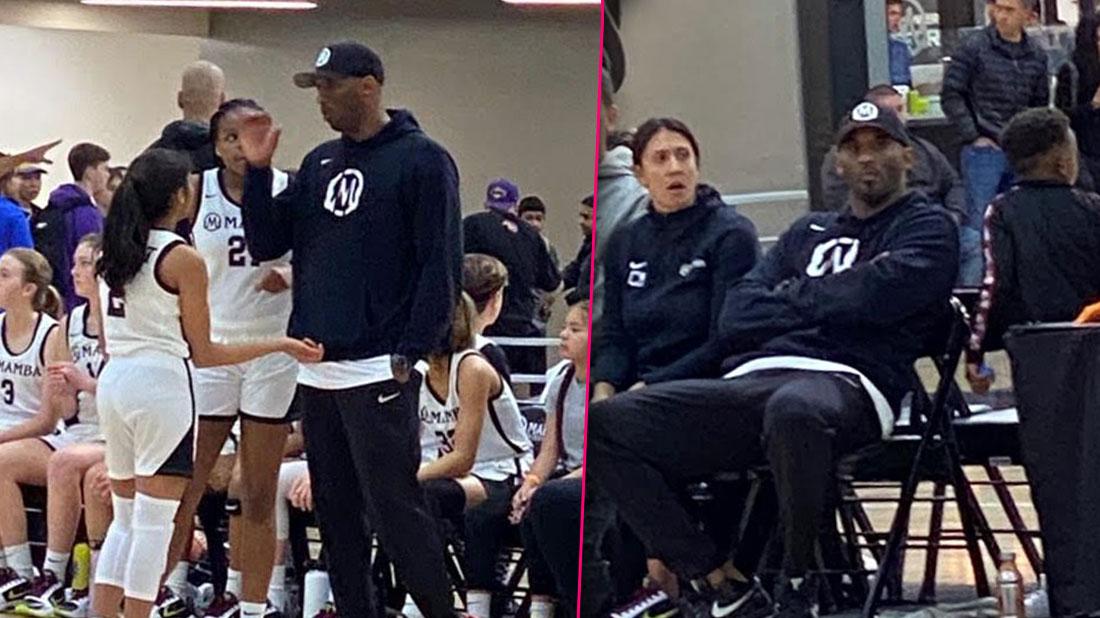 The last photos of Kobe Bryant and his daughter Gianna have now been revealed.
The father-daughter duo was seen looking happy at the NBA legend's Mamba Academy, just one day before they were both killed in a brutal helicopter crashed in California.
The photos show Kobe, 41, coaching Gianna's basketball team, the Mamba Lady Mavericks, on Saturday January 25. As RadarOnline.com readers know, the two were on their way to the Mamba Academy for a practice game around 9:40 a.m. on Sunday, January 26, when the flying conditions turned dangerous due to the weather, and the pilot accidentally crashed the helicopter into a mountain in Calabasas. All nine people on board — the pilot included — died at the scene.
Article continues below advertisement
Fans, friends and loved ones have taken to social media to mourn the deceased. Many celebrities have also shown their support for Vanessa Bryant, Kobe's now-widowed wife. The basketball legend — who spent his 20-year career with the Los Angeles Lakers — left behind three daughters, Natalia, 17, Bianka, 3, and Capri, 7 months.
Many have said that after retiring from basketball, Kobe dedicated his life to other projects close to his heart, and to spending time with his family. Those who knew him said he was a very proud dad to his girls. Gianna — nicknamed "GiGi" — was reportedly his golden child, as she was quickly following in his footsteps and on her way to becoming a professional basketball player.
Among those killed in the collision were Orange Coast College basketball coach John Altobelli, his wife, Keri, and their teen daughter Alyssa. Basketball coach Christina Mauser also died in the brutal crash, as did Payton Chester — Gianna's teammate — and her mother, Sarah Chester. Ara Zobayan, the helicopter pilot, was the last victim.
As of now, it's unclear if the bad weather was the only force behind the brutal crash. Friends of the pilot said he was equipped to fly in fog, and in the troubling flight tower audio obtained by Radar, Ara is heard discussing safe landing options with the air traffic control tower employees.
Family Love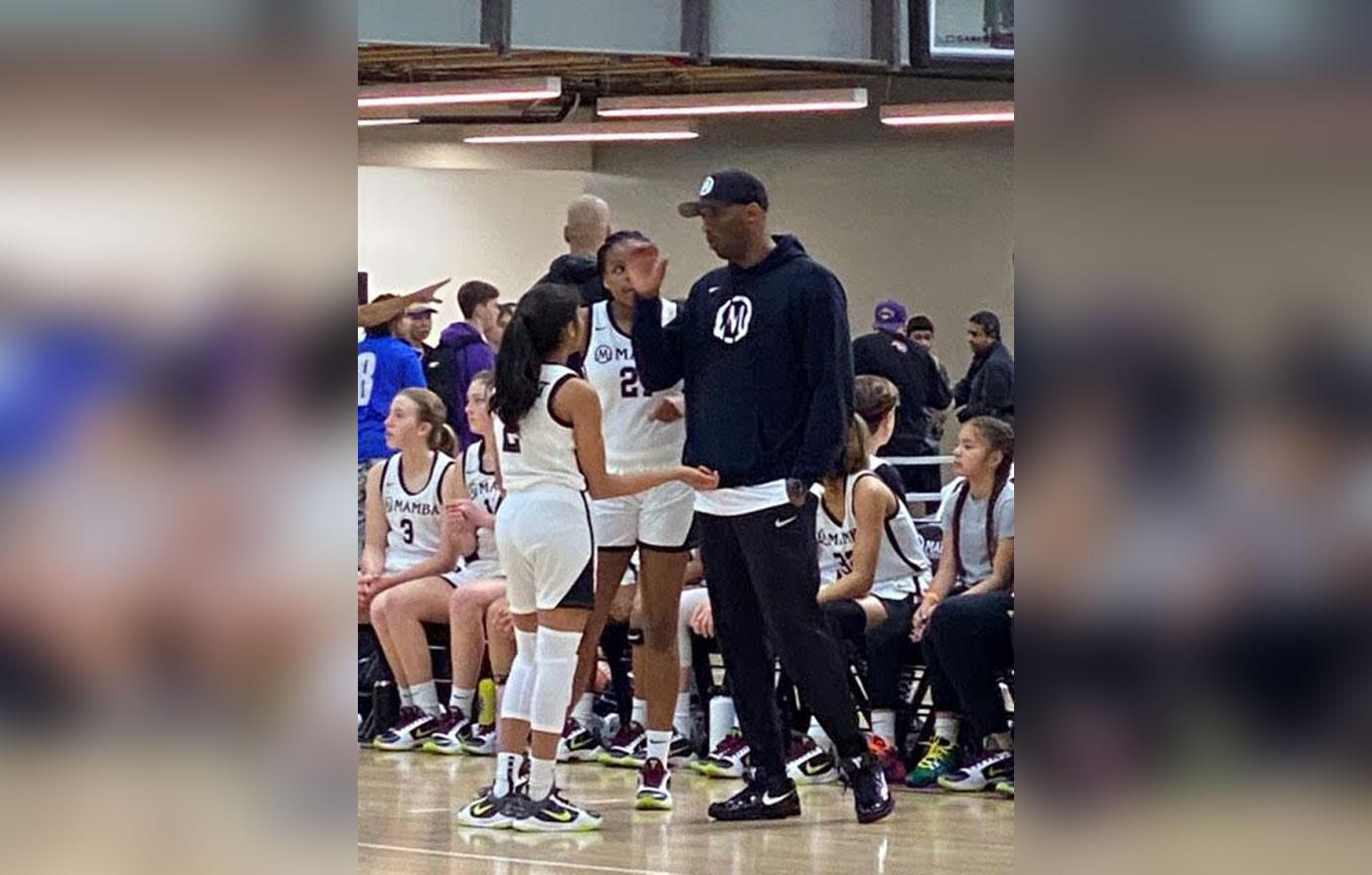 In the sad last photos, Kobe is seen beaming with joy while watching daughter Gianna, 13, play with her team.
Article continues below advertisement
Proud Dad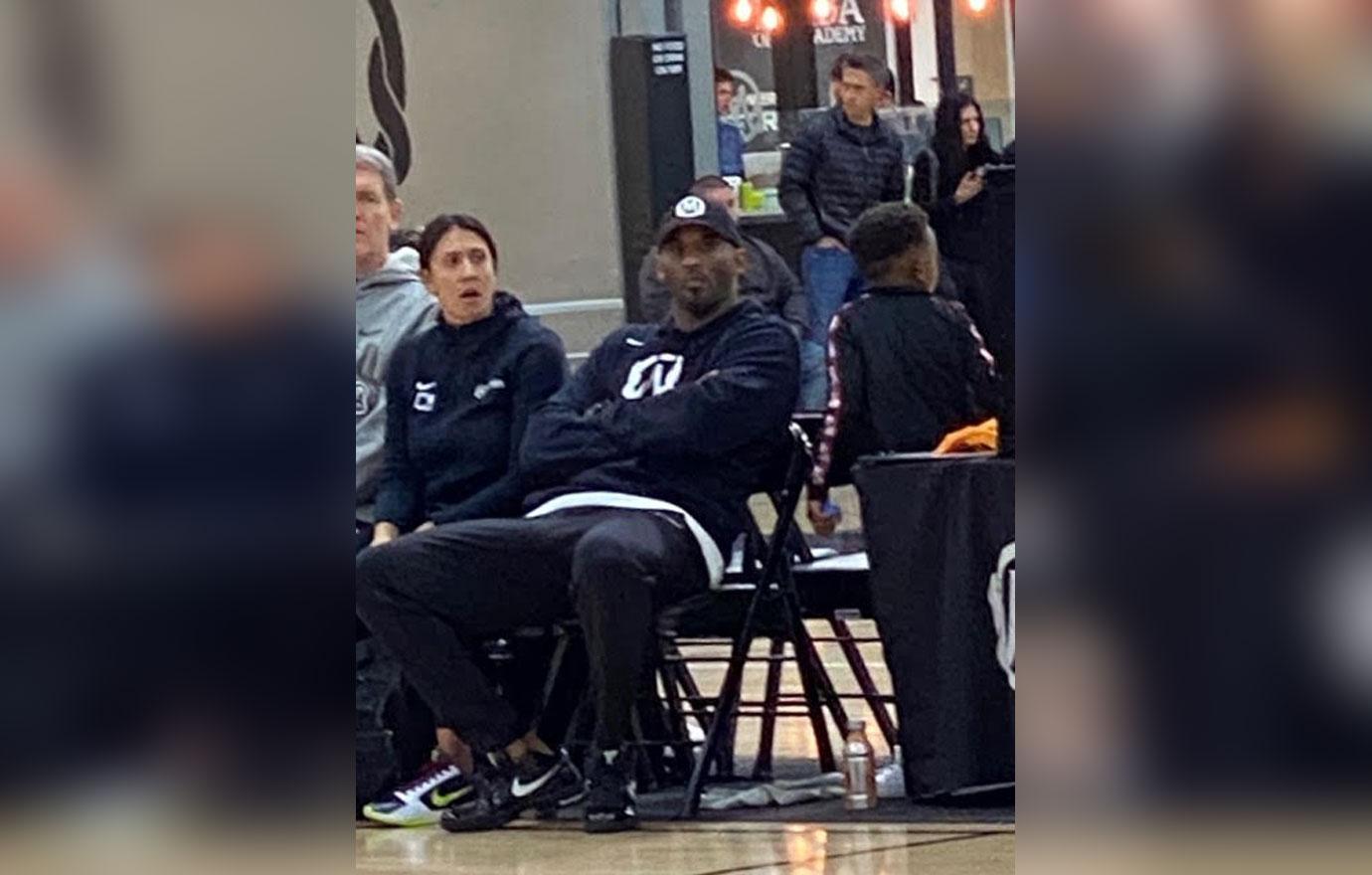 He wears a black hoodie with the Mamba Lady Mavericks logo and a matching baseball hat with the same logo.
Article continues below advertisement
Pure Talent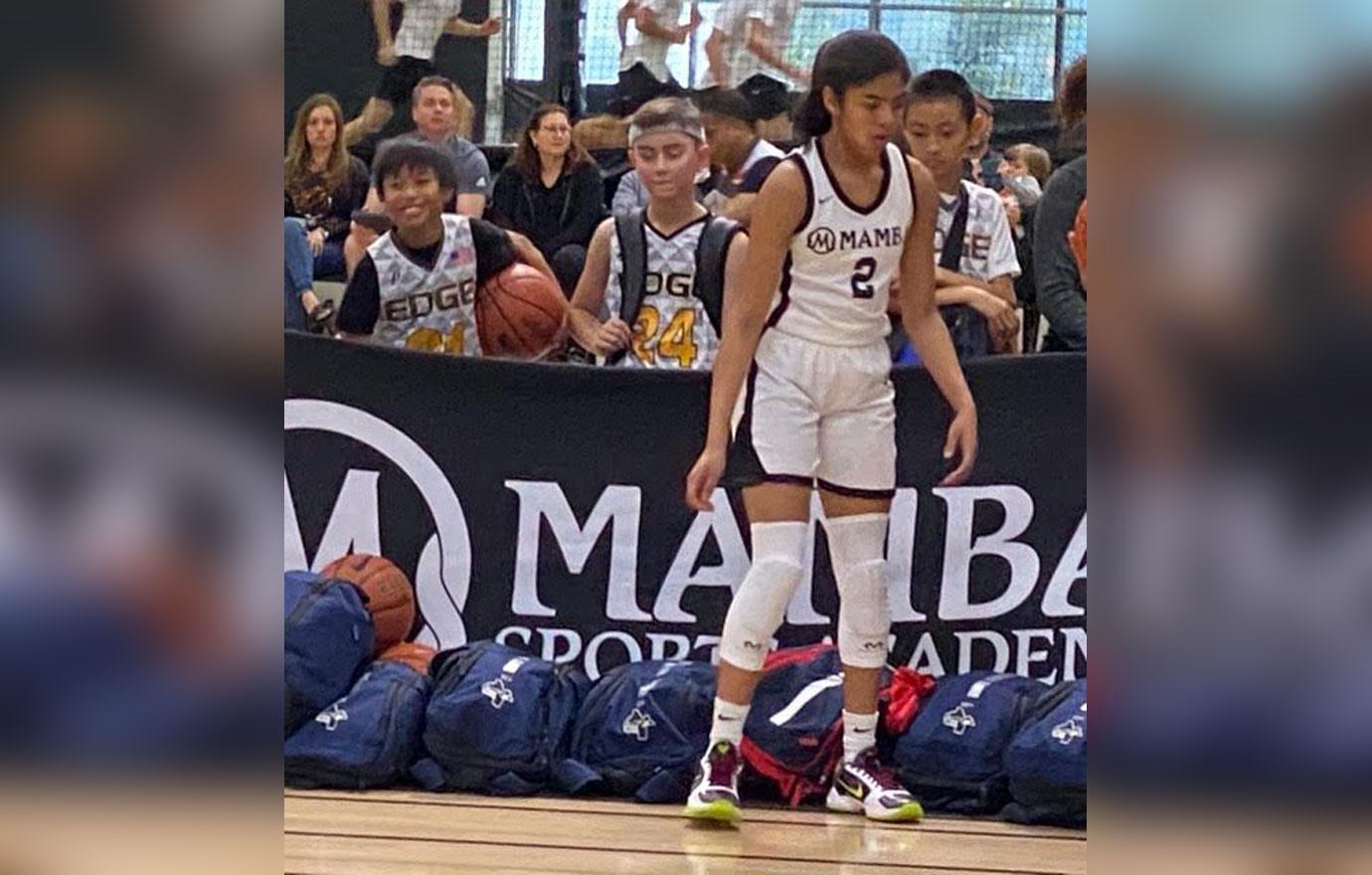 Gianna looks every bit like her famous father while showing off her moves on the court.
Article continues below advertisement
Coach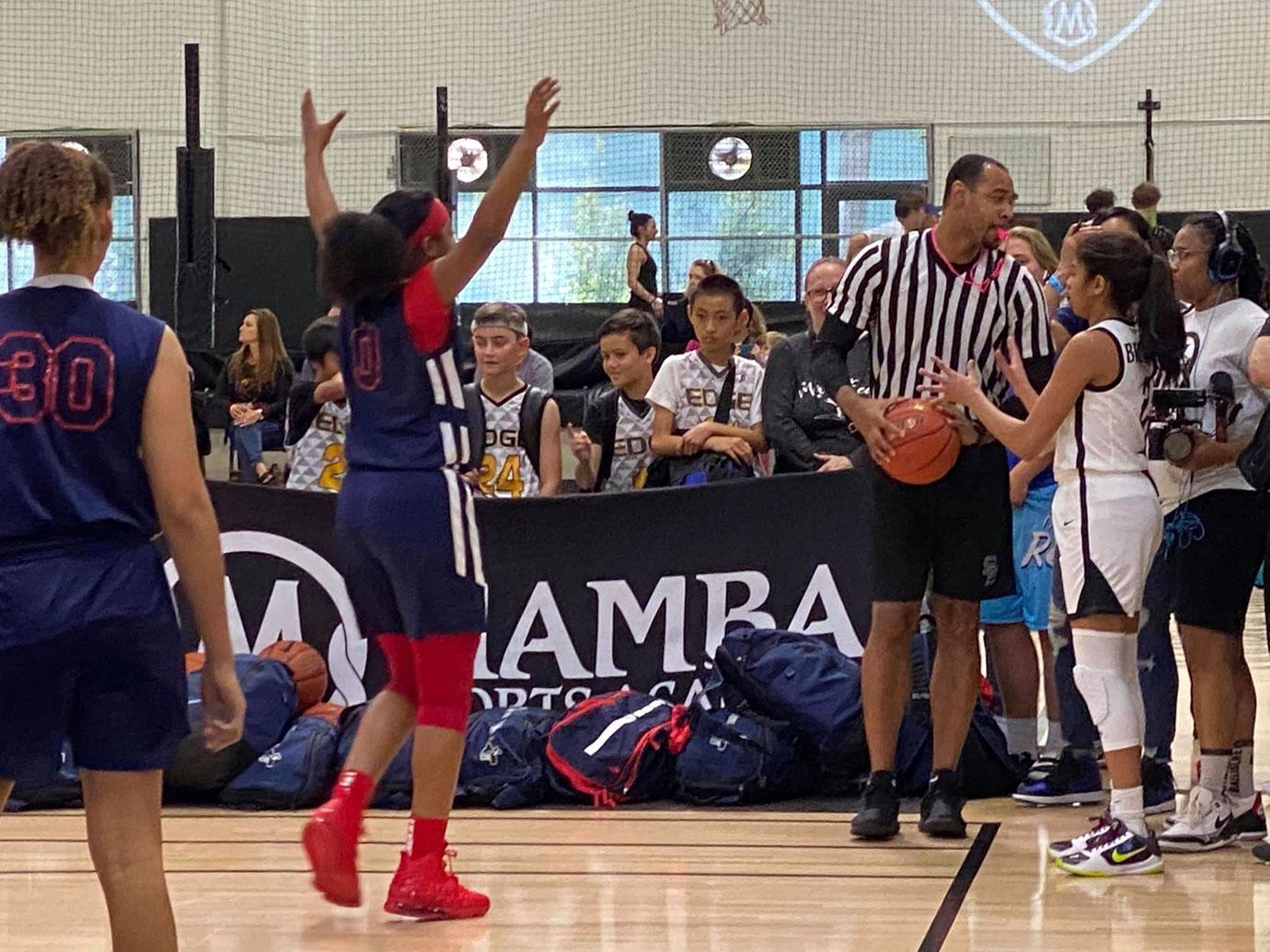 In some shots, Kobe is seen giving high-fives to the players in a huddle.
Article continues below advertisement
Father's Love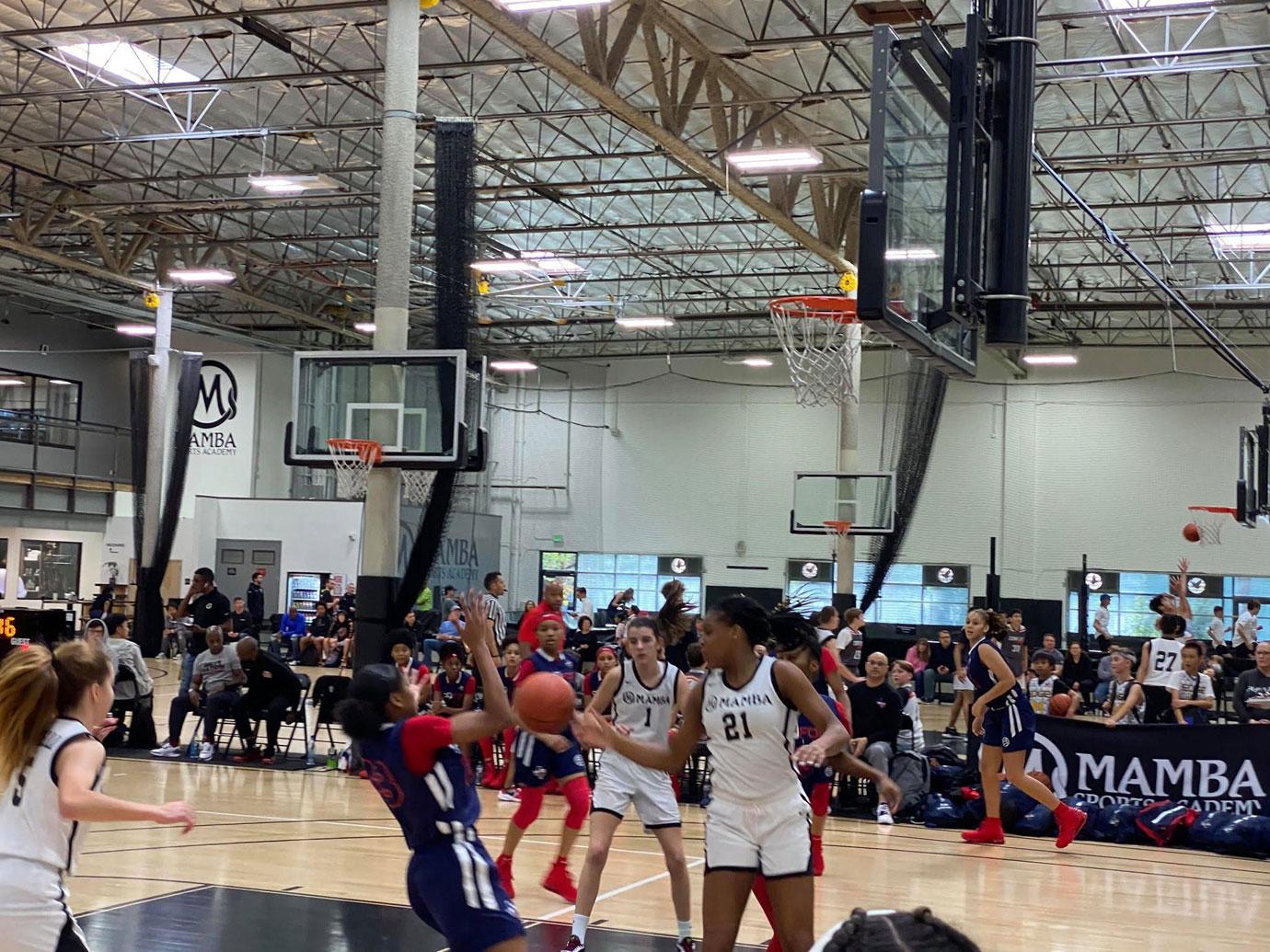 In others, he is seen cheering on his daughter.
Article continues below advertisement
Team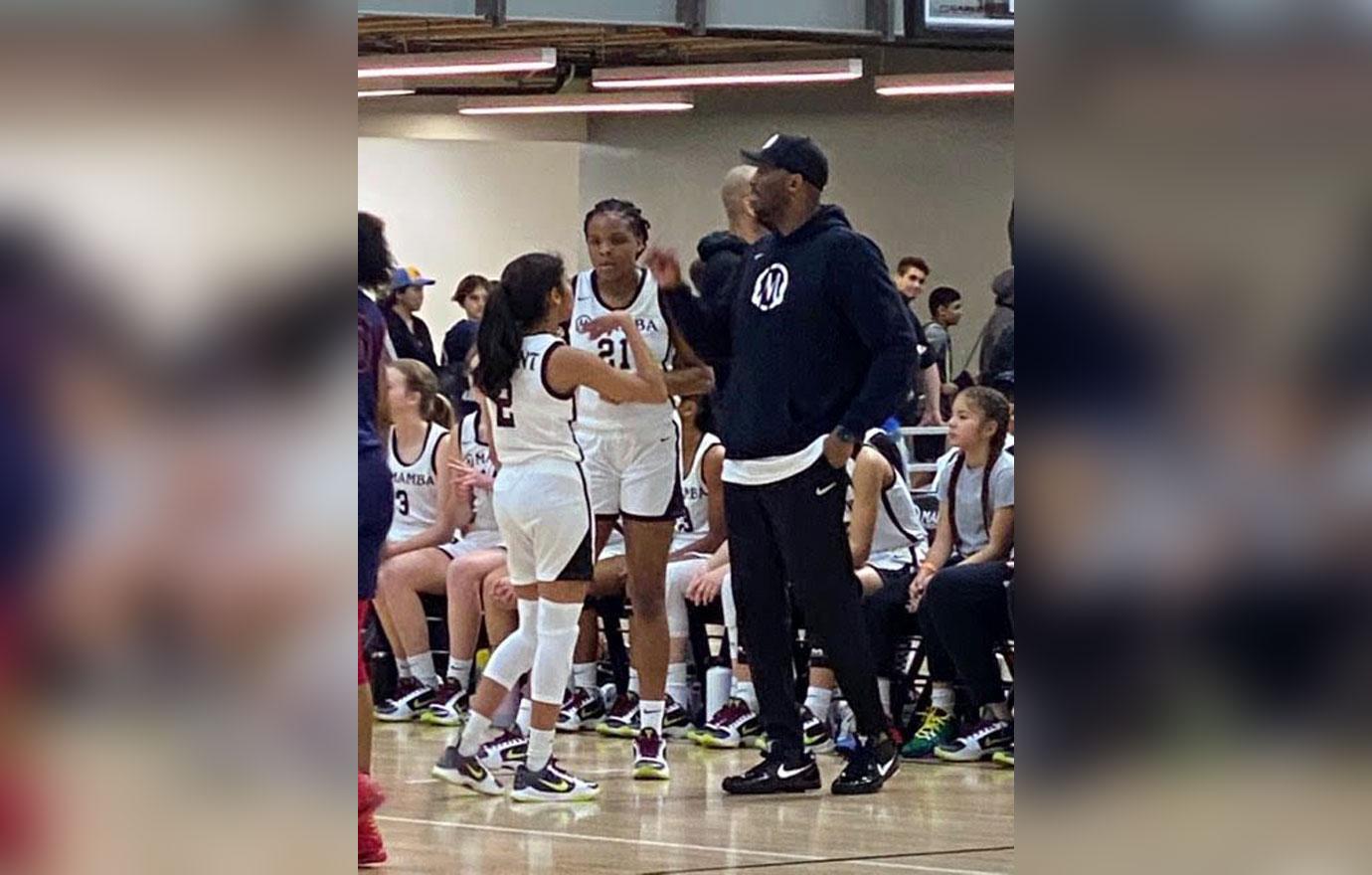 In one shot, he is seen sitting anxiously on the bench before calling his daughter in for a quick pep-talk.
Article continues below advertisement
Sad Day
According to ABC News' "Start Here" podcast, parents, fans and players who gathered at the Mamba Academy on Sunday to wait for Kobe, kneeled in mourning upon hearing the news of his and Gianna's untimely deaths.
Article continues below advertisement
Heartbreaking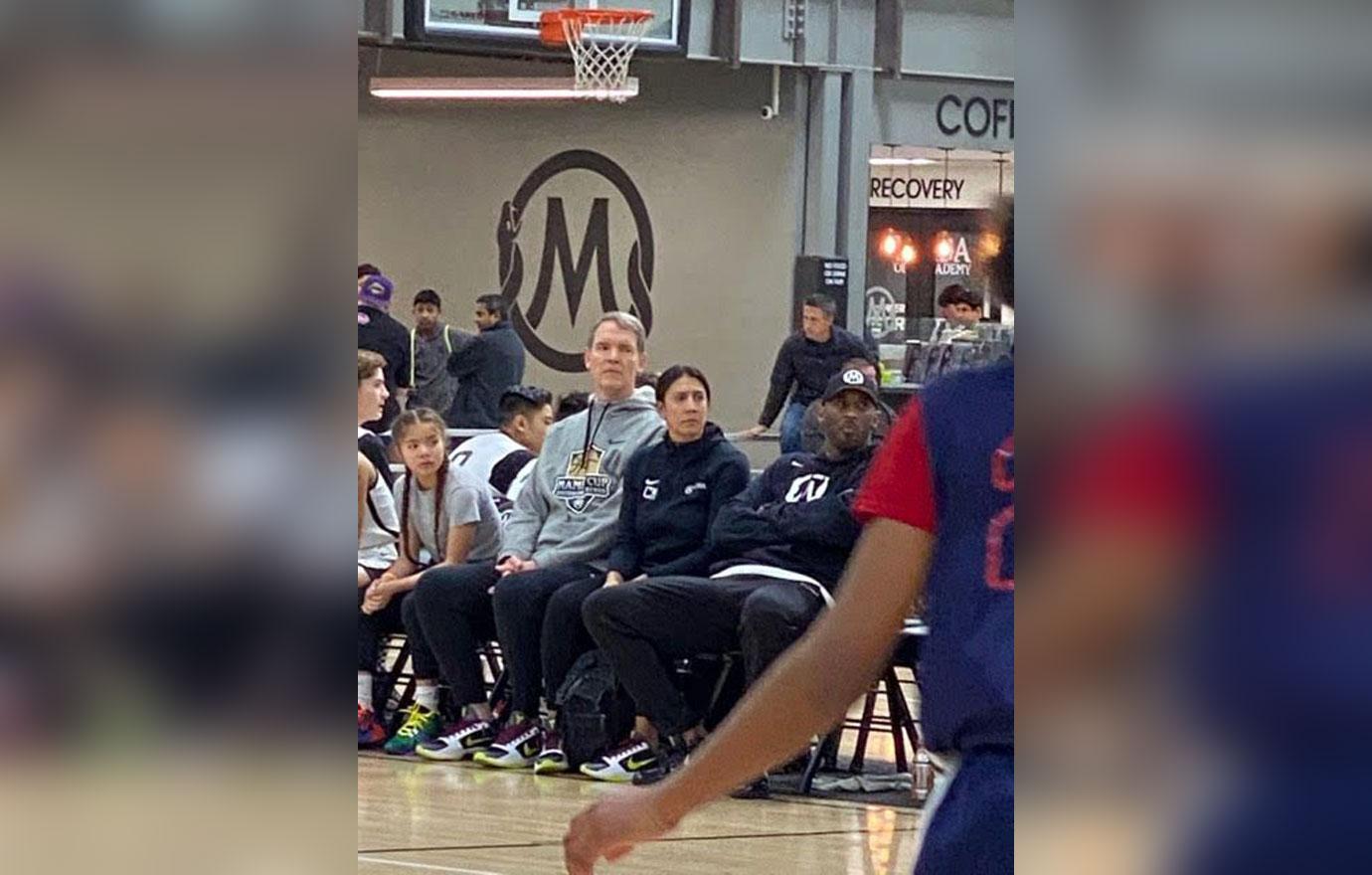 The star's wife, Vanessa, 37, has yet to break her silence on the tragedy.