From Pokémon To The Real Housewives: Jennifer Lawrence, Eddie Redmayne & 10 Other Celebs Reveal Their Secret Obsessions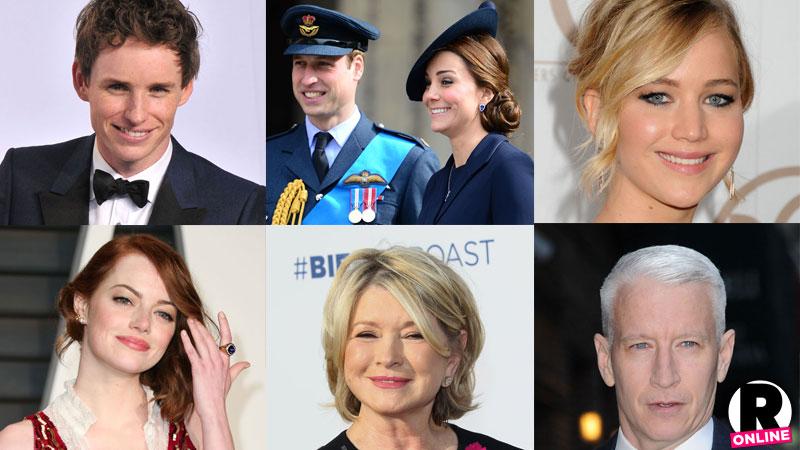 Celebrities aren't just all about designer clothes and fancy cars. Some of them have secret faves that would surprise you. From cartoon characters to trashy reality TV, take a look at these celebrity guilty pleasures.
Article continues below advertisement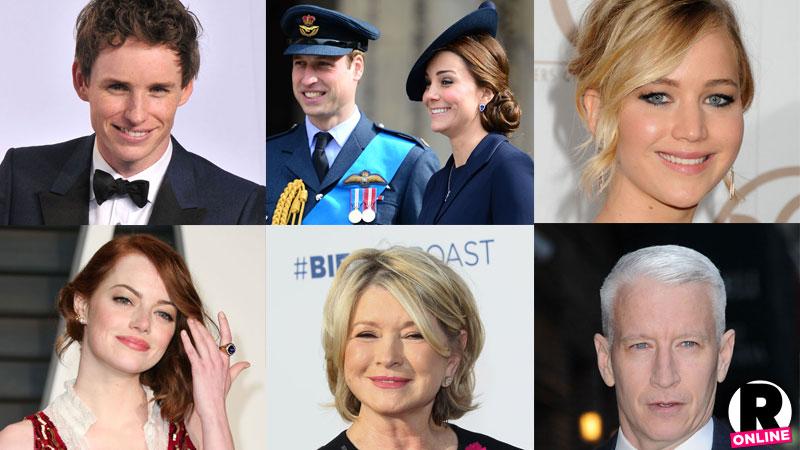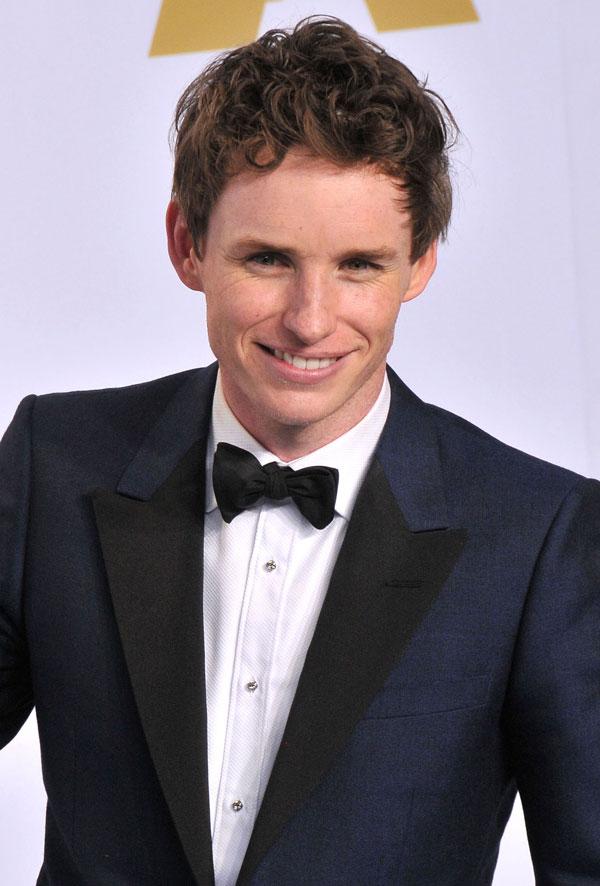 He went to Eton with a future king and just scooped up an Oscar for playing one of the smartest men of our generation – physicist Stephen Hawking. But even Eddie Redmayne can't resist the lure of the Real Housewives. He admitted to Jennifer Lawrence for an Interview magazine article, "I've been a closet lover of faux-reality TV since The Hills. It's bad."
Article continues below advertisement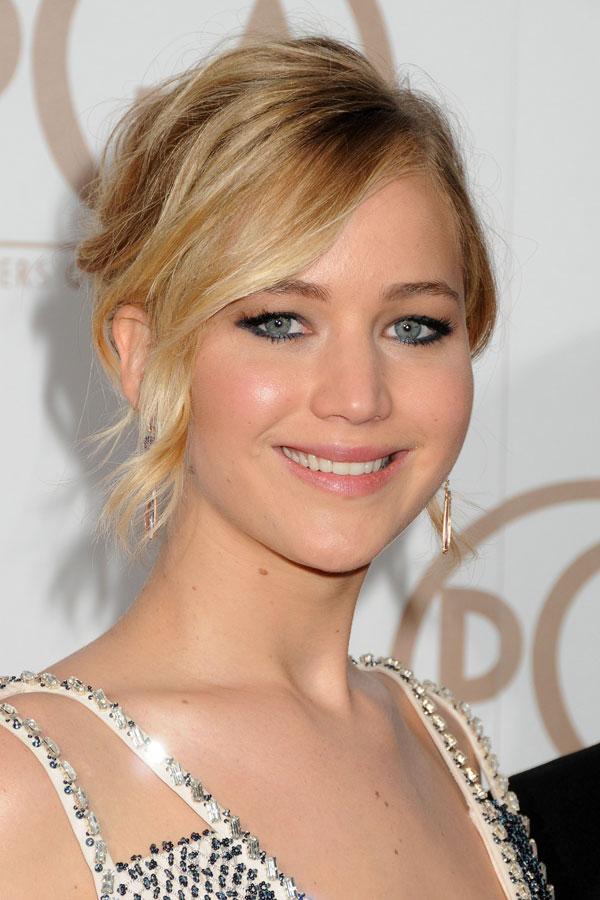 Redmayne found a kindred spirit in J. Law. The Hunger Games actress admitted that she loves the Real Housewives too and has an obsession with the Kardashians. She told the South African edition of Marie Claire in 2012, "Am I missing a new episode of Keeping Up With the Kardashians? I'm just stressed by the idea of missing them." Speaking of the reality TV family, Kim Kardashian herself told the U.K's The Sun that when she bumped into Jennifer Lawrence the actress "screamed across the lobby, 'I love your show!'"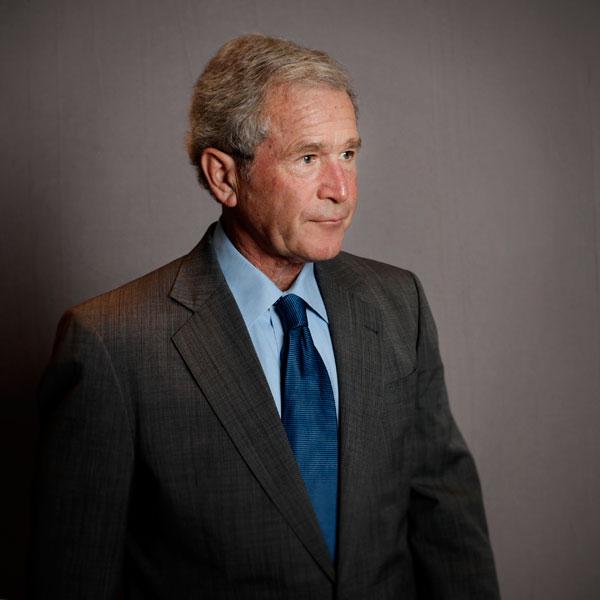 Was President George W. Bush a fan of The Osbournes? Who knows. But in 2002 Black Sabbath rocker Ozzy Osbourne was invited to the White House Correspondents Association dinner. Ozzy told U.K. newspaper the Daily Express, "I thought I'd be on a wanted poster on the wall, not invited to his place to tea."
Article continues below advertisement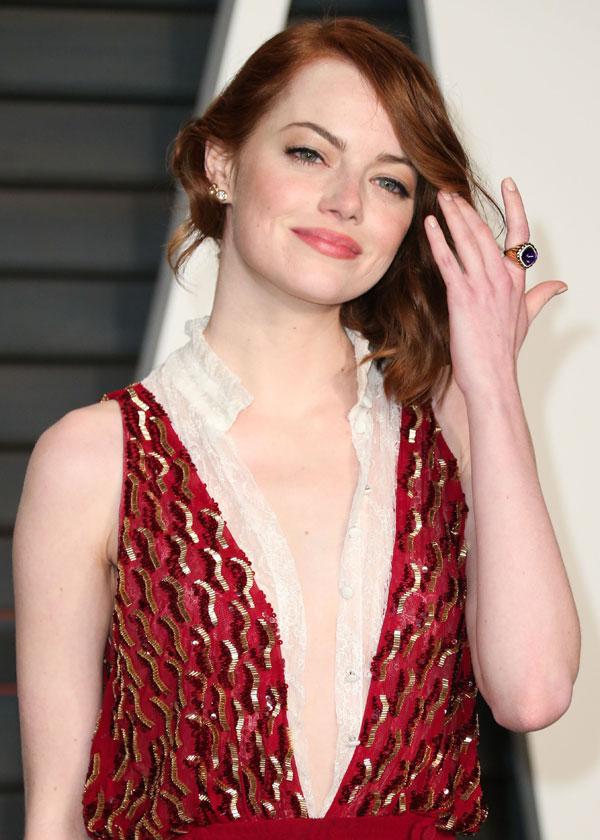 Birdman actress Emma Stone is such a huge fan of the Spice Girls that she cried when Mel B left a video message for her. During an interview with Australia 2Day FM in 2014 the redhead got all misty-eyed, squealing, "Oh my God, I'm so excited. I'm legitimately crying. I'm the biggest Spice Girls fan ever."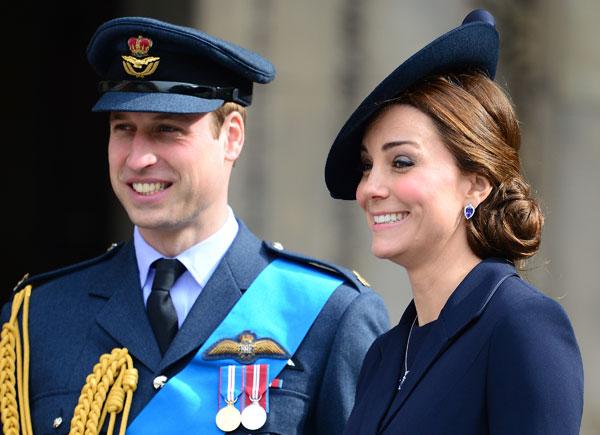 Apparently the future King and Queen of England are closet One Tree Hill fans. So say the cast of E!'s show The Royals. According to U.K. newspaper, Metro, actor William Moseley – who plays Prince Liam in the series – said, "Fortunately Prince William and Kate Middleton were fans of our creator's first show One Tree Hill. So they might tune in and have a quiet watch."
Article continues below advertisement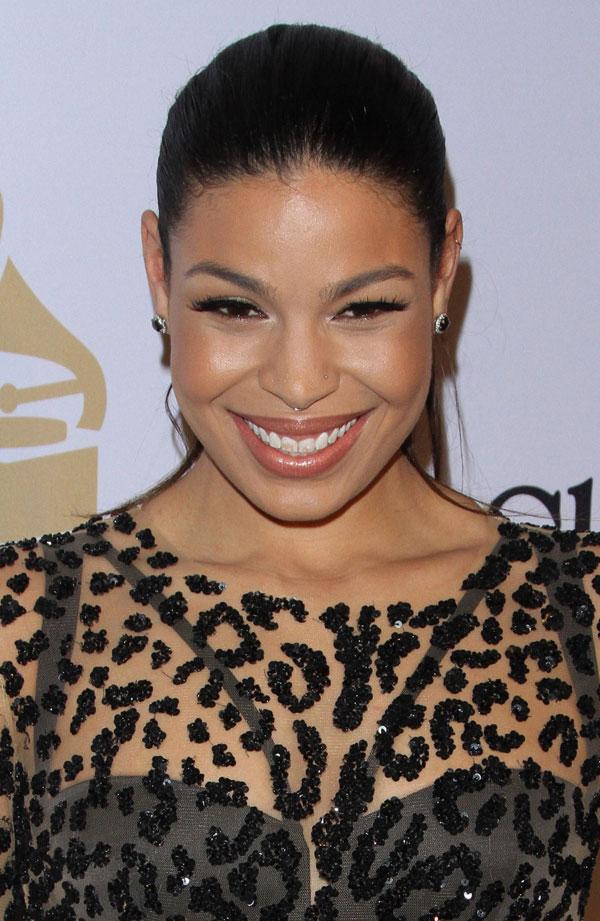 Singer and actress Jordin Sparks is a Pokémon fan! The American Idol star gushed about her obsession on her Twitter page, tweeting in 2014, "Every Pokémon game has me addicted until I beat it. #OmegaRuby."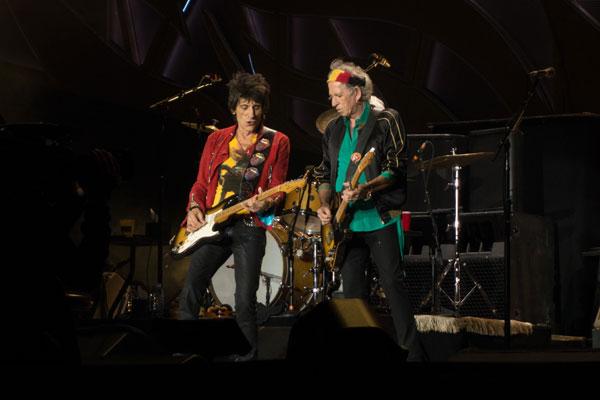 They're in their 60s and 70s and are still rocking and rolling as hard as they did 50 years ago. But when they're not playing "Satisfaction" in front of millions of fans, the Rolling Stones love watching Downton Abbey and even, according to the U.K.'s Daily Mirror, get preview copies of episodes sent to them. "Ronnie Wood told me that the Stones don't like to miss episodes," said Hugh Bonneville who plays the Earl of Grantham. "It is very kind they enjoy the show so much."
Article continues below advertisement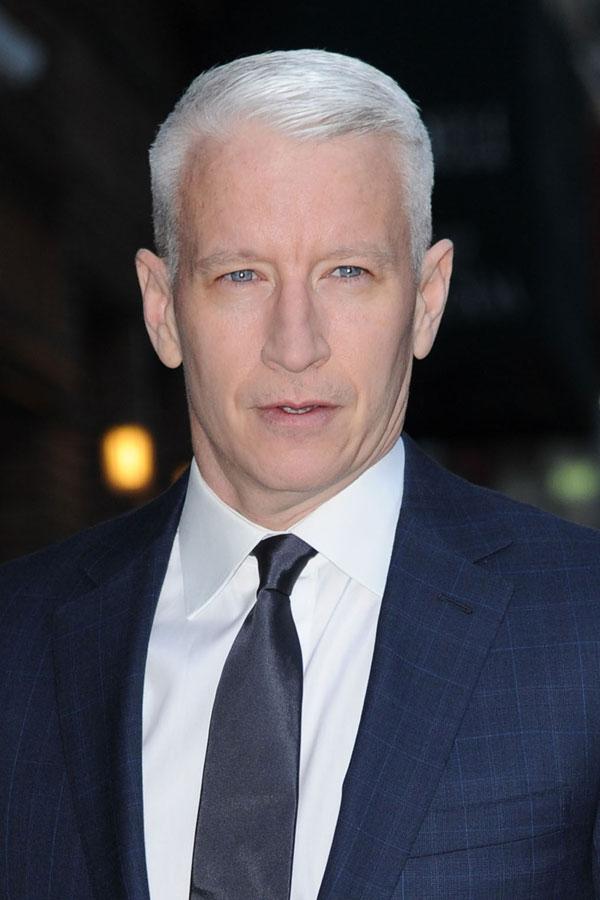 Yes, he may be addicted to hard news and has dodged missile rockets while reporting from the Gaza Strip, but in his downtime CNN's Anderson Cooper is a huge fan of the Real Housewives. In 2011 the silver fox said, "I can fully reveal that I like the Housewives… You can be very serious and very passionate about serious news and still like NeNe Leakes."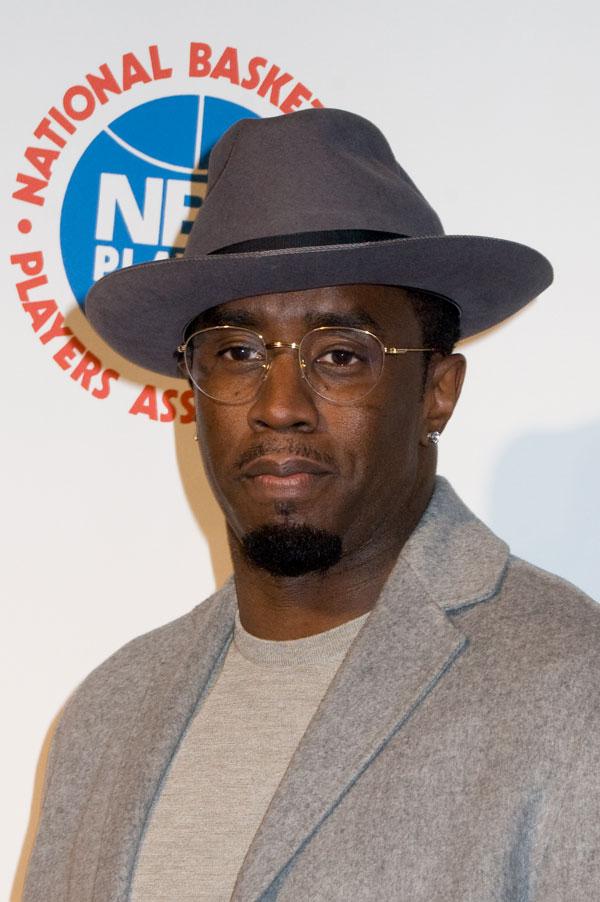 "I'm a reality-show junkie. I'm an Atlanta Housewives fanatic and I do love the New Jersey Housewives too… I'm not even embarrassed to say it. You'll even find me in chat rooms." So confessed rapper P. Diddy to E! Online. He even gushed, "My favorite Housewife, hands down is NeNe."
Article continues below advertisement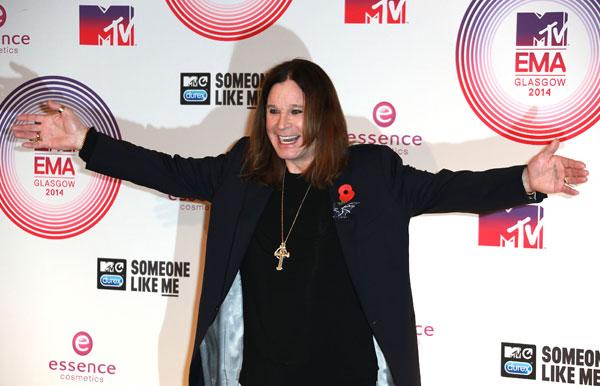 For generations U.K. schoolchildren have been lured to the syrupy breakfast cereal Sugar Puffs thanks to TV commercials featuring the big furry "Honey Monster." Apparently Ozzy Osbourne never grew out of that phase and has the British cereal shipped to him at his home in Los Angeles. "They said it was his favorite breakfast cereal and he was wound up because he couldn't find any over there," a spokesman for the company said.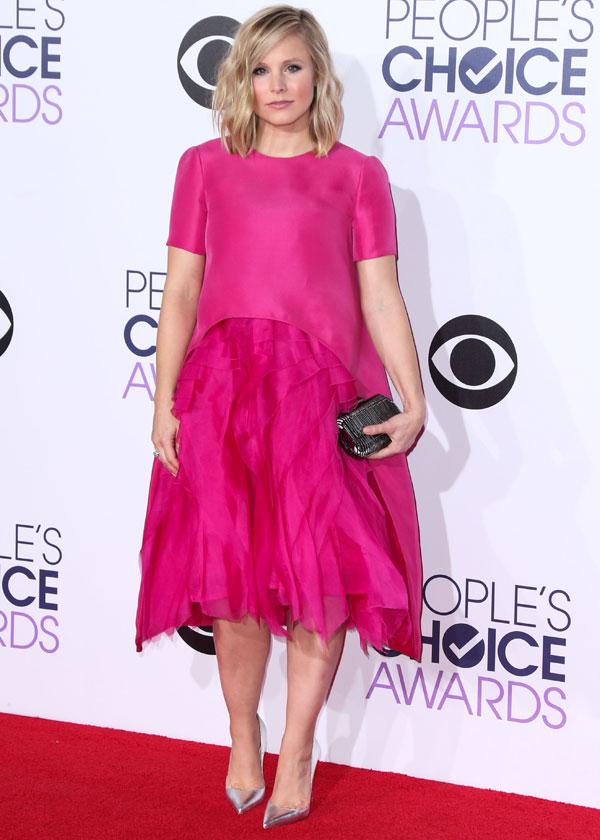 Ever since video footage of Kristen Bell getting emotional about sloths was released online, the actress has been very open about her love of the furry animals. In 2012 the mom-of-two admitted that she regularly does Google searches for baby sloths. She told The Insider, "I've been obsessed with sloths for as long as I can remember. They must be my spirit animal or something."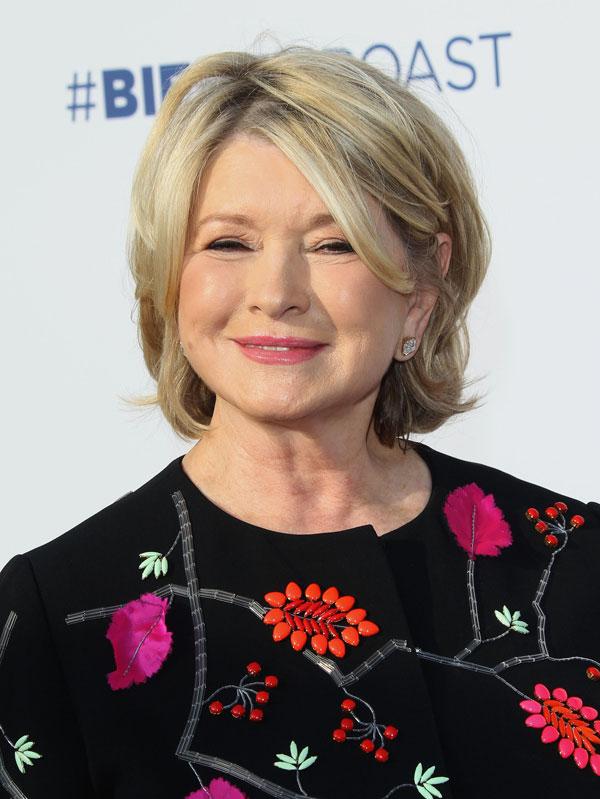 She may have built her empire on baking and handicrafts but in 2014 Martha Stewart confessed to TIME that she is obsessed with drones. Stewart revealed that she was given a drone "fitted with a high-definition camera" for her birthday the year before and within "just a few minutes" she was hooked.