Justin Timberlake Finally Confirms Wife Jessica Biel Is Pregnant With Sweet Baby Bump Pic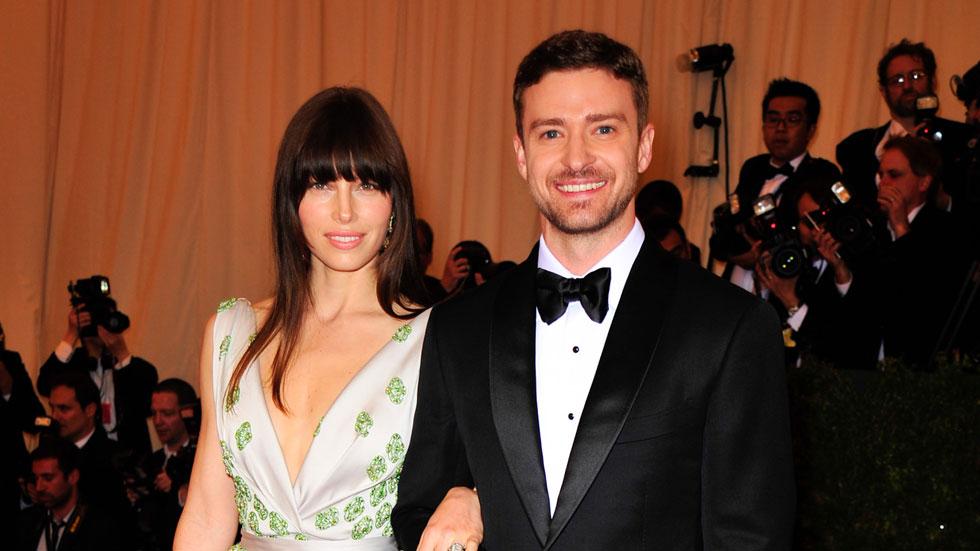 Justin Timberlake has confirmed America's worst kept secret: His wife Jessica Biel is pregnant!
Timberlake made the announcement on his birthday with a sweet Instagram photo of himself kissing Biel's belly.
"Thank you EVERYONE for the Bday wishes! This year, I'm getting the GREATEST GIFT EVER. CAN'T WAIT," he wrote on Saturday's pic.
He even revealed the couple do not know they baby's gender yet with a series of hashtags. "#BoyOrGirl #YouNeverKnow #WeDontEvenKnow #WeAreTakingBets."
Article continues below advertisement