Exclusive
Mail Call! Teresa Giudice Fan Mail Restricted By Prison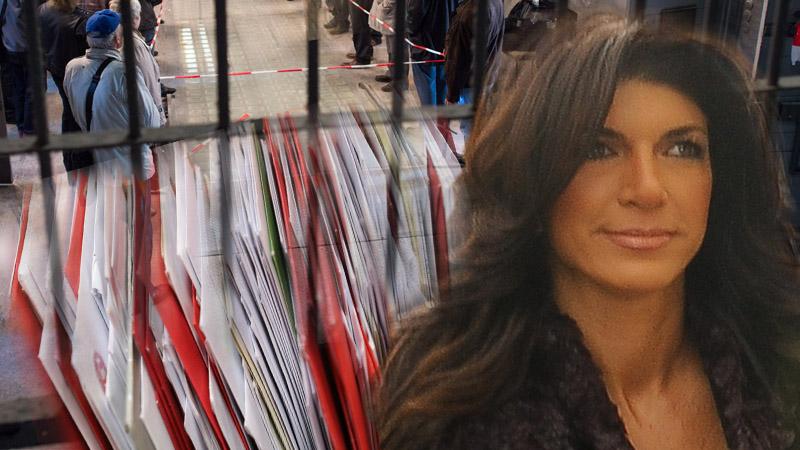 The Real Housewives of New Jersey star Teresa Giudice has been silent on Twitter ever since starting her newly reduced 13-month prison sentence earlier this month. But RadarOnline.com has learned she could soon be interacting with her fans again — through snail mail! Giudice's prison allows mail deliveries, but there are a few restrictions.
The 42-year-old is serving her time at the FCI Danbury Facility, and according to the prison website, mail is approved as long at it is not "determined detrimental to the security, good order, or discipline of the institution."
Article continues below advertisement
People angered with Giudice and the crimes she committed best not write, as "threats" are prohibited. In addition, people she owes money to best not correspond either, as "extortion" is also on the no-no list!
Overly generous fans missing Giudice can also send her money to buy some hair dye or toilet paper from the commissary, by using the "MoneyGram's ExpressPayment Program" that is on the prison's website.
Fans looking to send Giudice a letter while she's away can use the following address:
Teresa Giudice #65703-050
FCI Danbury
FEDERAL CORRECTIONAL INSTITUTION
ROUTE 37
DANBURY, CT 06811
Correspondence could offer Giudice a nice break from her current job working in the prison's laundry department.
As RadarOnline.com exclusively revealed, she can receive emails, but only from permitted friends and family.